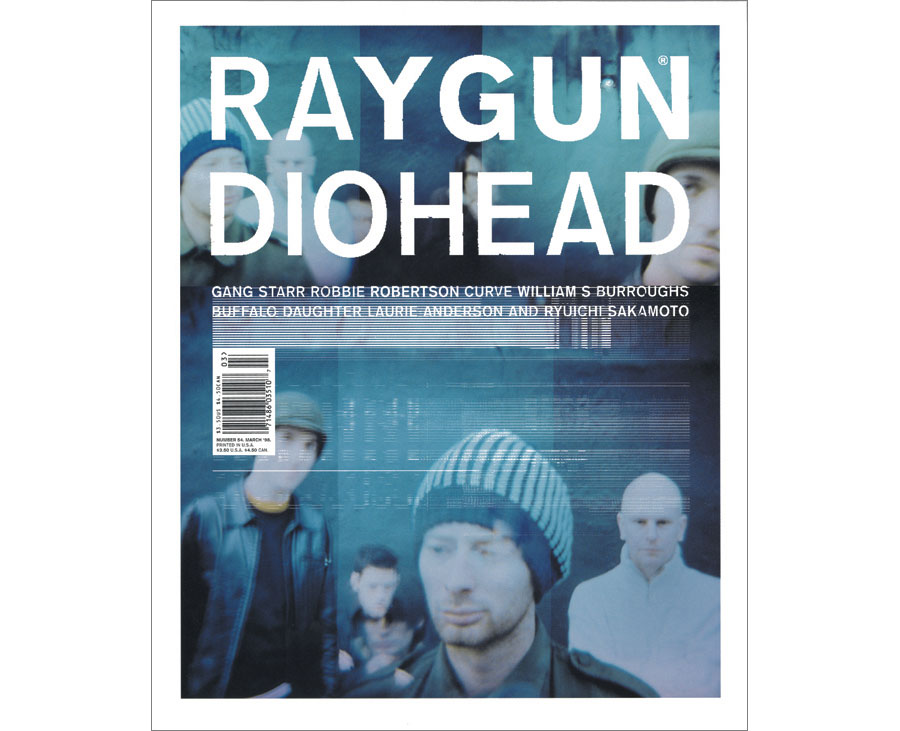 Last night I was packaging to move into a my house. Yes, I move again, but not too far this time... still in the south of France, I will live in Van Ghogh city Arles in a month. Doing the boxes, I found my collection of Ray Gun magazines, the ones sent by a follower of the blog after I post about them some years ago ! I share an image on
facebook
and
instagram
, it seems it brings back a lot of memories to the designers of my age !
I guess it was time to bring back Chris Ashworth work into the light, he was art director for the the magazine in its glorious years... He present these images on his website, but the site is down now...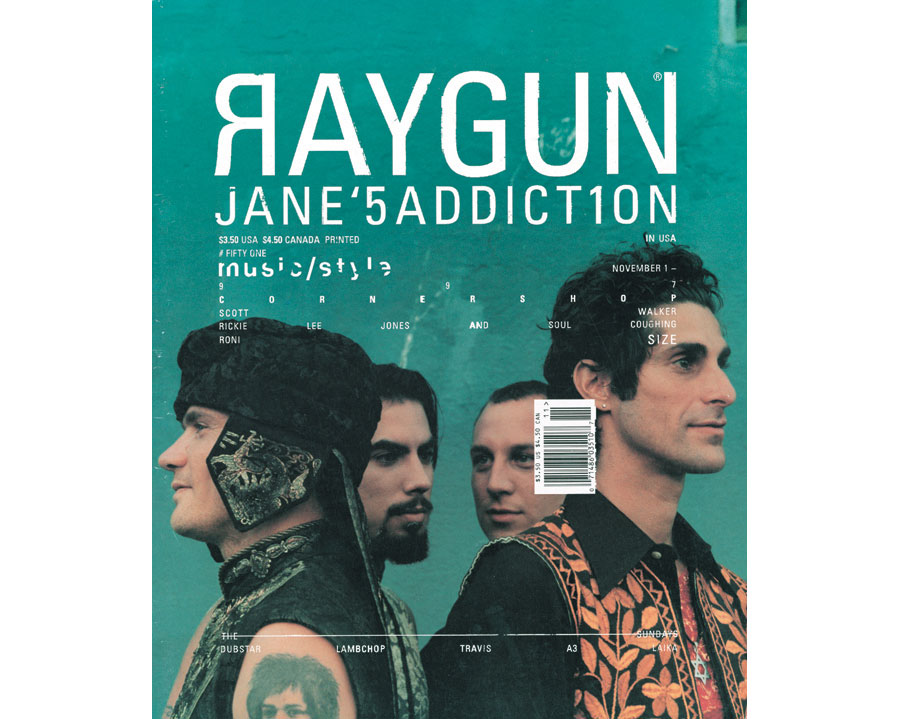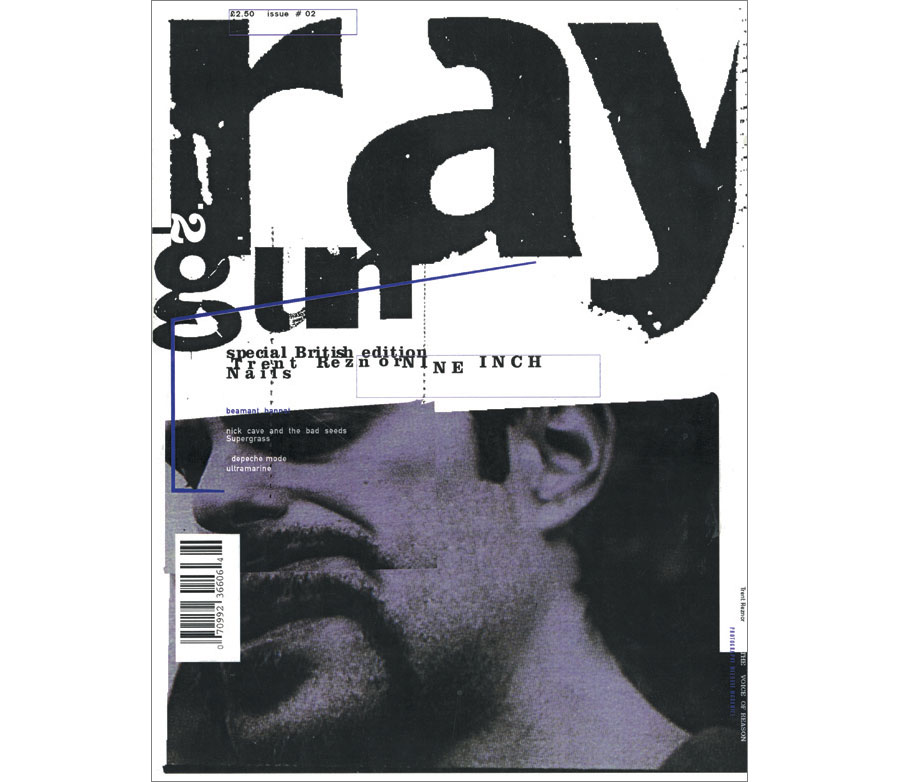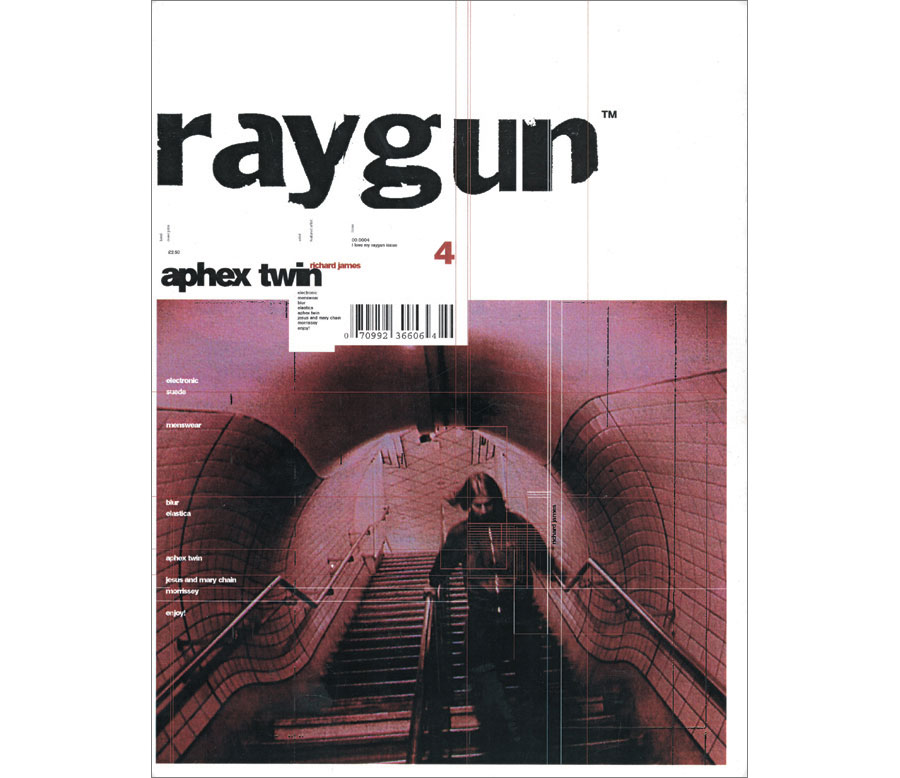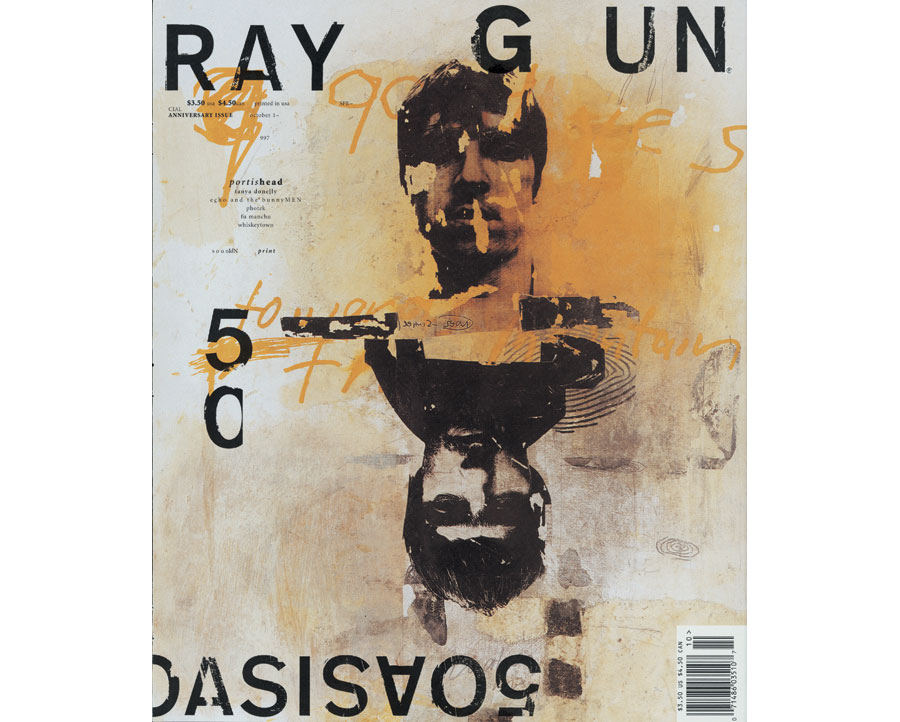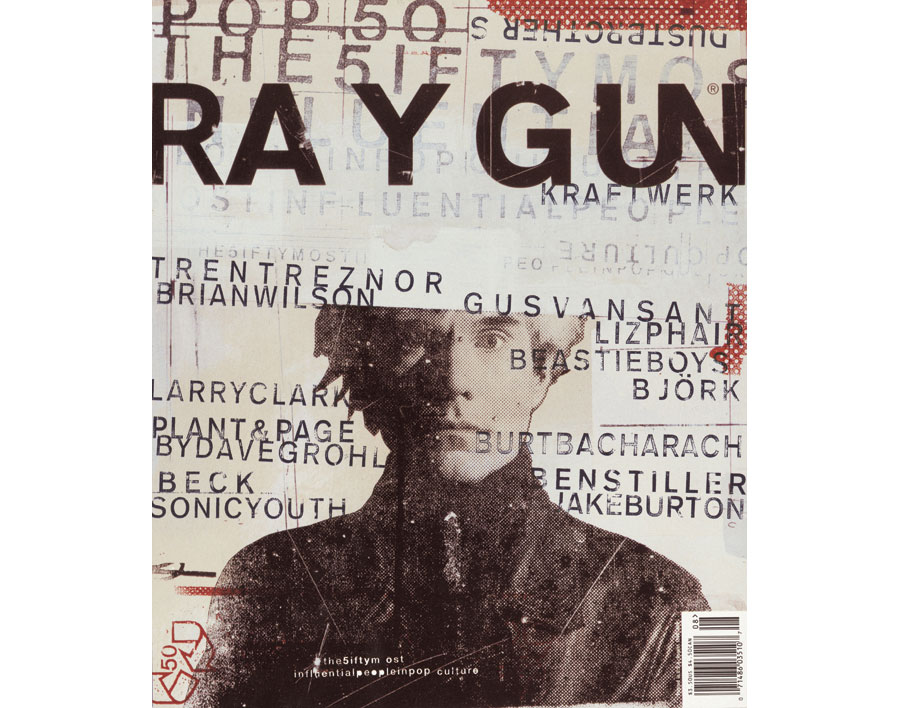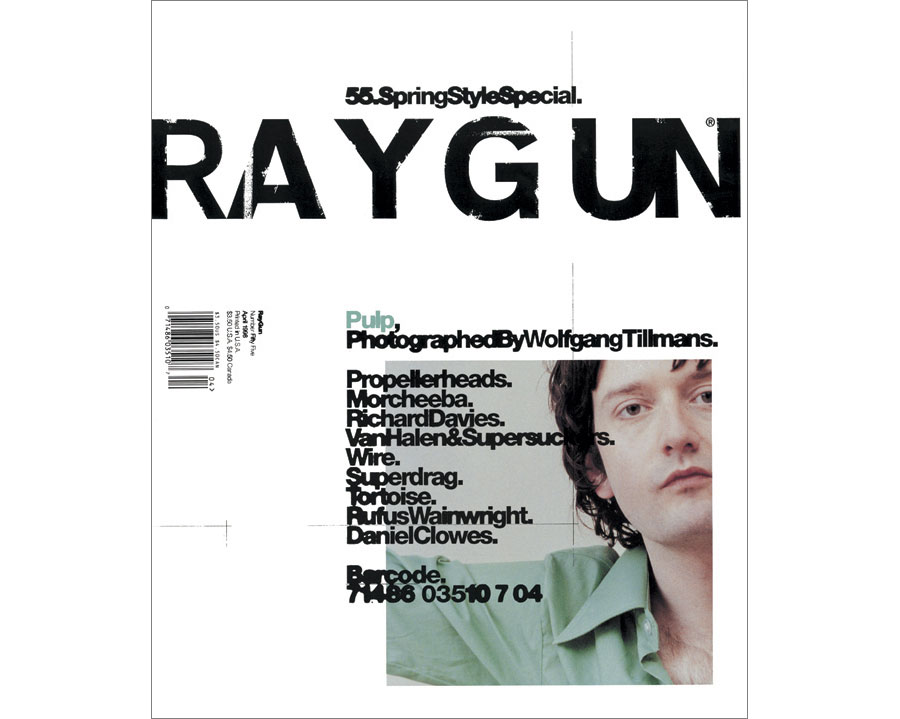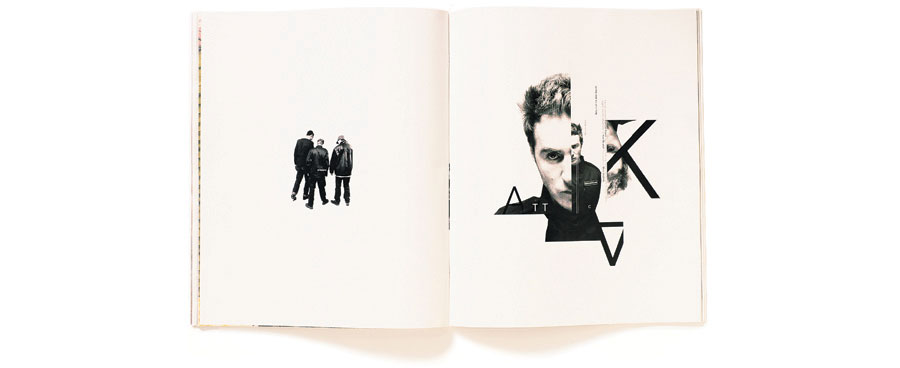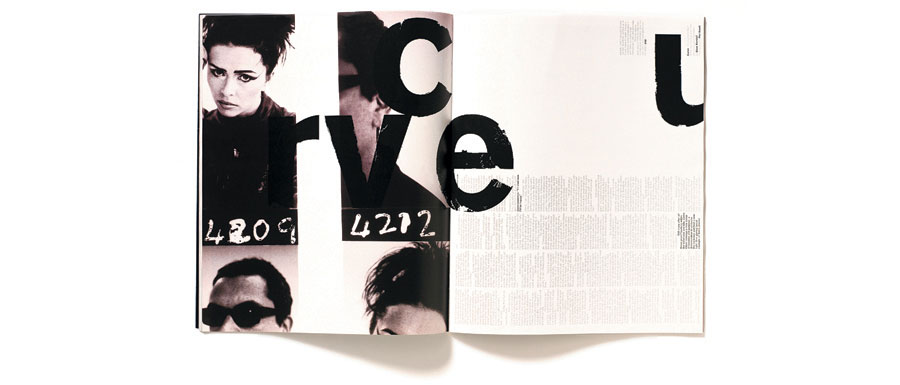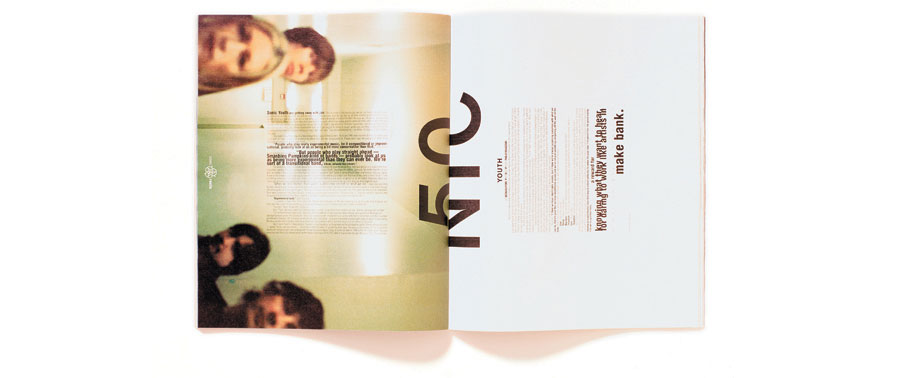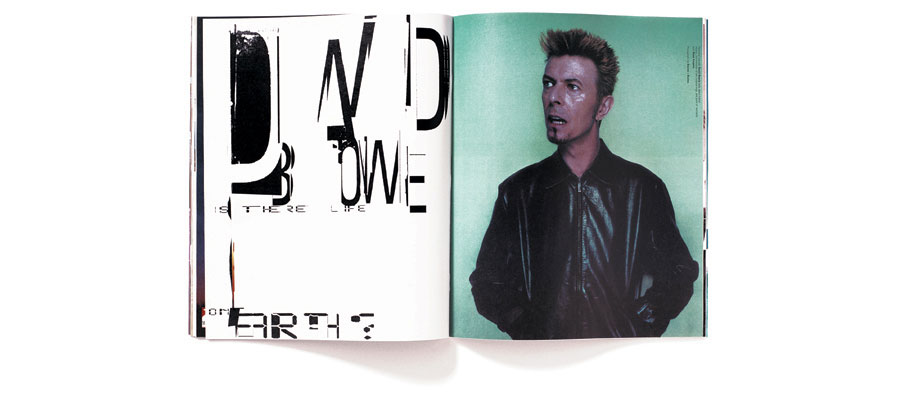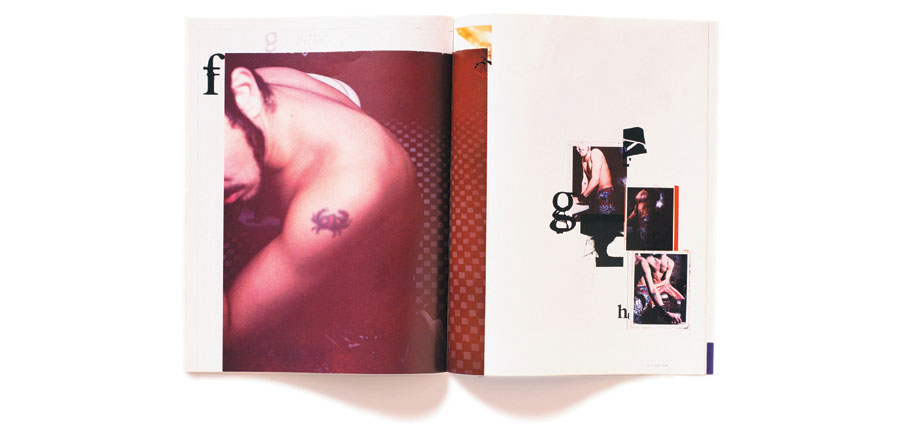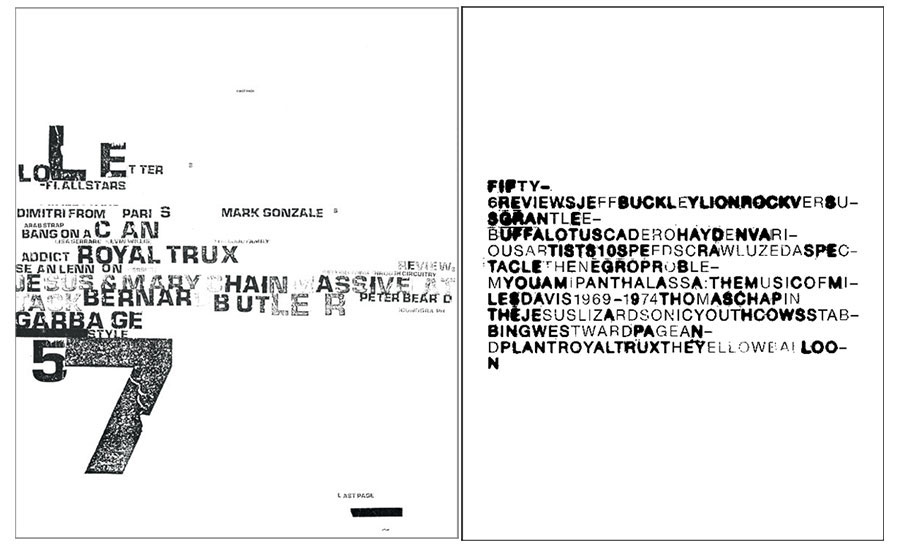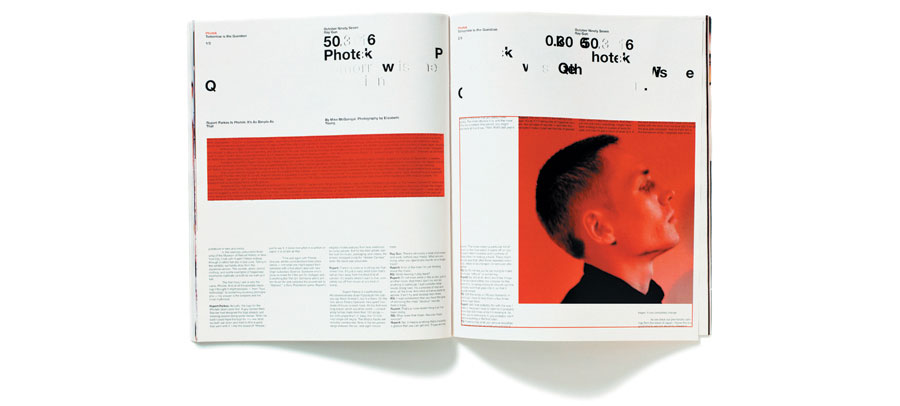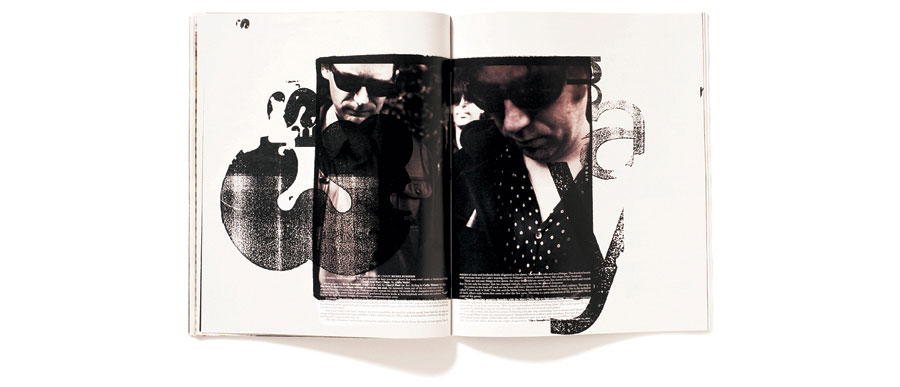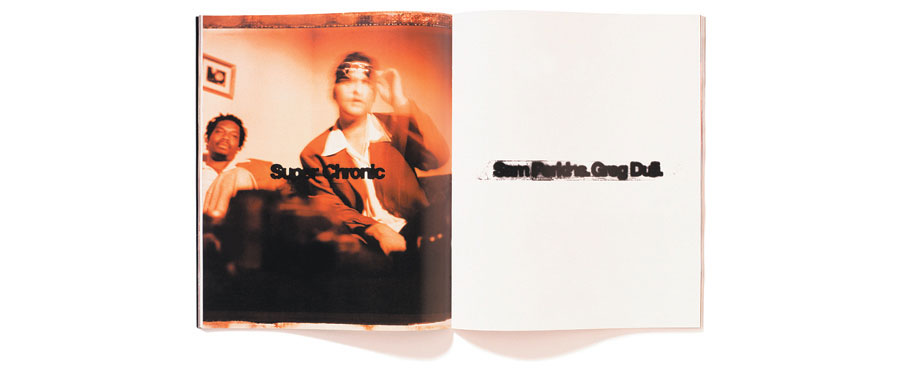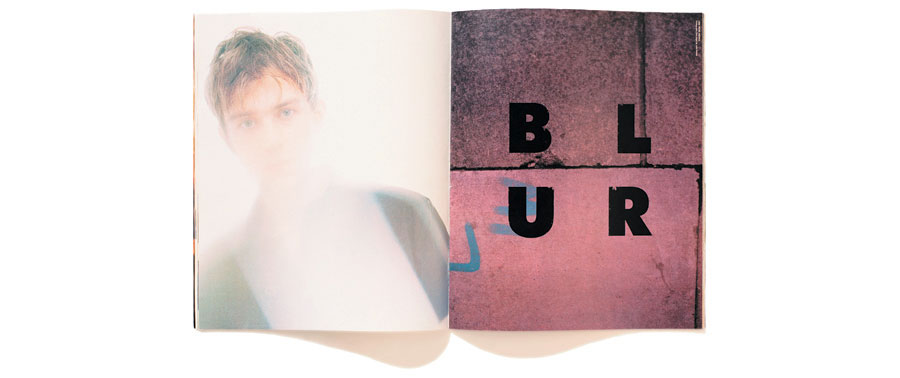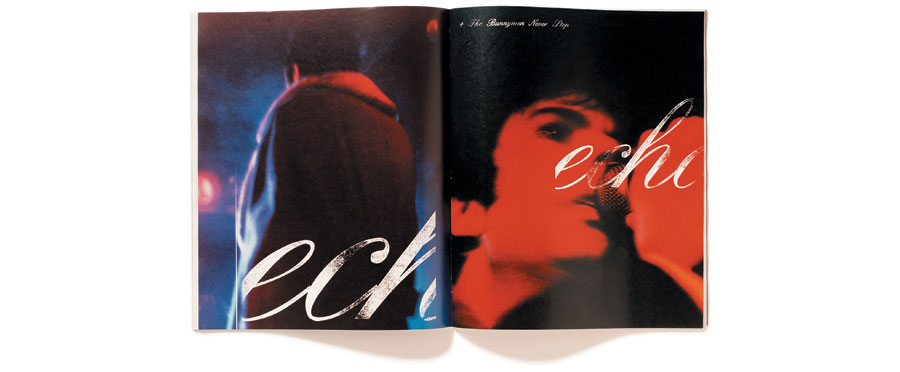 He also work on the Michel Stipe photobook about Patti Smith and an other publication, Blah Blah Blah magazine.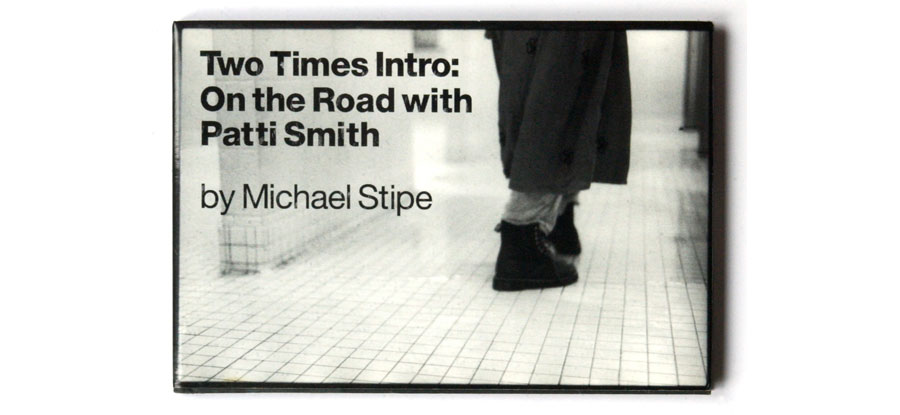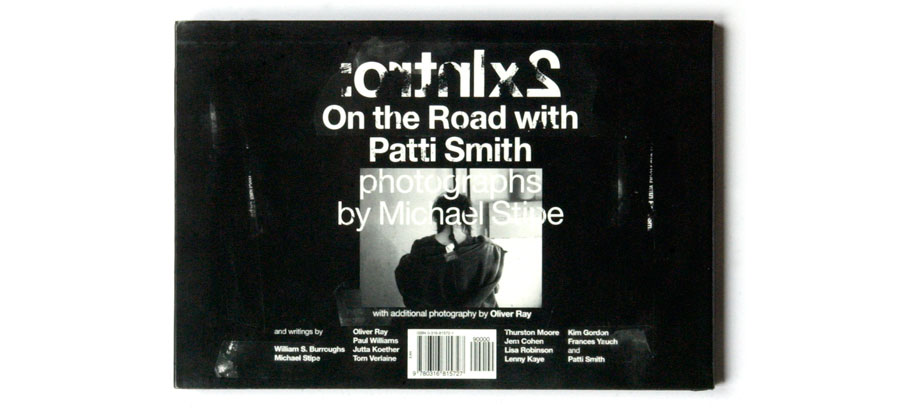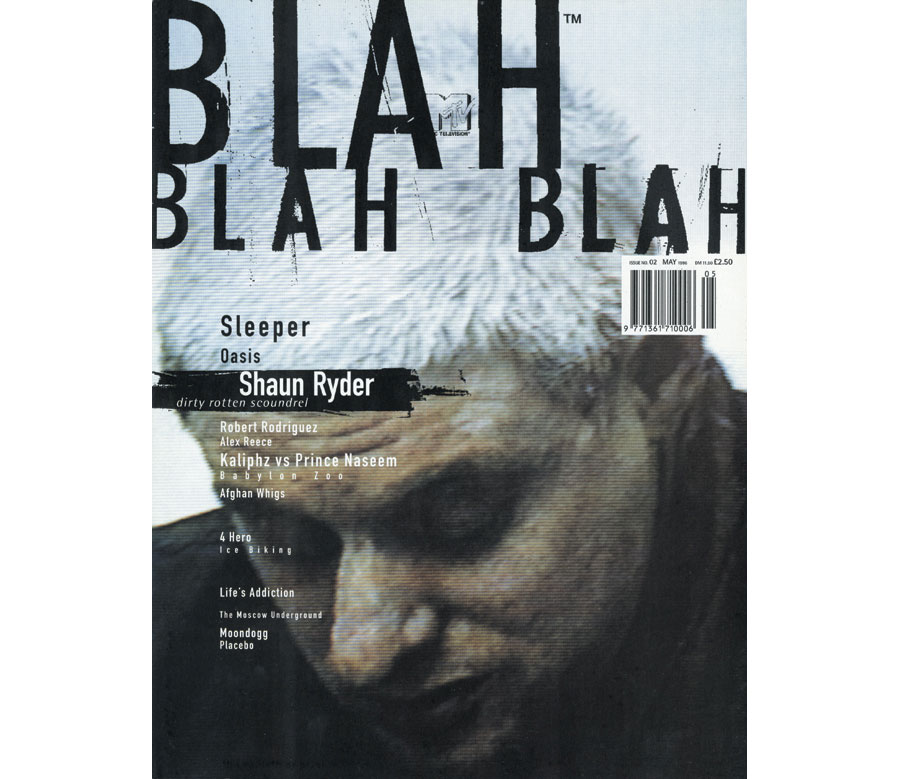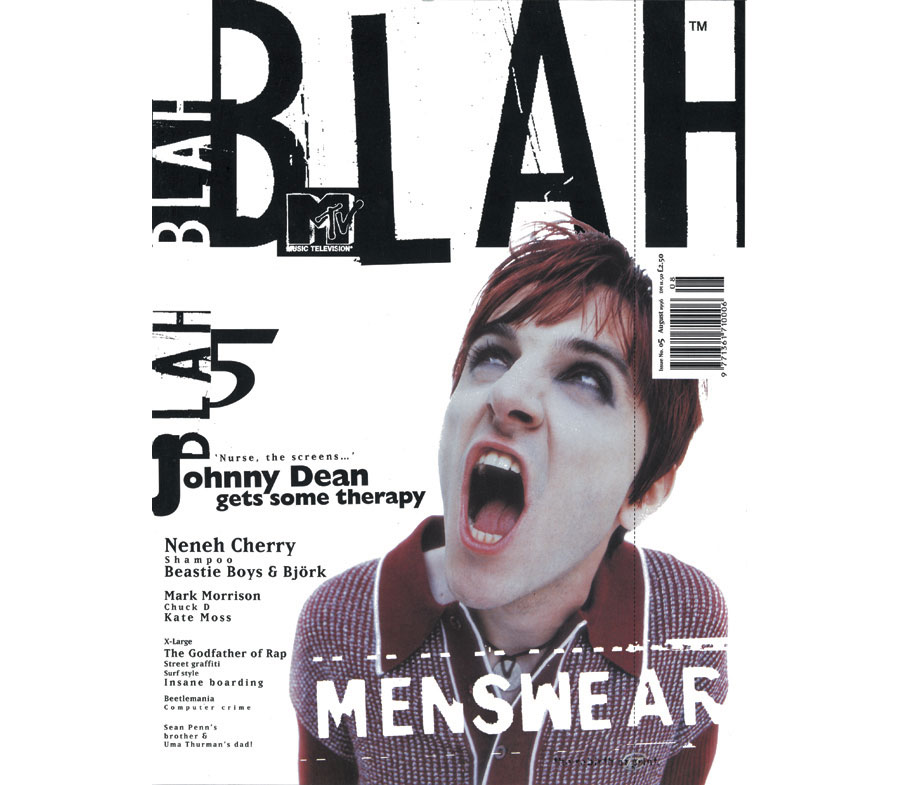 Credits & infos
All image layouts and written content by Fabien Barral otherwise noticed. Please be responsible and give credit when credit is due. Thank you. All photos "by MrCup" must also be credited and linked to the original post. I ask that you do not use my exact layouts or designs without permission or without noting its origins on your post. MrCup® is a registered trademark of SARL BARRAL CREATIONS®, Inc. All rights reserved.
I only highlight products that I would be likely to use personally.