From information that I found,
Jonti Griffin
seems to be a young designer (student ?) from New Zeland... He shows great skills print and editorial design... and I love the name of his site "The trials & Tribulations of Jonti Griffin, A Graphic tale"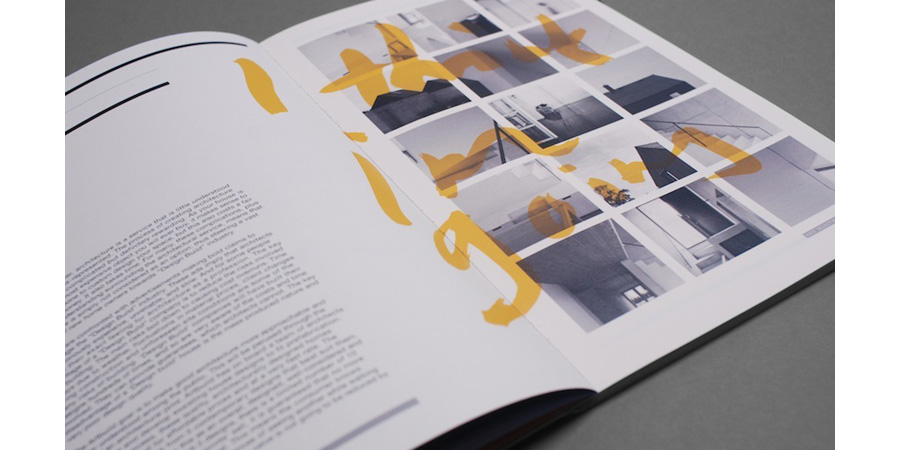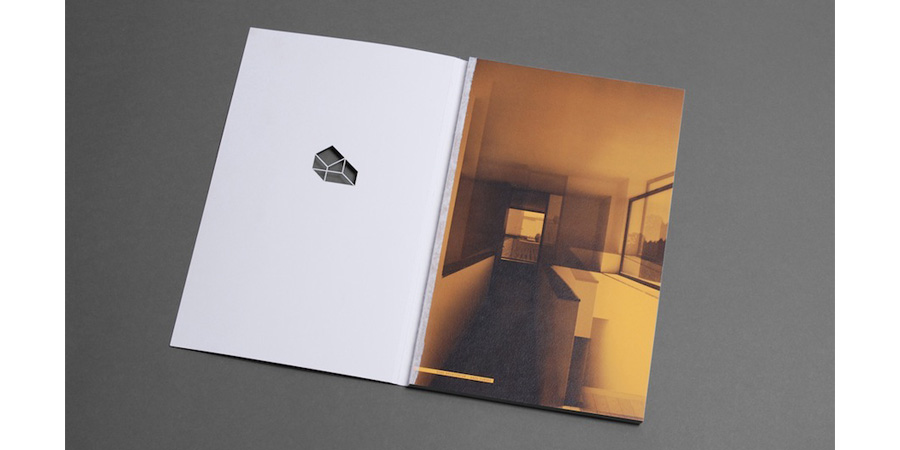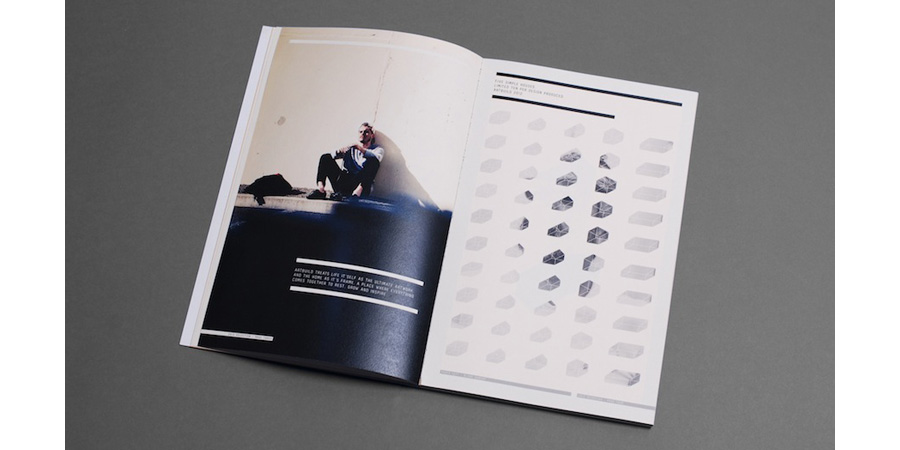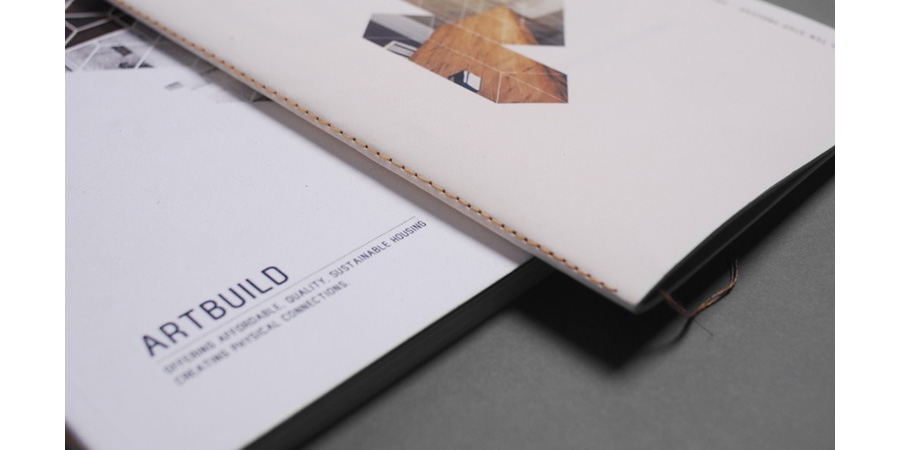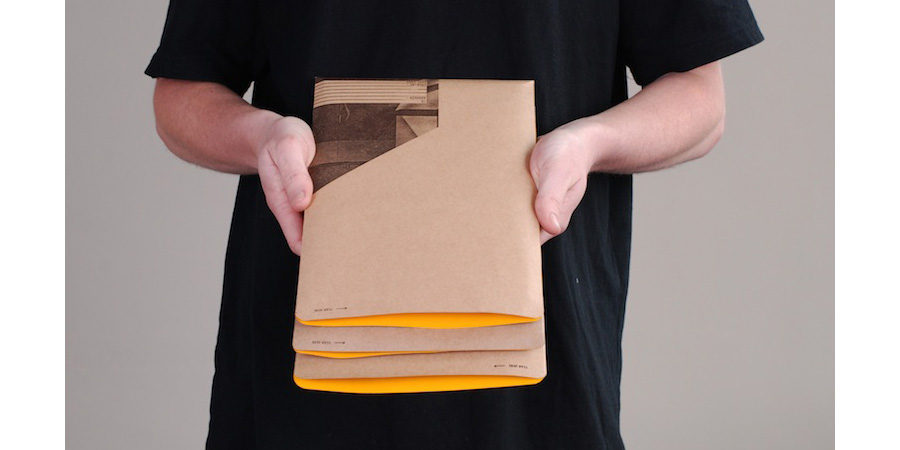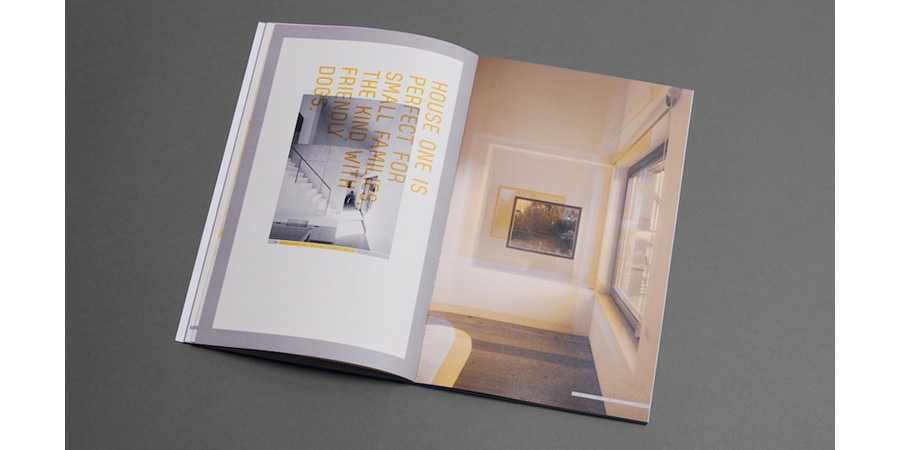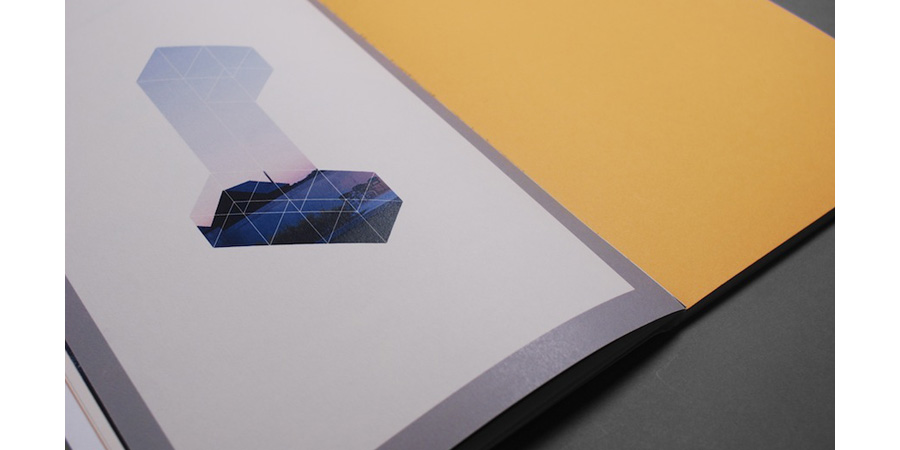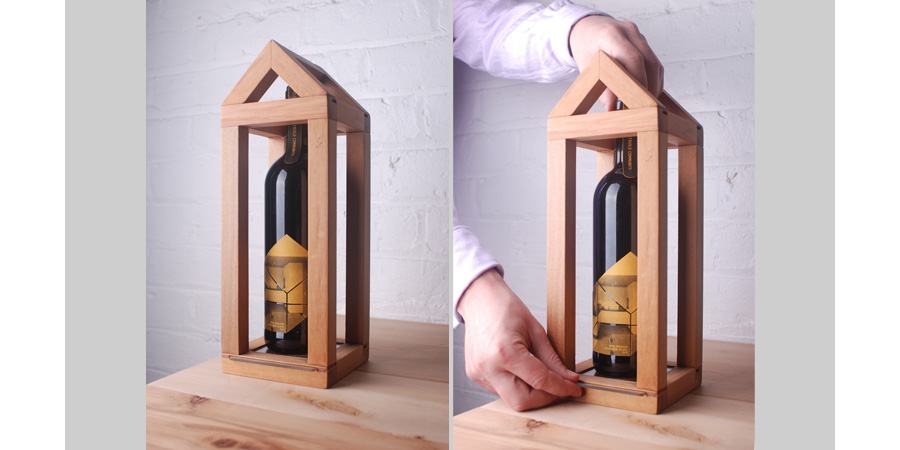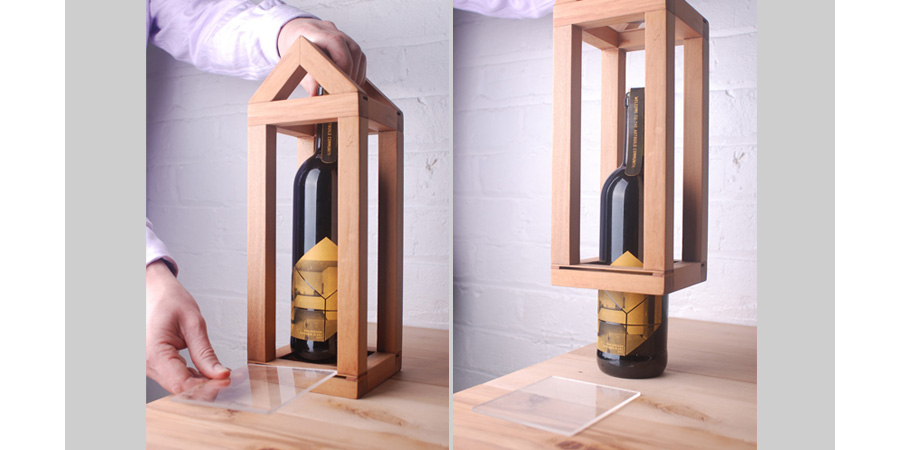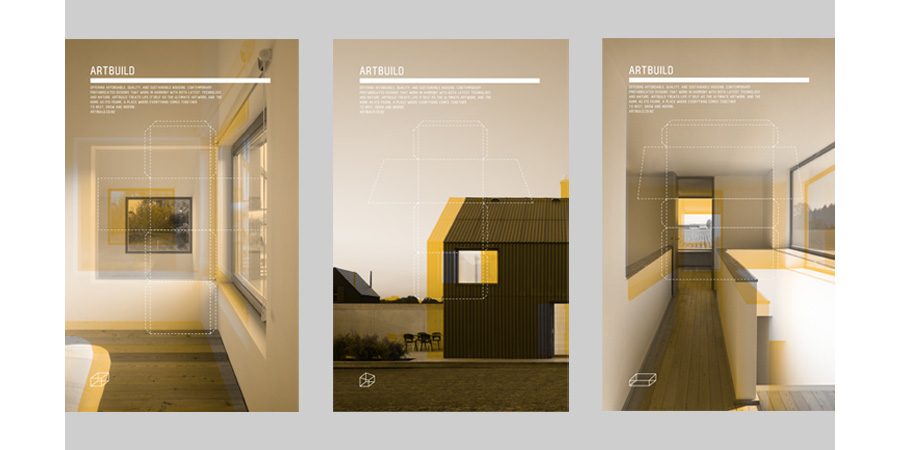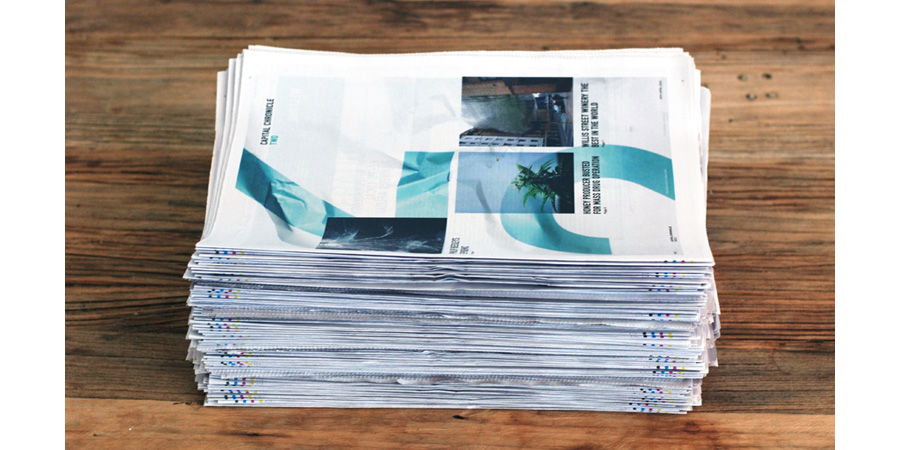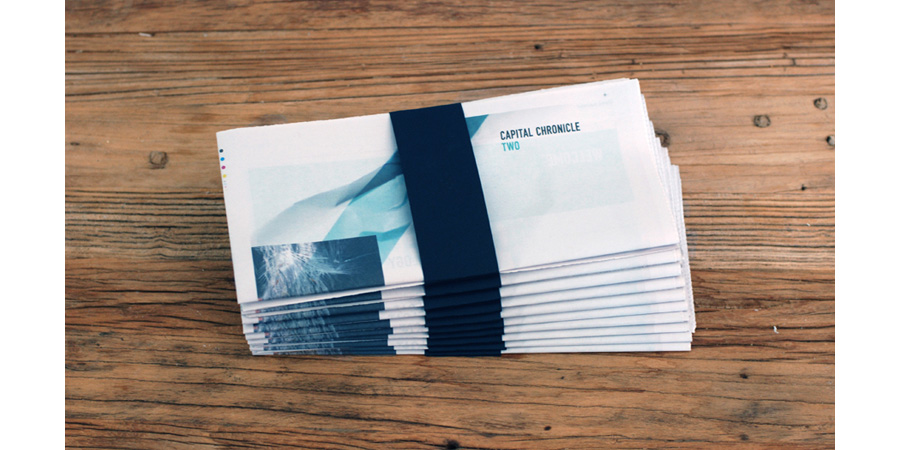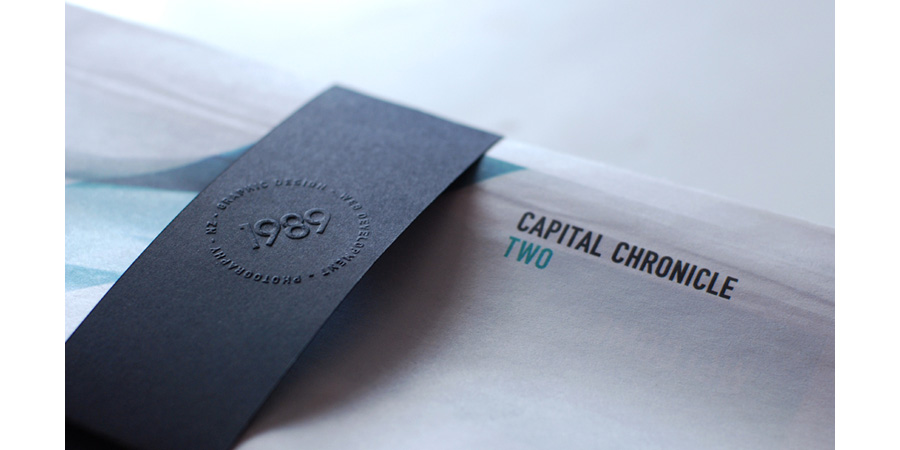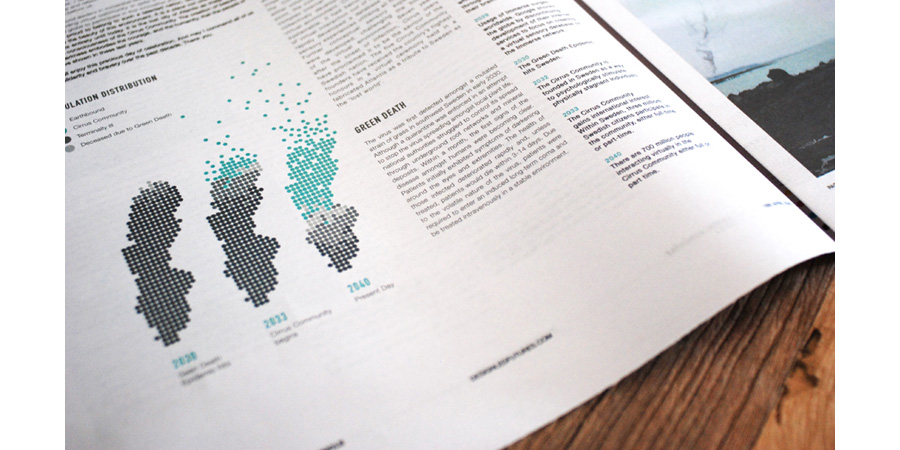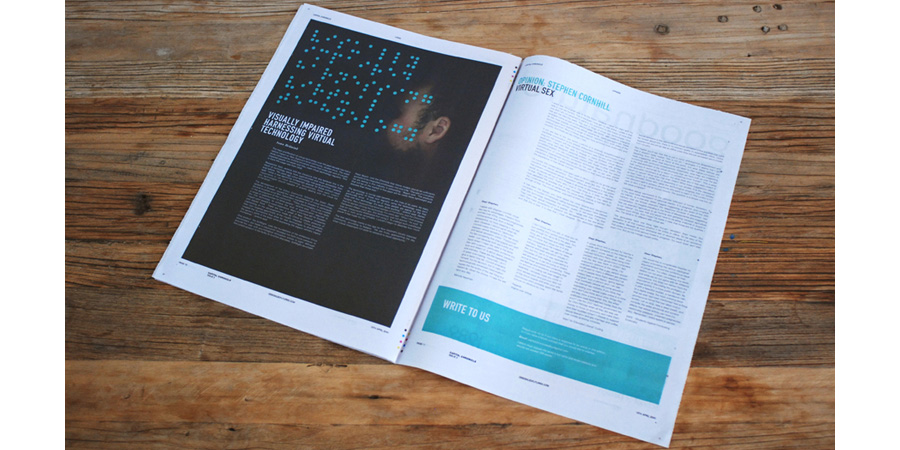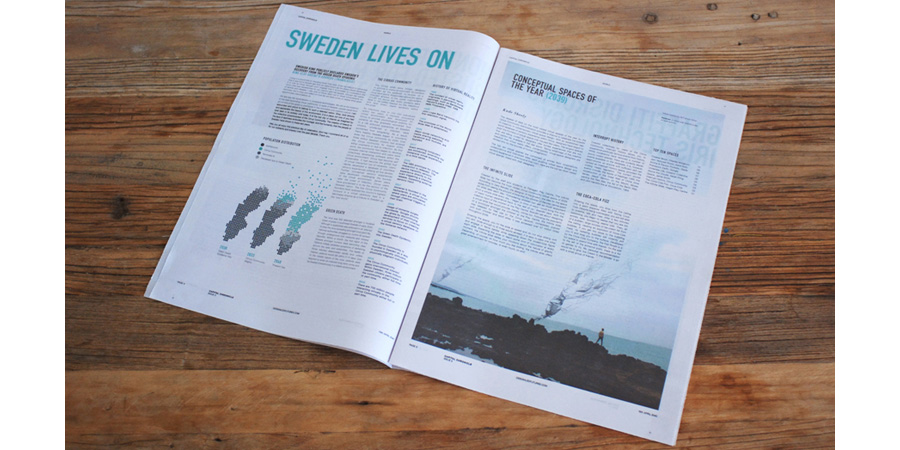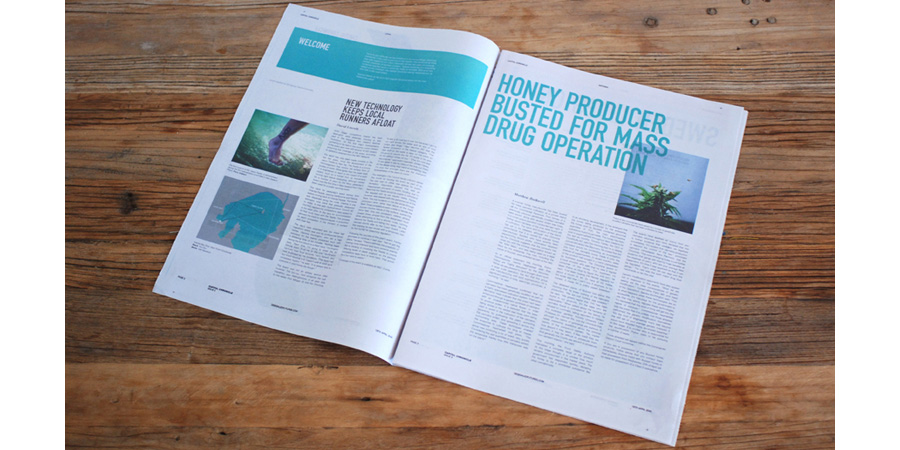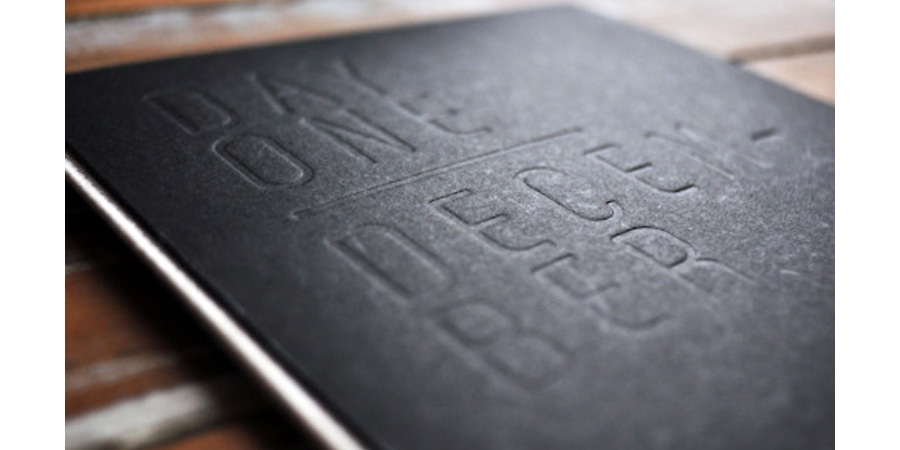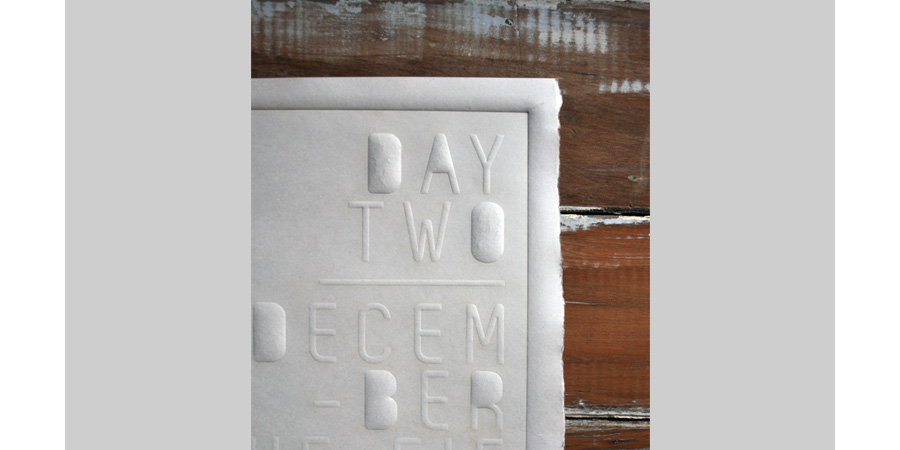 Credits & infos
All image layouts and written content by Fabien Barral otherwise noticed. Please be responsible and give credit when credit is due. Thank you. All photos "by MrCup" must also be credited and linked to the original post. I ask that you do not use my exact layouts or designs without permission or without noting its origins on your post. MrCup® is a registered trademark of SARL BARRAL CREATIONS®, Inc. All rights reserved.
I only highlight products that I would be likely to use personally.