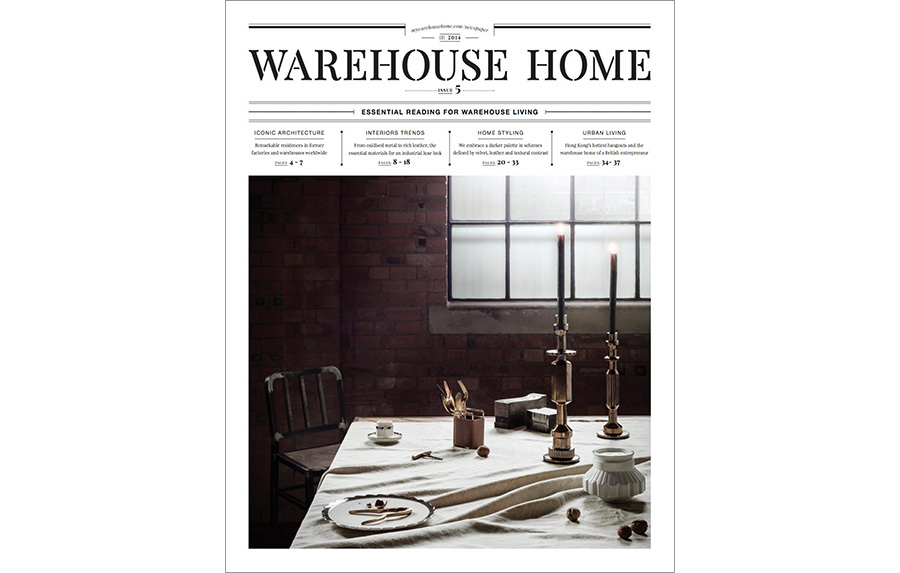 Warehouse Home
is a bi-annual design magazine, providing interior design inspiration for loft apartments and warehouse conversions as well as decorating ideas for incorporating vintage, industrial and reclaimed furniture in a modern home. Besides the great images and curation of nice products, I really love the editorial design...
You can see the different magazines on issuu
or get printed version on
their website
.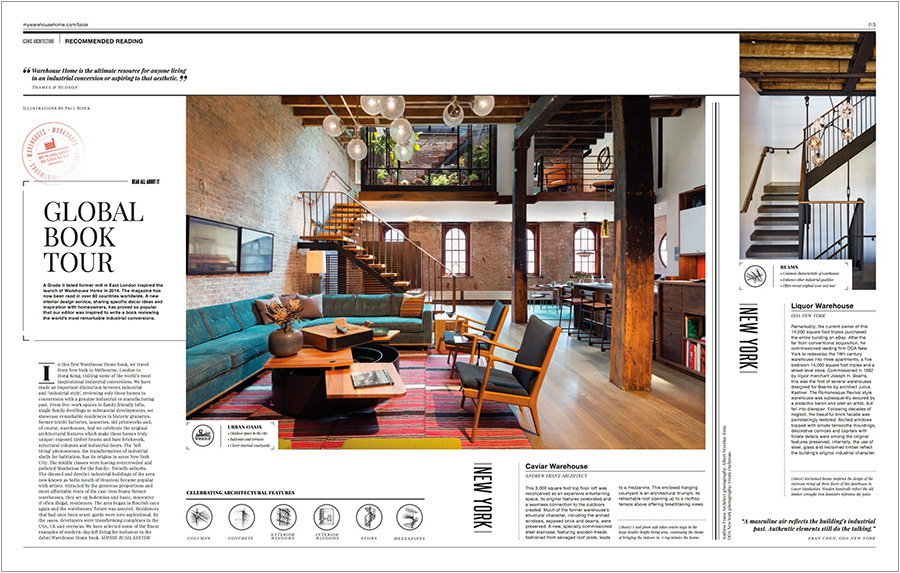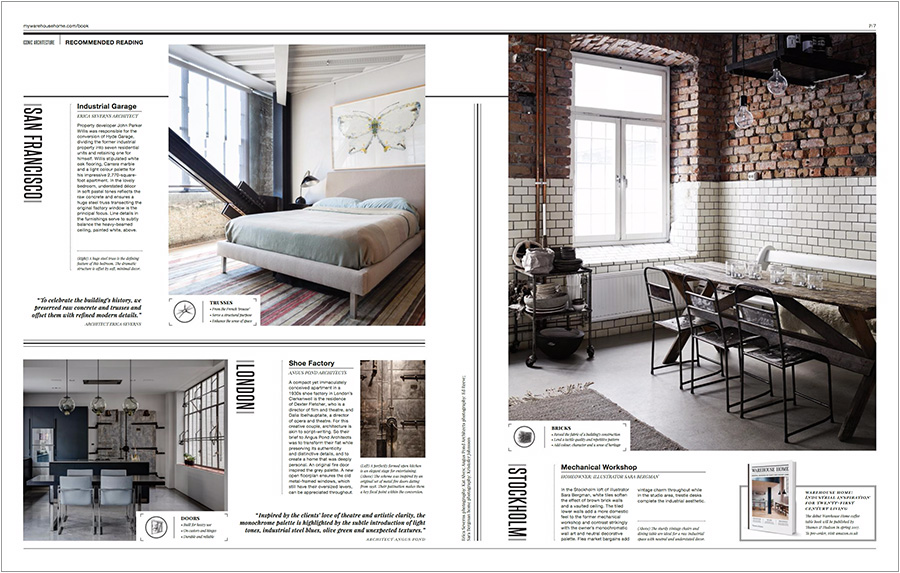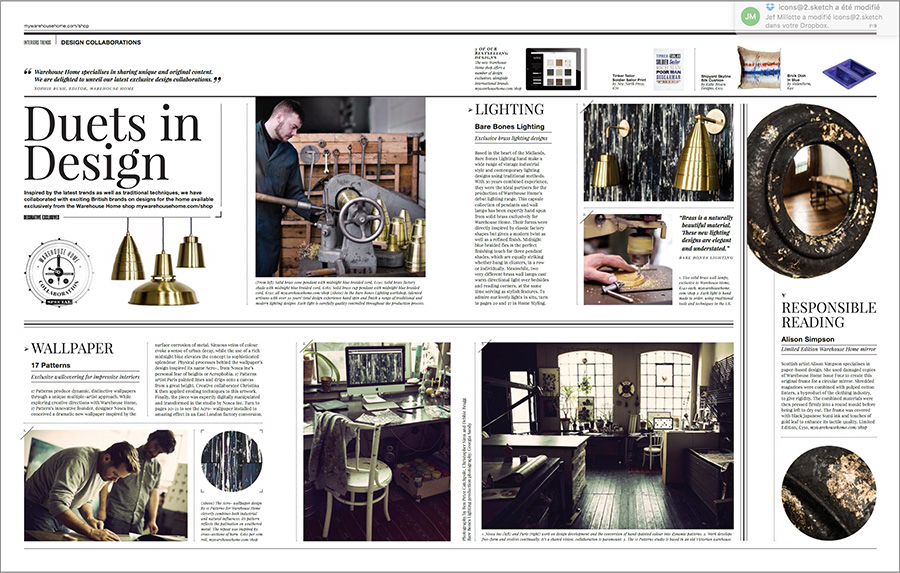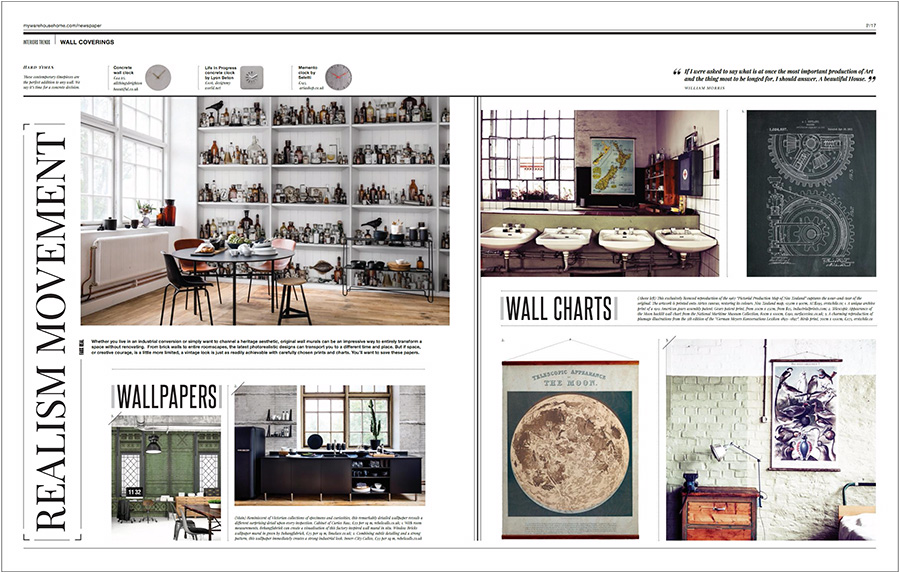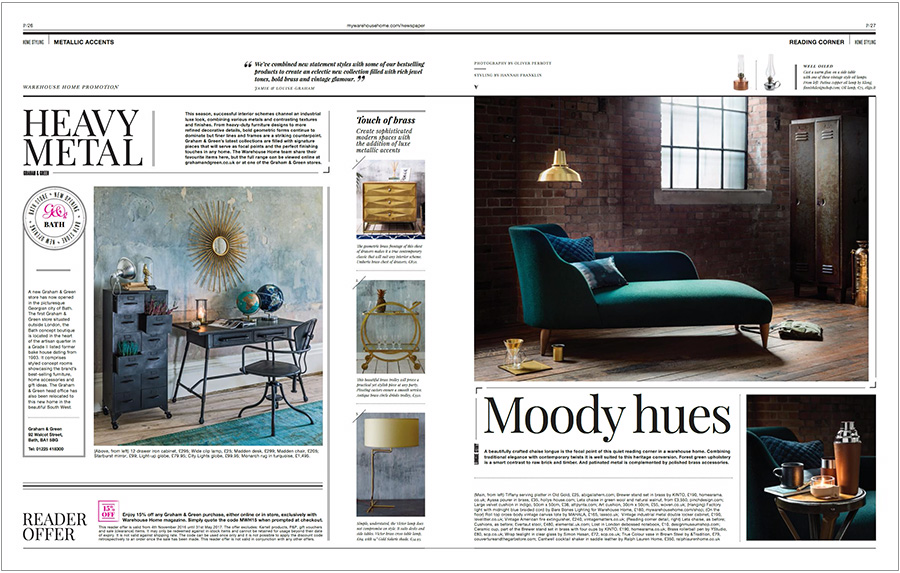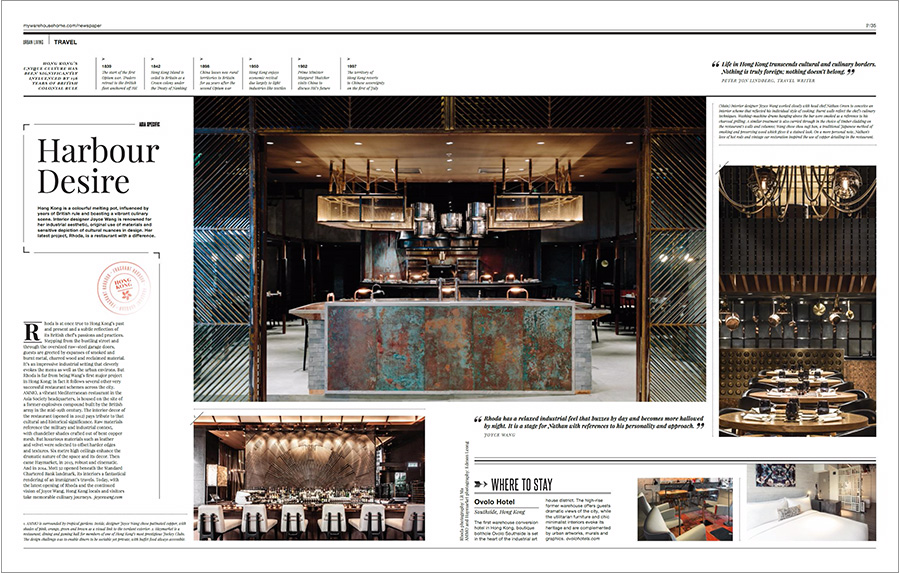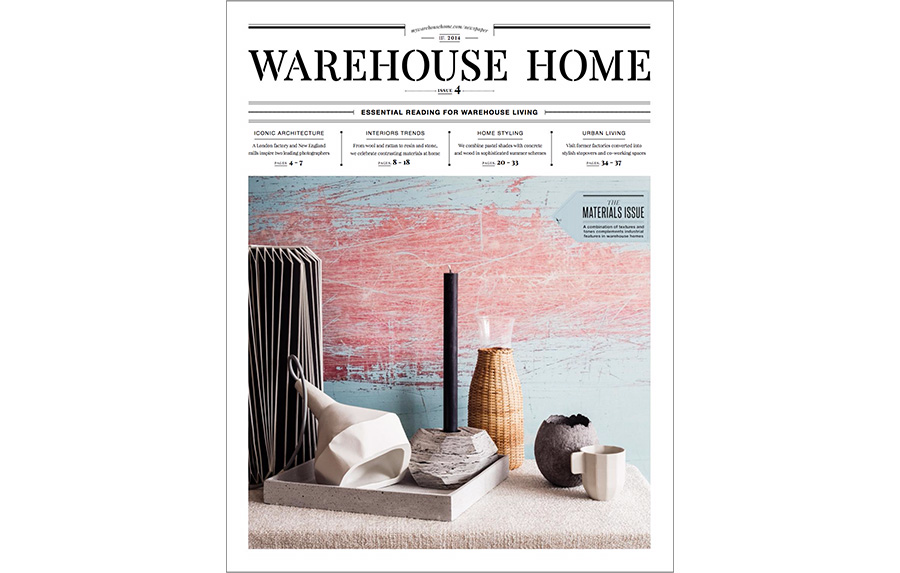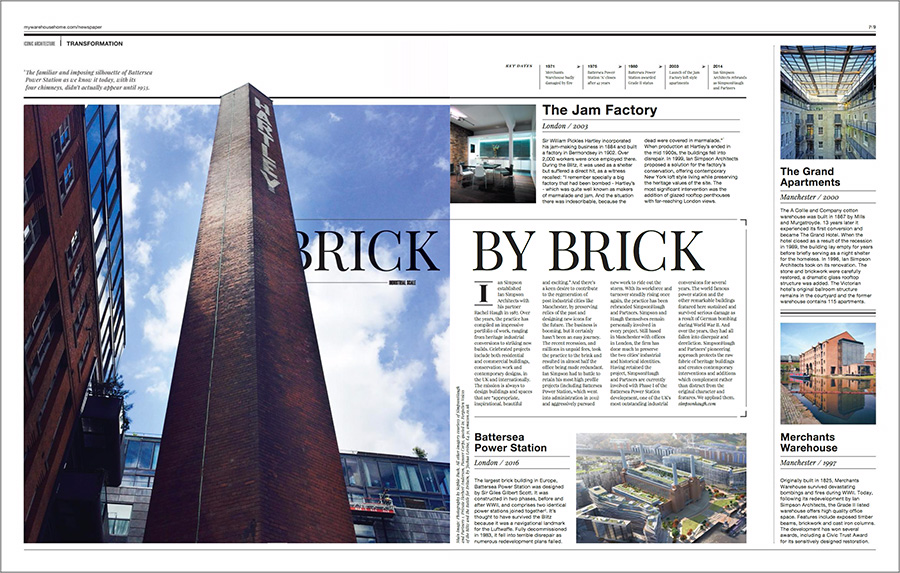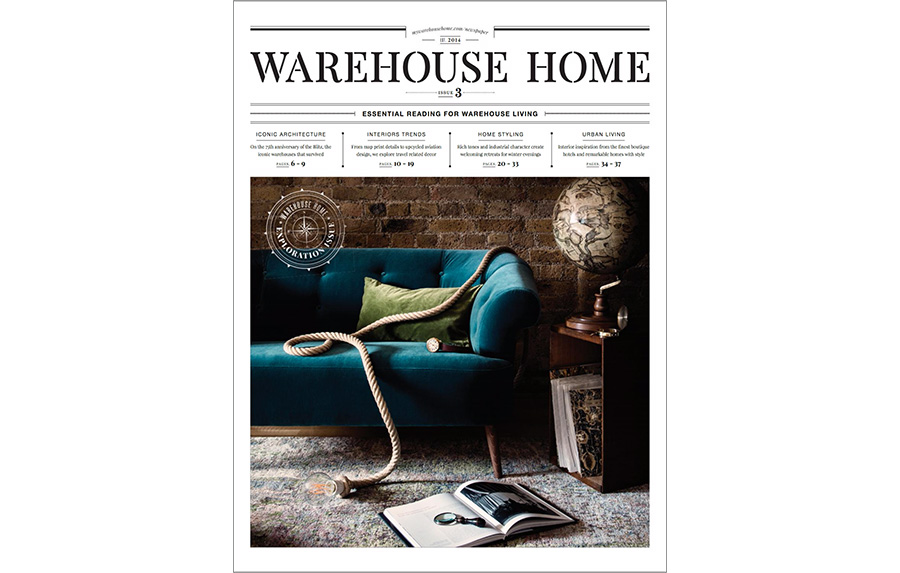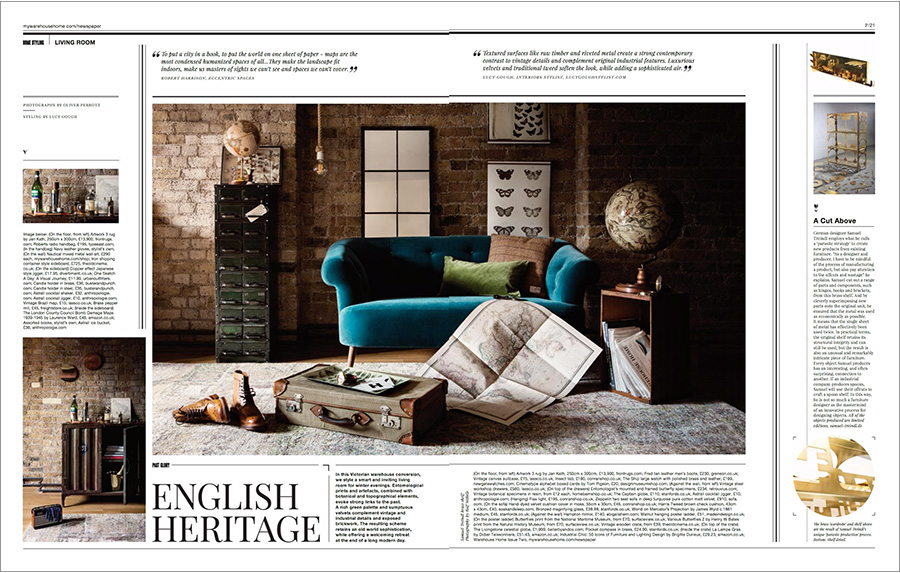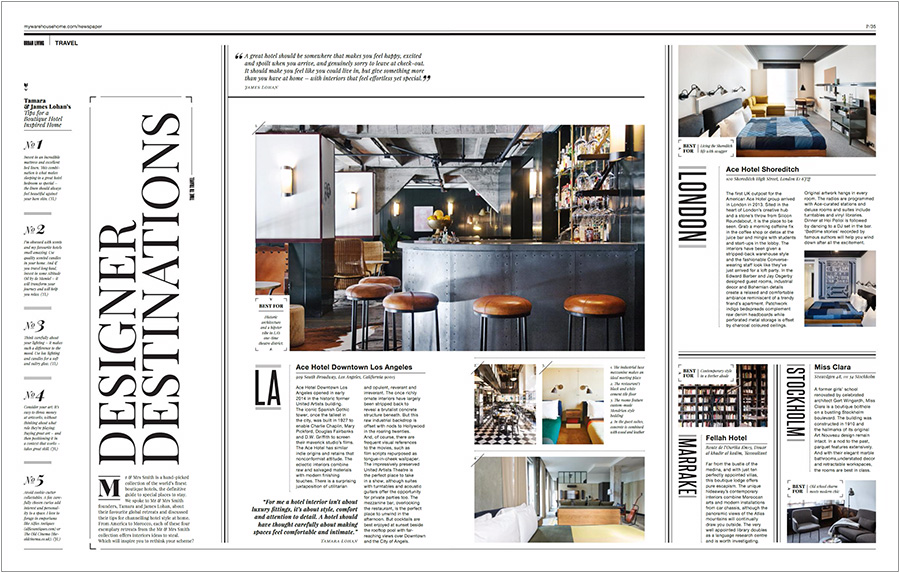 Credits & infos
All image layouts and written content by Fabien Barral otherwise noticed. Please be responsible and give credit when credit is due. Thank you. All photos "by MrCup" must also be credited and linked to the original post. I ask that you do not use my exact layouts or designs without permission or without noting its origins on your post. MrCup® is a registered trademark of SARL BARRAL CREATIONS®, Inc. All rights reserved.
I only highlight products that I would be likely to use personally.