Posting about
Davies Garage
yeasterday bring me back to
Allan Peters
work. I visit his
blog
often, but forget about his work ! Since my last post about it, he went Art Director for Target stores, and bring his passion about type, vintage compositions and badges design to a very commercial client... Selection of recent works...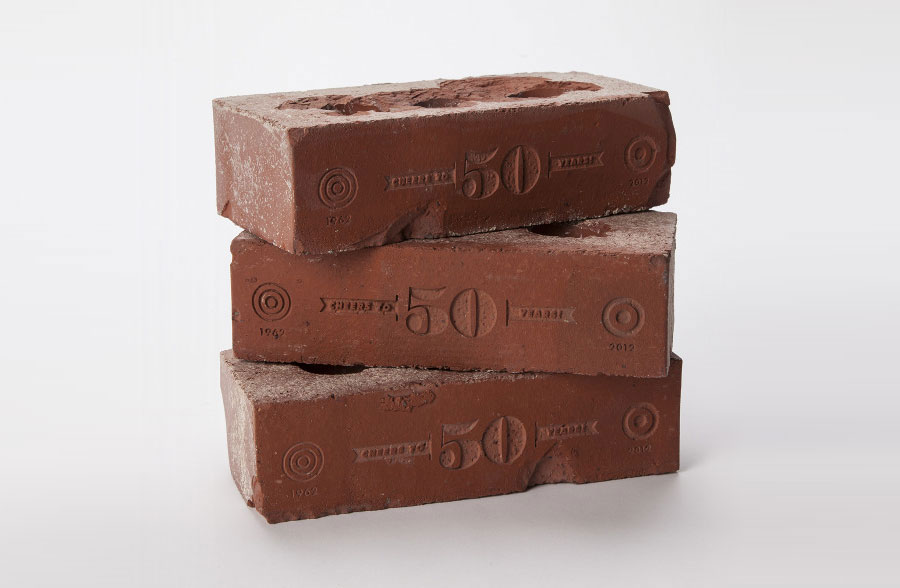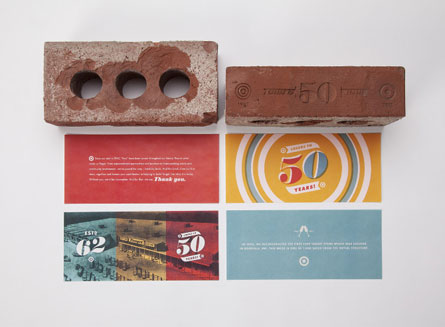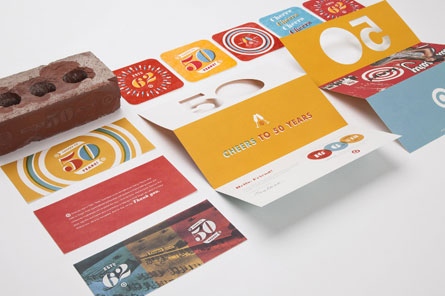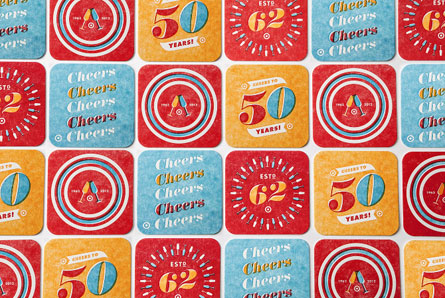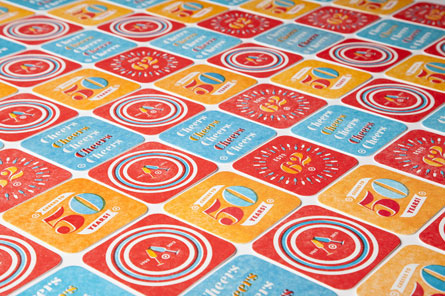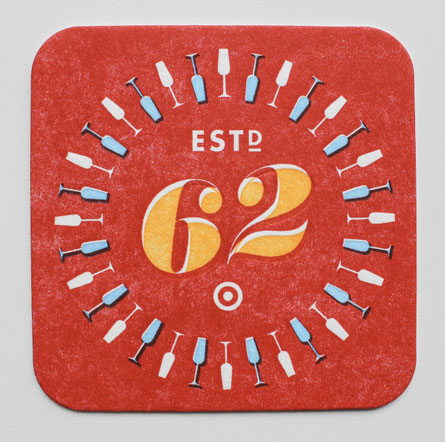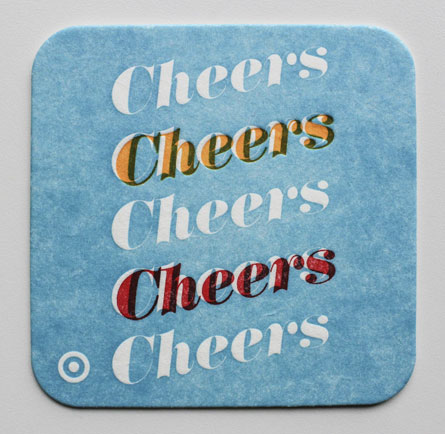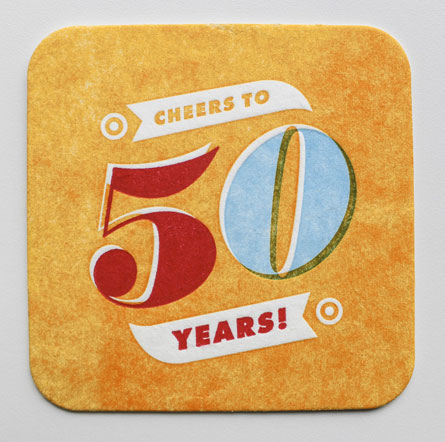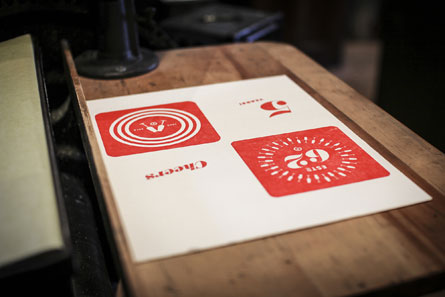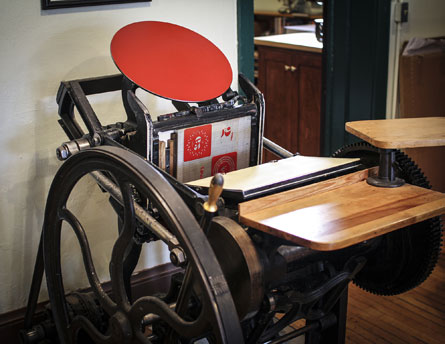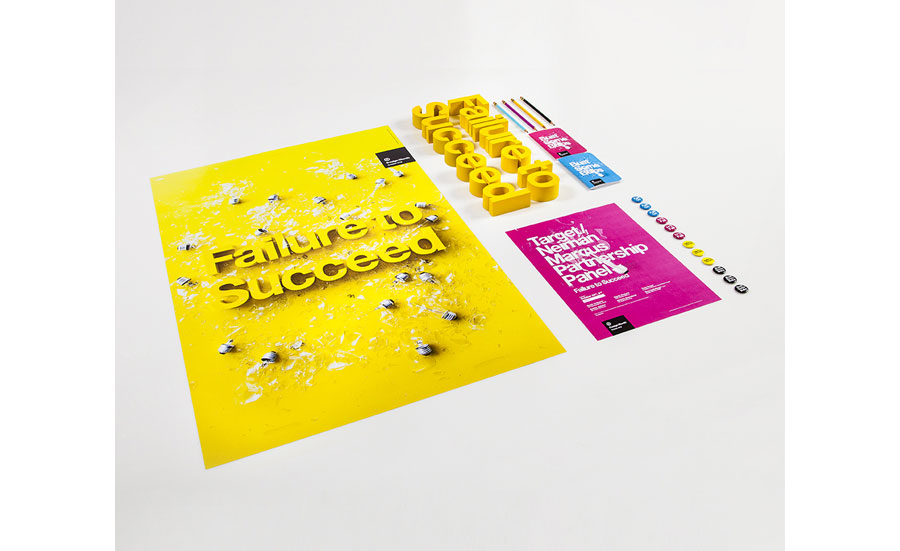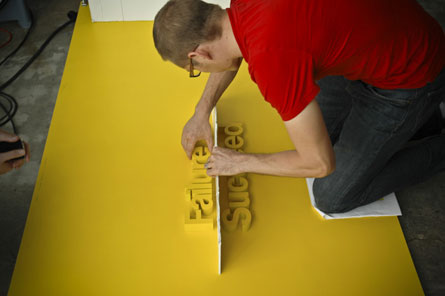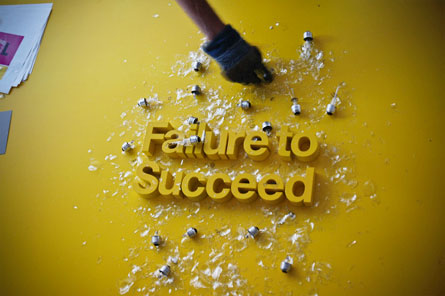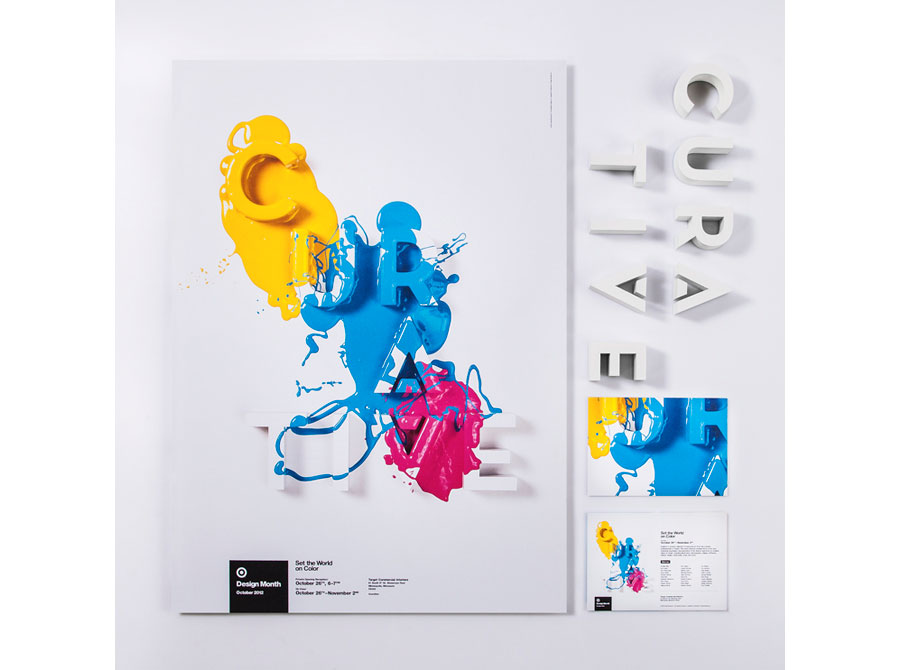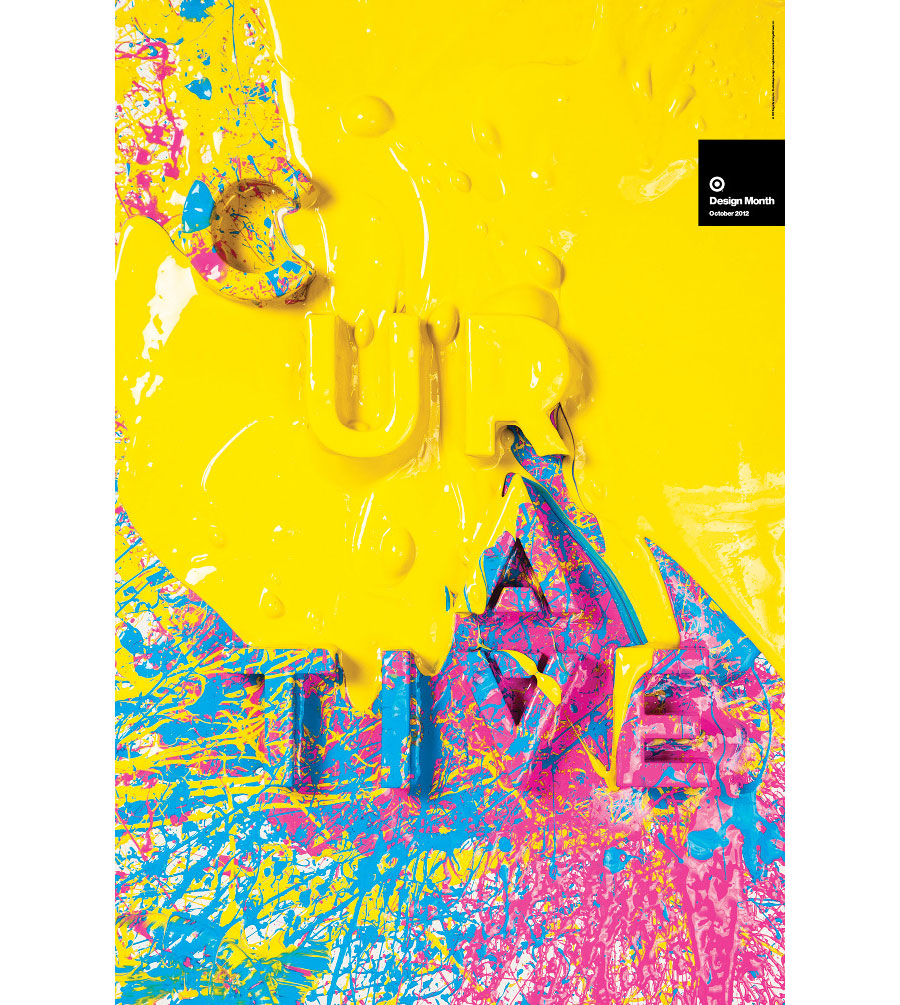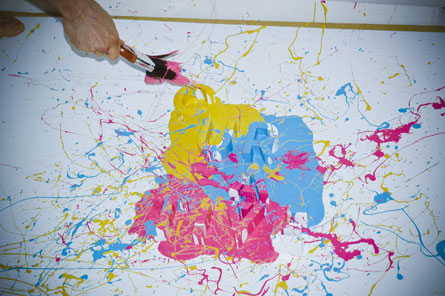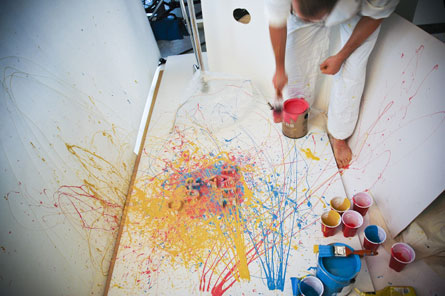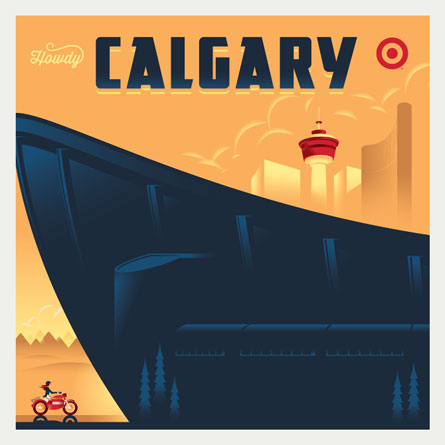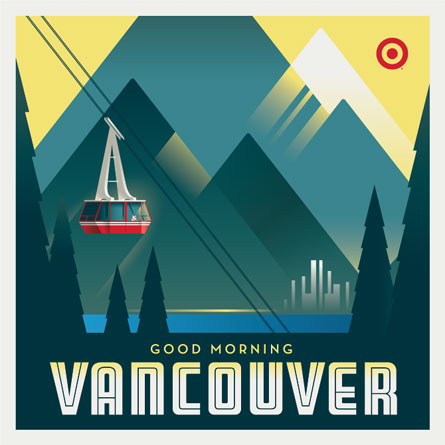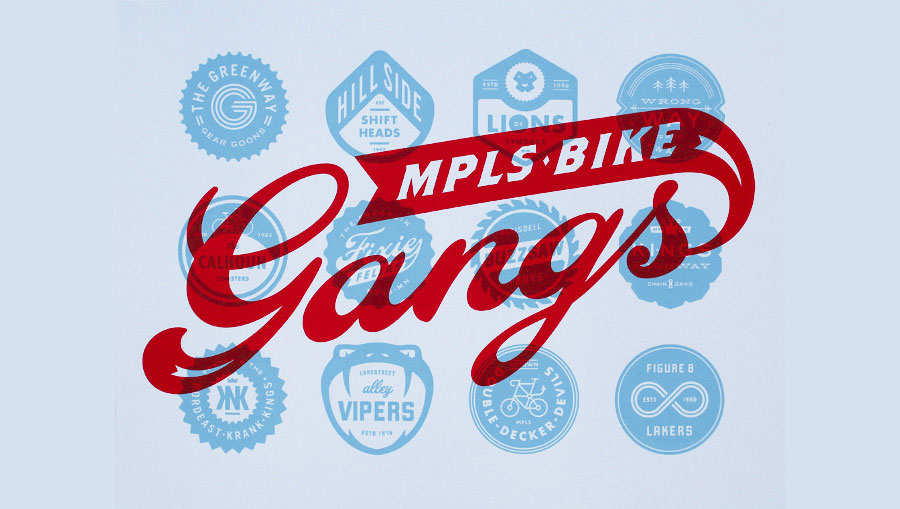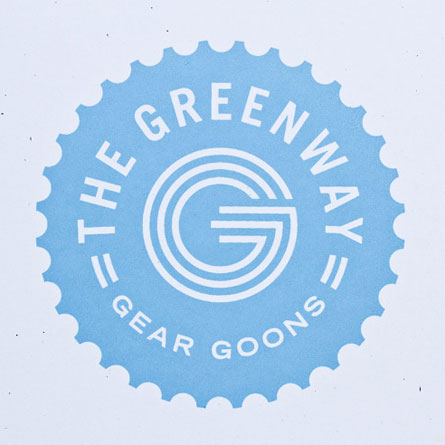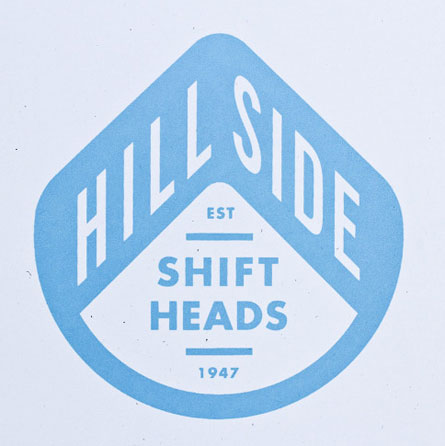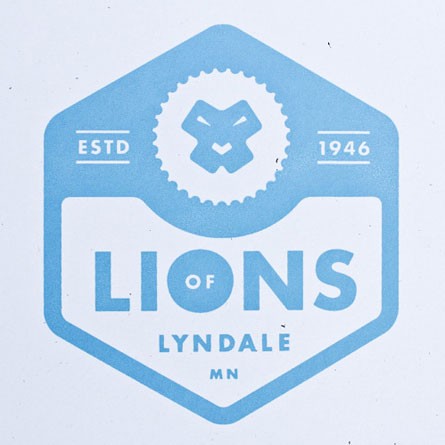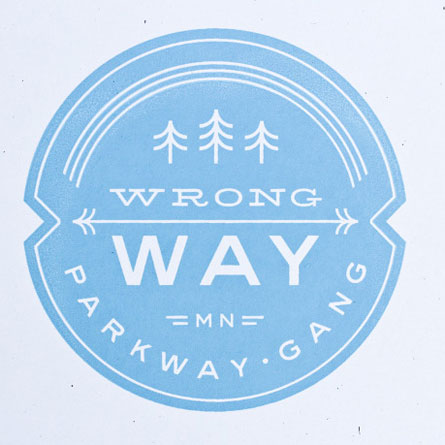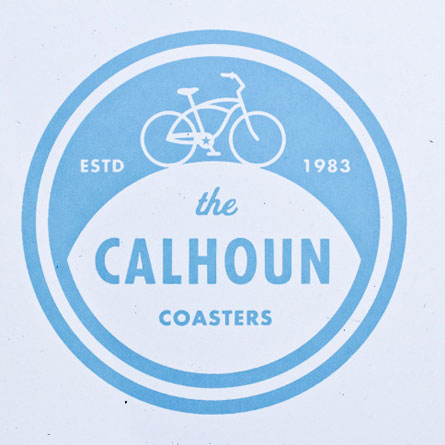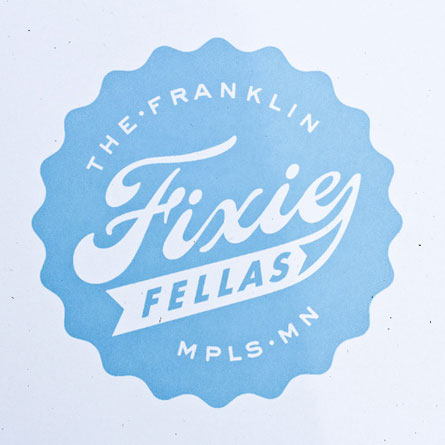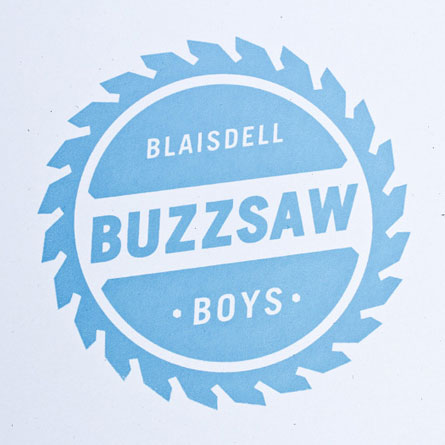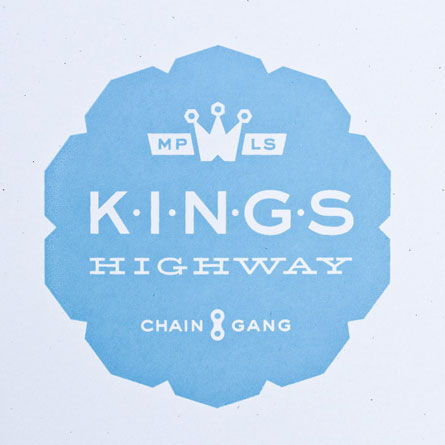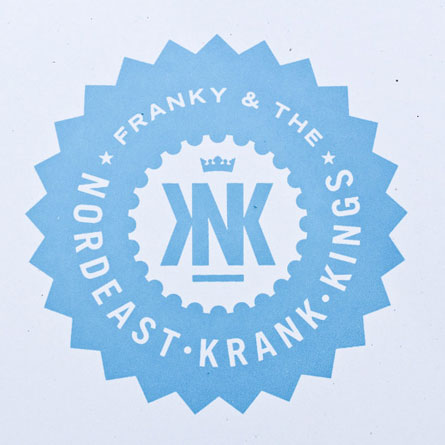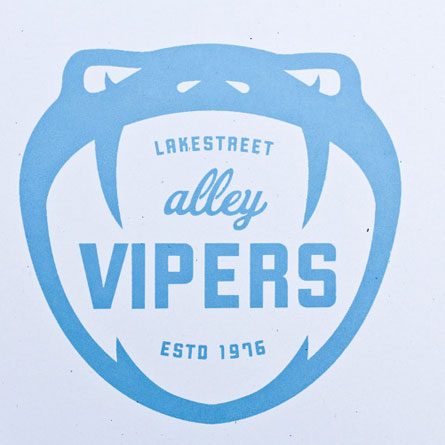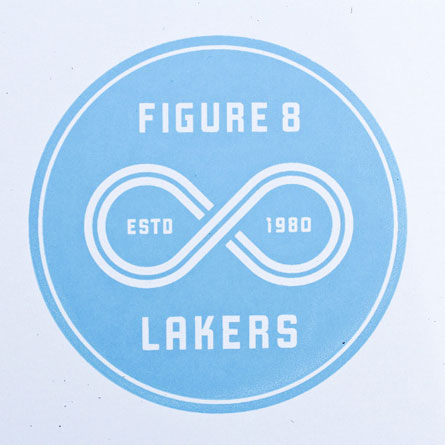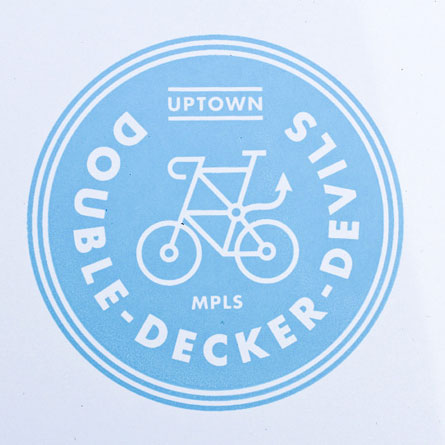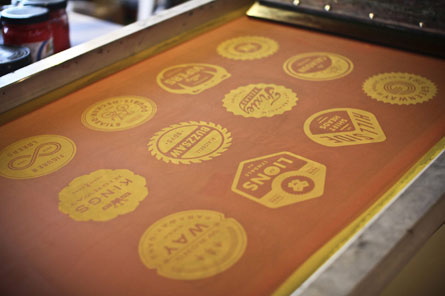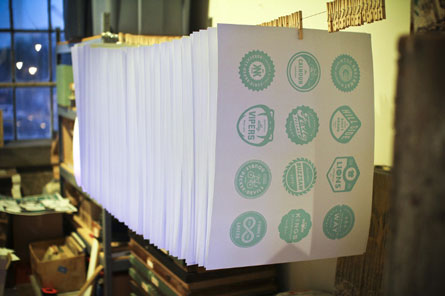 And the birth annoucement of his
second son
, on the same isdea of the one he design of the
first one
...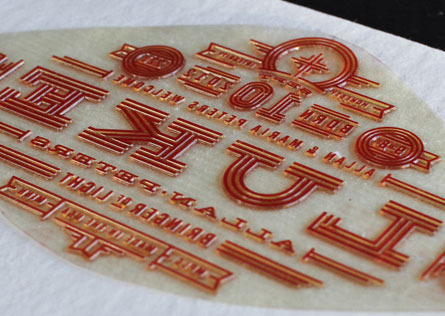 Credits & infos
All image layouts and written content by Fabien Barral otherwise noticed. Please be responsible and give credit when credit is due. Thank you. All photos "by MrCup" must also be credited and linked to the original post. I ask that you do not use my exact layouts or designs without permission or without noting its origins on your post. MrCup® is a registered trademark of SARL BARRAL CREATIONS®, Inc. All rights reserved.
I only highlight products that I would be likely to use personally.