posted in Objects & shopping | Graphic
Thursday, 22 November 2012
from
Ubud, Bali
/

Indonesia
listening

Fink - Sort of Revolution
Great project, when a design company go beyond what the client expect first...
After designing for the existing line of products we subtly suggested that we might redesign the product itself. We ended up designing 30 unique bookmarks around five different themes. We created packaging that integrates the design of the product together with the packaging, to make a complete point-of-purchase statement. The counter-top display was designed to merchandise a single theme each: birds, nature, fashion patterns, Bible stories and fiction.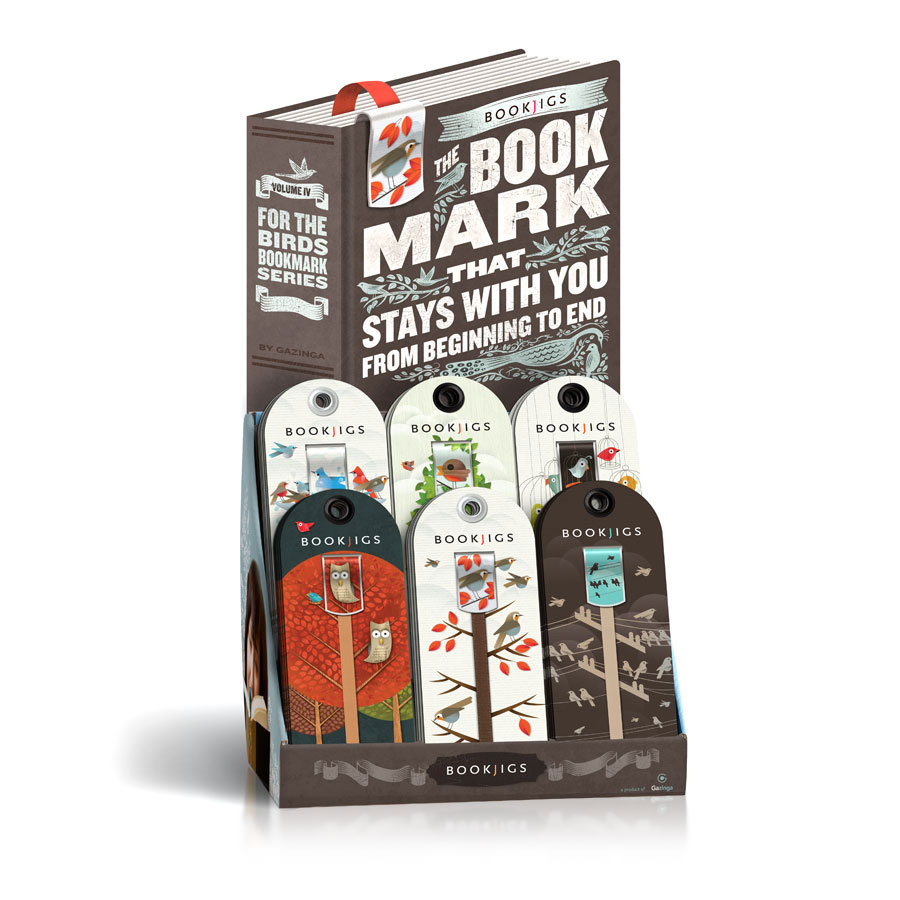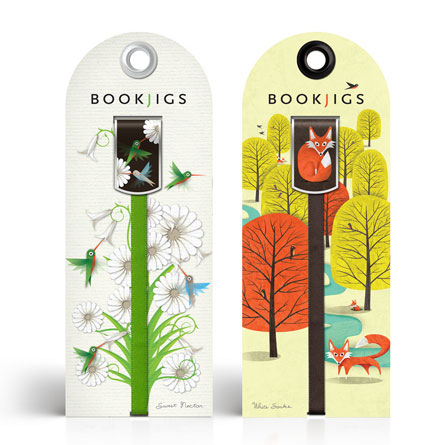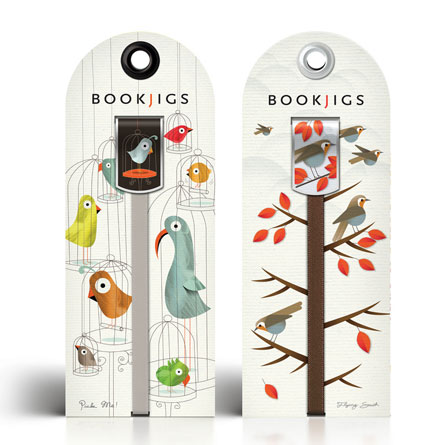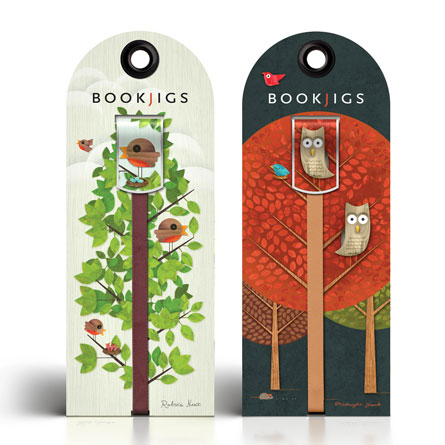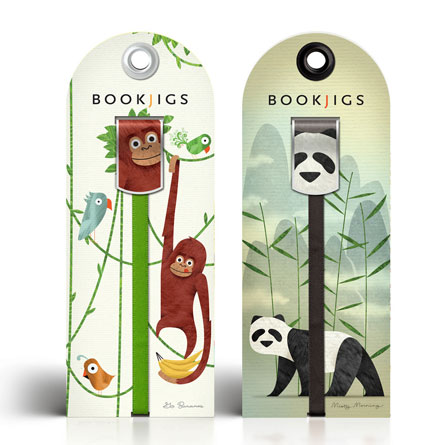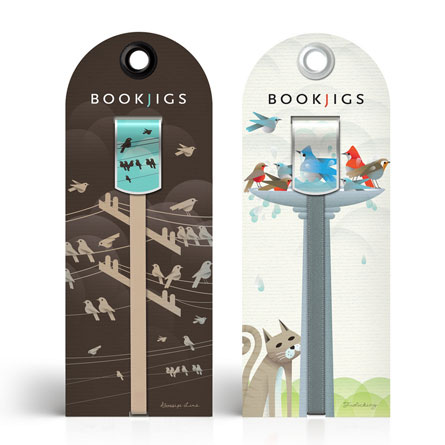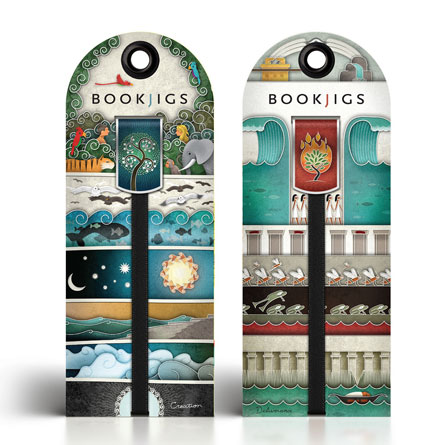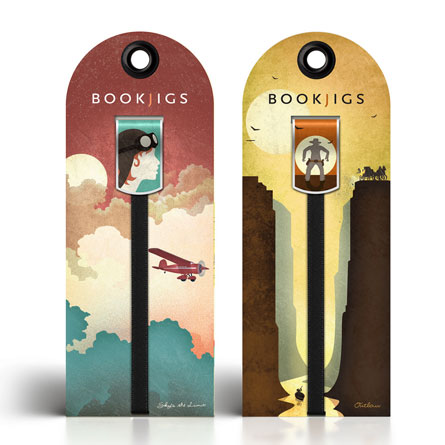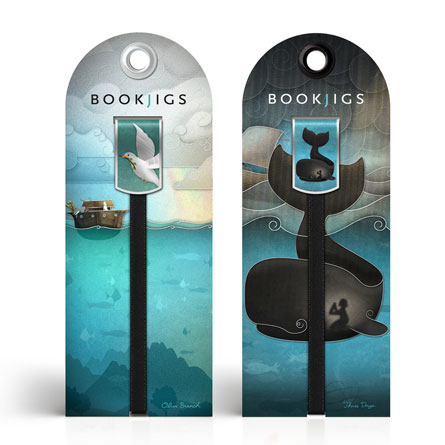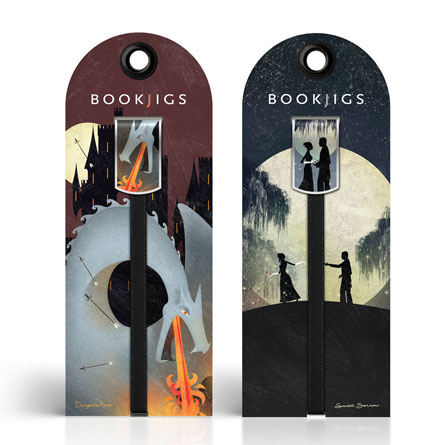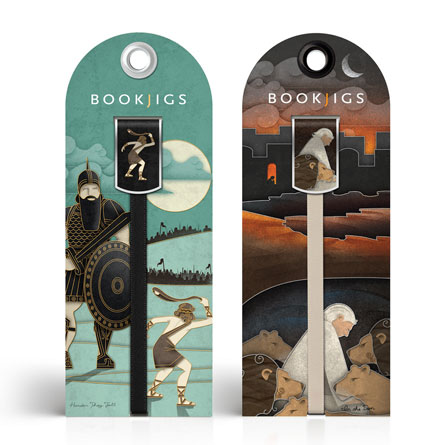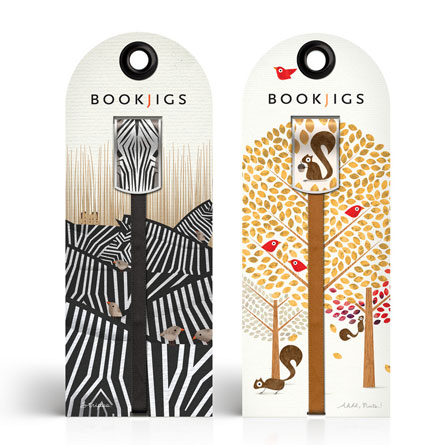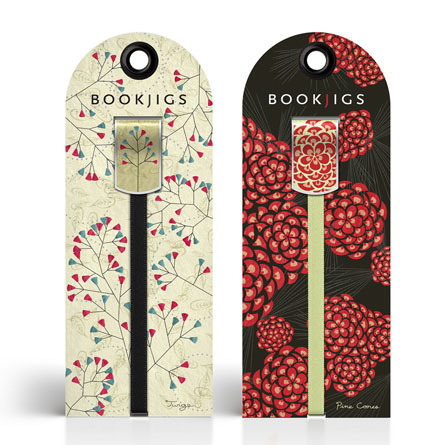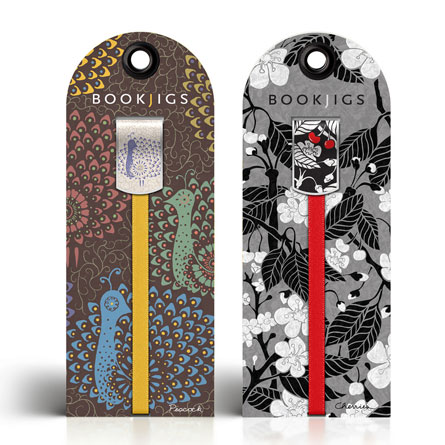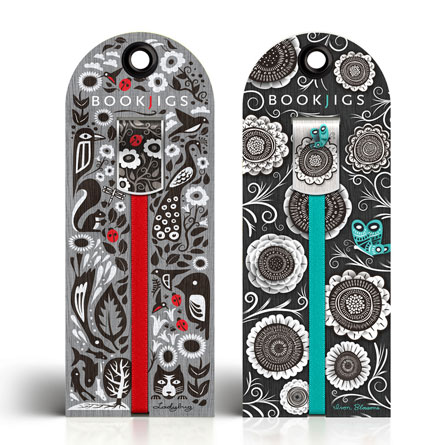 Credits & infos
All image layouts and written content by Fabien Barral otherwise noticed. Please be responsible and give credit when credit is due. Thank you. All photos "by MrCup" must also be credited and linked to the original post. I ask that you do not use my exact layouts or designs without permission or without noting its origins on your post. MrCup® is a registered trademark of SARL BARRAL CREATIONS®, Inc. All rights reserved.
I only highlight products that I would be likely to use personally.