posted in Graphic
Friday, 15 January 2016
from
Mr Cup Creative Studio . Arles
/

France
listening

Walter Mitty soundtrack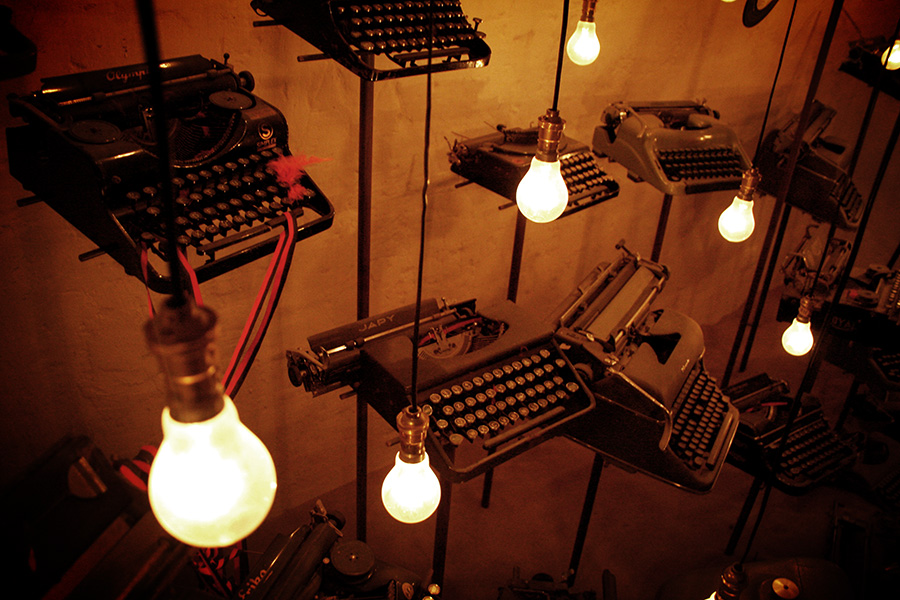 Some years ago, I work with a printer who has a nice type poster in his office. I see on the bottom it was "created by Colophon". I check what Colophon is, and found about this little museum run by passionates in a small village in France... I have to visit it ! And I shoot these pictures... They stay in my hard drives since then. I saw todayonly they launch a crowdfunding as they need help to continue the project ! They get what they ask for but I know that more is always better to support the makers ! So, I think it is time to share them !
Check Colophon support page here.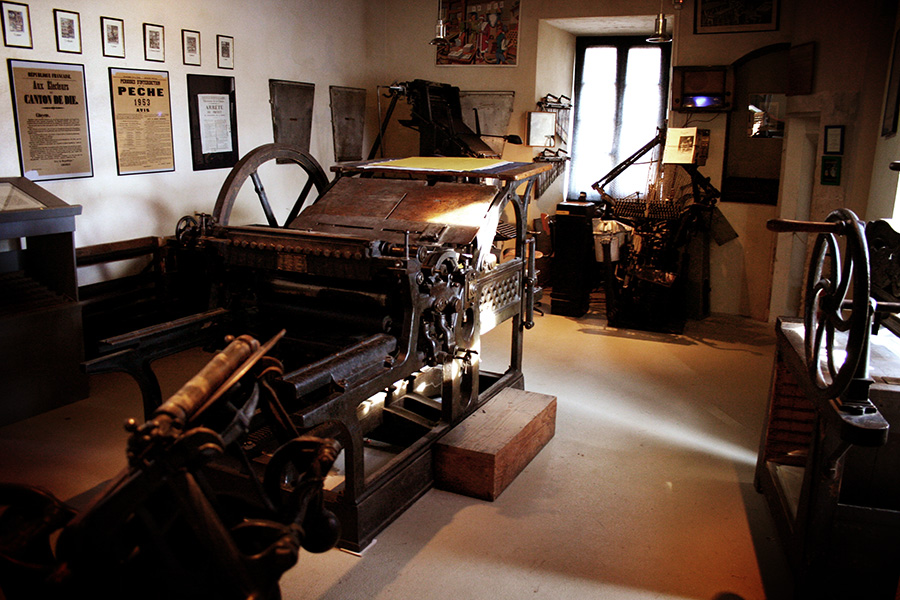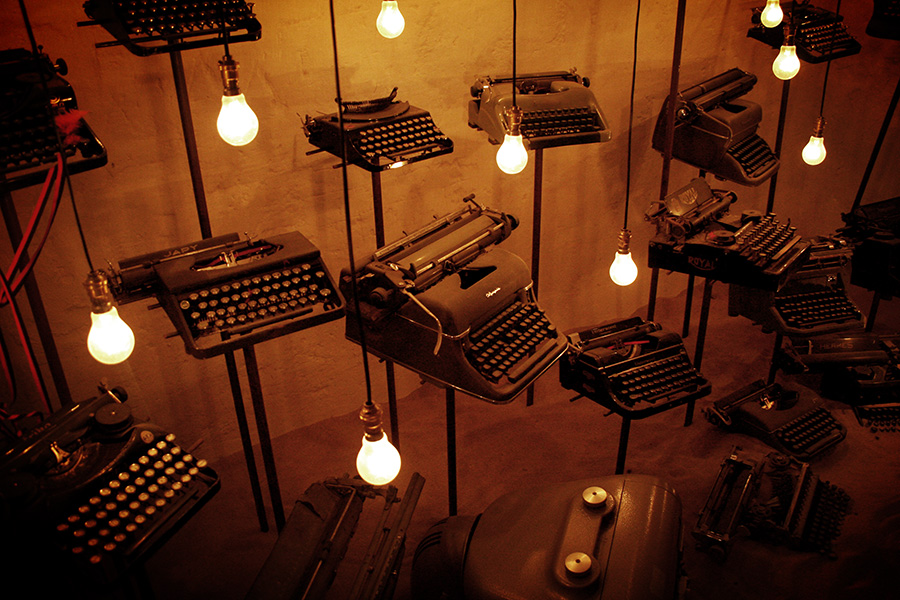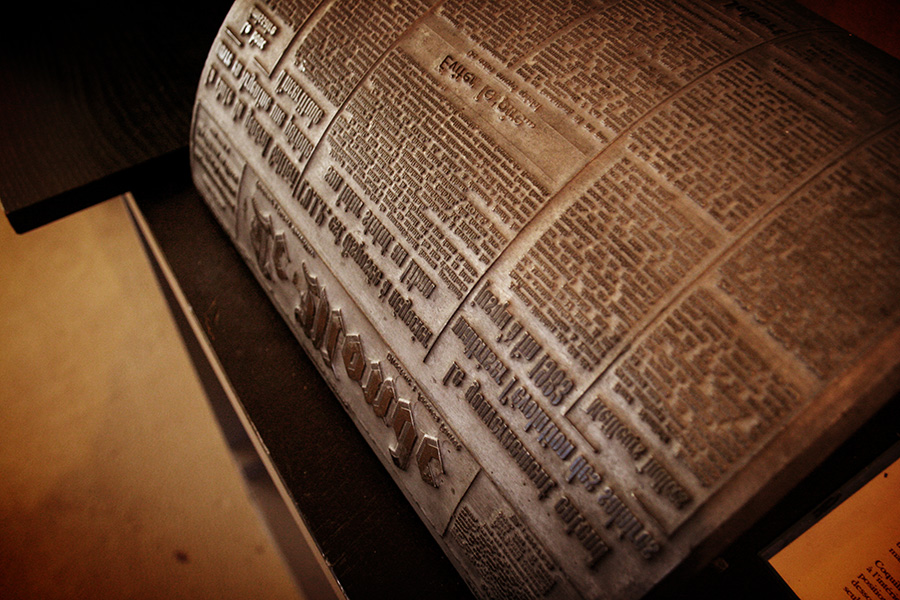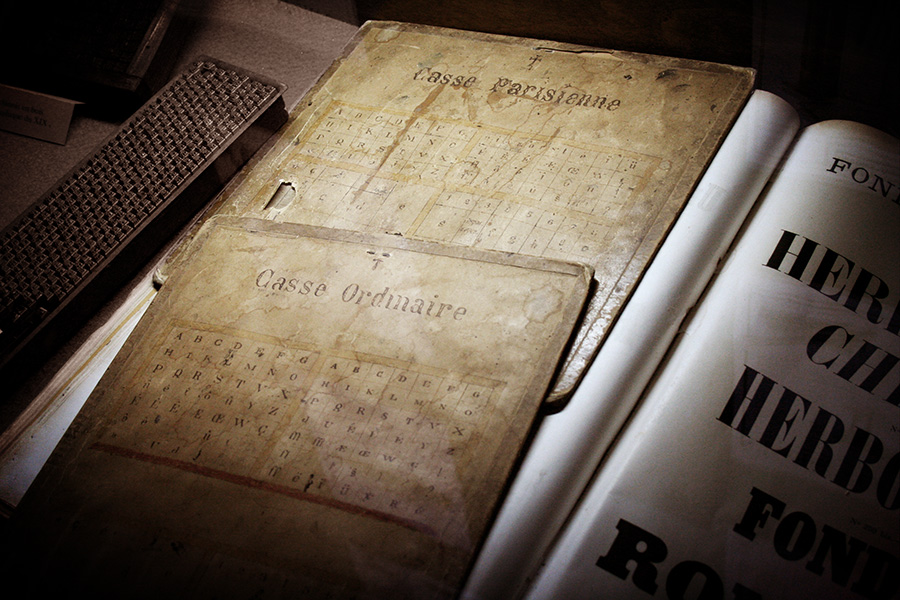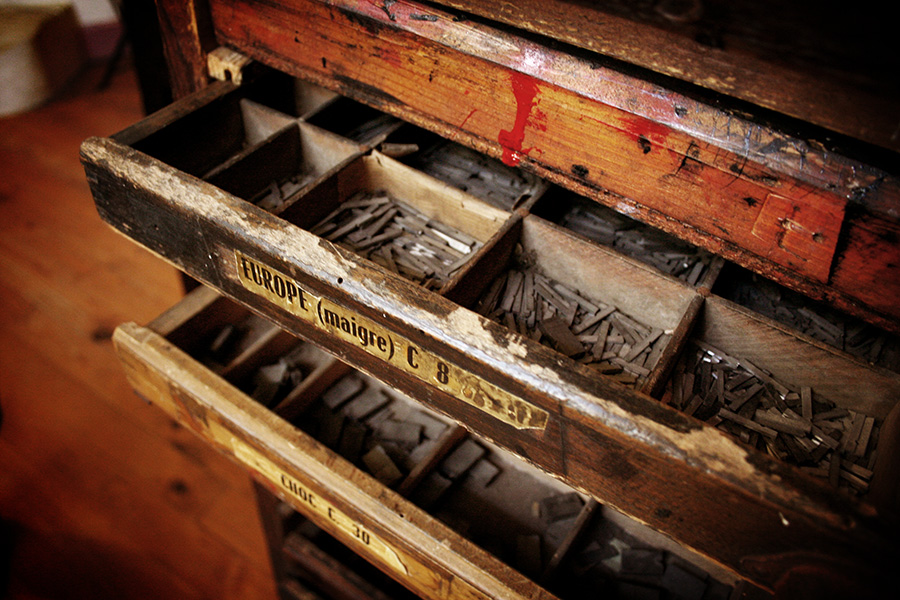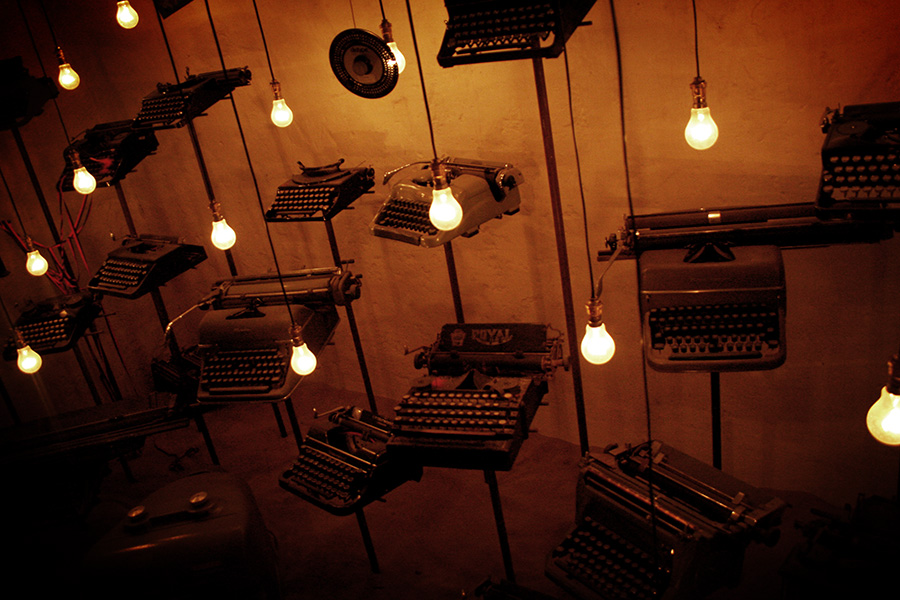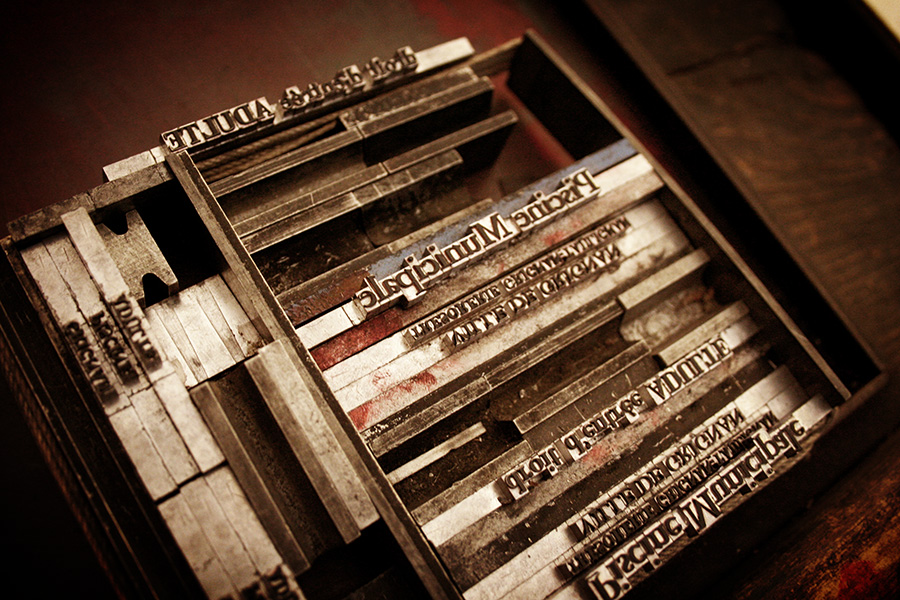 Credits & infos
All image layouts and written content by Fabien Barral otherwise noticed. Please be responsible and give credit when credit is due. Thank you. All photos "by MrCup" must also be credited and linked to the original post. I ask that you do not use my exact layouts or designs without permission or without noting its origins on your post. MrCup® is a registered trademark of SARL BARRAL CREATIONS®, Inc. All rights reserved.
I only highlight products that I would be likely to use personally.