The letterpress calendar Kickstarter is now over and it is a huge success ! The production will starts soon, as you can see on this picture send by Studio Pression, the paper is here! I Will keep you update on the production of course! The calendar is now available at the
Mr-Cup Shop
!
Order it now to get it in time for christmas!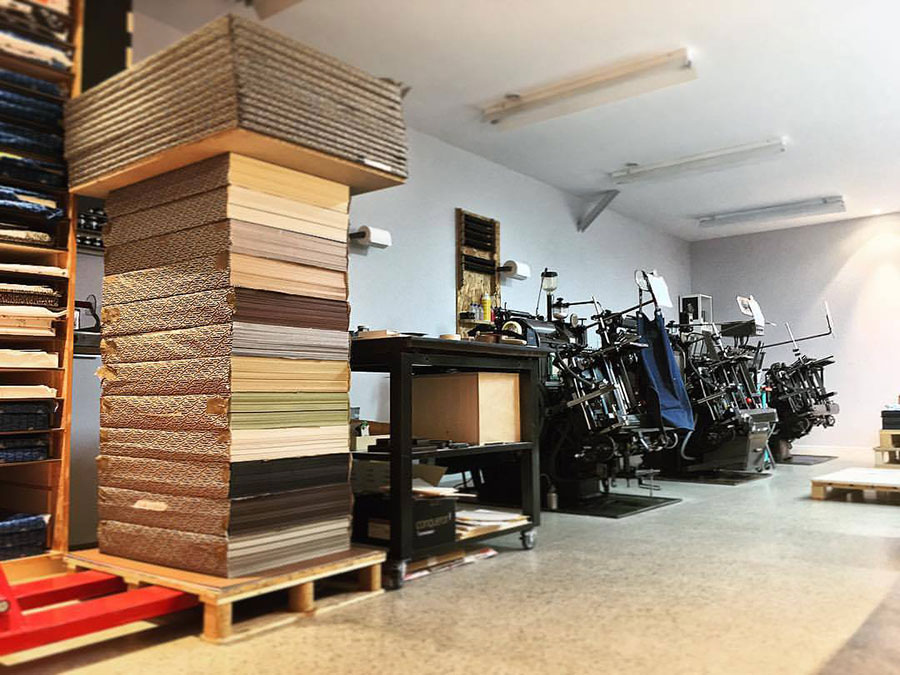 Today I want to present you the work of Tom Lane, also known as
Ginger Monkey
, who create this year edition cover! Here comes a selection of his work mixing hand lettering, illustration, nice type, and great print!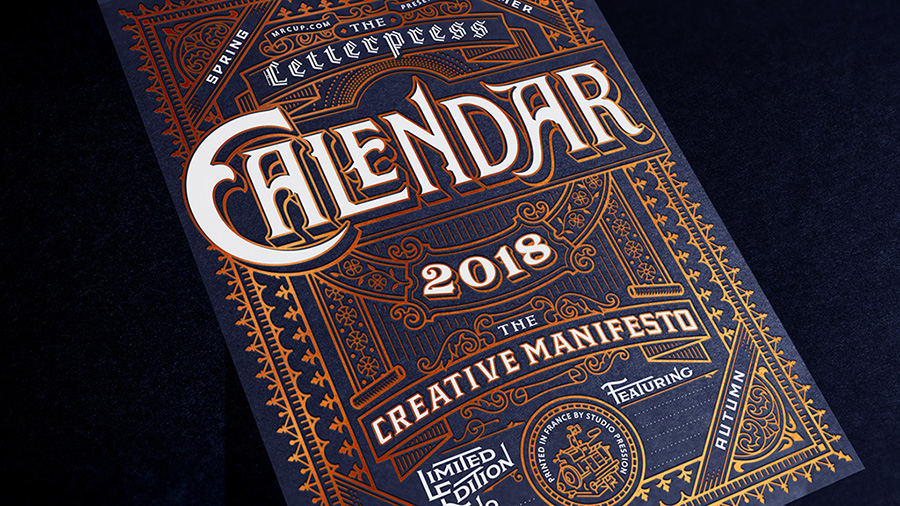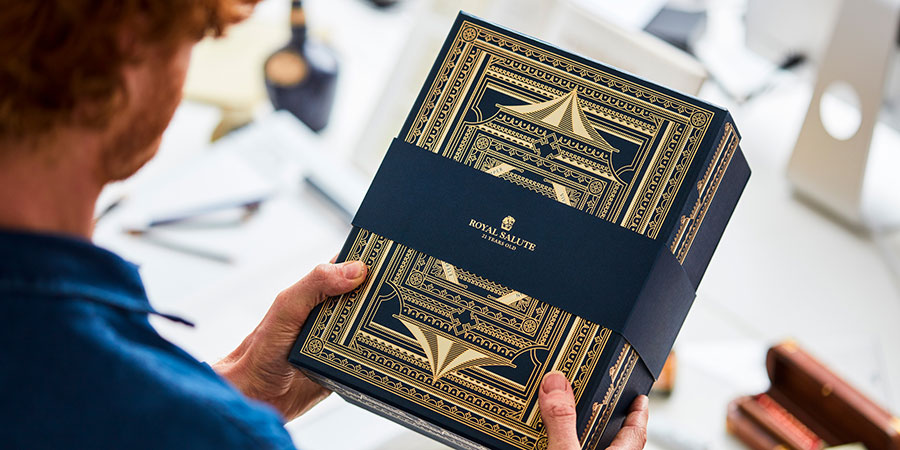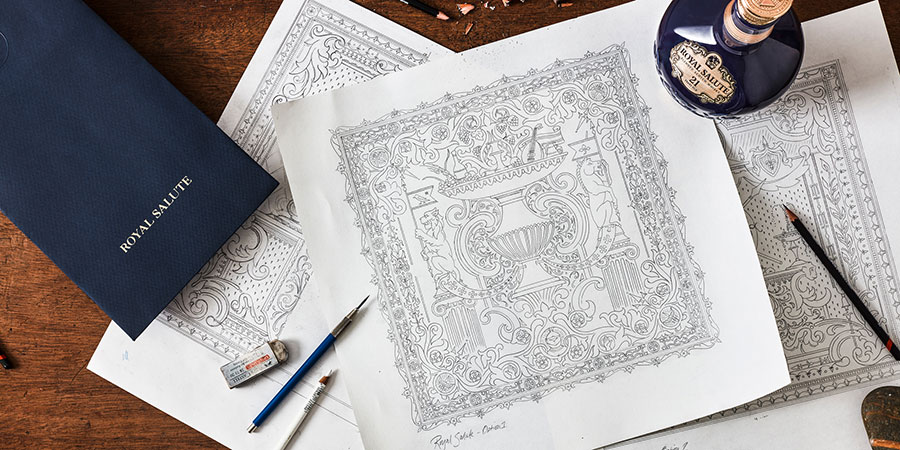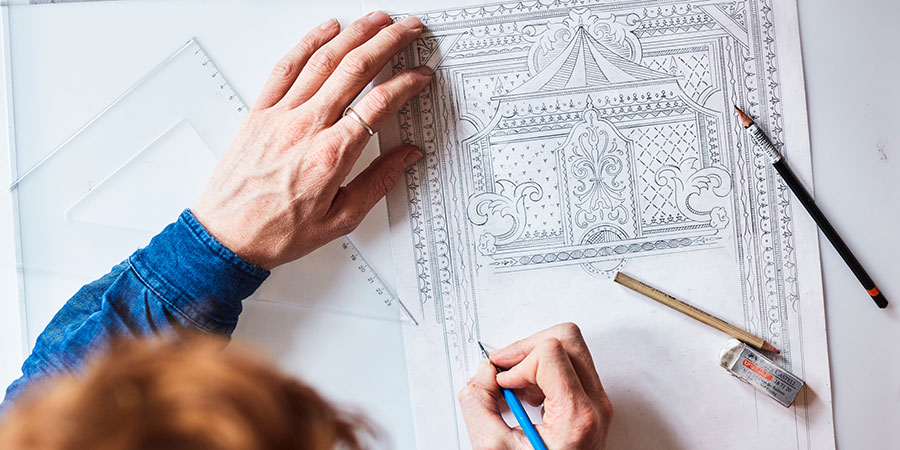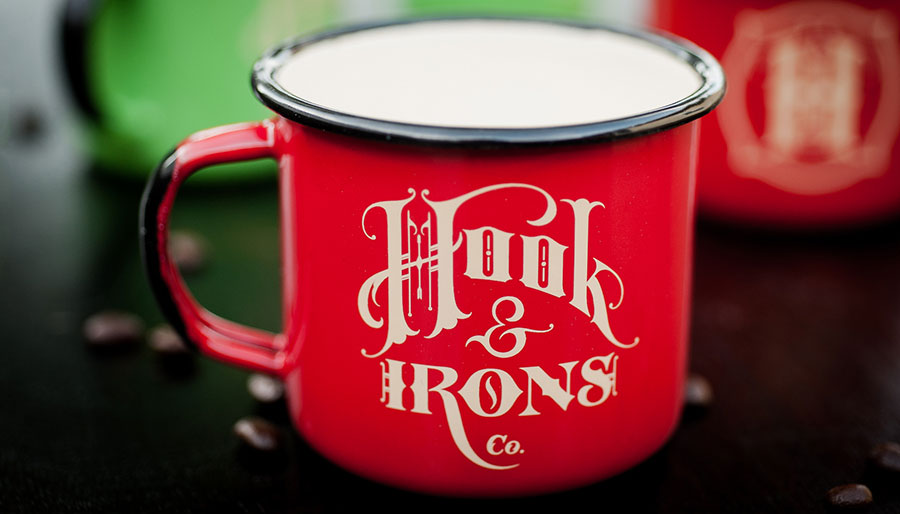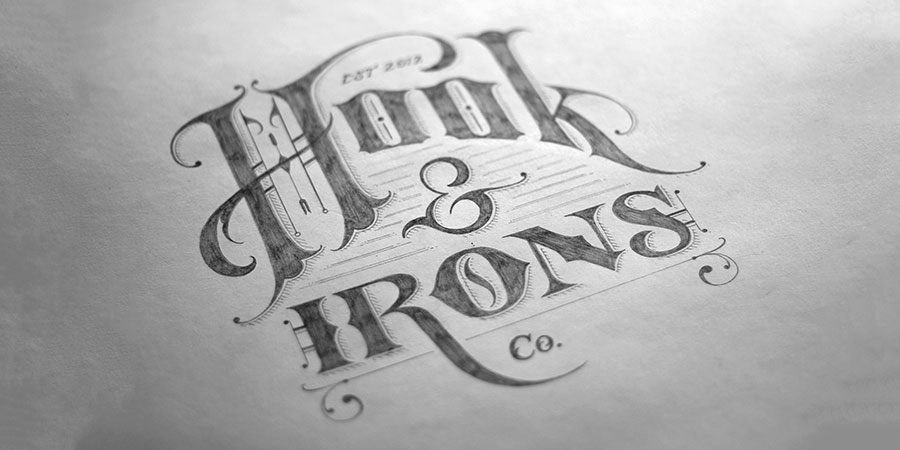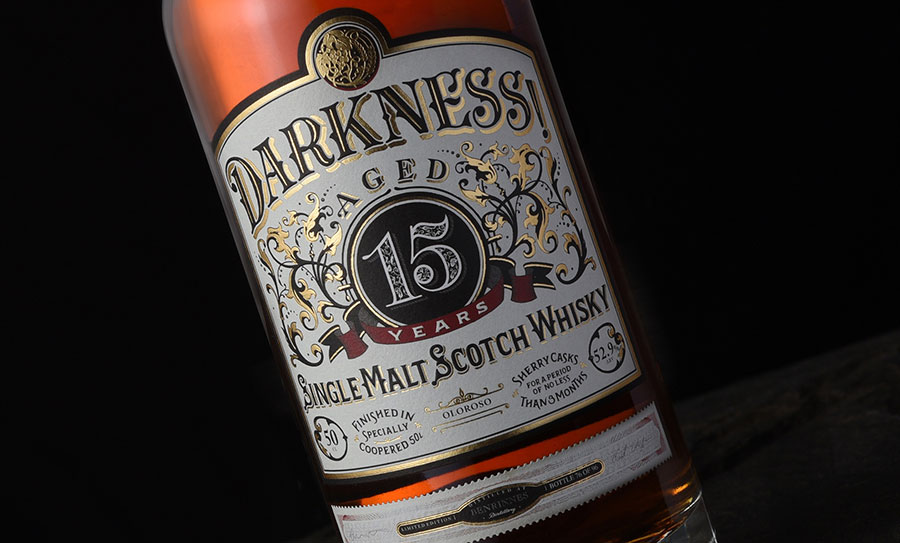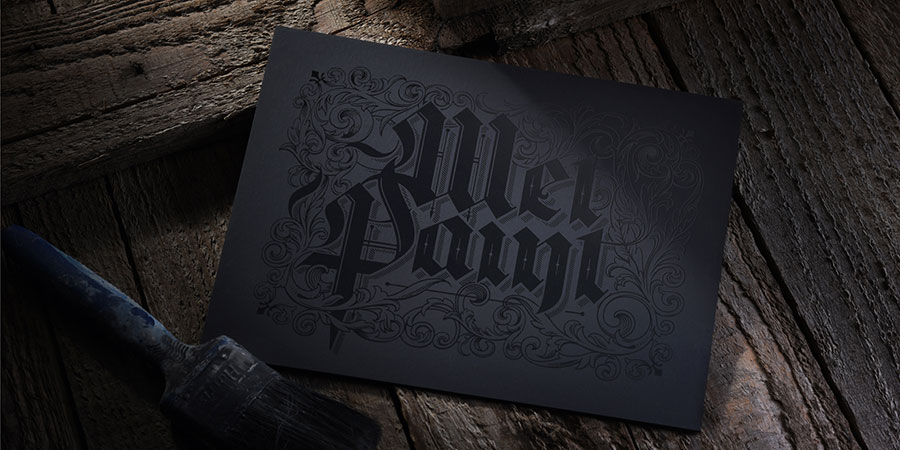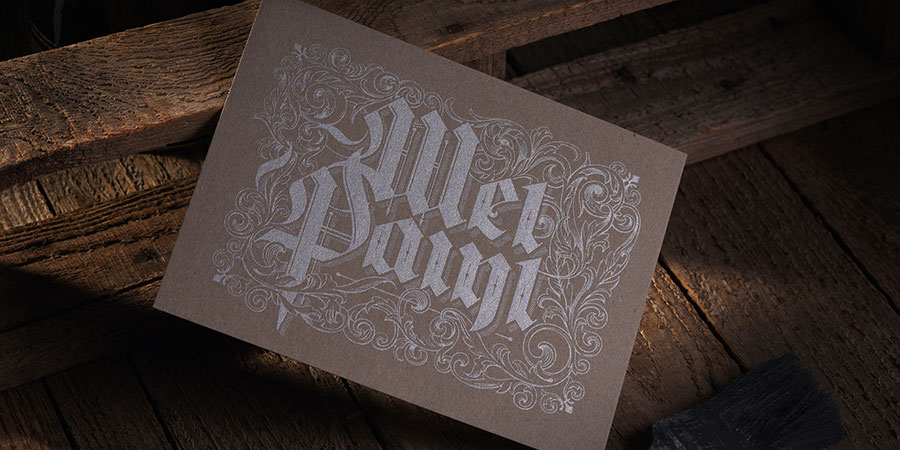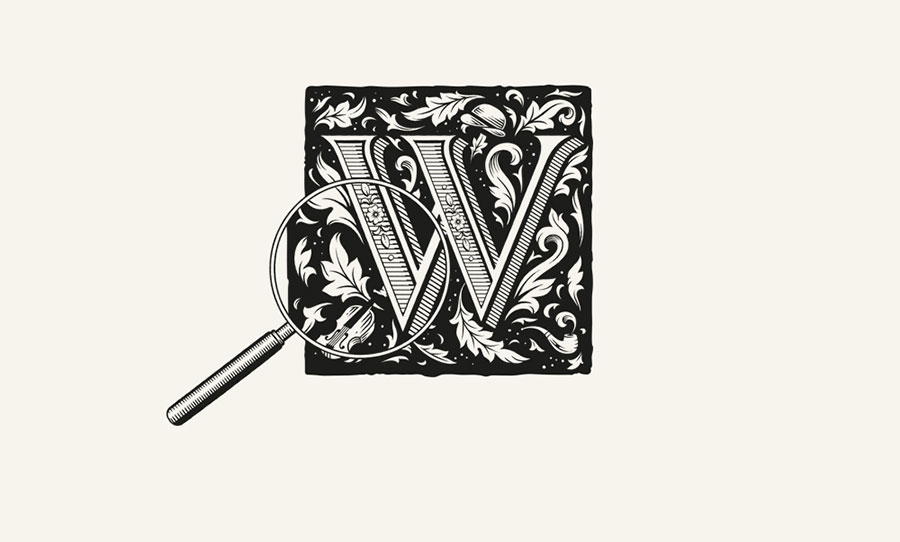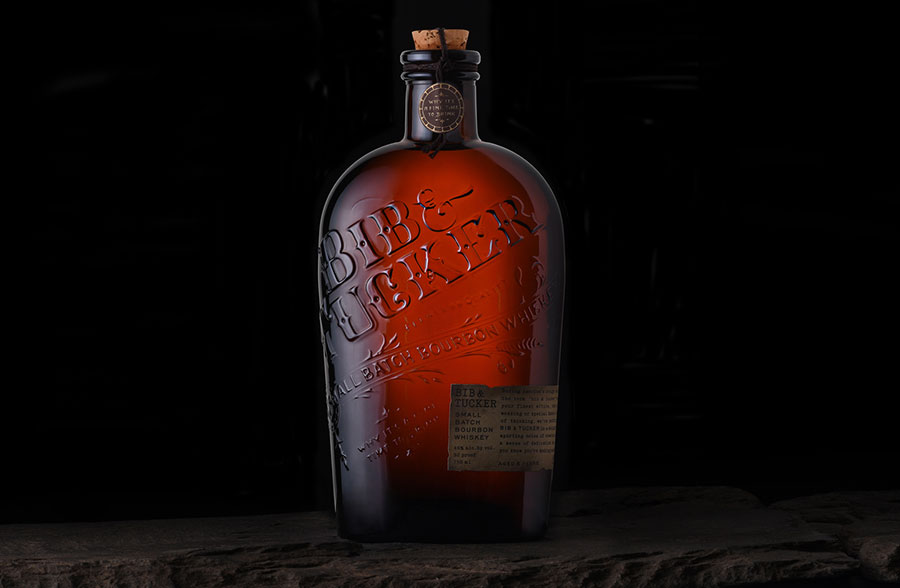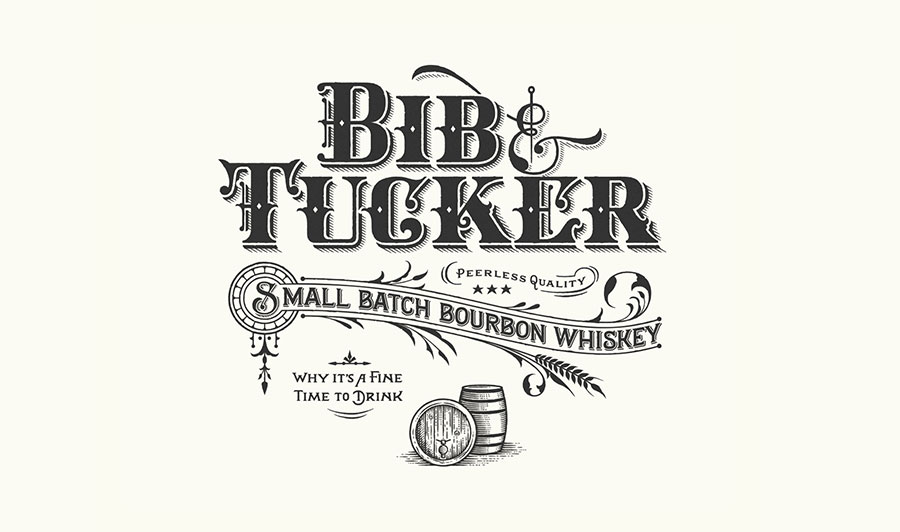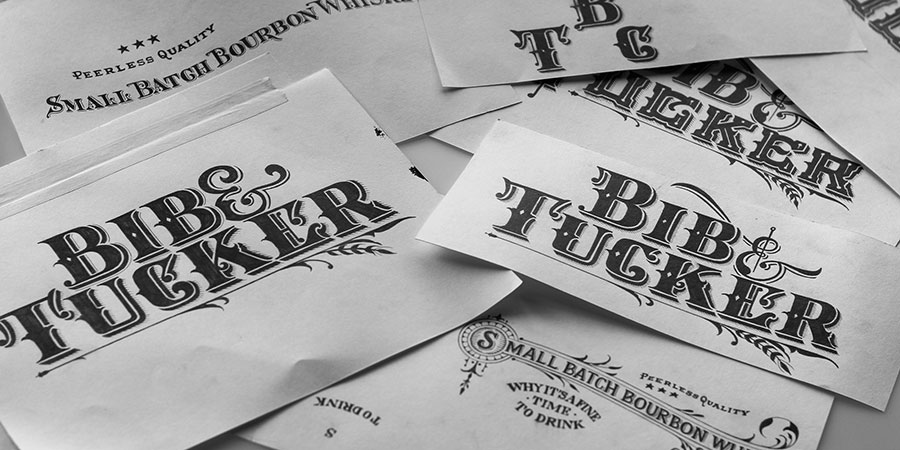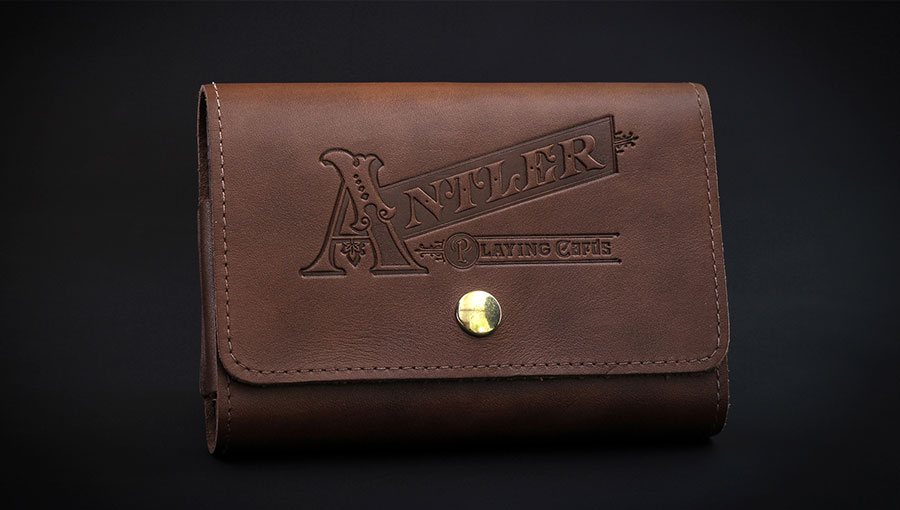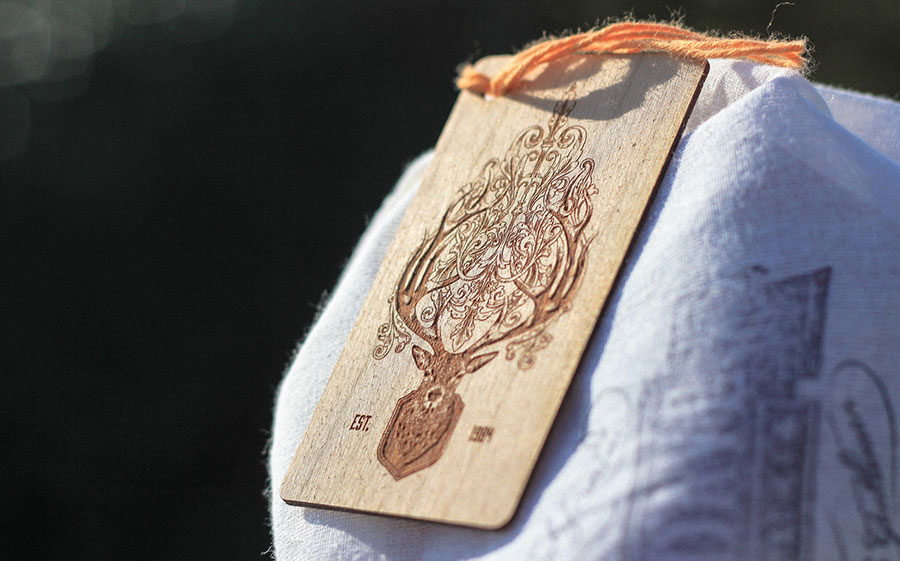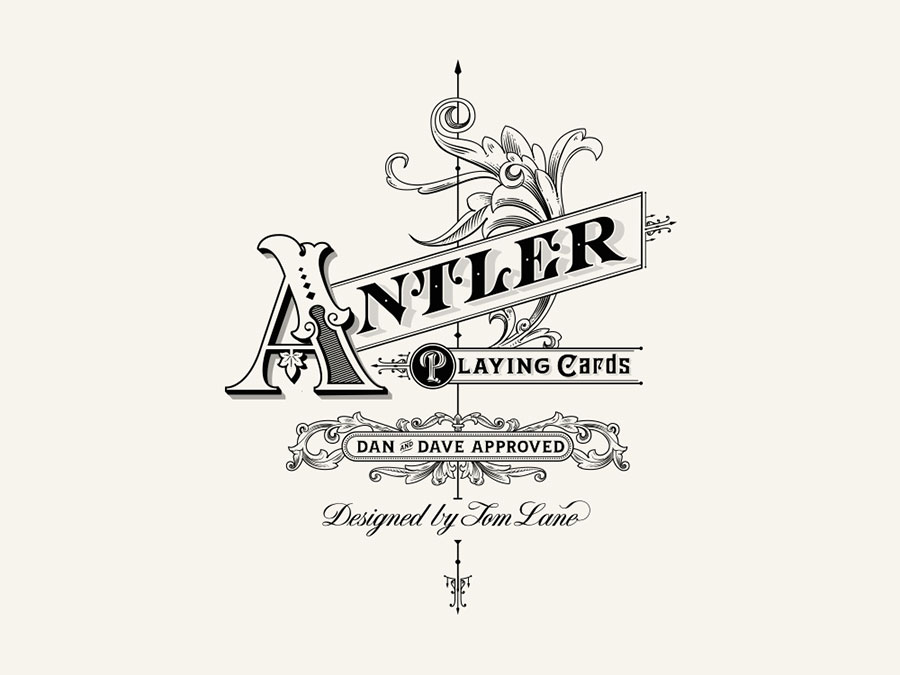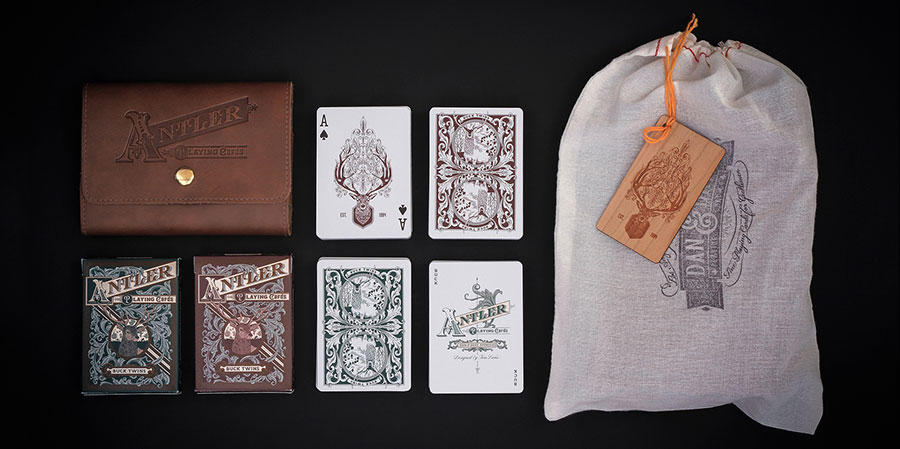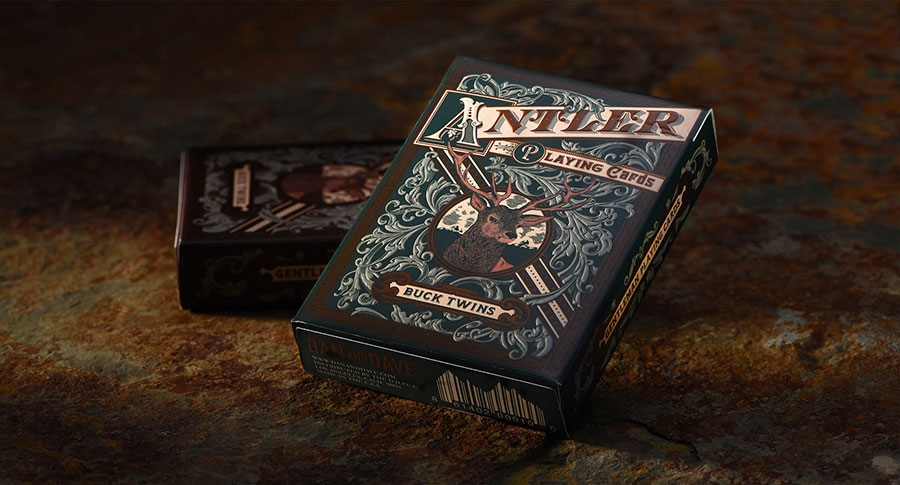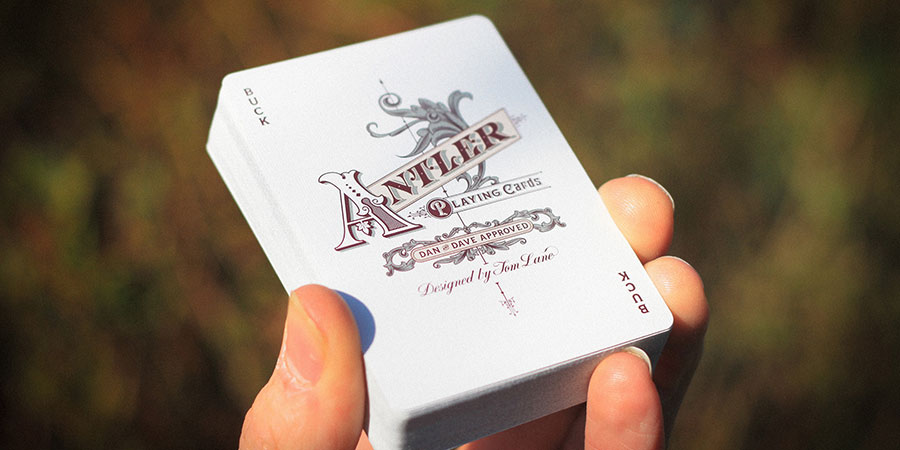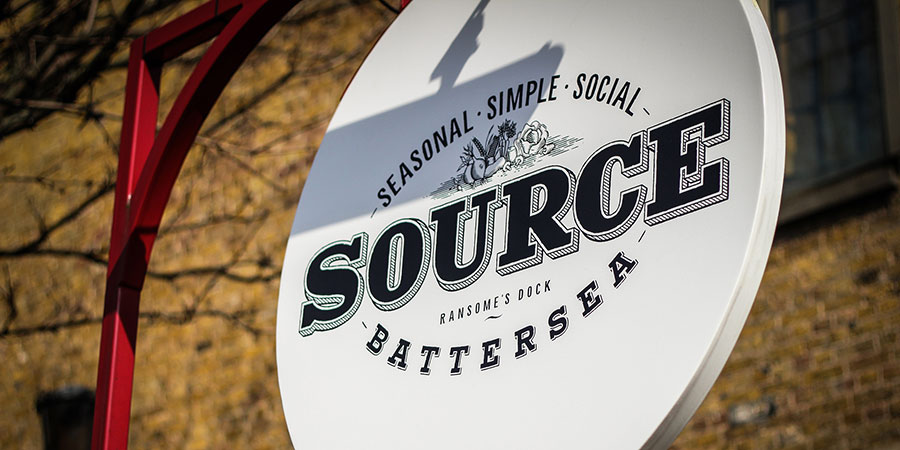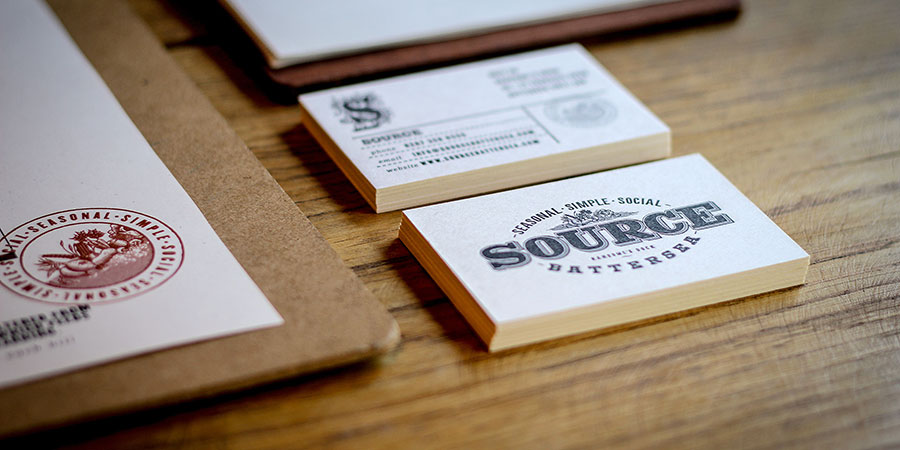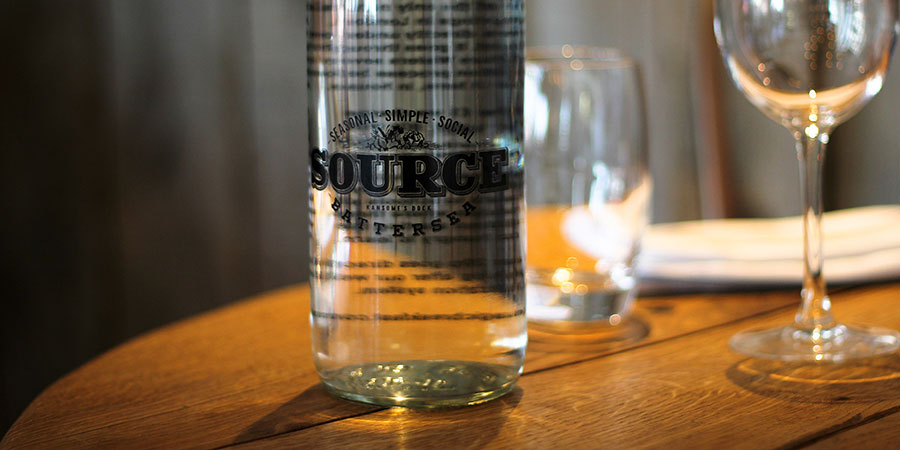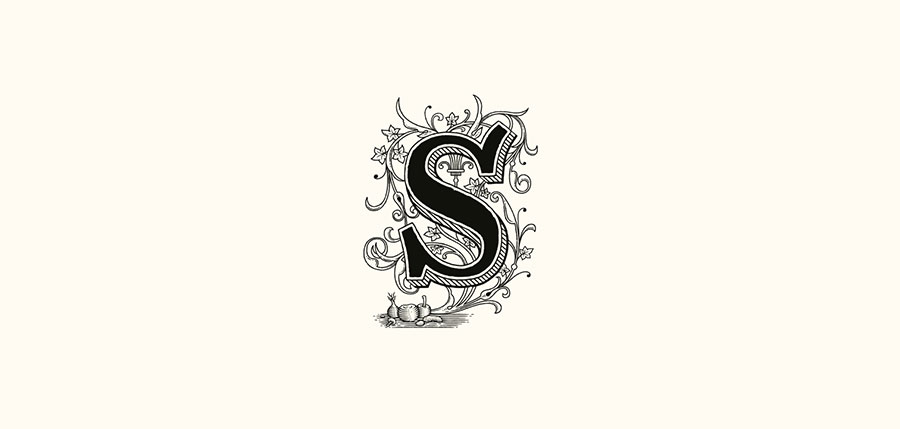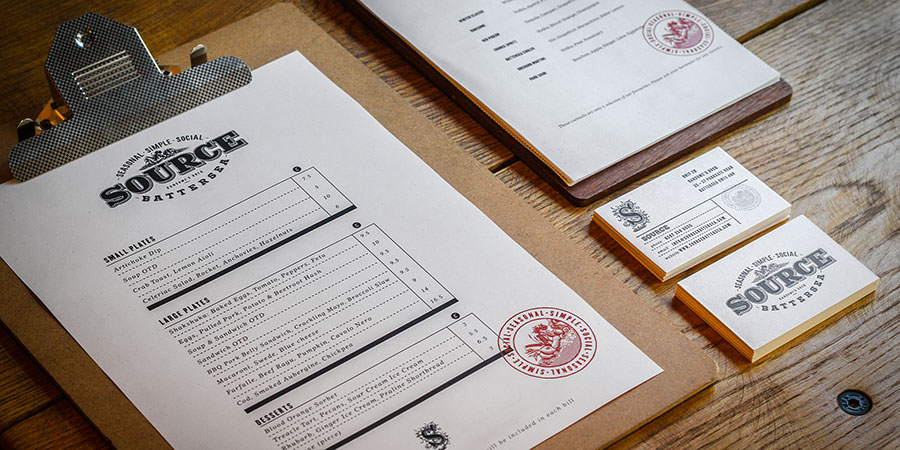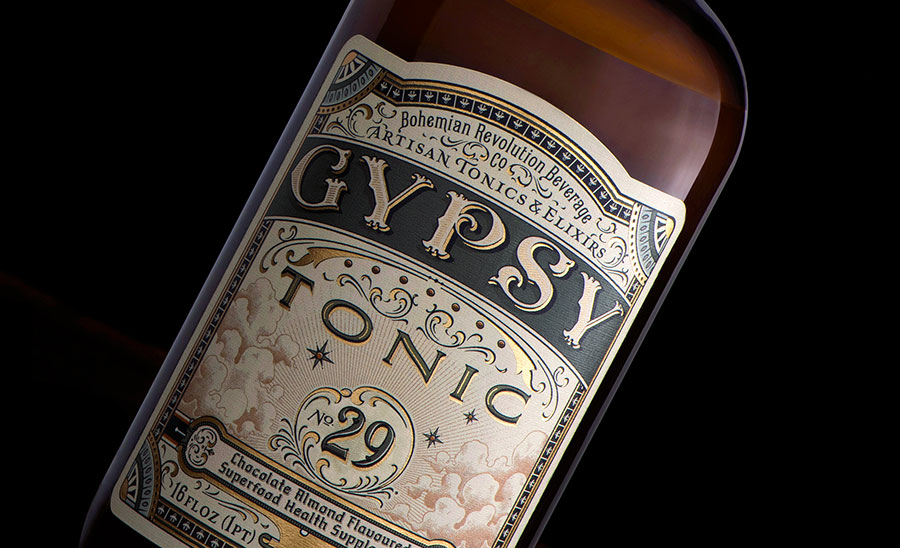 Credits & infos
All image layouts and written content by Fabien Barral otherwise noticed. Please be responsible and give credit when credit is due. Thank you. All photos "by MrCup" must also be credited and linked to the original post. I ask that you do not use my exact layouts or designs without permission or without noting its origins on your post. MrCup® is a registered trademark of SARL BARRAL CREATIONS®, Inc. All rights reserved.
I only highlight products that I would be likely to use personally.