Jessica

is

a

"letterer, illustrator, type designer, and relentless procrastiworker"

and

one

of the

MOST

creative

woman

on earth!

Added

of

her

inspiring

work

on

letters

,

she

is

behind

self

-i

nitiated

project

such as

Inker

Linker

.
Selection of works !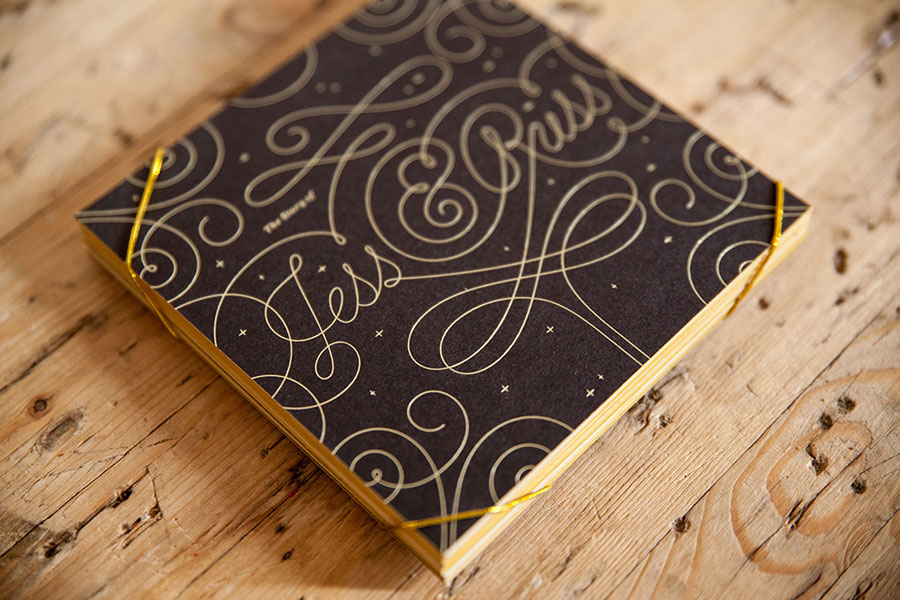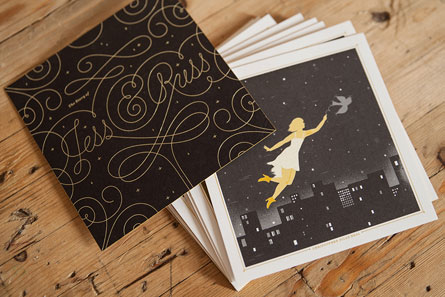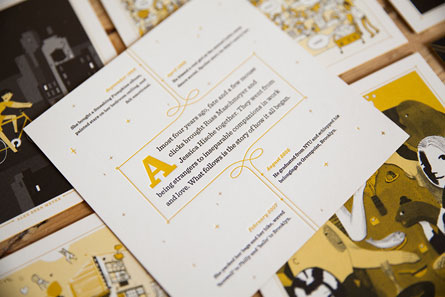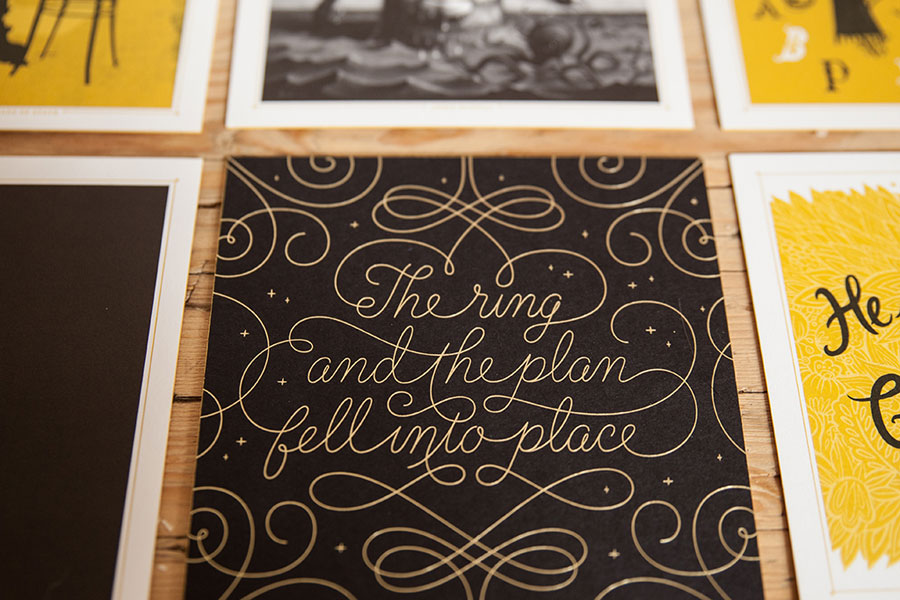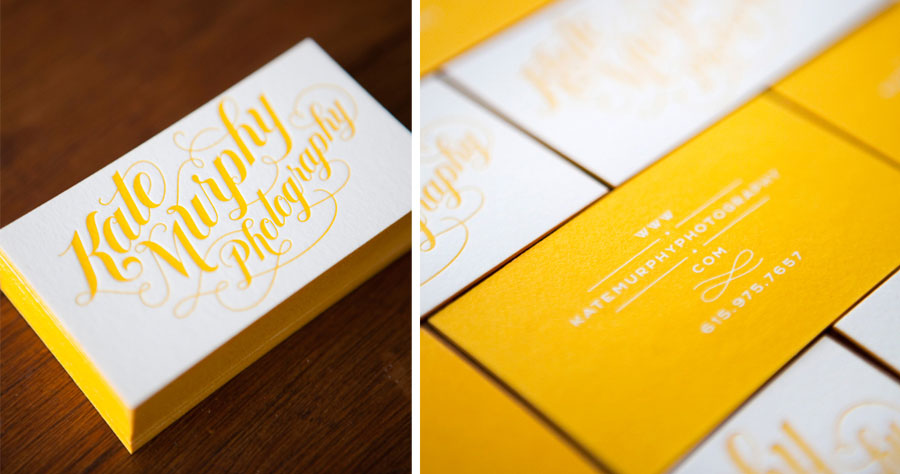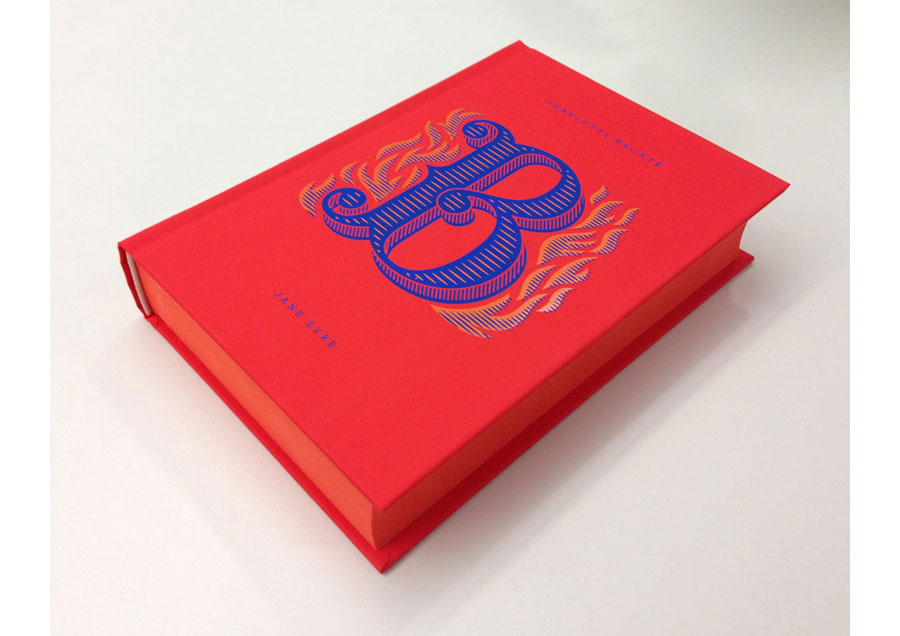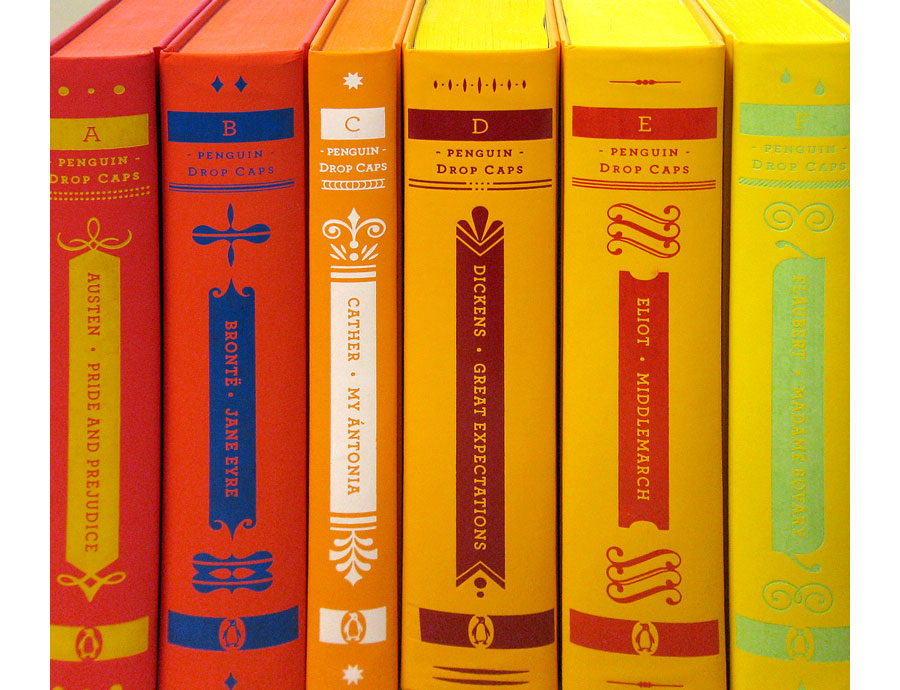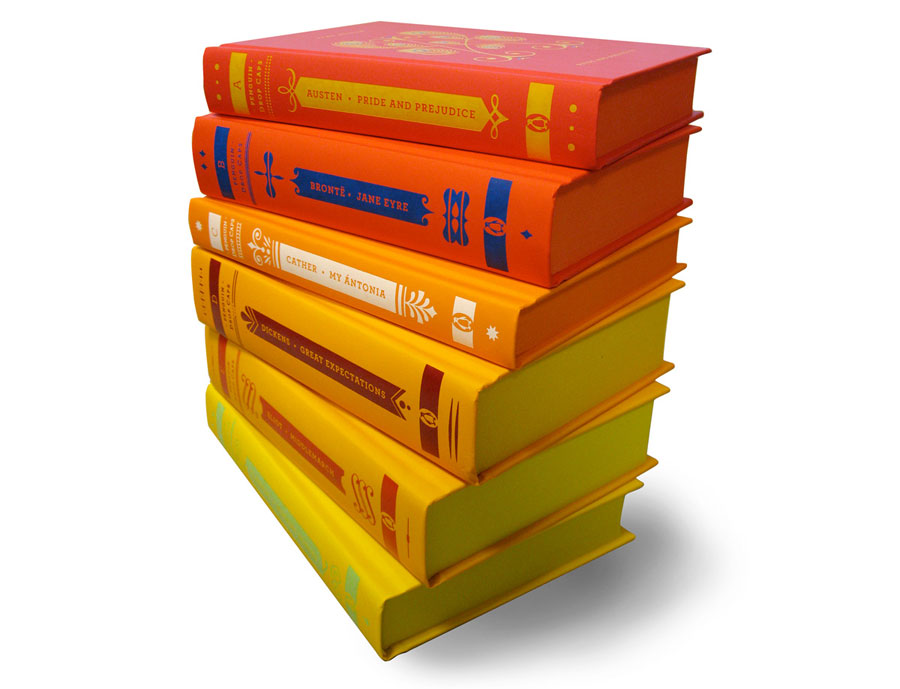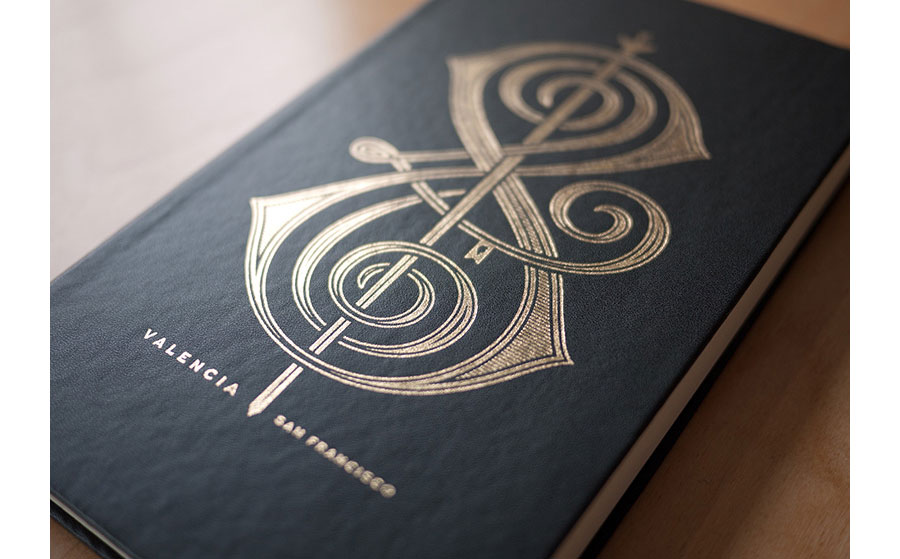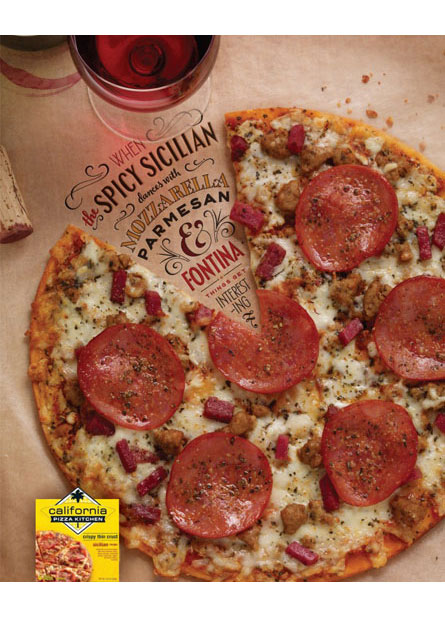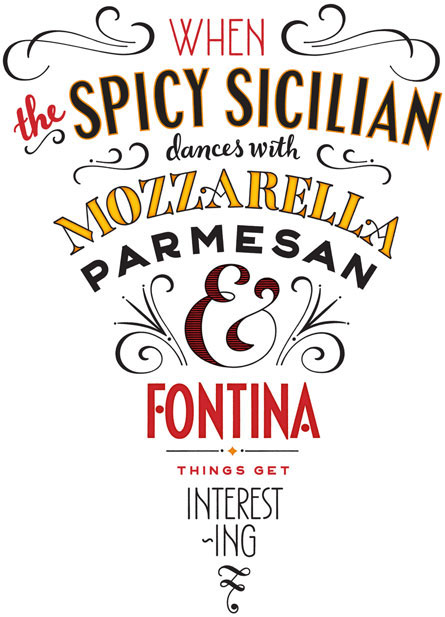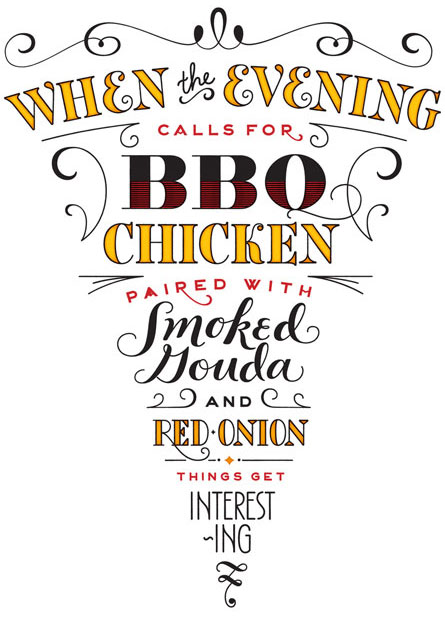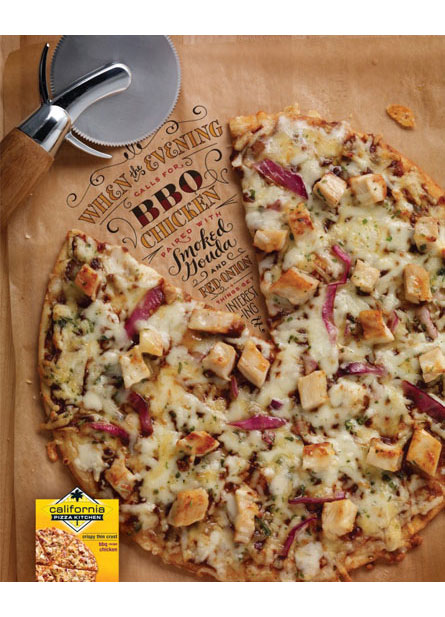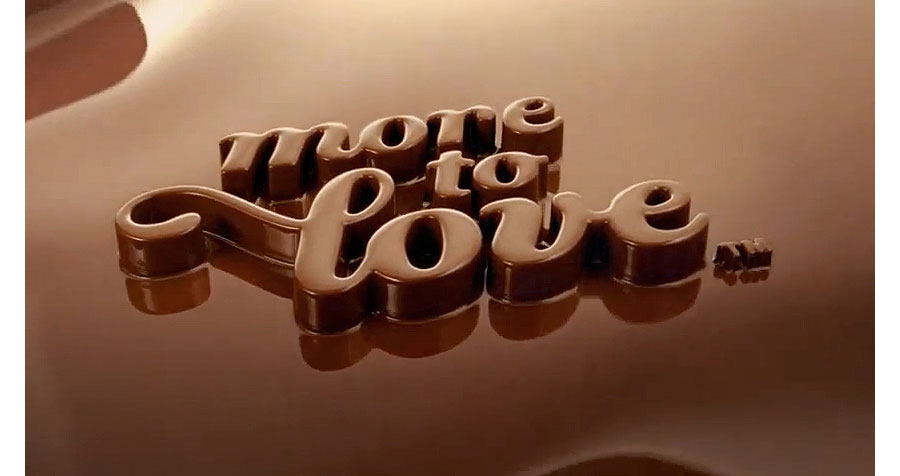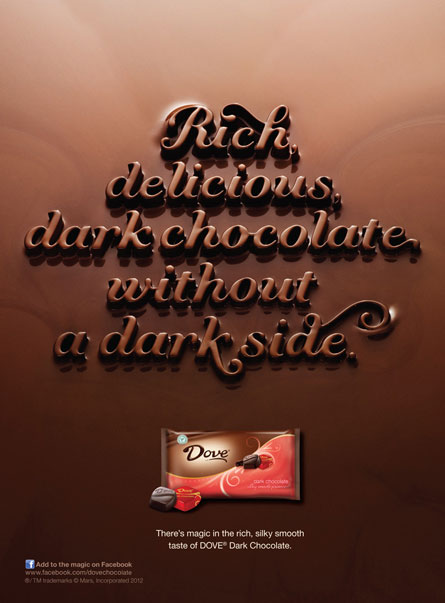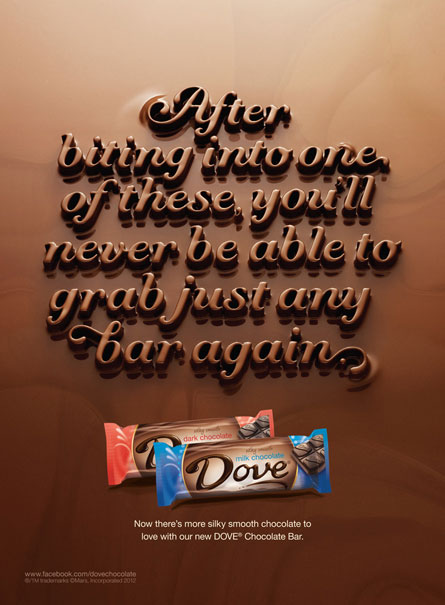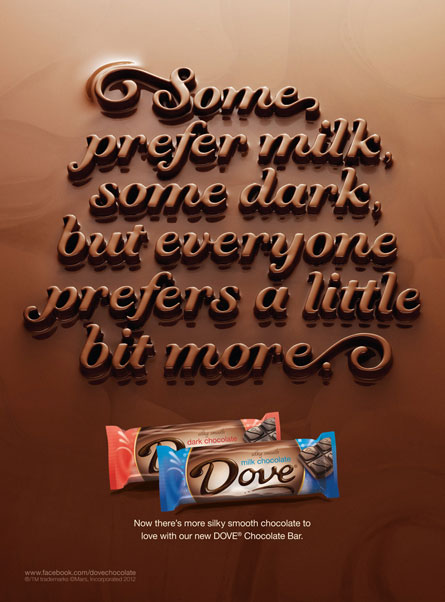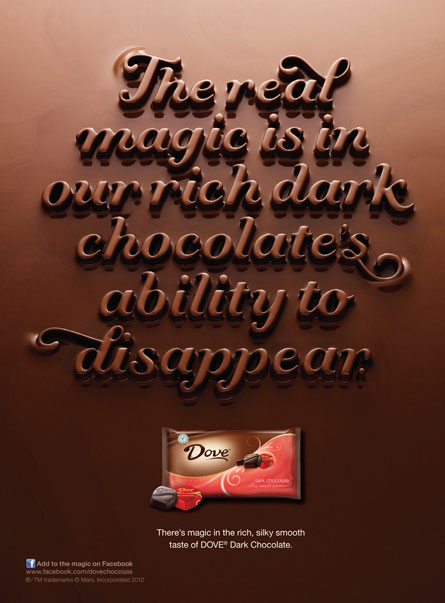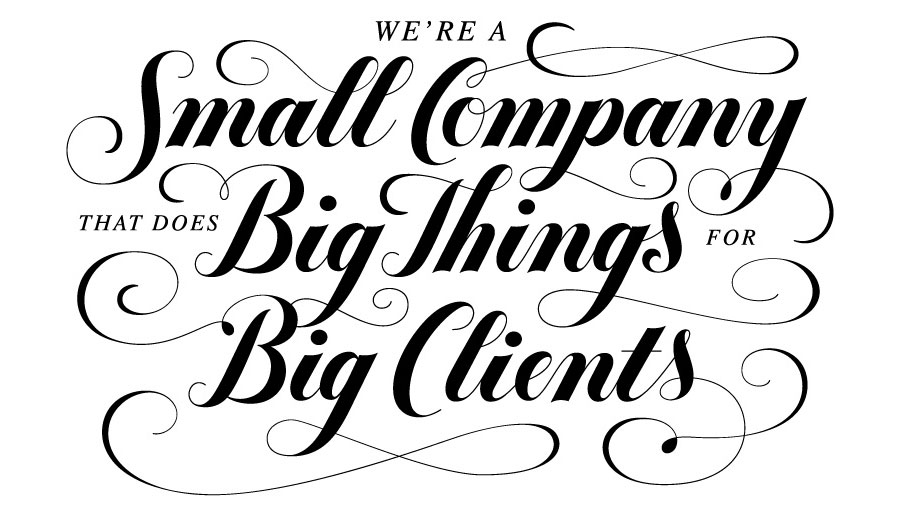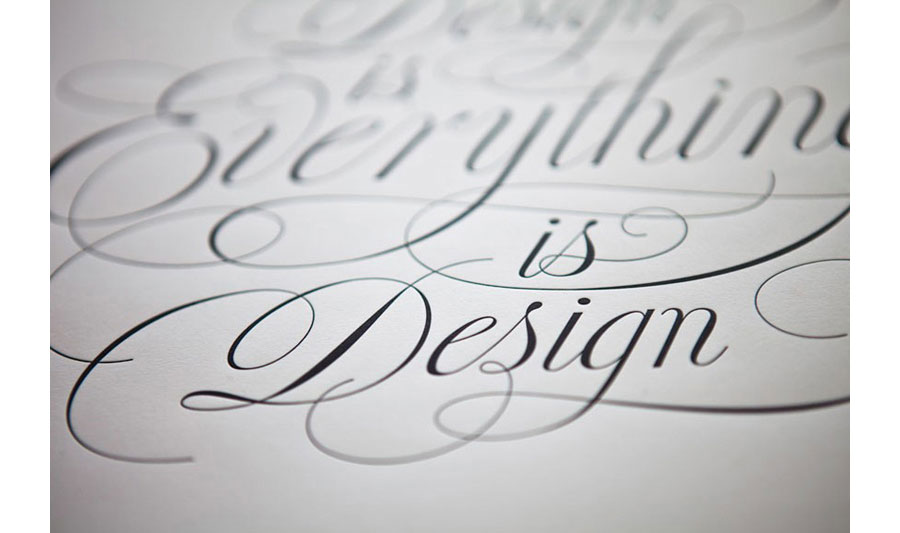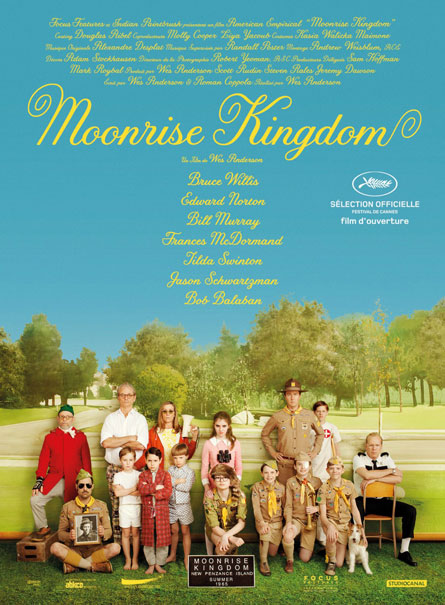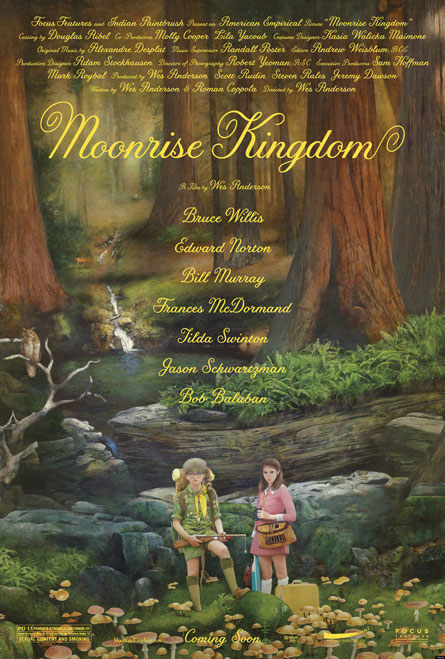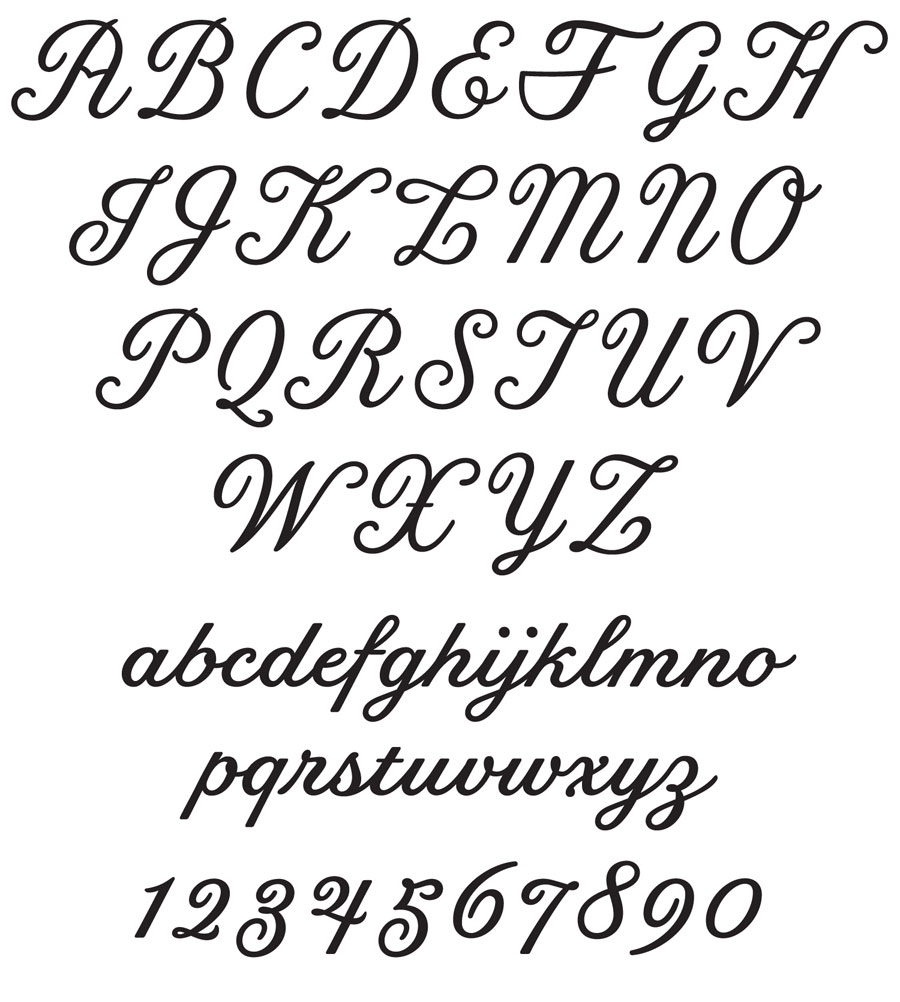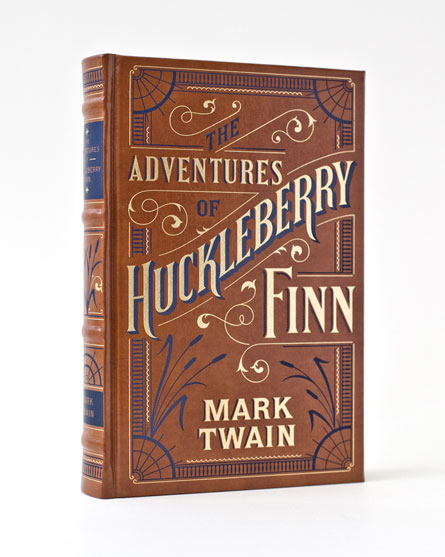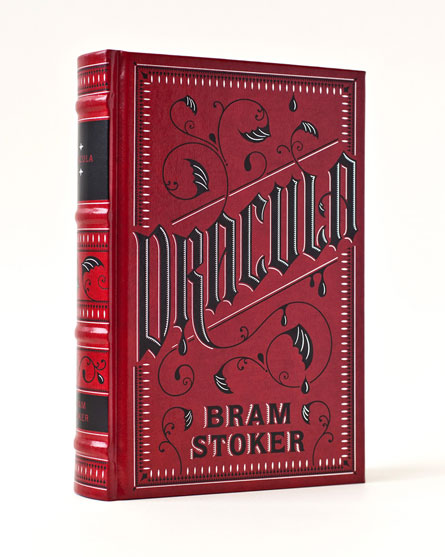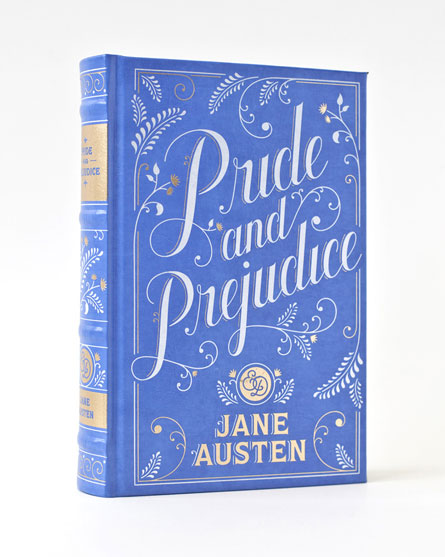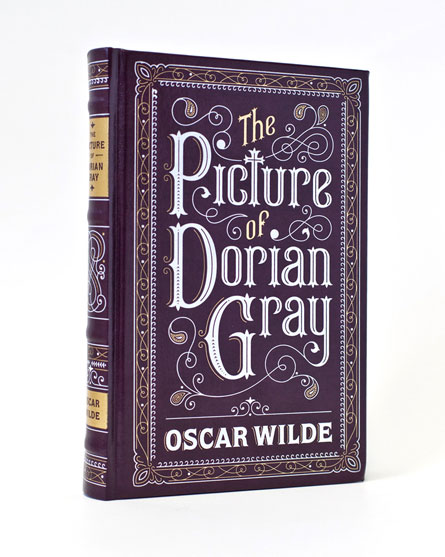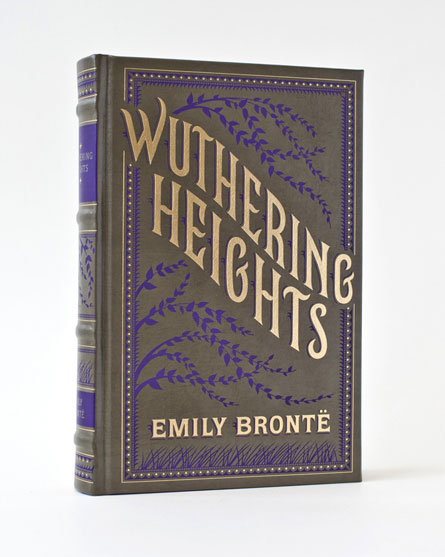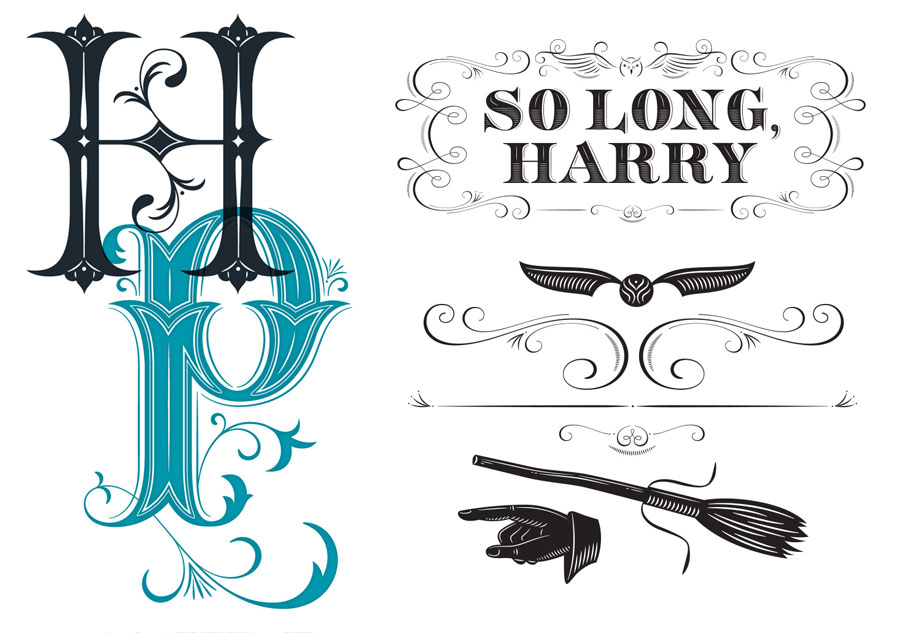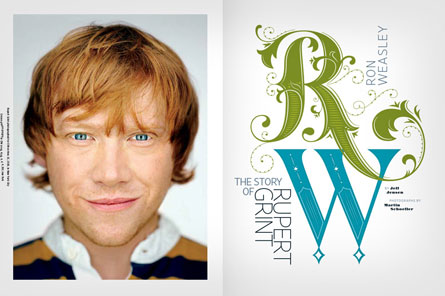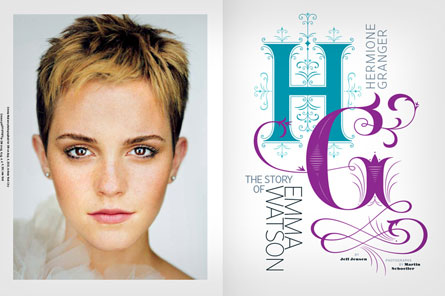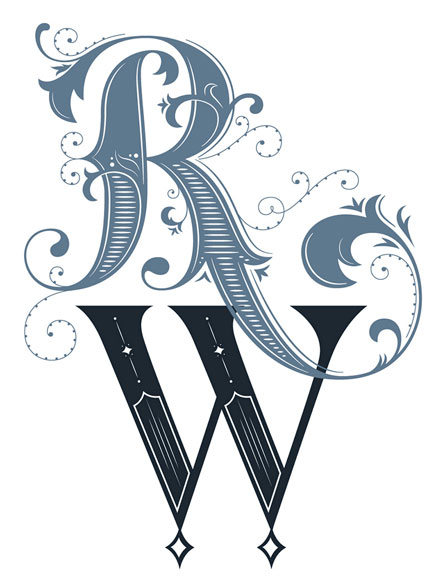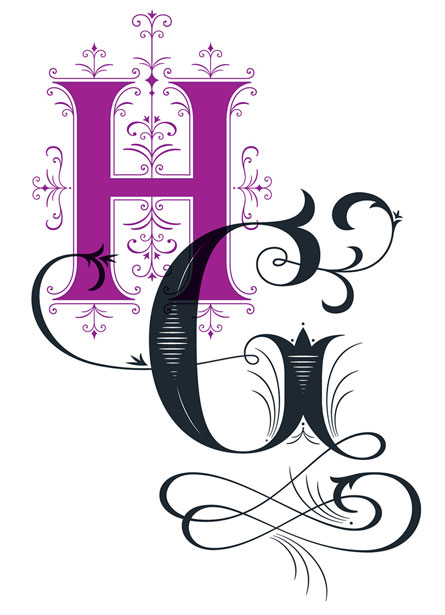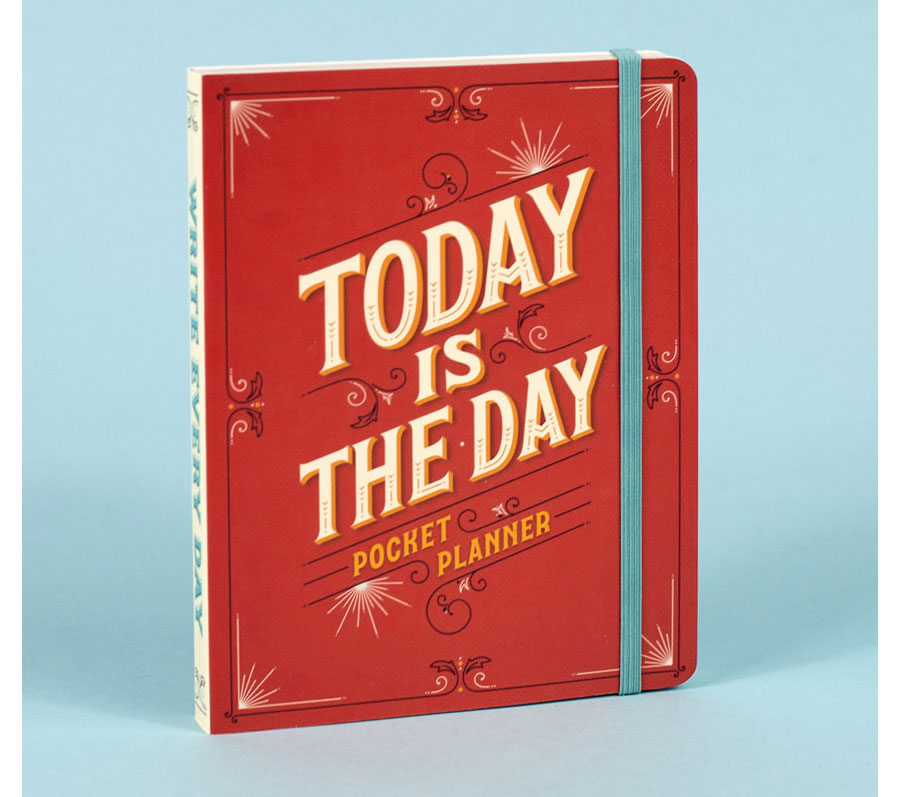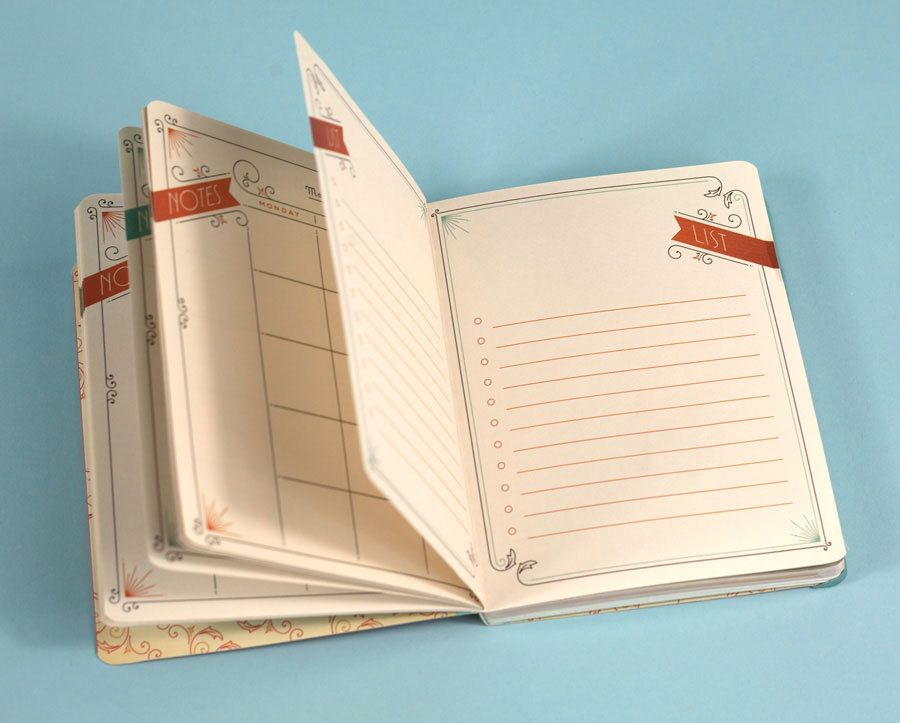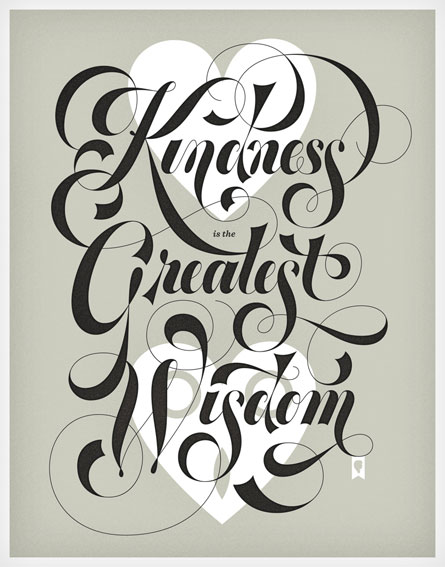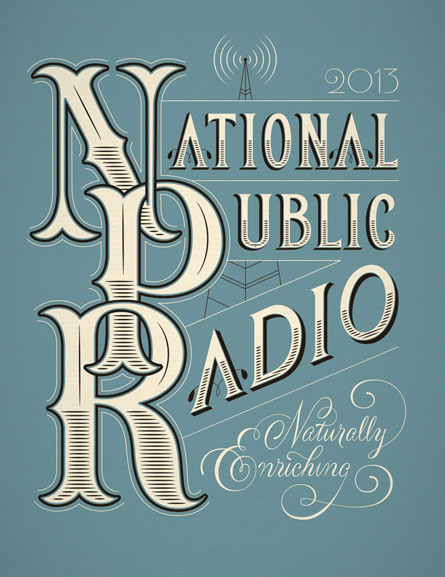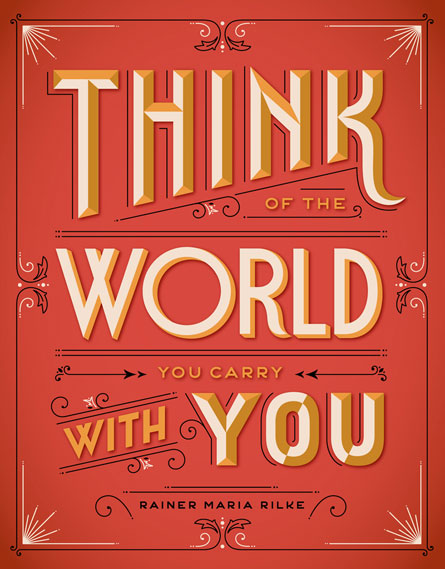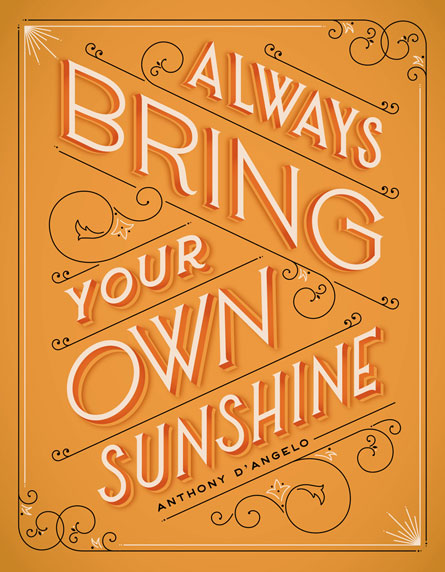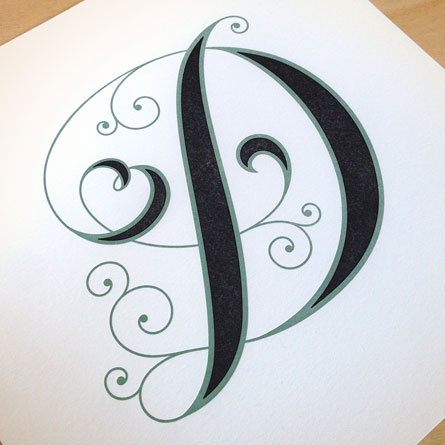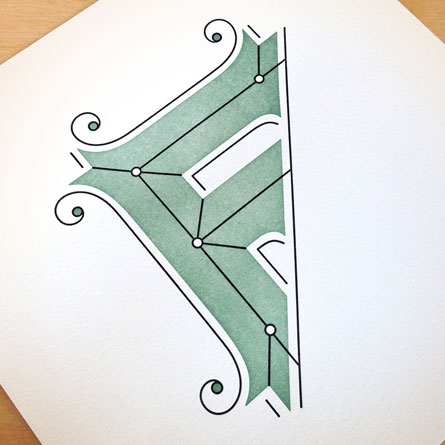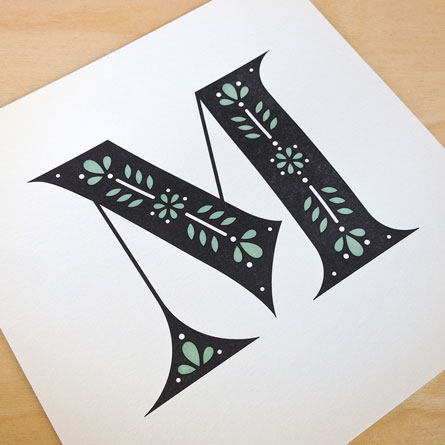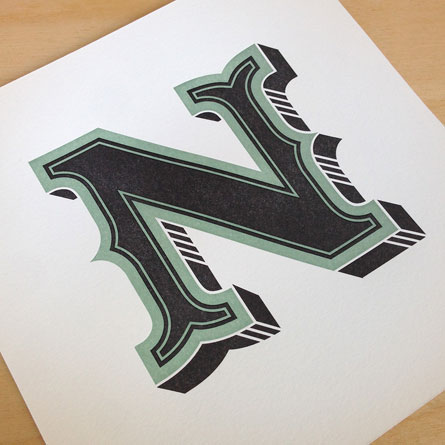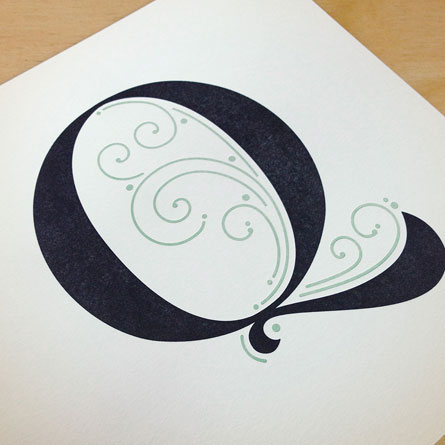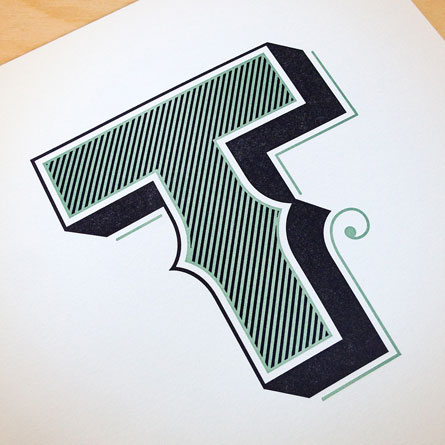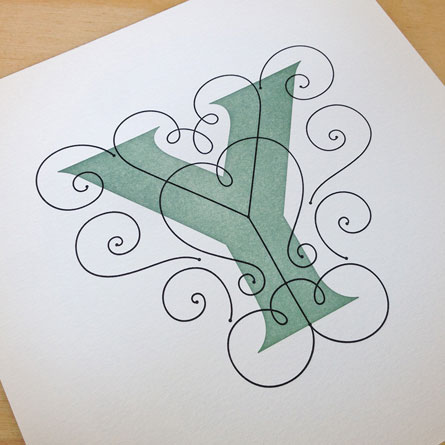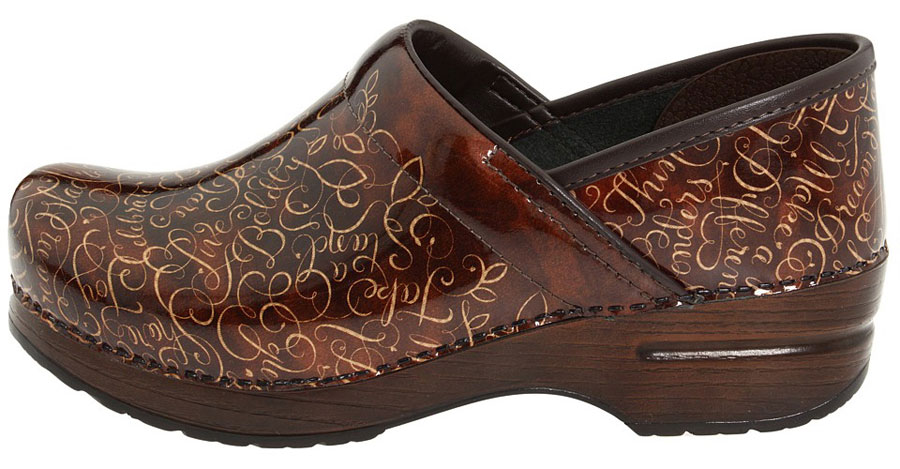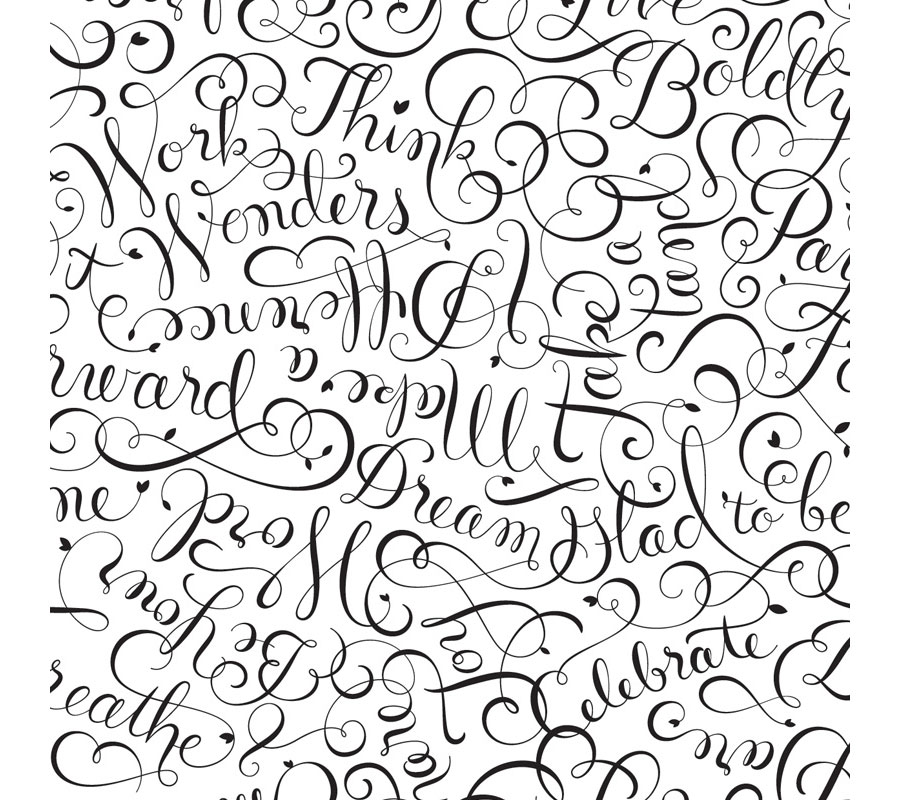 She also design this very usufull poster to explain what is the difference bewteen type, typography, font, lettering and calligraphy !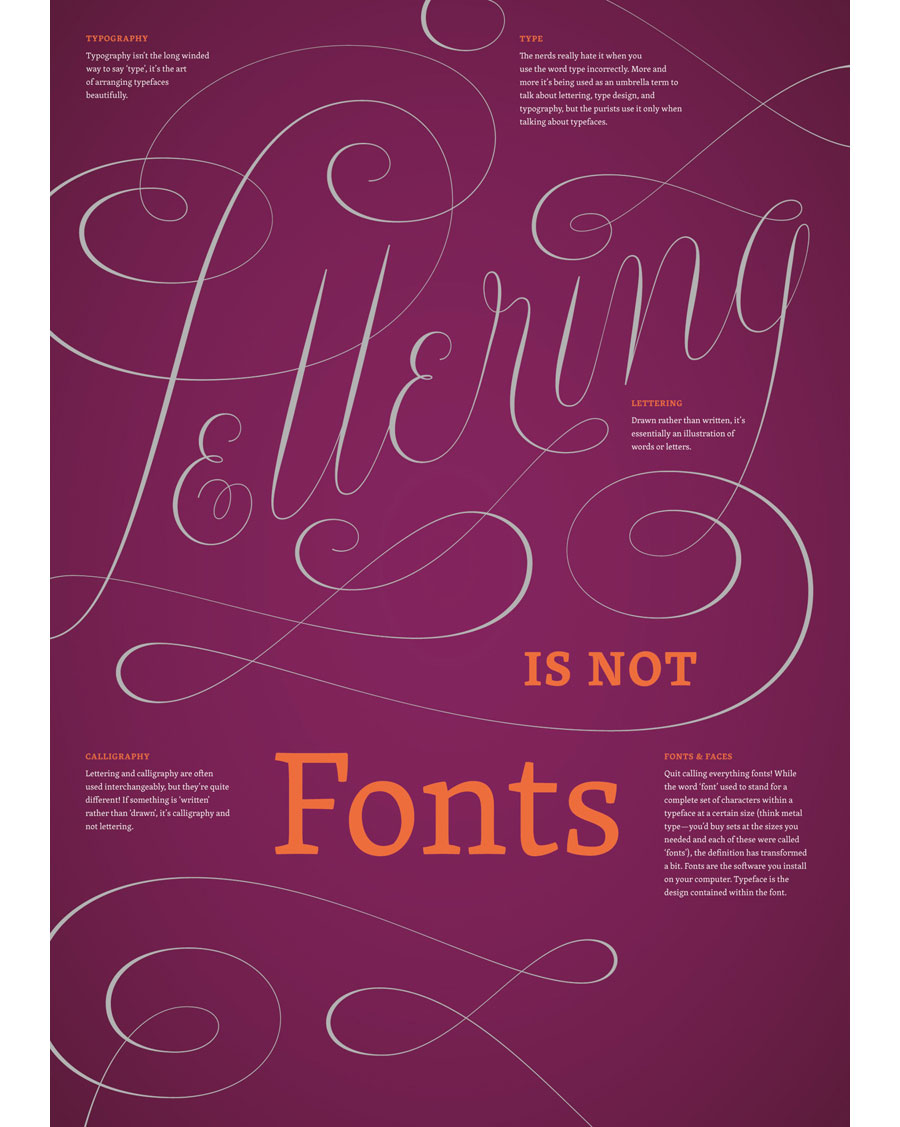 Credits & infos
All image layouts and written content by Fabien Barral otherwise noticed. Please be responsible and give credit when credit is due. Thank you. All photos "by MrCup" must also be credited and linked to the original post. I ask that you do not use my exact layouts or designs without permission or without noting its origins on your post. MrCup® is a registered trademark of SARL BARRAL CREATIONS®, Inc. All rights reserved.
I only highlight products that I would be likely to use personally.