posted in Graphic
Tuesday, 20 February 2018
from
Mr Cup Studio
/

France
"Mike McQuade is focused on creating smart, provocative, and conceptual work for editorial illustrations, covers, brands and various print and online visual communications. Through constant exploration of typography, imagery and illustration, his work transcends style. "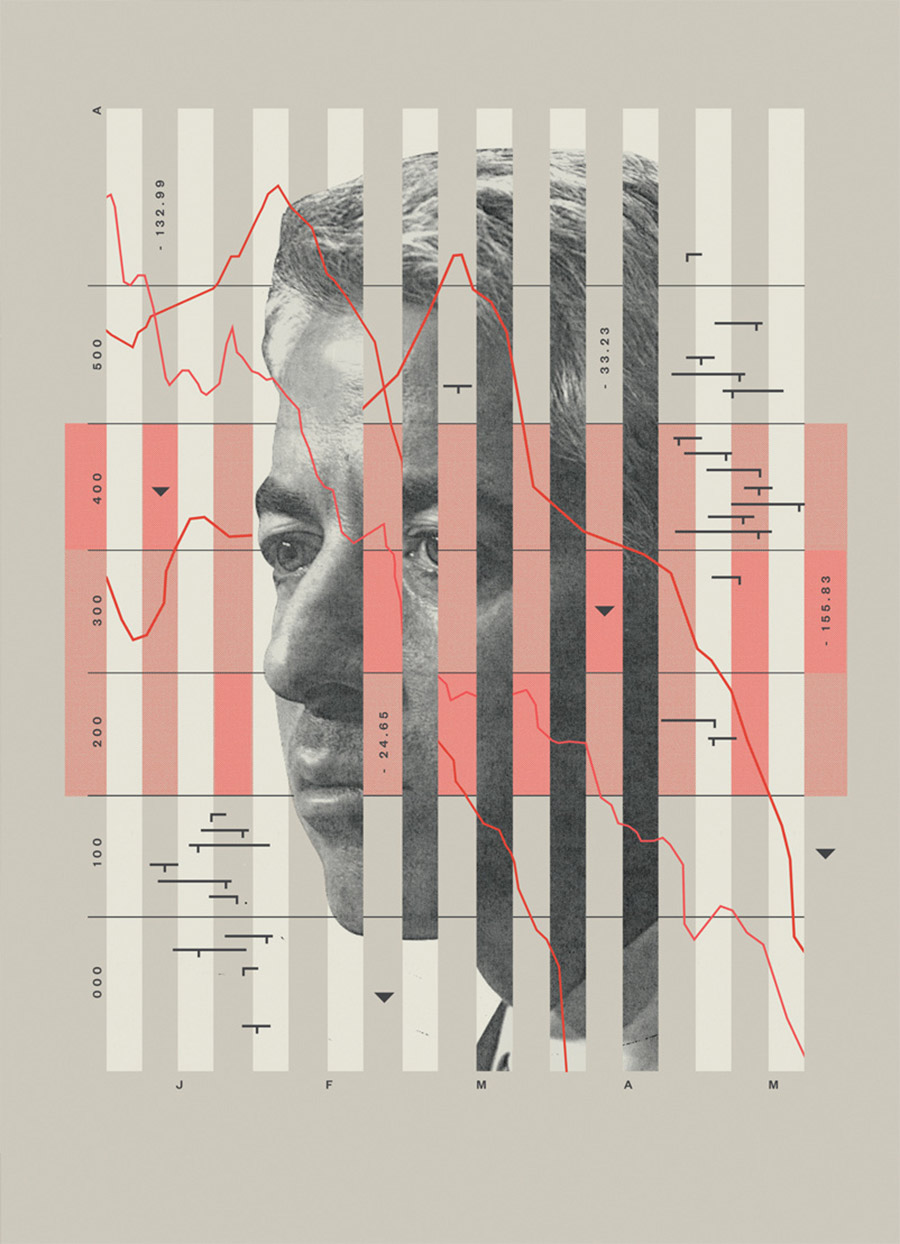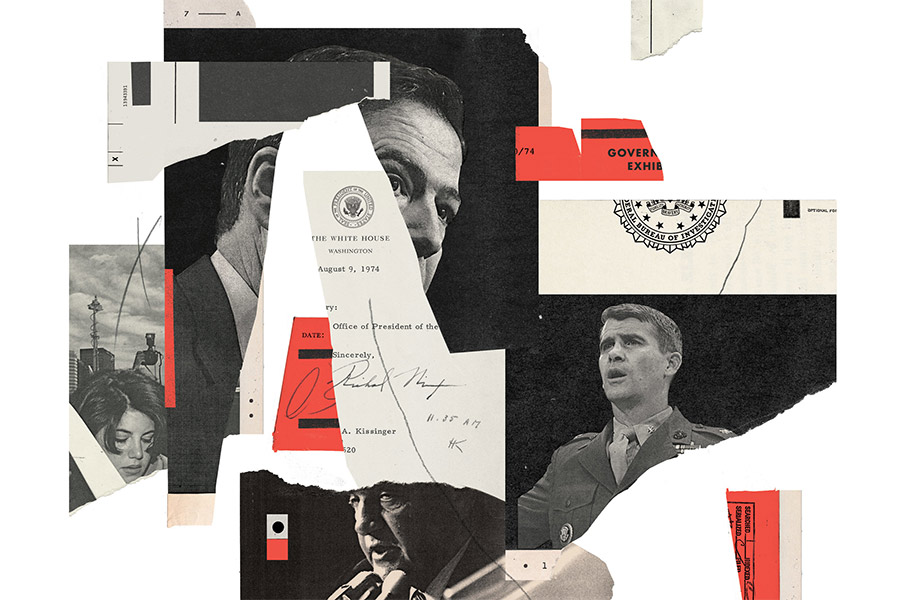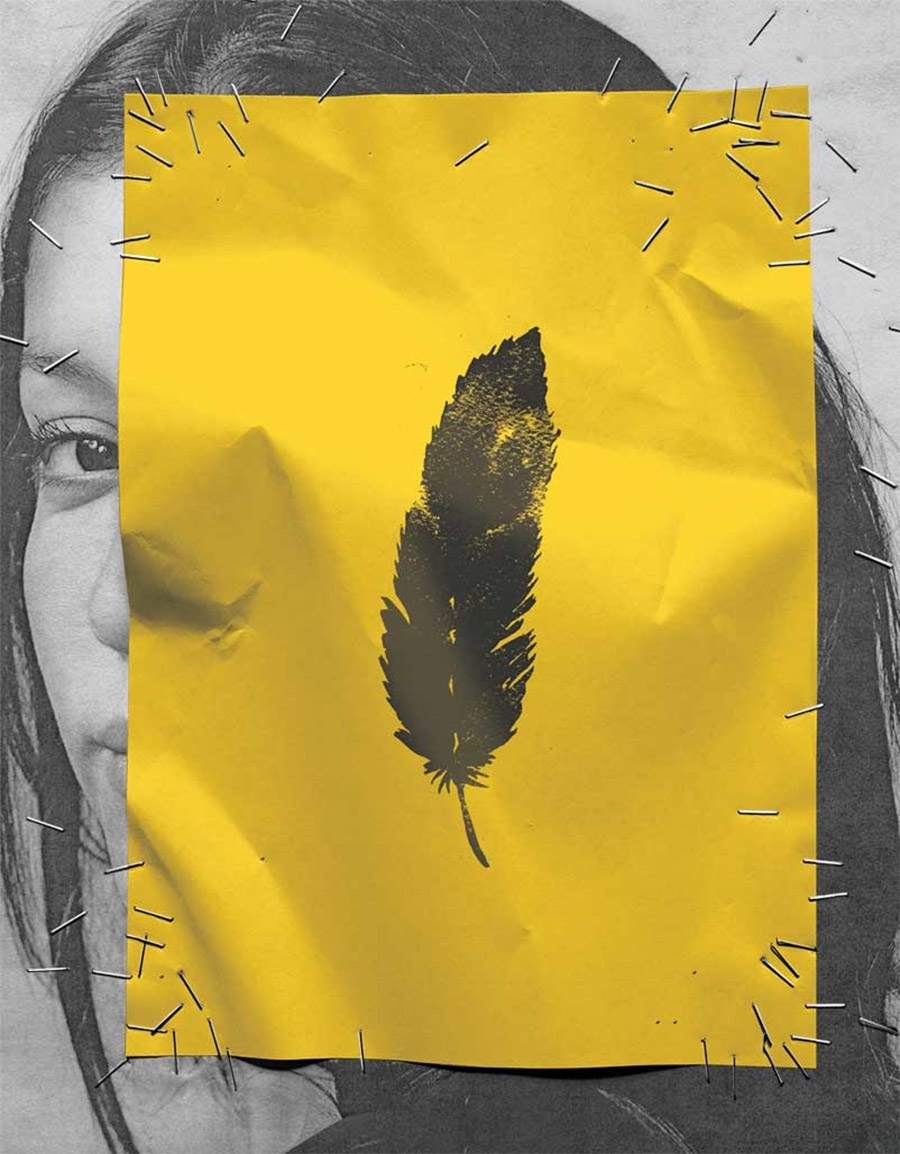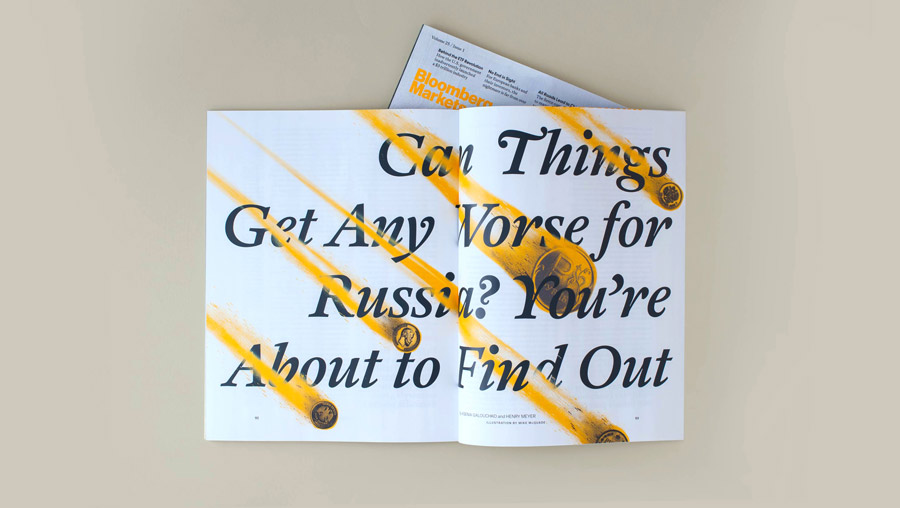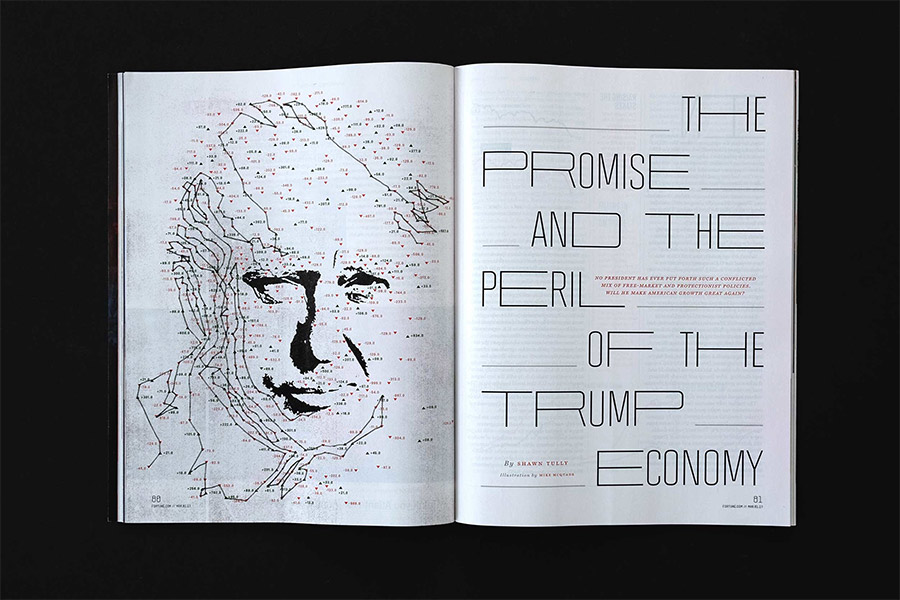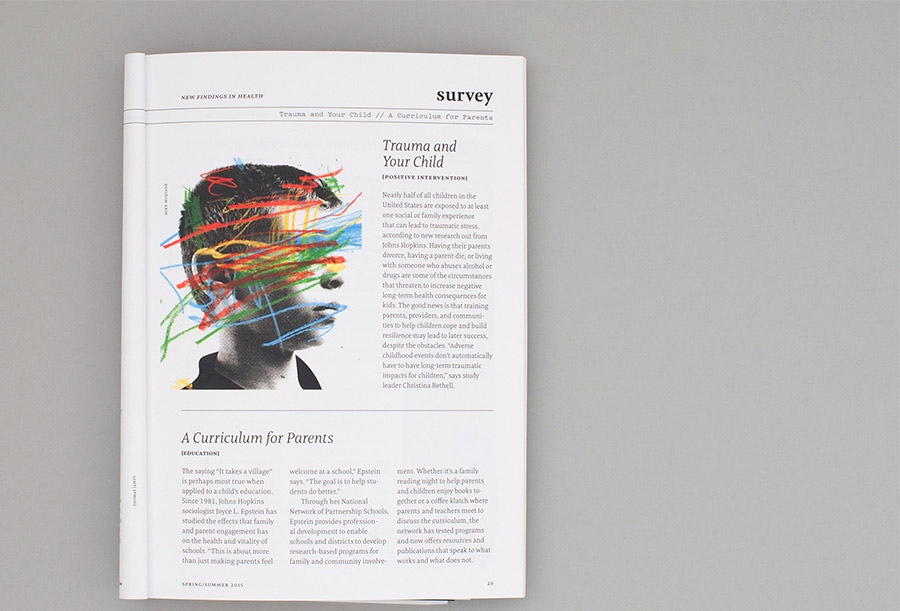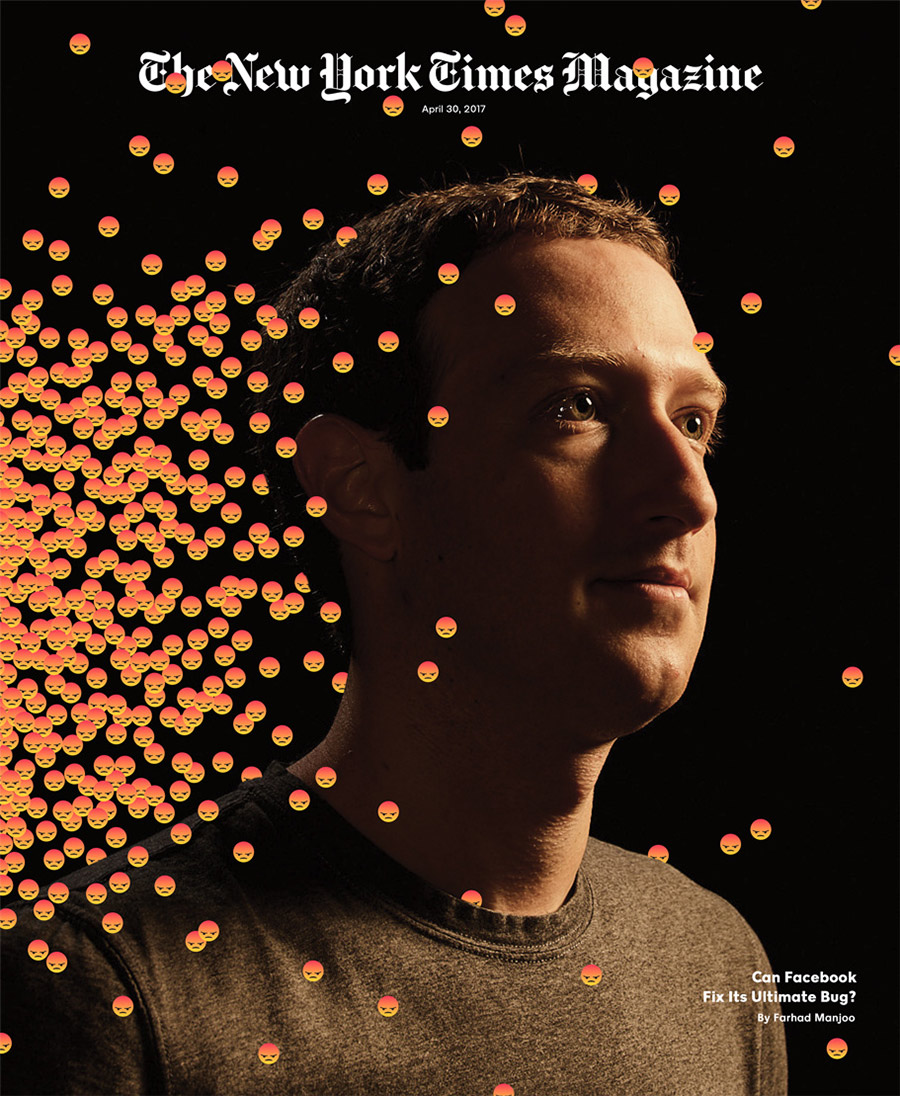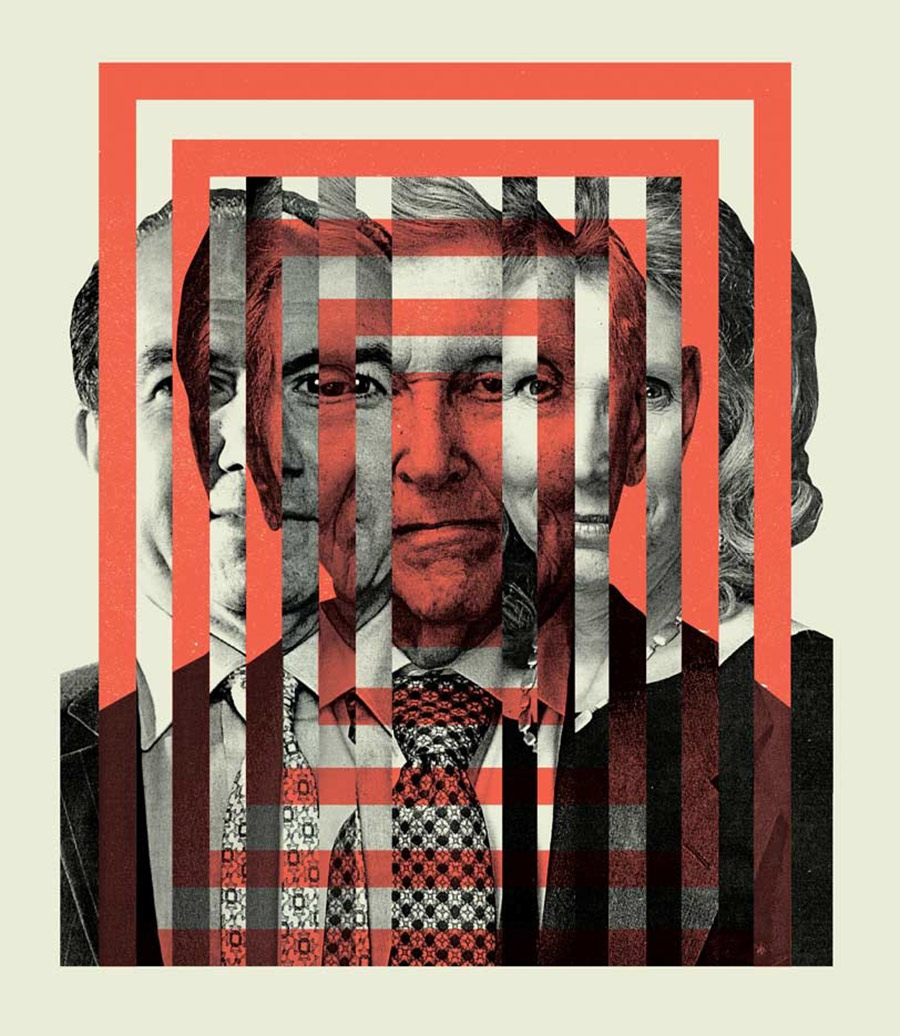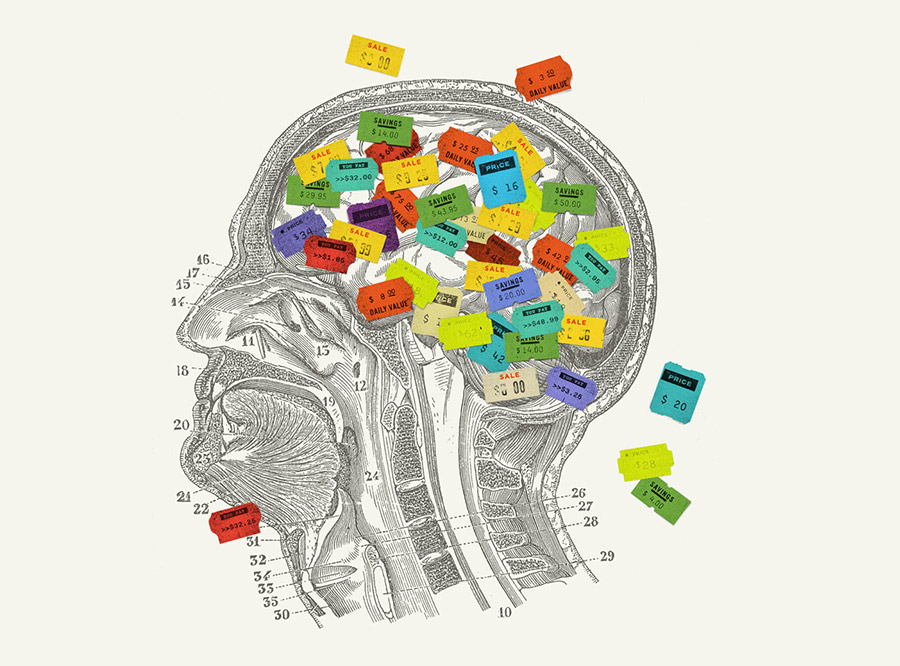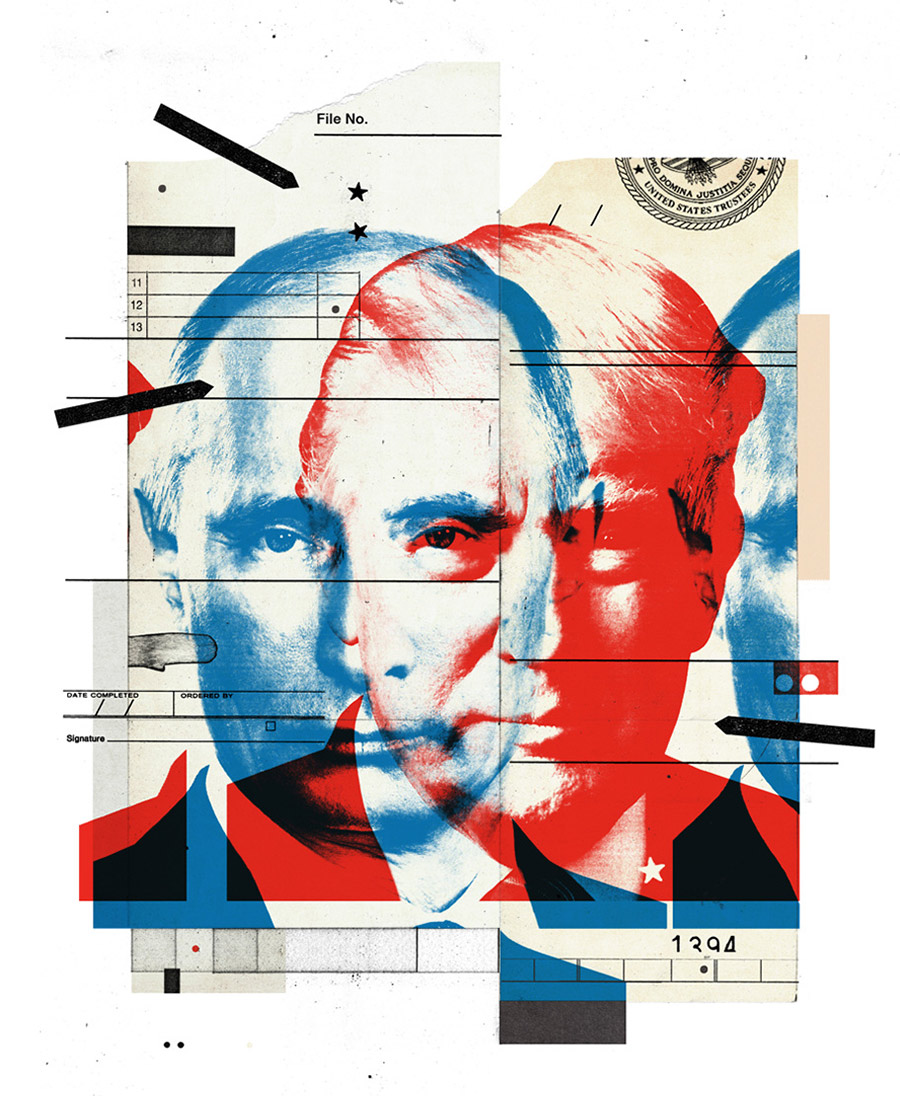 Credits & infos
All image layouts and written content by Fabien Barral otherwise noticed. Please be responsible and give credit when credit is due. Thank you. All photos "by MrCup" must also be credited and linked to the original post. I ask that you do not use my exact layouts or designs without permission or without noting its origins on your post. MrCup® is a registered trademark of SARL BARRAL CREATIONS®, Inc. All rights reserved.
I only highlight products that I would be likely to use personally.