I was lucky to visit
Mattson Creative
studio 3 years ago, before they
improve it to the amazing place it is now
. Ty work is one of the most impressive and inspiring, not only by design but how it brings him to amazing experience, from meeting Lost actors to be a guest on Dexter set ! When I figure out
he is looking for a designer
, I said to myself it is the only job I could change my life for !
I figured
it would be a
good reason to
introduce their latest
projects... selection

Maroon 5 Honda Civic Design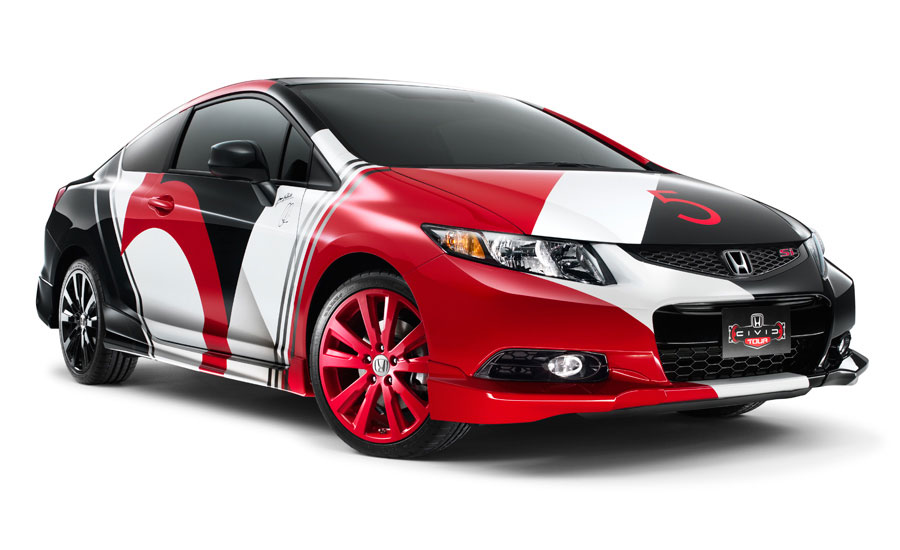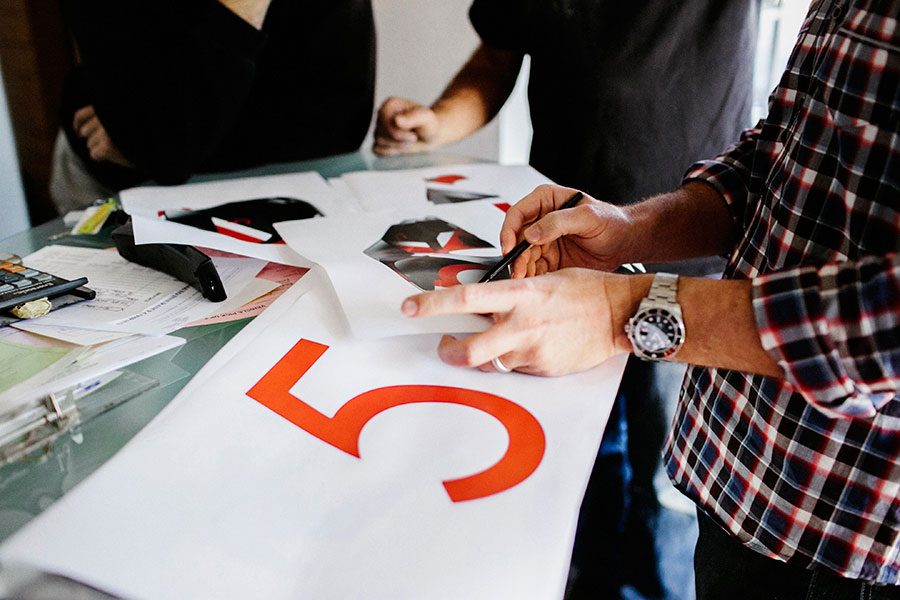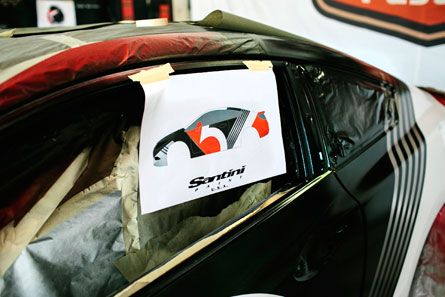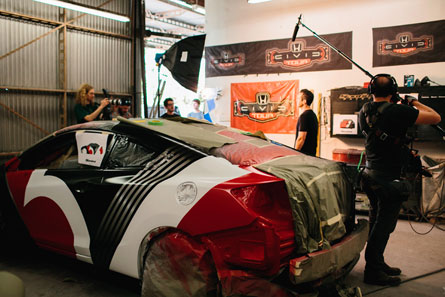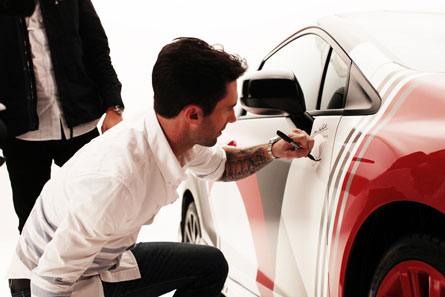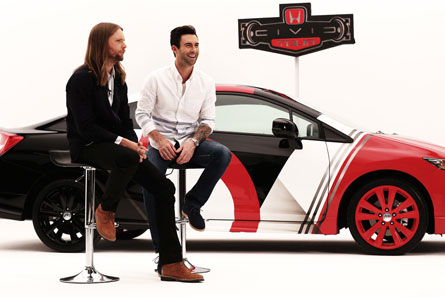 Homeland Vintage Jazz Record Covers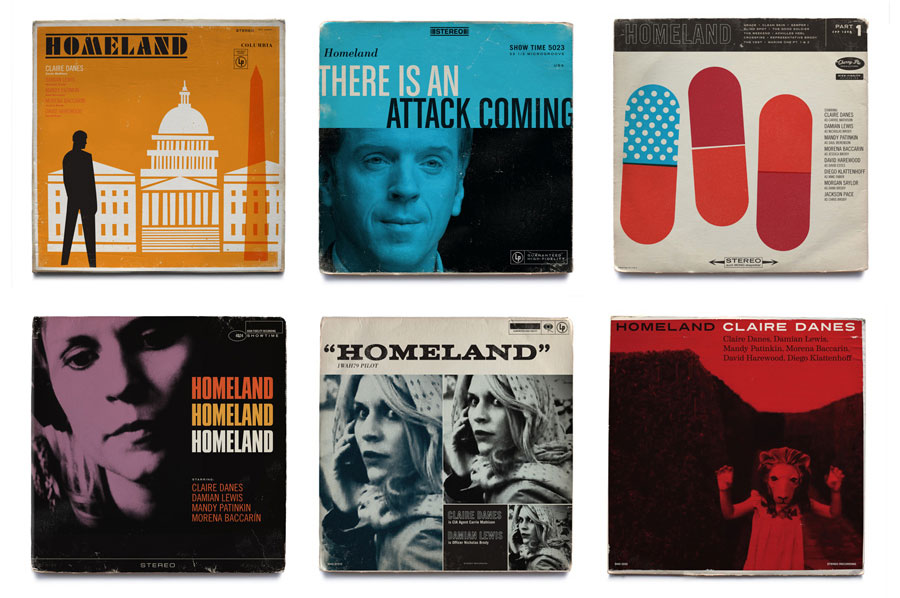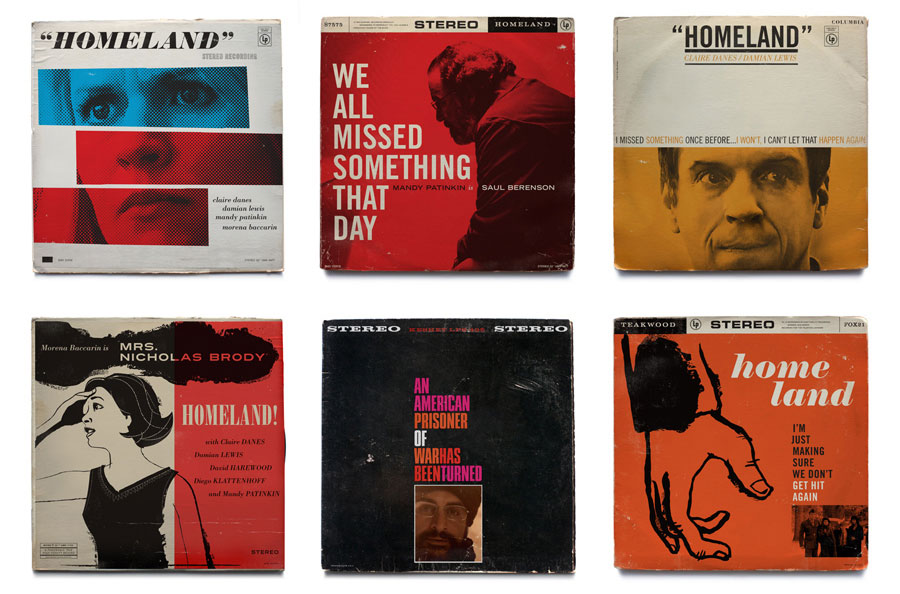 The posters shop

They also now open a shop werre you can get their famous posters for CBS, Dexter or Lost...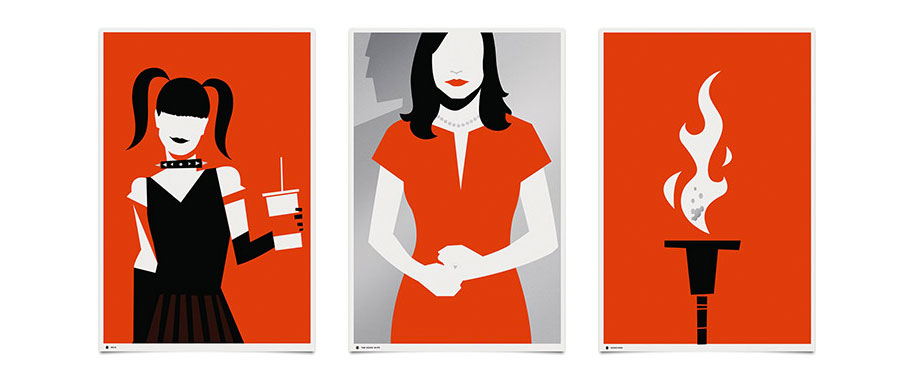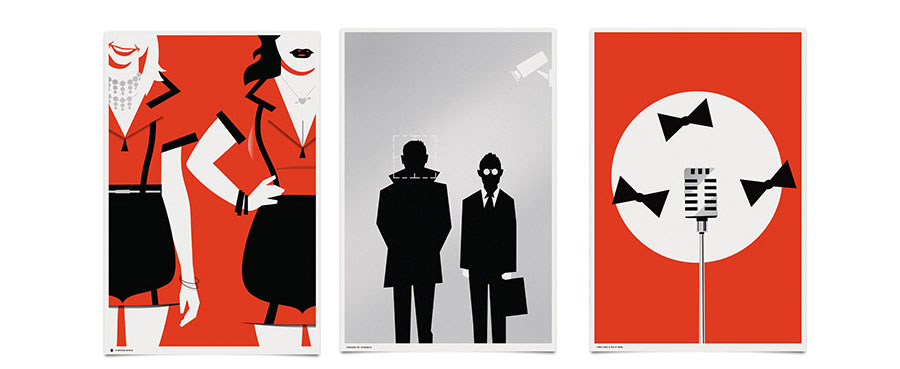 You will work there !!!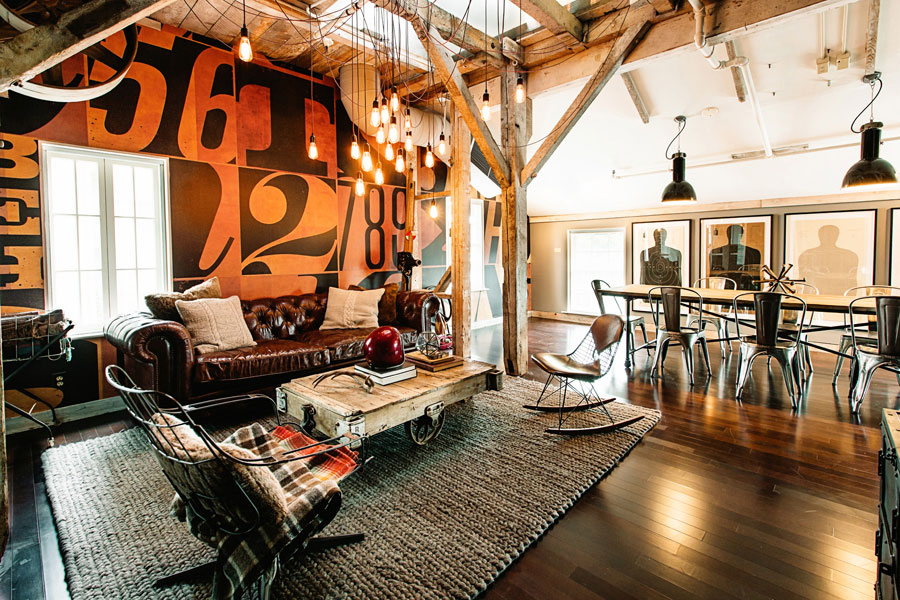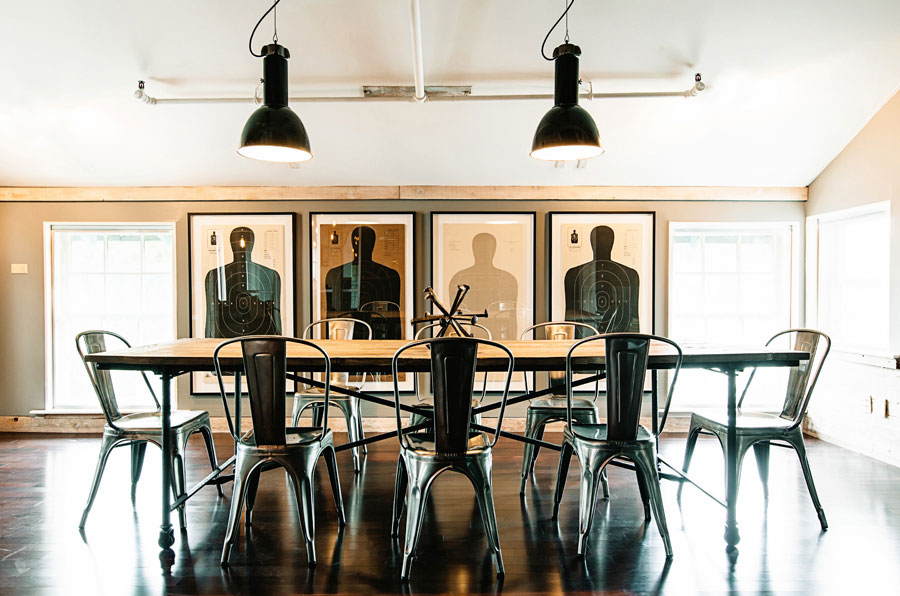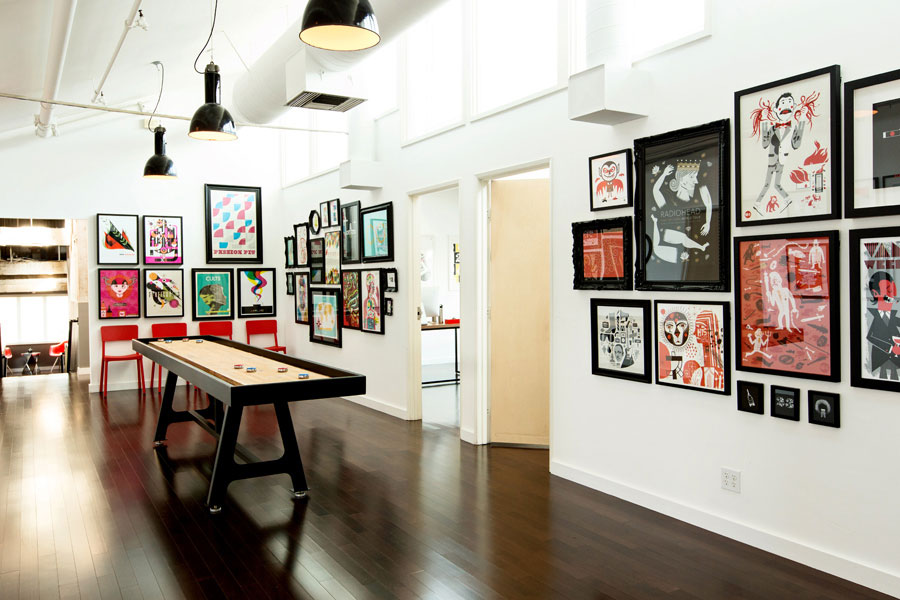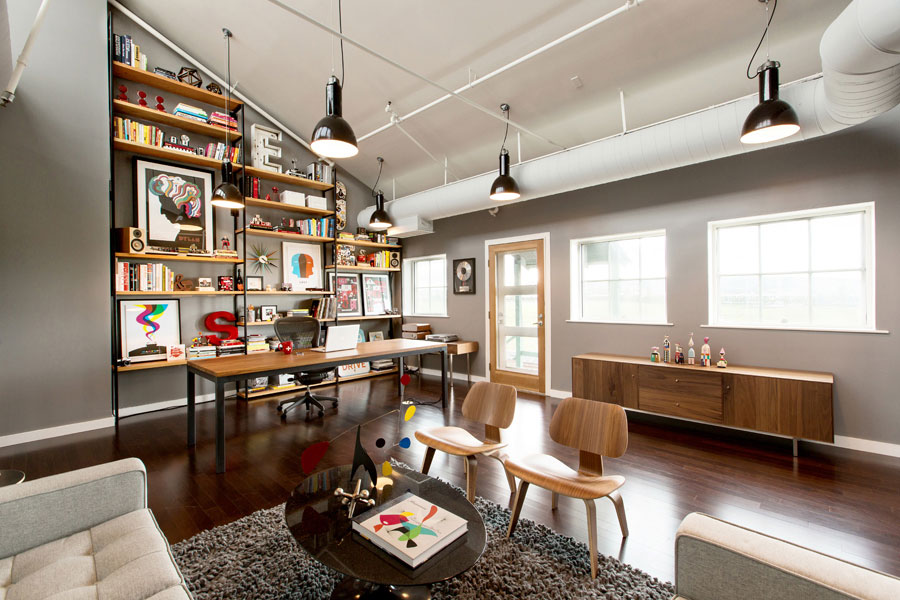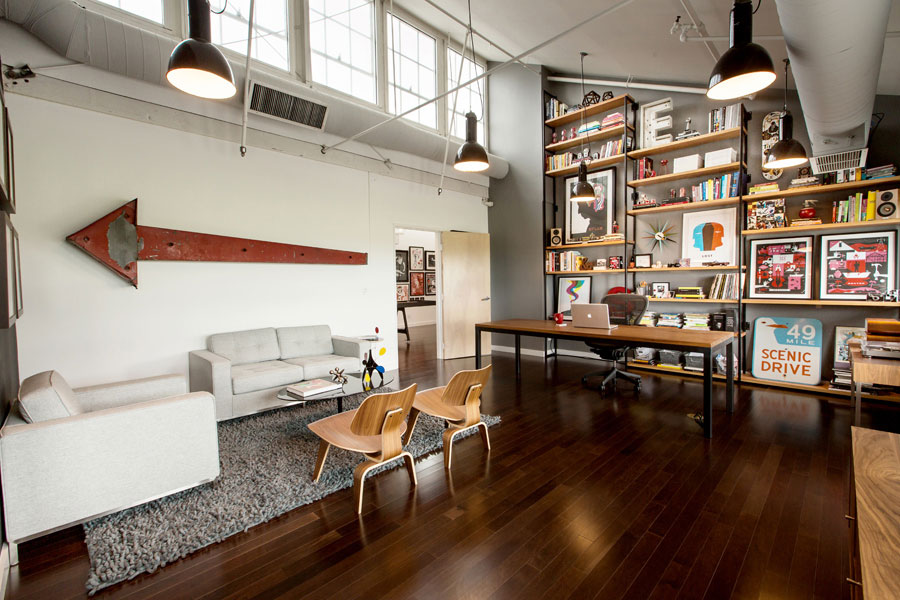 Credits & infos
All image layouts and written content by Fabien Barral otherwise noticed. Please be responsible and give credit when credit is due. Thank you. All photos "by MrCup" must also be credited and linked to the original post. I ask that you do not use my exact layouts or designs without permission or without noting its origins on your post. MrCup® is a registered trademark of SARL BARRAL CREATIONS®, Inc. All rights reserved.
I only highlight products that I would be likely to use personally.