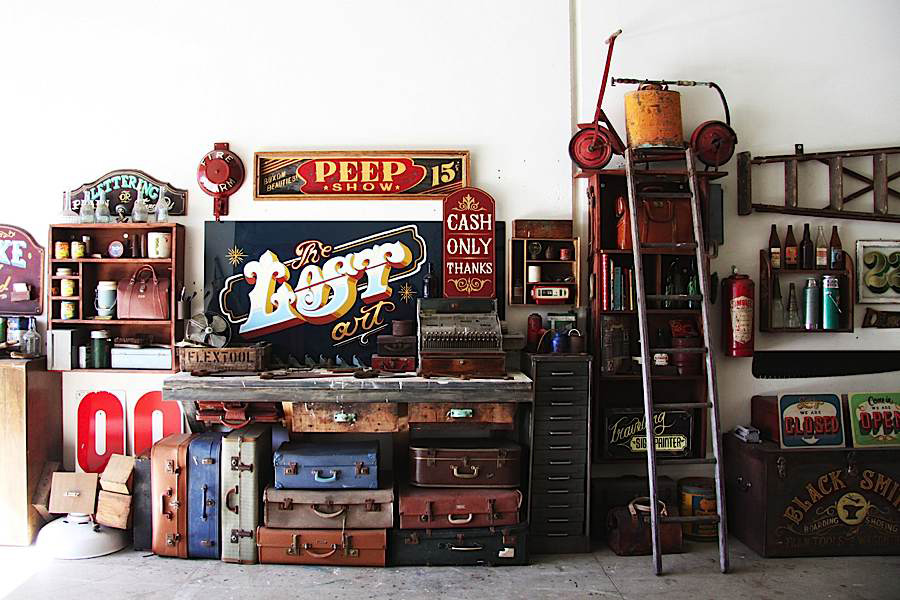 Beautiful things never get old! There is so much information today with social media that we have more chance to miss something that to see it ! Some days ago I discovered these amazing pictures from sign painter Antonio "Tj" Guzzardi workshop following an "archive" post from abduzeedo from 2014 ! Still so inspiring ! The photos are by Tatanja Ross, but the link to her work is broken... Anyway, welcome to TJ world !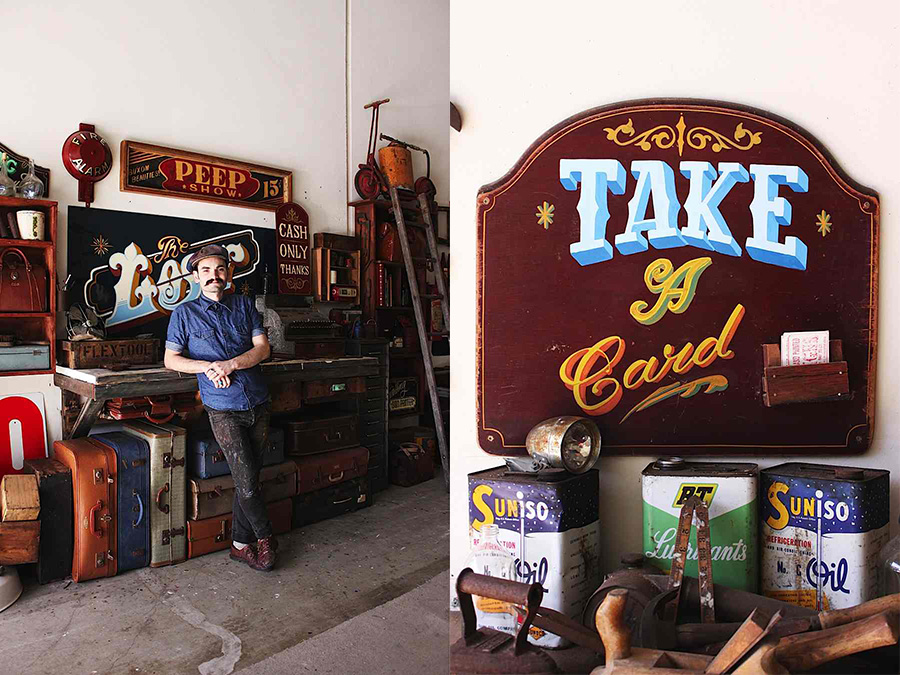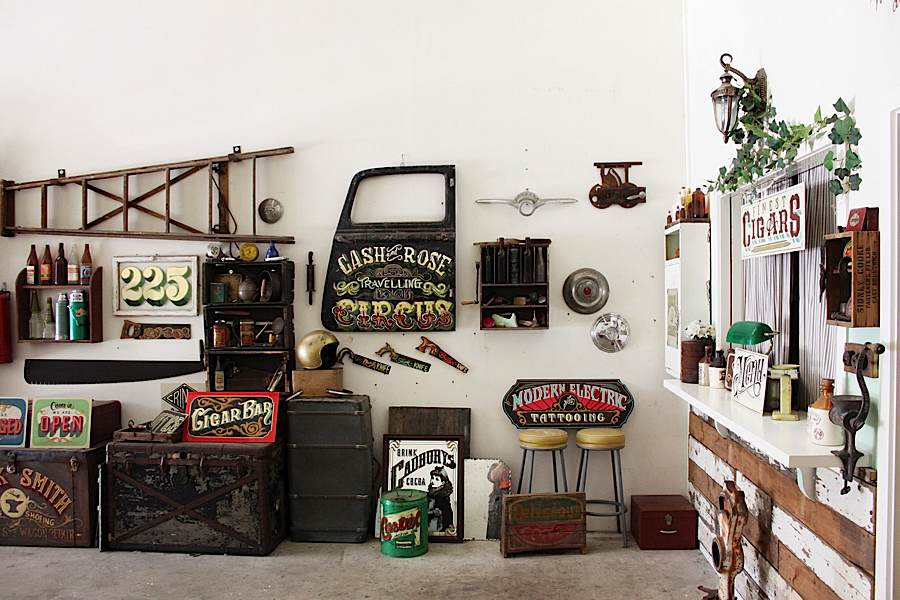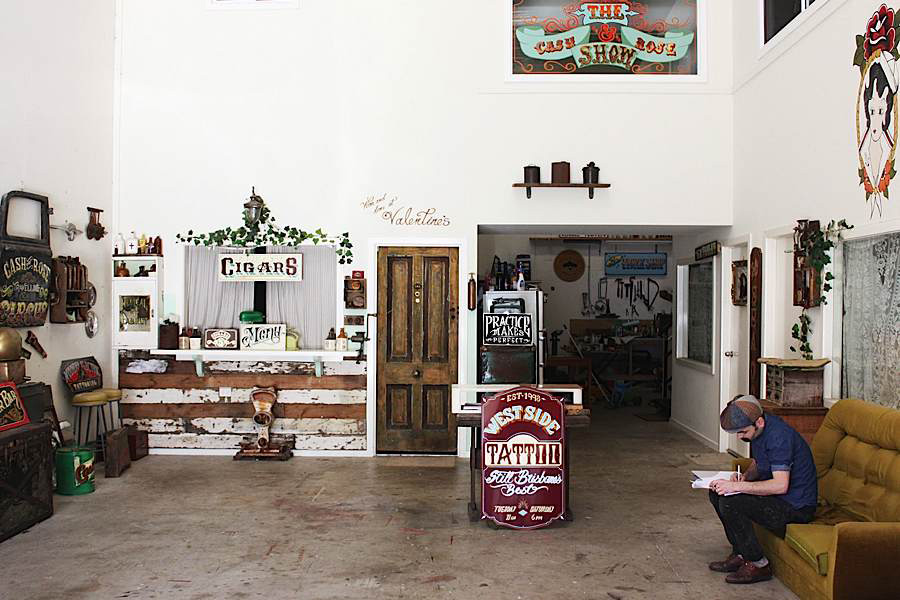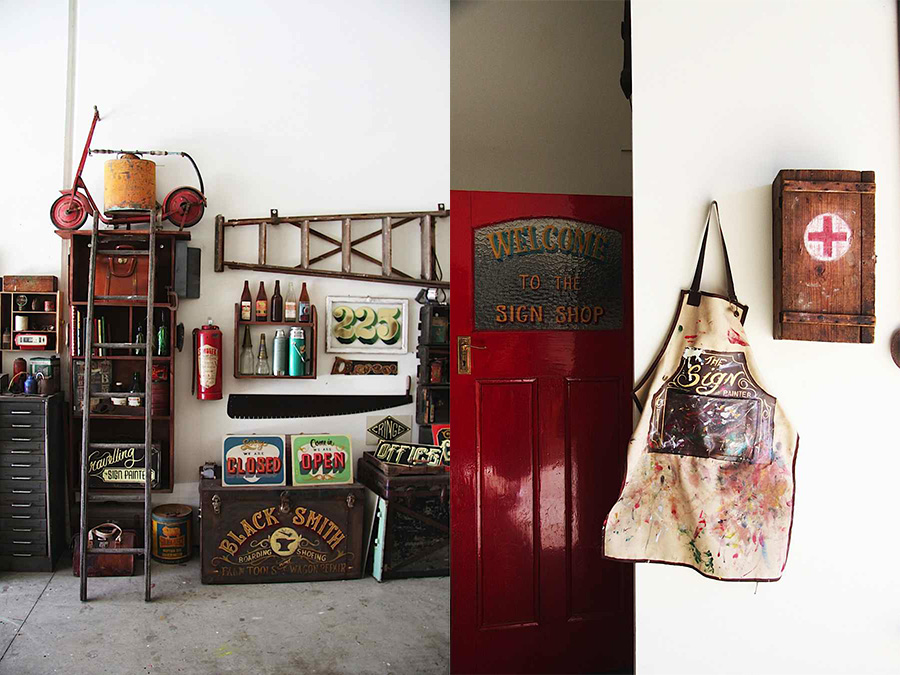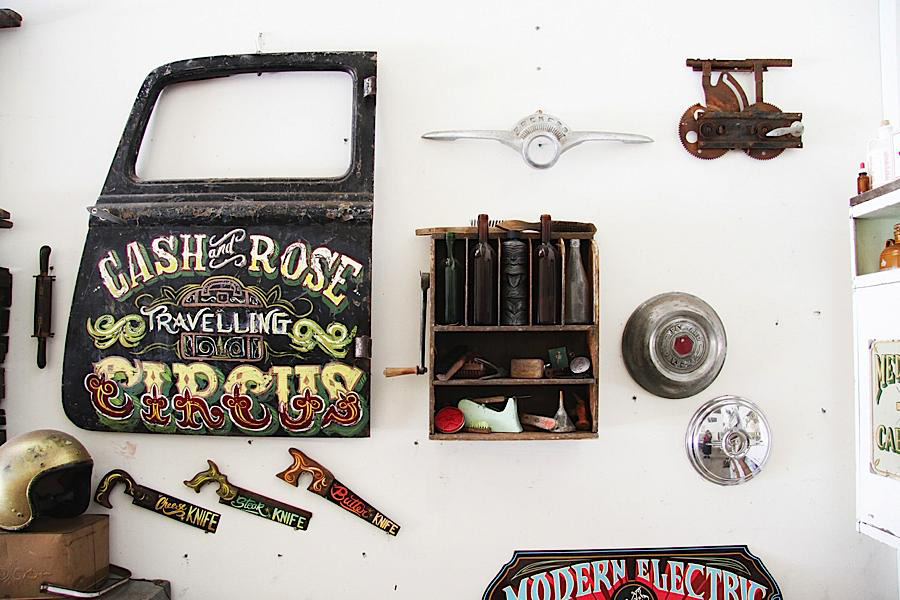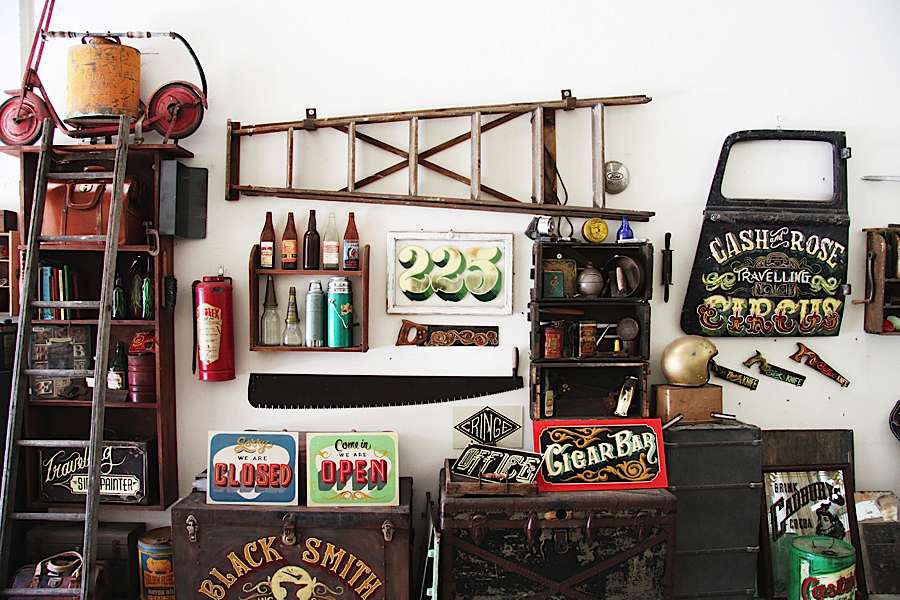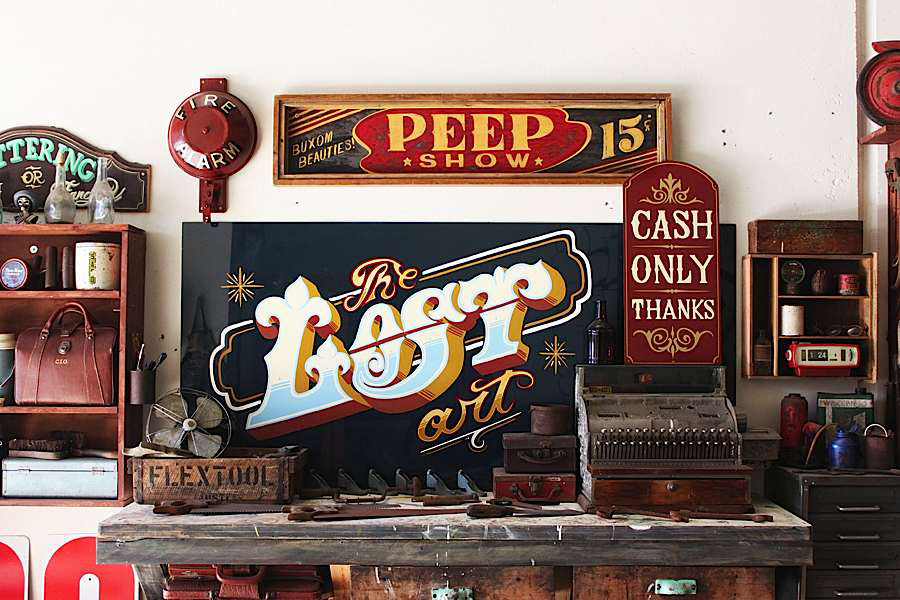 Credits & infos
All image layouts and written content by Fabien Barral otherwise noticed. Please be responsible and give credit when credit is due. Thank you. All photos "by MrCup" must also be credited and linked to the original post. I ask that you do not use my exact layouts or designs without permission or without noting its origins on your post. MrCup® is a registered trademark of SARL BARRAL CREATIONS®, Inc. All rights reserved.
I only highlight products that I would be likely to use personally.