posted in Graphic
Wednesday, 11 February 2015
from
Arcadie . Méjannes-lès-Alès
(near

Alès / Nîmes / Uzès

)
/

France
listening

Lenny Kravitz Circus !
I often present handlettering projects here, such as Andy Luce work (who participate to the Letterpress calendar) or Kevin Cantrell. Jessica Hische is the best exemple of mastering this art of drawing letters, and she did this poster that explain what is the difference bewteen type, typography, font, lettering and calligraphy !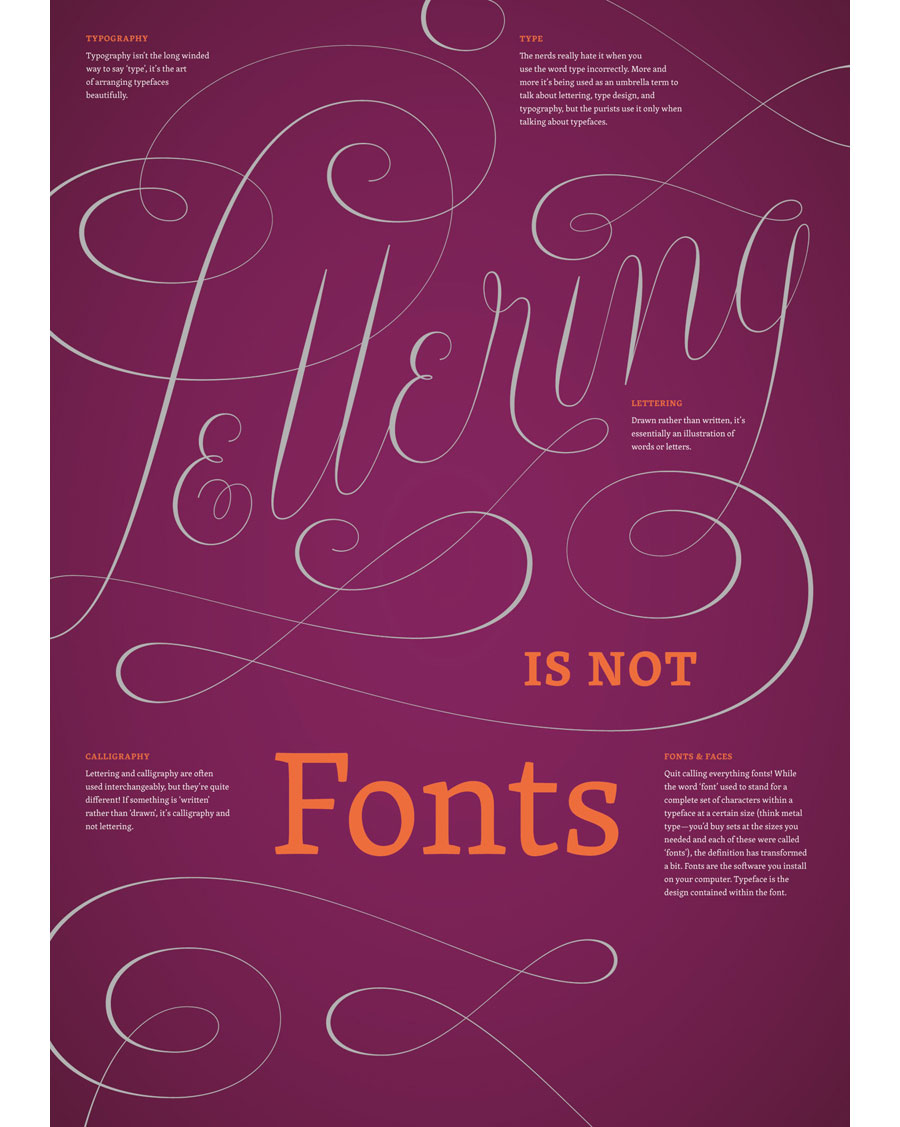 As she explains, Lettering is "Drawn rather than written, it's essentially an illustration of words or letters". Here come some Lettering artists and projects.
joseph alessio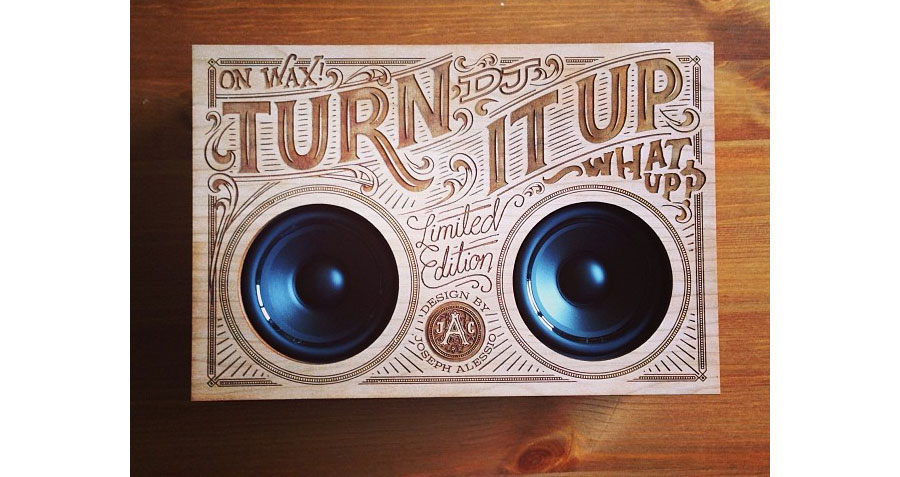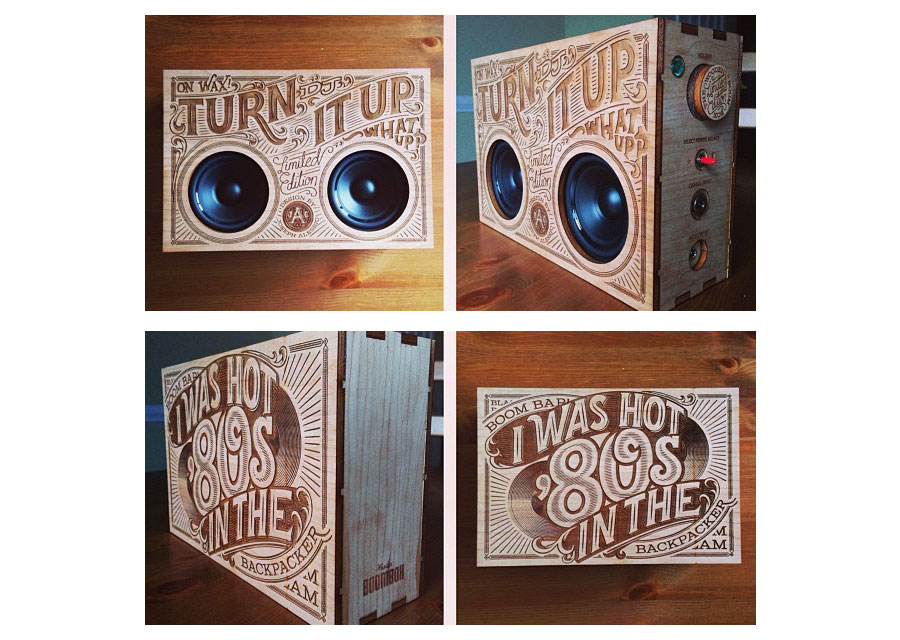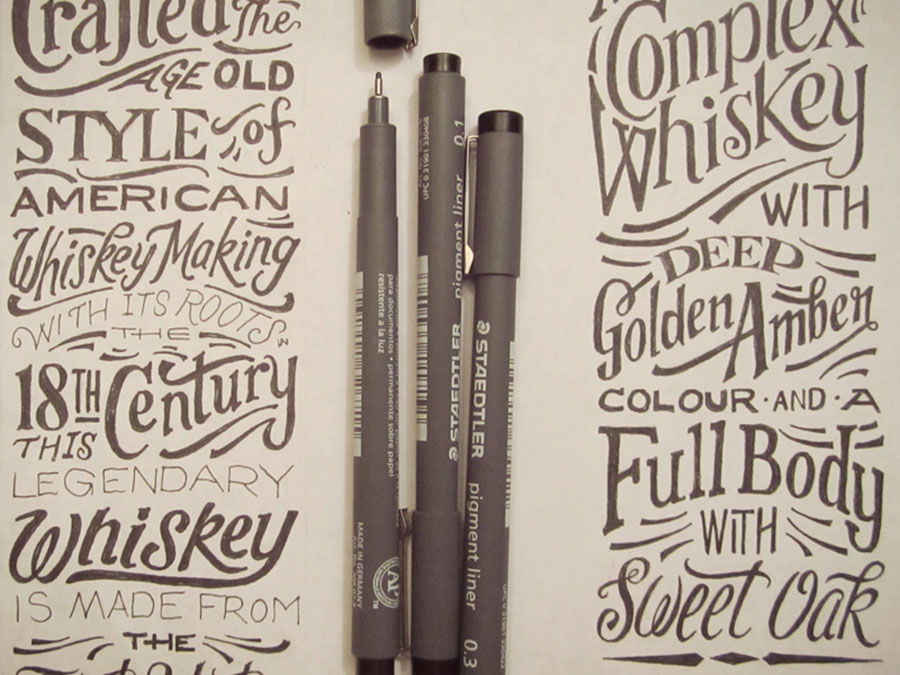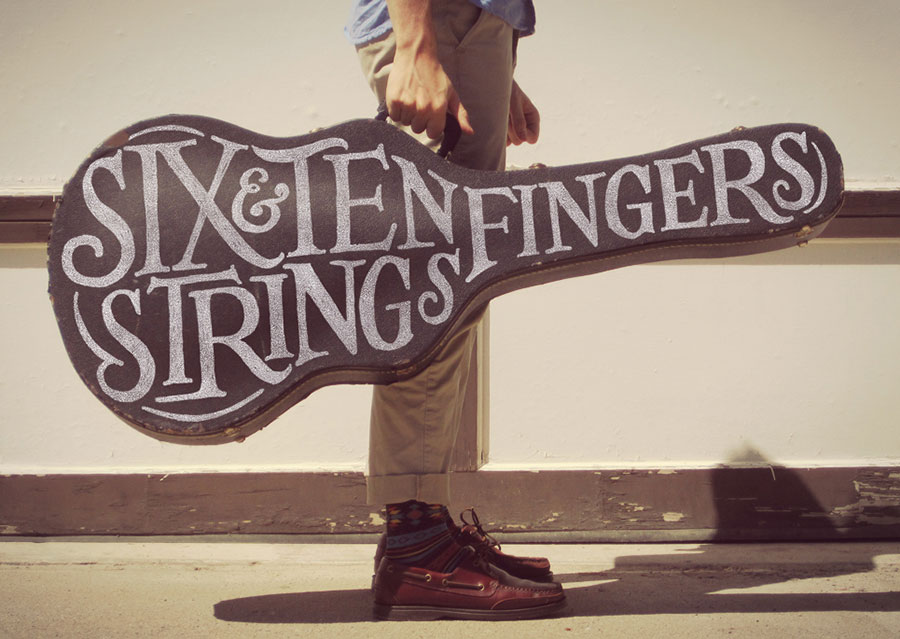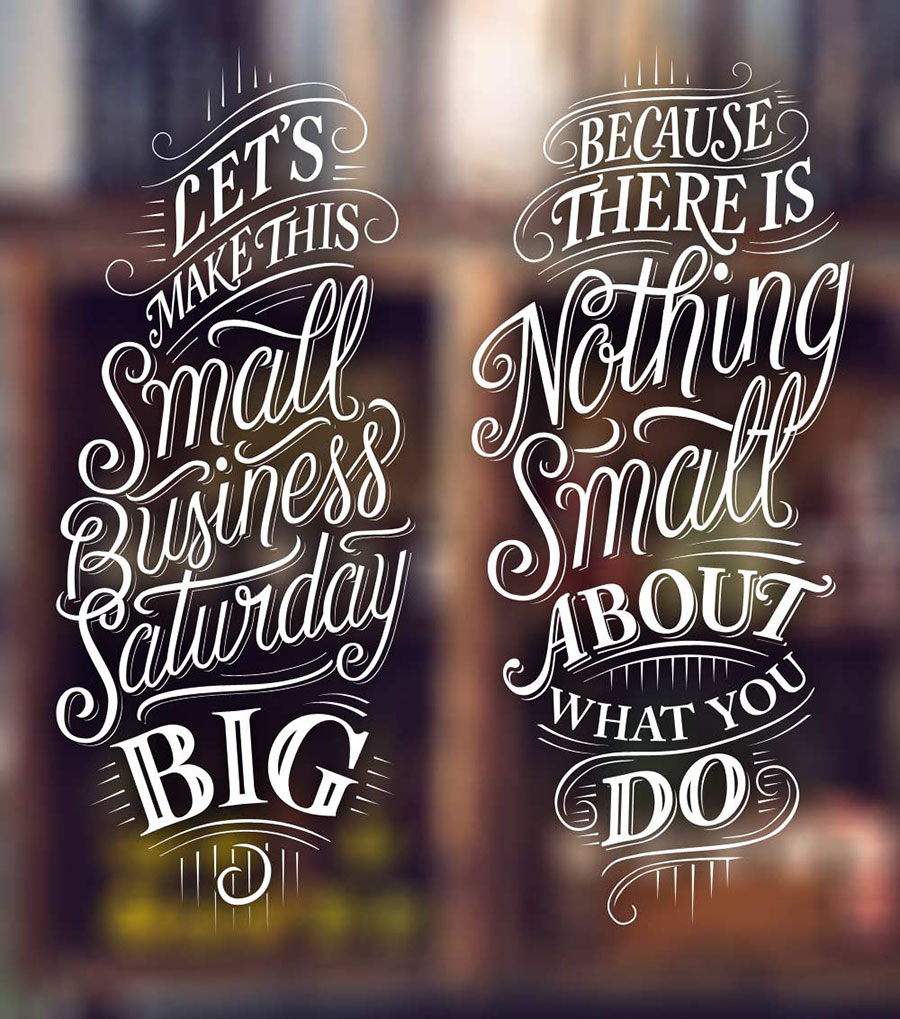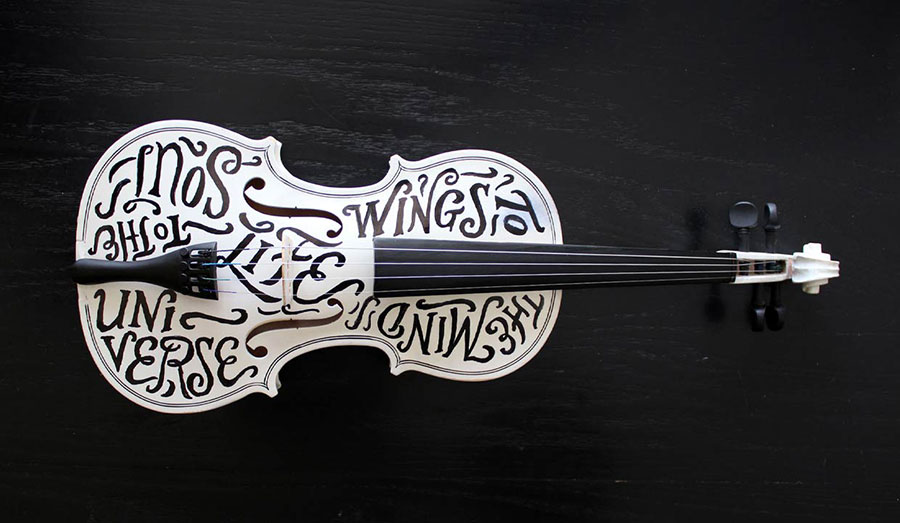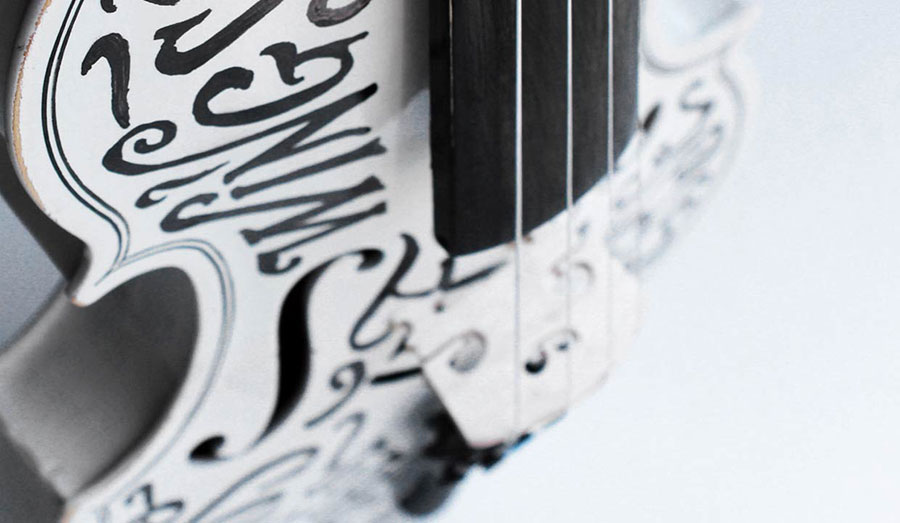 Simon Walker
He also participate to the Letterpress calendar with 2 designs. Some of his other projects :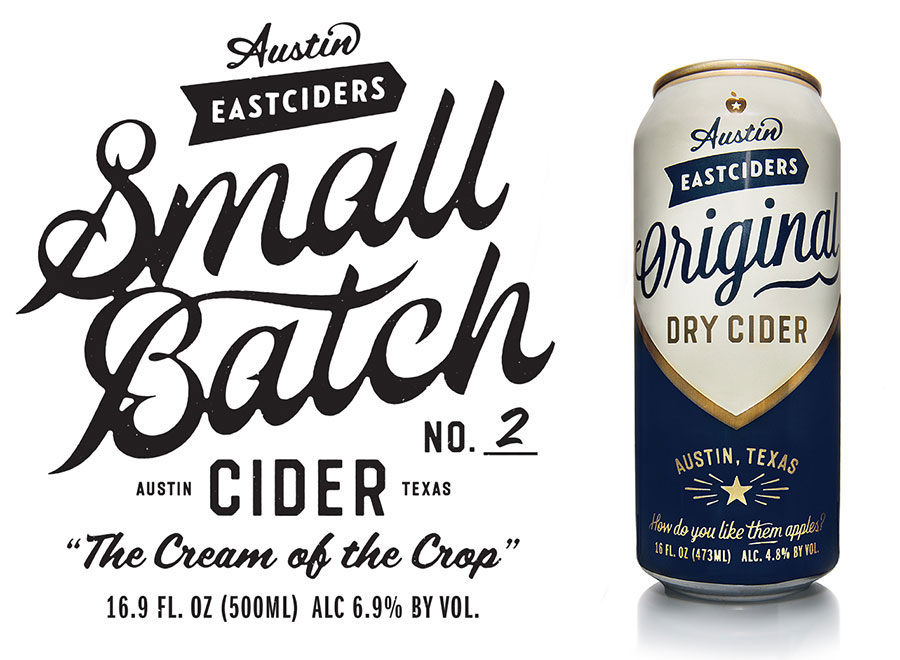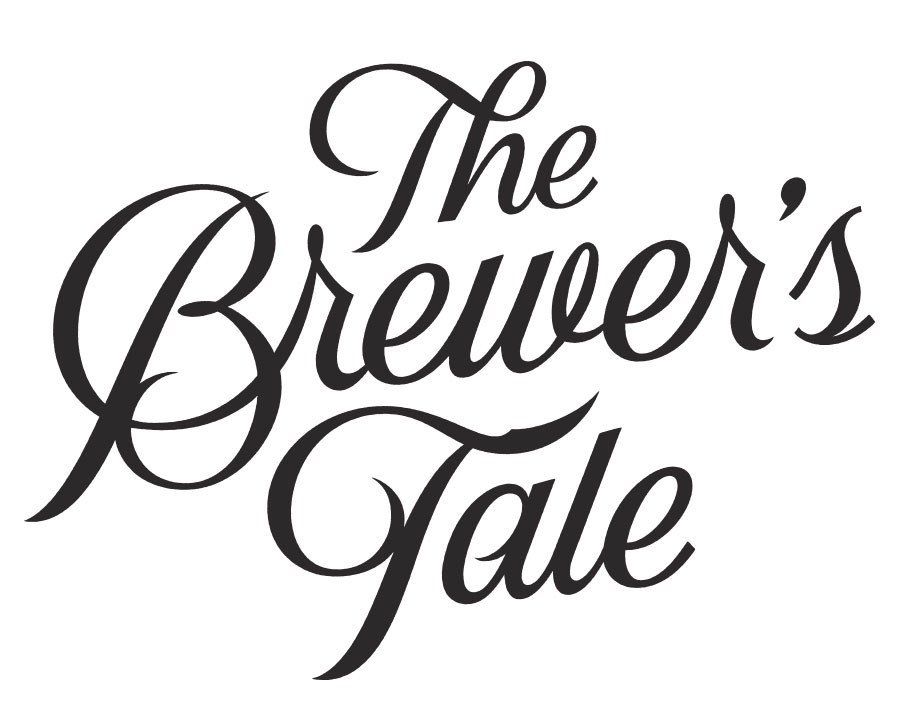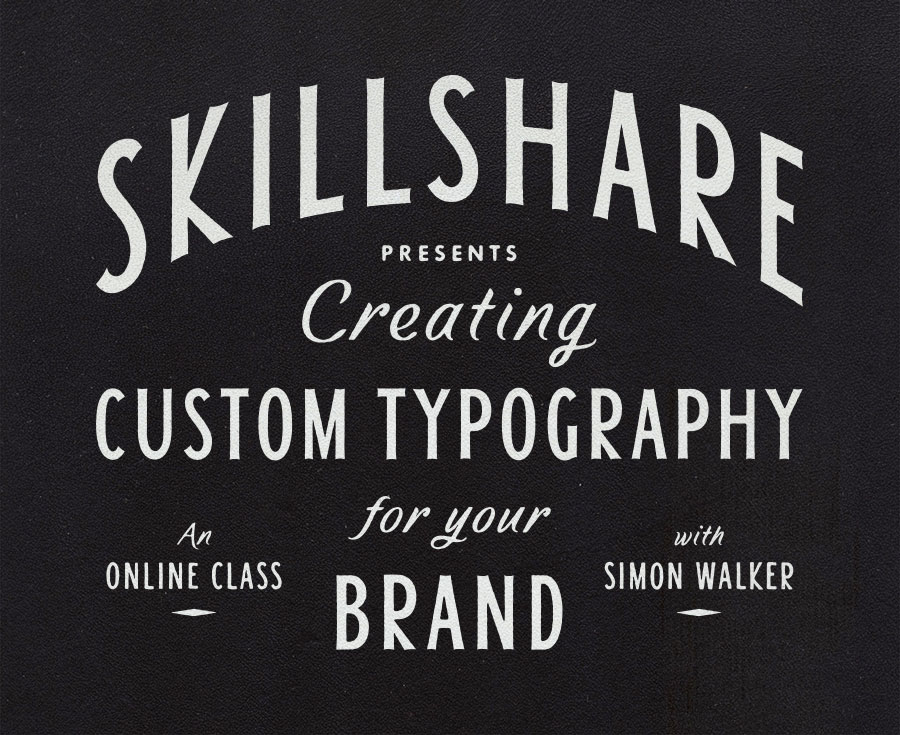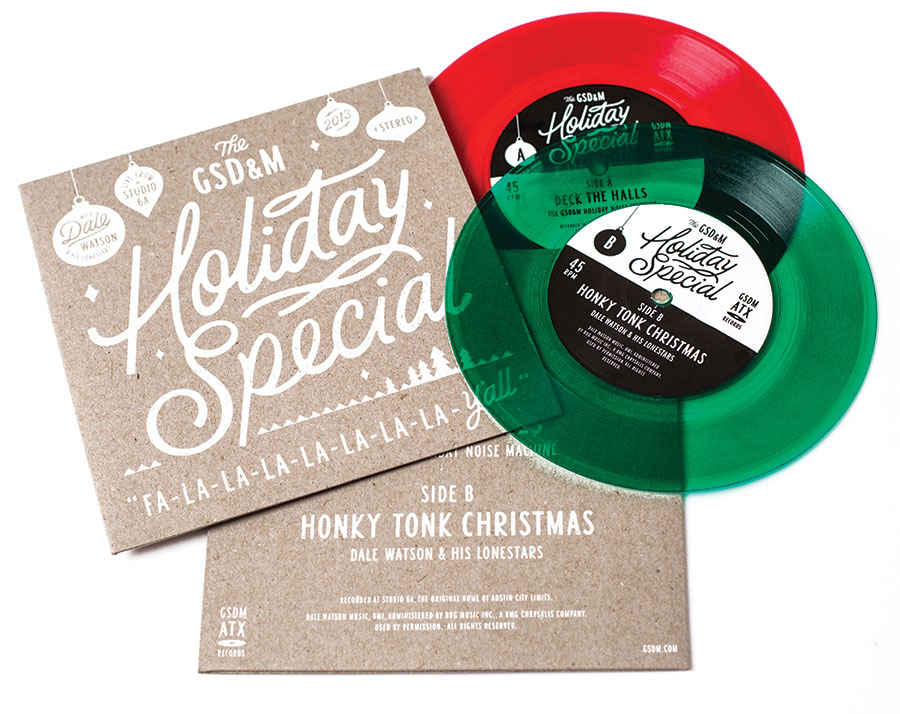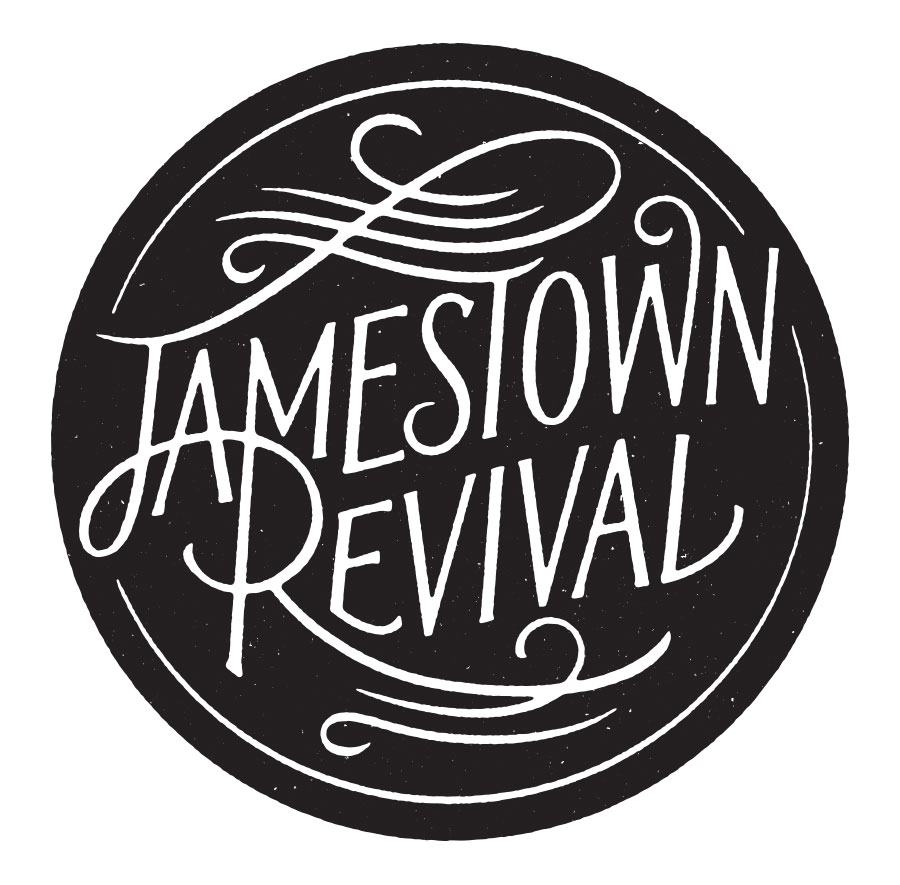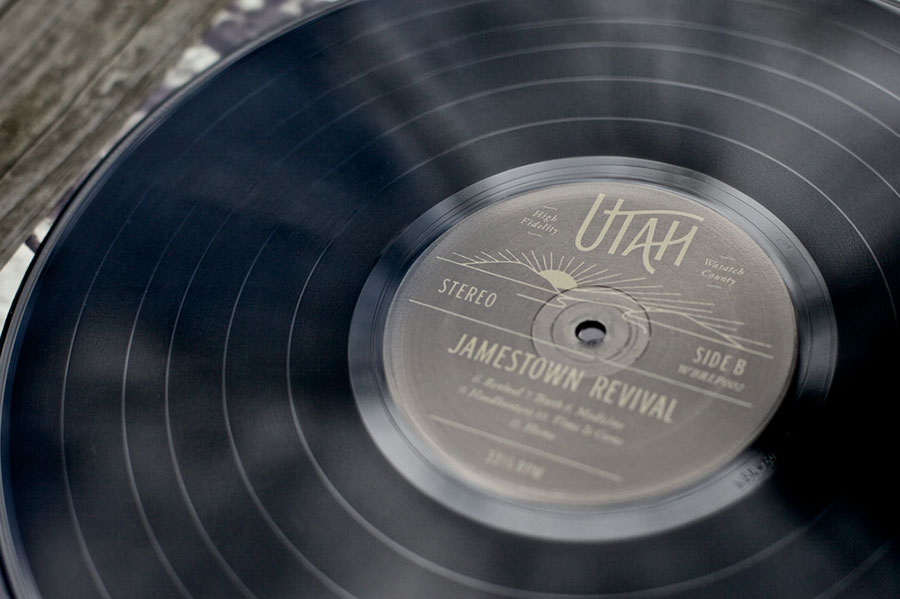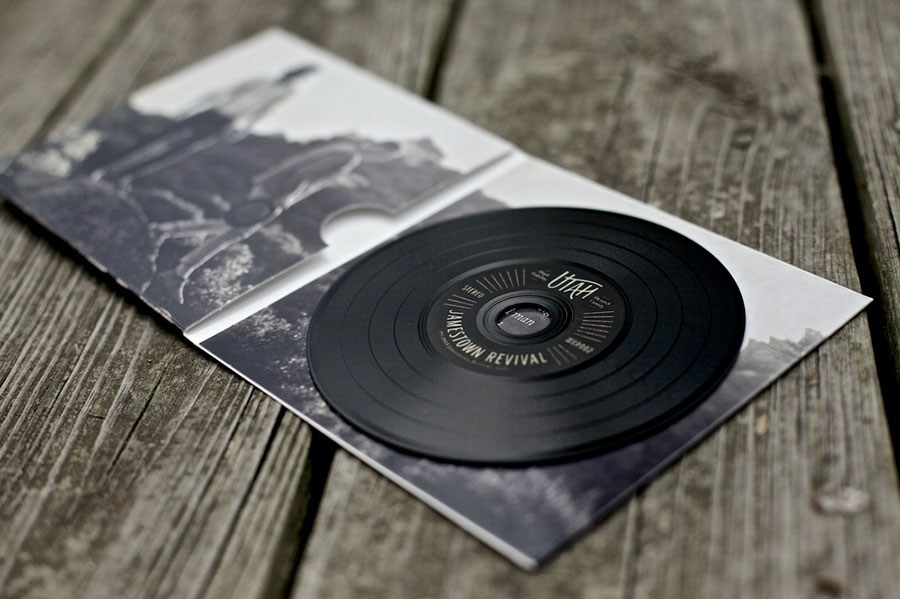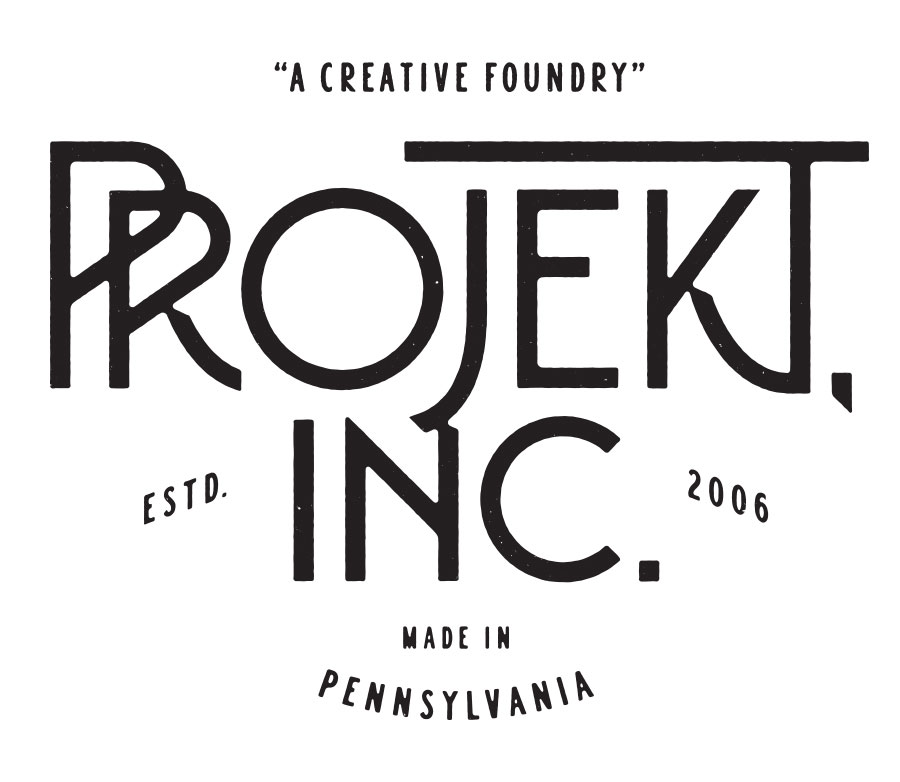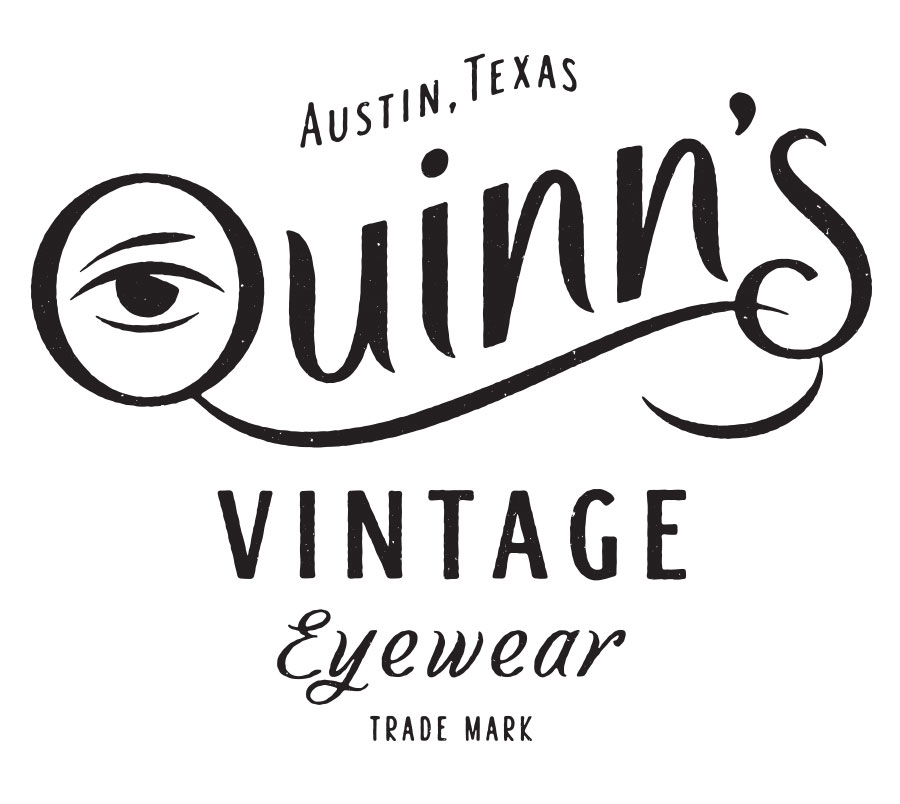 Jordan Metcalf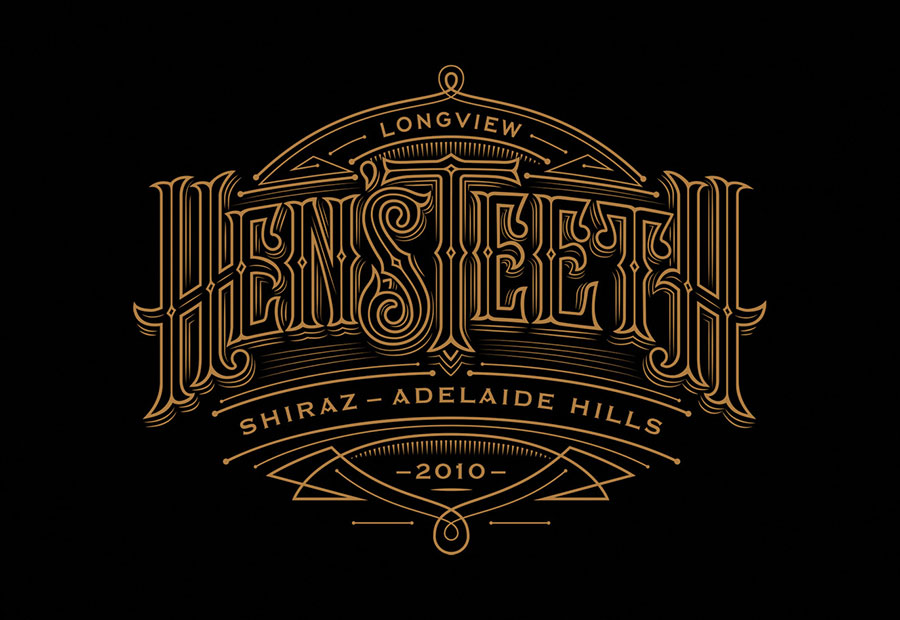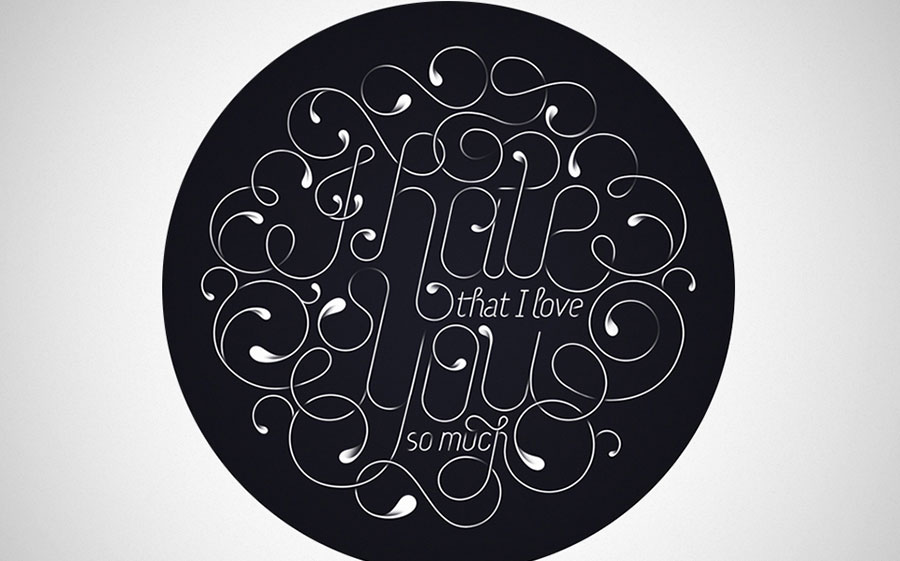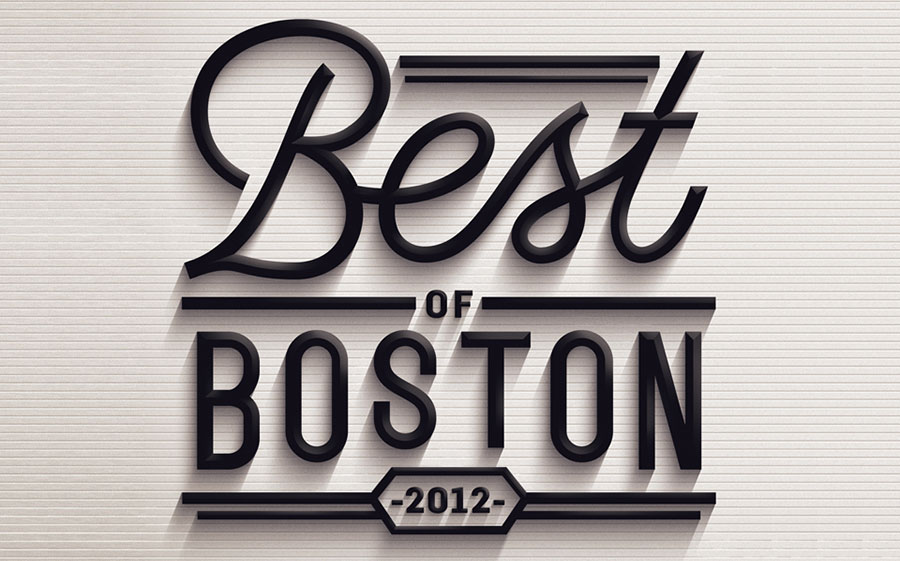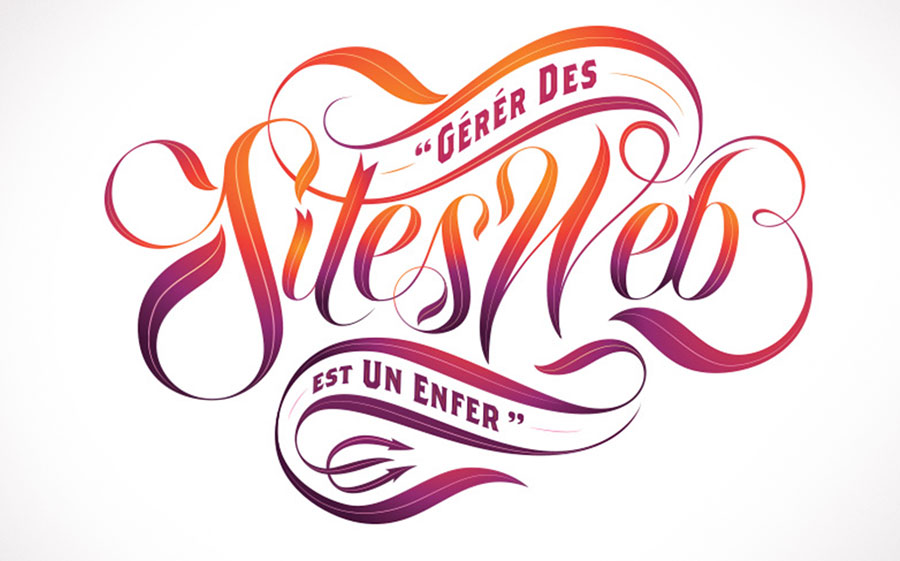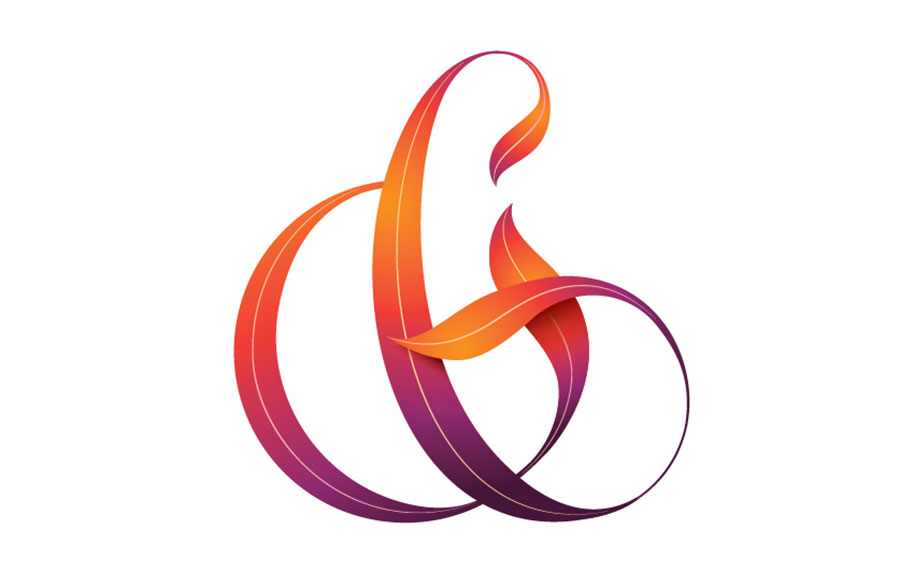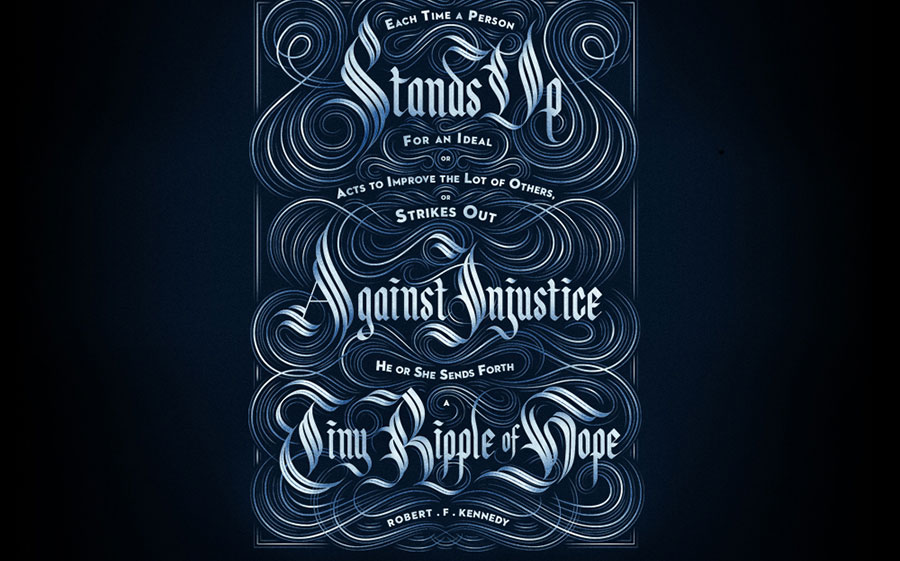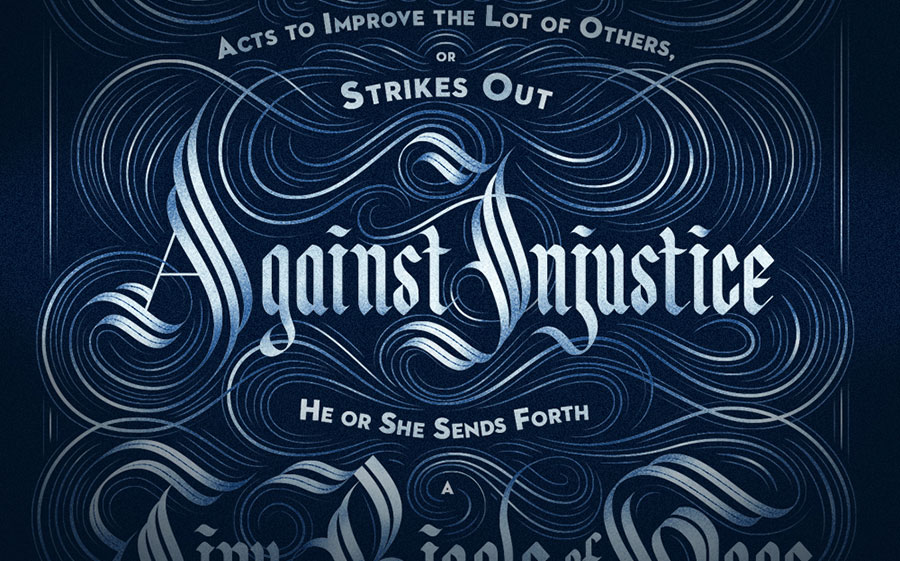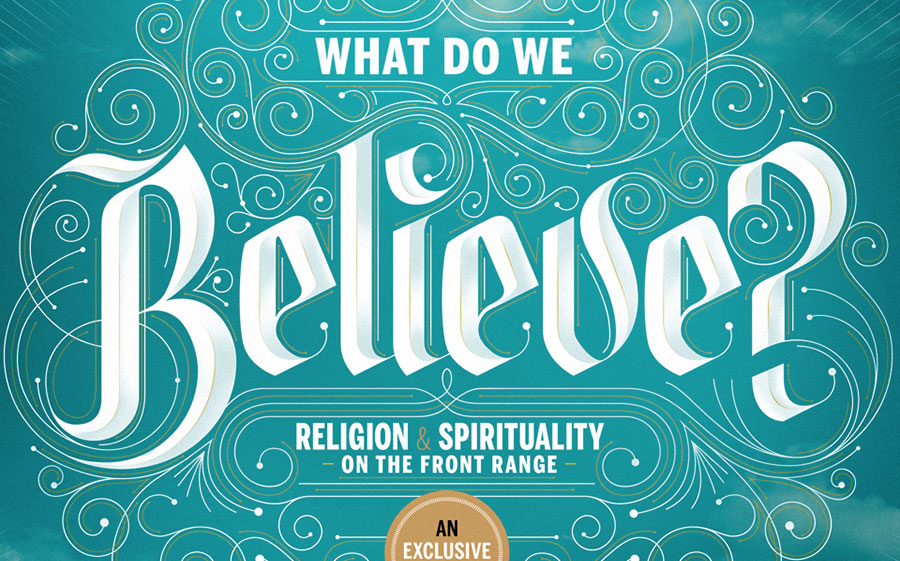 David Sanden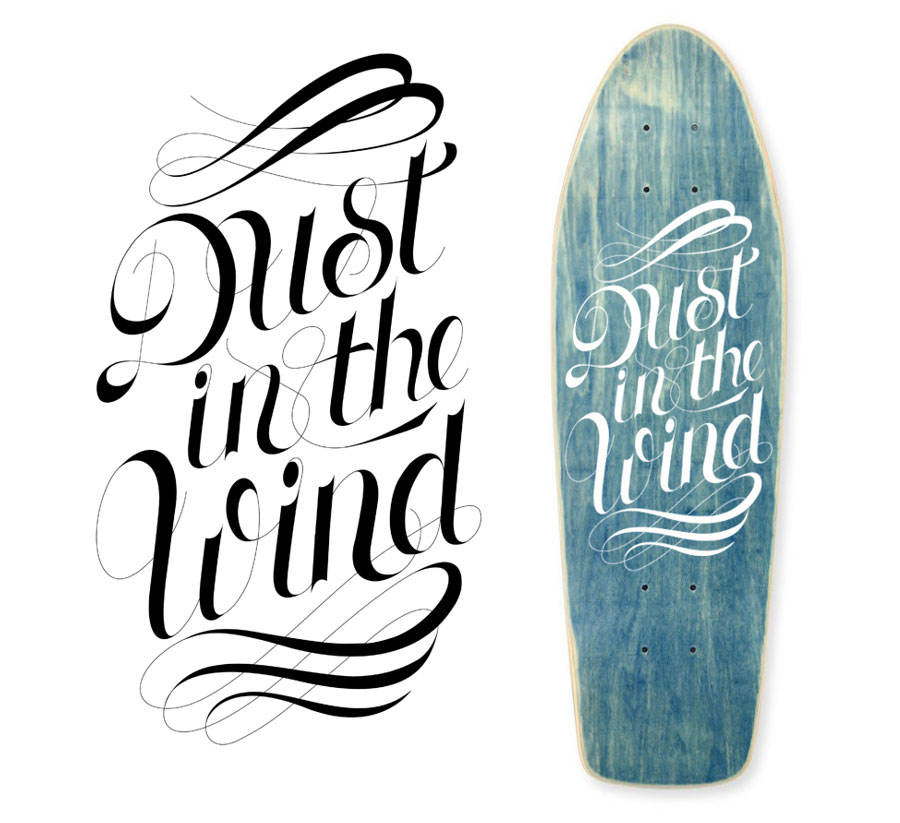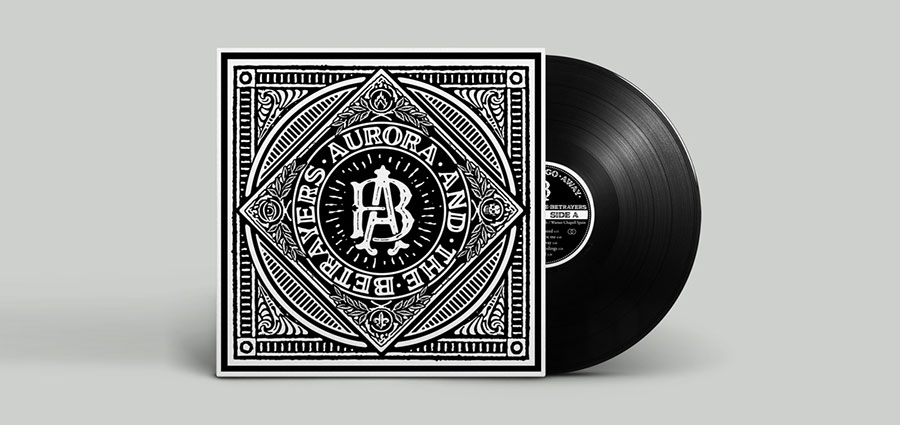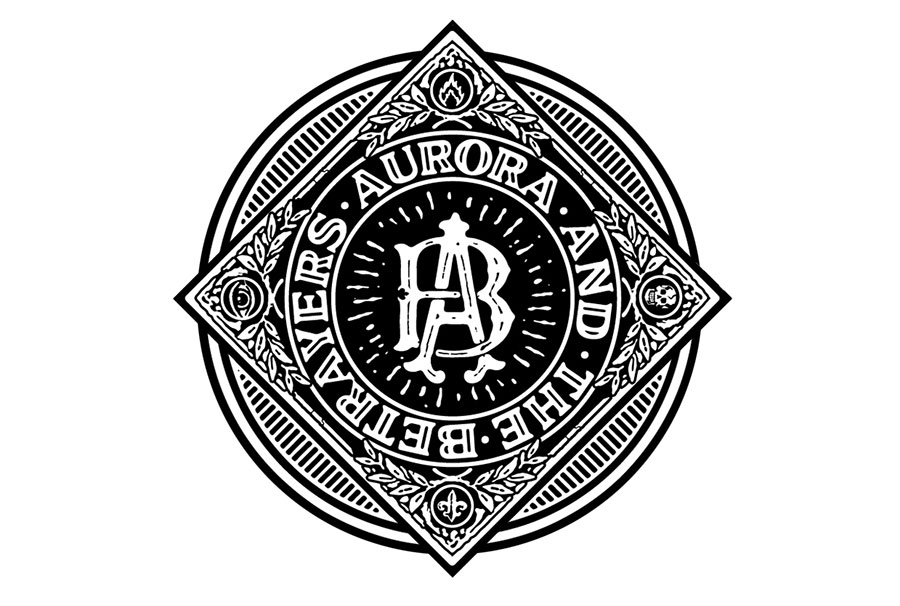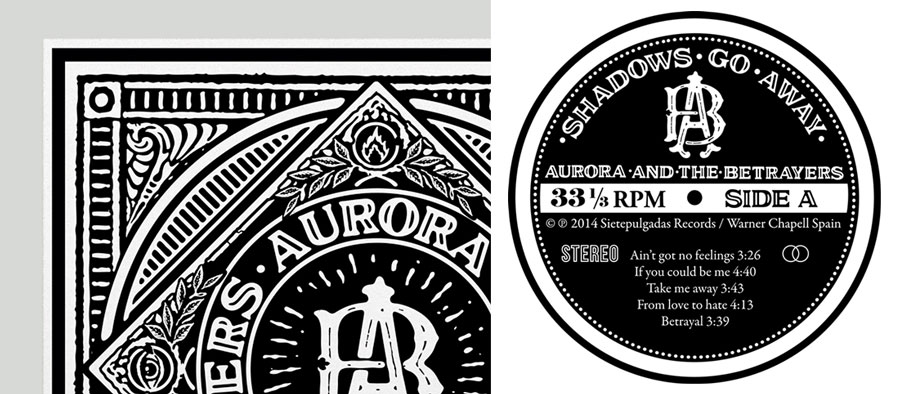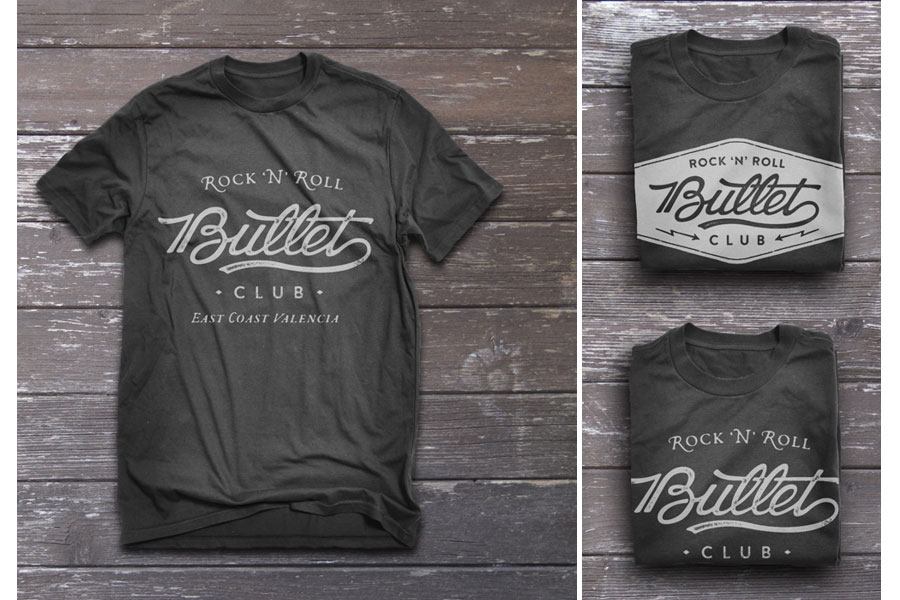 Wete Cacahuete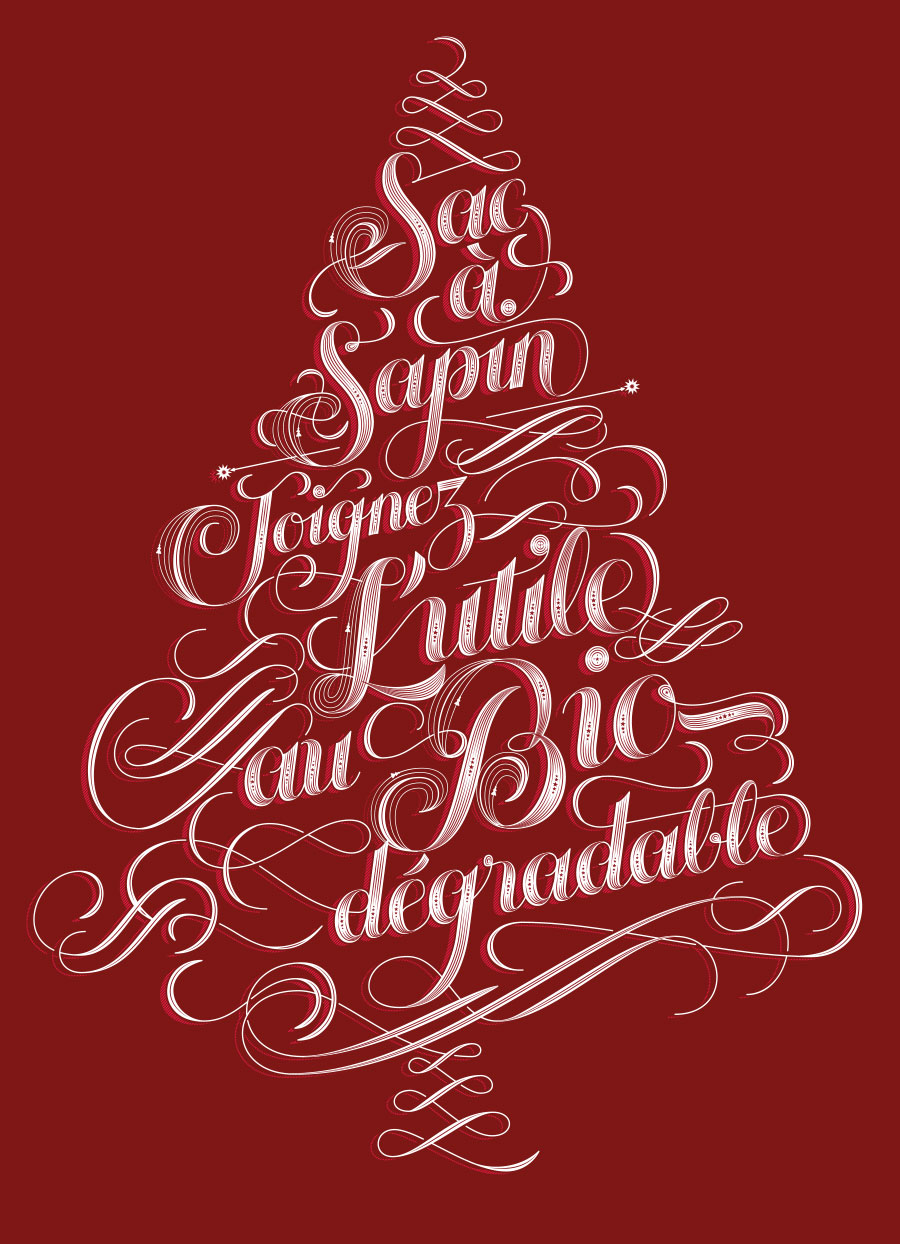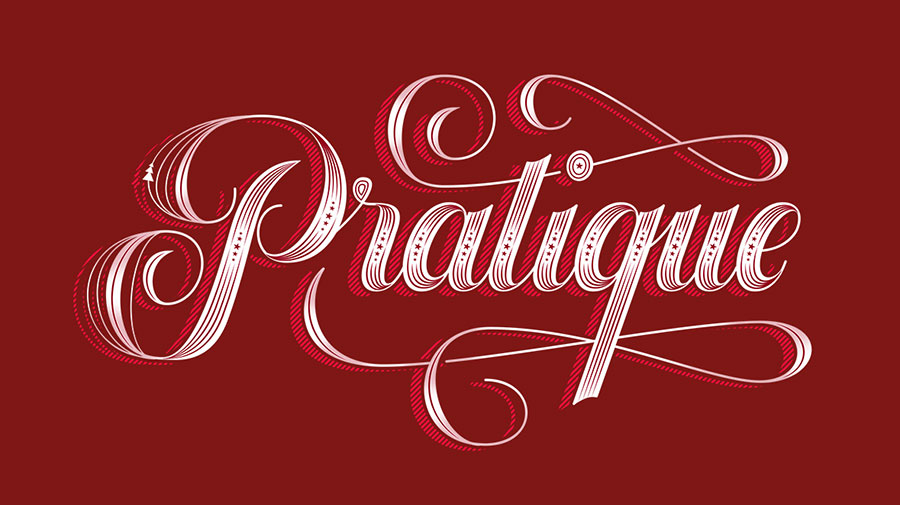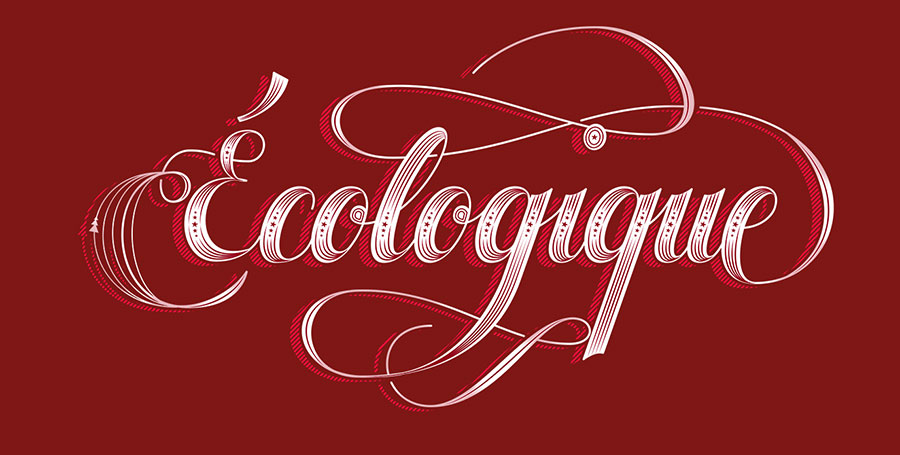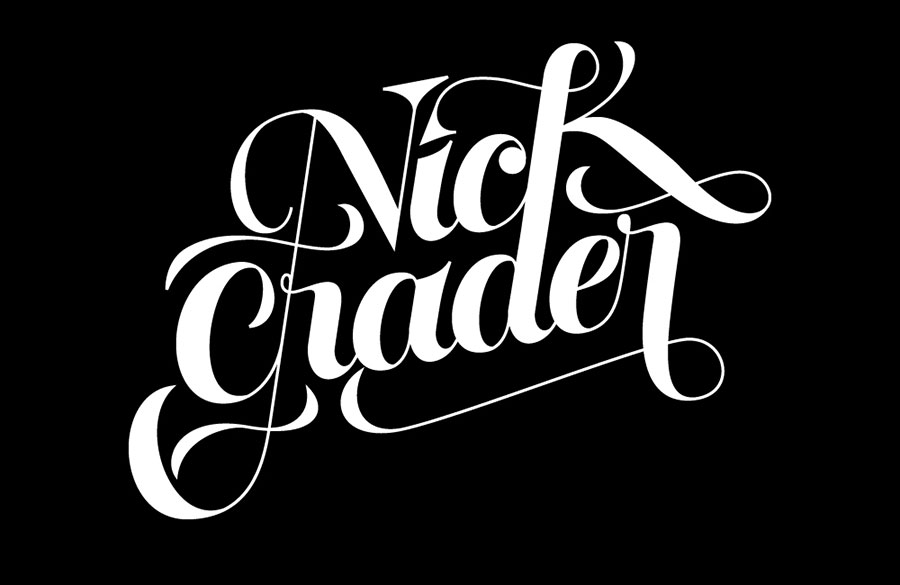 What are the lettering artist you like ? Send links or tweet them.
Credits & infos
All image layouts and written content by Fabien Barral otherwise noticed. Please be responsible and give credit when credit is due. Thank you. All photos "by MrCup" must also be credited and linked to the original post. I ask that you do not use my exact layouts or designs without permission or without noting its origins on your post. MrCup® is a registered trademark of SARL BARRAL CREATIONS®, Inc. All rights reserved.
I only highlight products that I would be likely to use personally.