posted in Graphic
Wednesday, 03 October 2012
from
Kafé - Ubud - Bali
listening

Muse The 2nd Law
Happy to see today that
the Everywhere project
grows so fast... In "the Everywhere Project" a select group of designers and illustrators are invited to create luggage labels, each reperesenting one of the 92 locations that appear in the American version of the song. Each artist has the oportunity to share their personal take on a place they've been, have connections with, or a place they only recently learned about.
My favorits :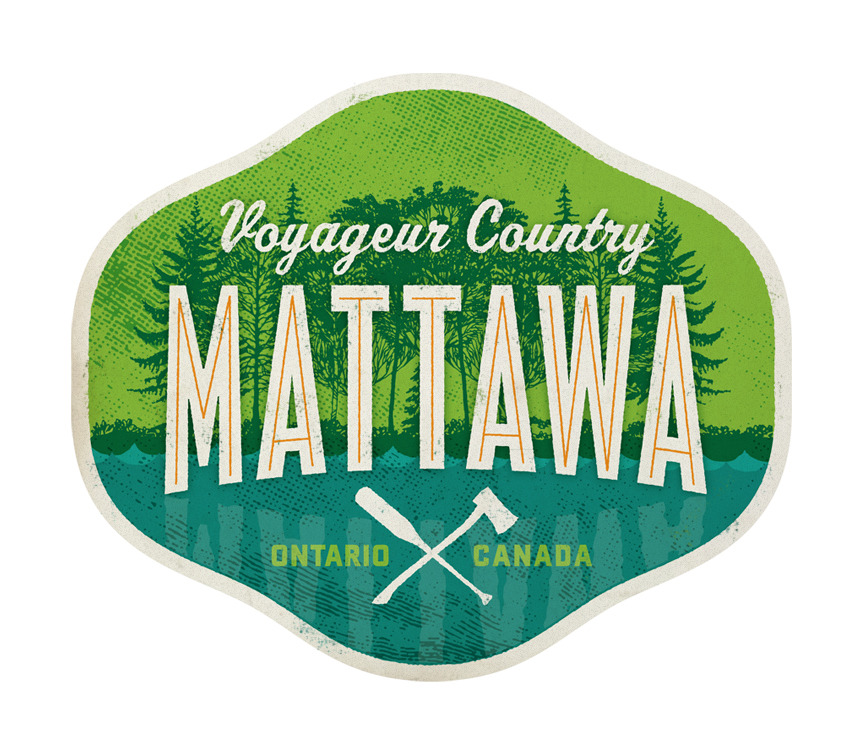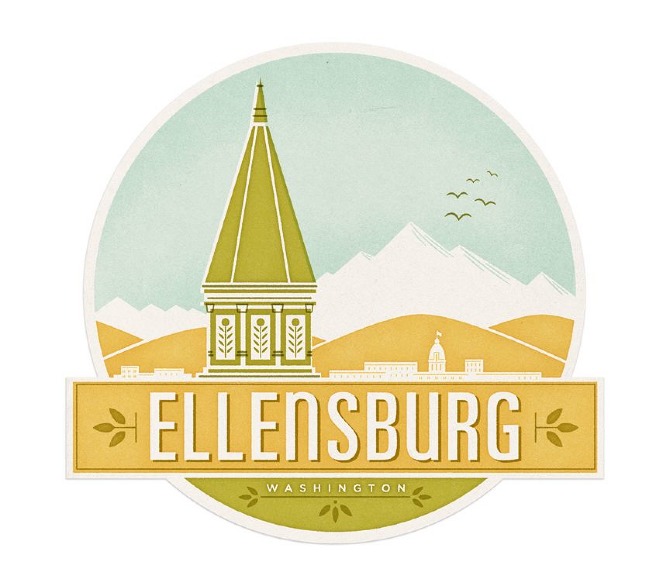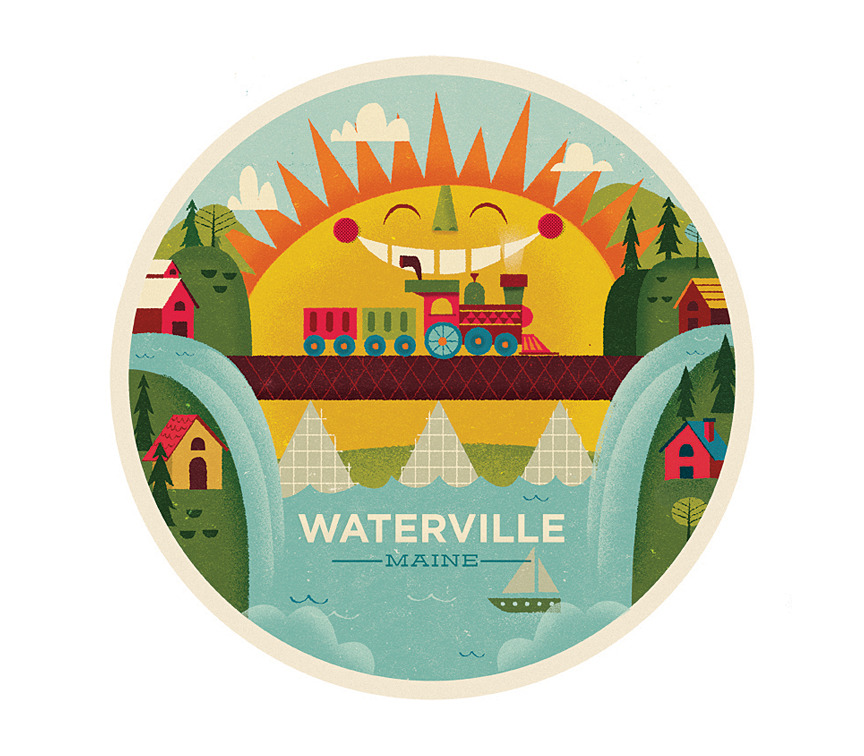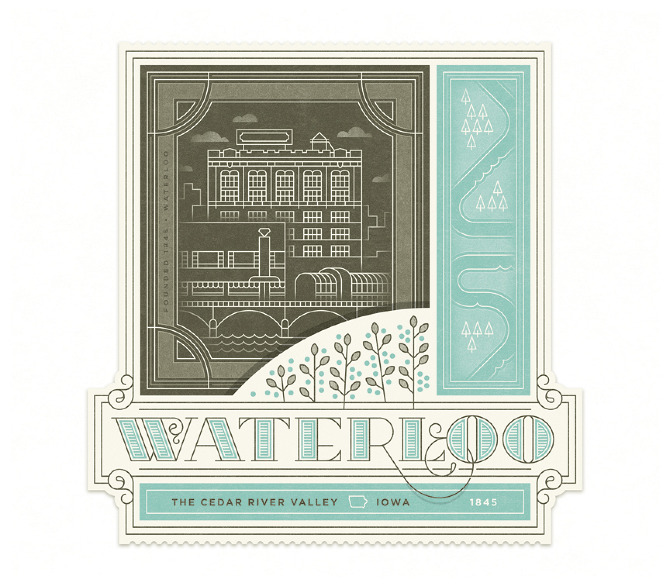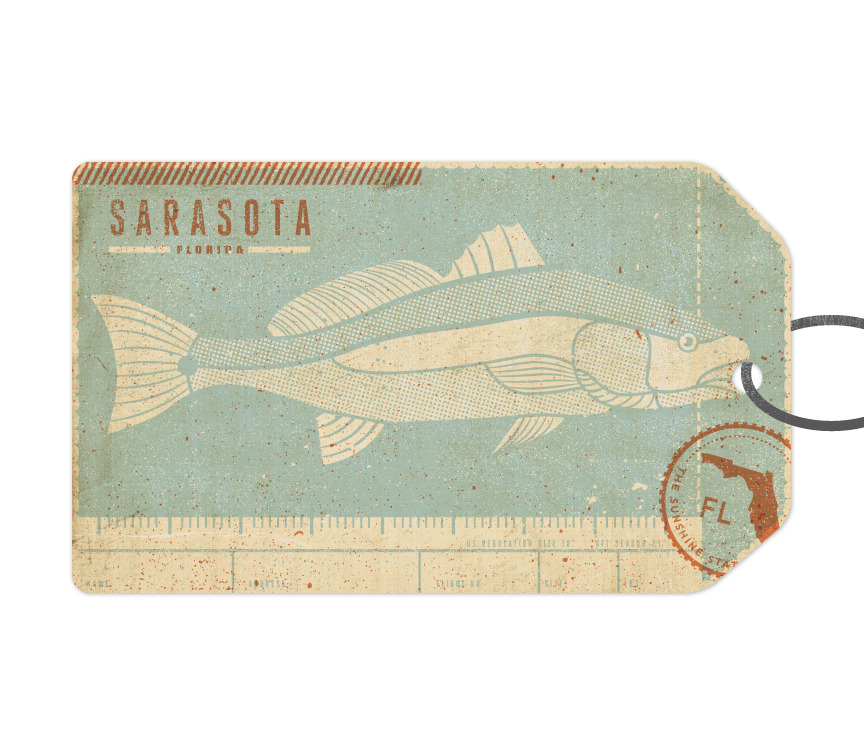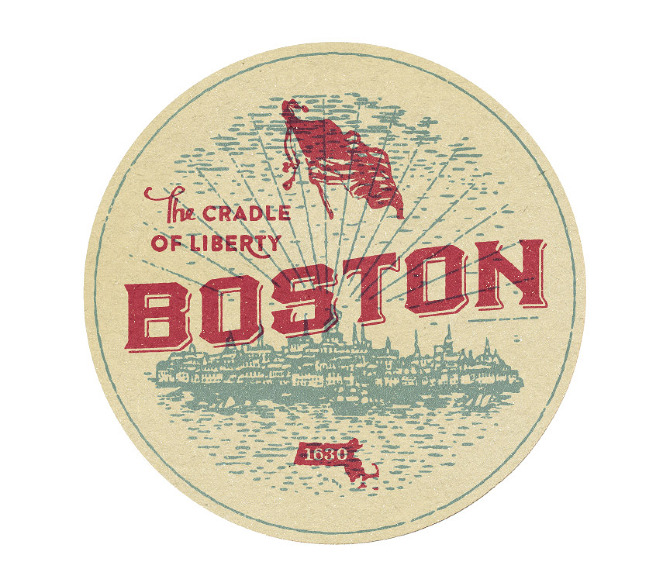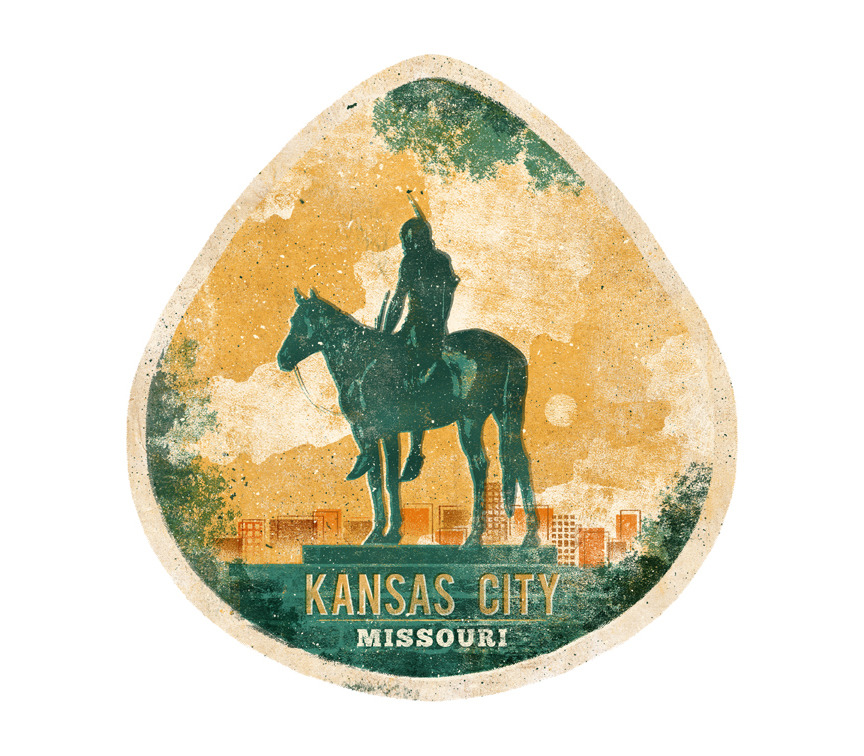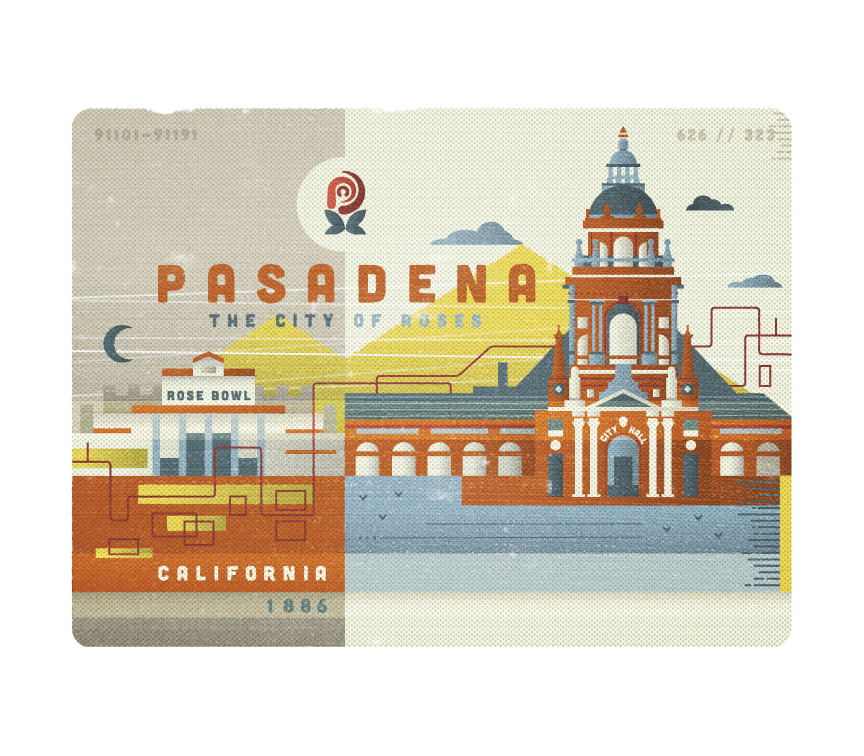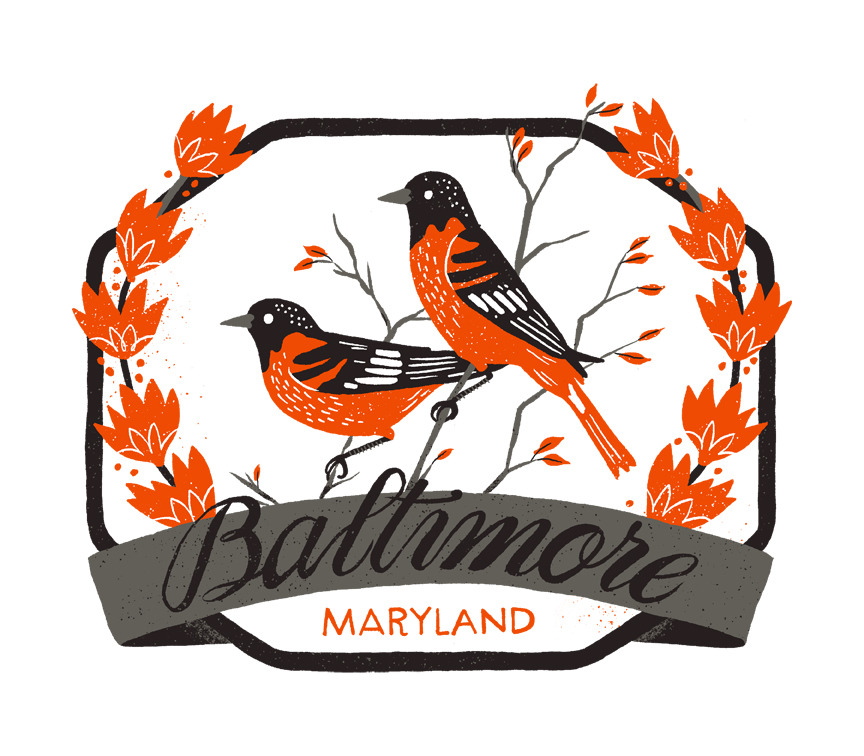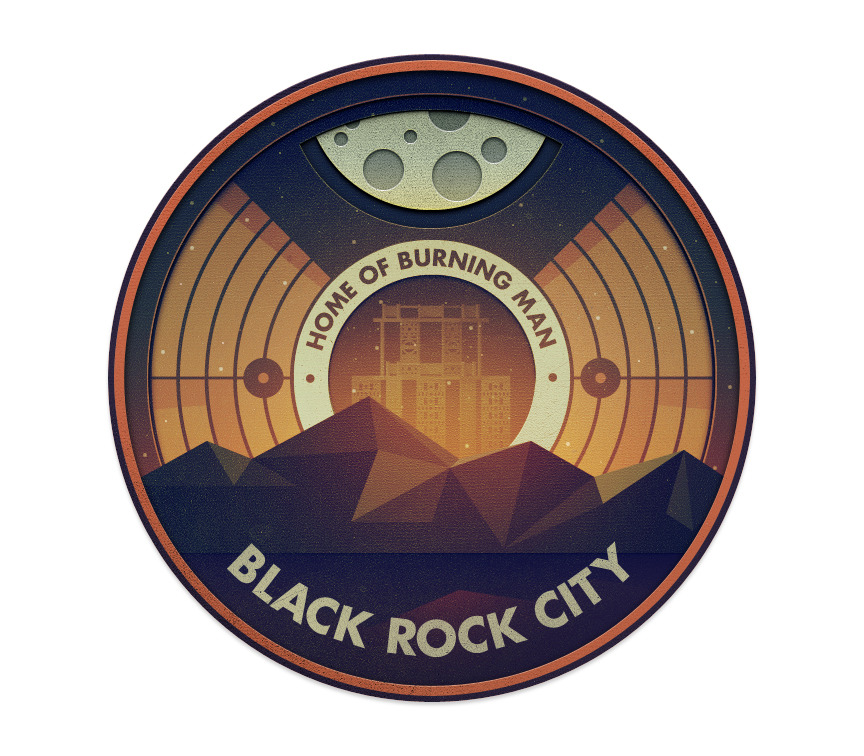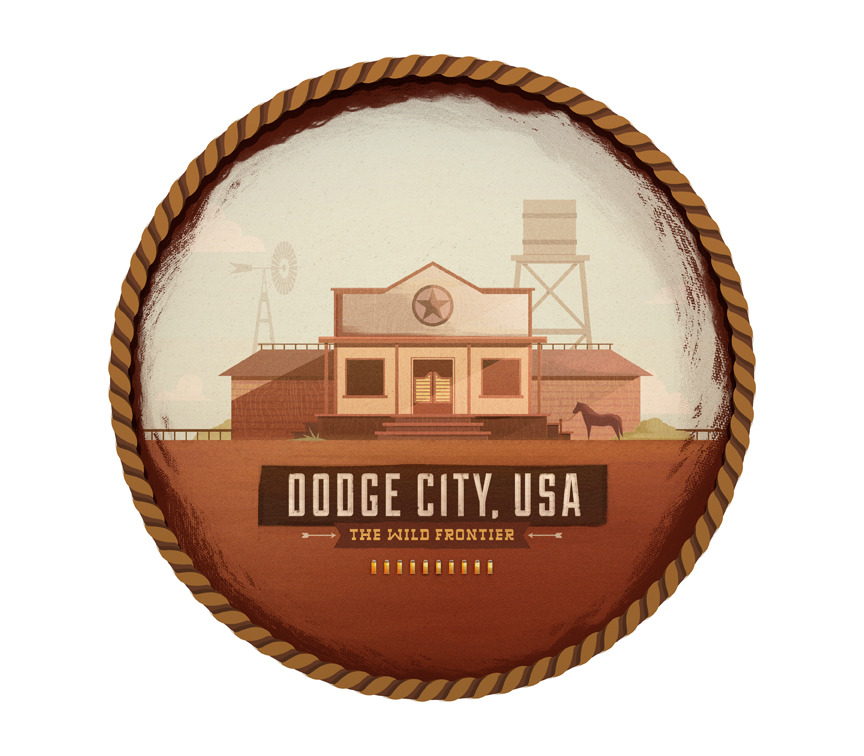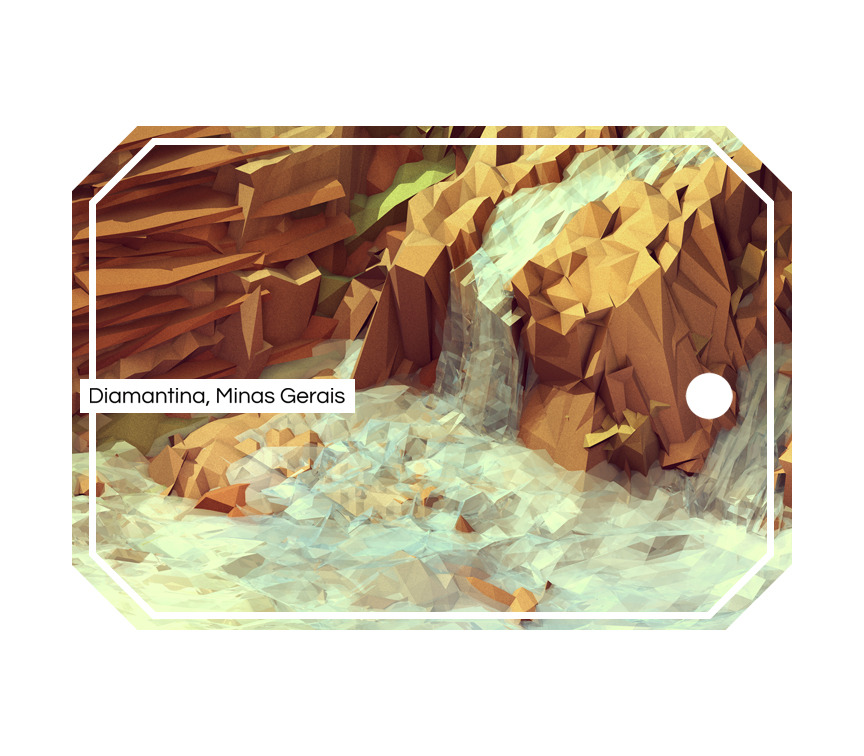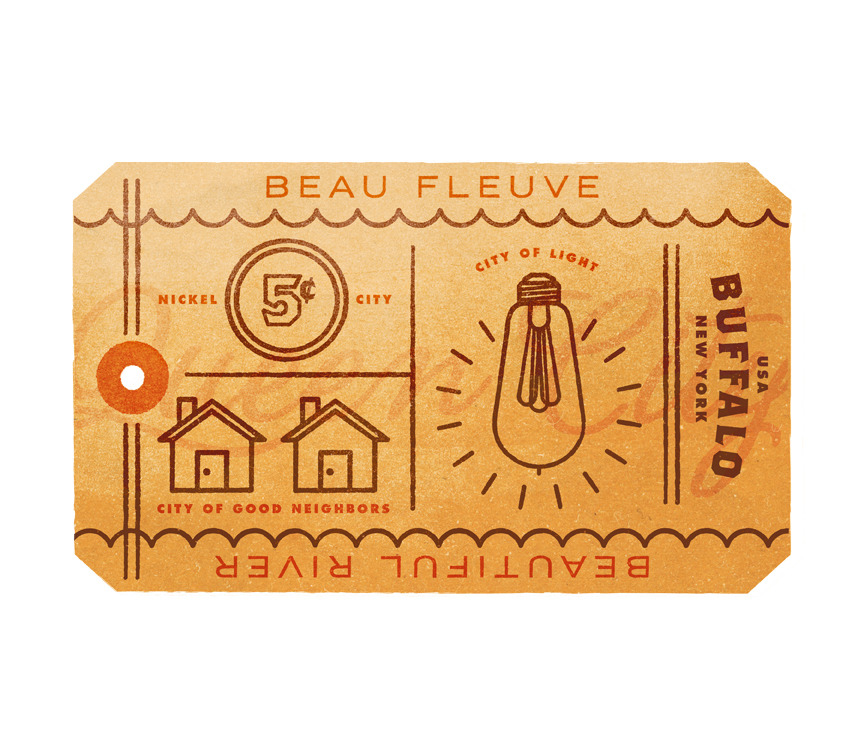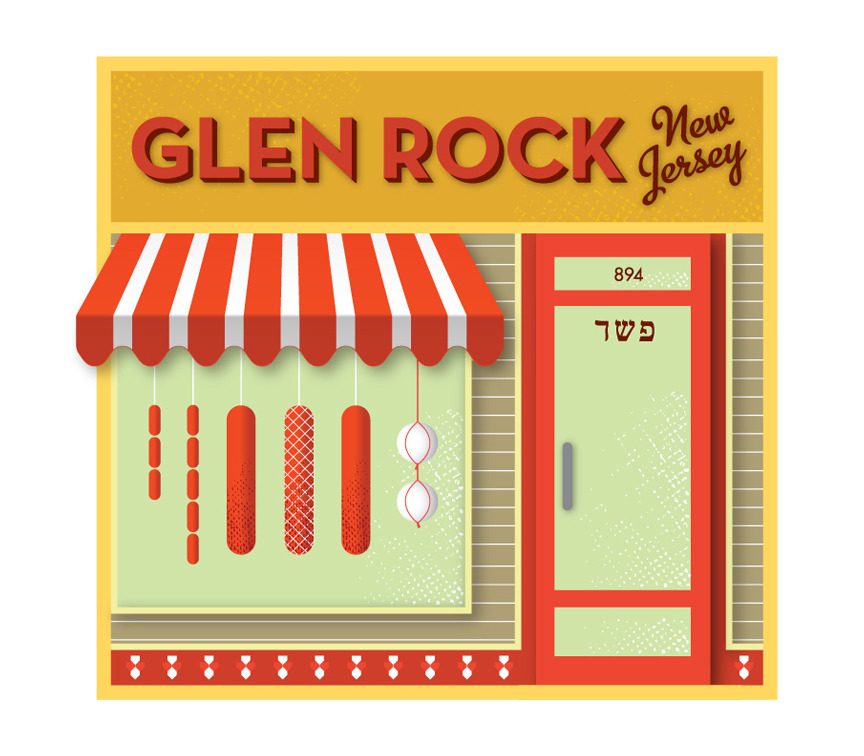 Credits & infos
All image layouts and written content by Fabien Barral otherwise noticed. Please be responsible and give credit when credit is due. Thank you. All photos "by MrCup" must also be credited and linked to the original post. I ask that you do not use my exact layouts or designs without permission or without noting its origins on your post. MrCup® is a registered trademark of SARL BARRAL CREATIONS®, Inc. All rights reserved.
I only highlight products that I would be likely to use personally.