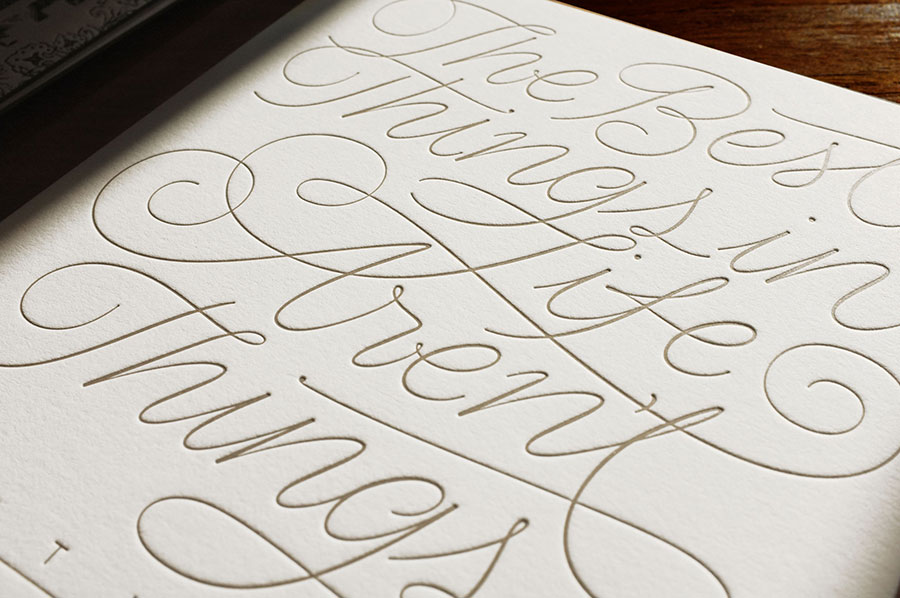 I follow Andy Luce for years, and I want his hand-drawn work and lettering for one of this year sentense of the 2015 letterpress calendar. As for Matt Stevens and Joe White I also present here, I try to found a sentense that feat his personality. So "The best things in life aren't things" was perfect for him and looks even more perfect printed in letterpres... Here comes a selection of his other work, recently updated on his web site.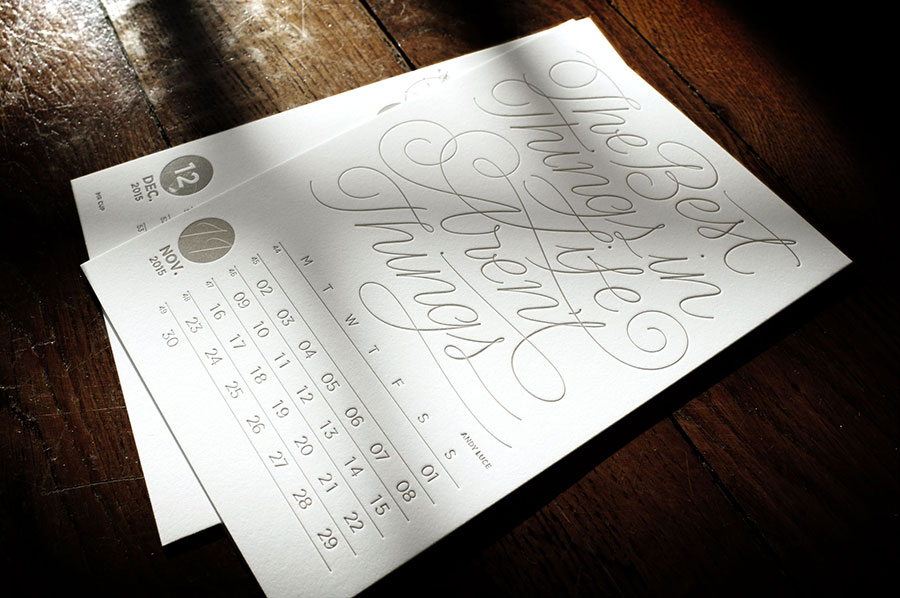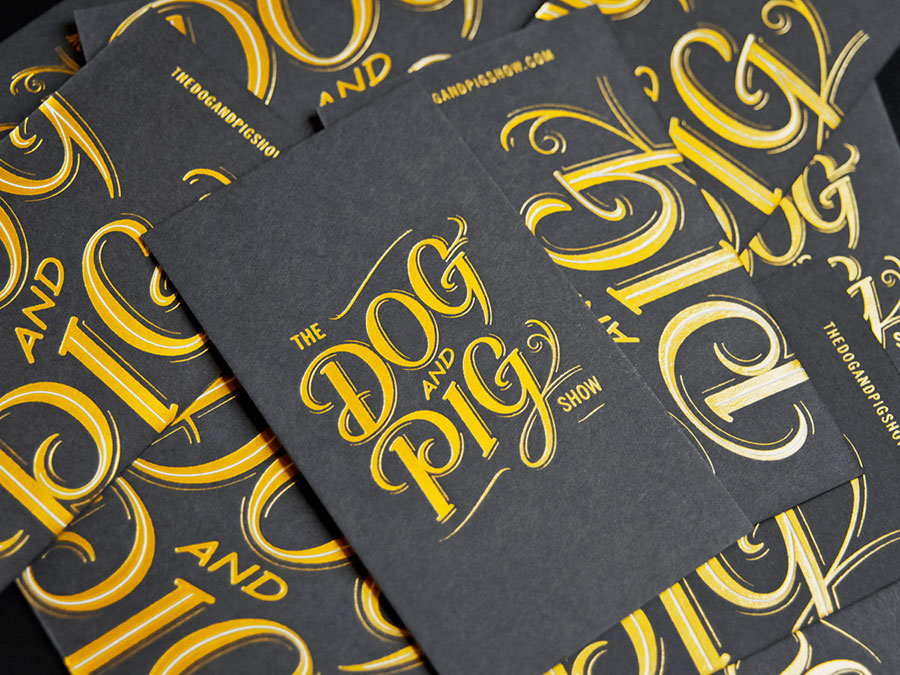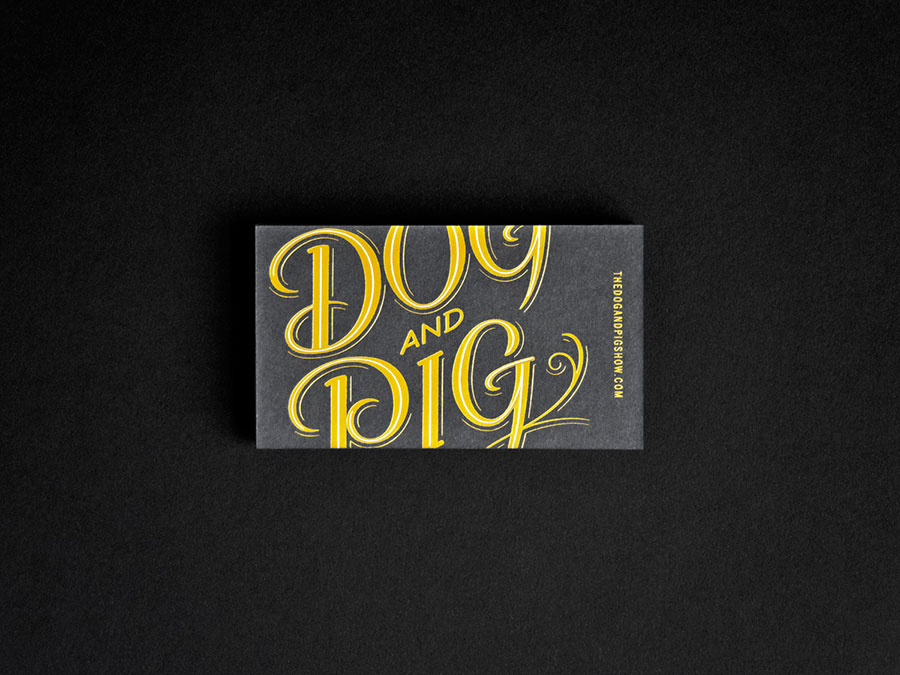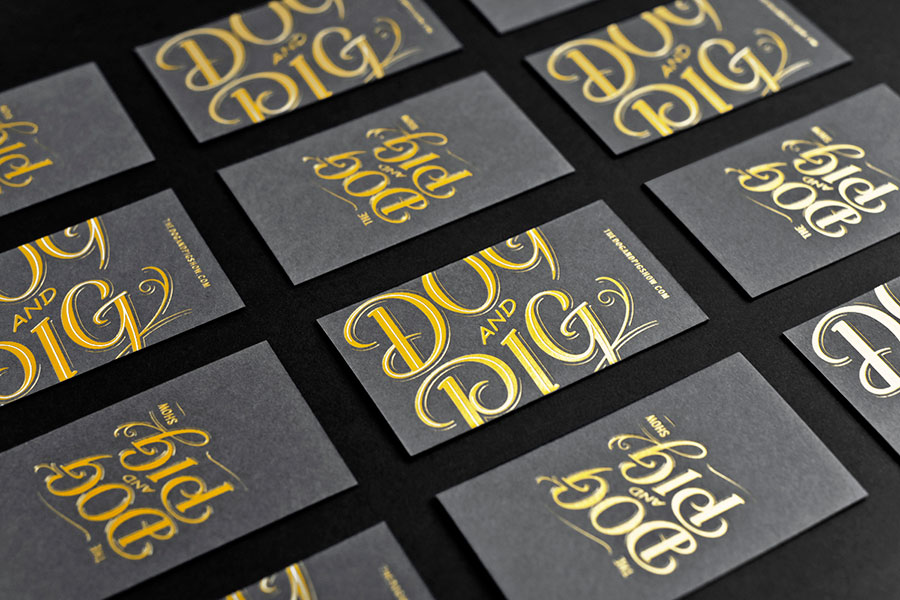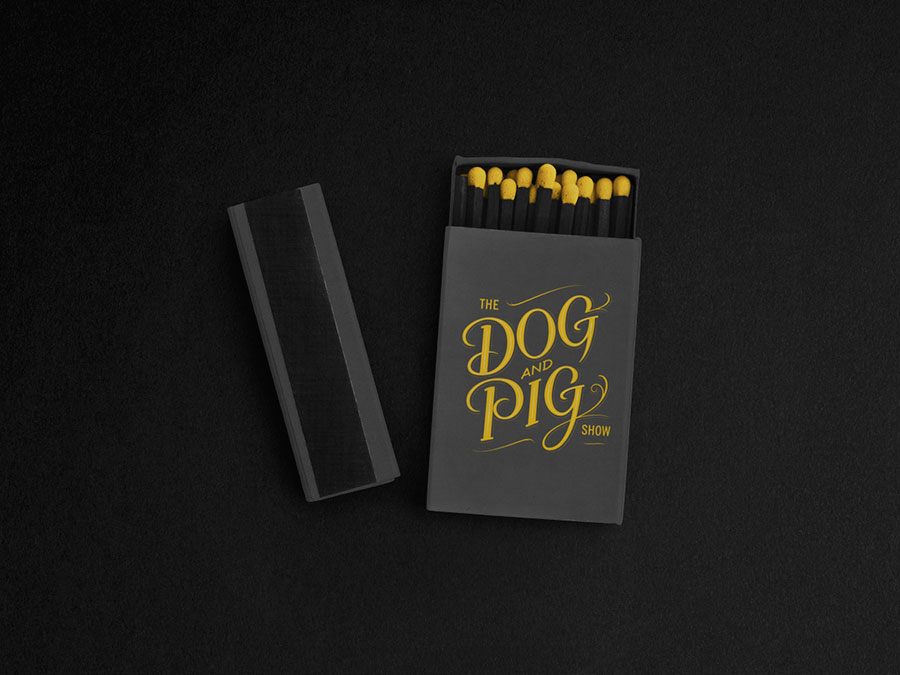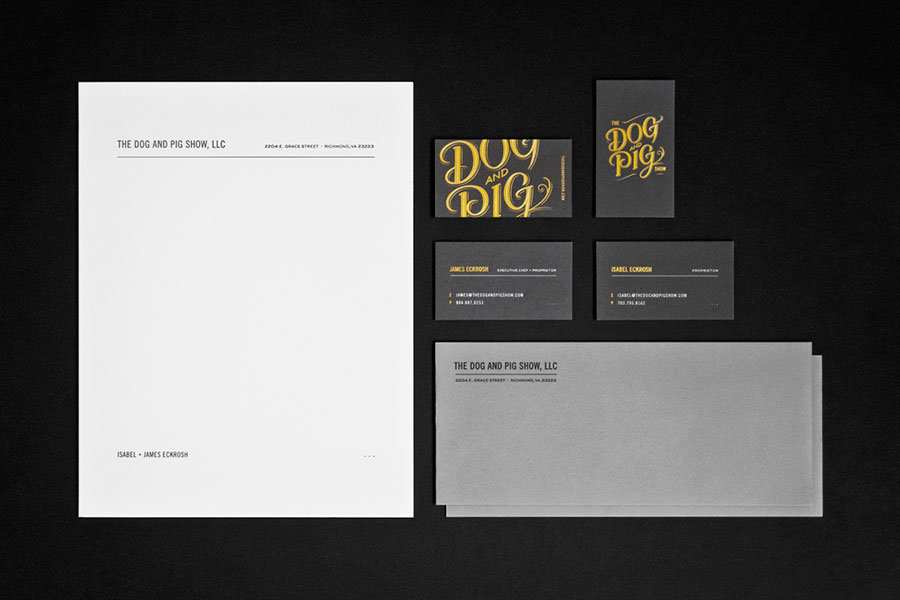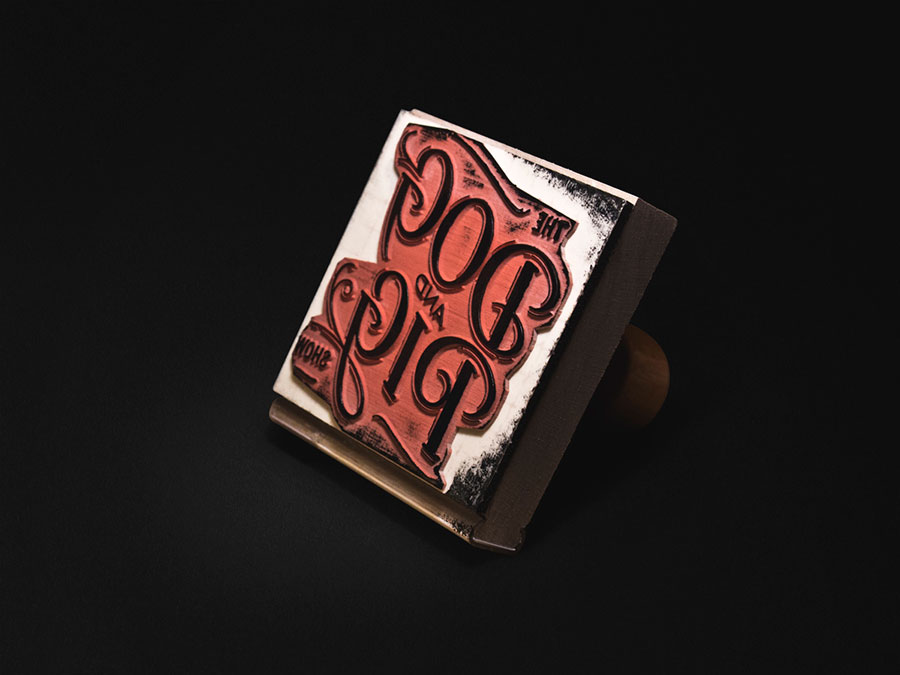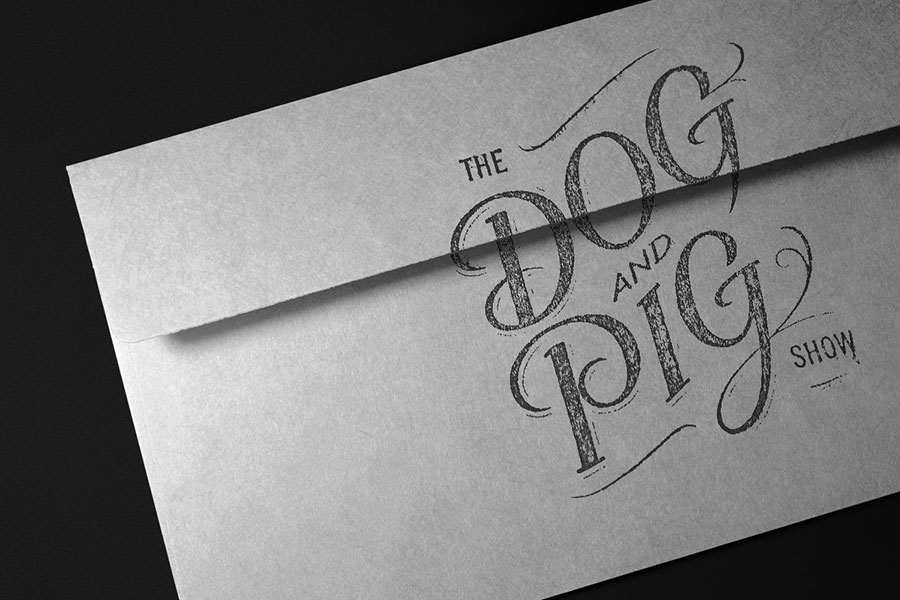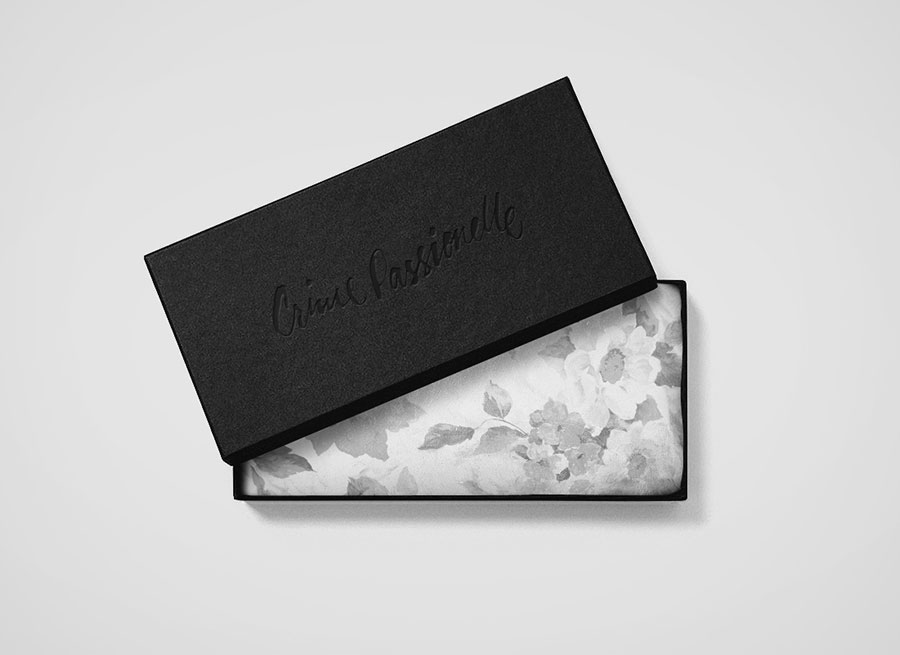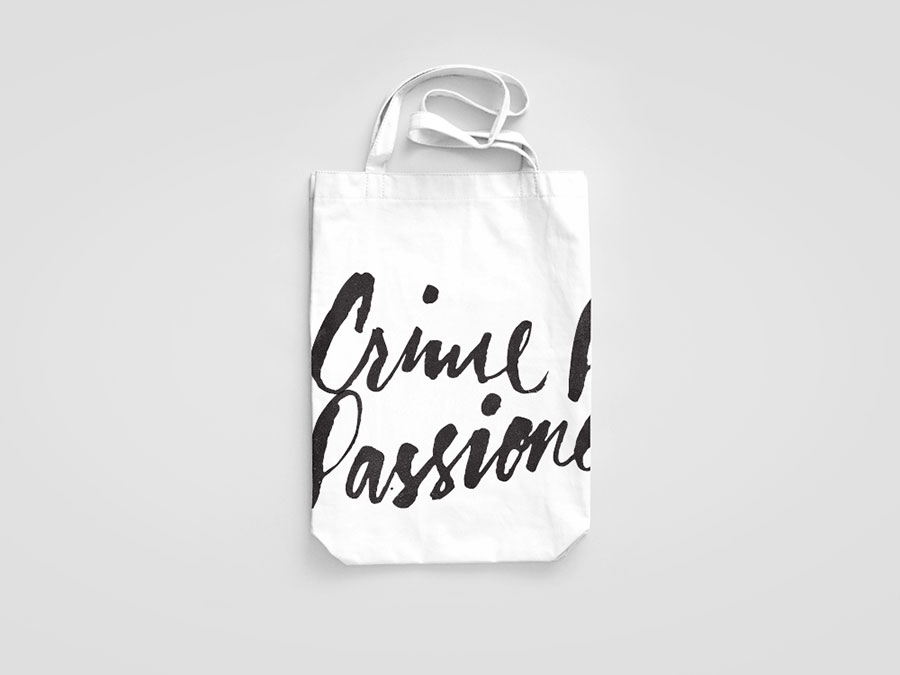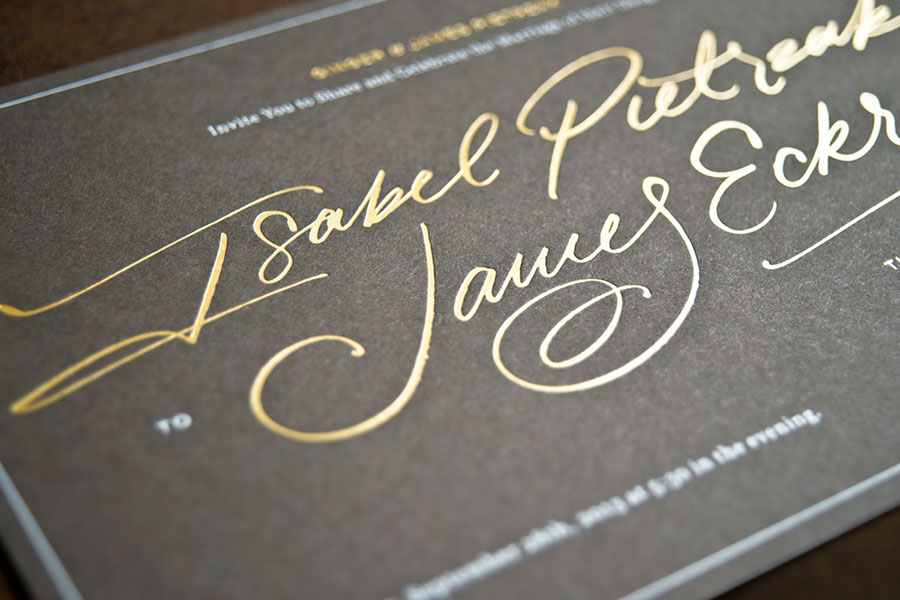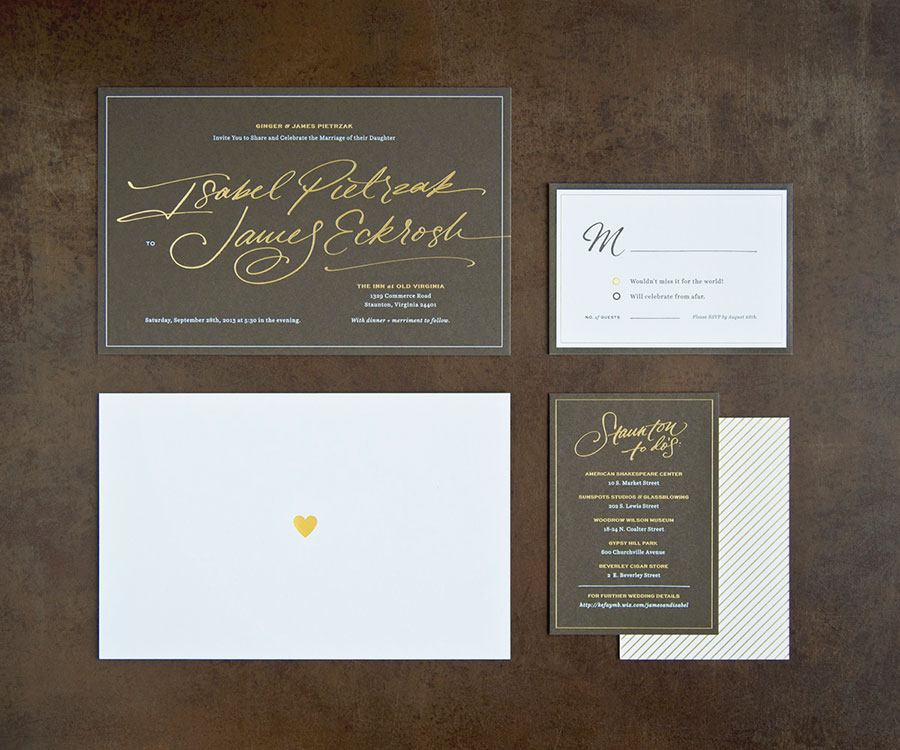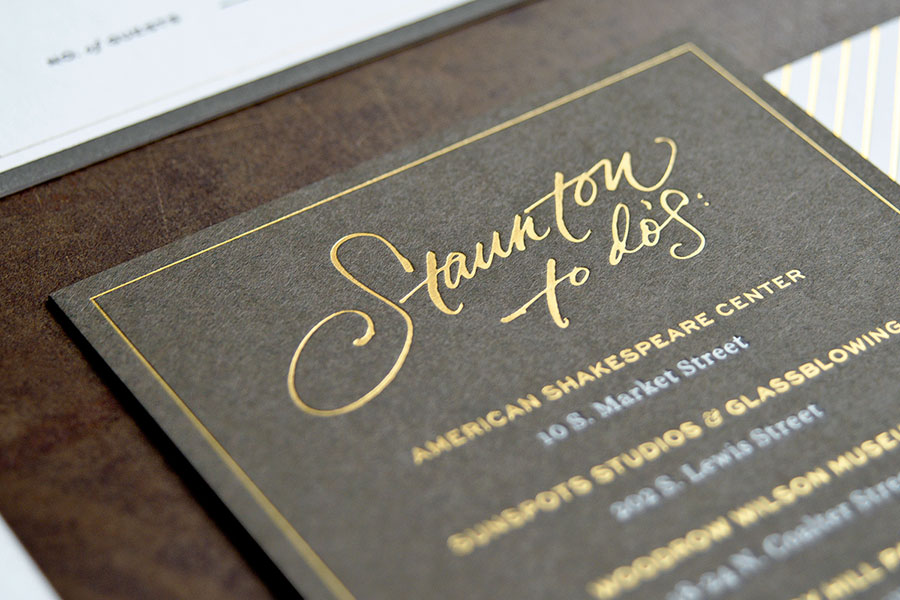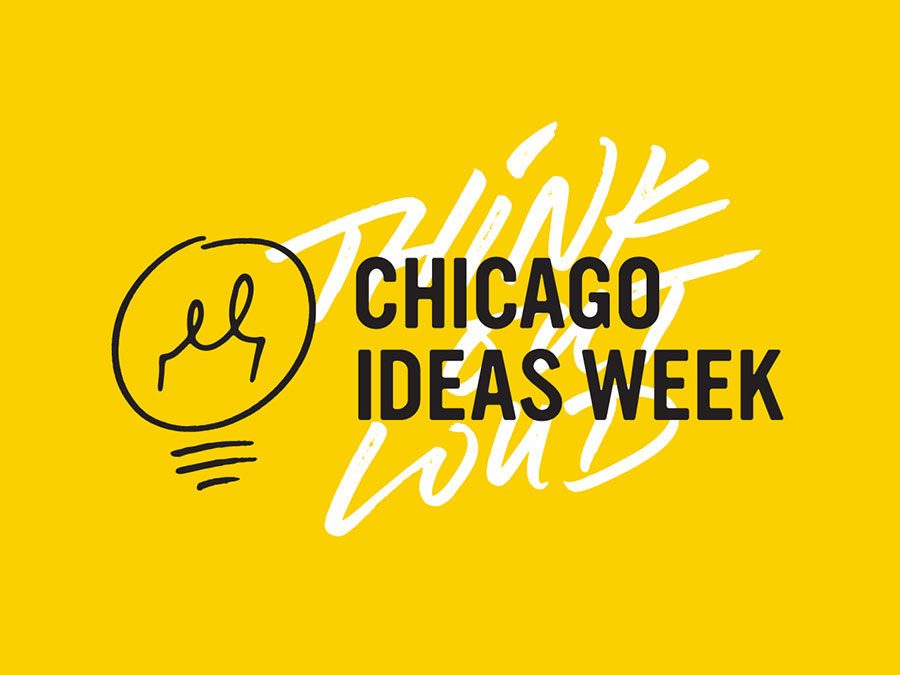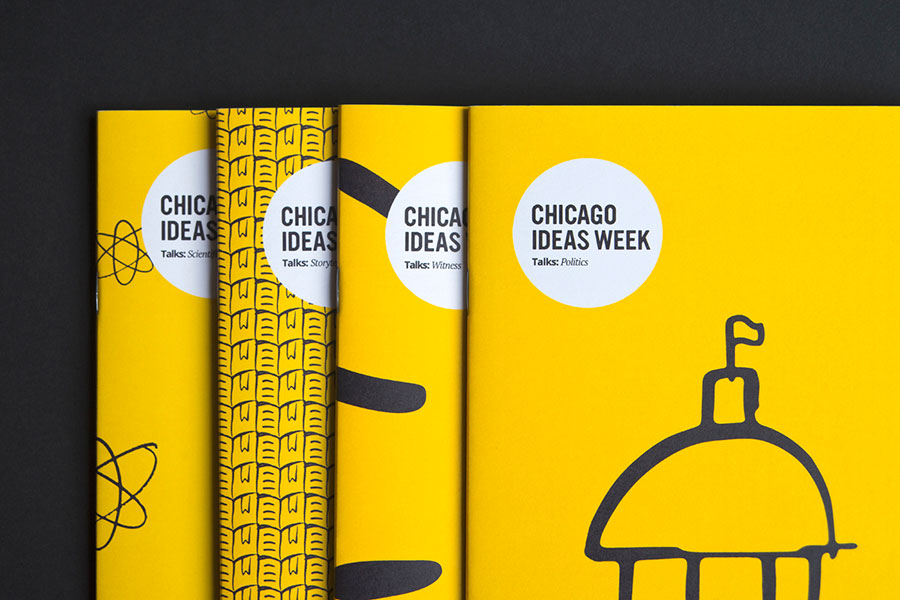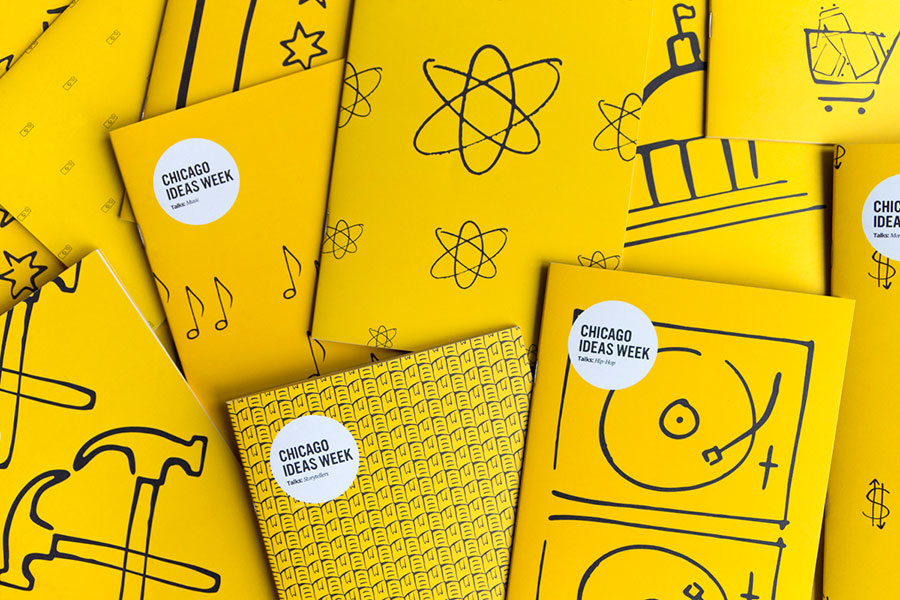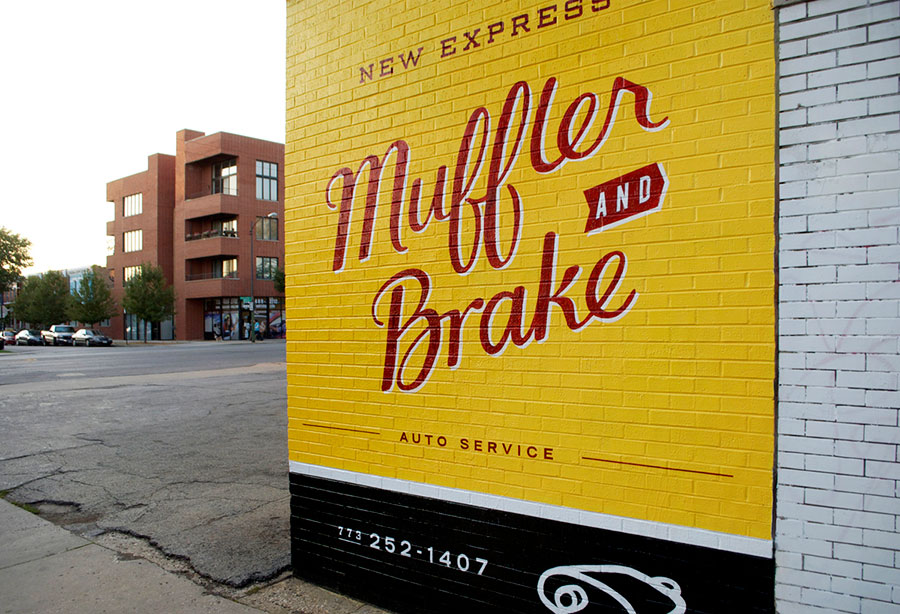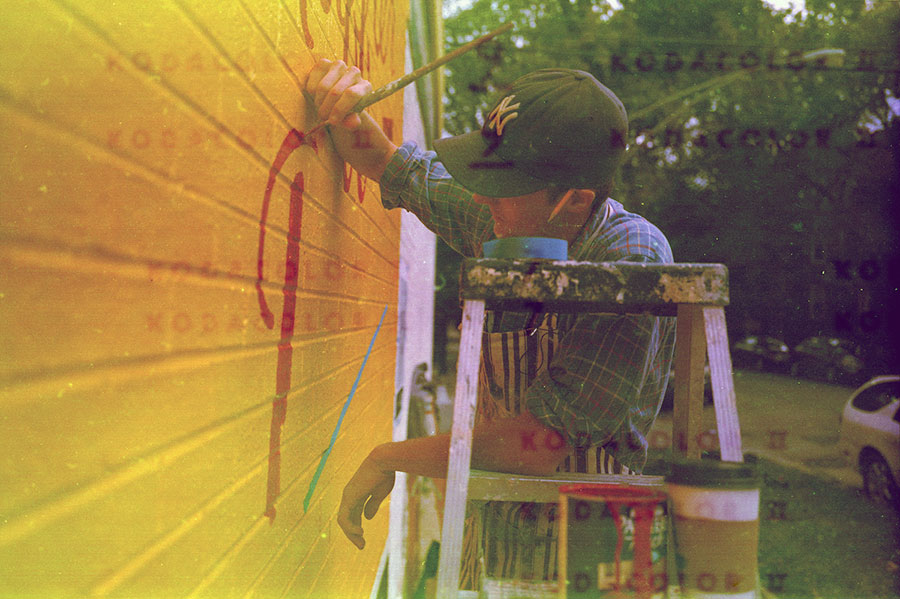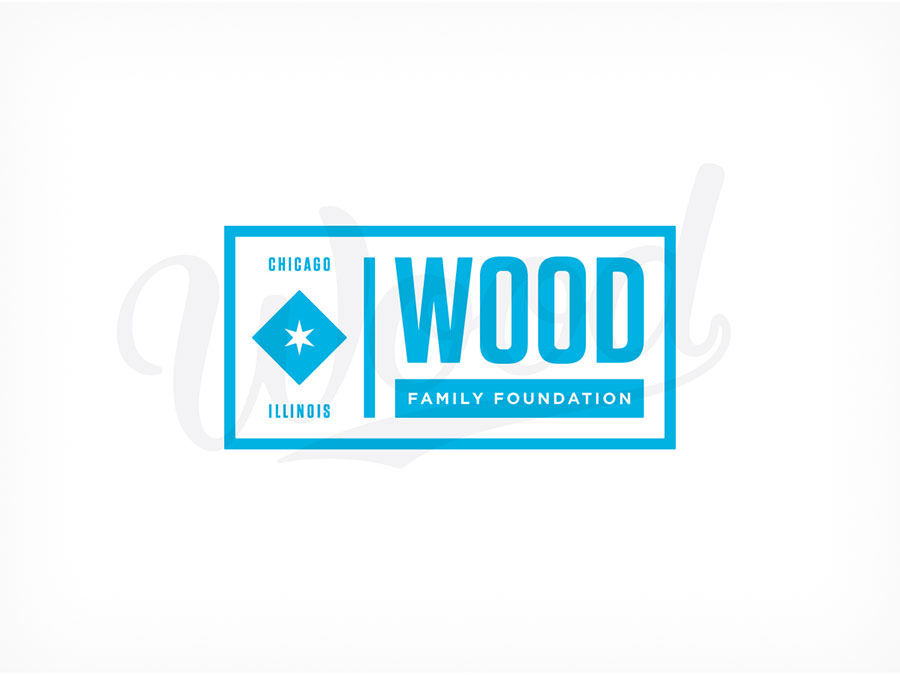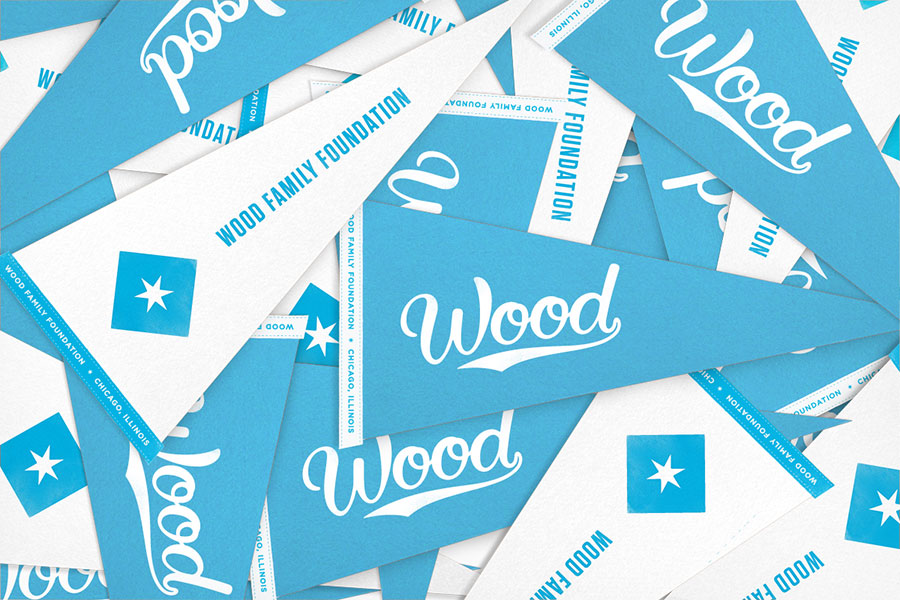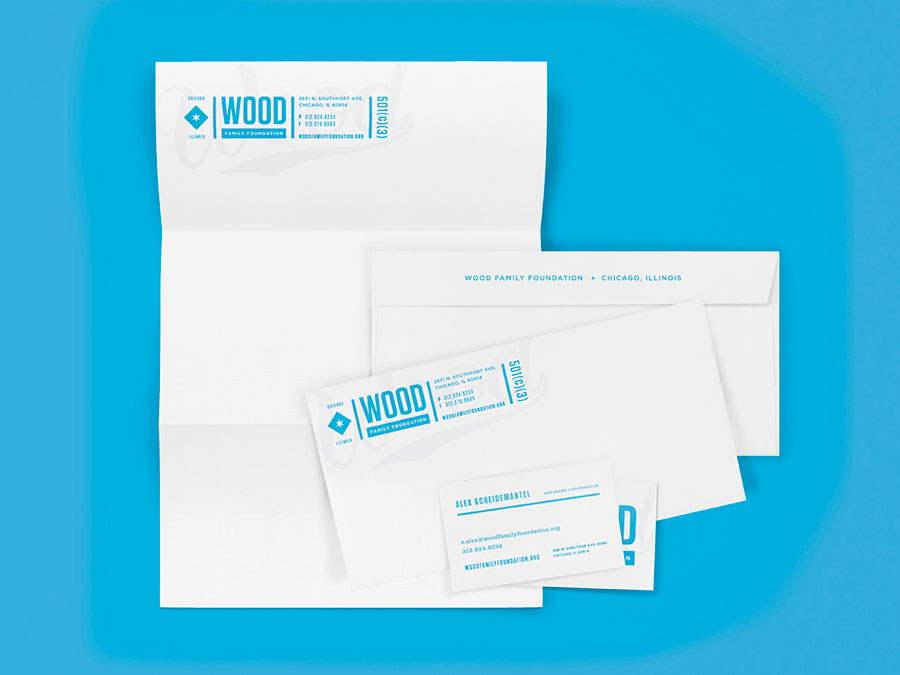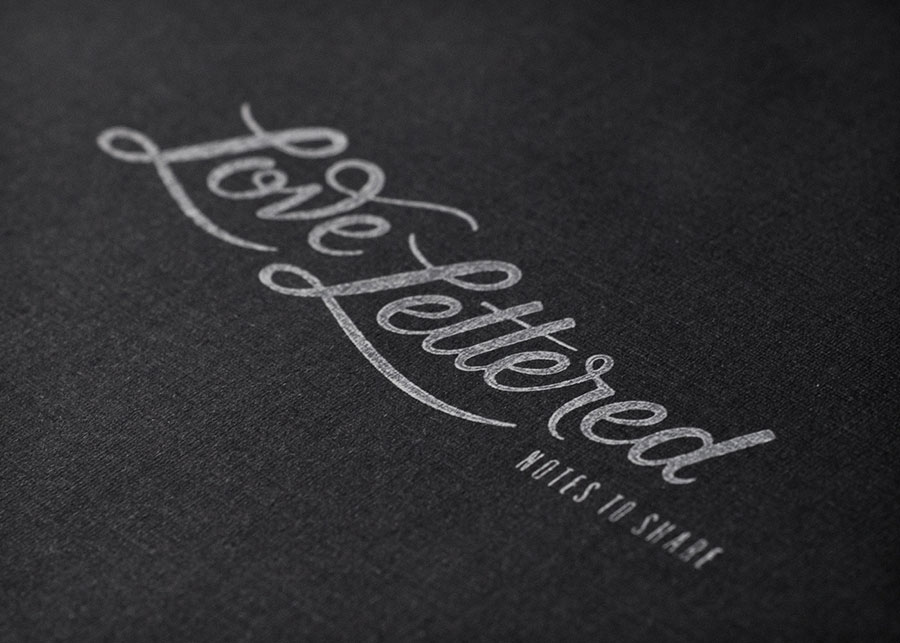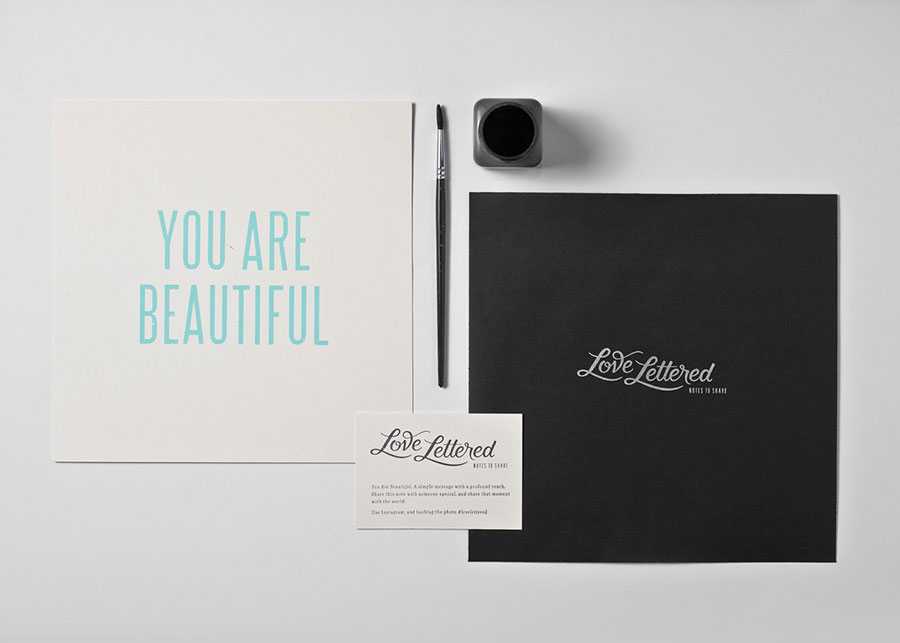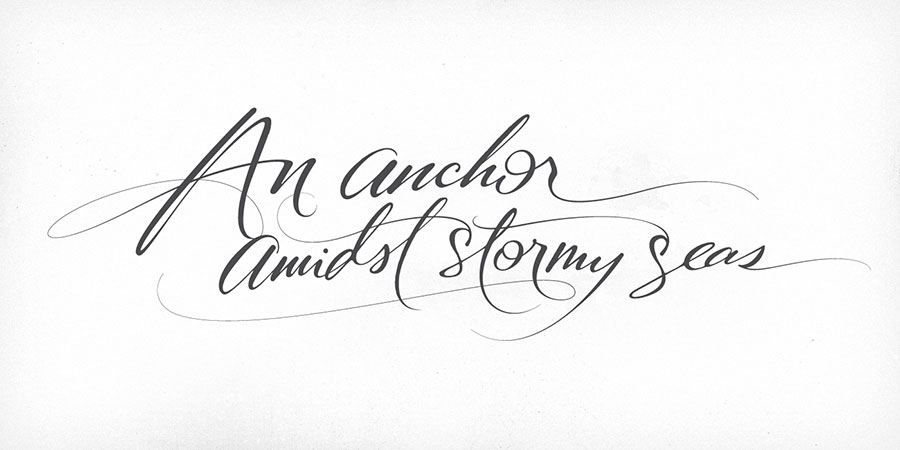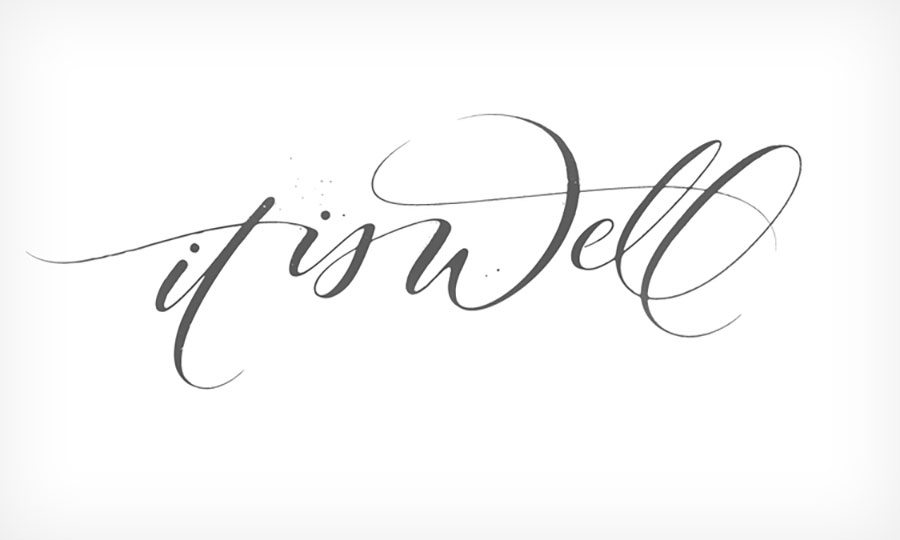 Use WINTER10 coupon to get the Letterpress calendar at 10% off !
Credits & infos
All image layouts and written content by Fabien Barral otherwise noticed. Please be responsible and give credit when credit is due. Thank you. All photos "by MrCup" must also be credited and linked to the original post. I ask that you do not use my exact layouts or designs without permission or without noting its origins on your post. MrCup® is a registered trademark of SARL BARRAL CREATIONS®, Inc. All rights reserved.
I only highlight products that I would be likely to use personally.