posted in Identity
Tuesday, 24 July 2012
from
Pointpoint, near Paris - France
We leave "
La pensée Sauvage
" this morning to visit familly near Paris... Great to move all the time, the bad thing is the carry everything...
Foundry collective
present their new work and new web site last week, and it was published on a lot of blogs... I already publish their projects last year, and I do not understand why these projects disappeared from the new site... But this is the good thing with graphic exchange, you still can see them
here
.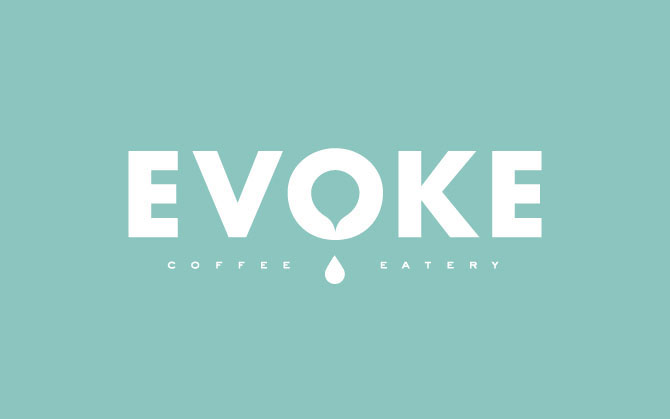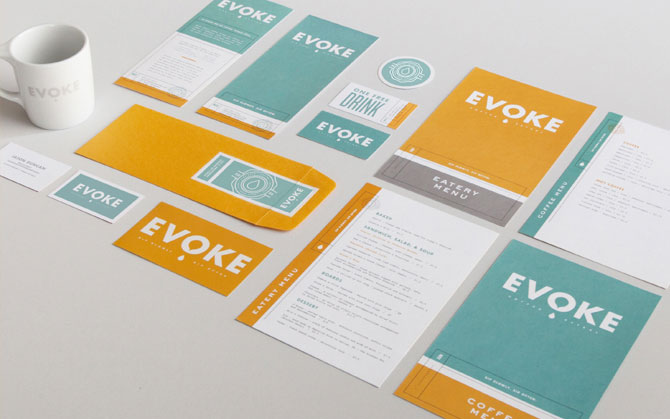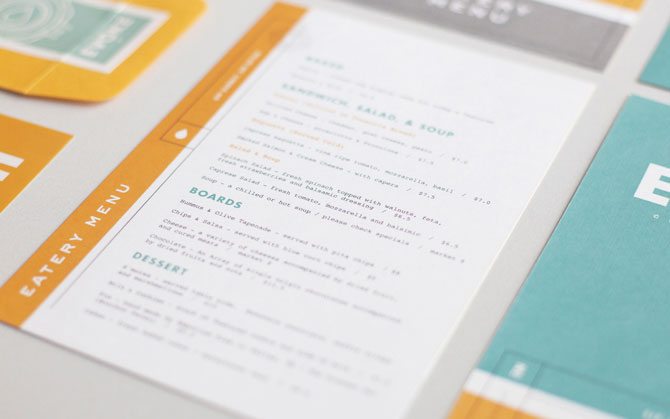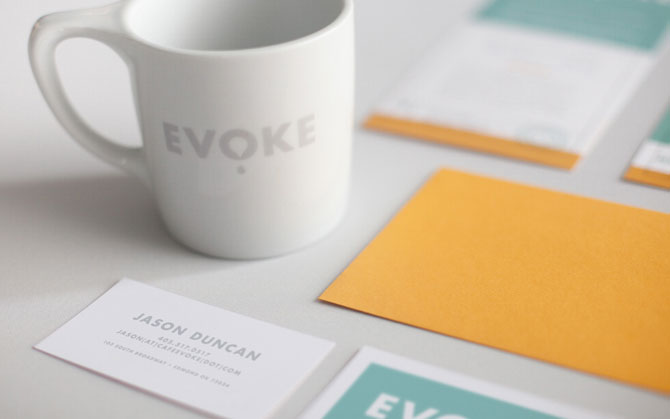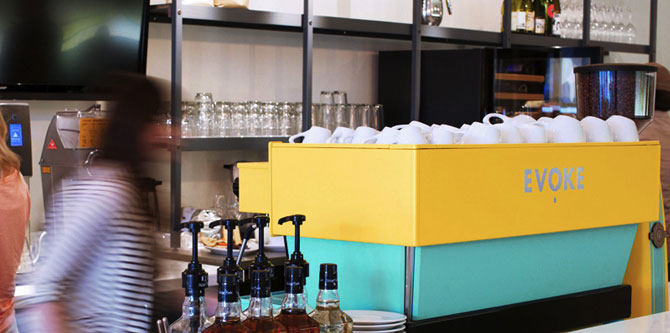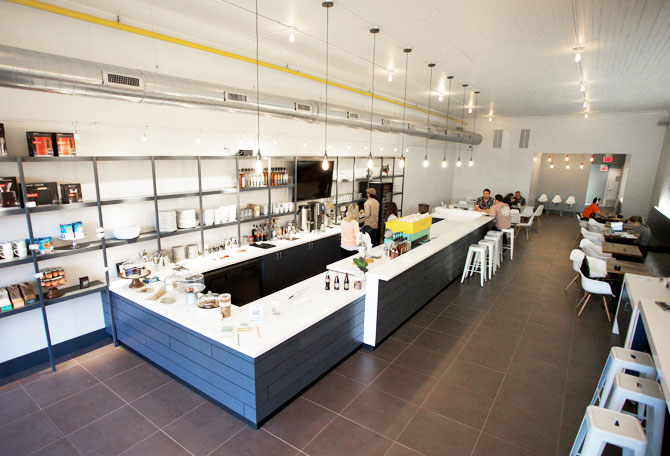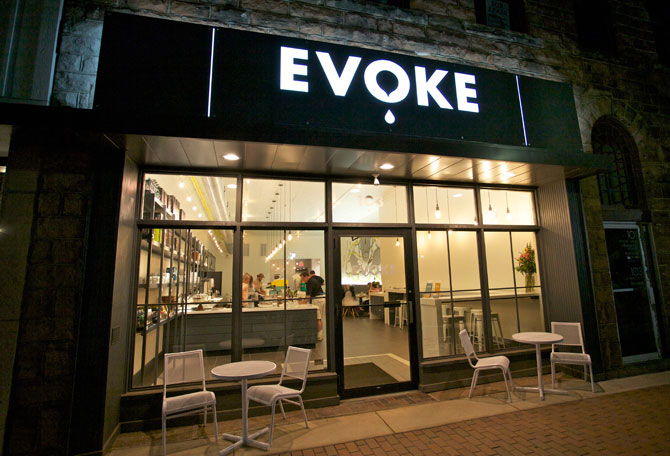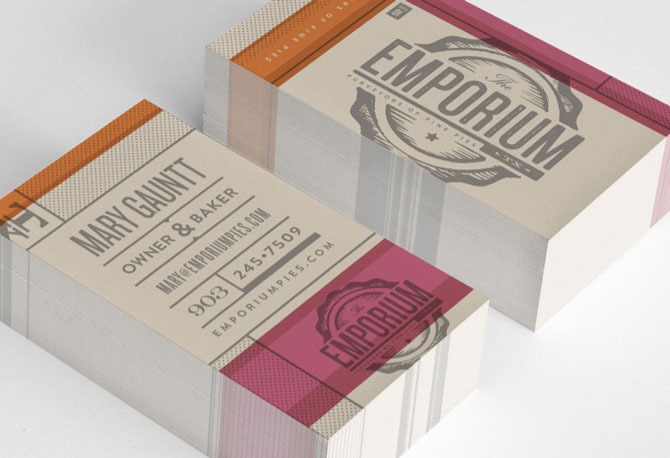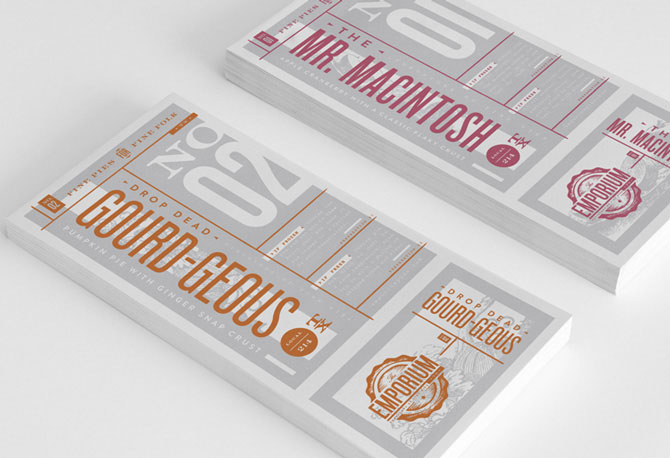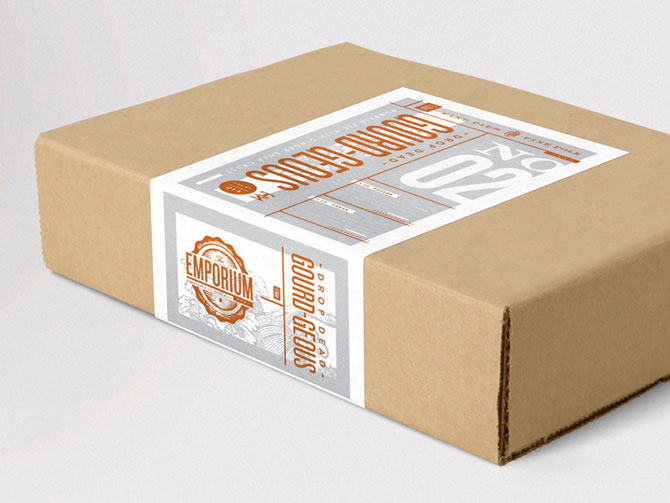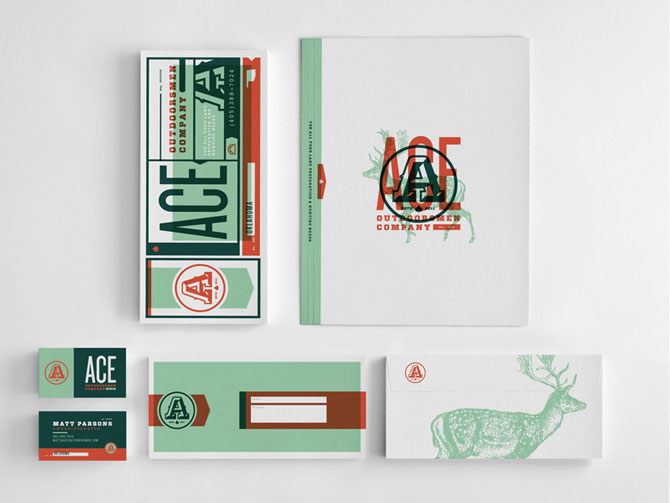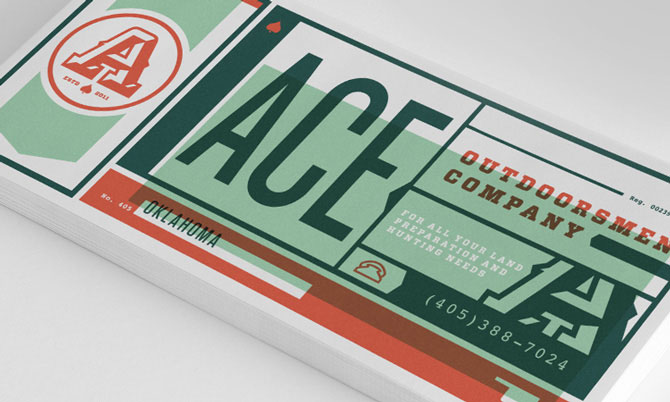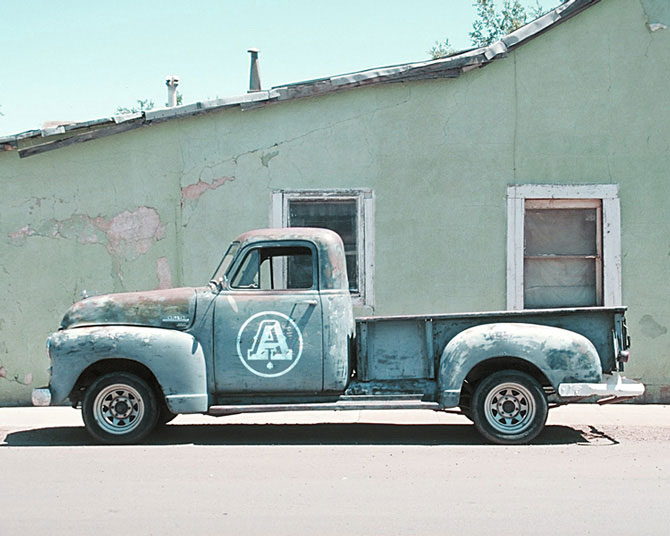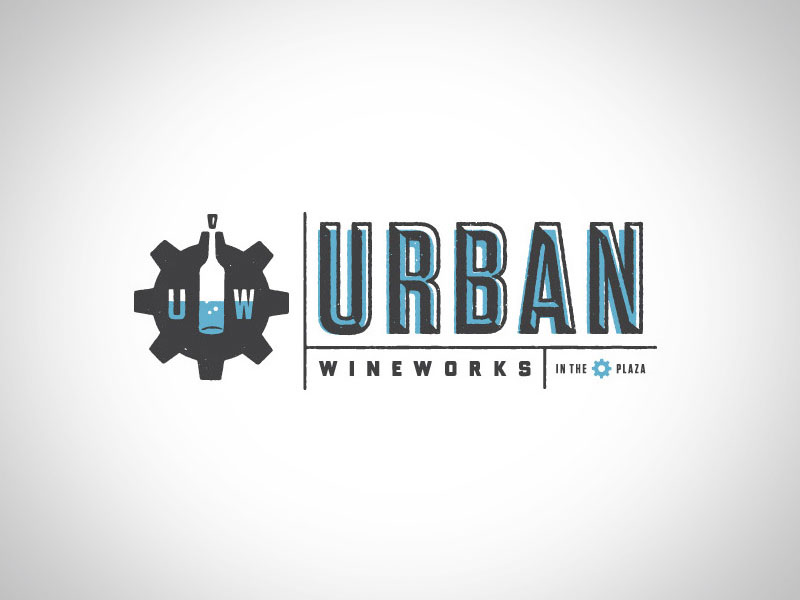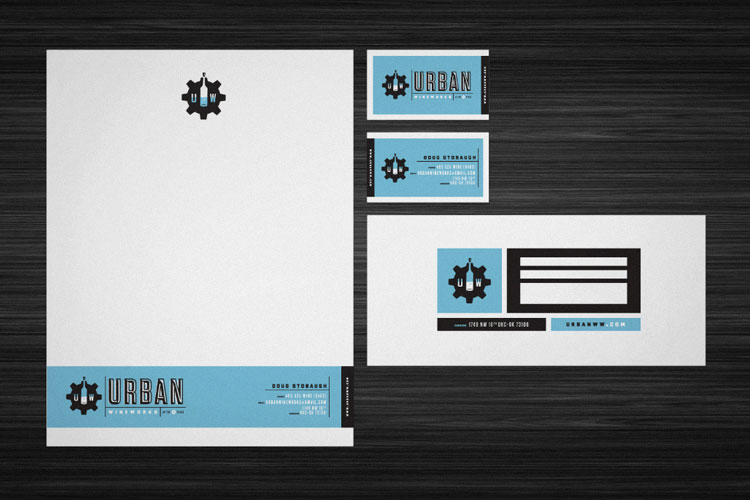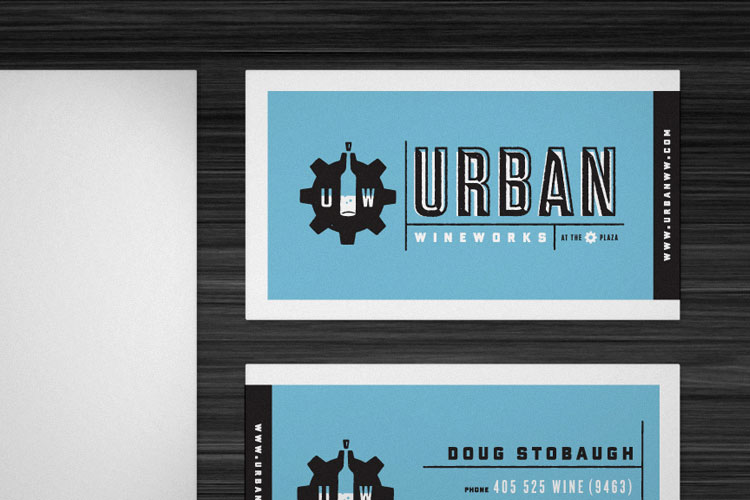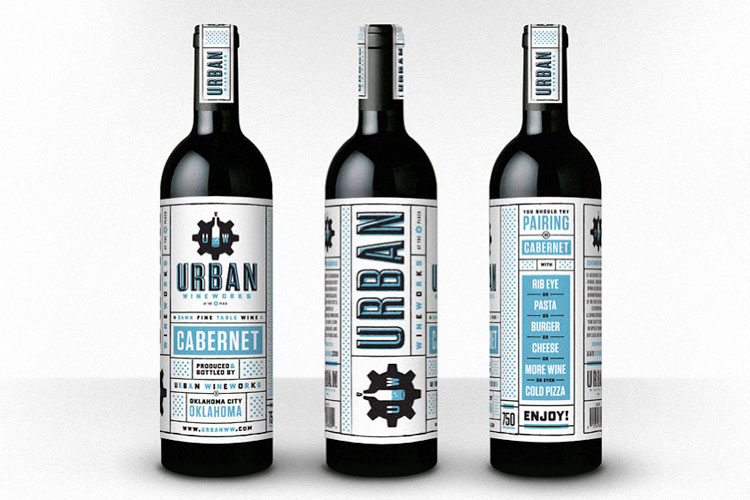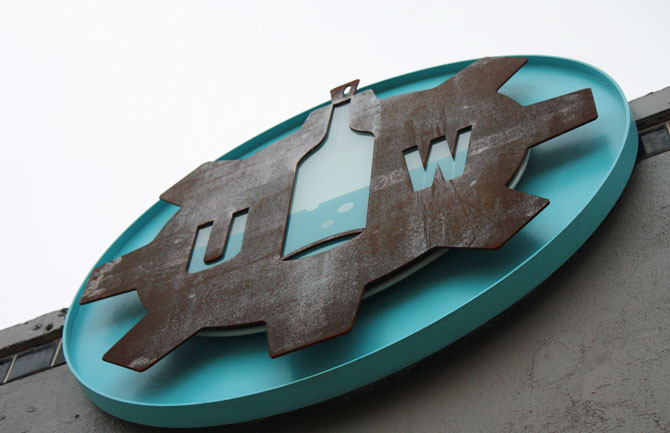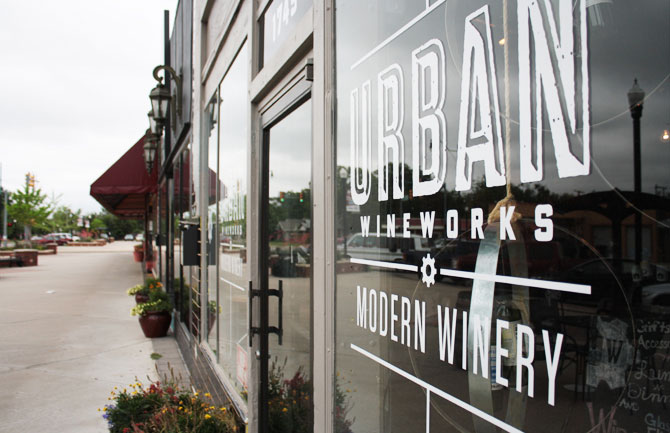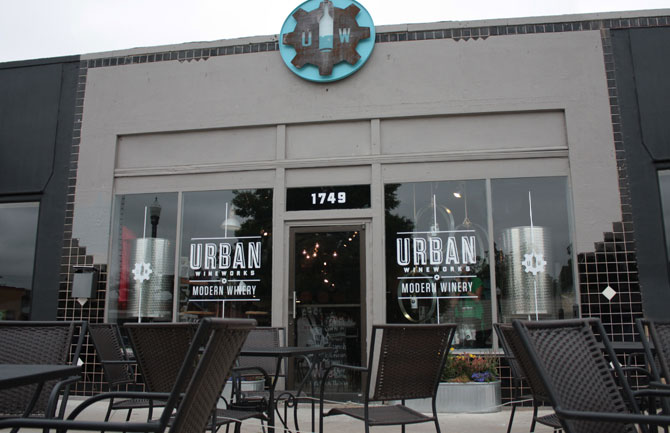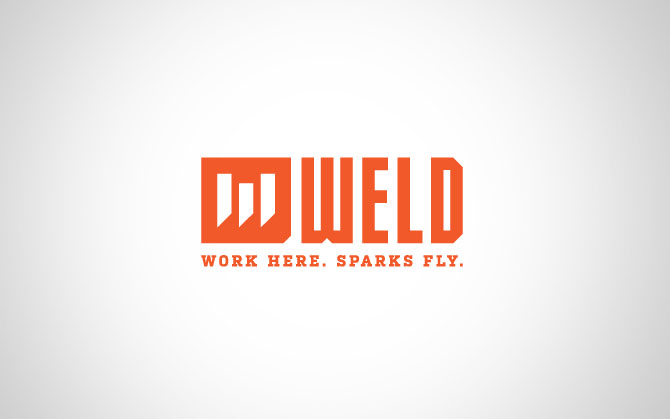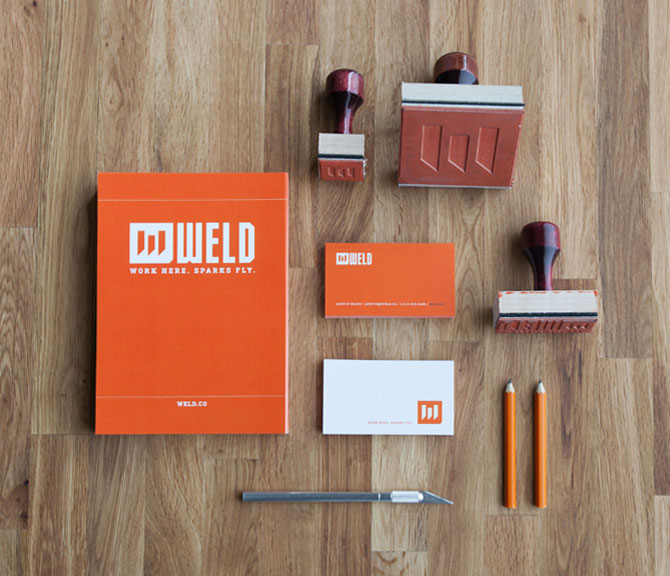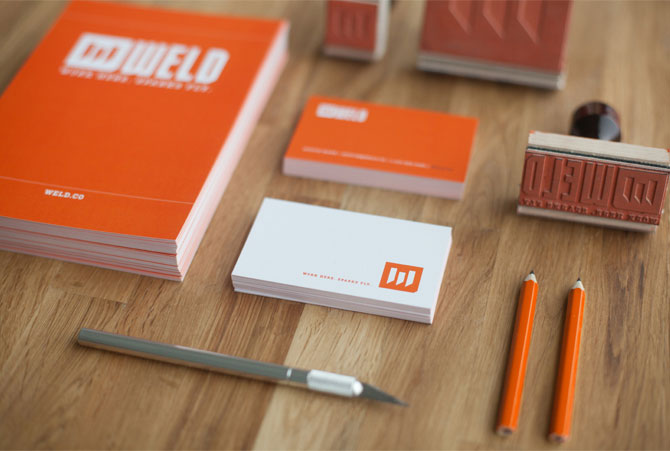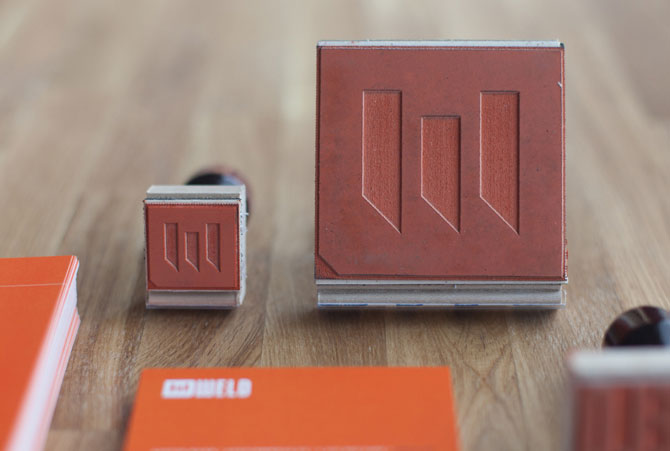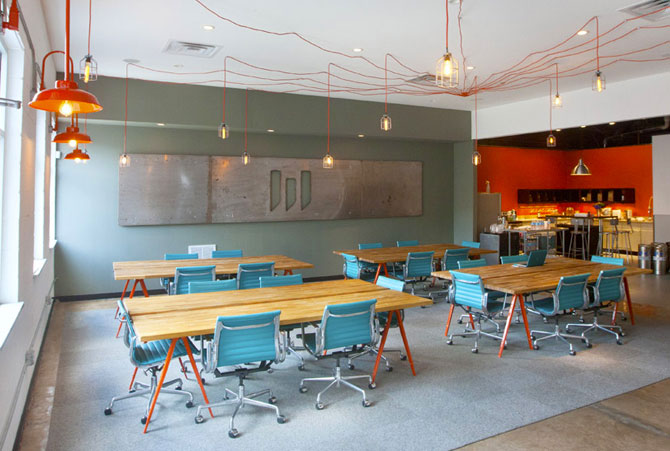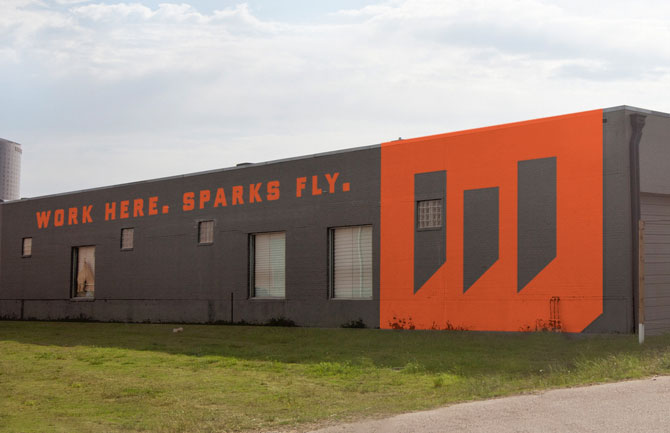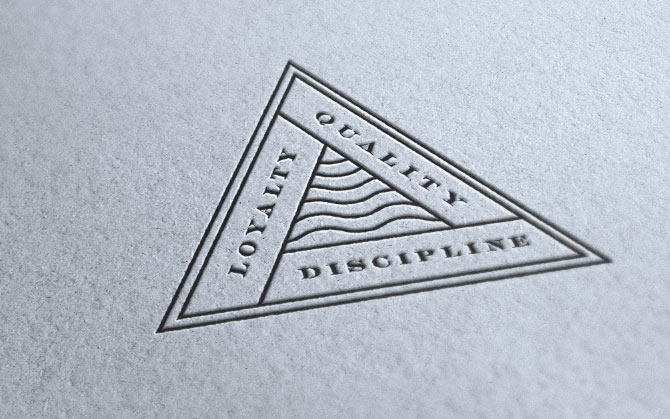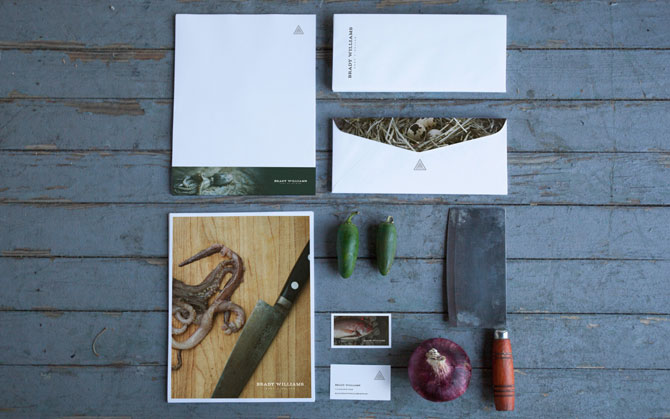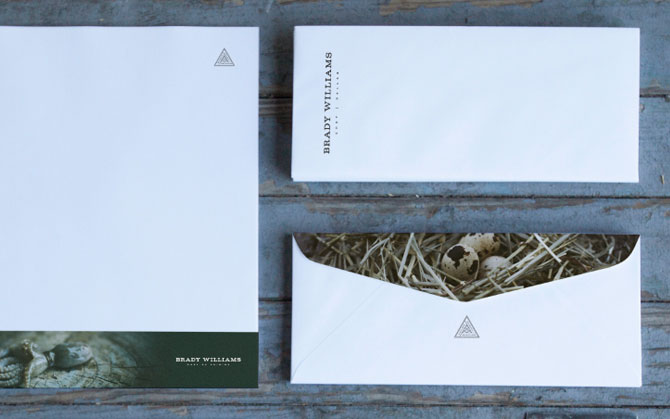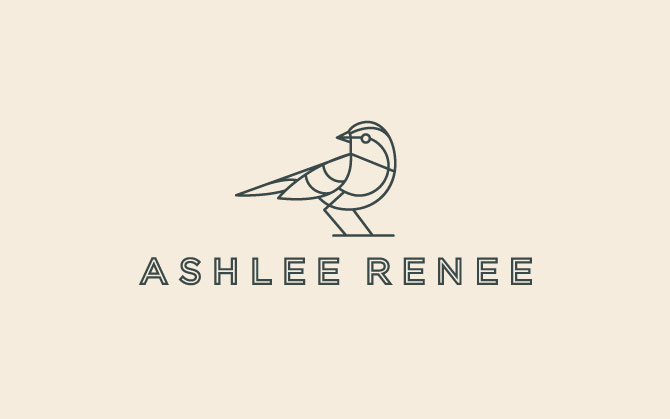 Credits & infos
All image layouts and written content by Fabien Barral otherwise noticed. Please be responsible and give credit when credit is due. Thank you. All photos "by MrCup" must also be credited and linked to the original post. I ask that you do not use my exact layouts or designs without permission or without noting its origins on your post. MrCup® is a registered trademark of SARL BARRAL CREATIONS®, Inc. All rights reserved.
I only highlight products that I would be likely to use personally.