I never really plan what I will publish here... sometimes projects are waitting weeks to be, some are published as soon as I found them...Projects by La Tortilleria can't wait...
The 2012
calendar
is now out of stock, and I am not sure there will be one in 2013 seeing my plan of moving to Bali and other projects started... If there is one, it won't be a 13 cards projects this time... let's wait what my dreams told me to do...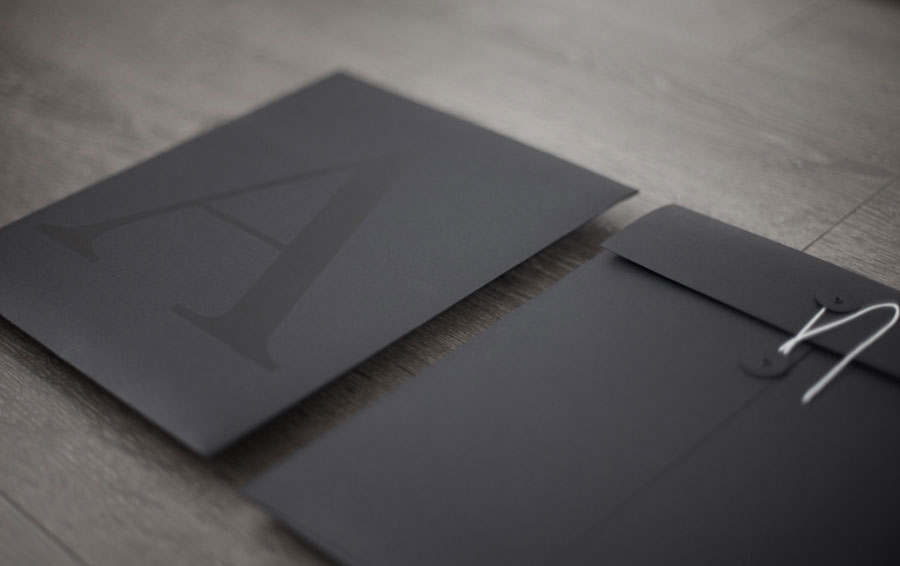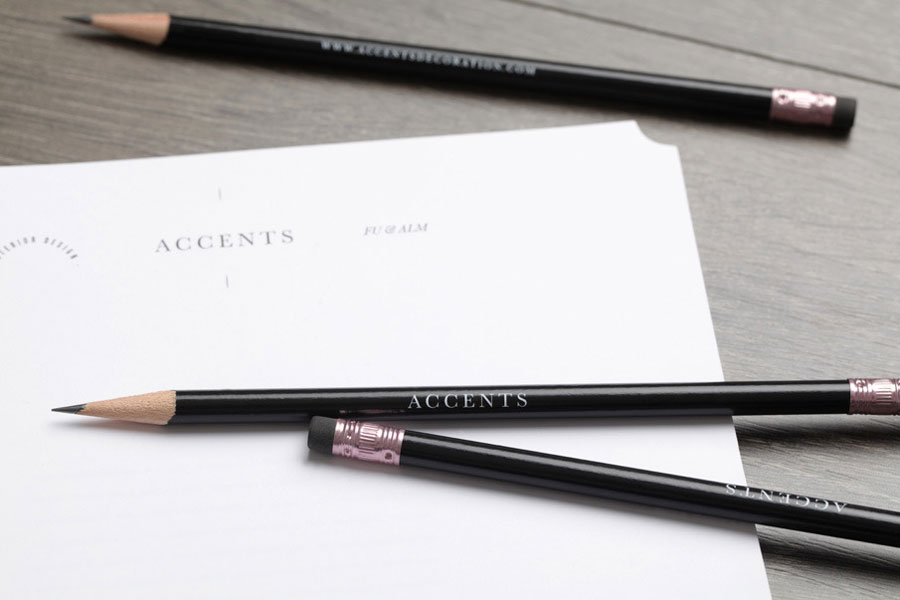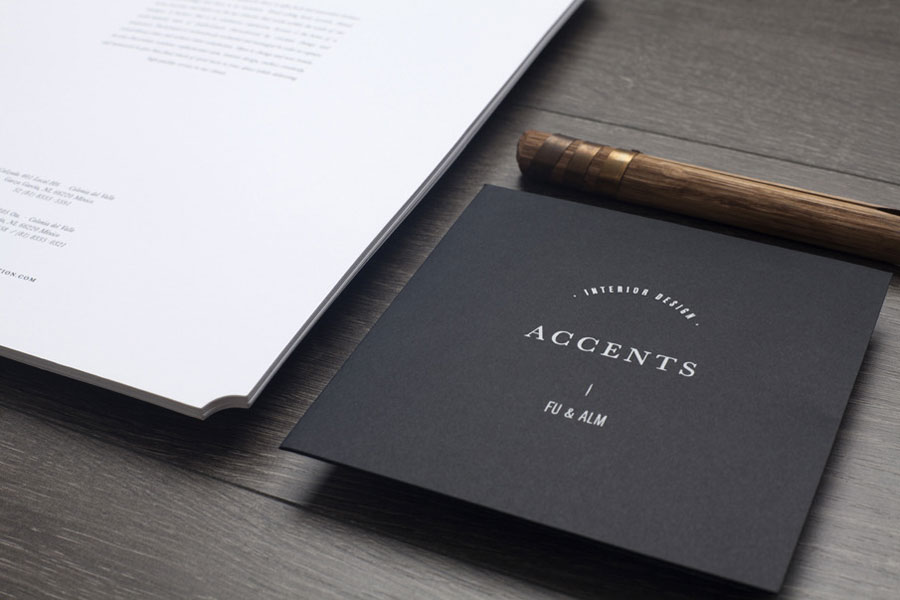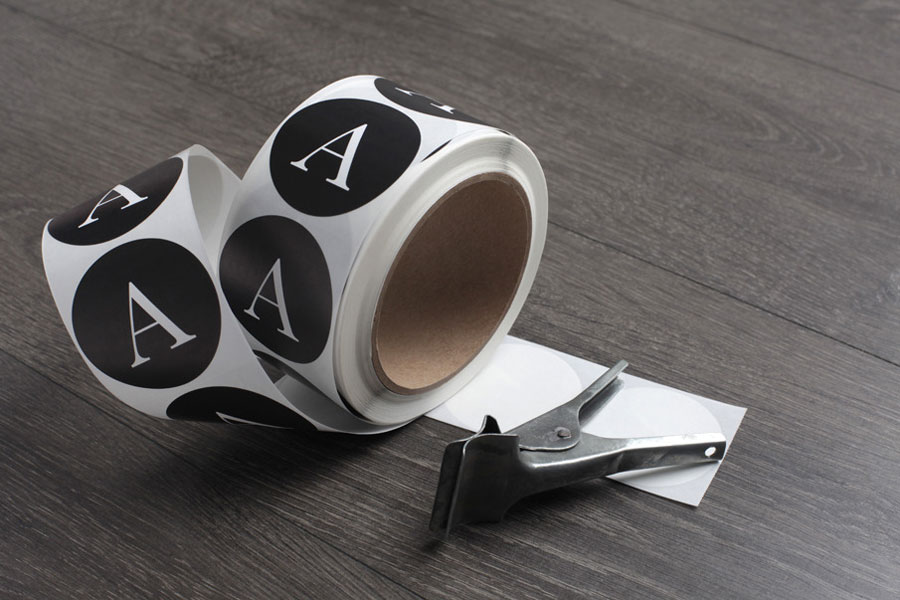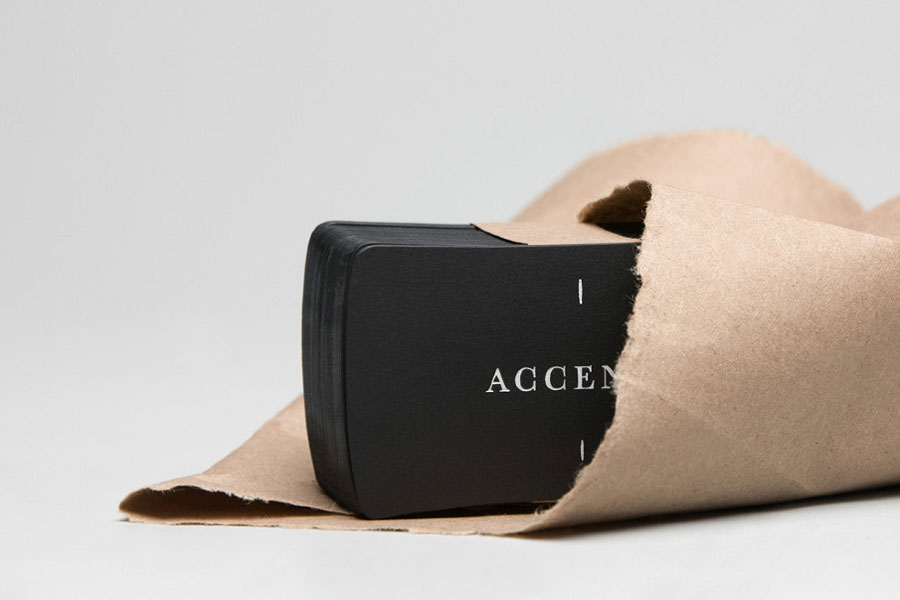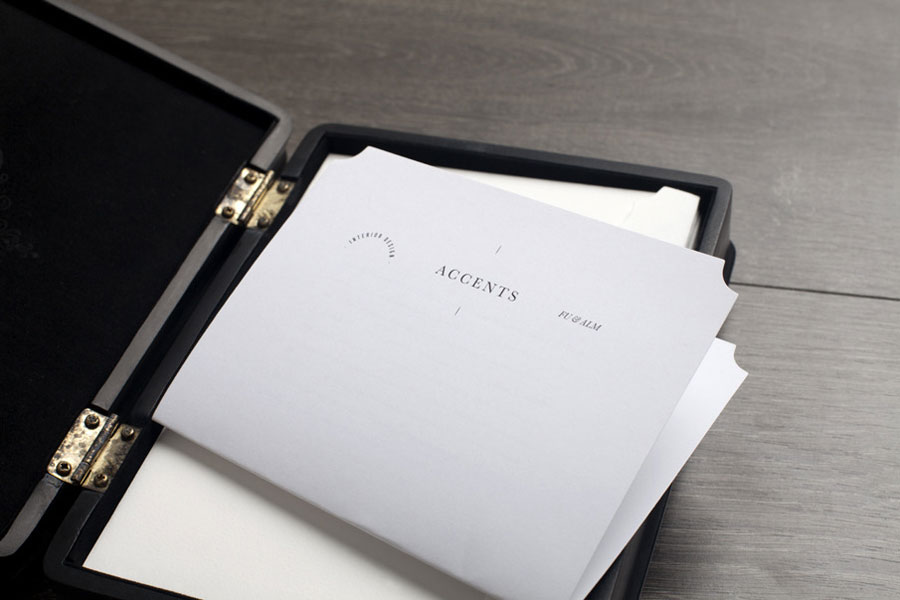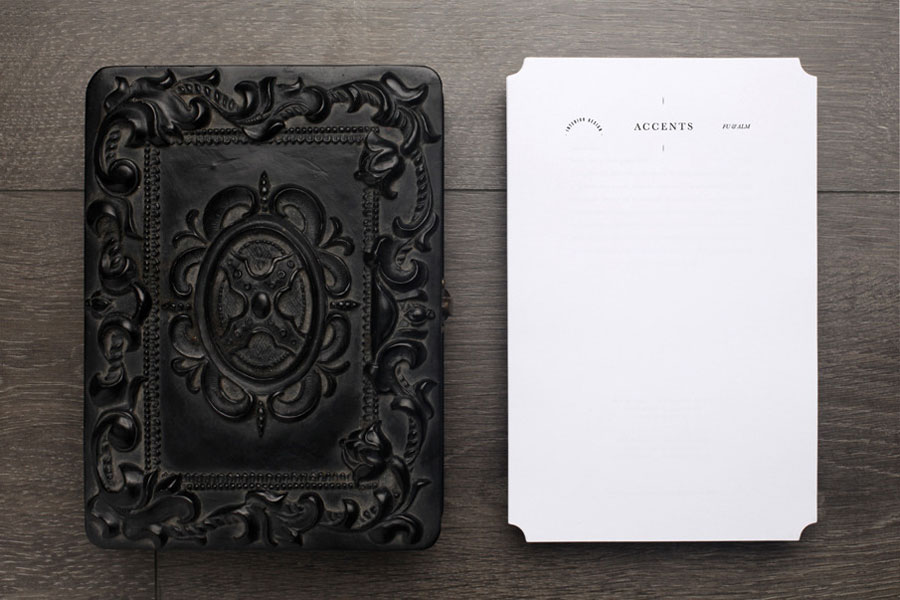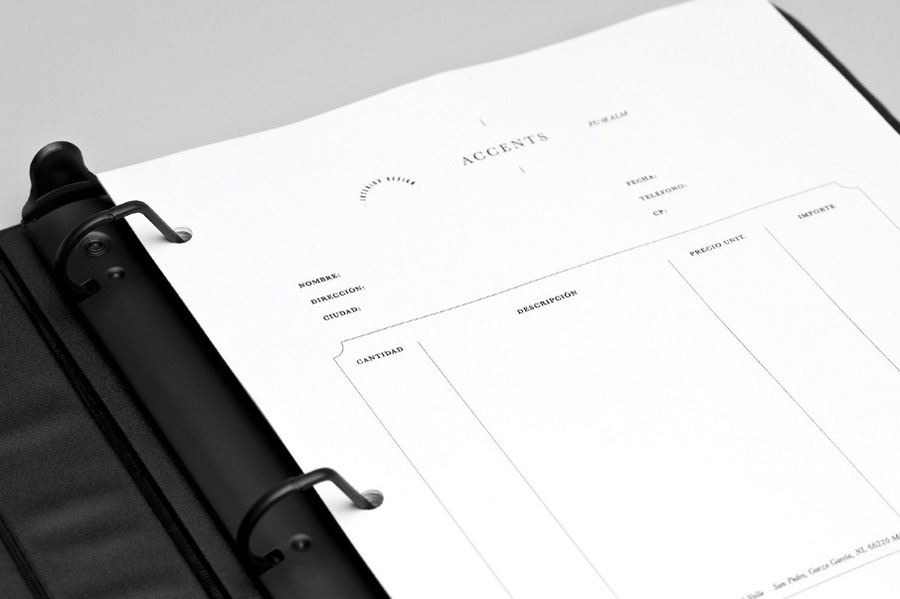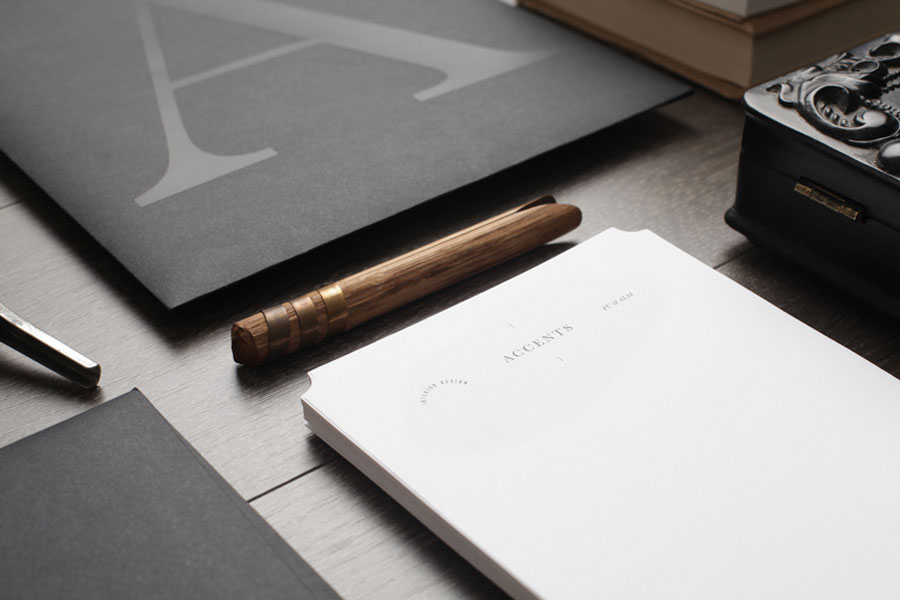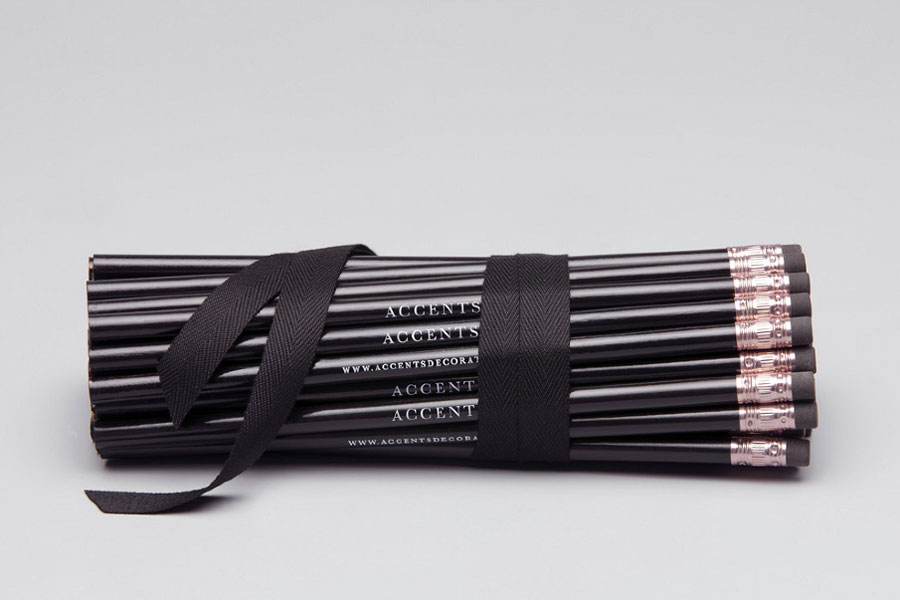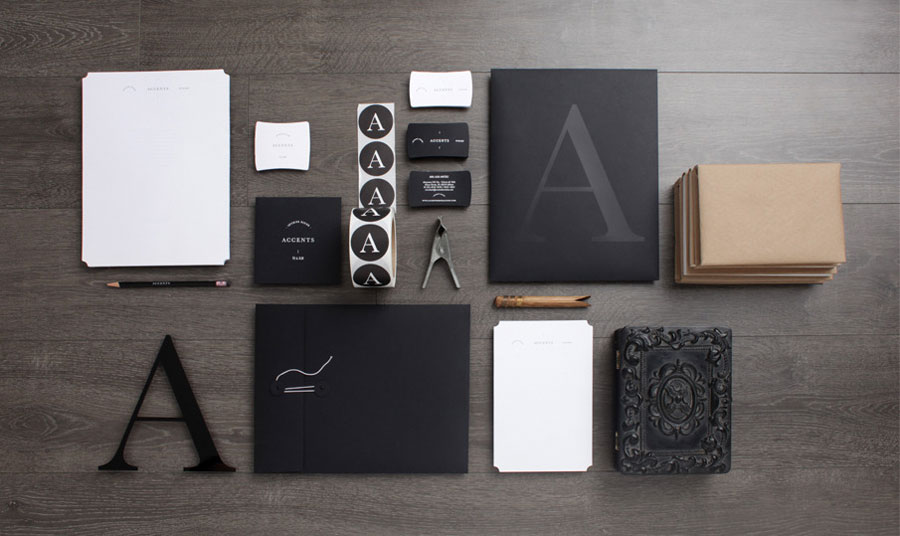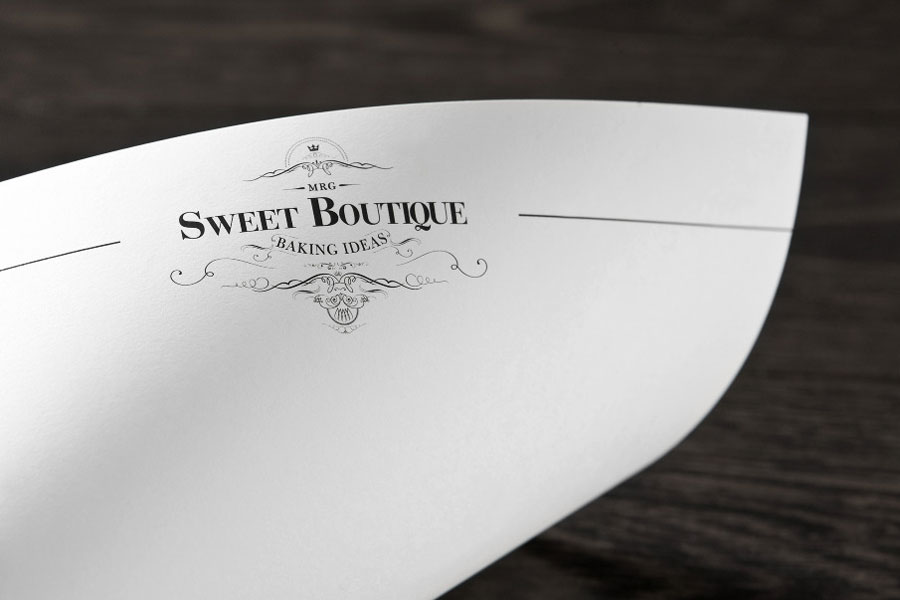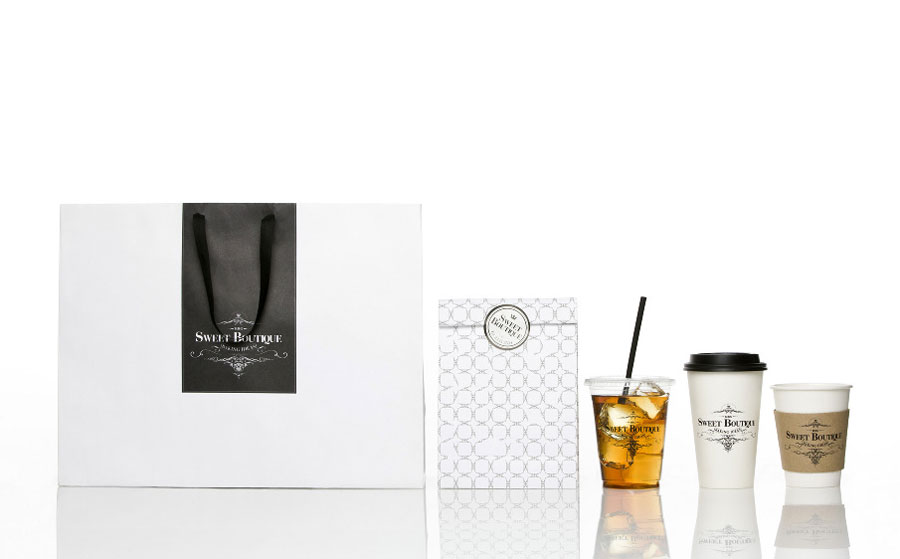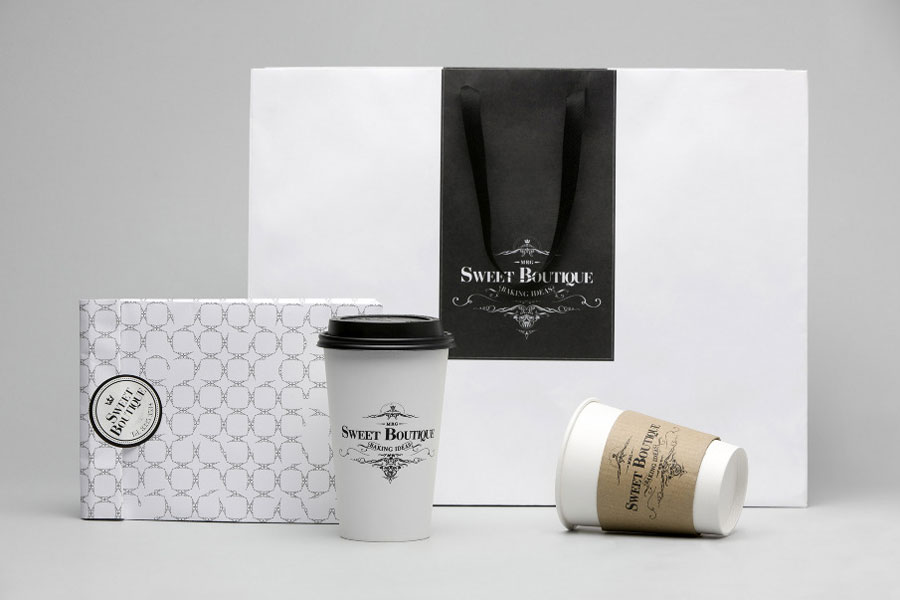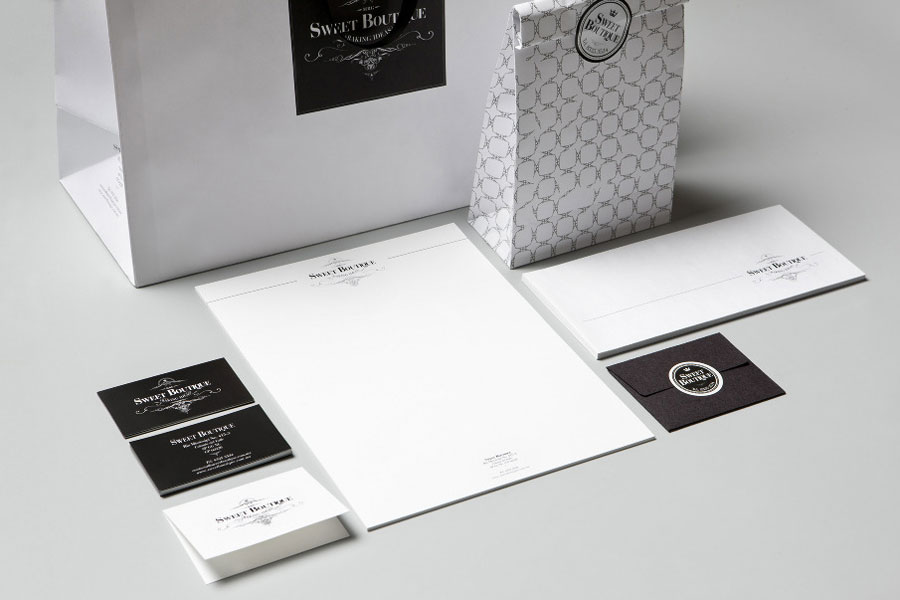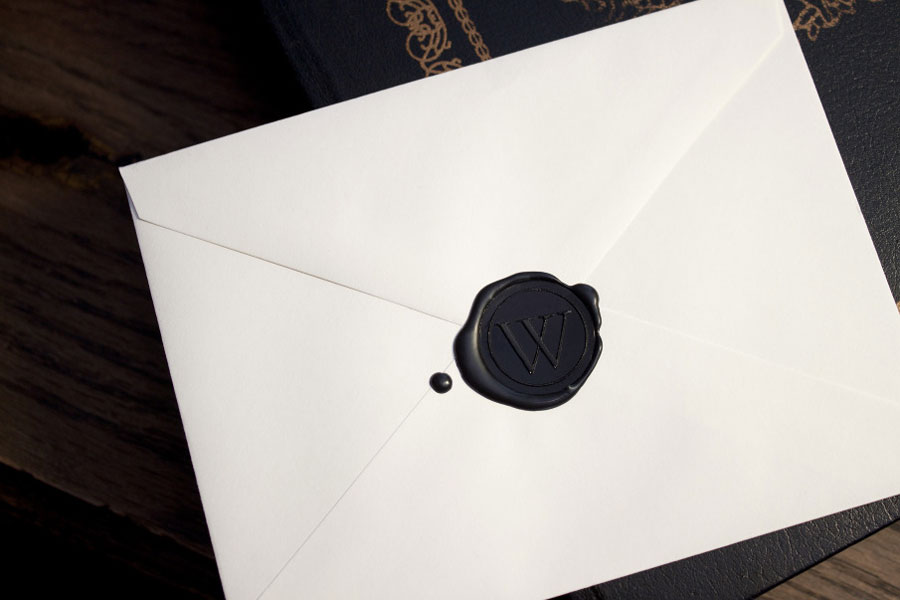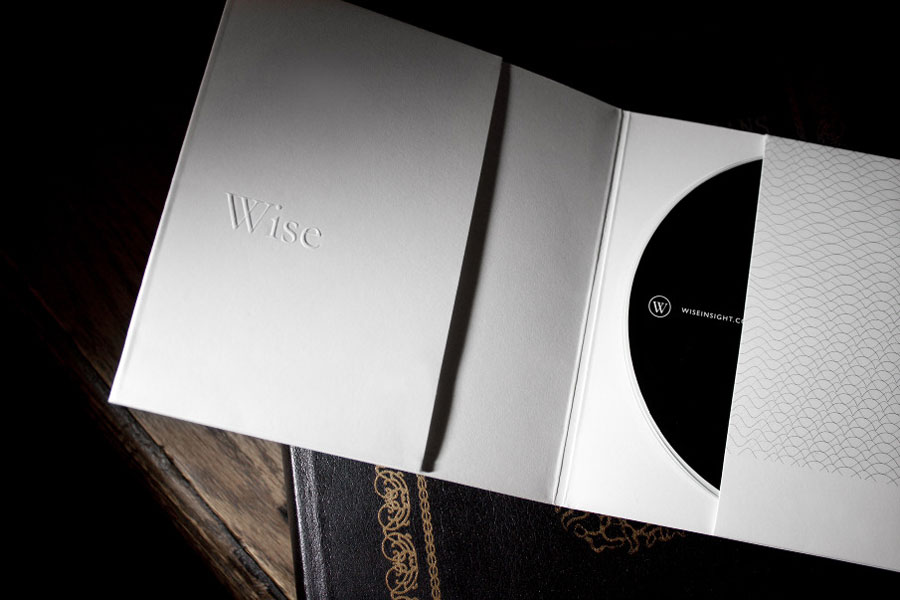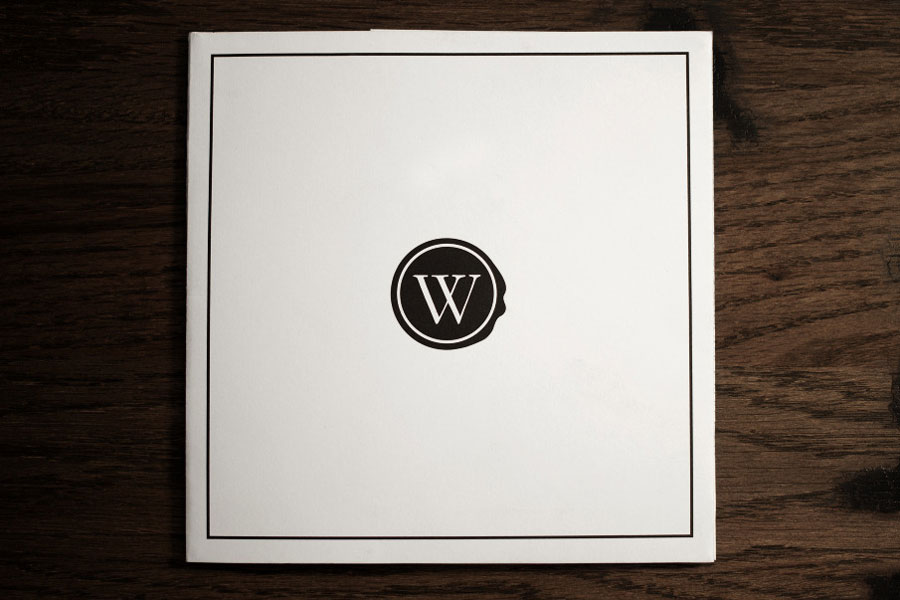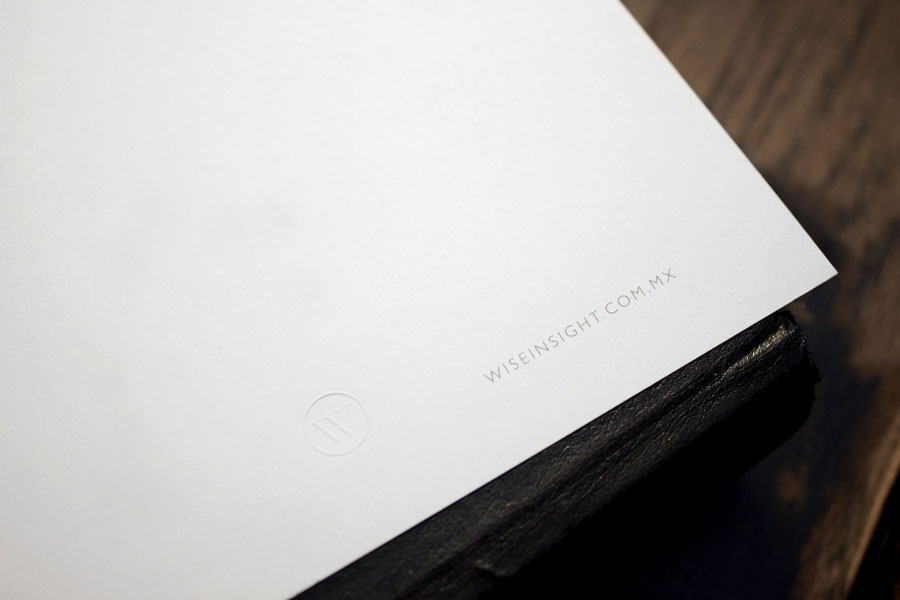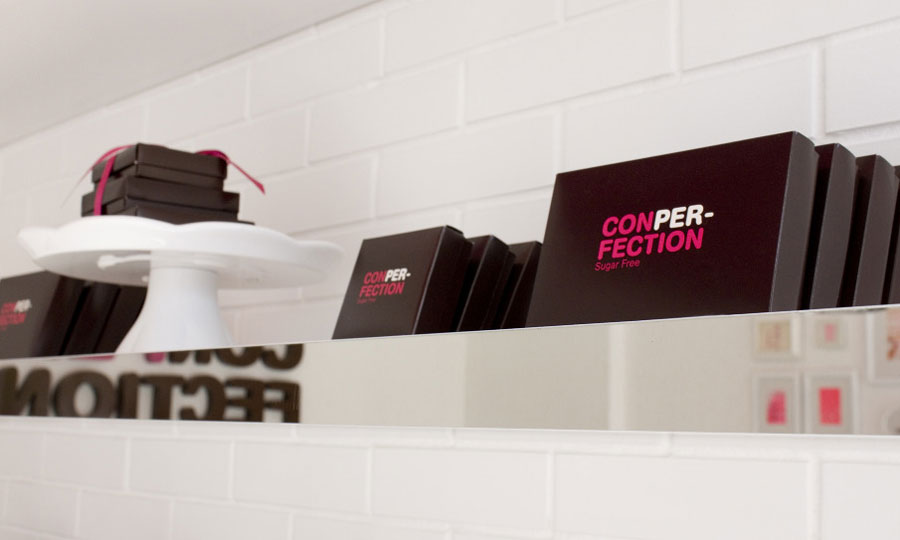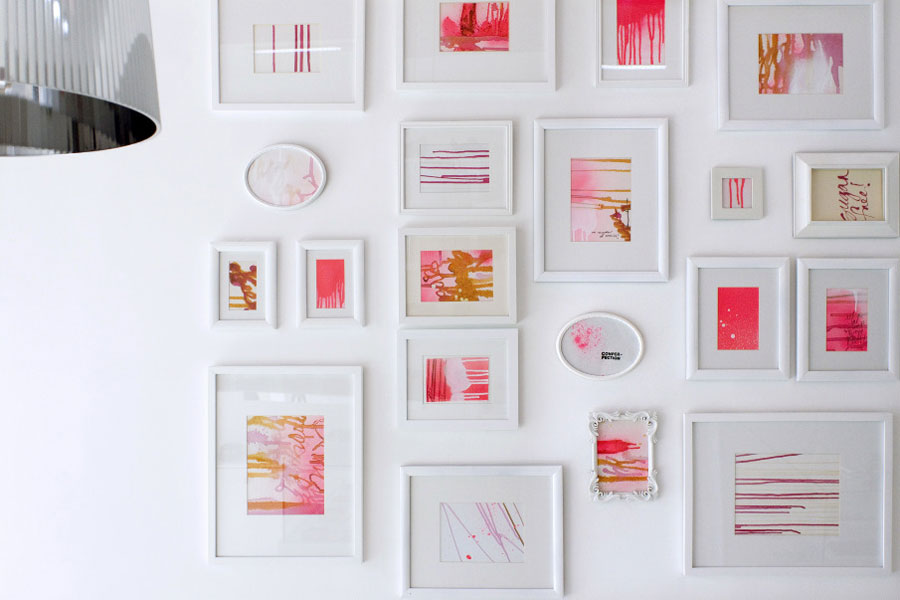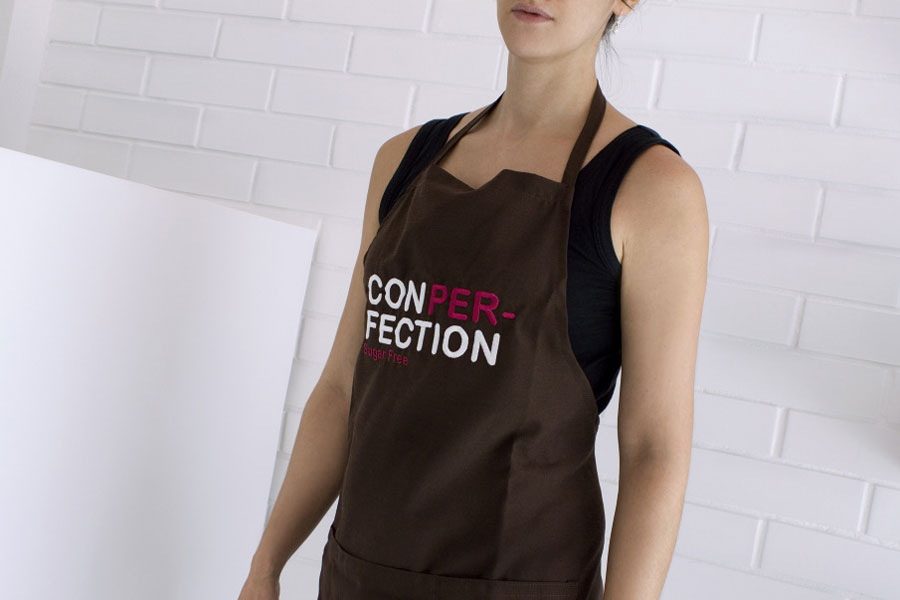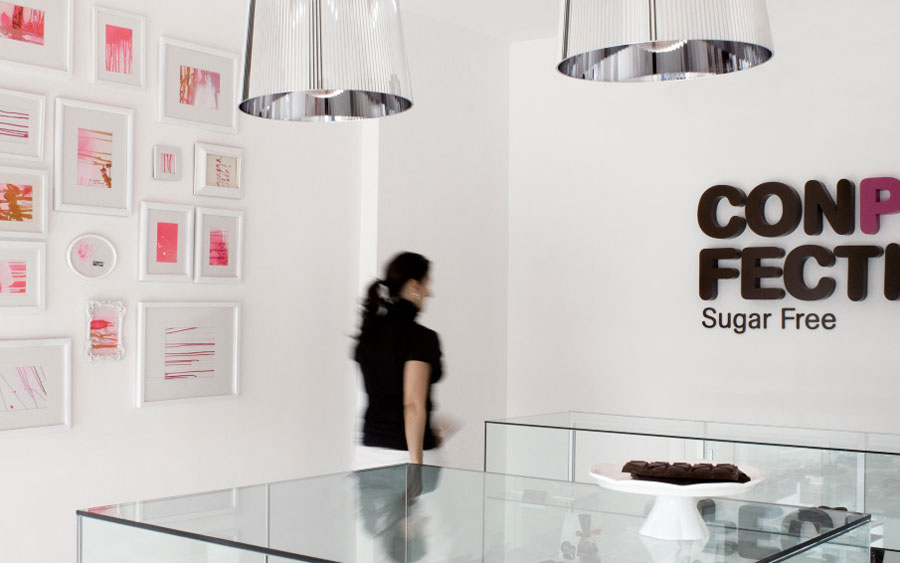 Credits & infos
All image layouts and written content by Fabien Barral otherwise noticed. Please be responsible and give credit when credit is due. Thank you. All photos "by MrCup" must also be credited and linked to the original post. I ask that you do not use my exact layouts or designs without permission or without noting its origins on your post. MrCup® is a registered trademark of SARL BARRAL CREATIONS®, Inc. All rights reserved.
I only highlight products that I would be likely to use personally.