Another post, another place... We are now in the very very nice house of friends, who left it to took some holidays... I love how it is decorated, every material is just perfect... I will share it with you later as we are there for more than 2 weeks... 2 weeks in the same place, it doesn't happen for a while !
So back on today post, I have seem
Merchant and Mills
nice packages several times on
pinterest
... I finally follow the links and discover their great products... this is so inspiring how a simple black and white design can be so powerfull... I would want to buy the full package just to have it and never use it :)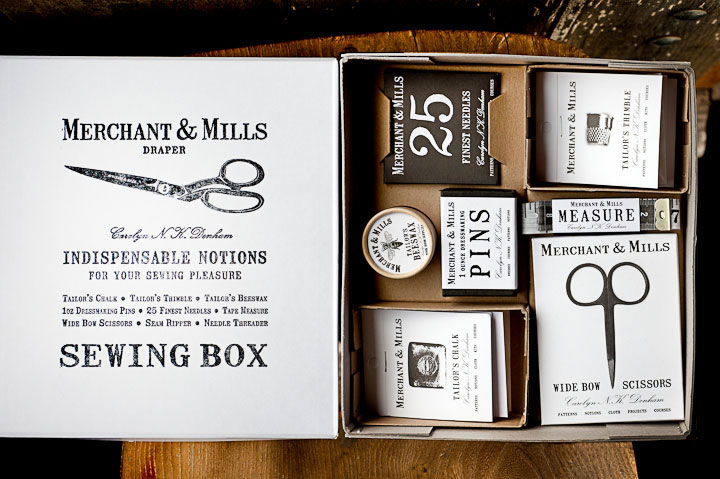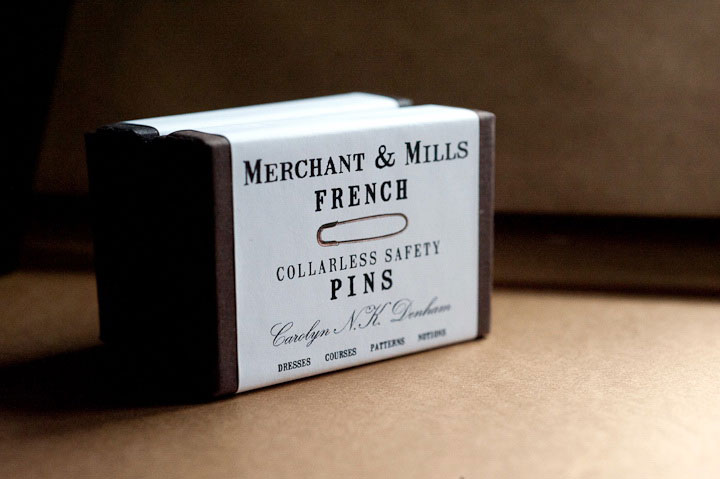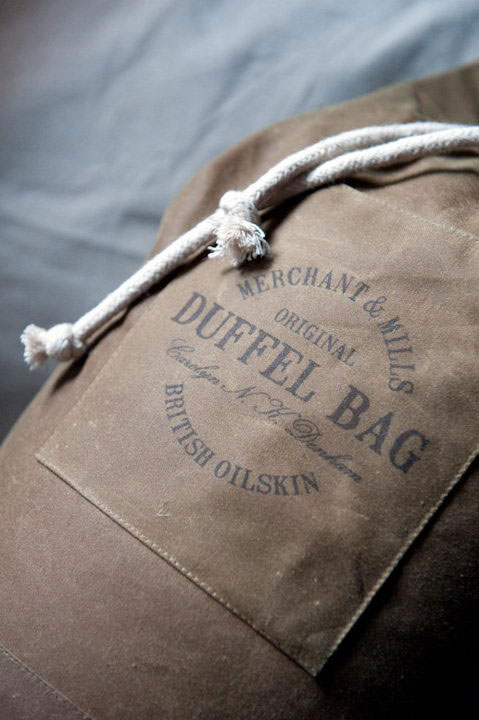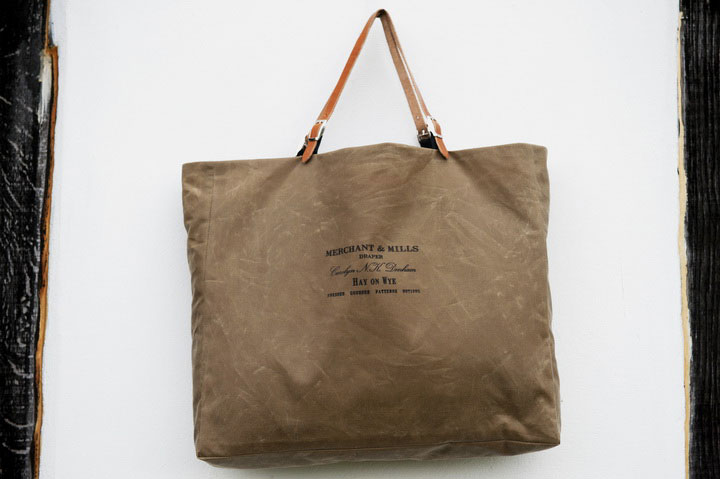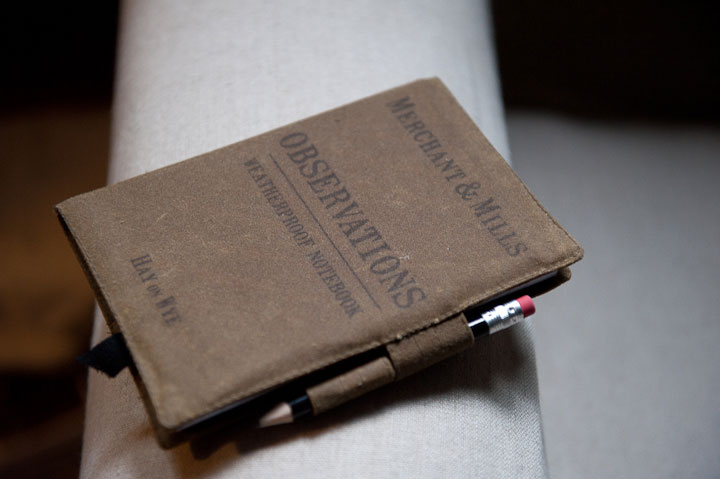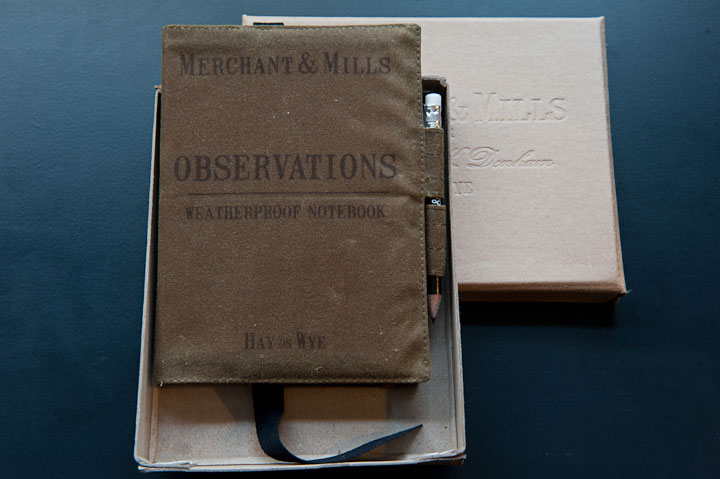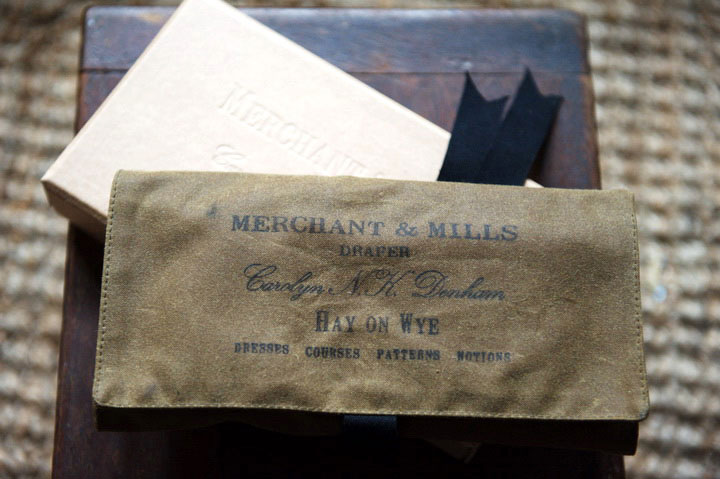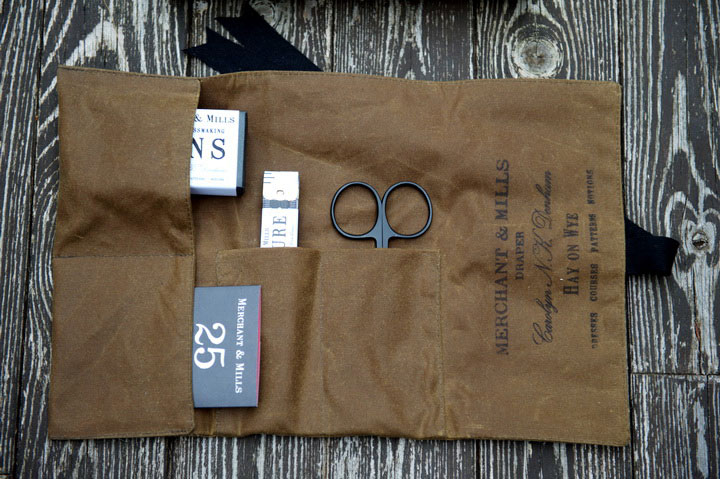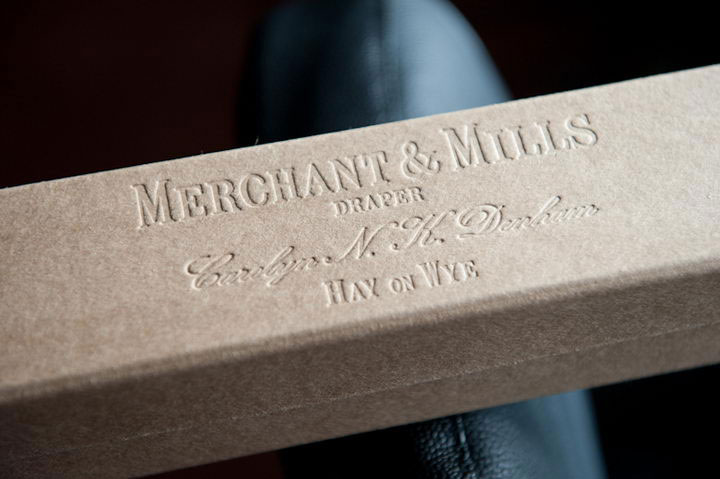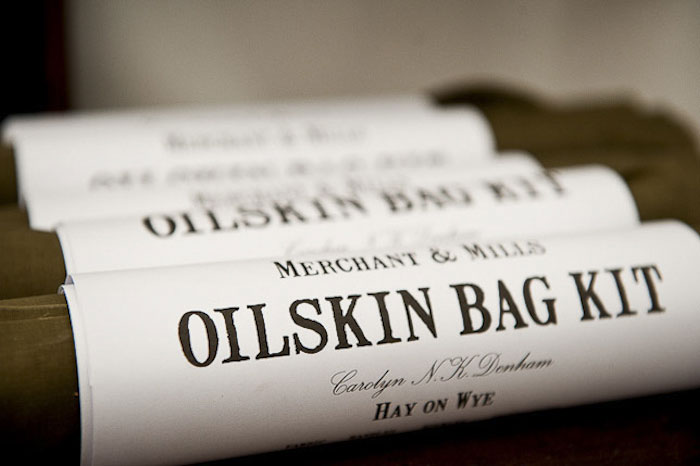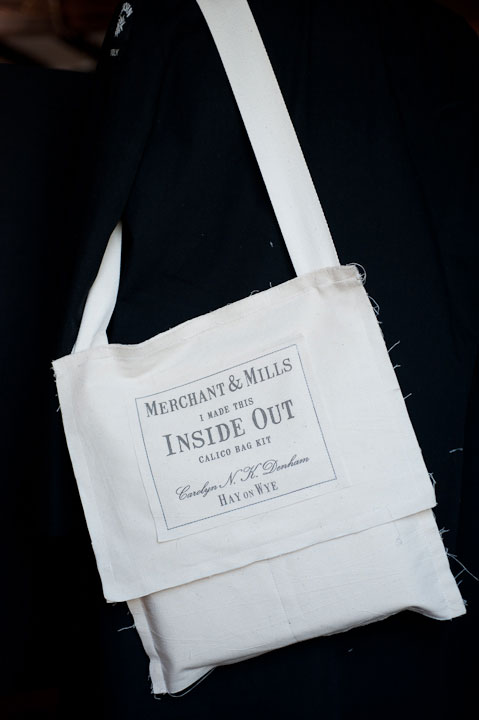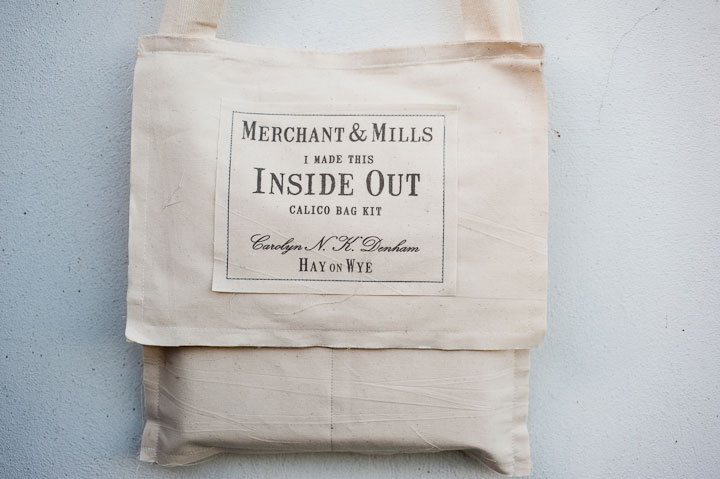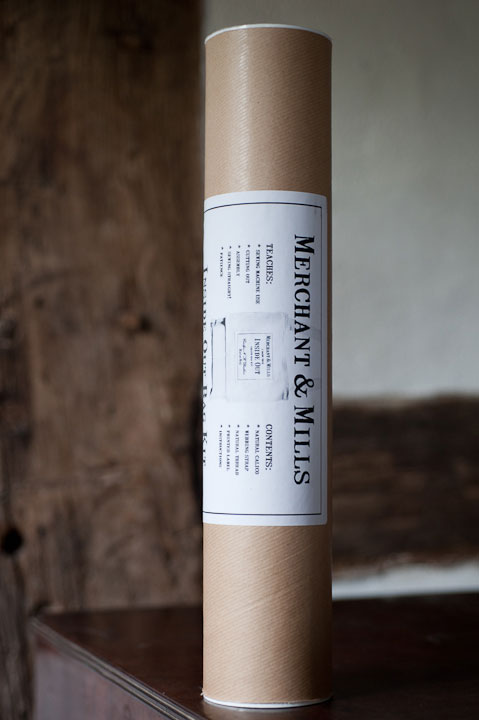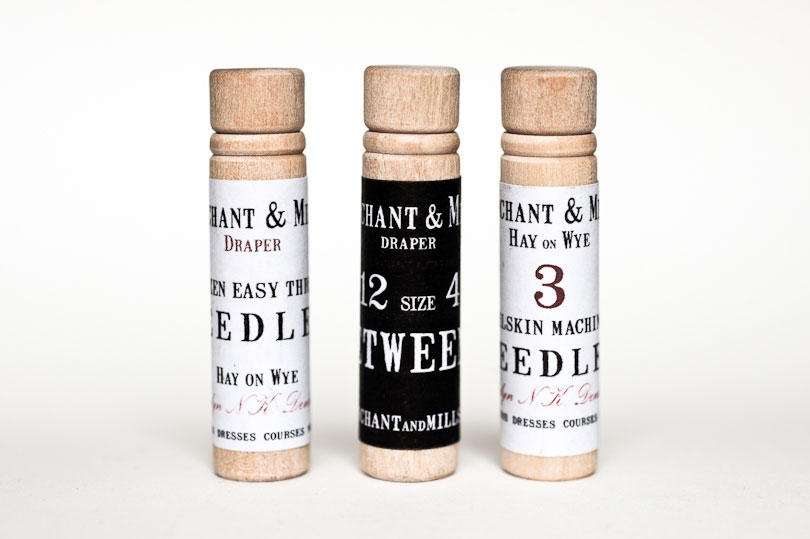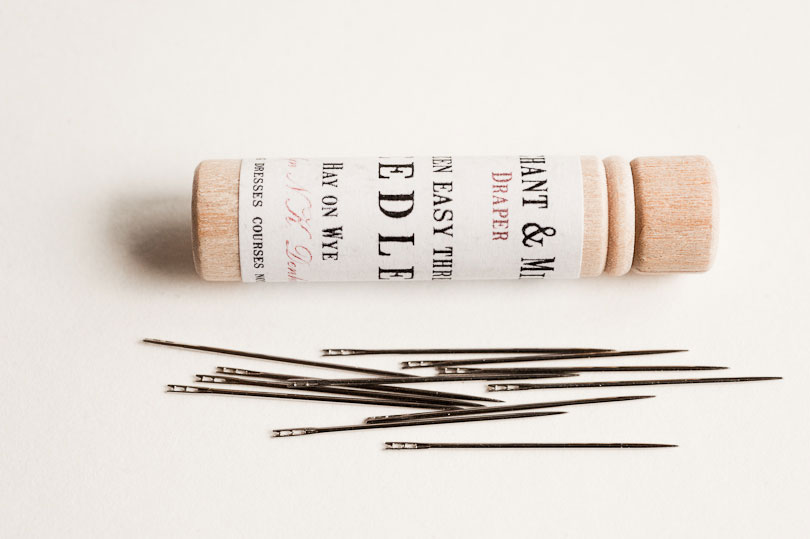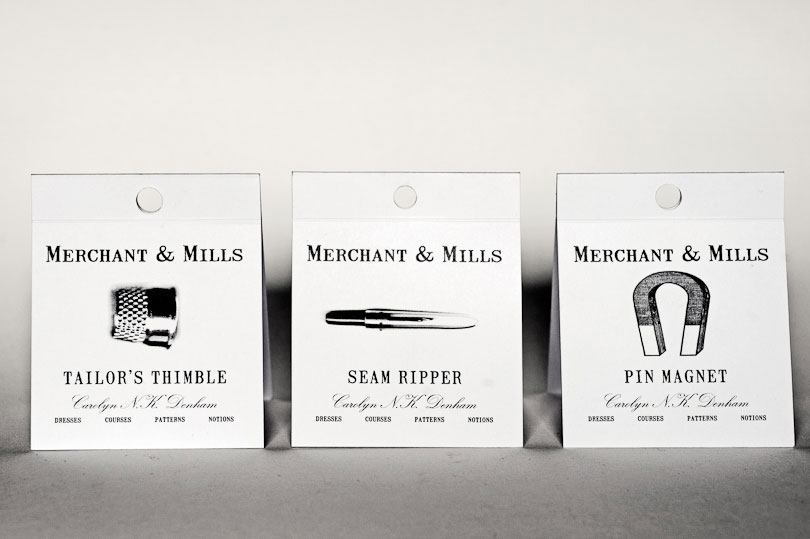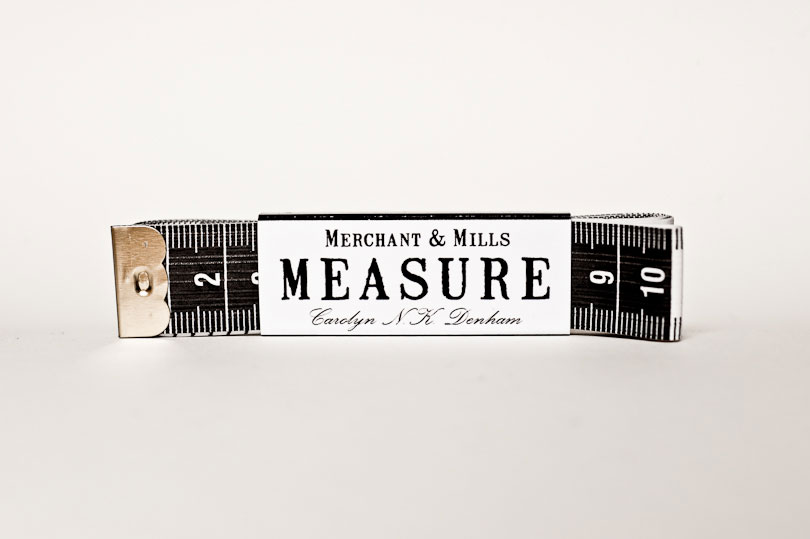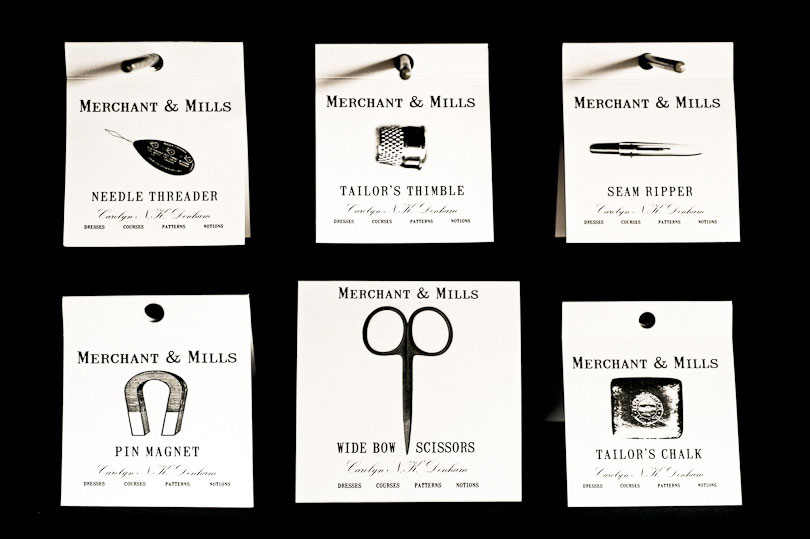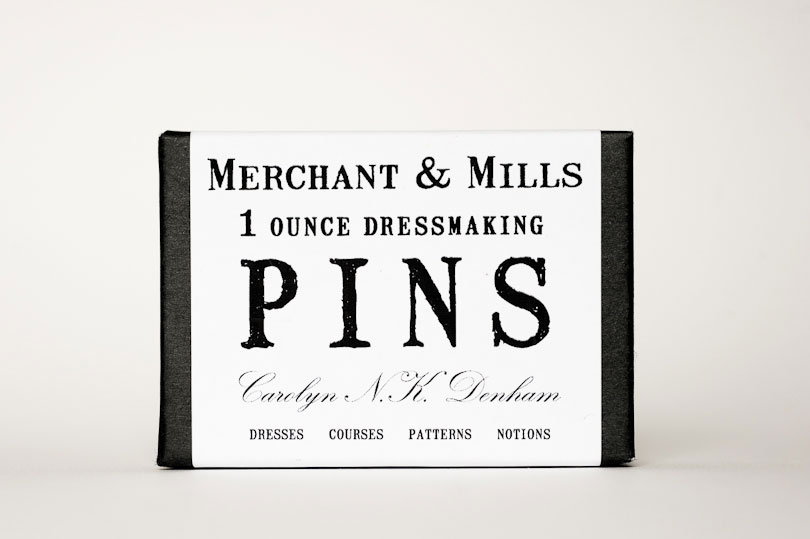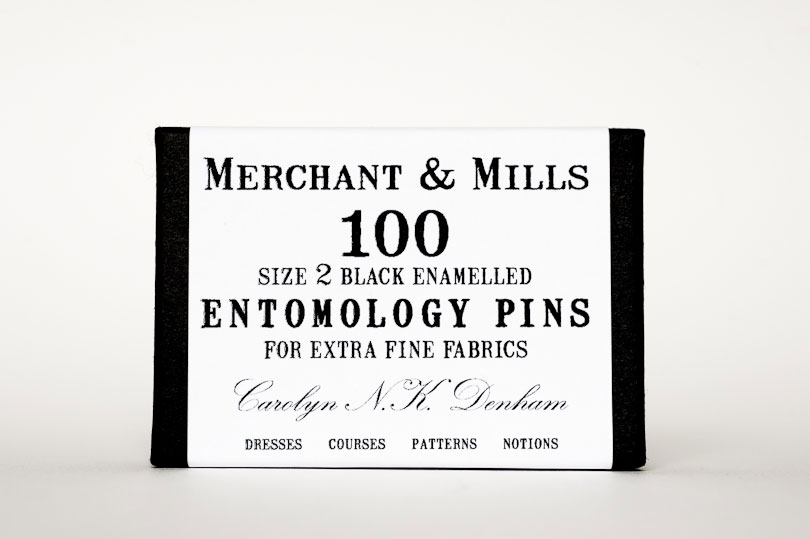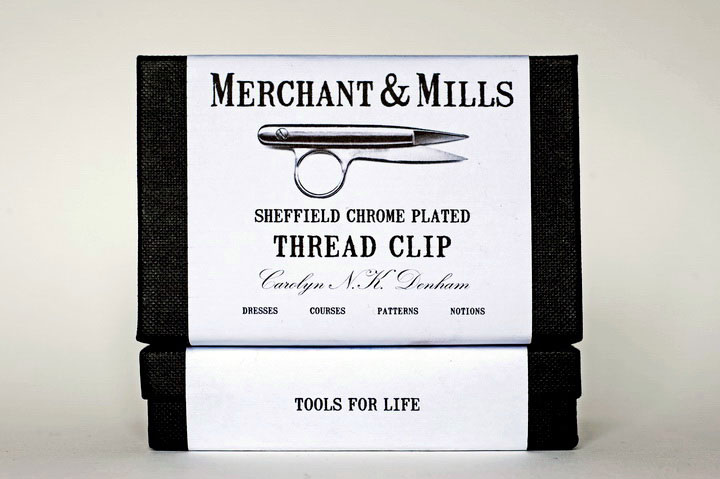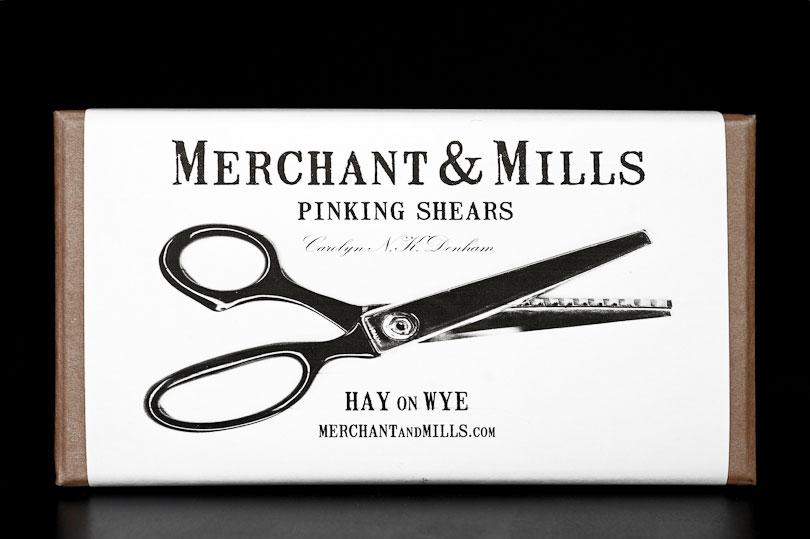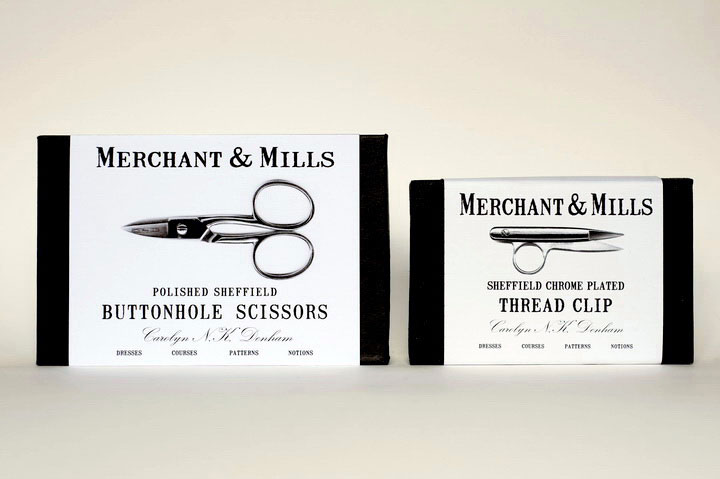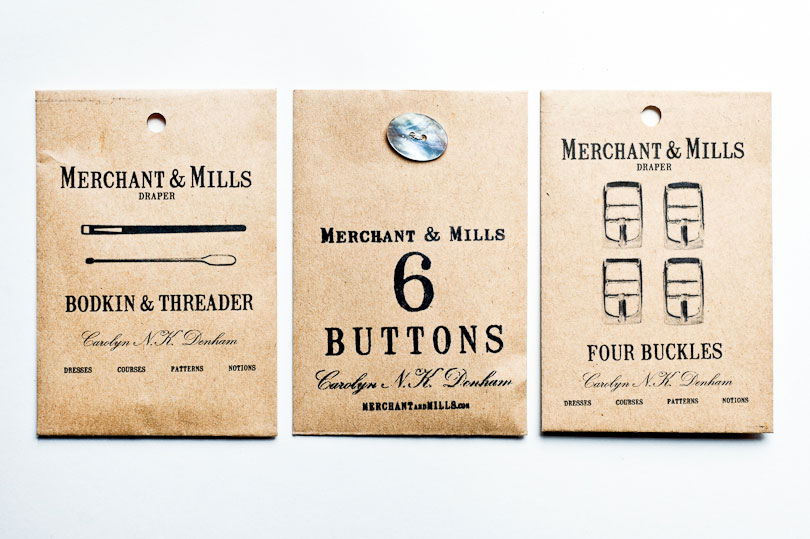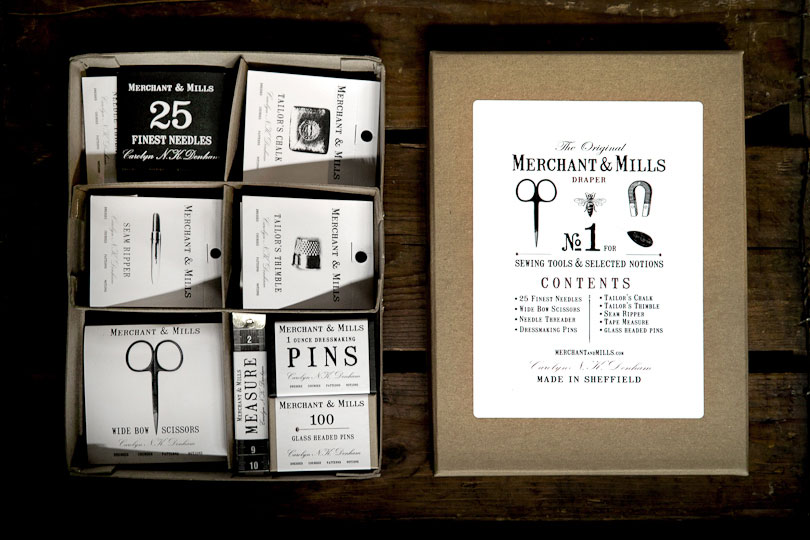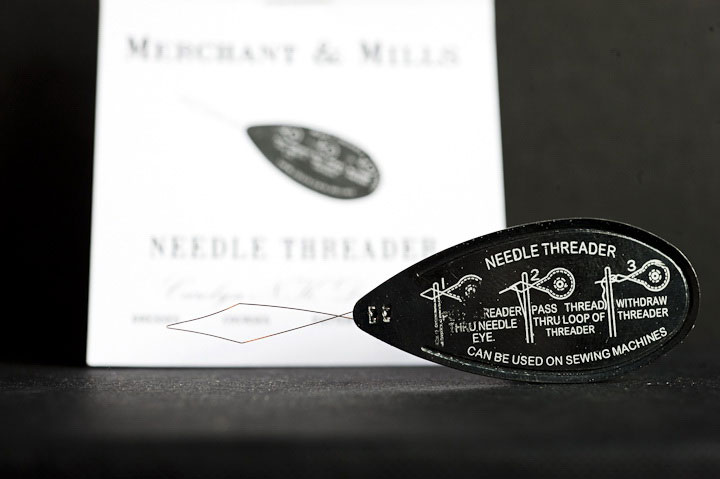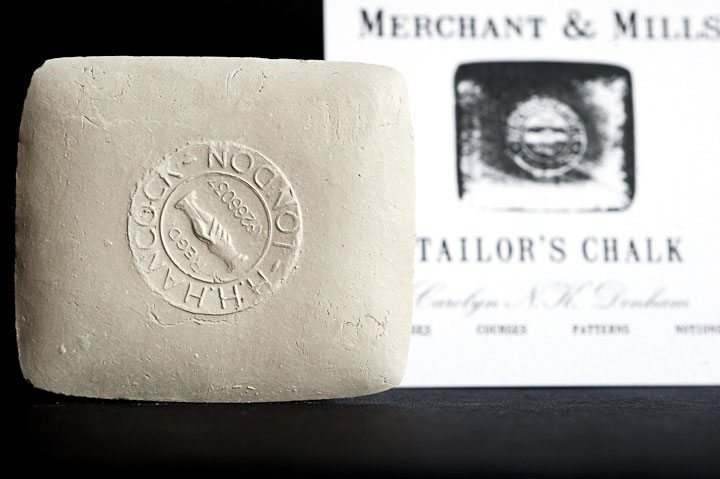 Credits & infos
All image layouts and written content by Fabien Barral otherwise noticed. Please be responsible and give credit when credit is due. Thank you. All photos "by MrCup" must also be credited and linked to the original post. I ask that you do not use my exact layouts or designs without permission or without noting its origins on your post. MrCup® is a registered trademark of SARL BARRAL CREATIONS®, Inc. All rights reserved.
I only highlight products that I would be likely to use personally.