One good side of doing the ebooks is that I rediscovered things published there several months and I can see new projects released by the studios. This is the case with Moodley, an Austrian design studio which is presented in 100ID ebook, whose portfolio is just awesome

.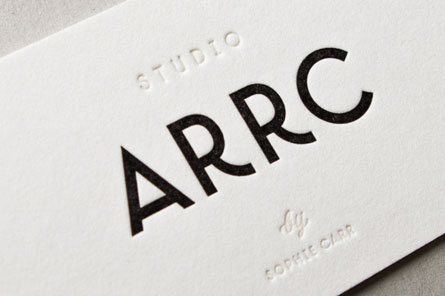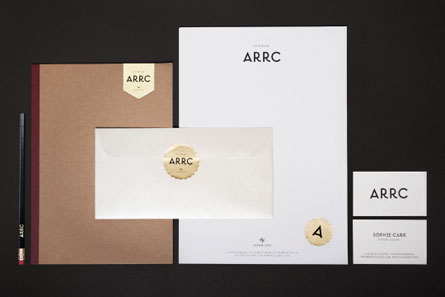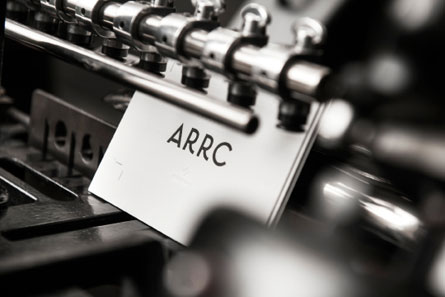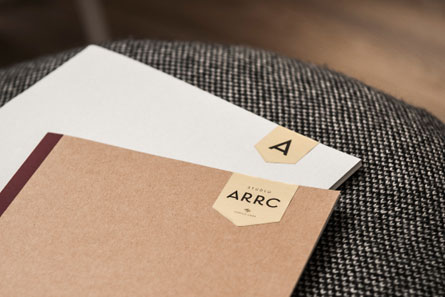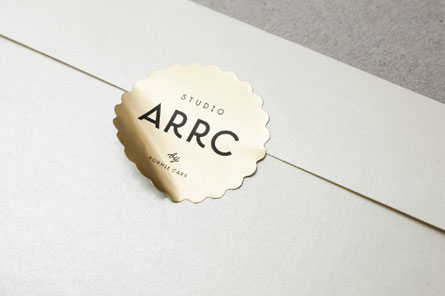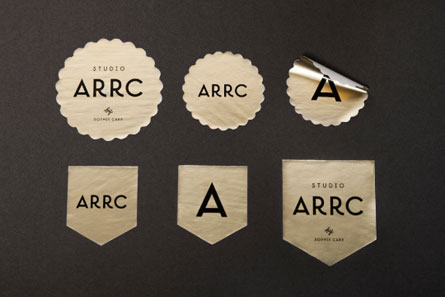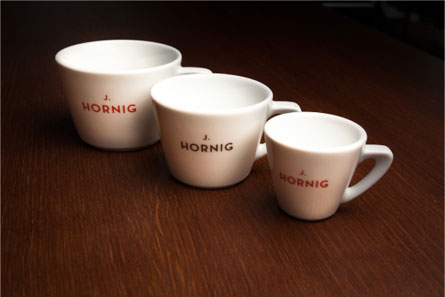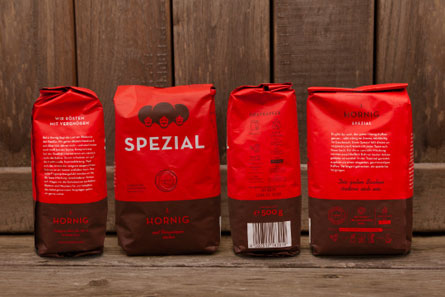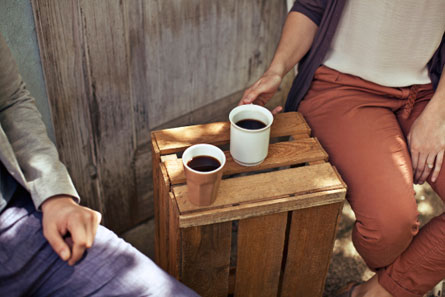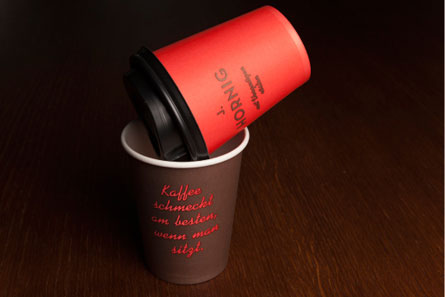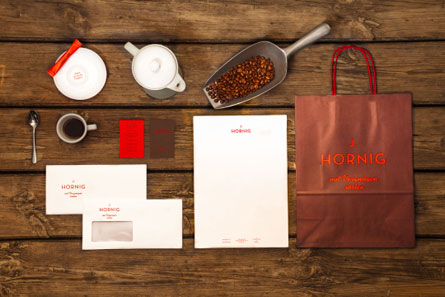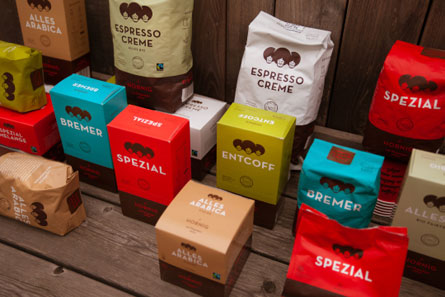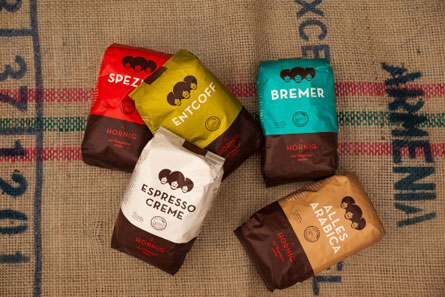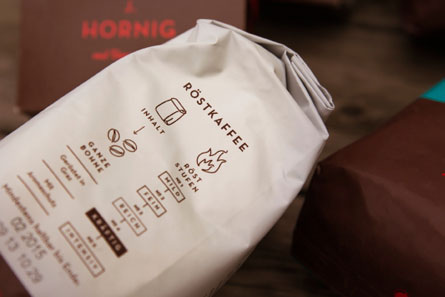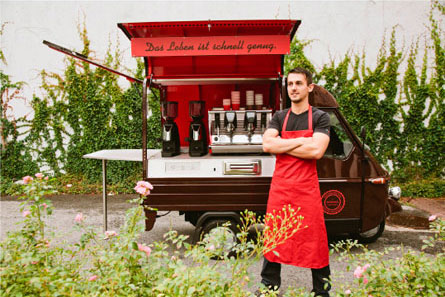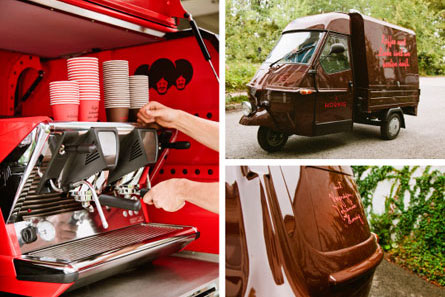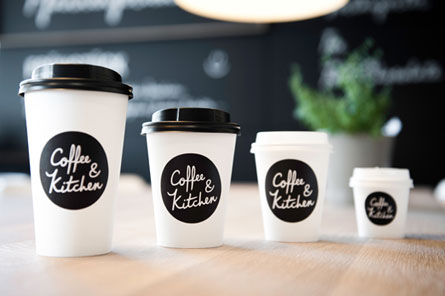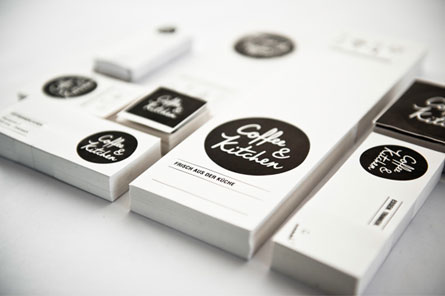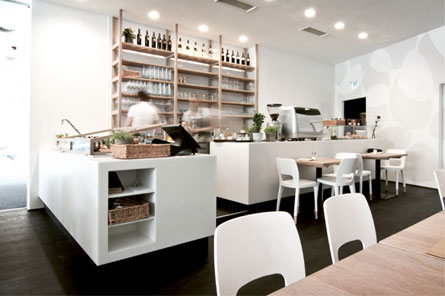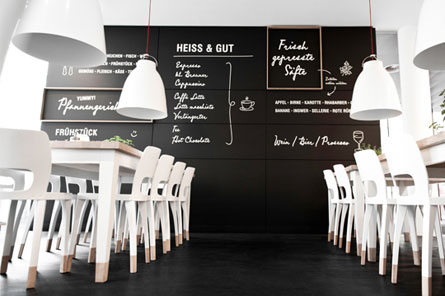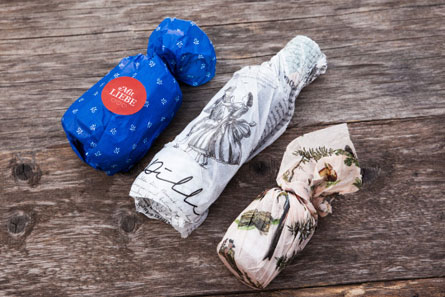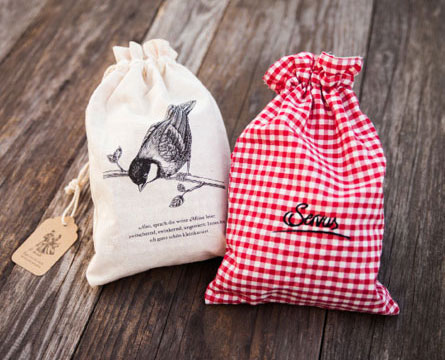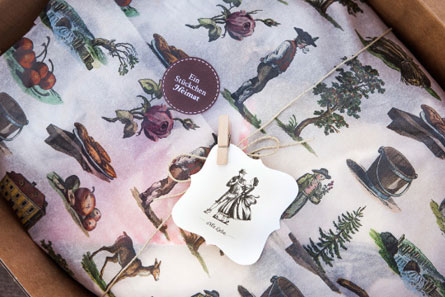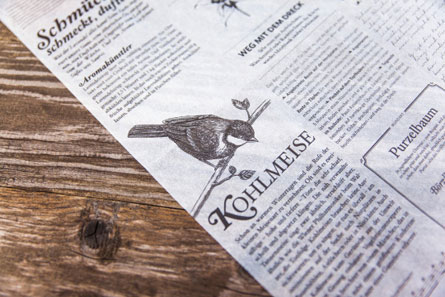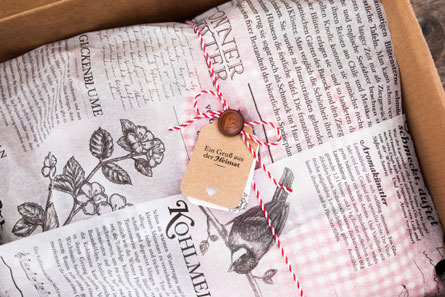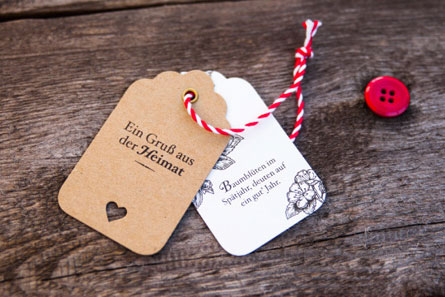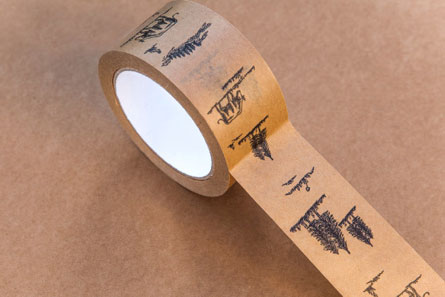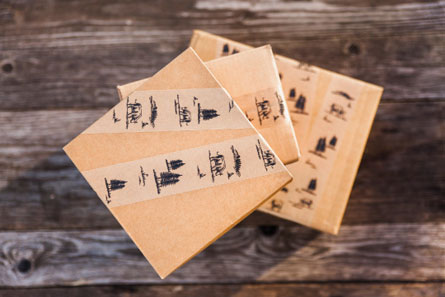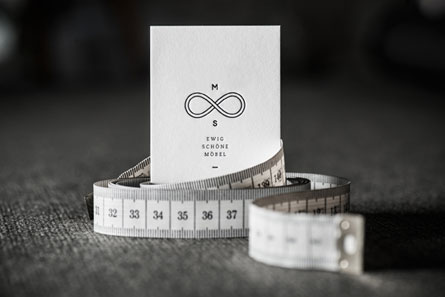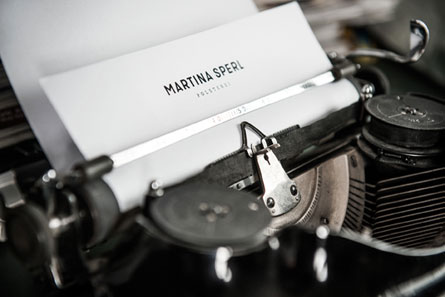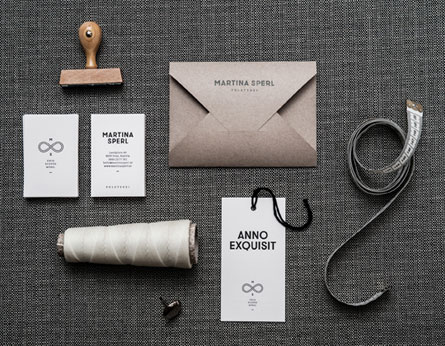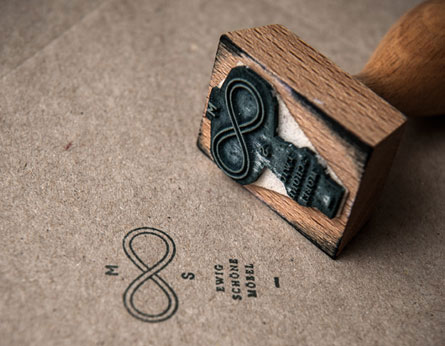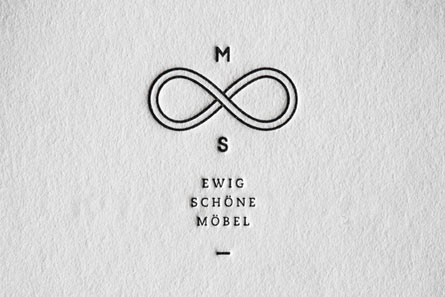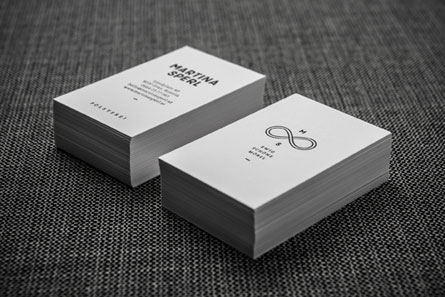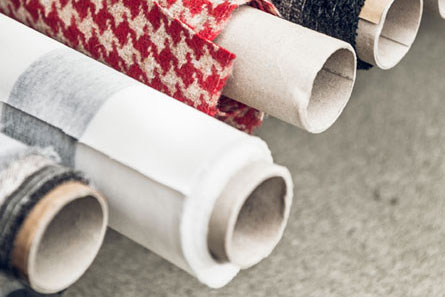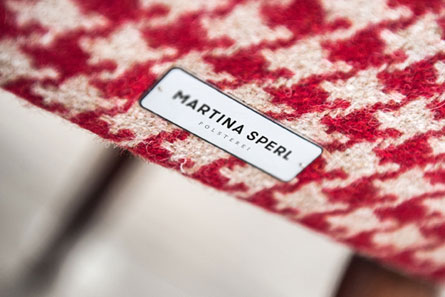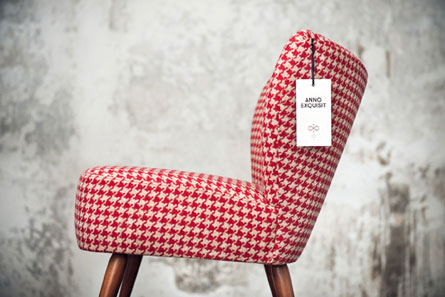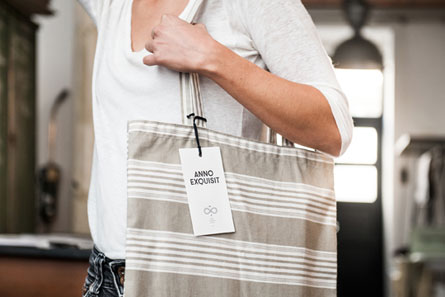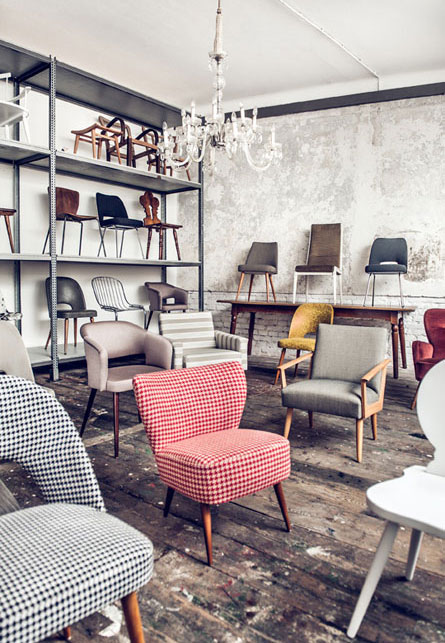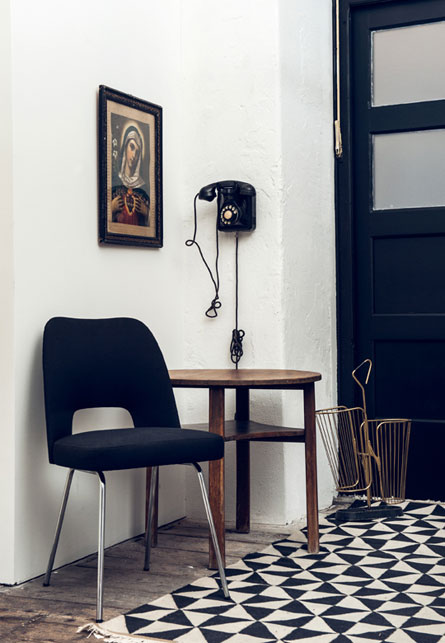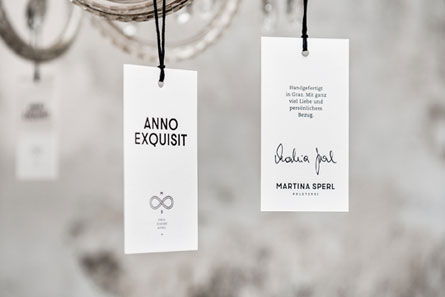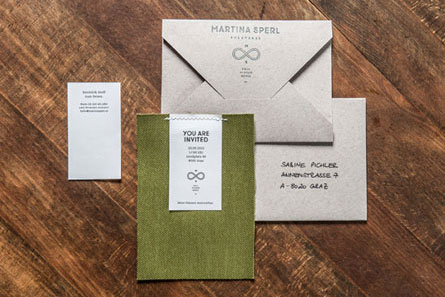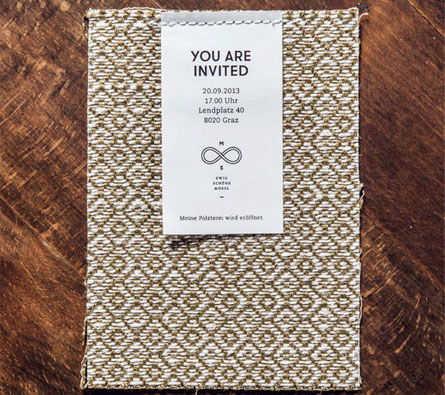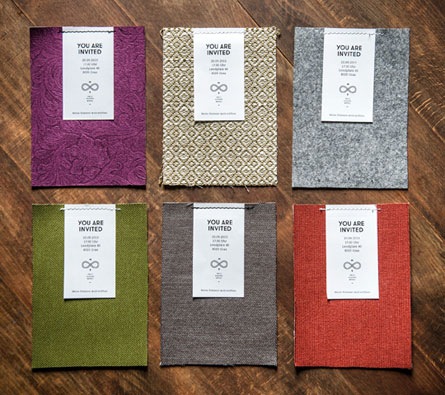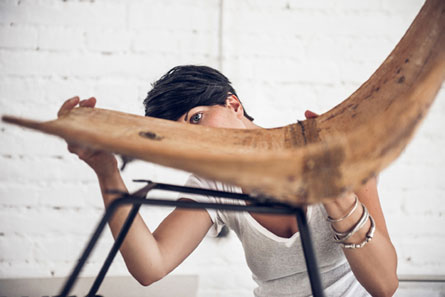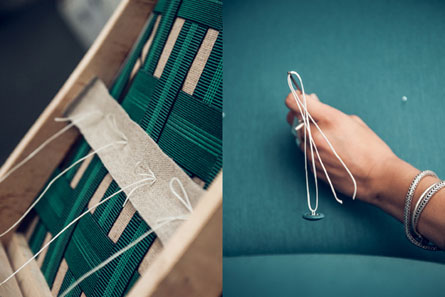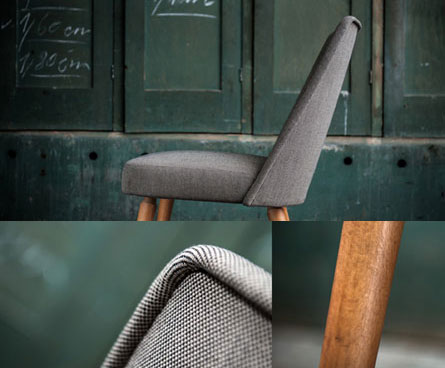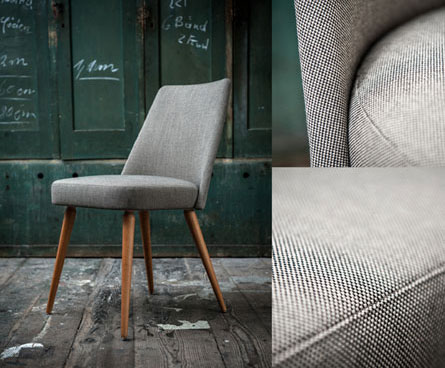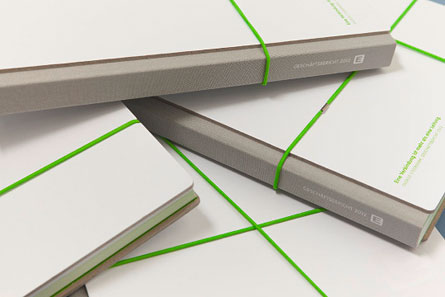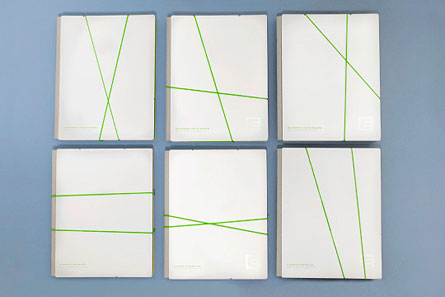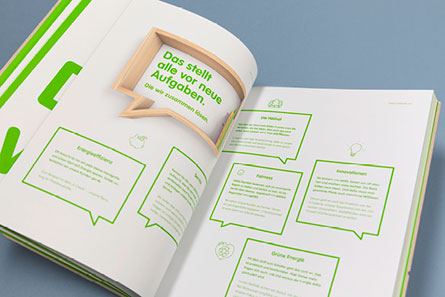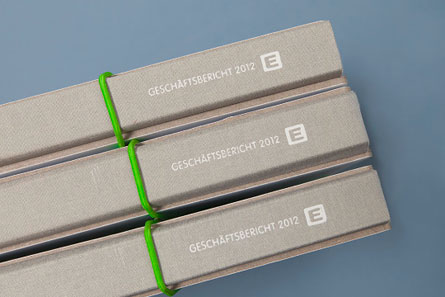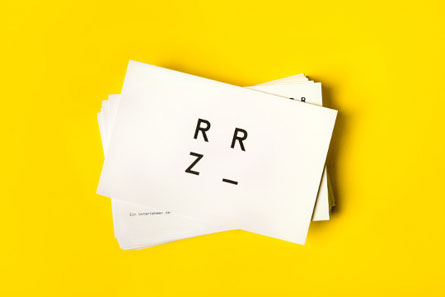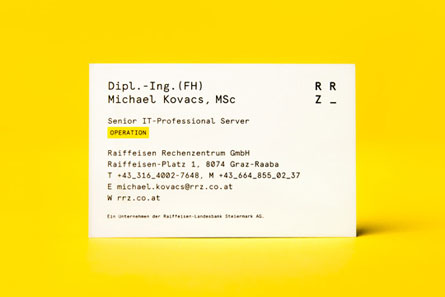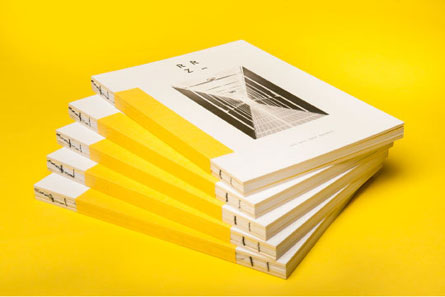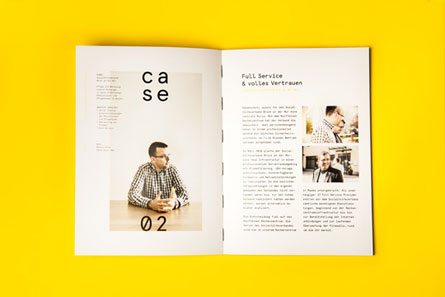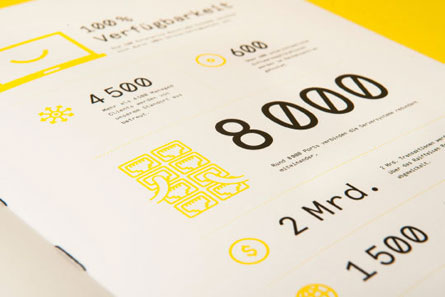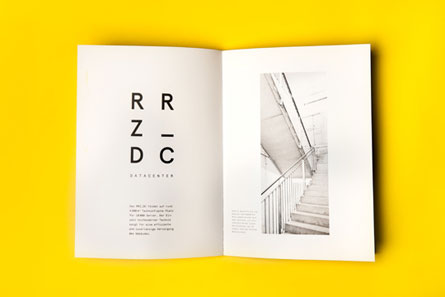 Credits & infos
All image layouts and written content by Fabien Barral otherwise noticed. Please be responsible and give credit when credit is due. Thank you. All photos "by MrCup" must also be credited and linked to the original post. I ask that you do not use my exact layouts or designs without permission or without noting its origins on your post. MrCup® is a registered trademark of SARL BARRAL CREATIONS®, Inc. All rights reserved.
I only highlight products that I would be likely to use personally.