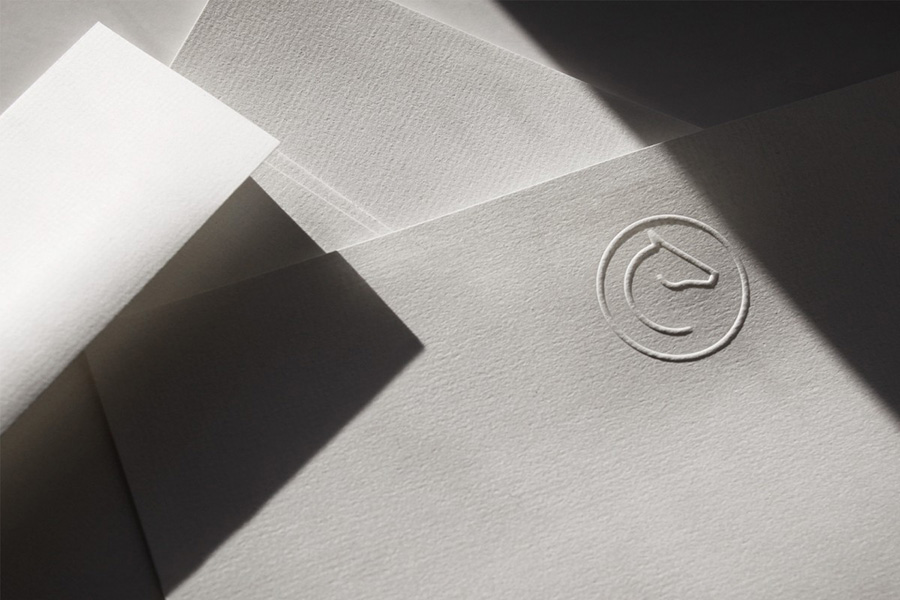 I wanted to post about the coming Letterpress calendar crowdfunding, but still waiting for an answer from kickstarter. I am impatient to launch this campaign as I ask amazing designers to work with me this year. At the same time, I spend last week in Paris to promote the
Walter magazine
and we set a presentation party in december, more details soon. The calendar should be printed at this time as well as Walter 2... crazy days in front of me ! And I will be in London next week end ! Who want to met ?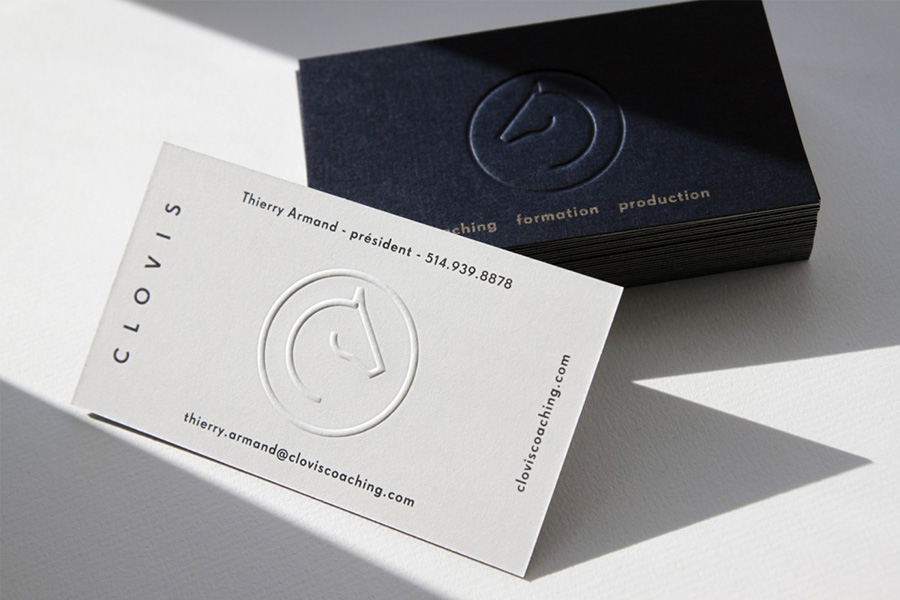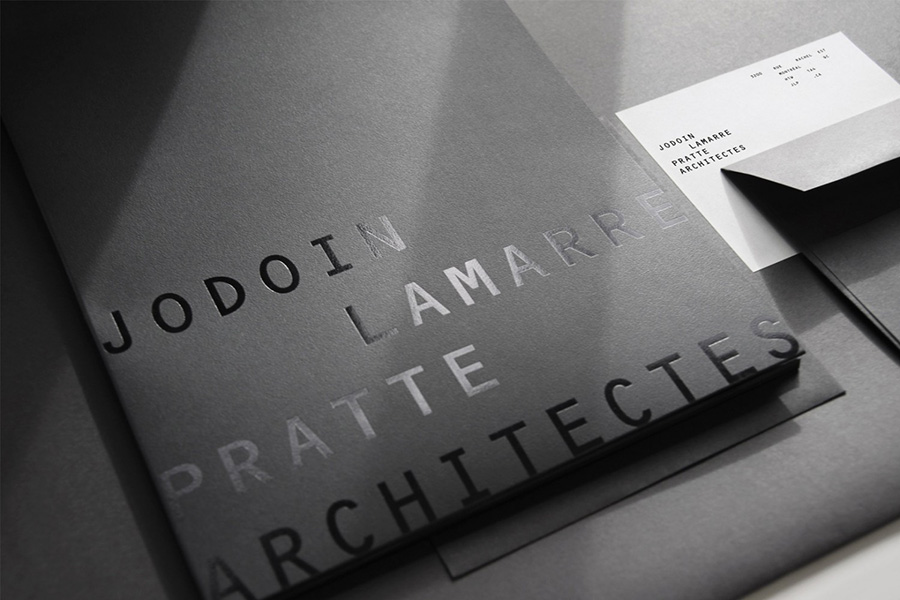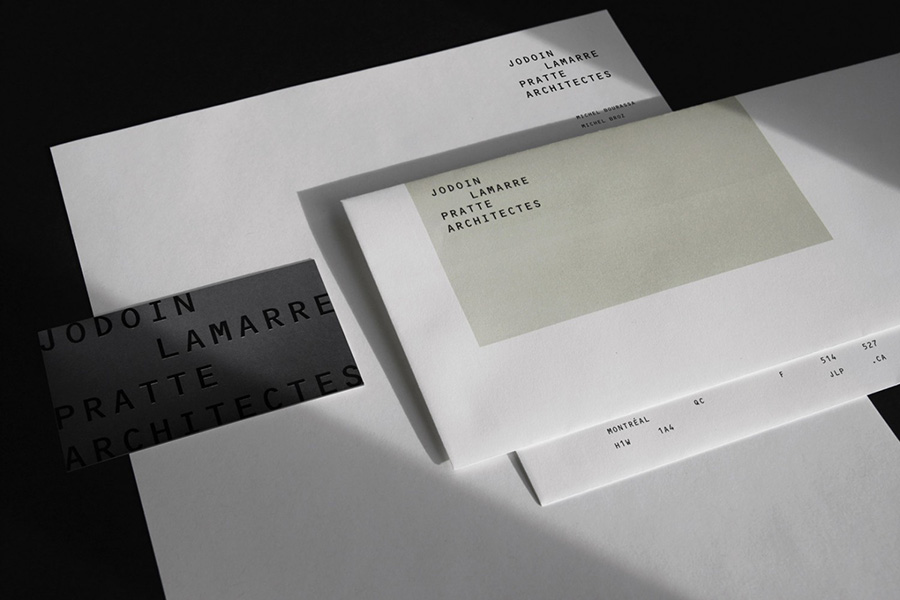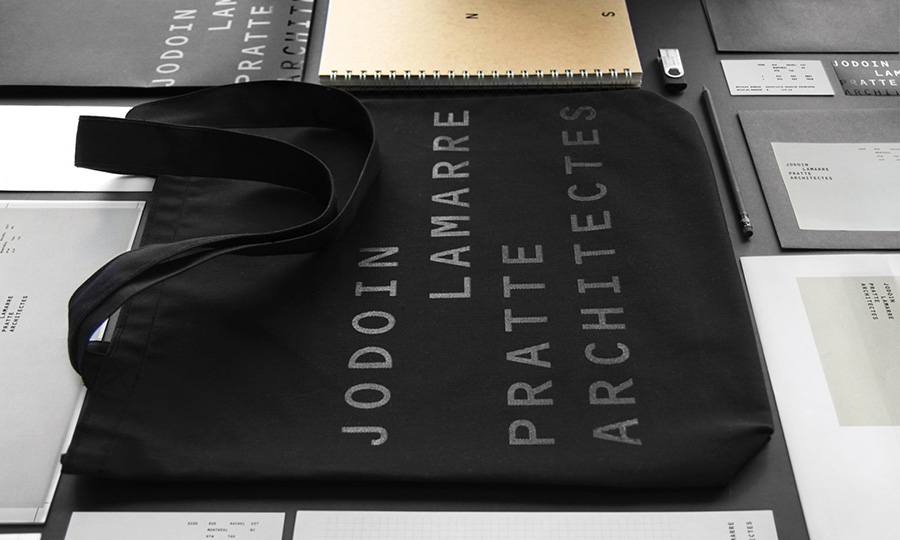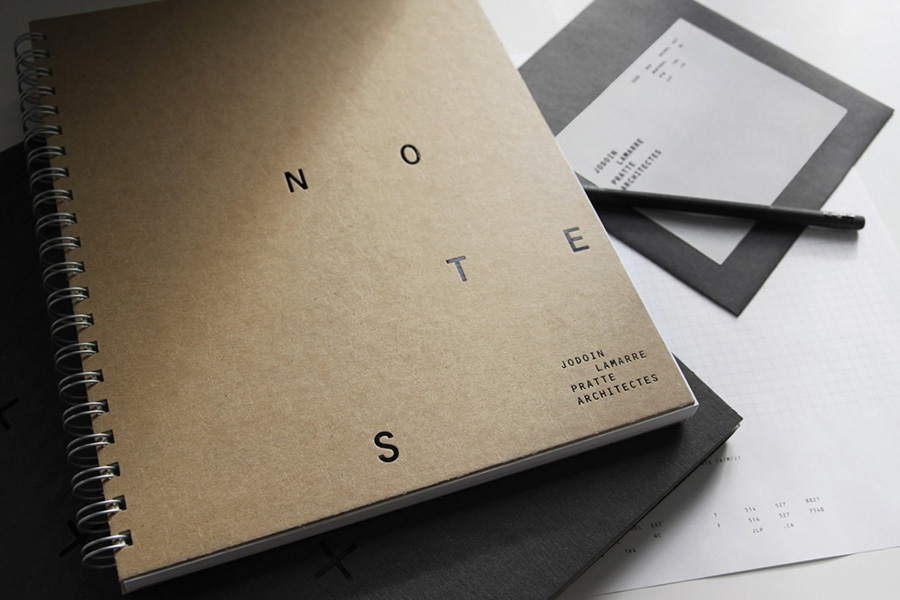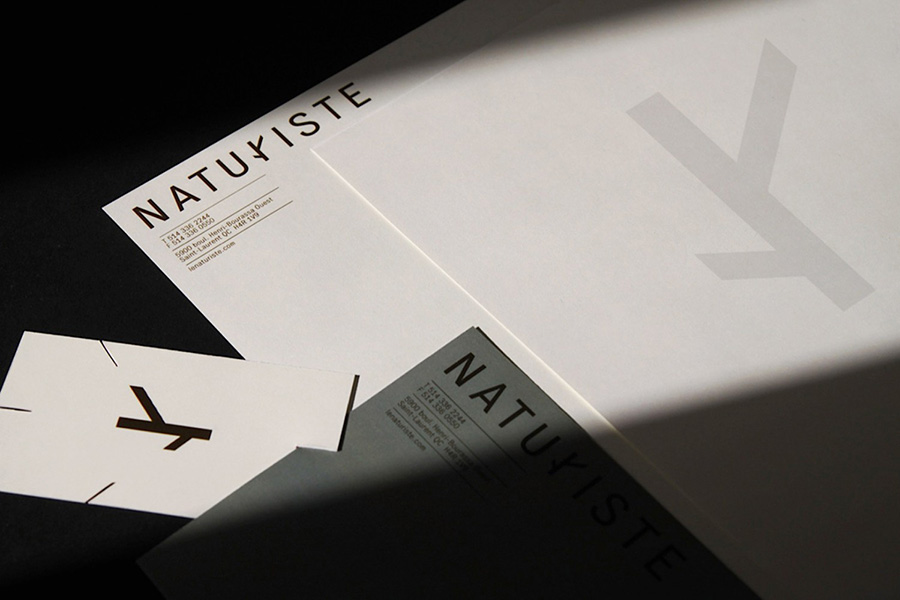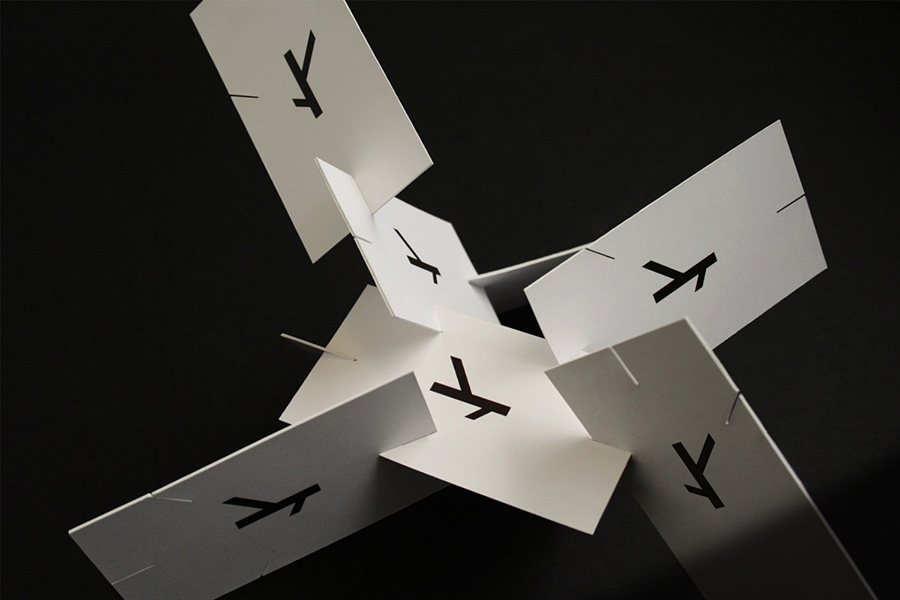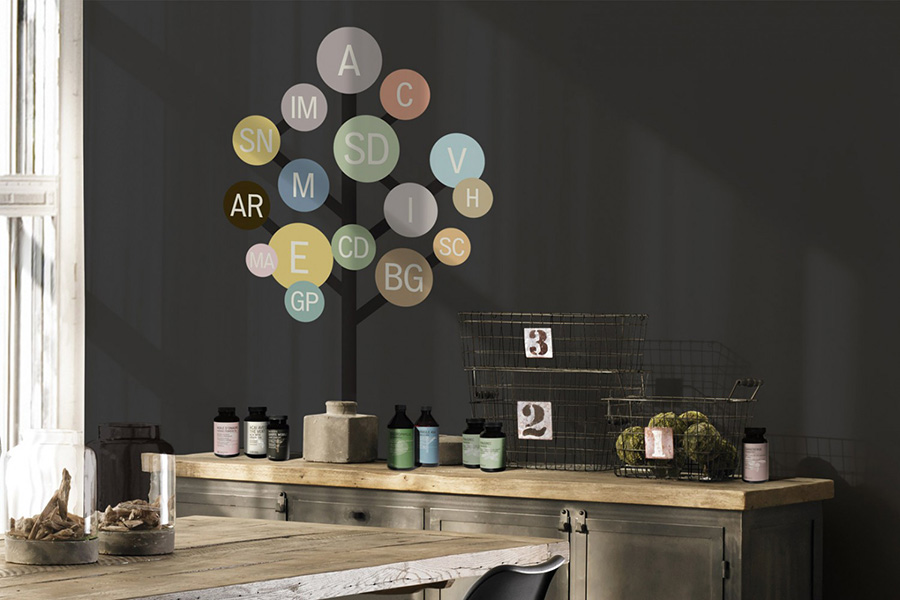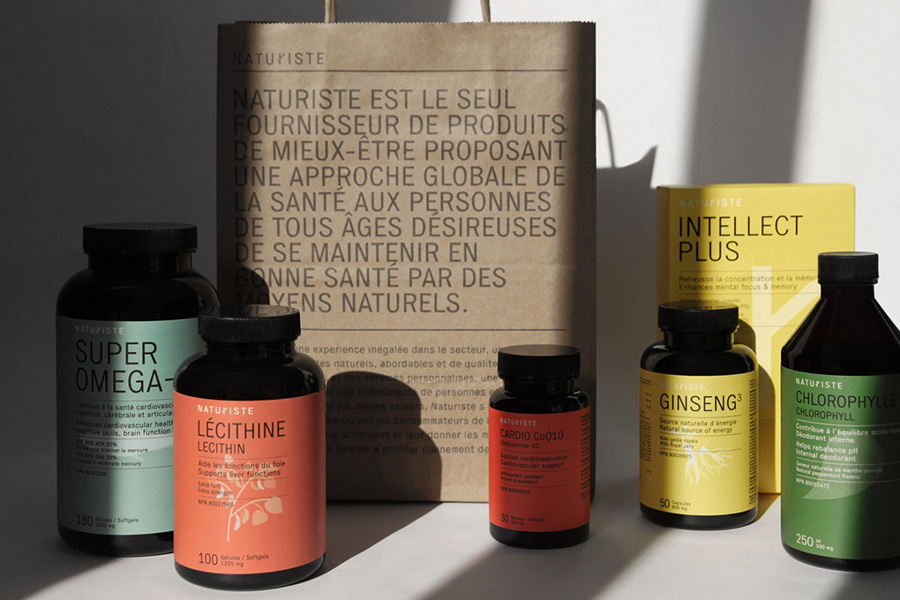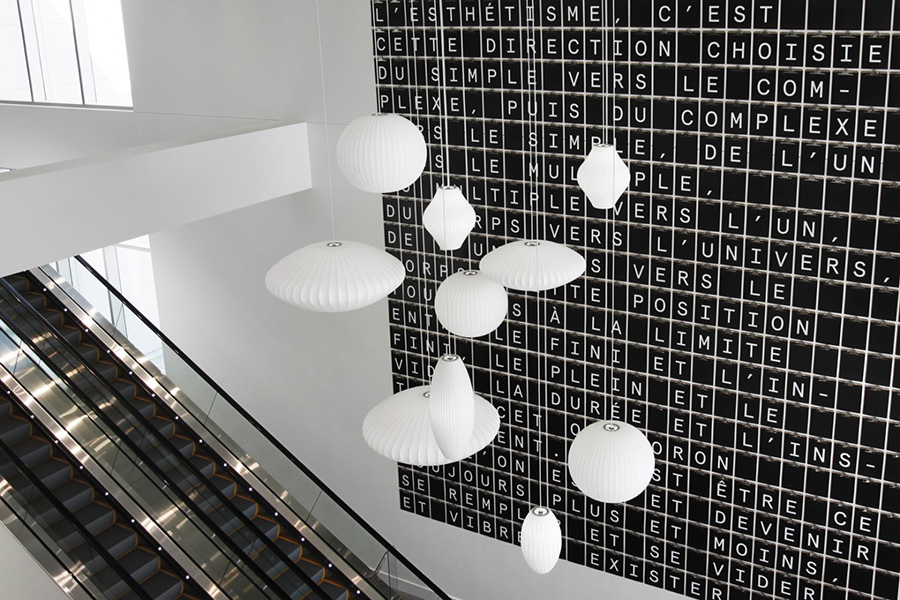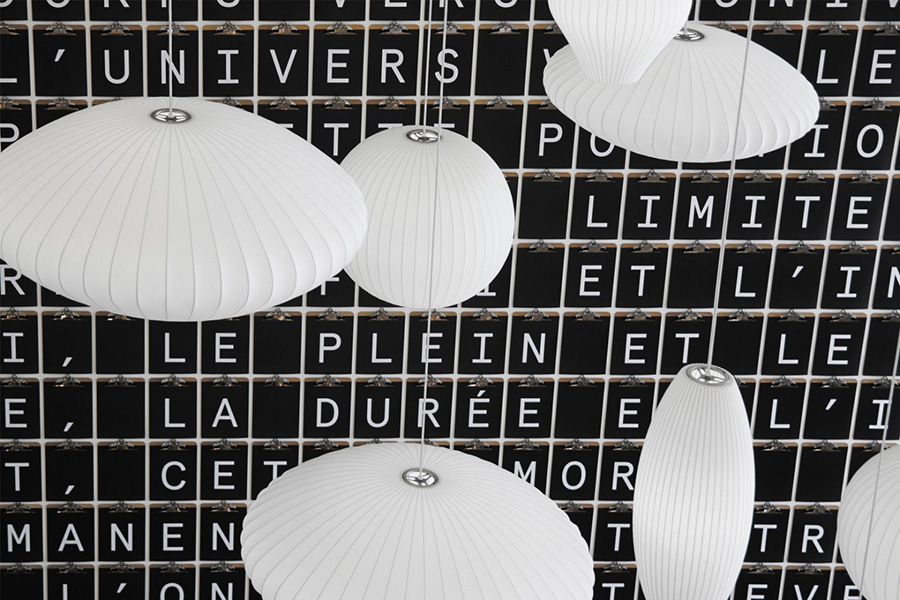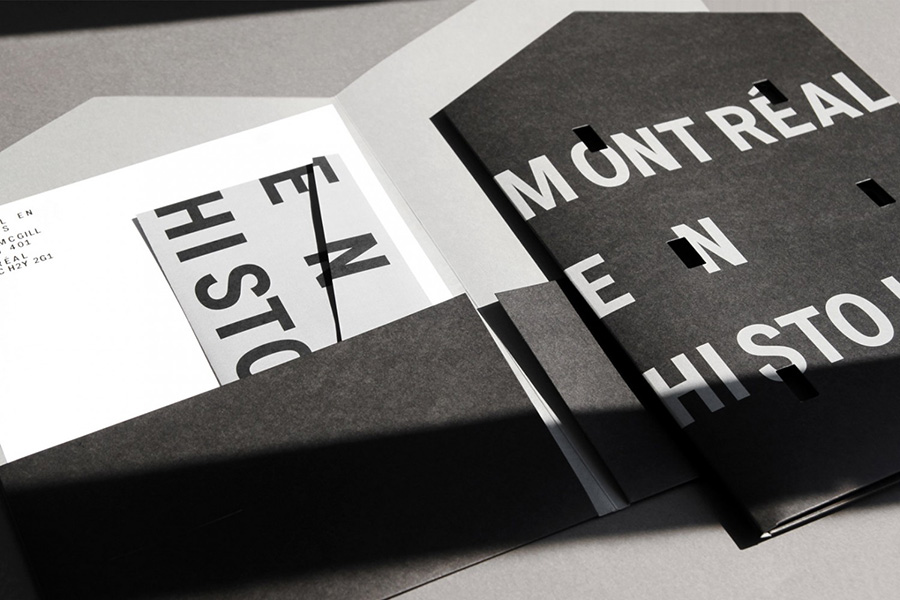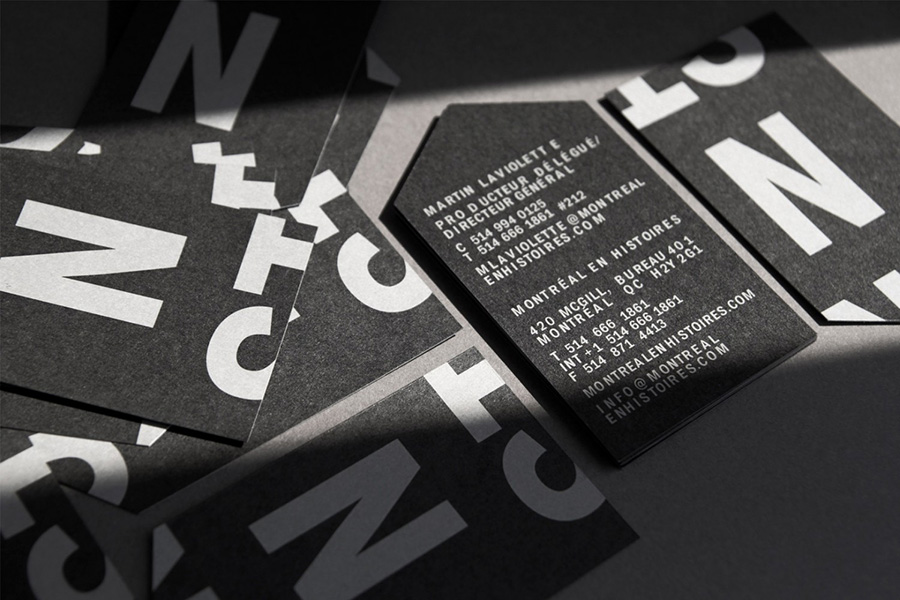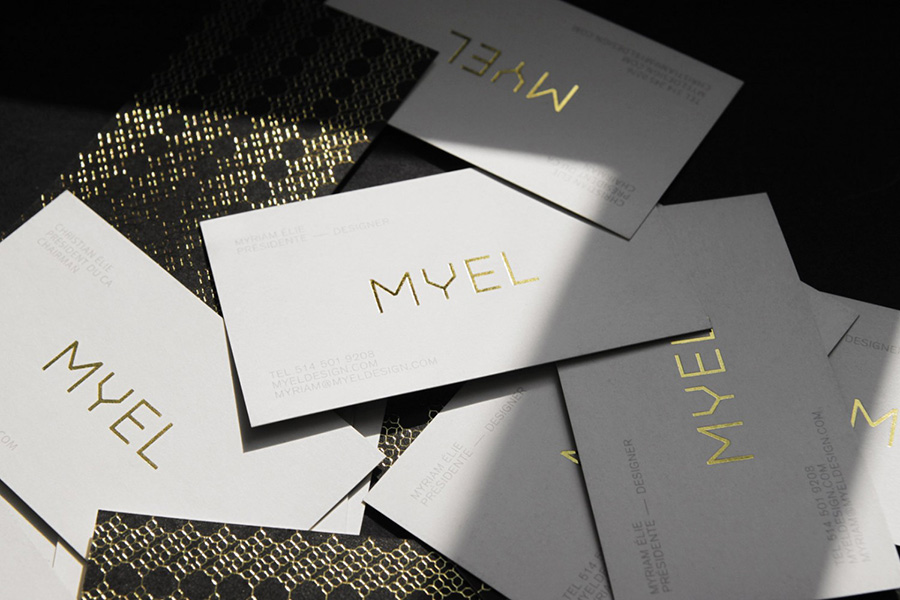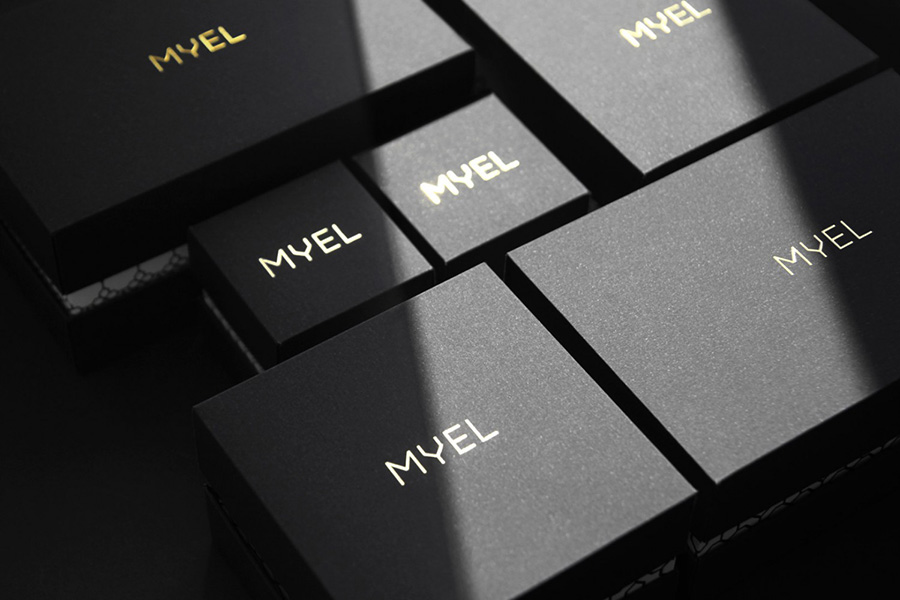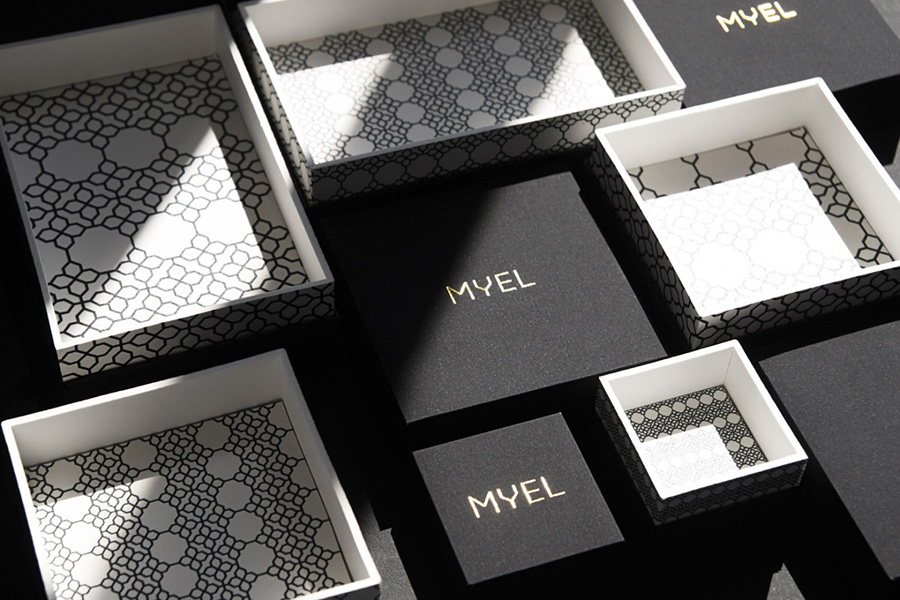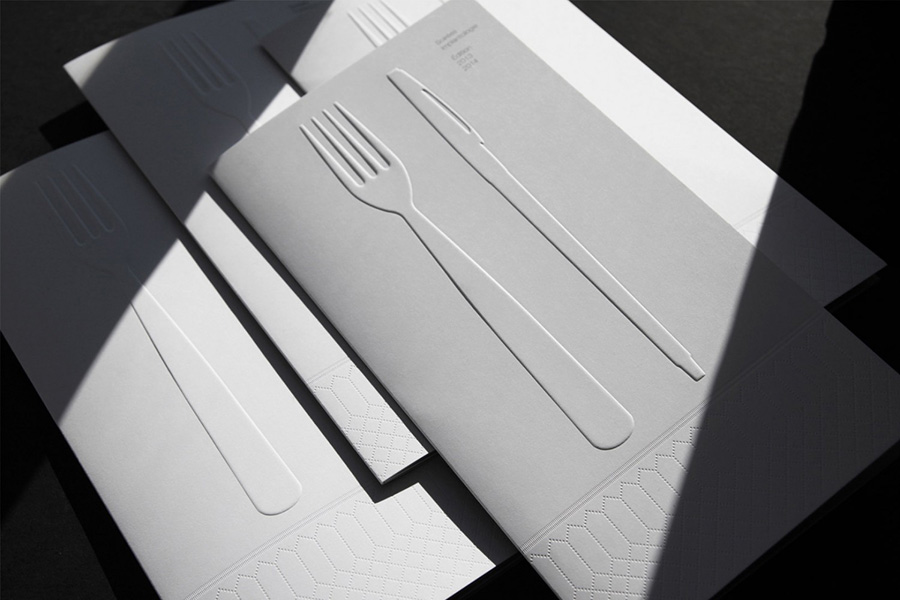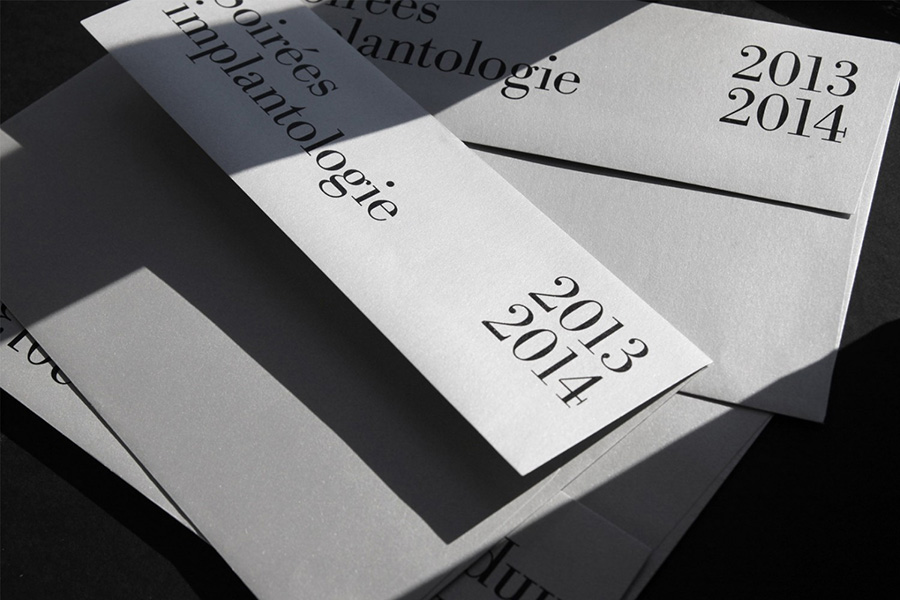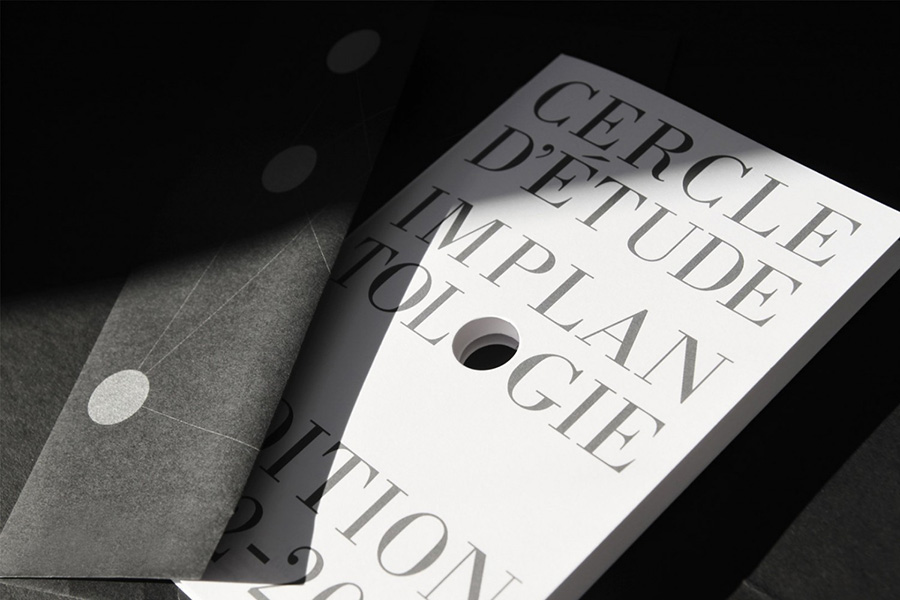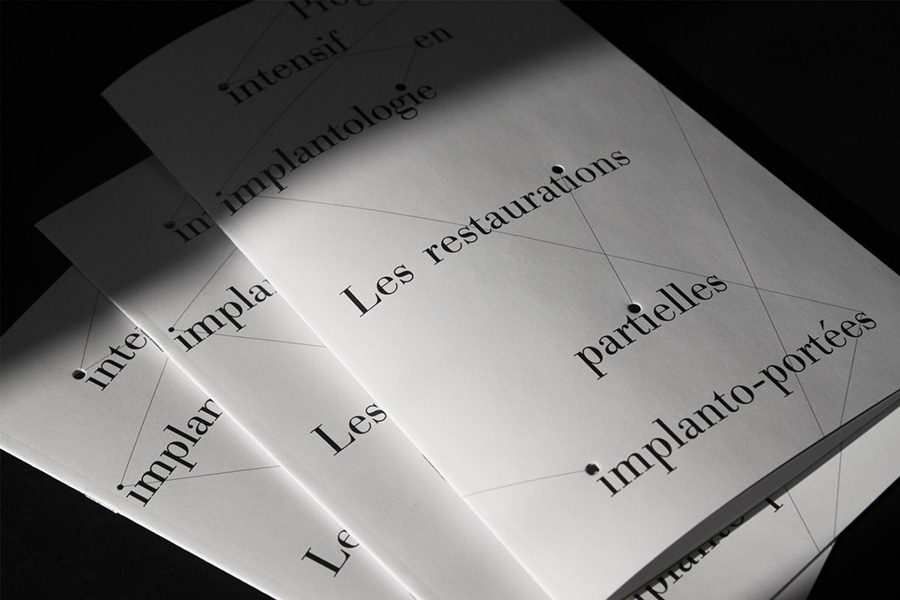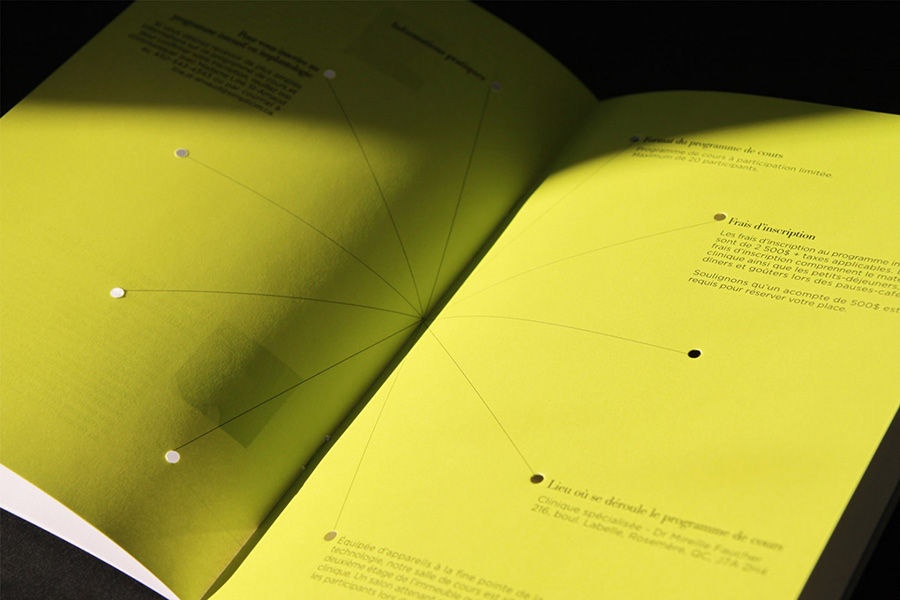 Credits & infos
All image layouts and written content by Fabien Barral otherwise noticed. Please be responsible and give credit when credit is due. Thank you. All photos "by MrCup" must also be credited and linked to the original post. I ask that you do not use my exact layouts or designs without permission or without noting its origins on your post. MrCup® is a registered trademark of SARL BARRAL CREATIONS®, Inc. All rights reserved.
I only highlight products that I would be likely to use personally.