15 years have passed since I left design school. In 15 years they had internet, pinterest, facebook, blogs, macBook... The workshop that I conducted last week with students in the third year of the
ECV Provence
is finished, I ask these future designers to work on a project I was commissionned to do 2 years ago...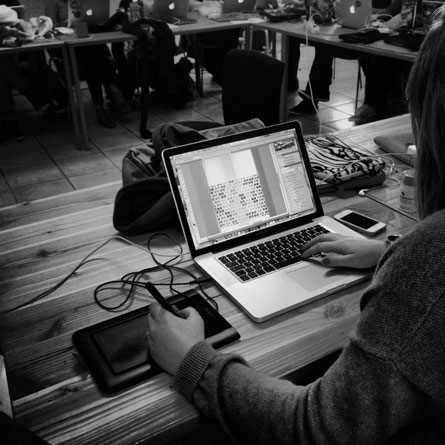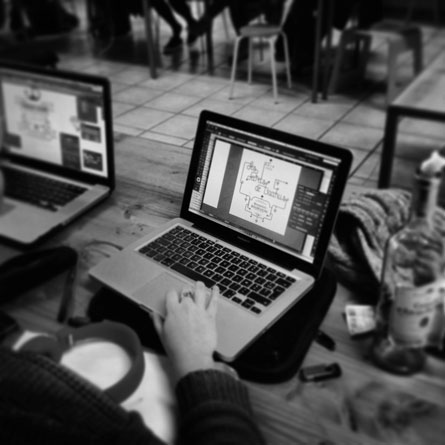 The Subject : Les secrets de Bacchus

Secrets Bacchus allows you to discover how a winemaker makes wine from the vineyard to the cellar, this is a fun escape offers simple, friendly , participative. You will d
evelop the visual identity ( logo + graphic language ) for use on the following media : a box 3 bottles , some of which will be customizable according to the name of the offer.
You present your logo and language as " mood boards ". The aim of the "Les secrets de Bacchus" is that participants leave with their wine.
Even if the bottle will remain standard , you will develop this packaging without necessarily limited to a conventional label , imagine special forms, engraving on glass, unexpected elements .
I wanted to introduce you to some projects (not all, 17 projects is too much...).
Benoit Hody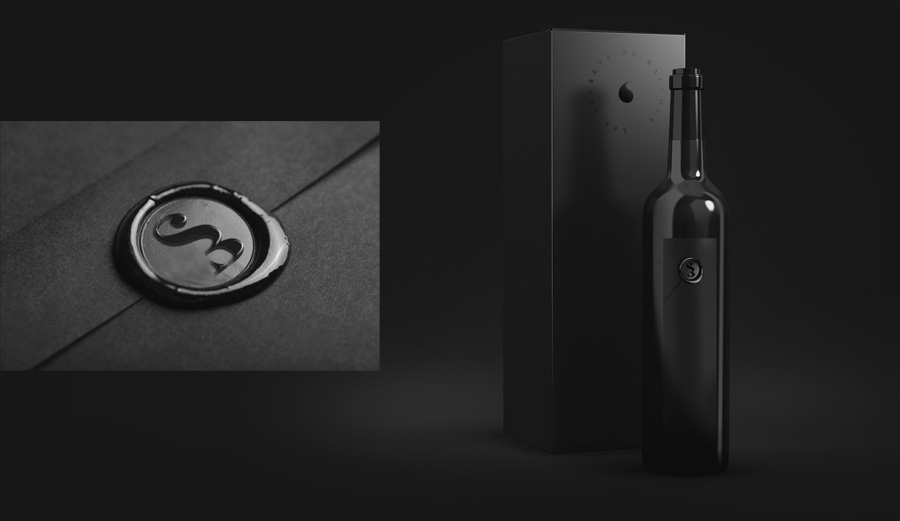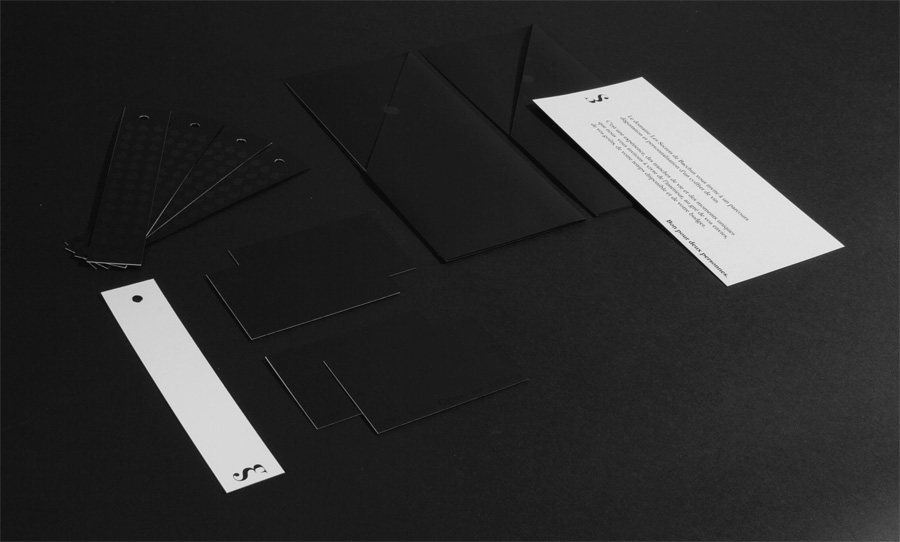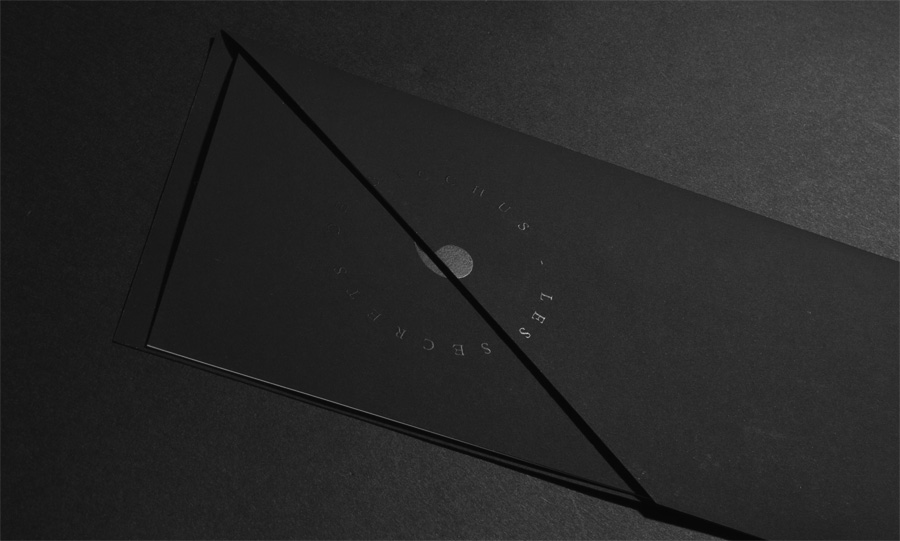 ---
Camille Mayolle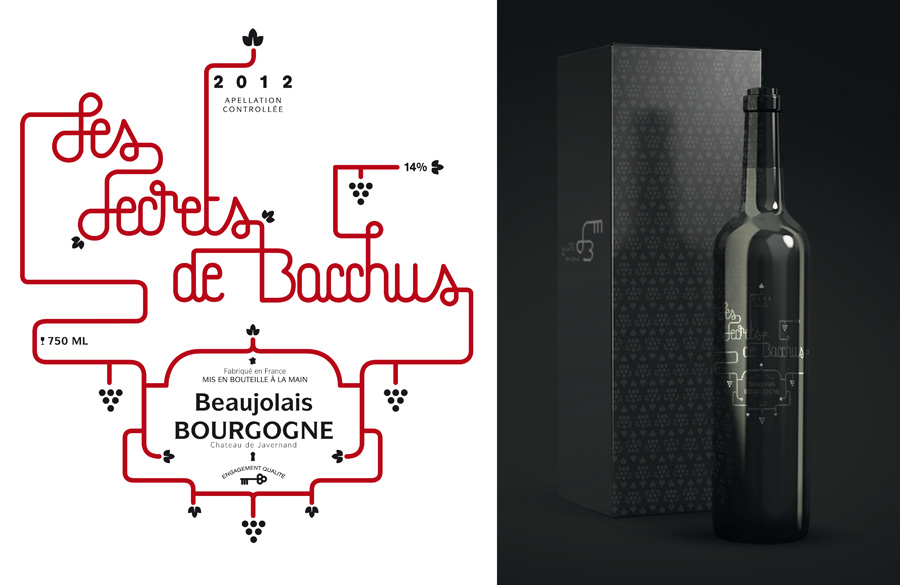 ---
fleur gimond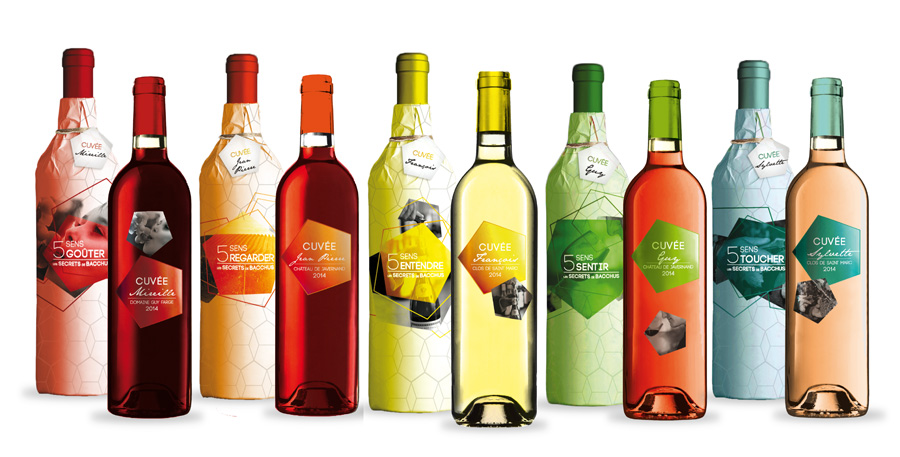 ---
Pierre Anton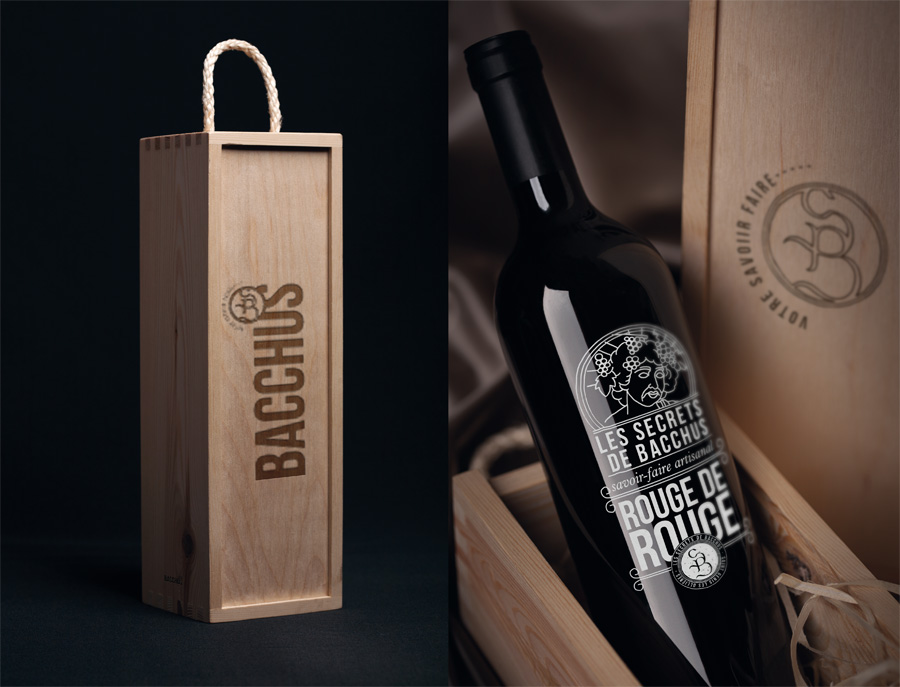 ---
Jonathan Bonnet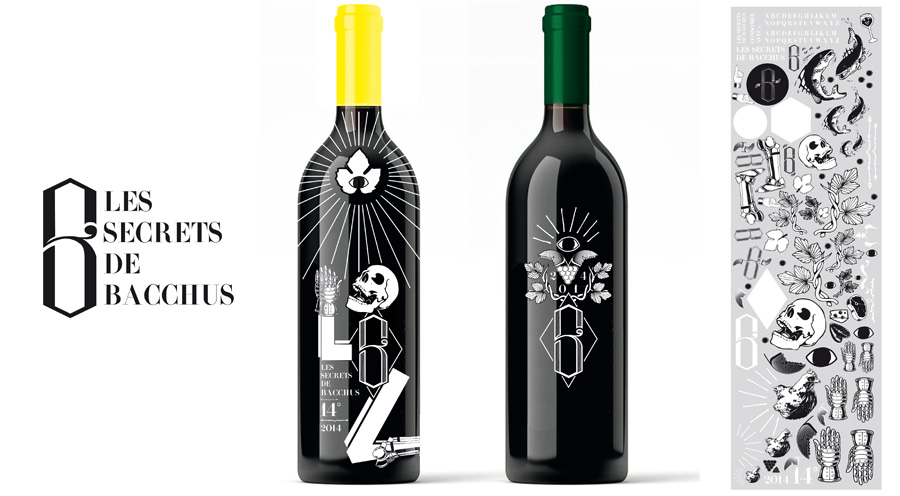 ---
Marine Velsch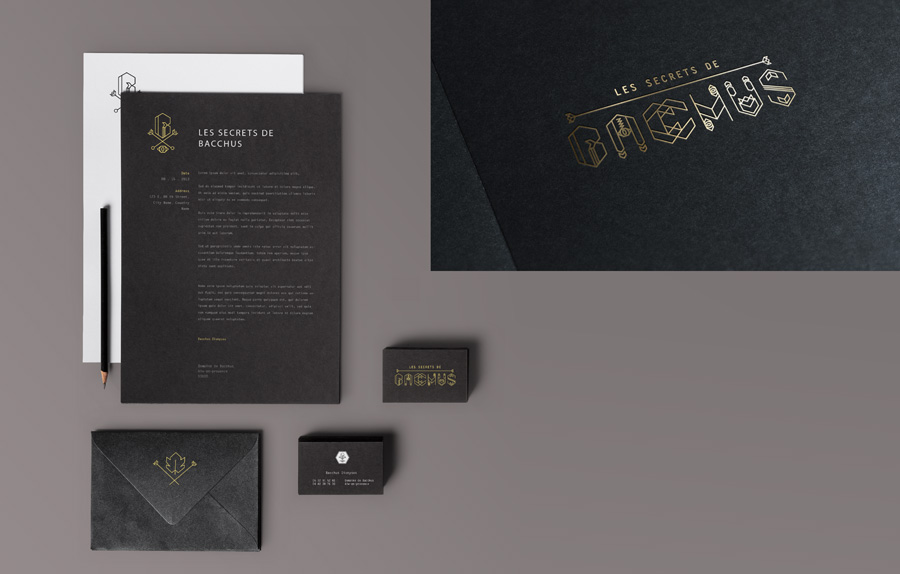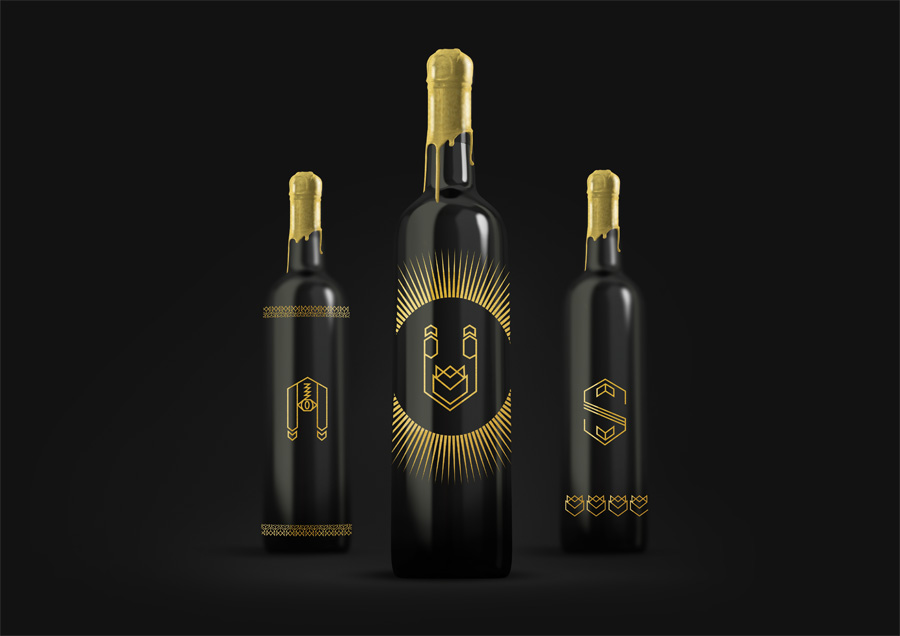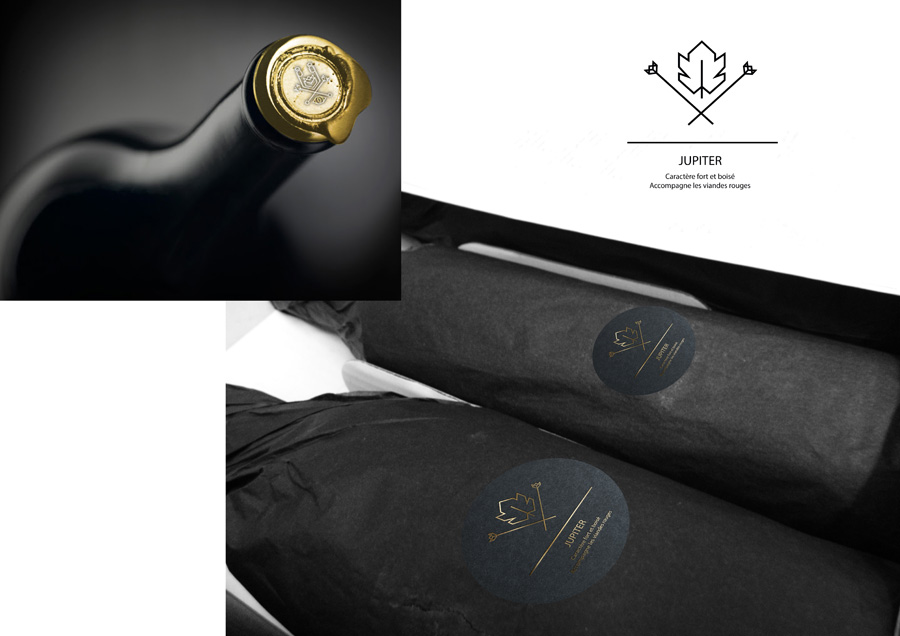 Credits & infos
All image layouts and written content by Fabien Barral otherwise noticed. Please be responsible and give credit when credit is due. Thank you. All photos "by MrCup" must also be credited and linked to the original post. I ask that you do not use my exact layouts or designs without permission or without noting its origins on your post. MrCup® is a registered trademark of SARL BARRAL CREATIONS®, Inc. All rights reserved.
I only highlight products that I would be likely to use personally.