Still in Singapore, mixing working & visiting time... I would like to post day by day about the great things that happen here, but it is not possible... Anyway, Singapore is a very inspiring city ! Sadly, I have to pay SG$10 for wifi access in my room here, for 24 hours connection... But christmas is all around here... all the shops play christmas songs, and decorations are amazing ! The main difference is that it is so hot and rainy !!!! I have to said I would prefer some snow... No weekly selection right now, it asks too much time too... and next week is christmas, already !
Today, the amazing work of
BMD design
, special this self initiated project "The world is Tired of Hate", which seems totally appropriate seeing what happen in the last days...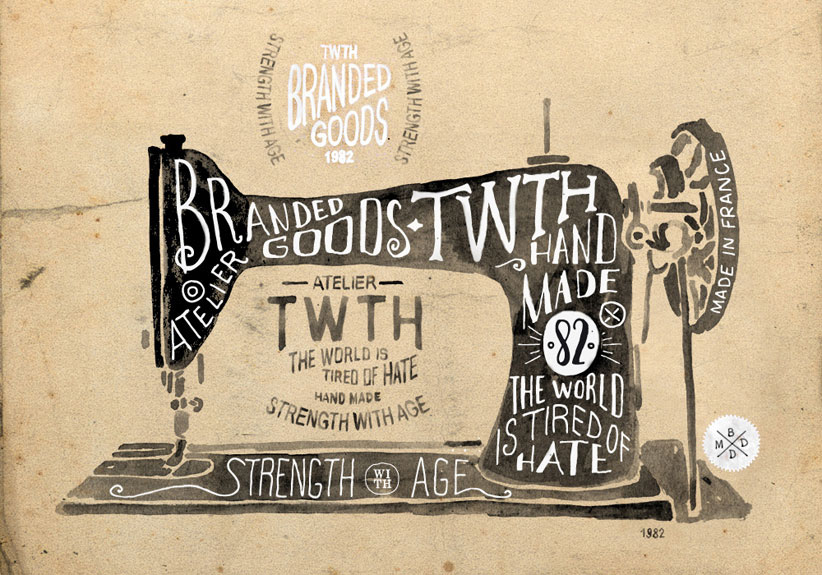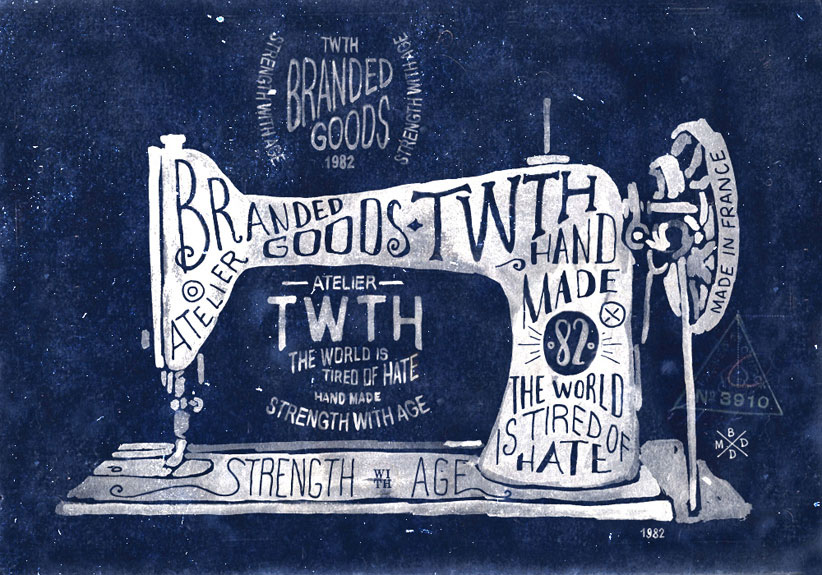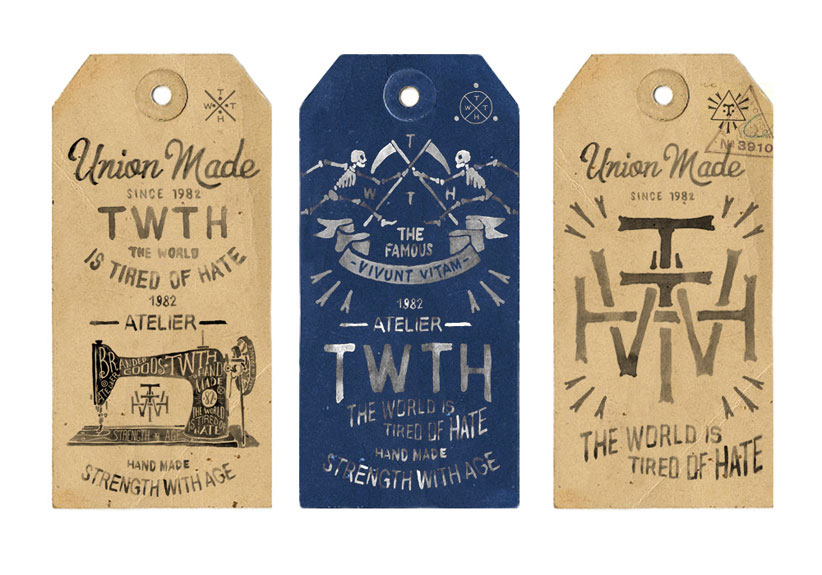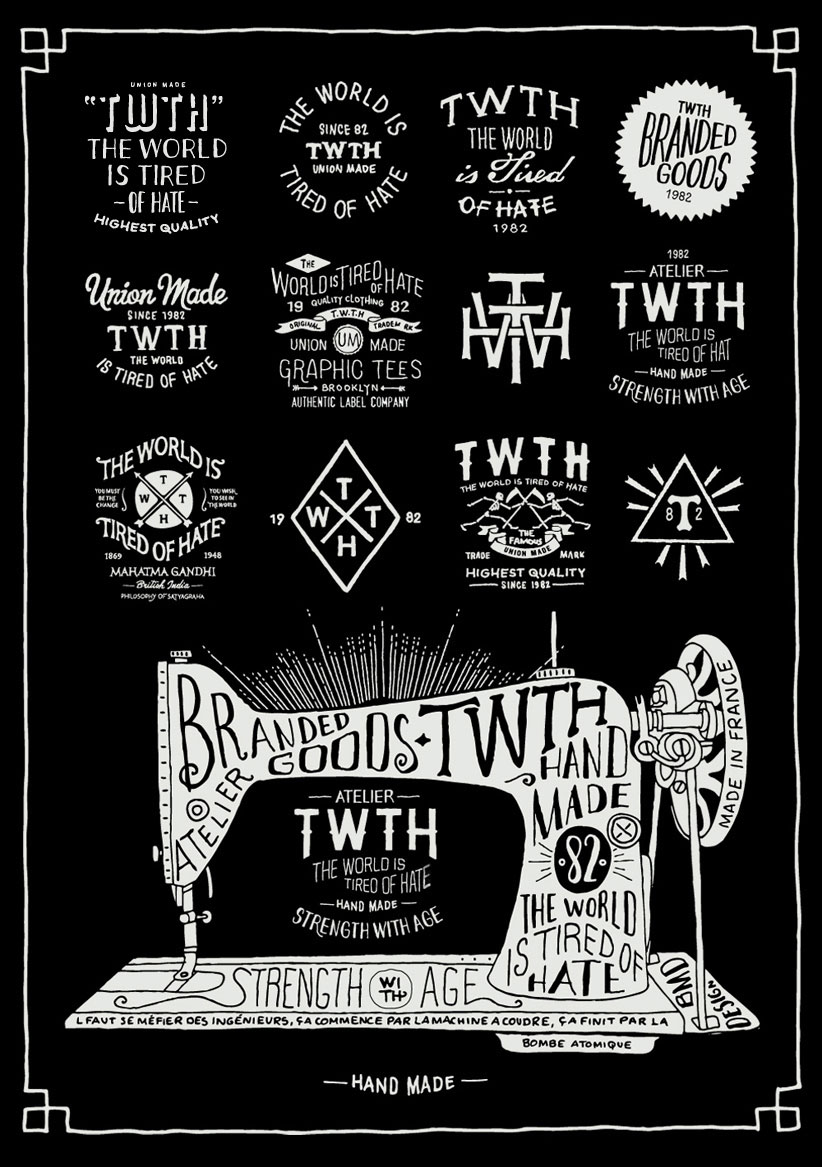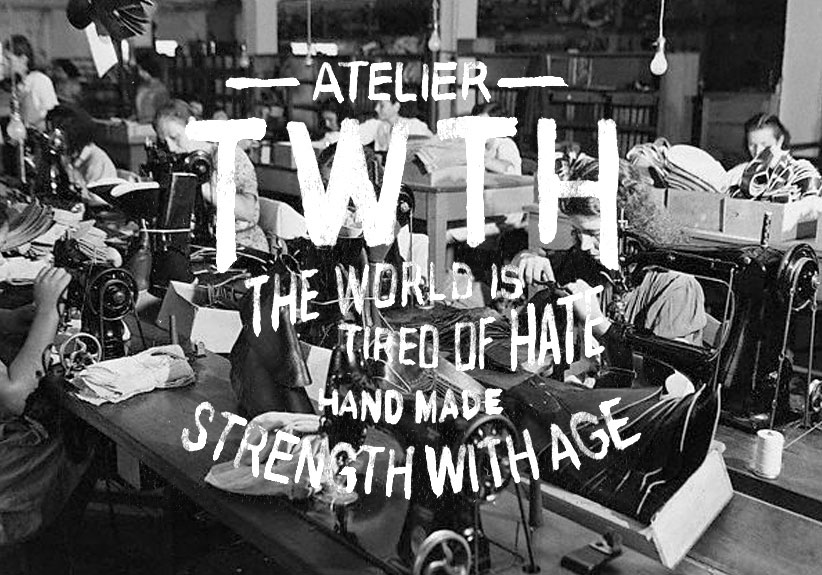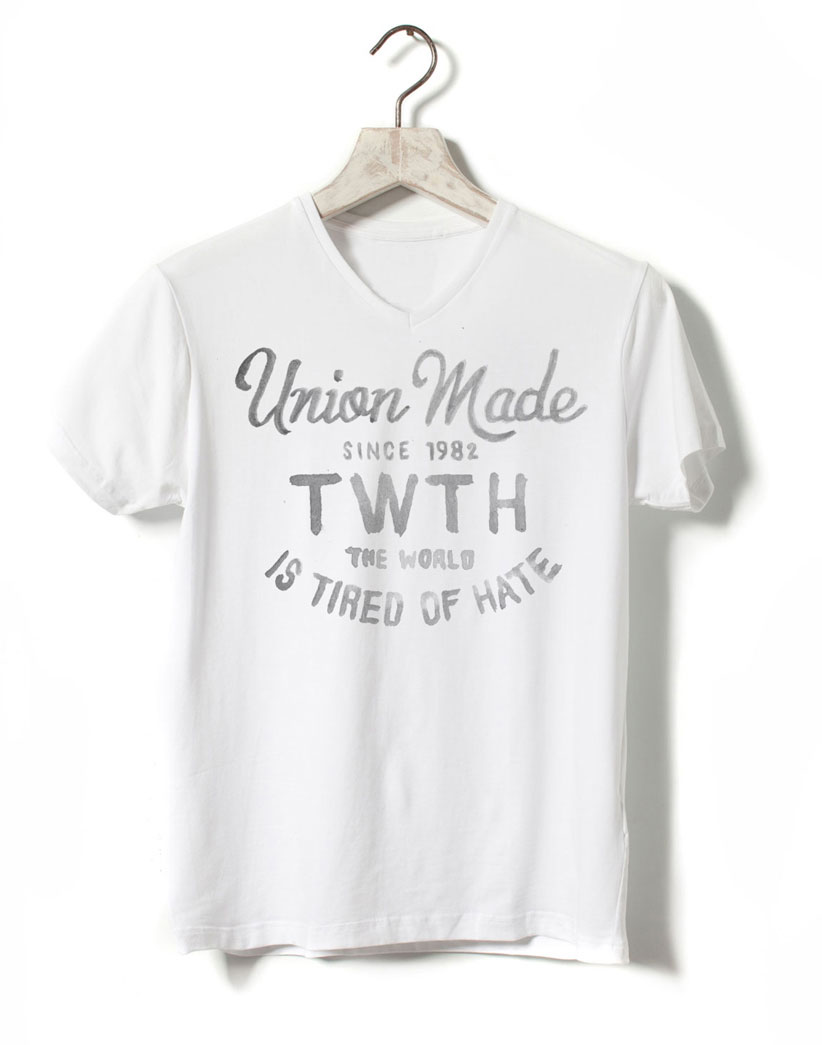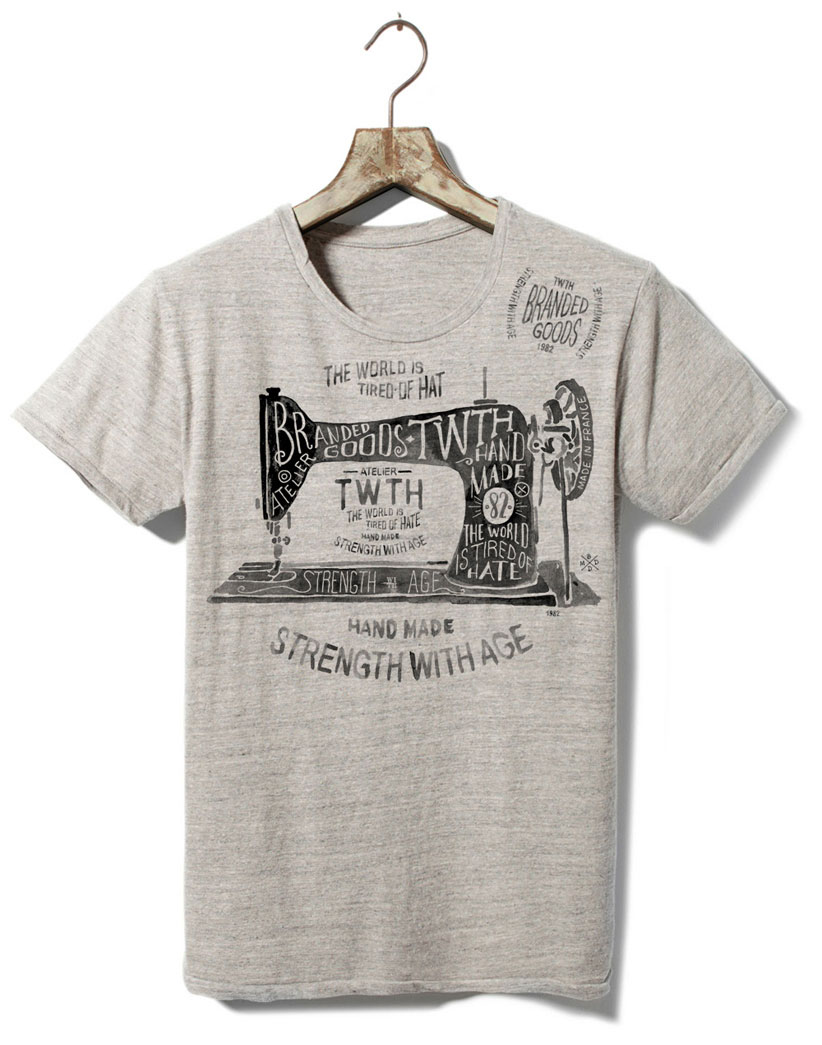 Credits & infos
All image layouts and written content by Fabien Barral otherwise noticed. Please be responsible and give credit when credit is due. Thank you. All photos "by MrCup" must also be credited and linked to the original post. I ask that you do not use my exact layouts or designs without permission or without noting its origins on your post. MrCup® is a registered trademark of SARL BARRAL CREATIONS®, Inc. All rights reserved.
I only highlight products that I would be likely to use personally.