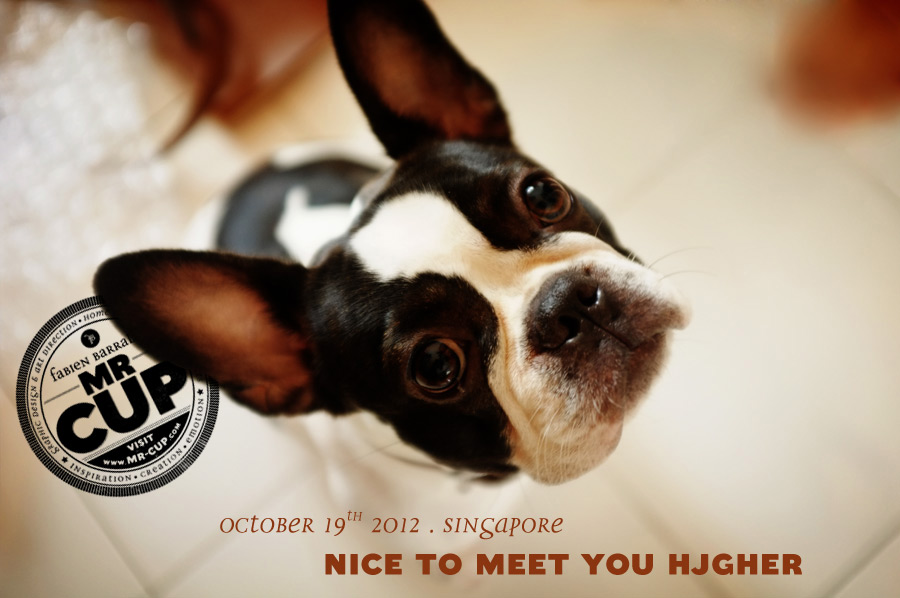 No, this is not going to be a blog about Singapore design studios pets ! Just before meeting
Felix NG
in Singapore on october 19th, I went to the
Hjgher studio
. I discover their work when they send me the third issue of the
Underscore magazine
, a self initiated magazine done "juste because we want to do one". We exchange about creativity around a good tea and I can shoot their nice studio...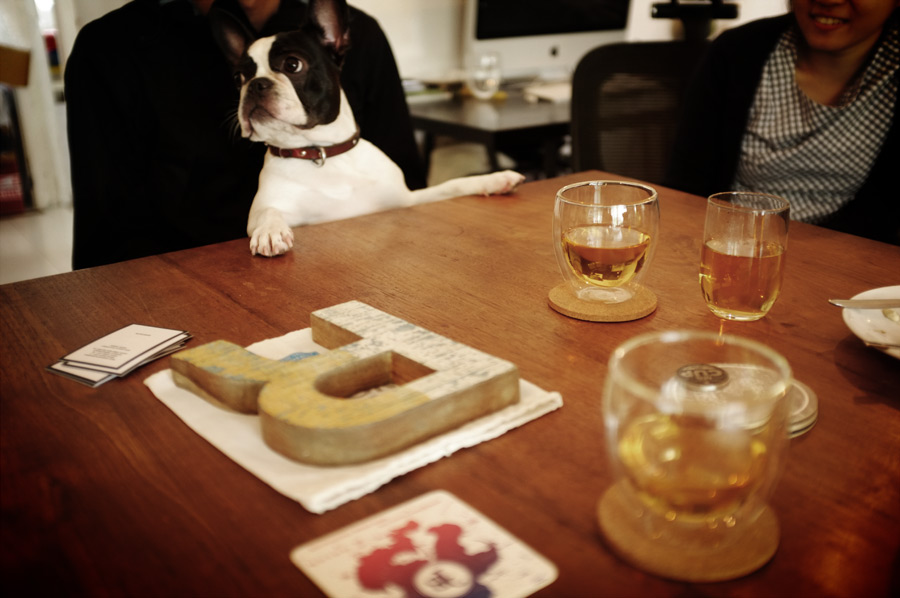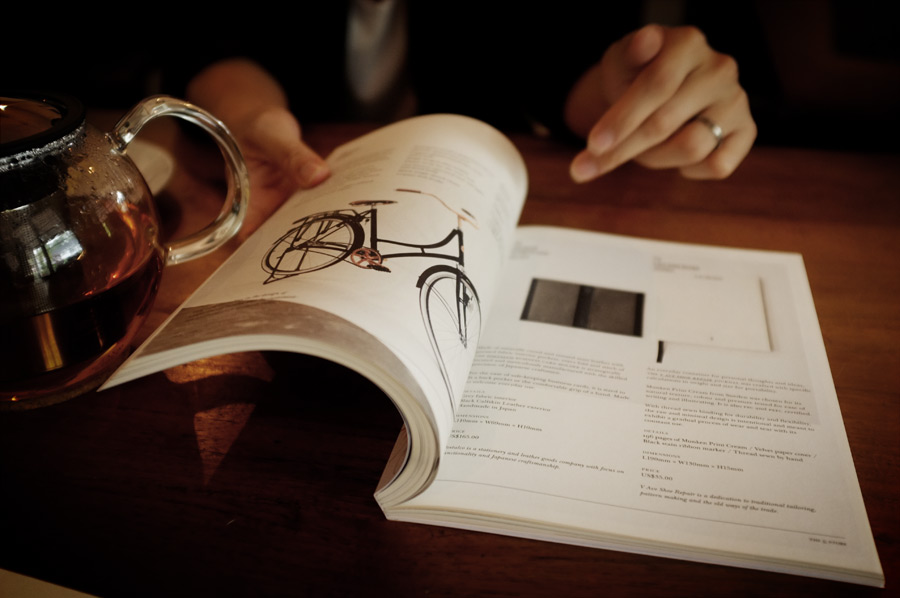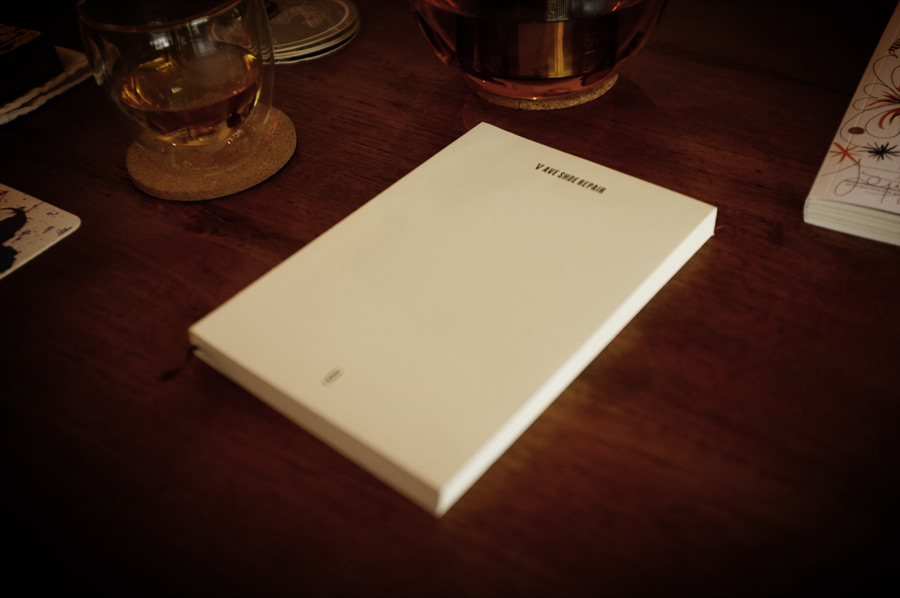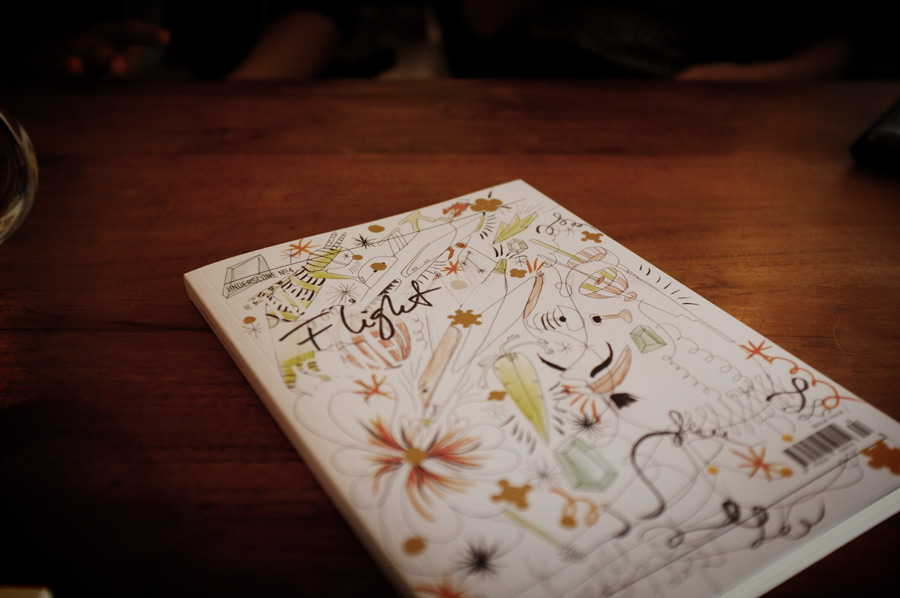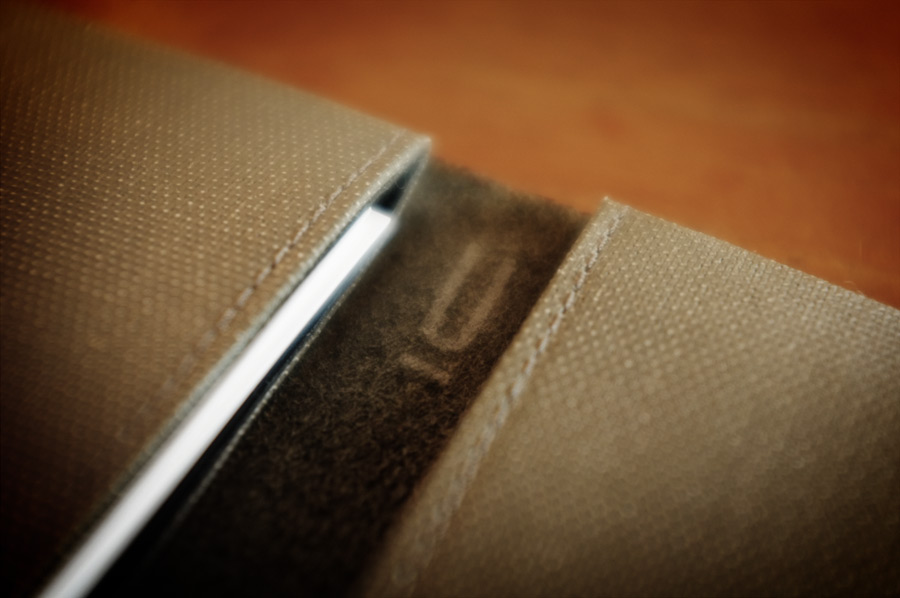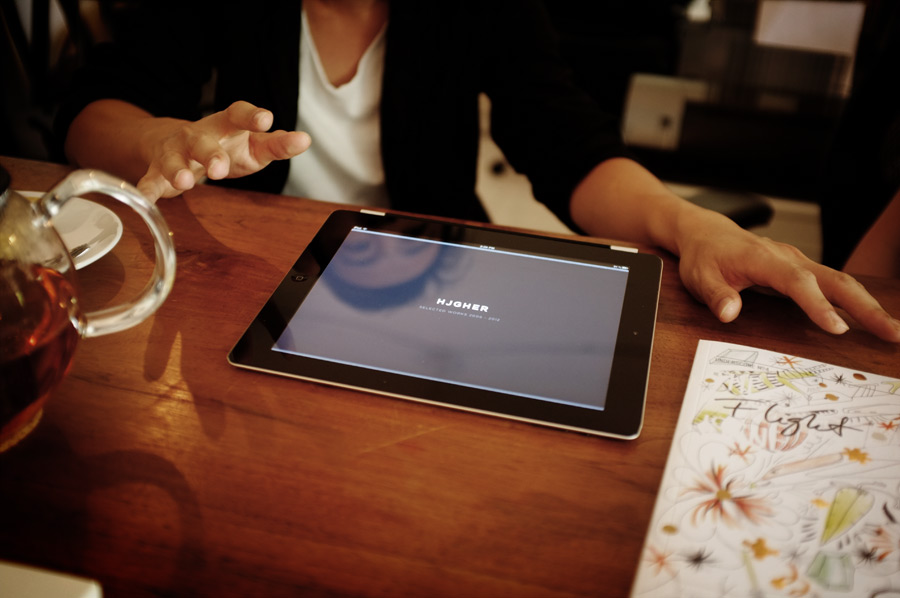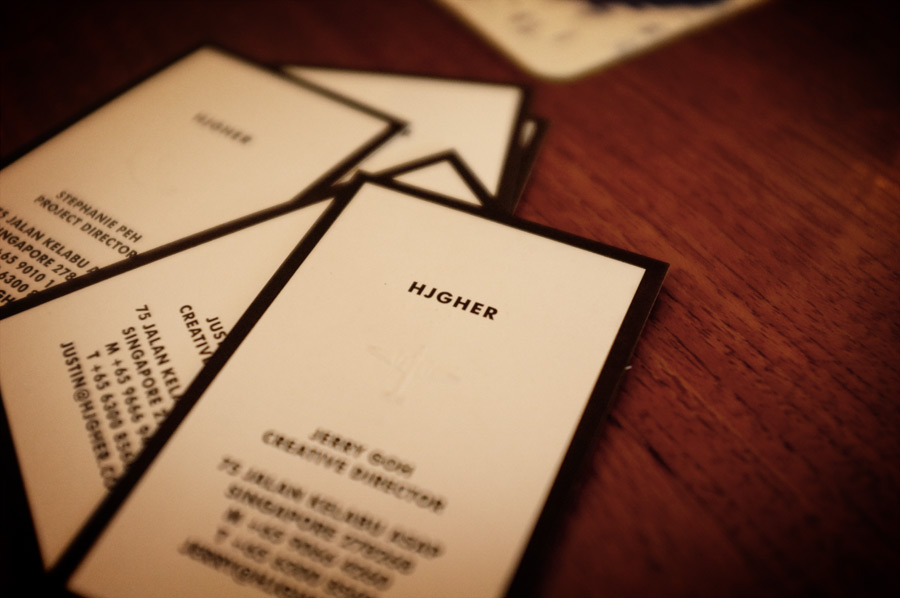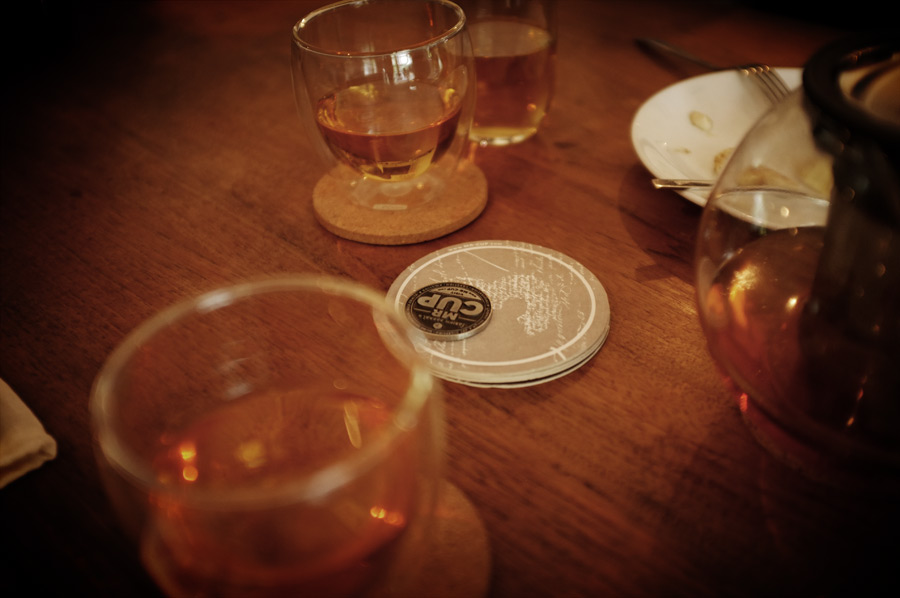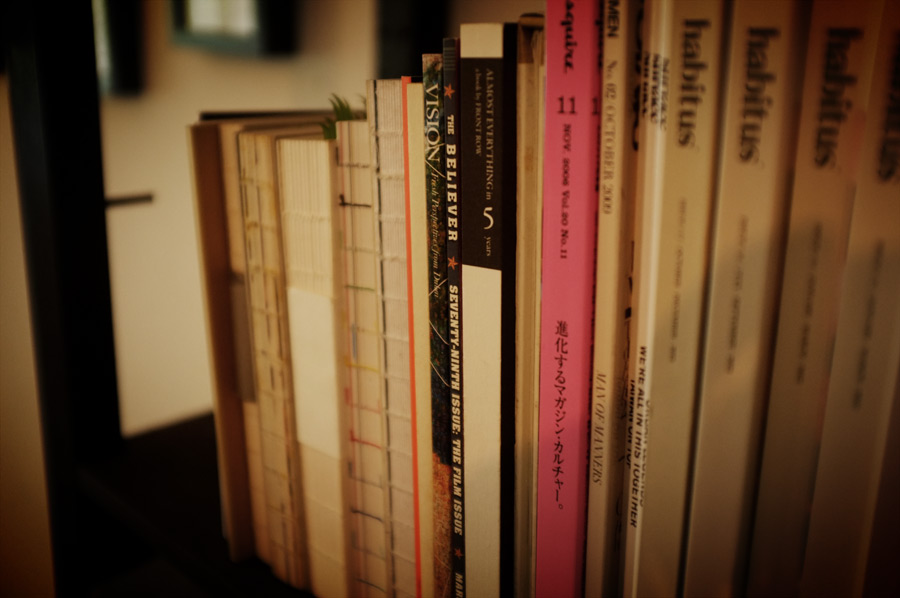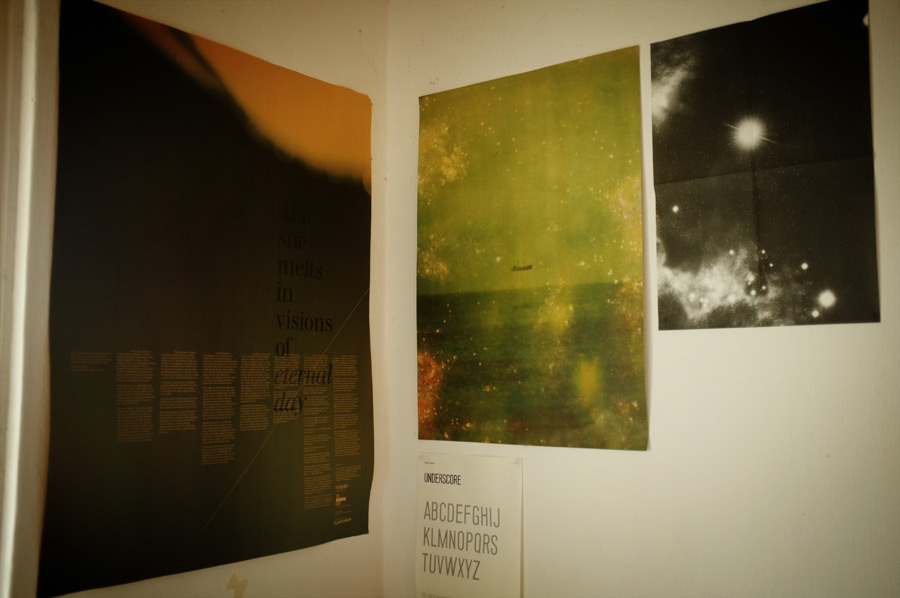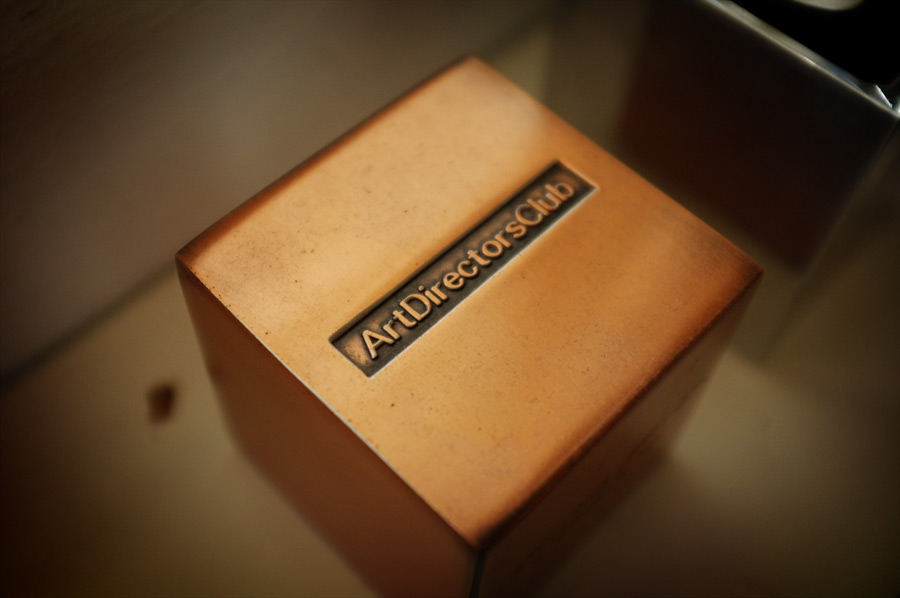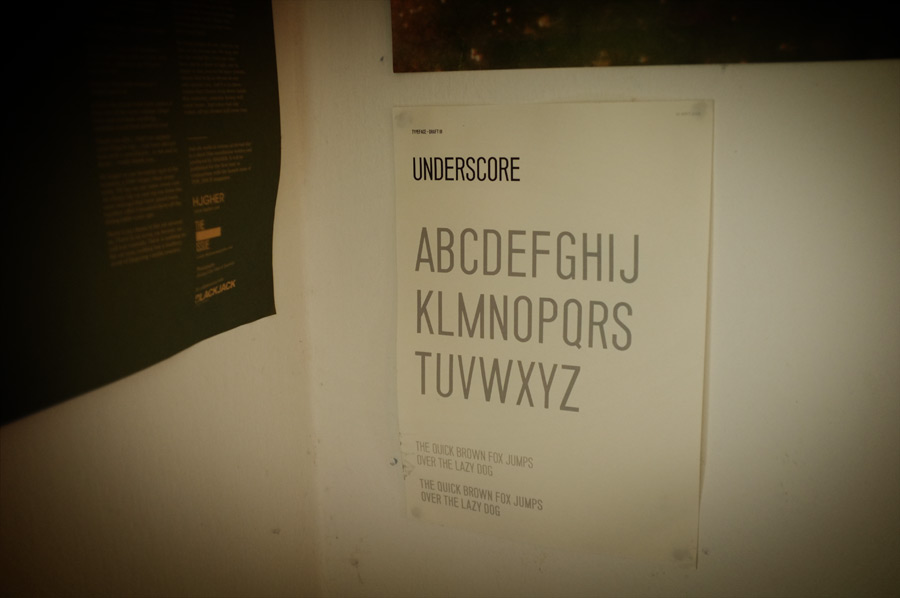 As a lot of studio, Hjgher tream work for its own clients before launching their own projects, by passion. They start with the
Underscore magazine
, "
An independent magazine with thematic content attuned to a simple rhythm; quality of life. Conceived to underline/highlight simple values that are important but neglected in our everyday lives
."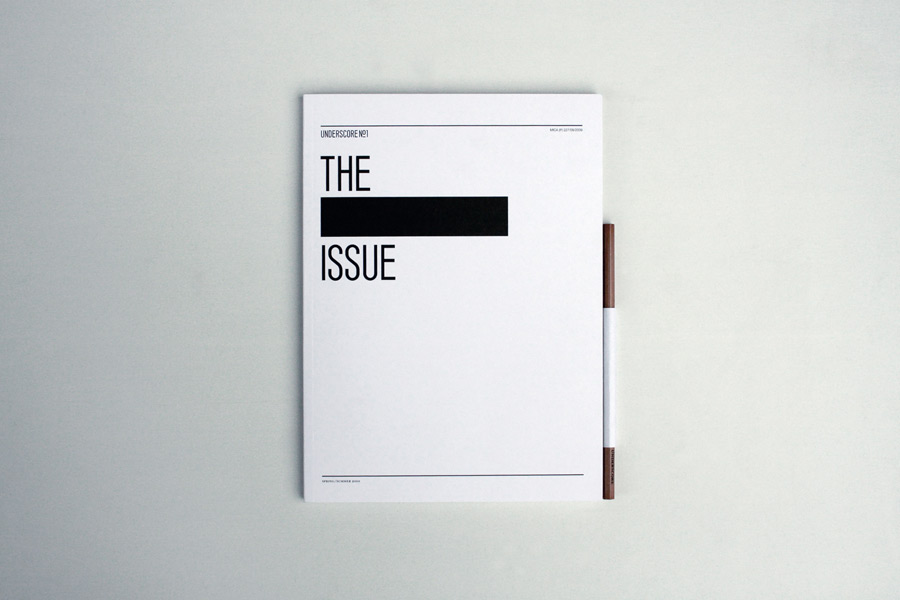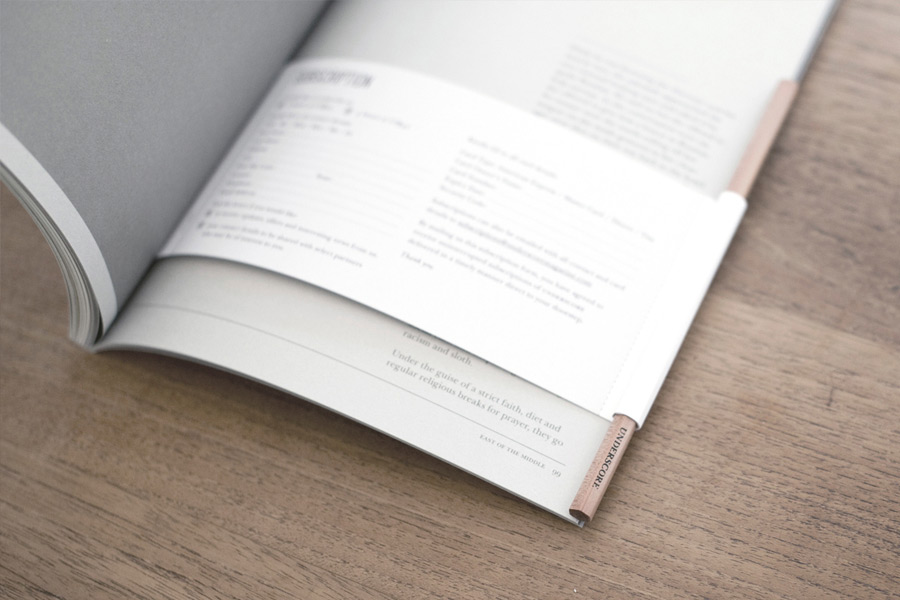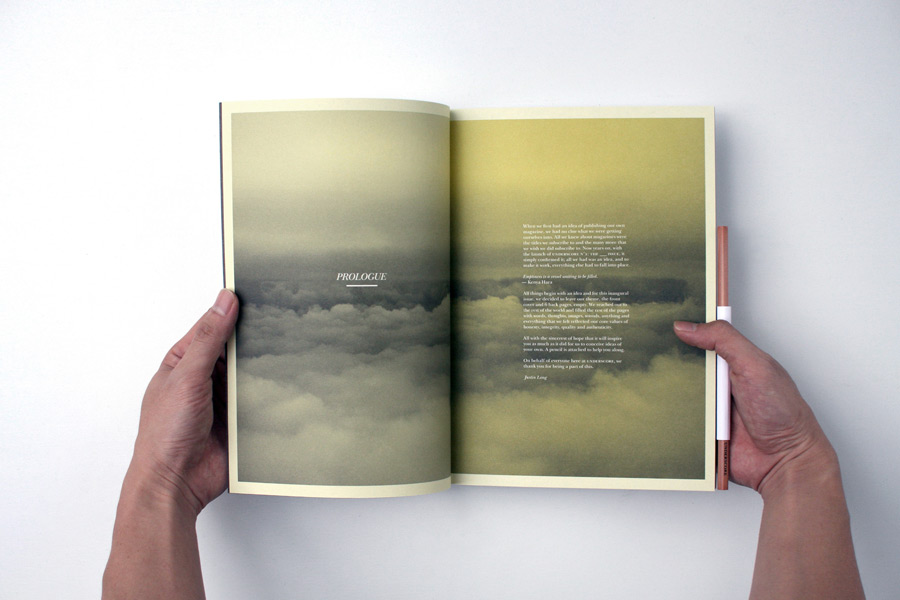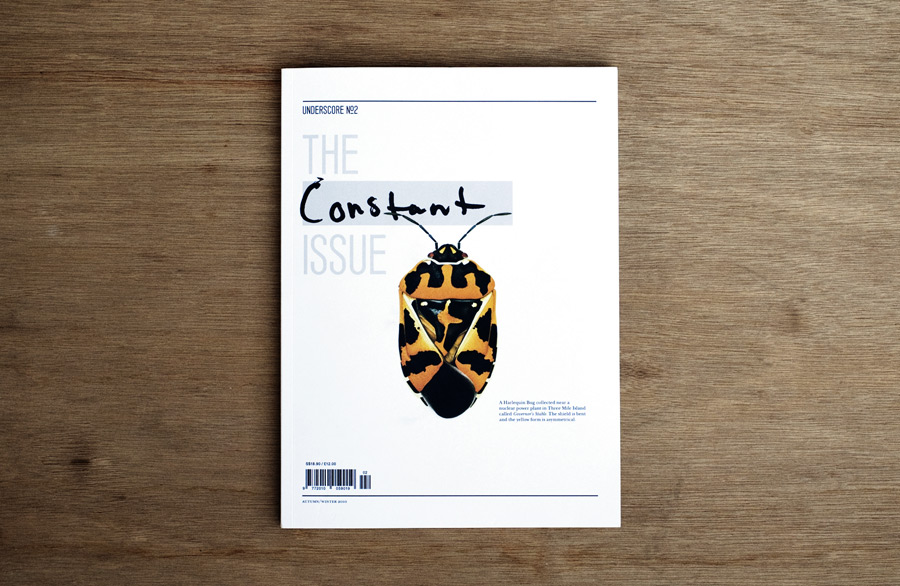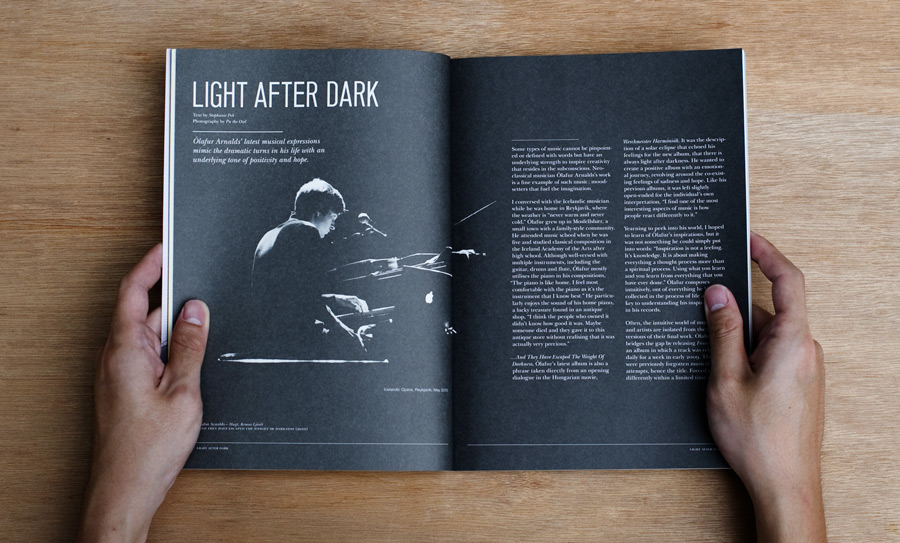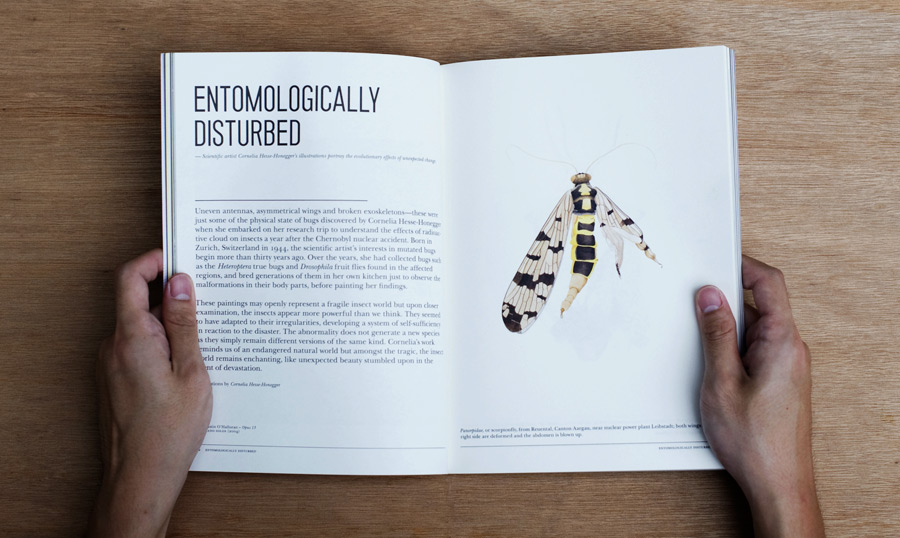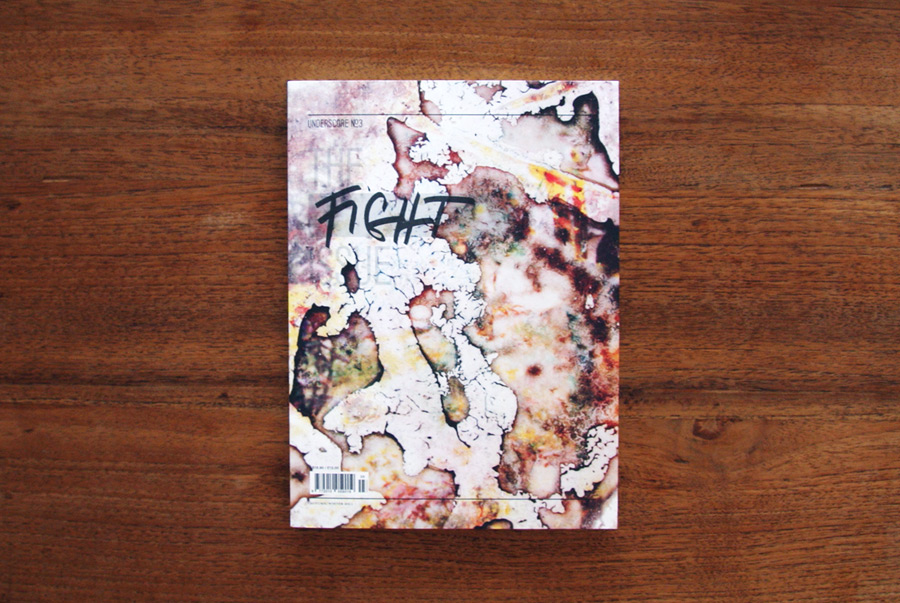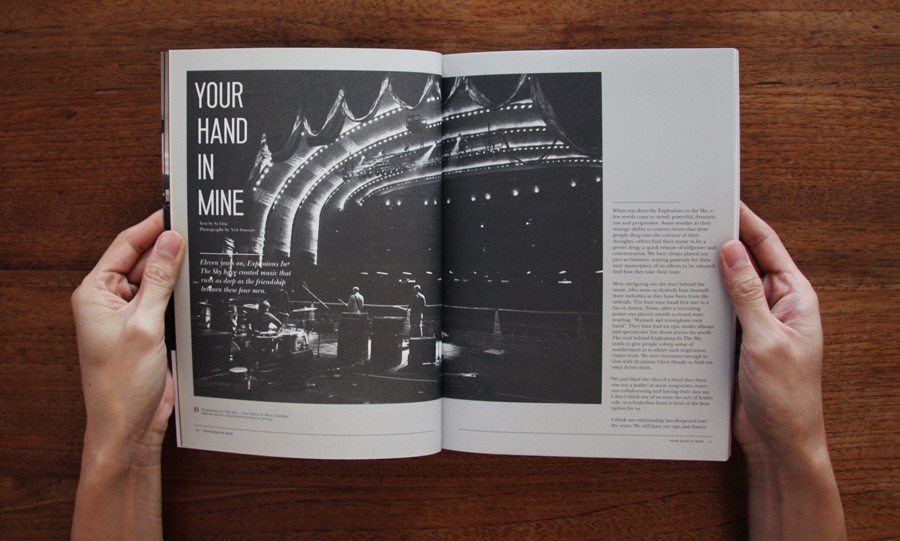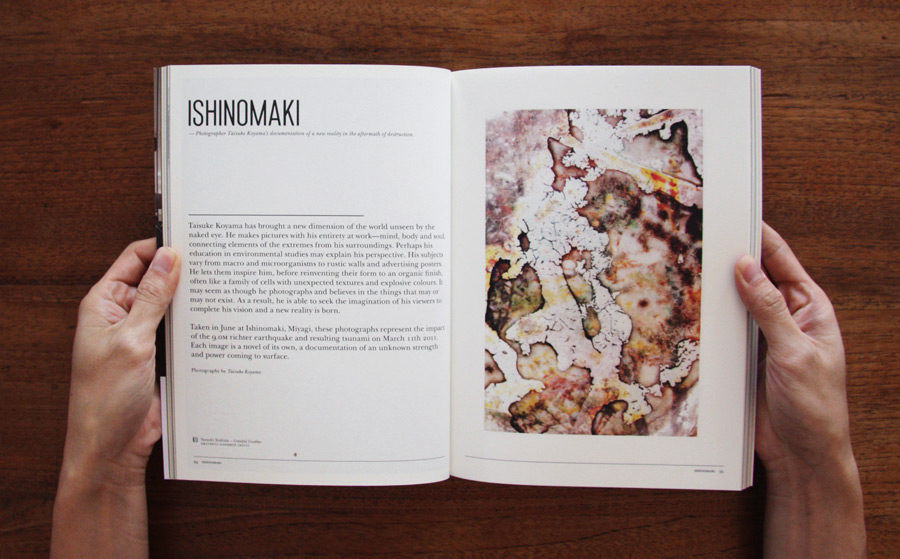 But their creativity does not stop there, and so they develop
more products
under the "underscore" brand... Journal, card holder, stool and even... bikes !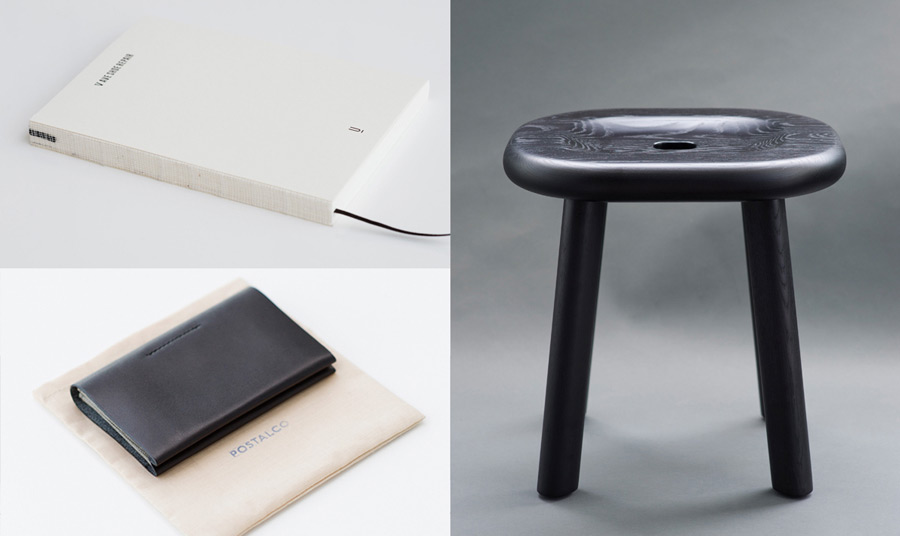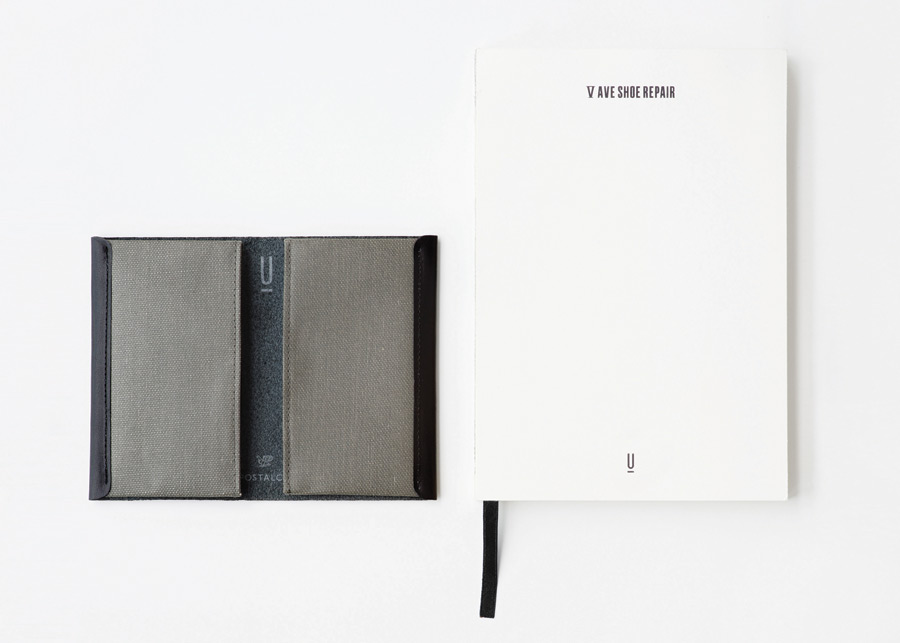 Their passion for magazines was pushed further... They start the
U café
, an initiative bringing together independent cafés and magazines for good coffee and great reads. I just can love this idea ! Started in Singapore, it recently held in Tokyo...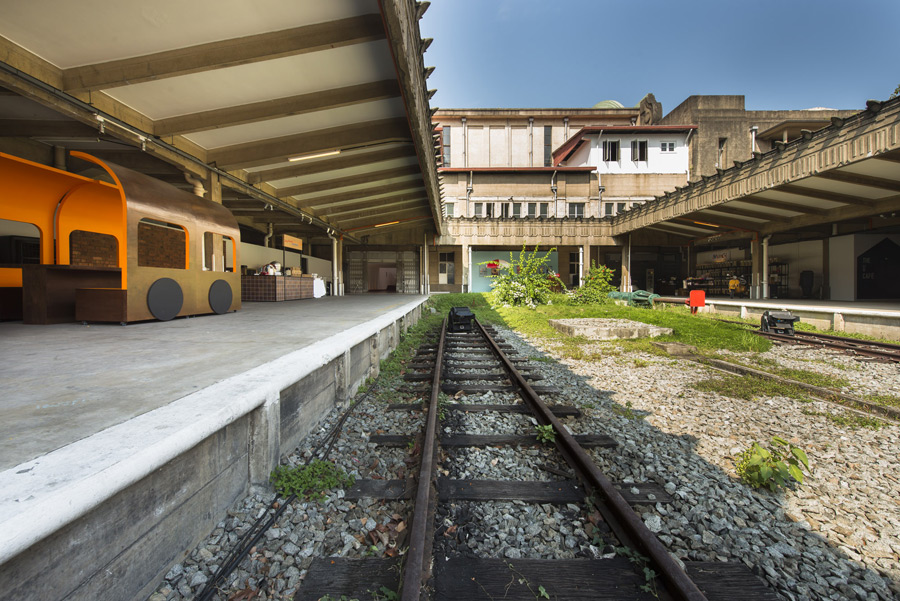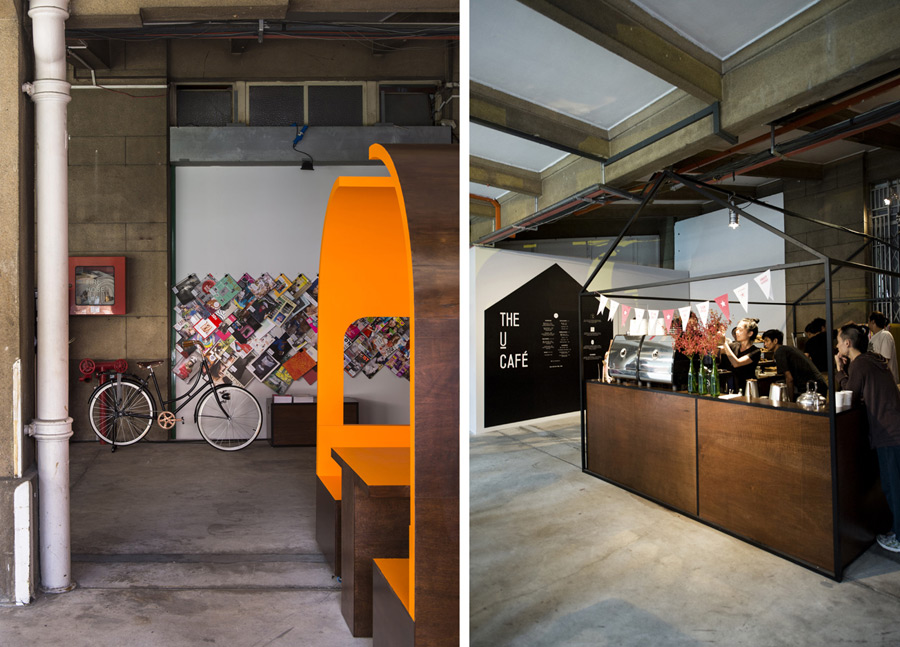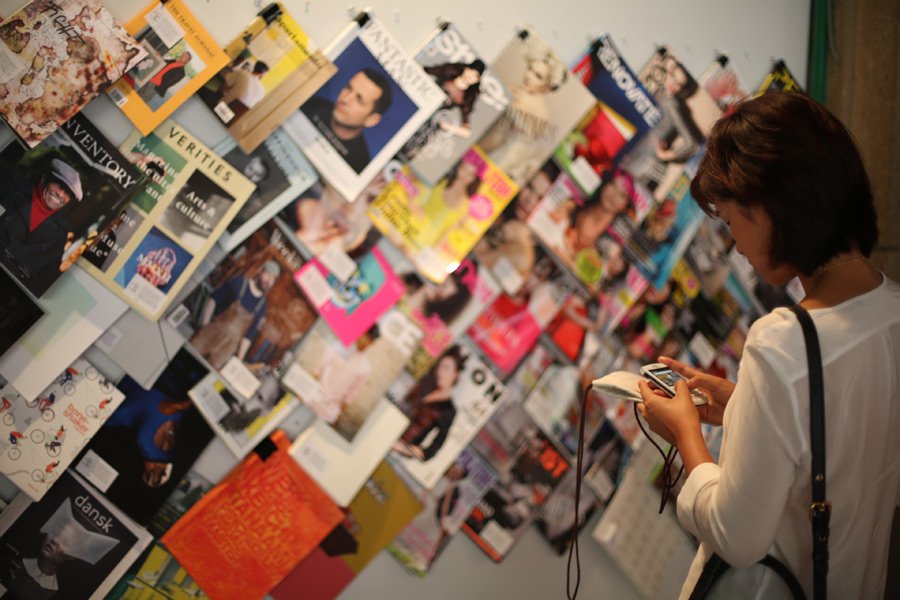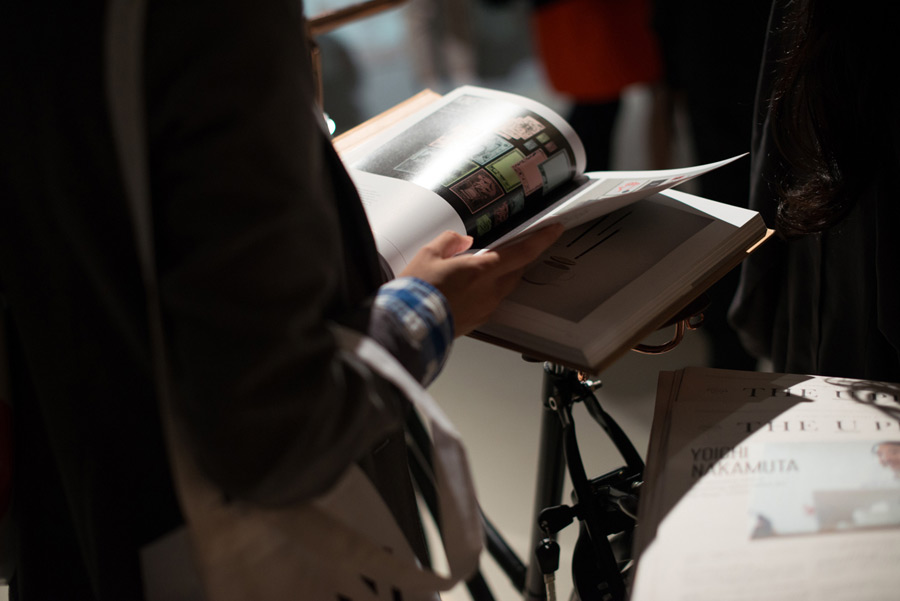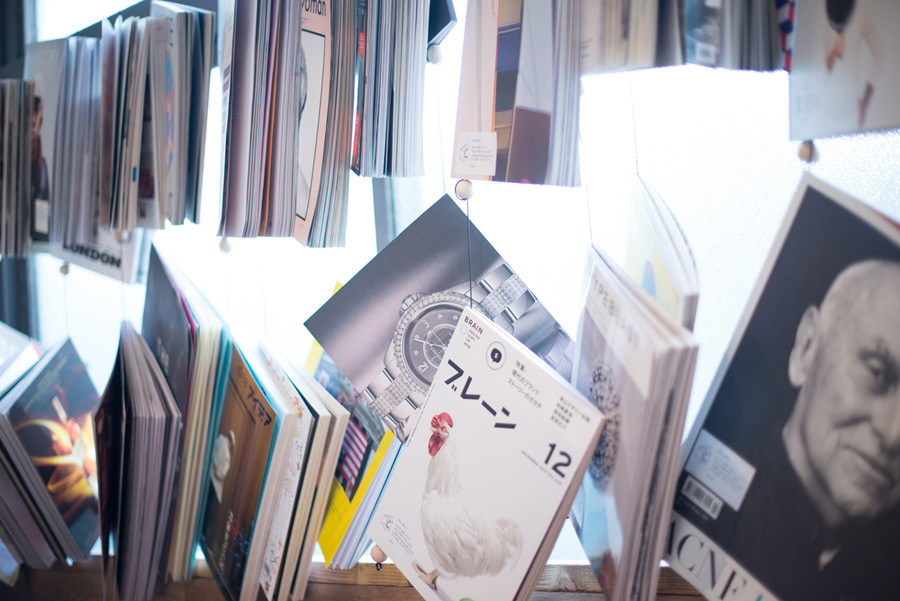 Something I really like in Singapore is how every creative I met know the other designers, illustrator, studio and have respect for their work. The Hjgher team was please to show me, when I came, the book they have done about the Singapore creative community, with its great scratchable cover !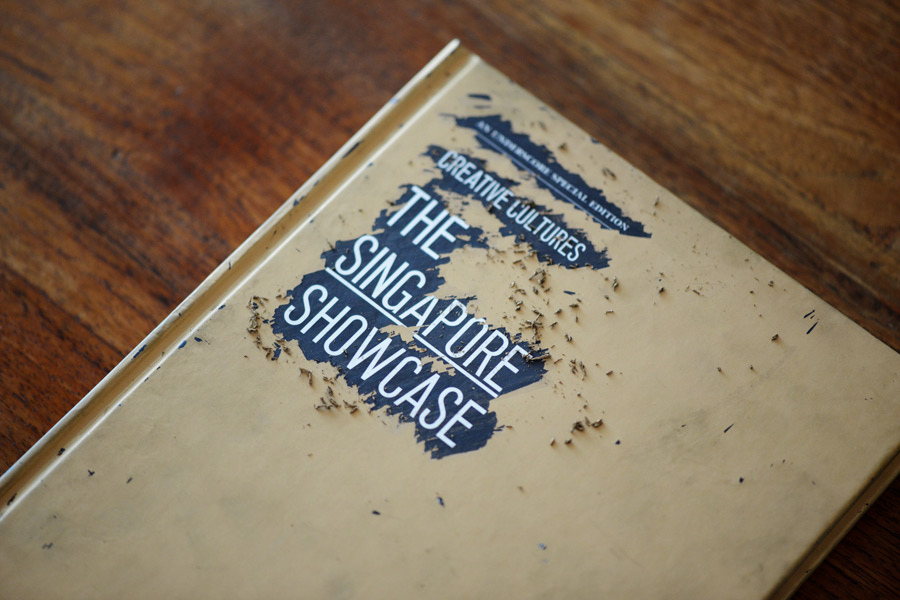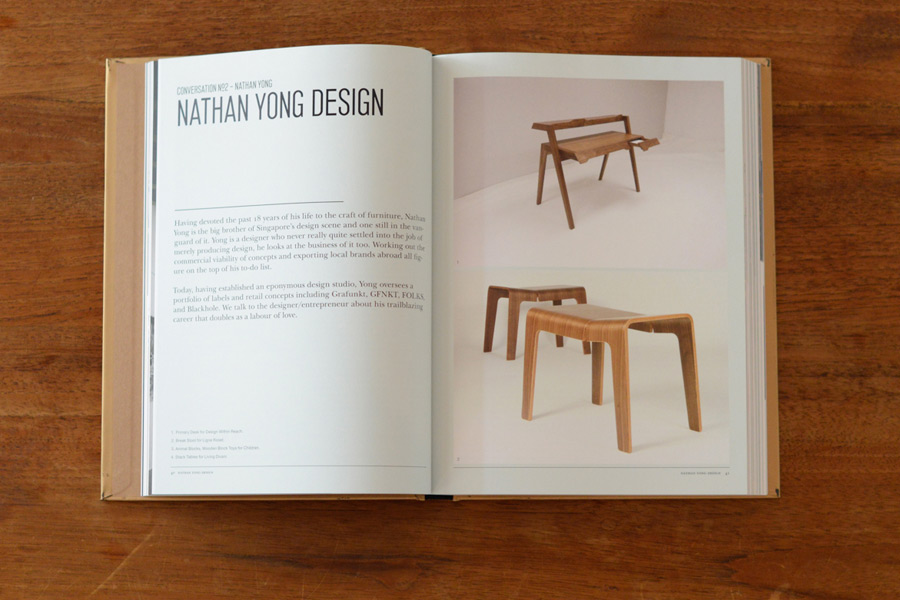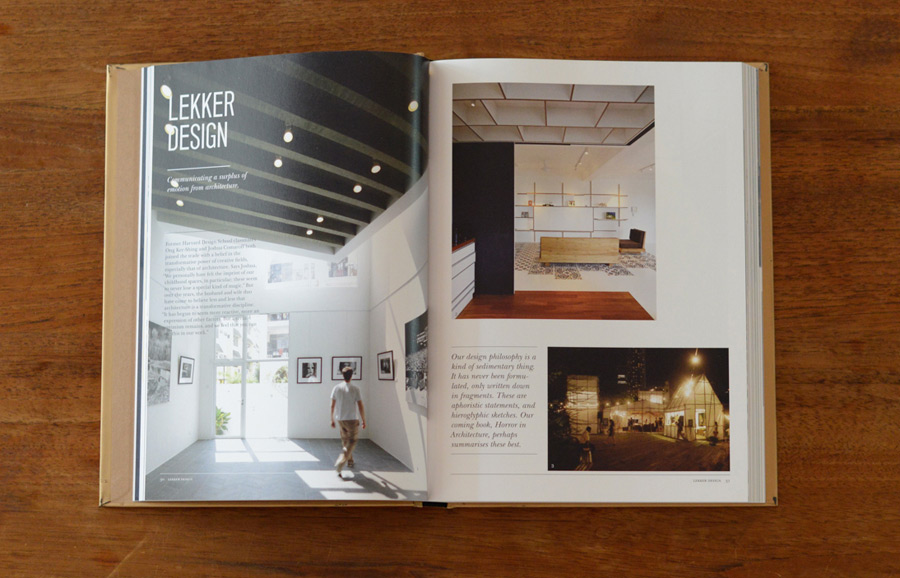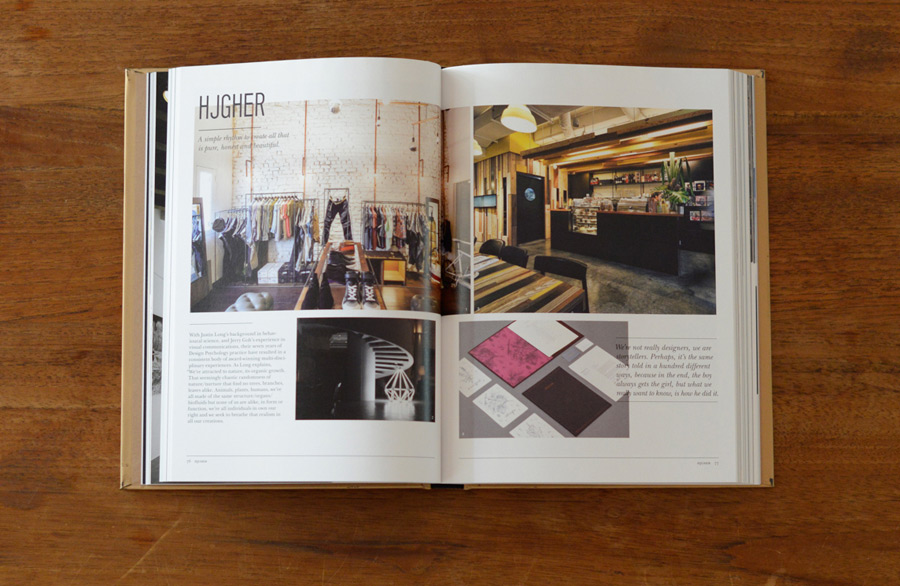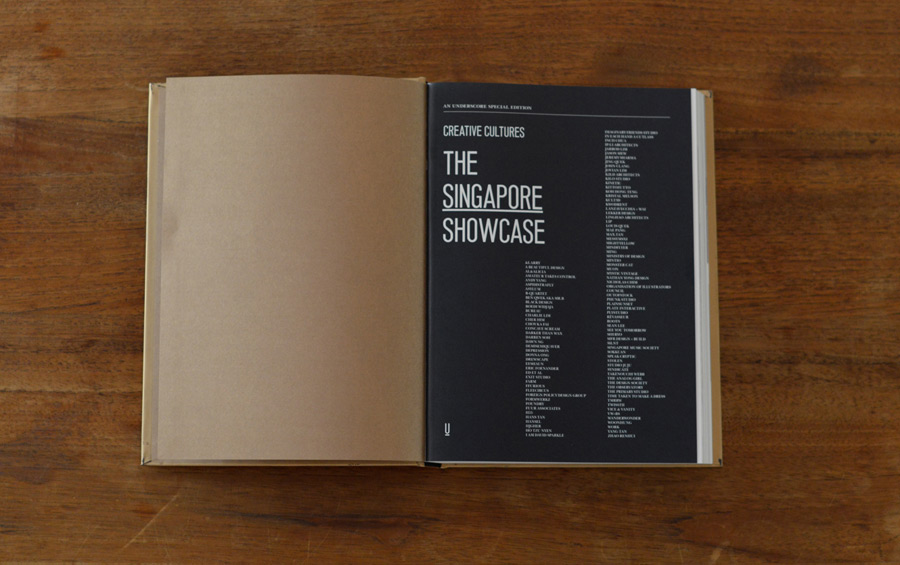 Do you think I have said enough about them ? Here comes some of the project they have done for their clients...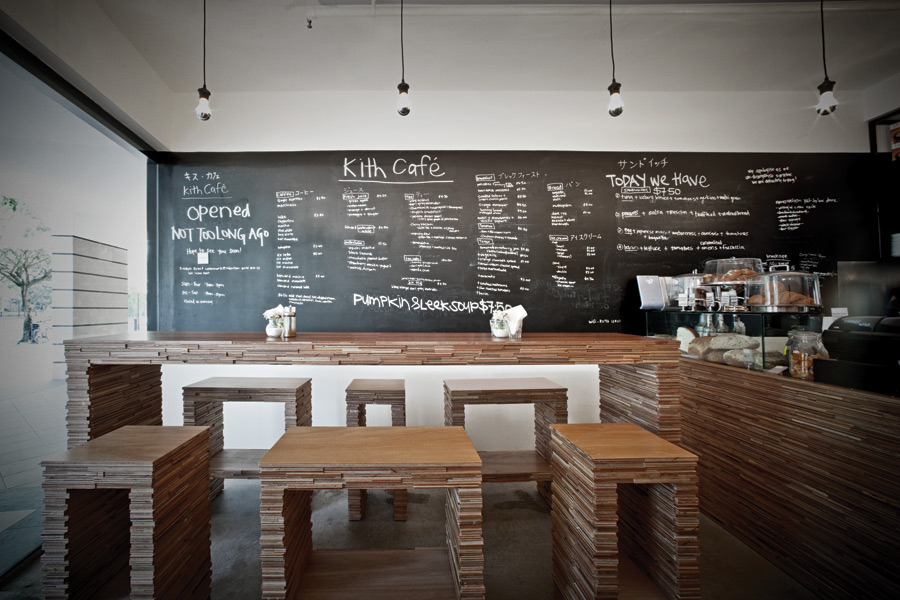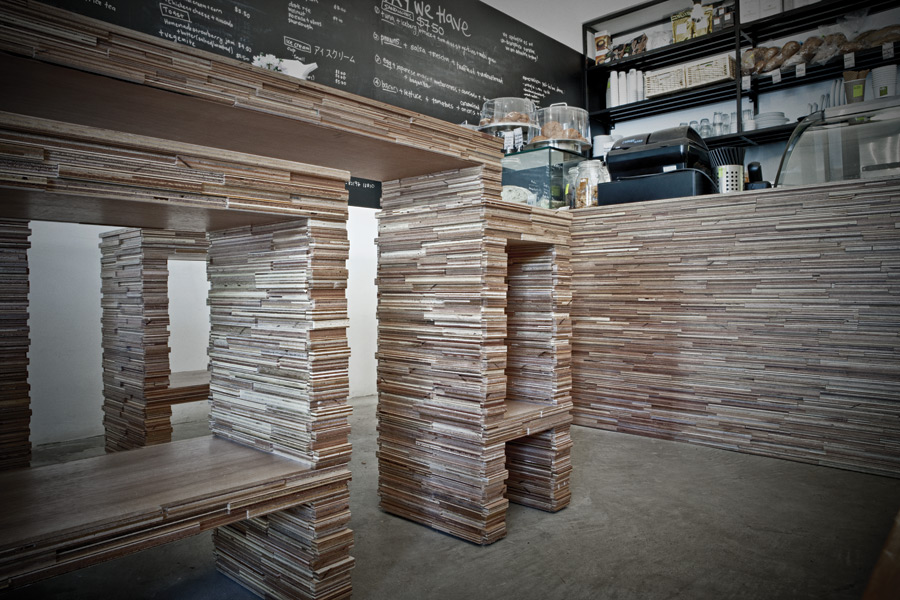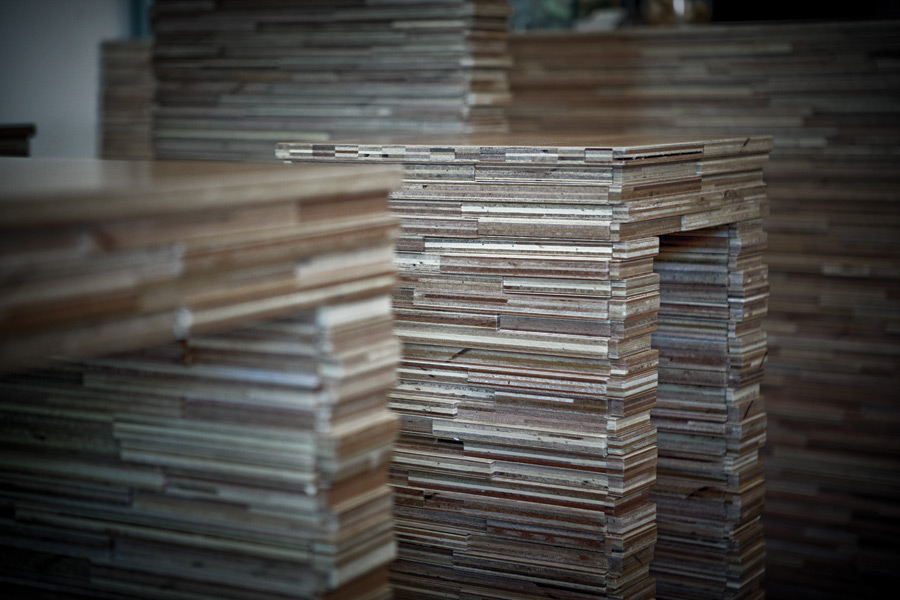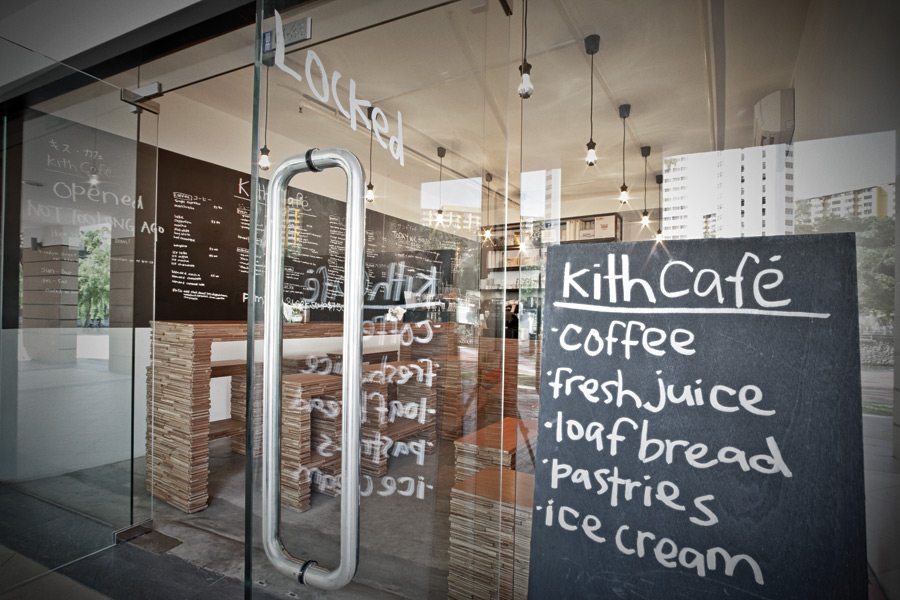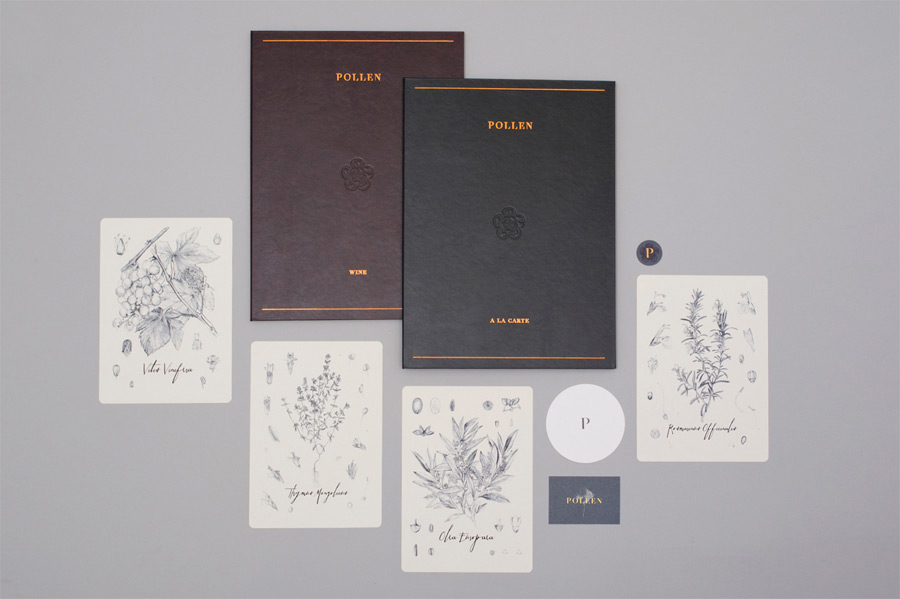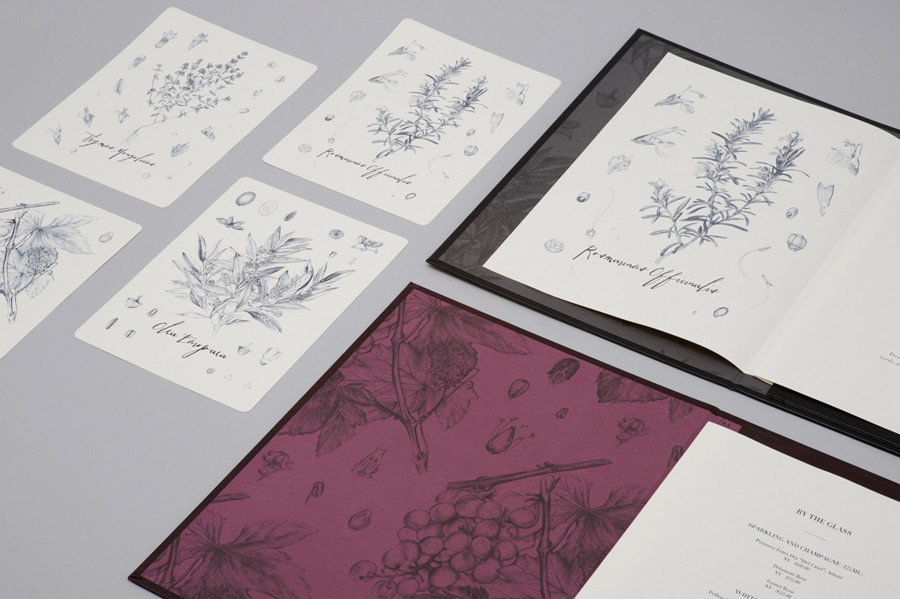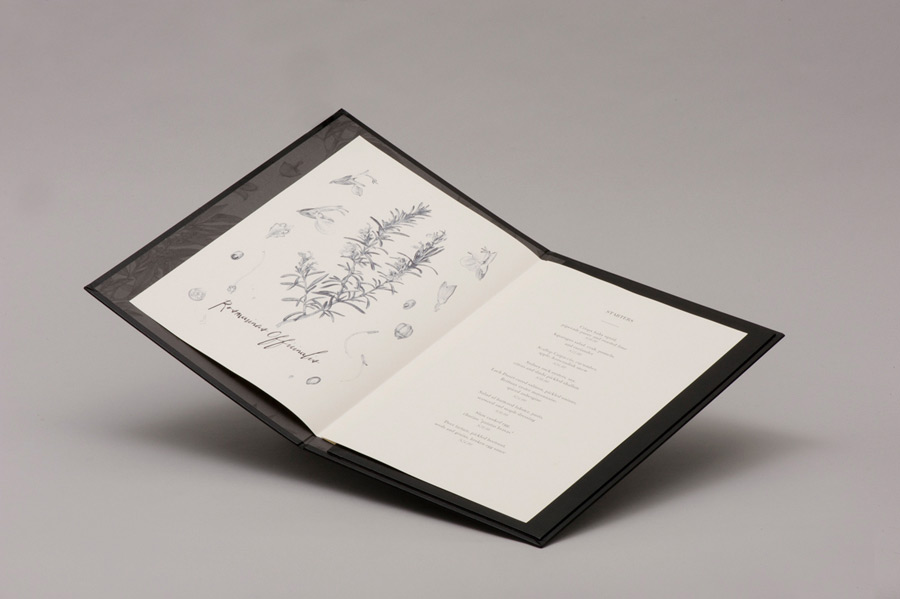 To finish, after this nice moment, they tweet "thanks for remind us we love to do what we do" and I feel the same !
Credits & infos
All image layouts and written content by Fabien Barral otherwise noticed. Please be responsible and give credit when credit is due. Thank you. All photos "by MrCup" must also be credited and linked to the original post. I ask that you do not use my exact layouts or designs without permission or without noting its origins on your post. MrCup® is a registered trademark of SARL BARRAL CREATIONS®, Inc. All rights reserved.
I only highlight products that I would be likely to use personally.