So, I spend the last 2 days working and meeting designers in Singapore... and my feeling is how I deeply miss a space to work ! And the first thing I see tonight is that
Ty Mattson blog
about new pictures of his co-working space (already presented
here
)... So, I love travelling, being in Bali, but this is deeply what I want to have... That is said, in 6 months from now, I must have found my personal space...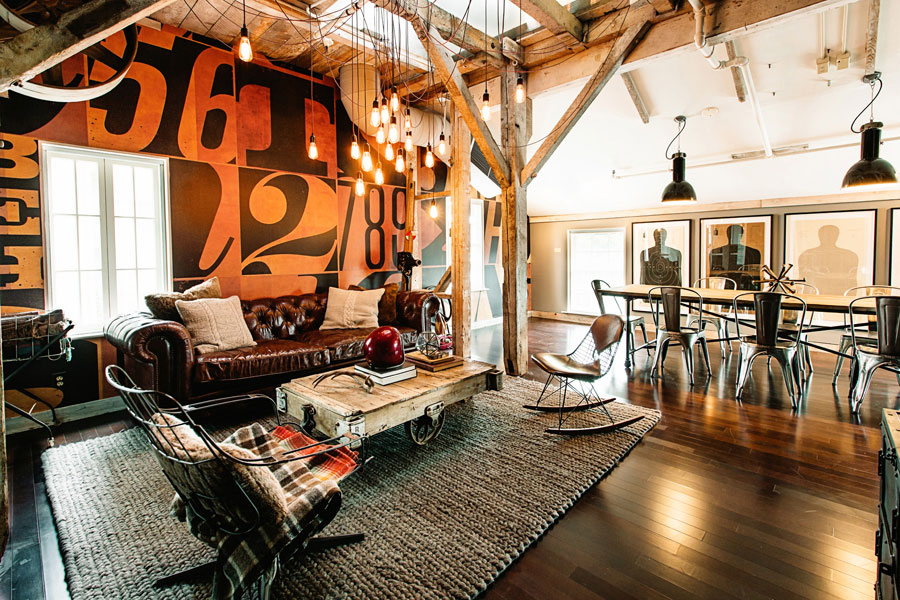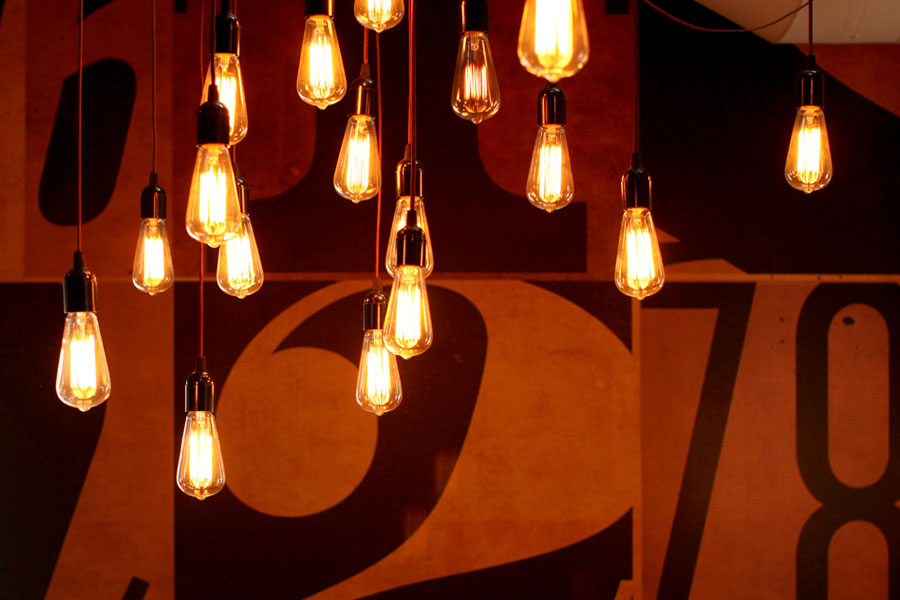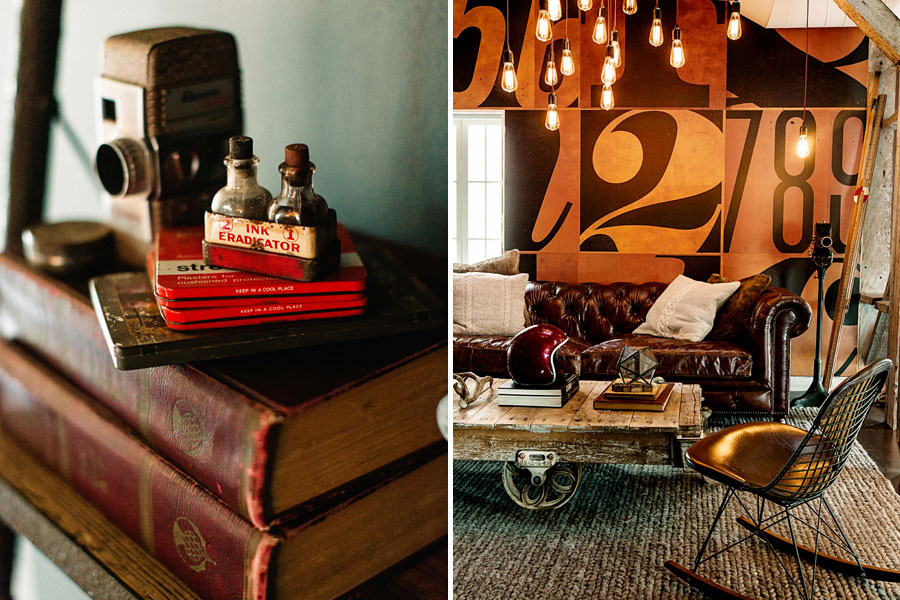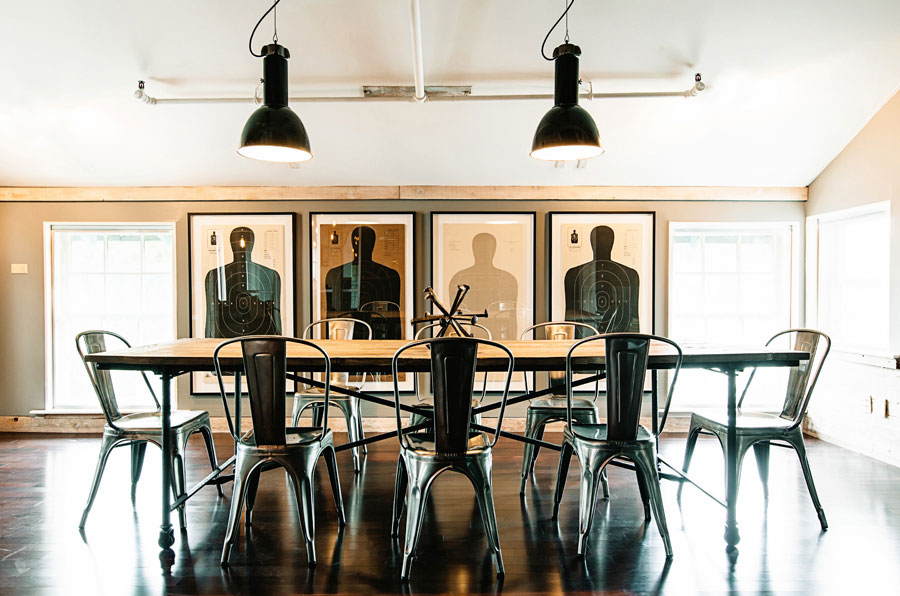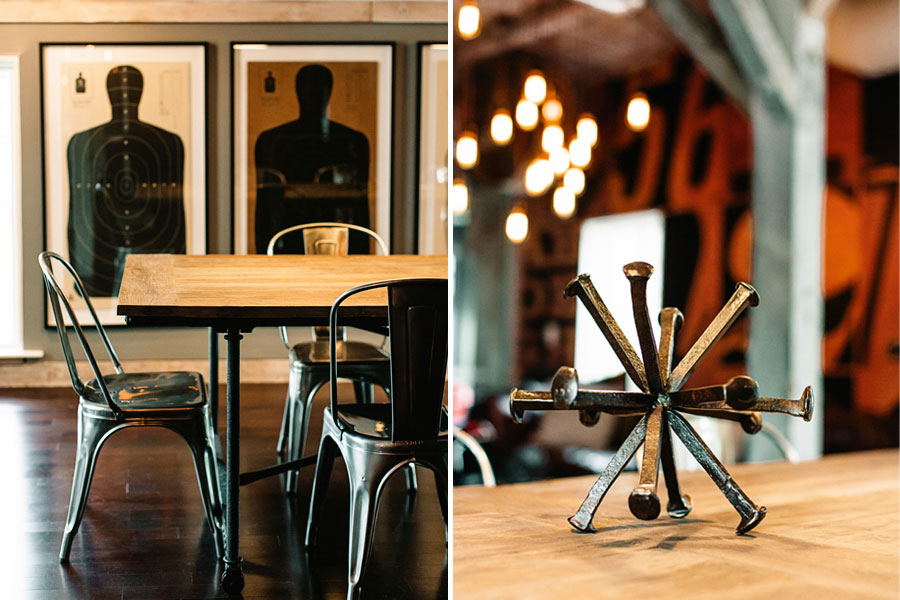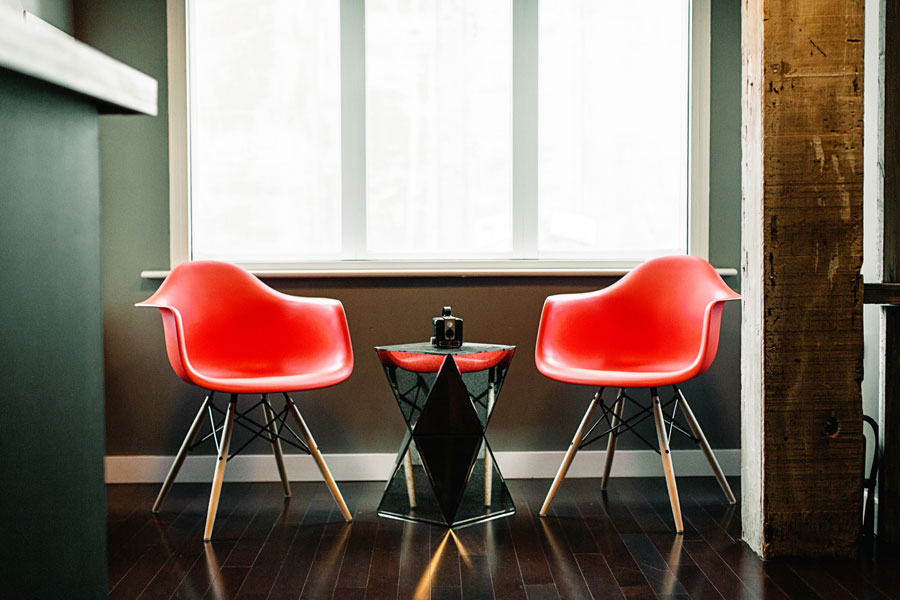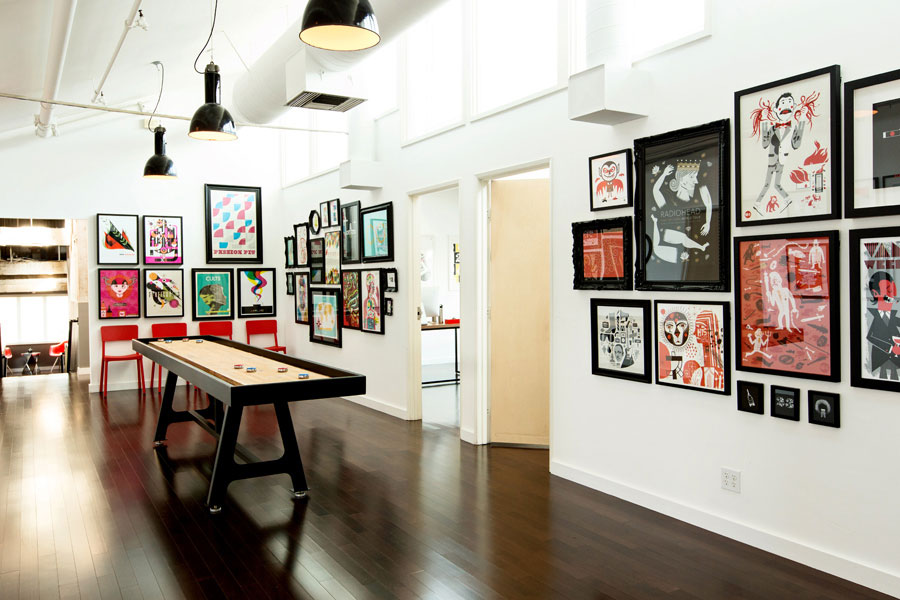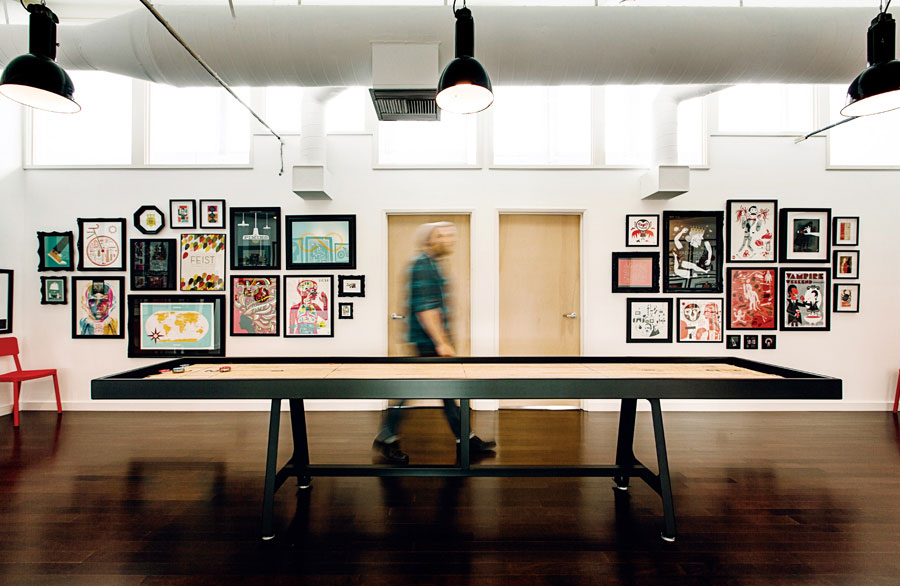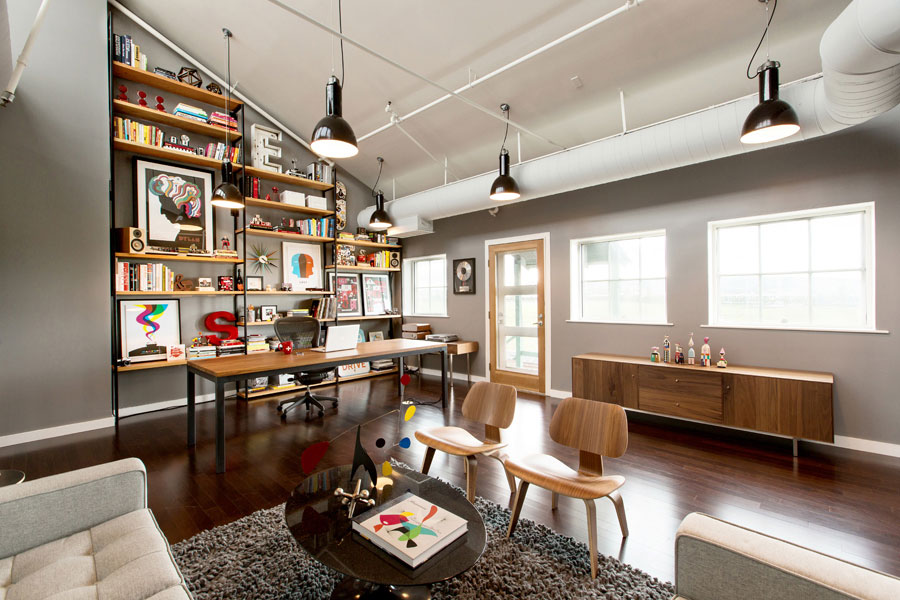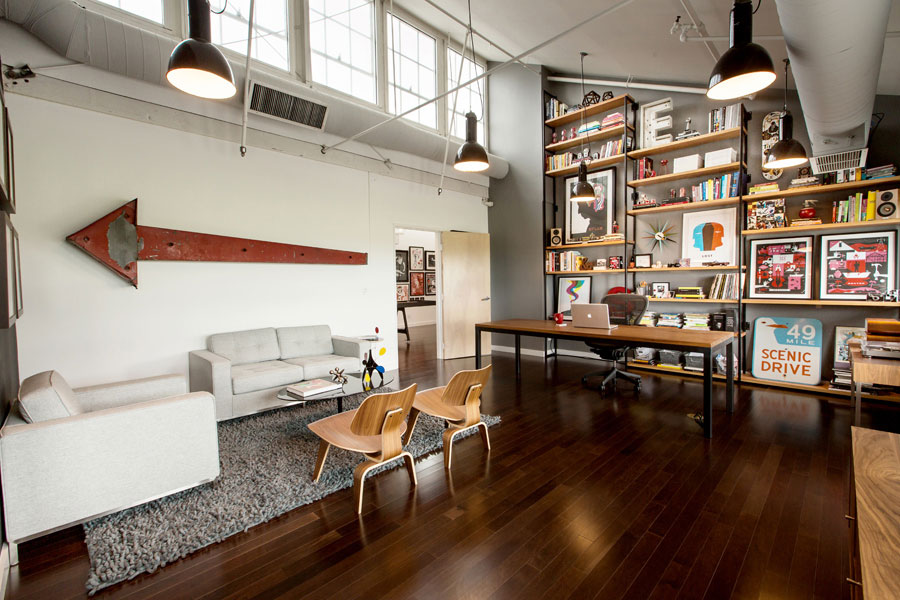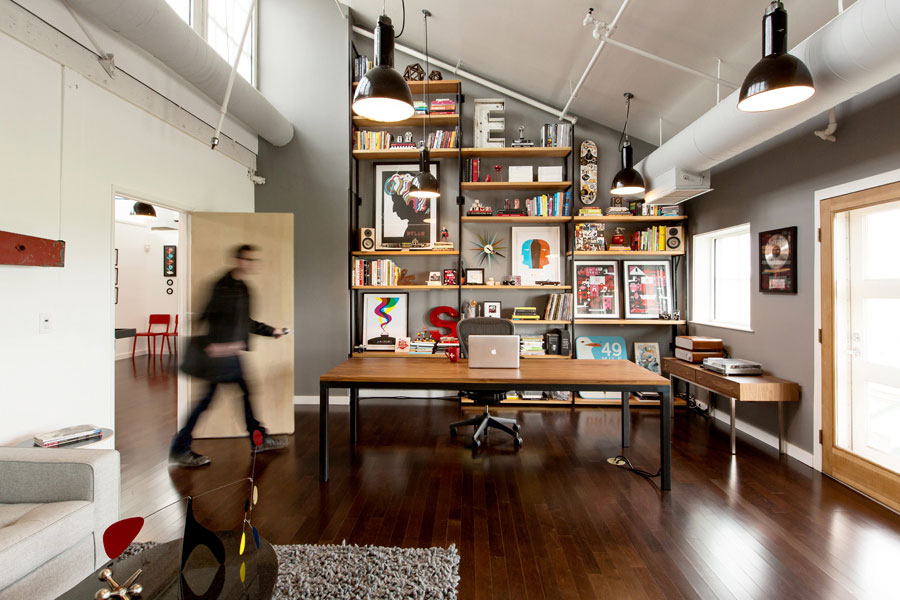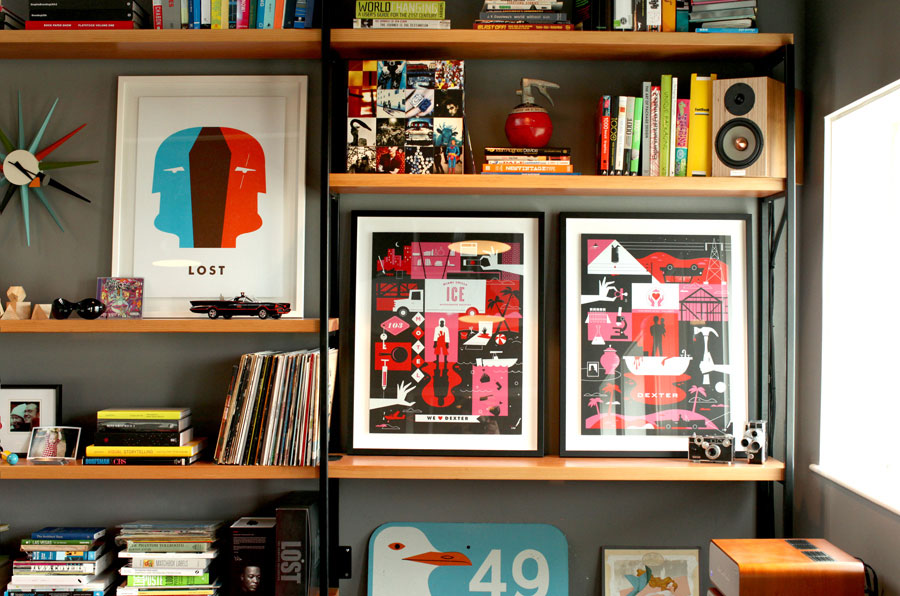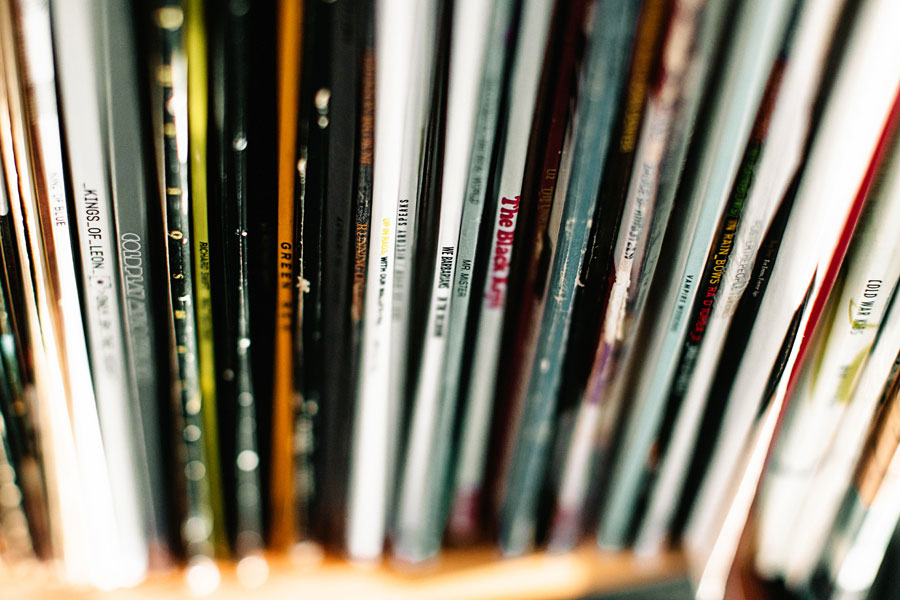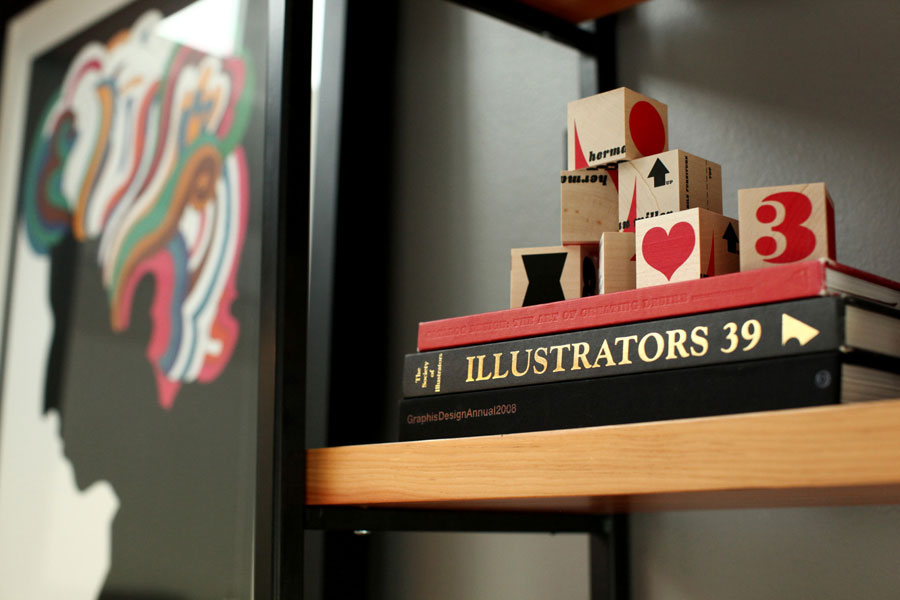 Credits & infos
All image layouts and written content by Fabien Barral otherwise noticed. Please be responsible and give credit when credit is due. Thank you. All photos "by MrCup" must also be credited and linked to the original post. I ask that you do not use my exact layouts or designs without permission or without noting its origins on your post. MrCup® is a registered trademark of SARL BARRAL CREATIONS®, Inc. All rights reserved.
I only highlight products that I would be likely to use personally.