A lot things have been done over the past days/weeks...
The 2017 letterpress calendar
will pop up on kickstarter as soon as possible, still need to finish presentation and video ! The front cover is designed by
Kevin Cantrell
this year, which design the
Walter 1 front cover
and these amazing things (
check his work on the exellence section
). And, I am very happy to said that this year,
Studio Pression
will work a
wood engraved cover
for the deluxe edition ! So exited ! The crowdfunding will propose early birds prices, so be sure to
subscribe to the newsletter
!
We also work on a brand new portfolio web site, still some adjustment but it took a lot of time to present recent projects, as well as new images of the old ones...
The
mediafix team
, which are my partner on the
Walter magazine
project work on the new
www.readwalter.com
. It is now easier to order and subscribe to the magazine ! Talking about it, the work on 3td issue will start early next year for a release at spring...
To inspire your week-end, here comes the work of bristol based
studio B
! Enjoy !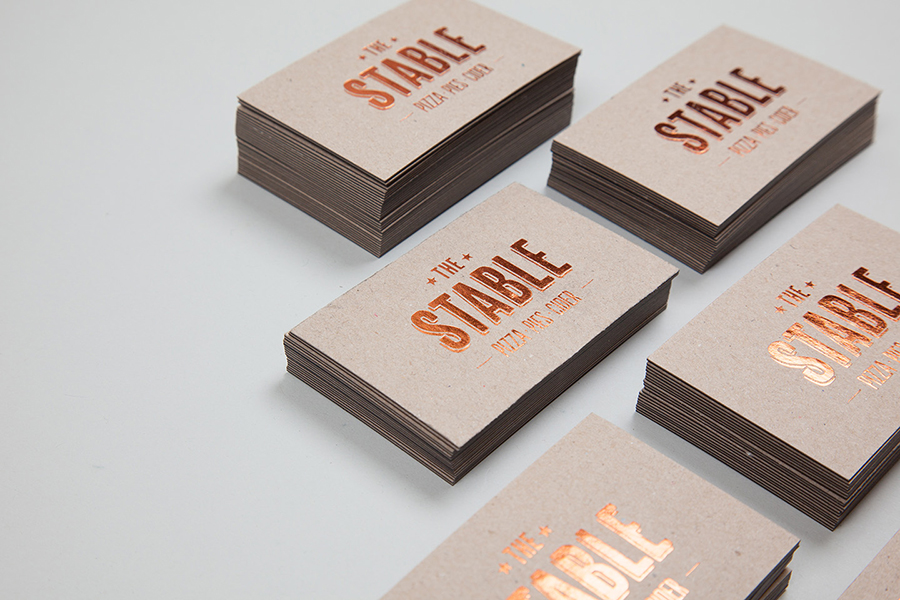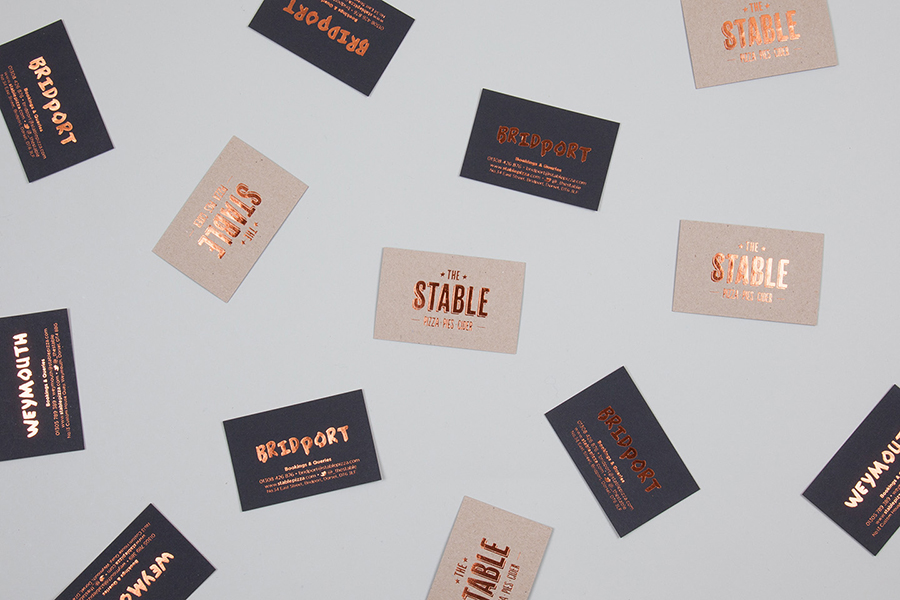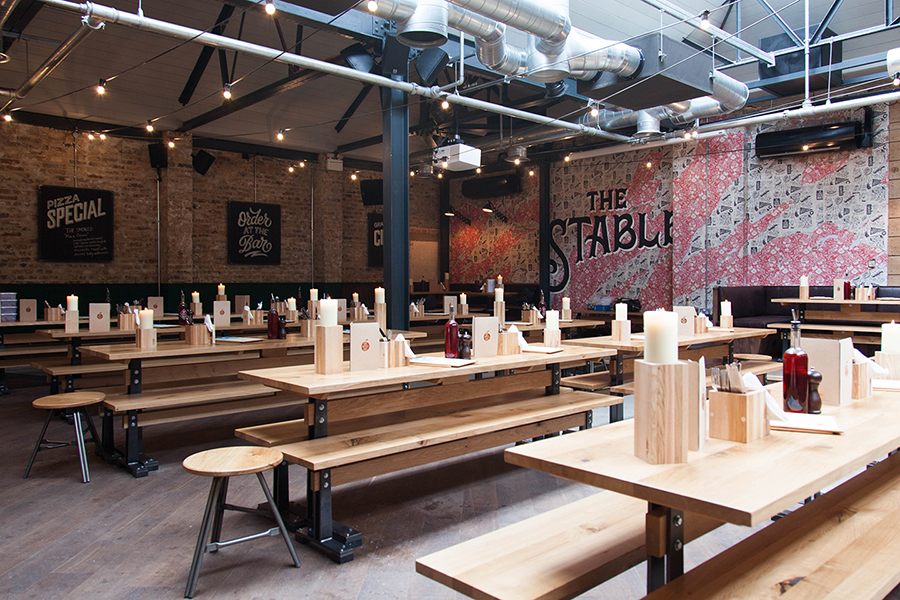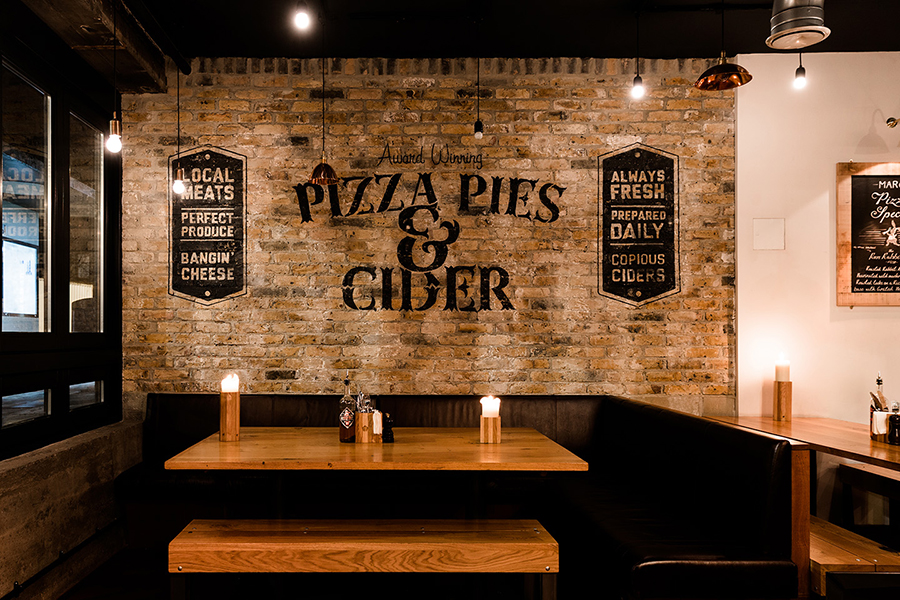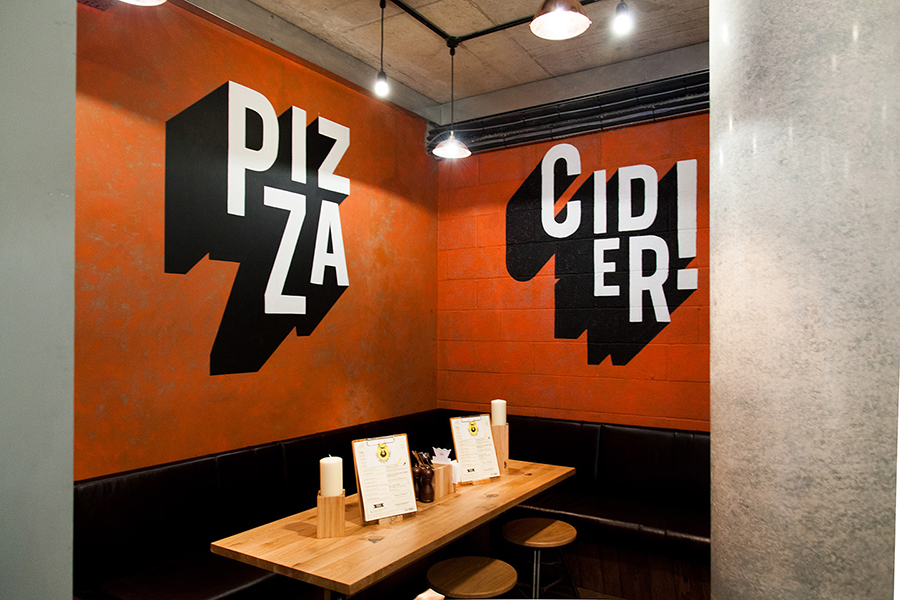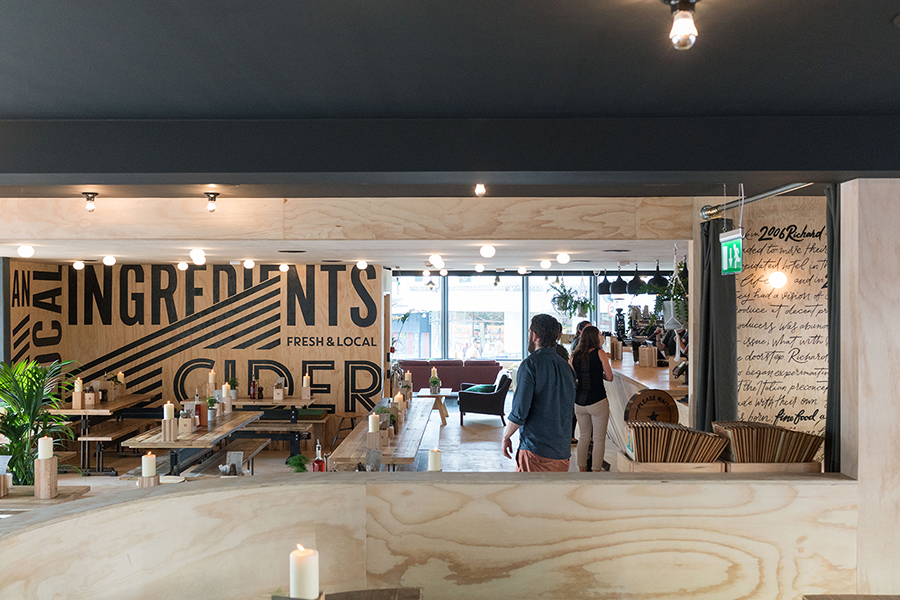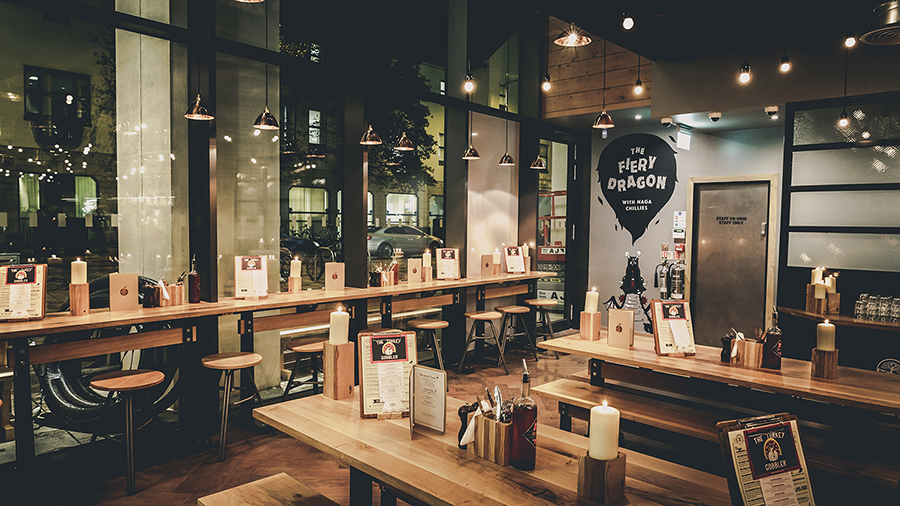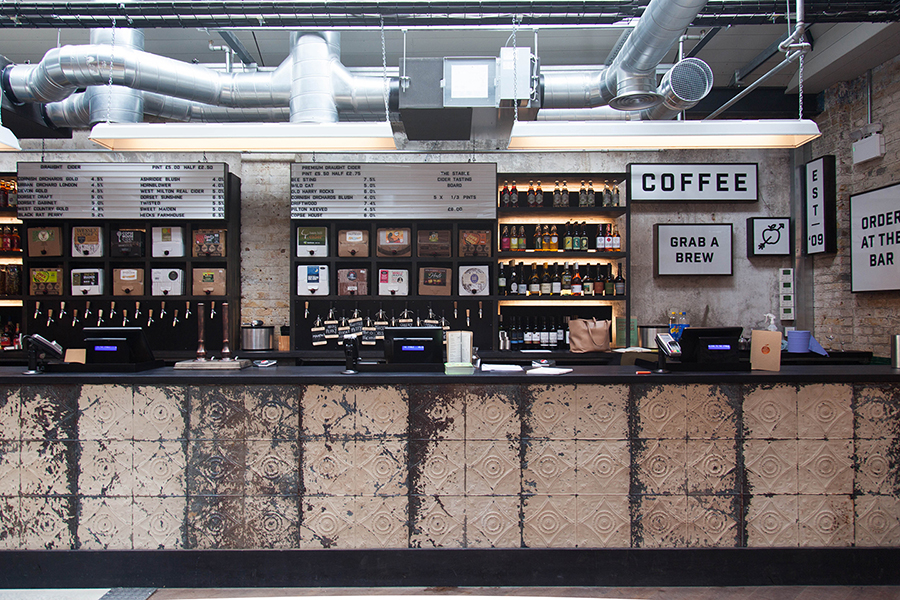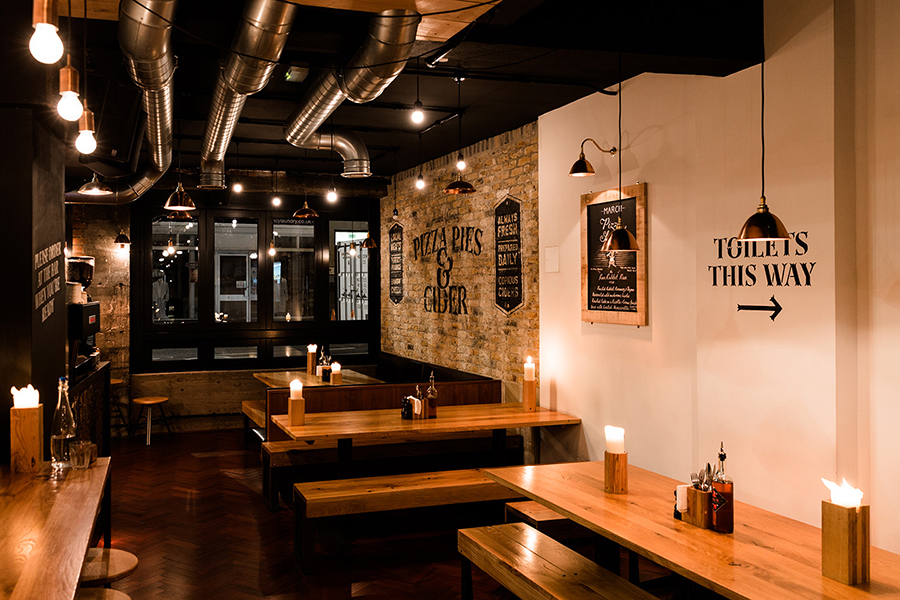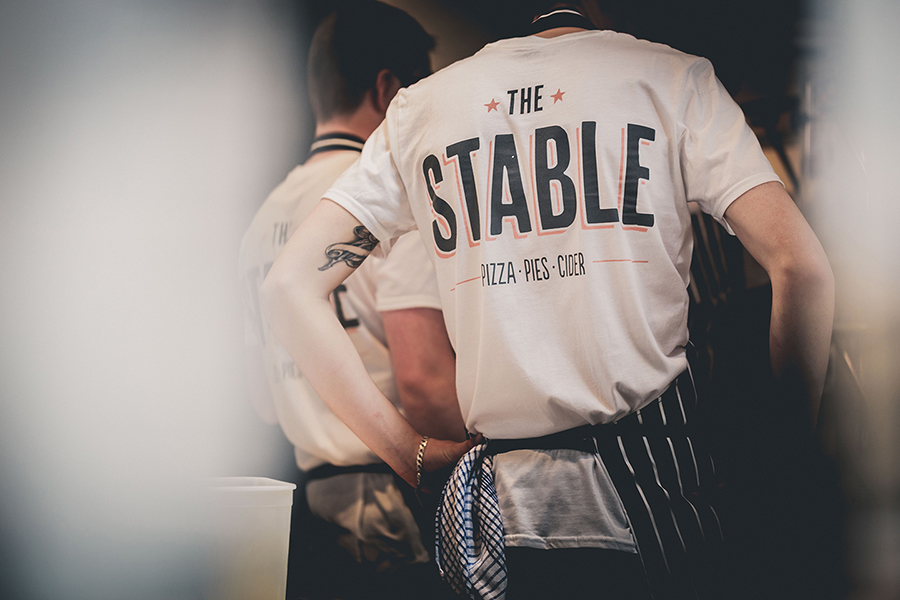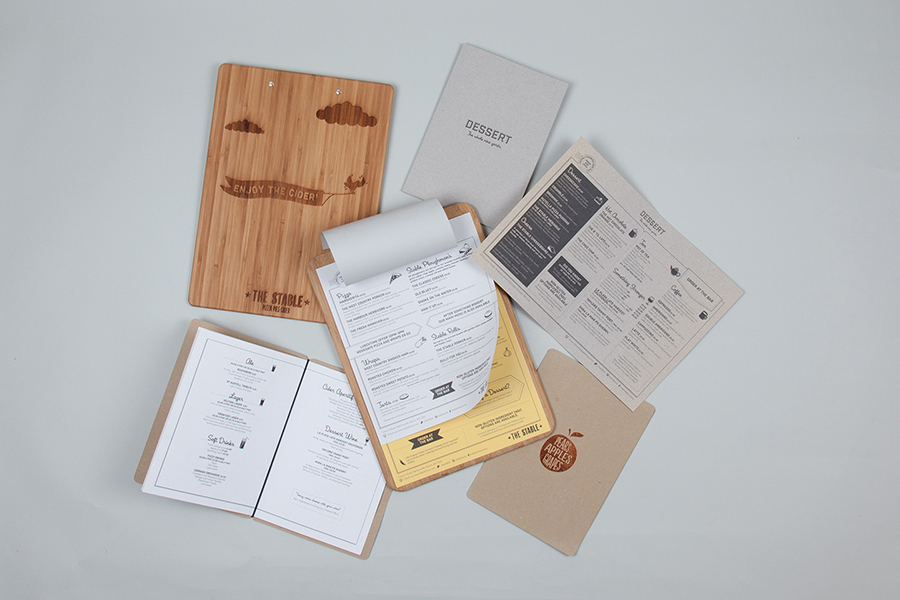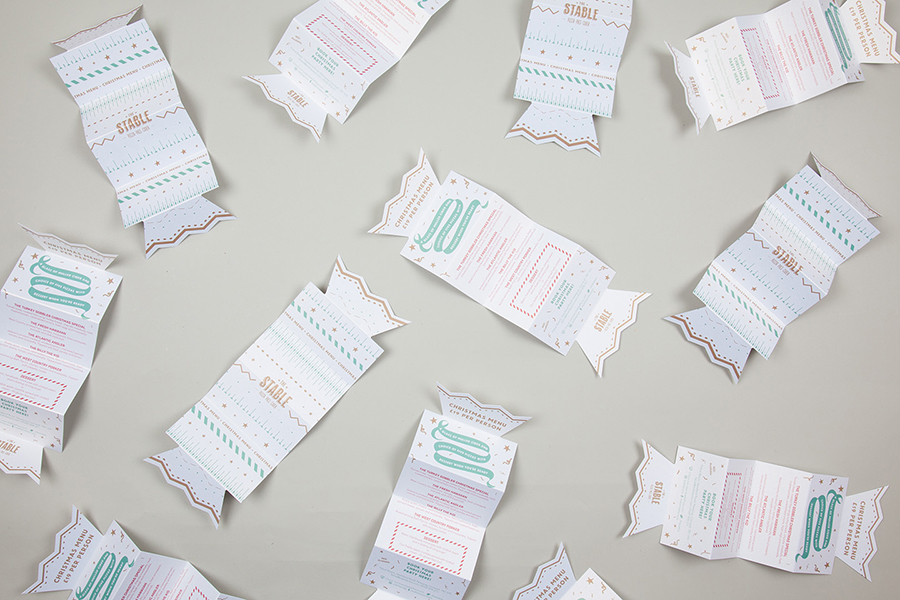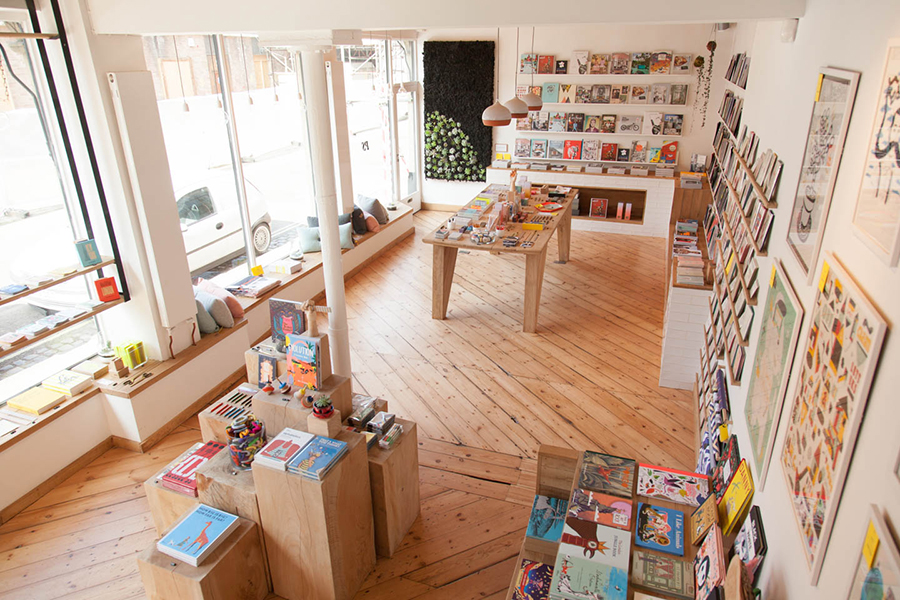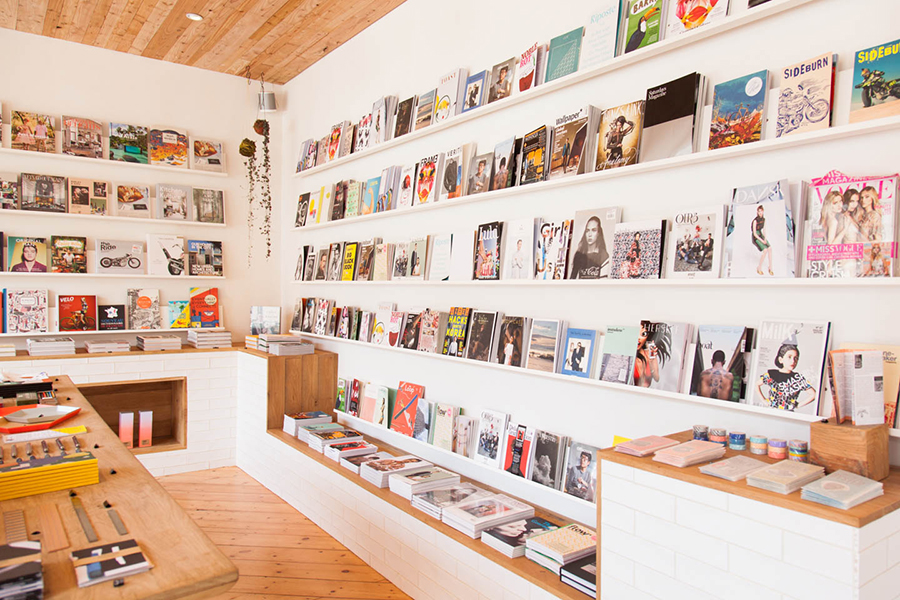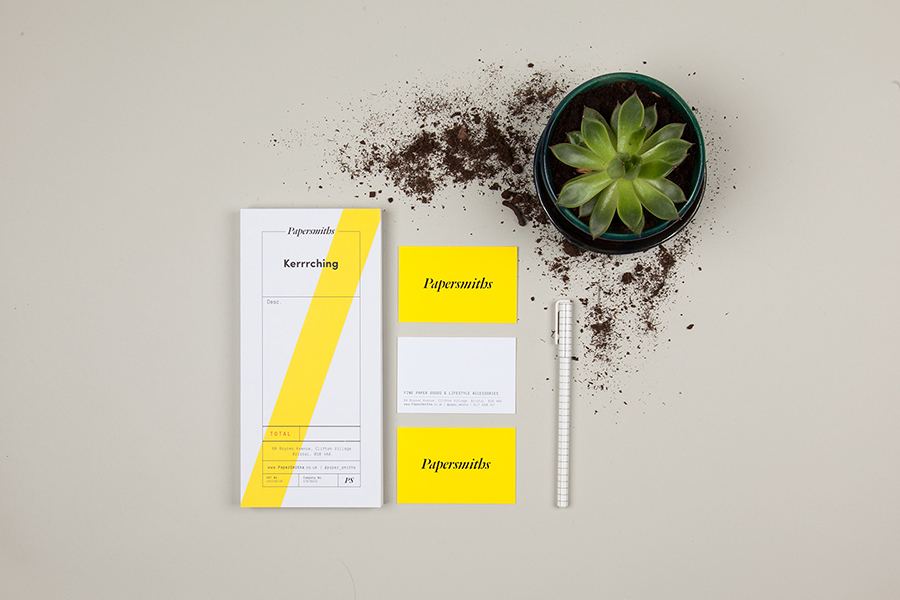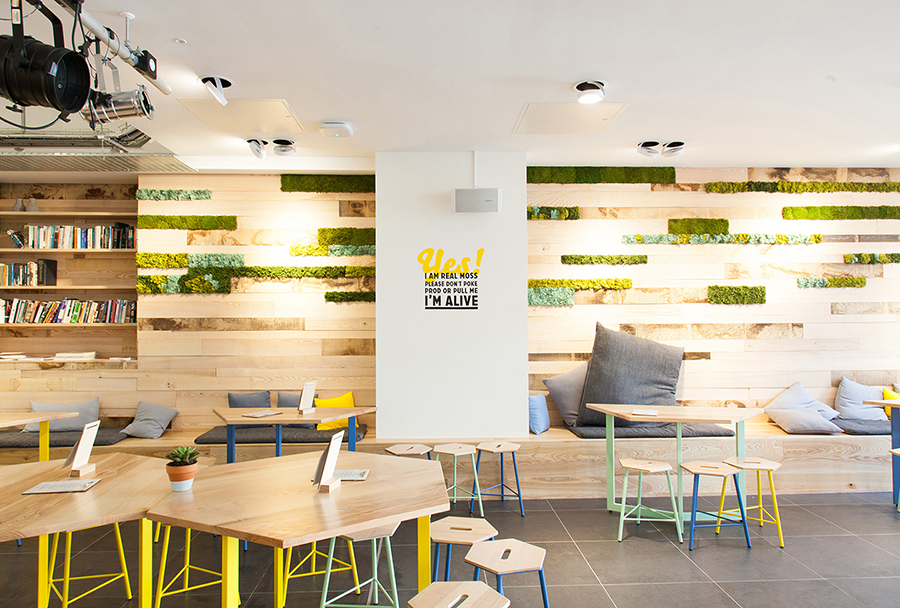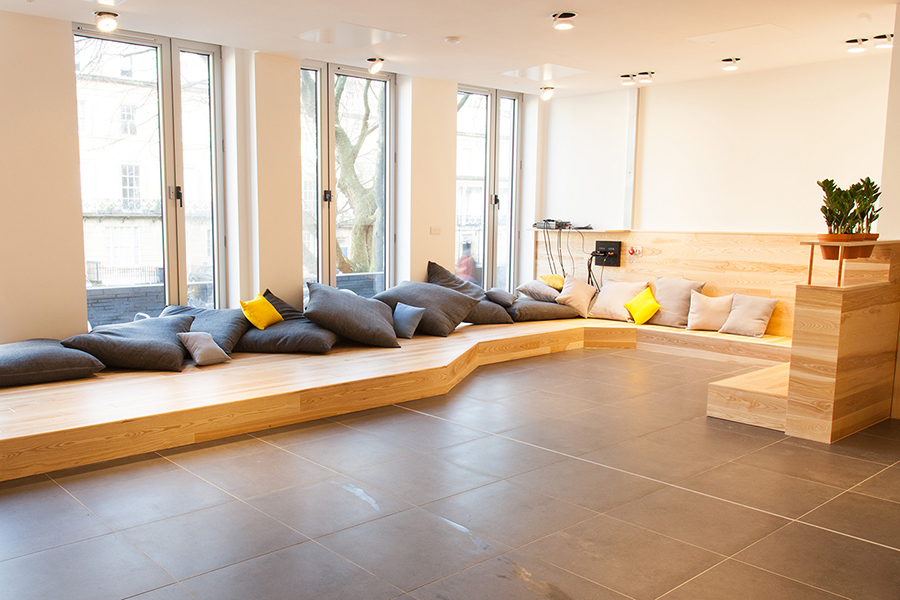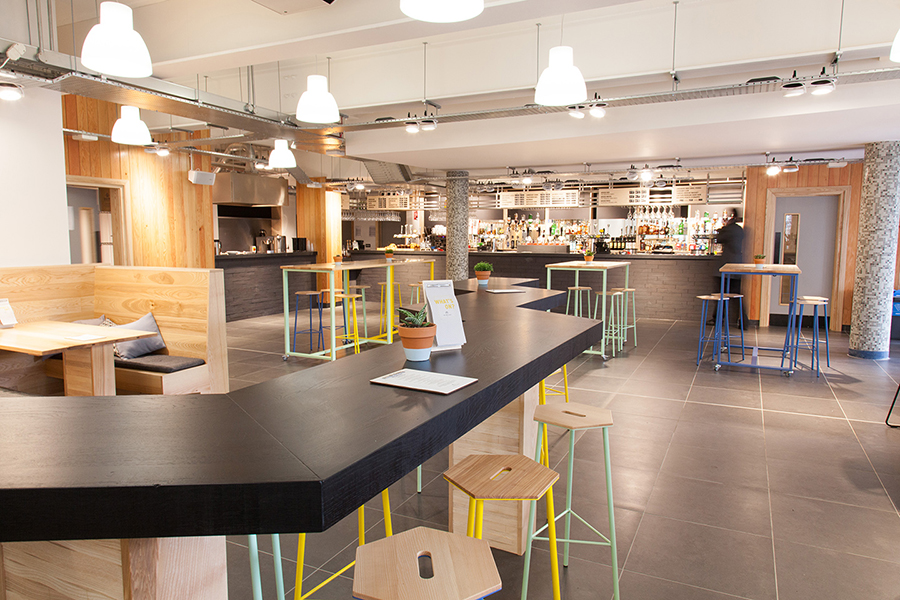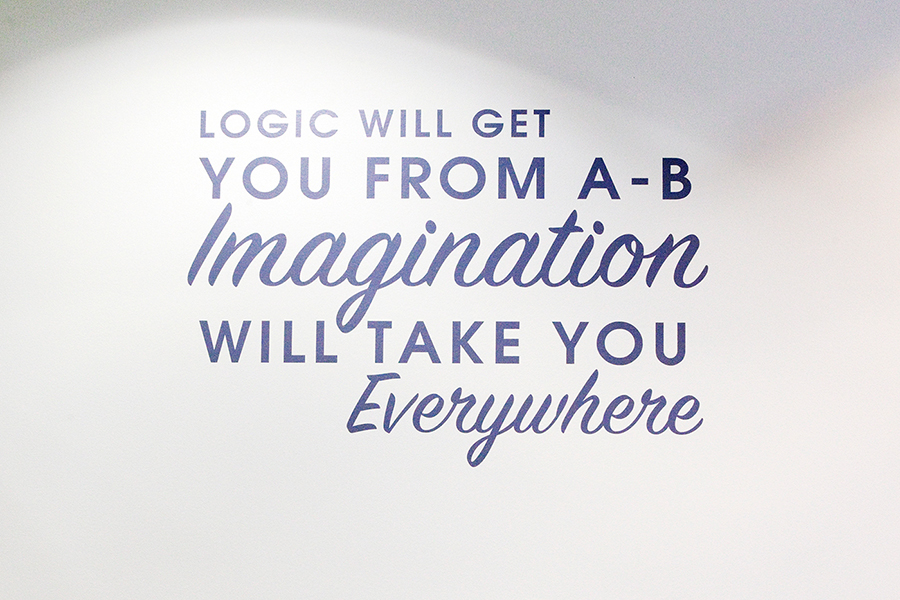 Credits & infos
All image layouts and written content by Fabien Barral otherwise noticed. Please be responsible and give credit when credit is due. Thank you. All photos "by MrCup" must also be credited and linked to the original post. I ask that you do not use my exact layouts or designs without permission or without noting its origins on your post. MrCup® is a registered trademark of SARL BARRAL CREATIONS®, Inc. All rights reserved.
I only highlight products that I would be likely to use personally.