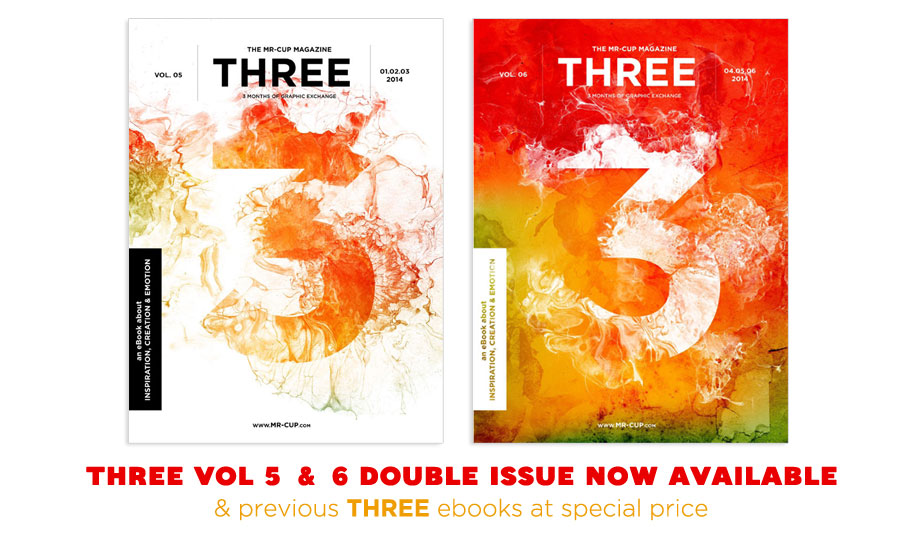 It always a great pleasure to work on these ebooks, as it makes me rediscover what I have publish on the blog in the past months and it always a big shot of inspiration. Hope you will be as inspired as I am when you discover all these amazing projects I highlight on the blog for the past 6 months.
This issue is a double issue, instead of 2 ebooks, you will get only one but twice the size of usual ones... I could have call it SIX instead of THREE but it was fun to design these 2 covers too !
It is available here, or with the 4 first issues as a pack here. At the same time, I put all the other THREE ebooks at a lower price. Buying these ebooks is the best way to support the blog and make me want to share even more !
Selection of some of the 206 pages issue...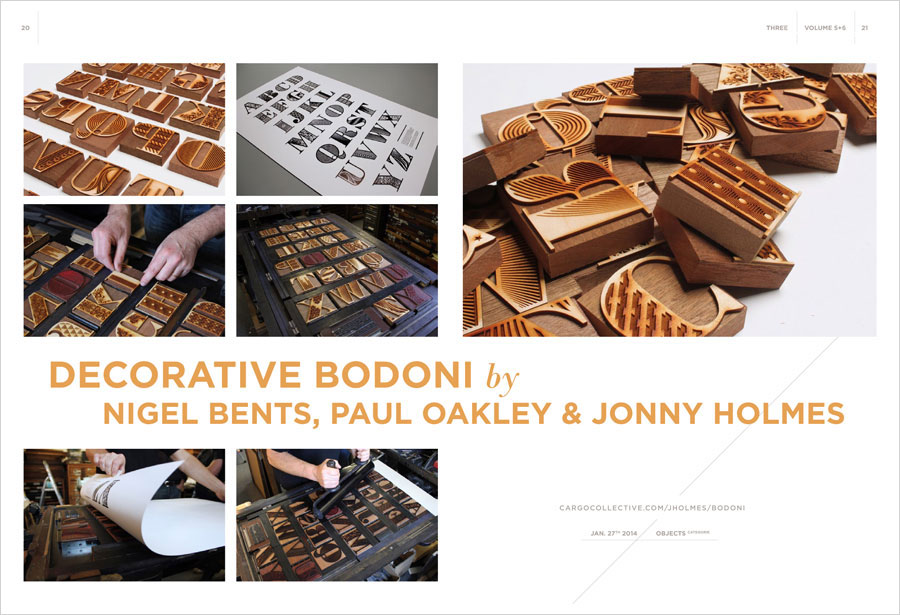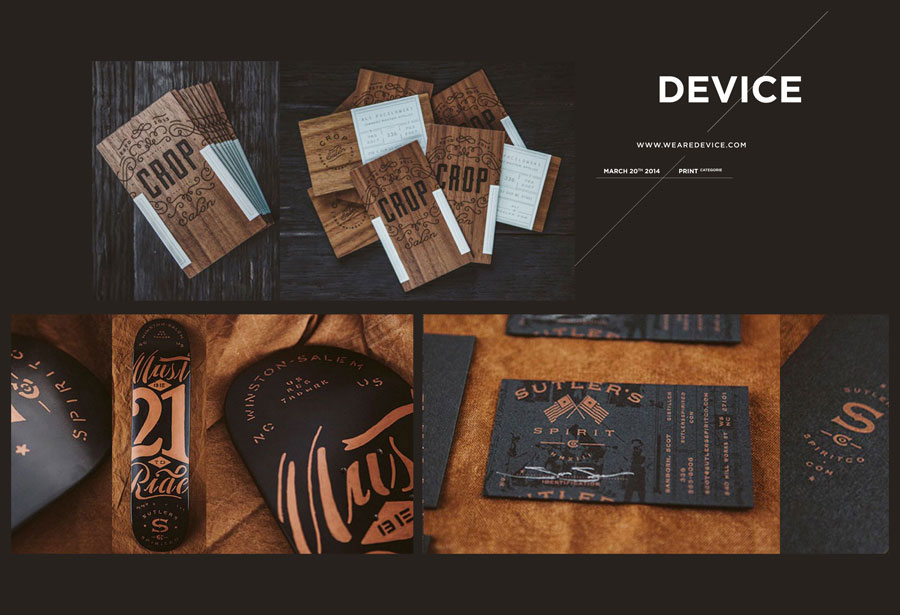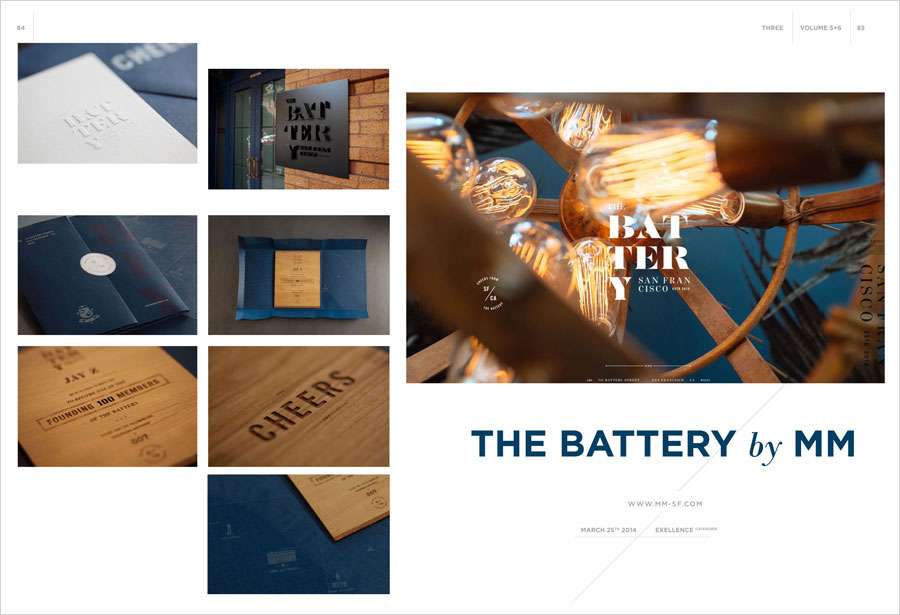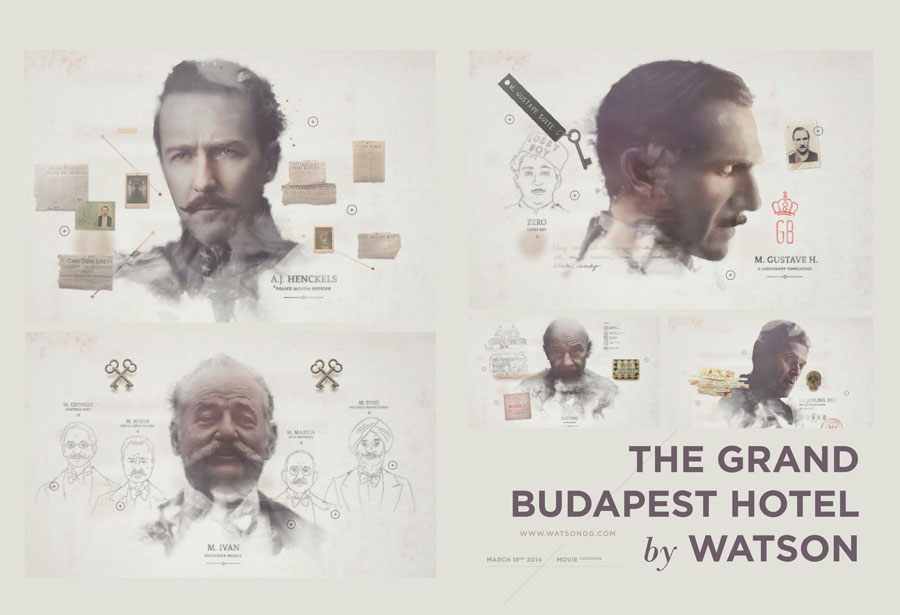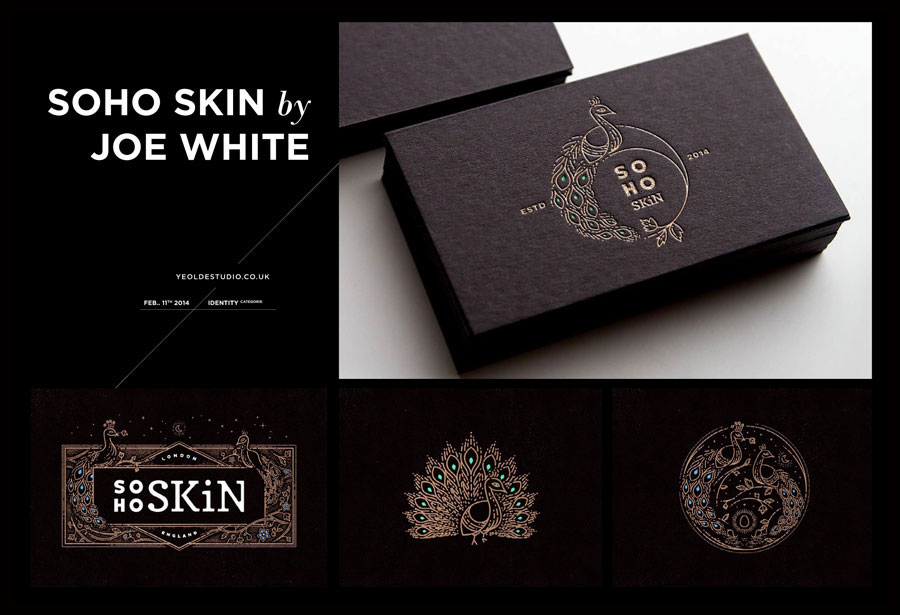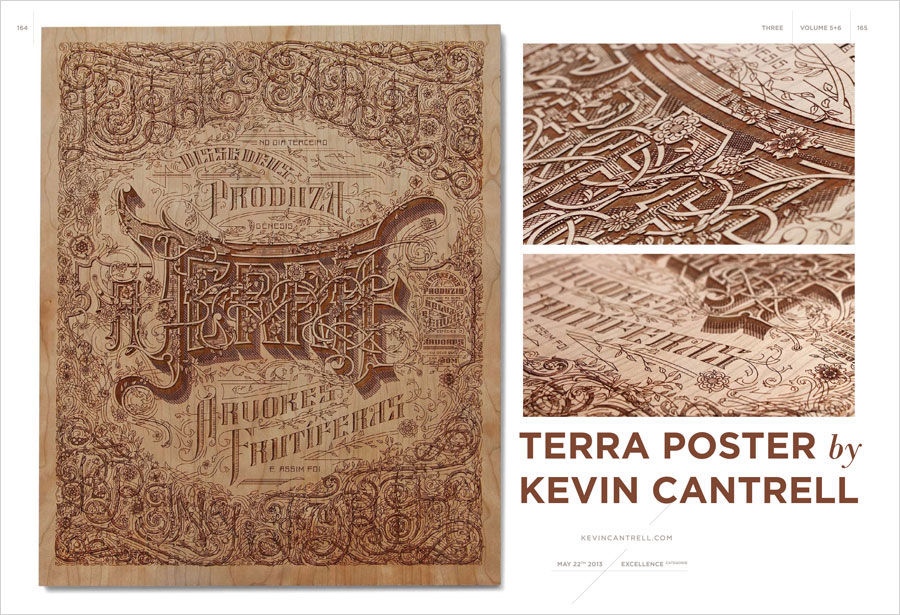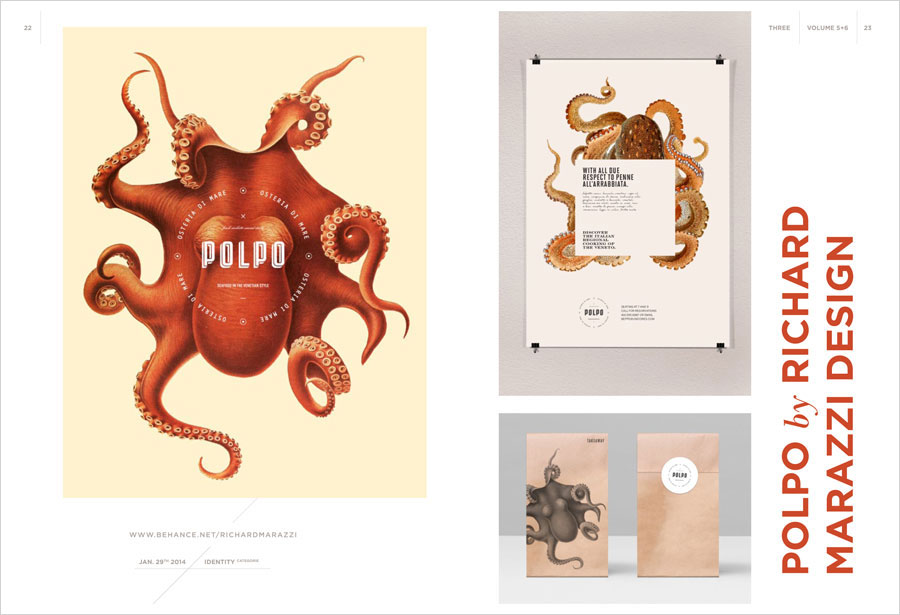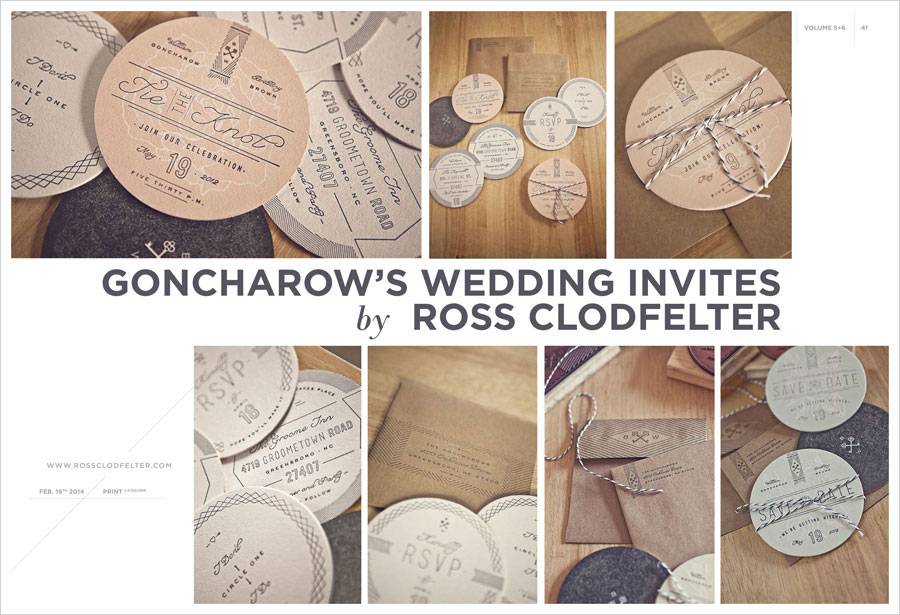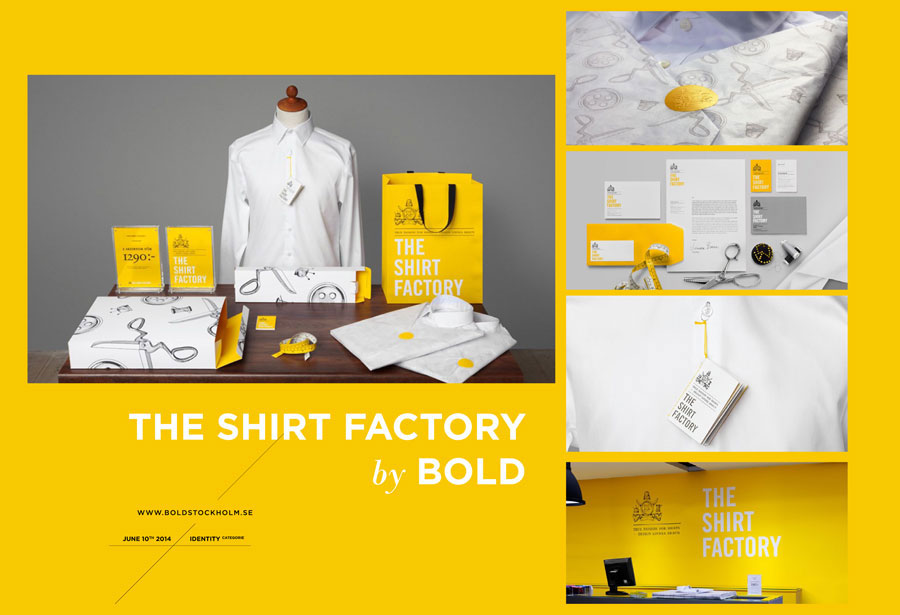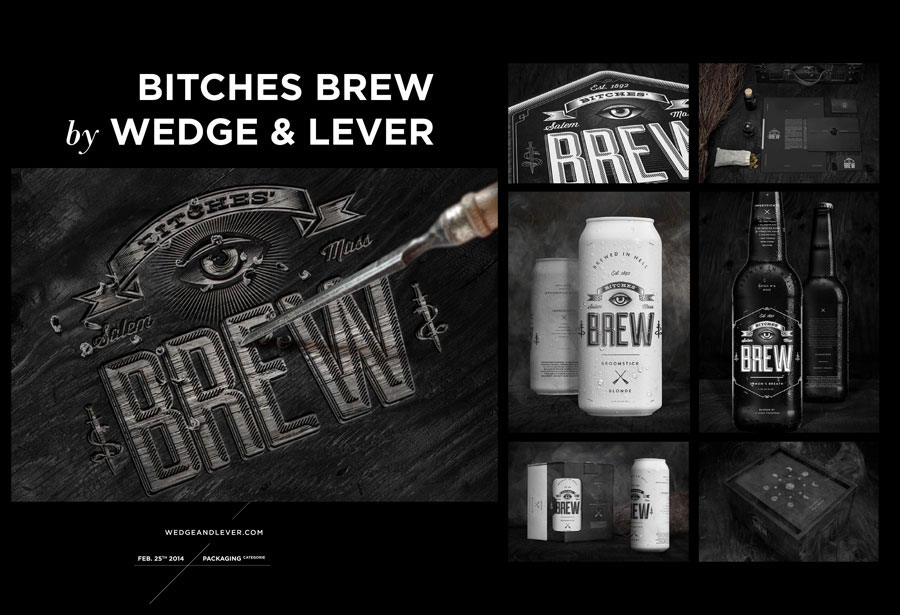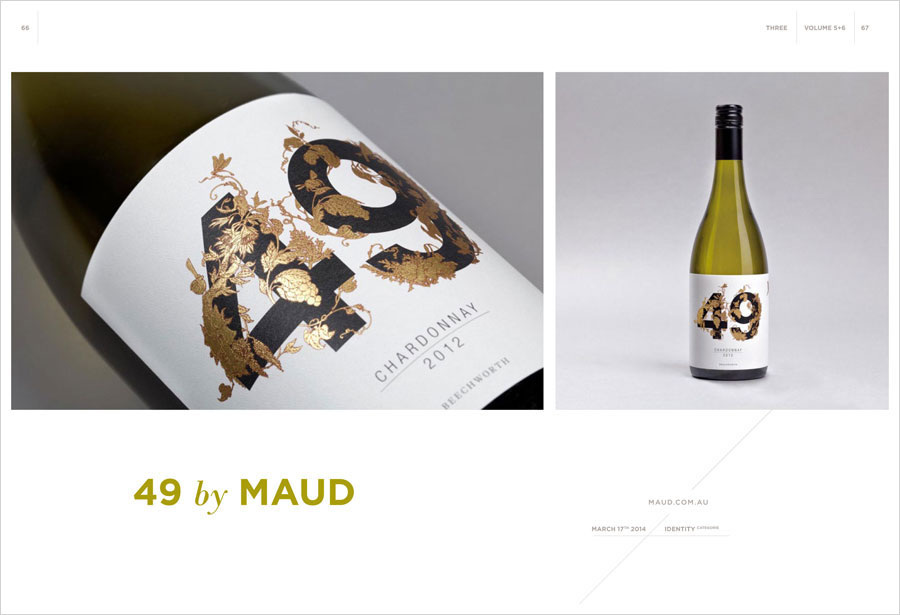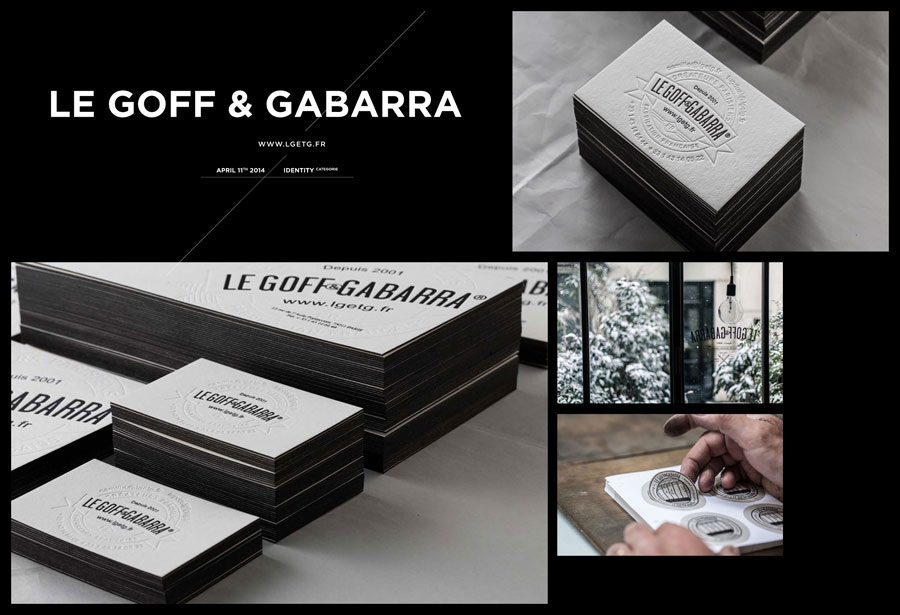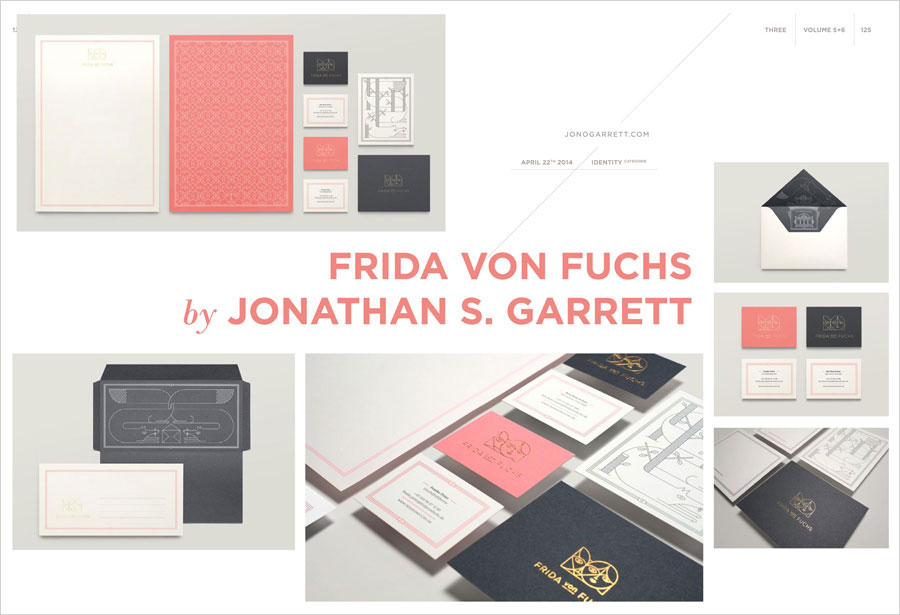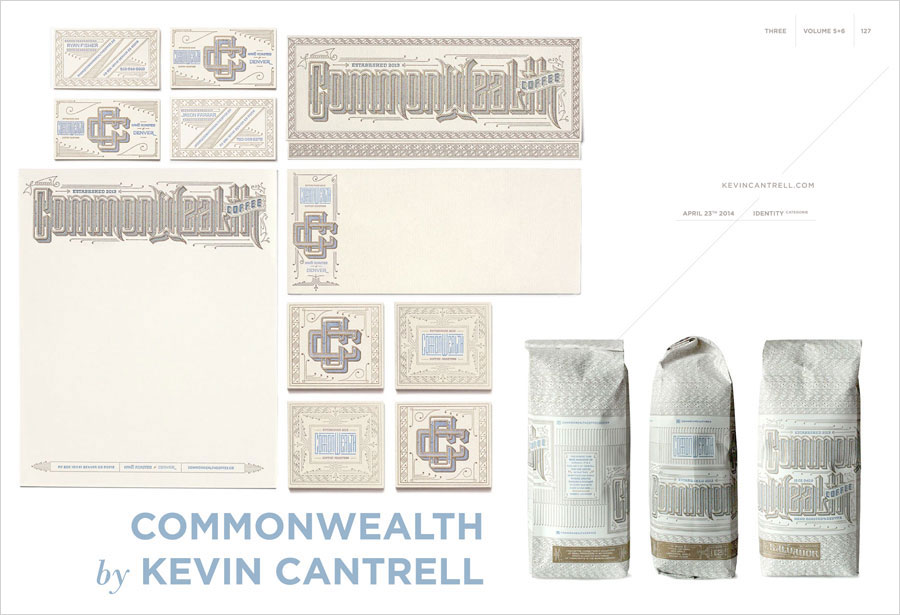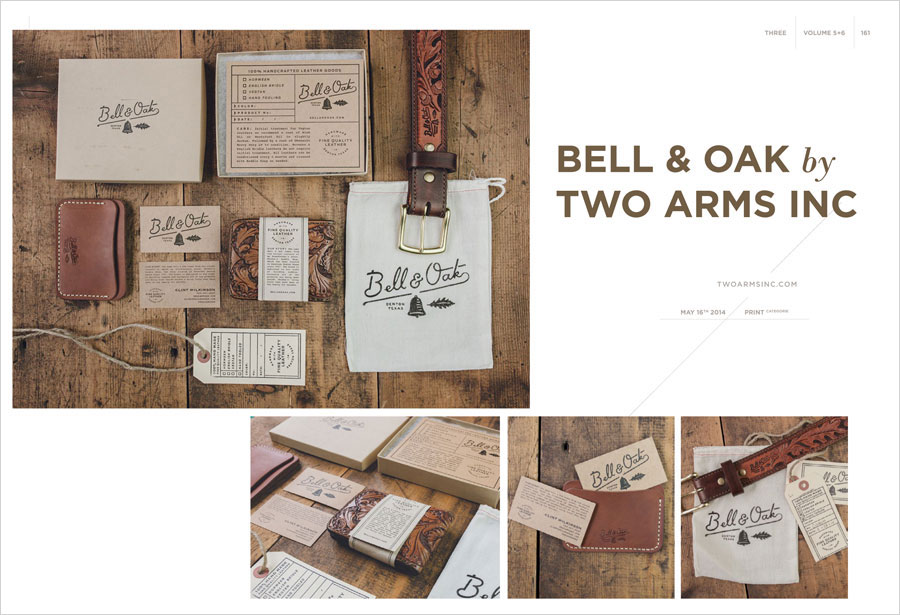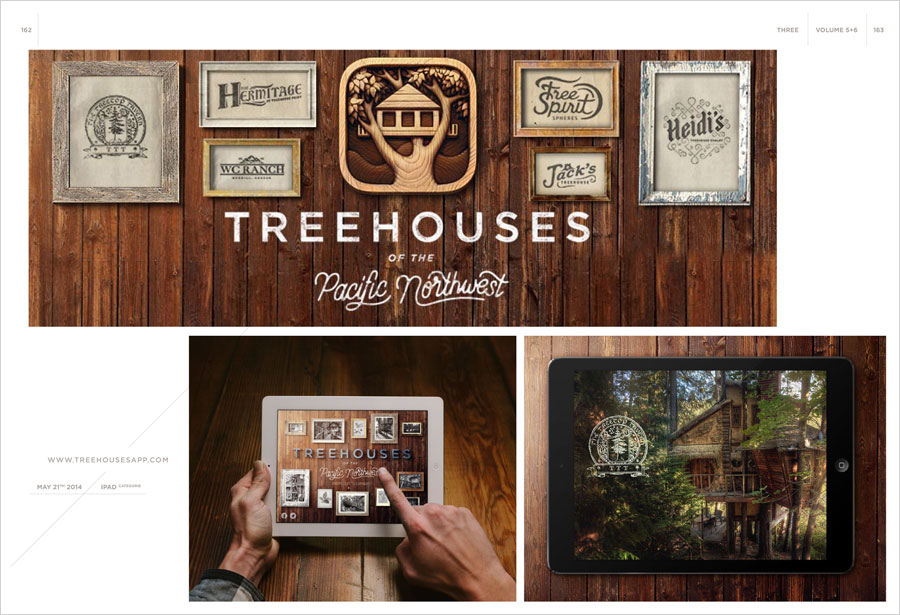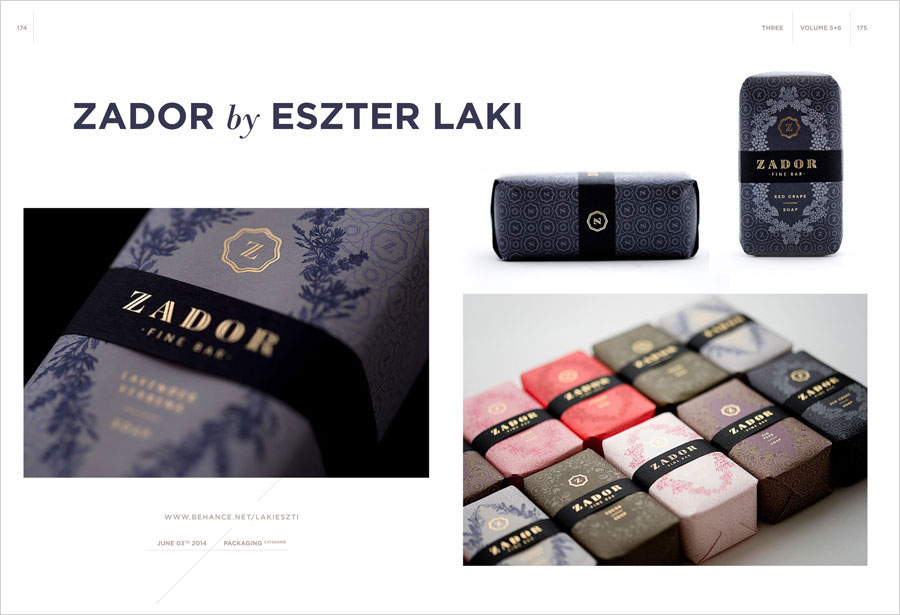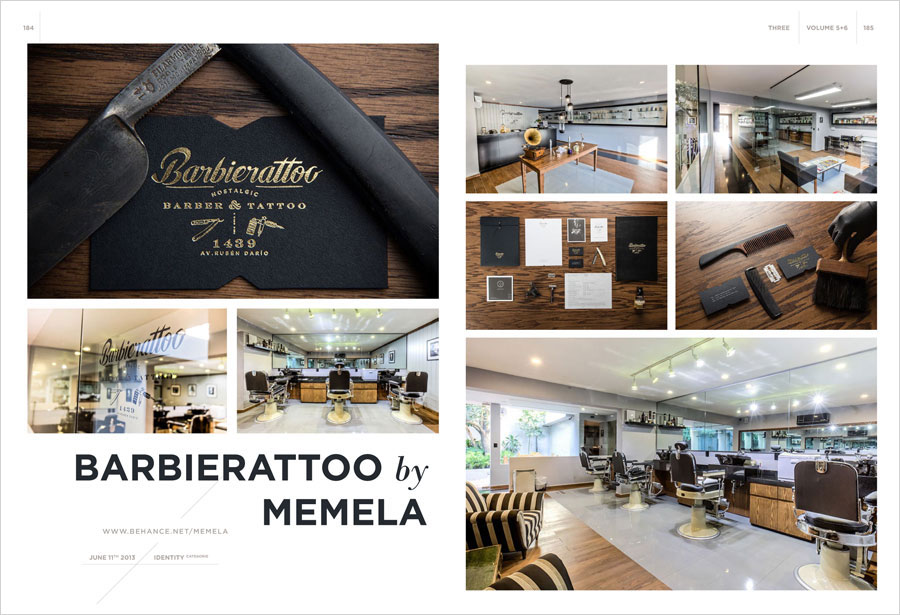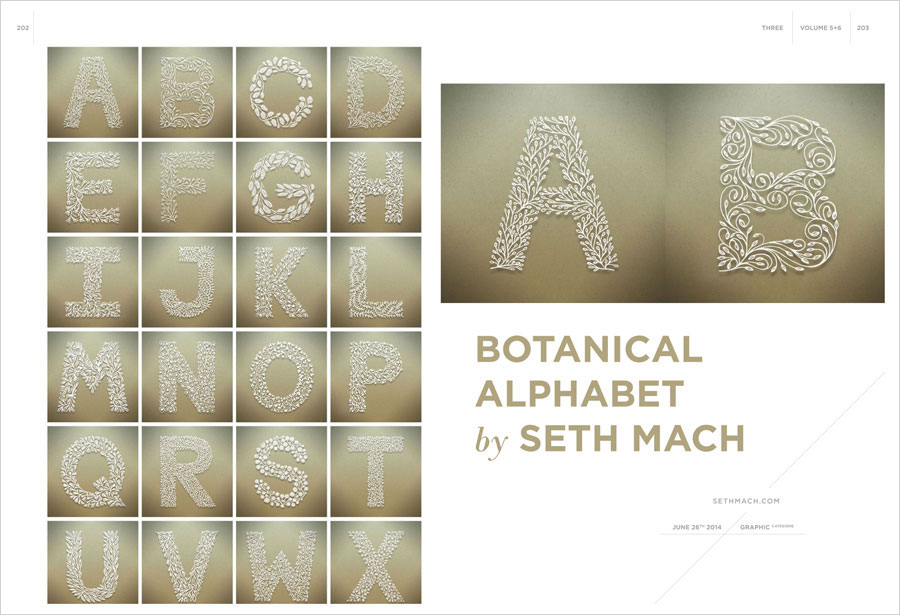 Get the THREE vol. 5 + 6 double issue / Get the pack of THREE eBooks 1 to 6 / See all the eBooks
Credits & infos
All image layouts and written content by Fabien Barral otherwise noticed. Please be responsible and give credit when credit is due. Thank you. All photos "by MrCup" must also be credited and linked to the original post. I ask that you do not use my exact layouts or designs without permission or without noting its origins on your post. MrCup® is a registered trademark of SARL BARRAL CREATIONS®, Inc. All rights reserved.
I only highlight products that I would be likely to use personally.