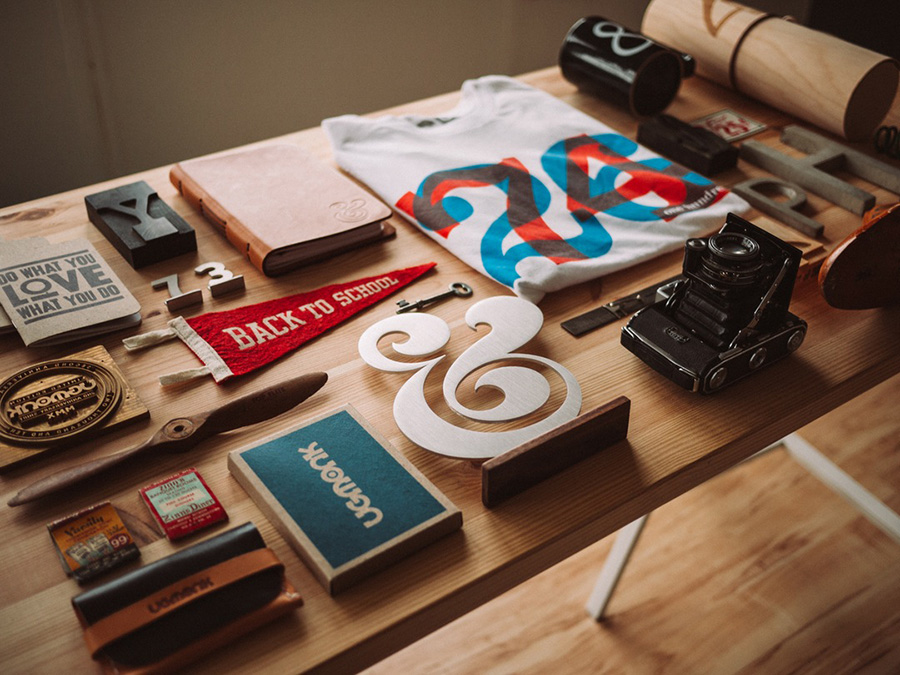 I love to visit creative spaces, so I am very pleased to discover Jeff Shedlon one. He is behind the shop/brand Ugmonk that I present here with his 6th anniversary package. If you want to see my creative space, I show it here (even if it changes a little since then !).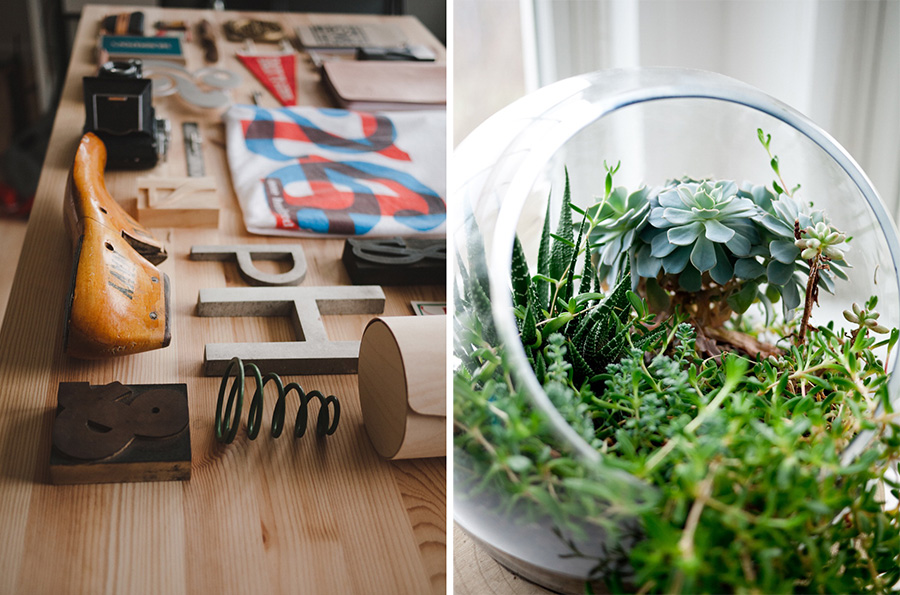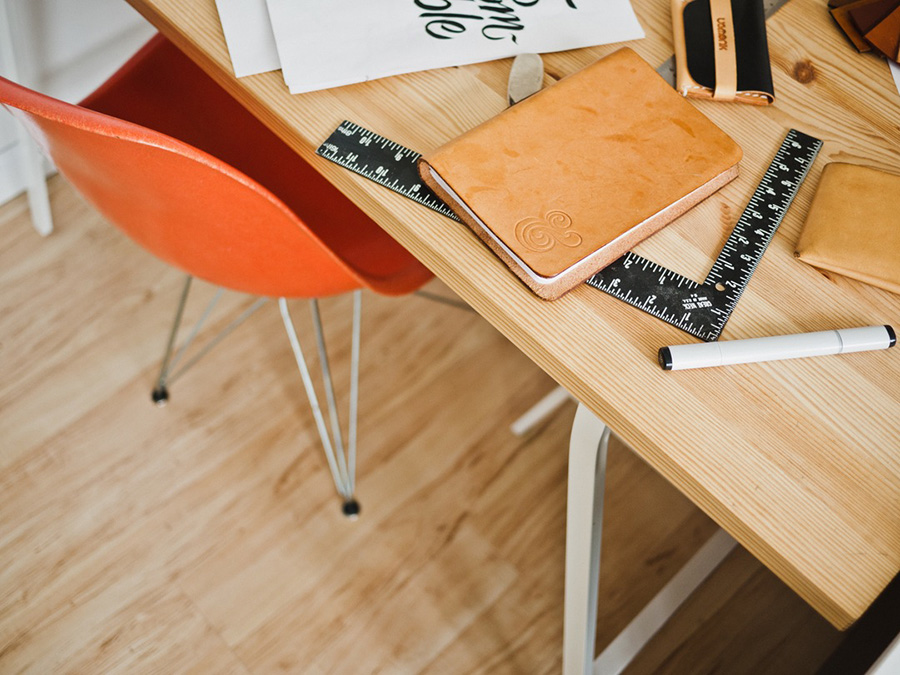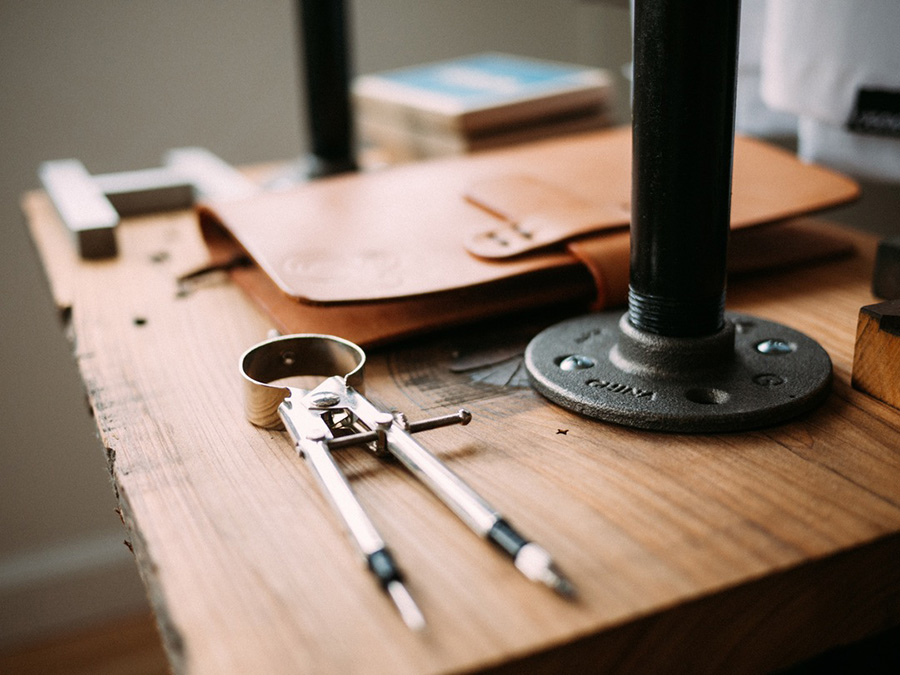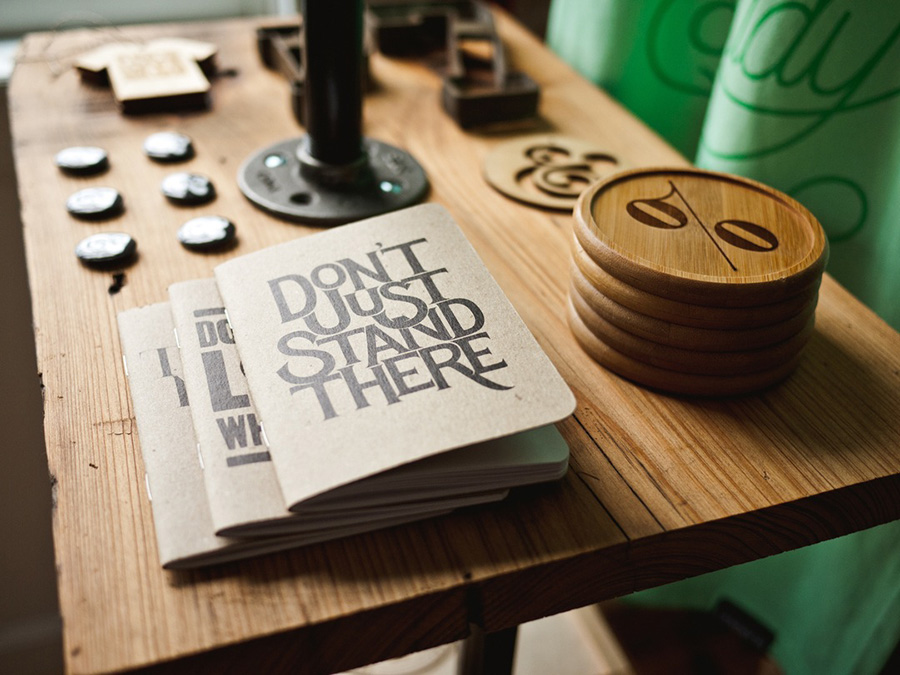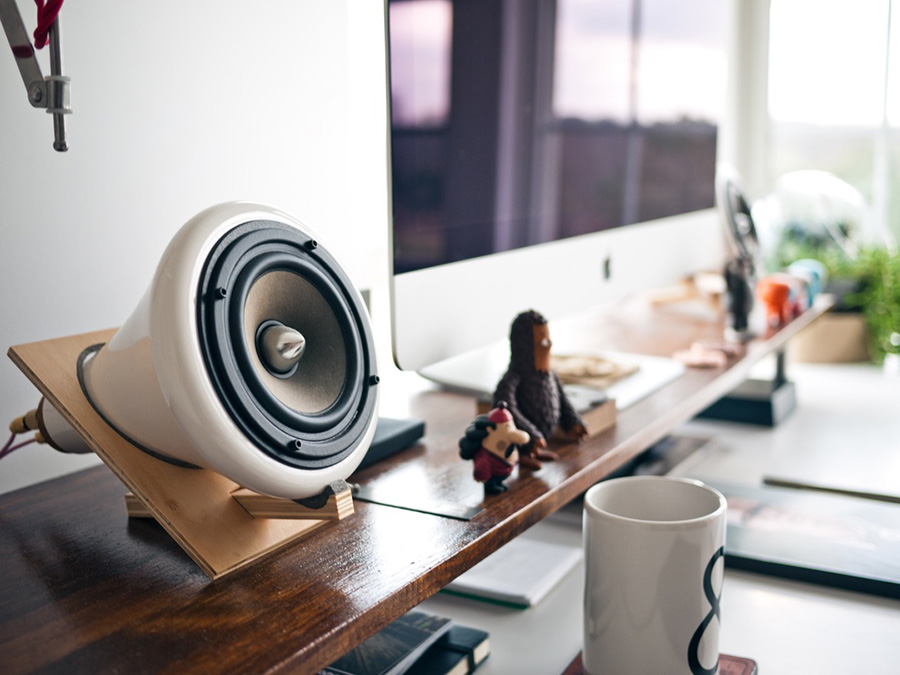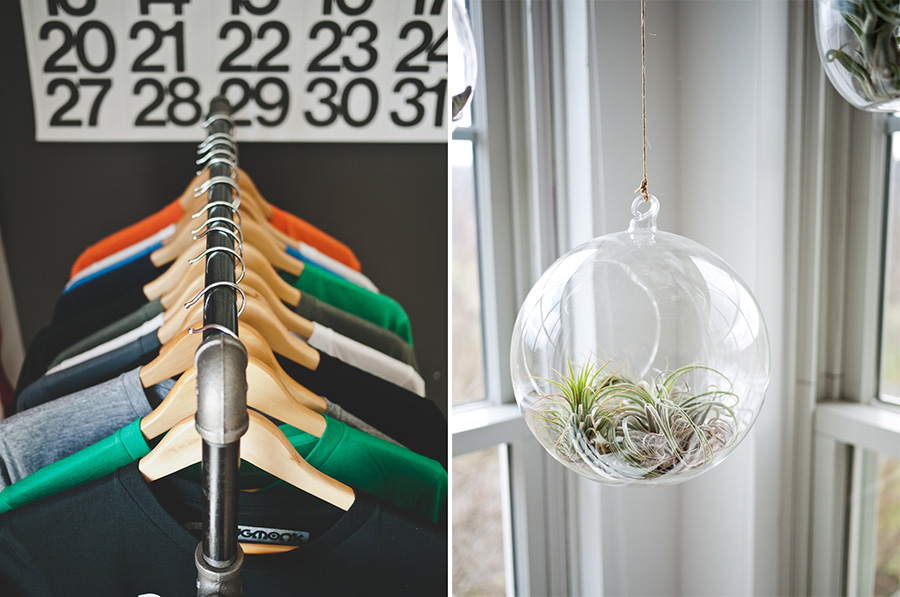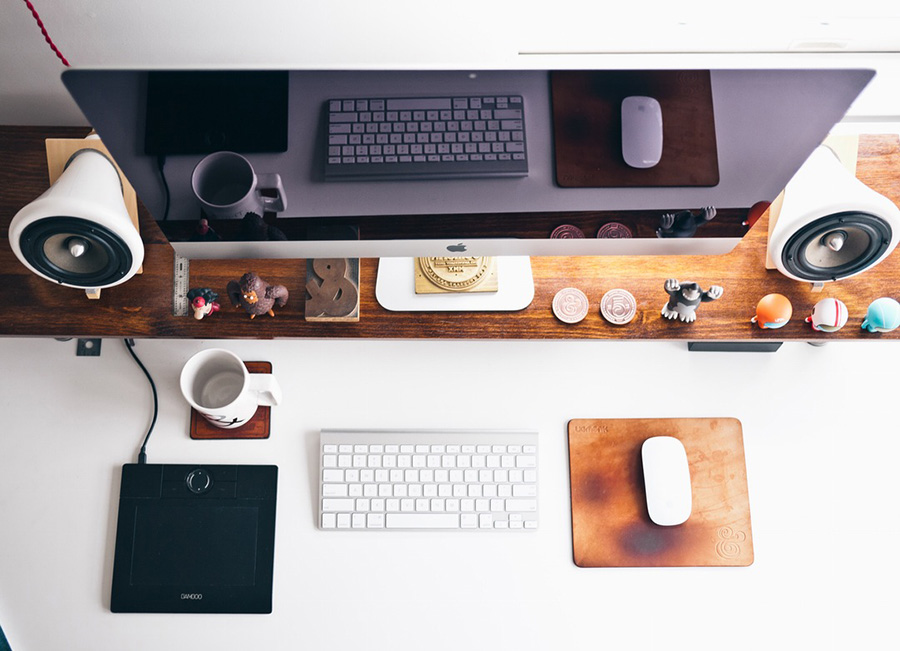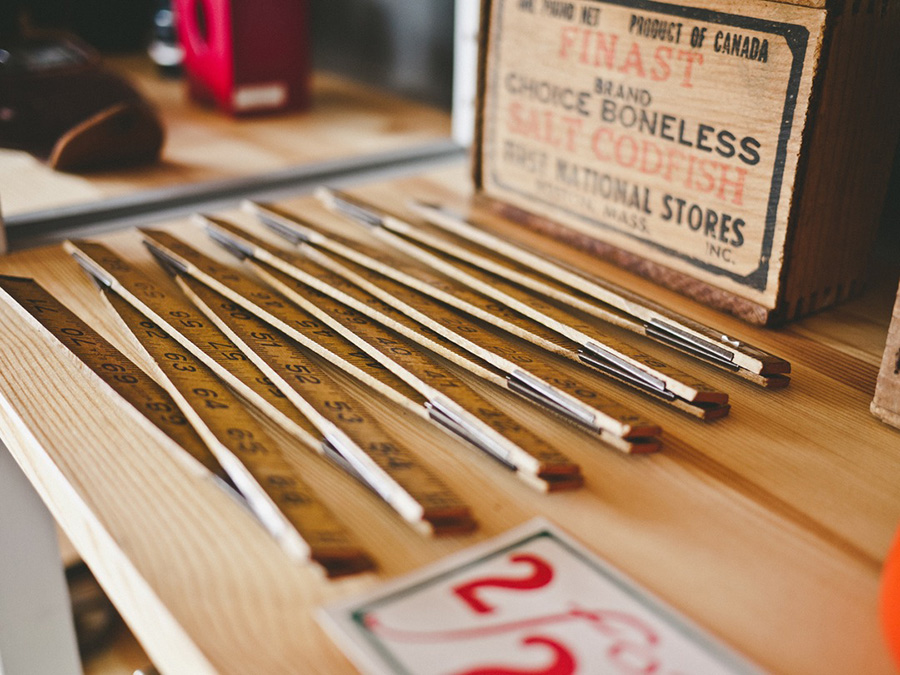 Credits & infos
All image layouts and written content by Fabien Barral otherwise noticed. Please be responsible and give credit when credit is due. Thank you. All photos "by MrCup" must also be credited and linked to the original post. I ask that you do not use my exact layouts or designs without permission or without noting its origins on your post. MrCup® is a registered trademark of SARL BARRAL CREATIONS®, Inc. All rights reserved.
I only highlight products that I would be likely to use personally.