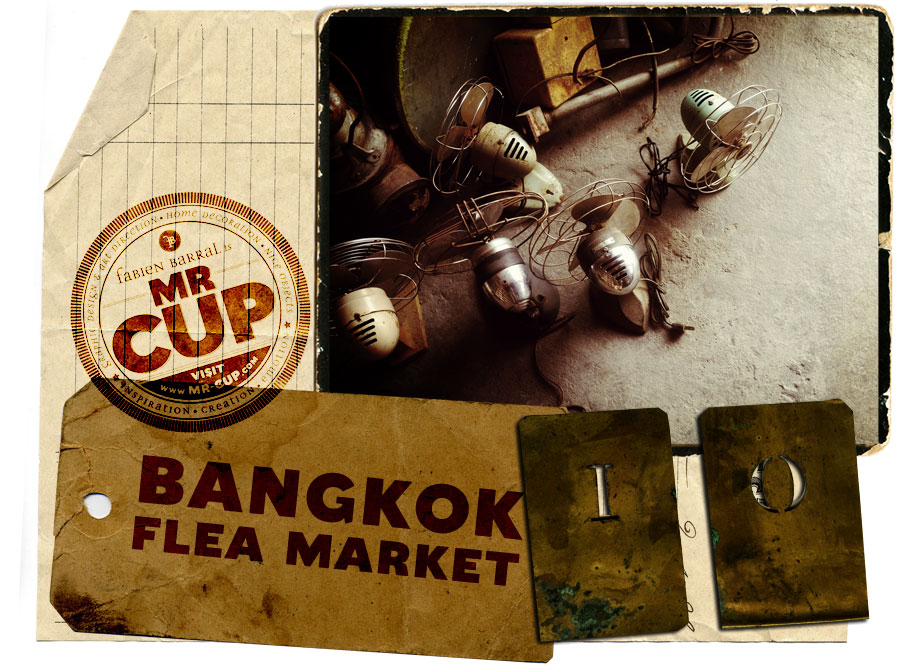 When we werre in Bangkok last week,
Nico
&
Landry
bring us to some other amazing places... flea markets... but not as we use to have them... First was more a shop of antiques, in an old train warehouse... Put half of the stuff here in Paris and you sell them in a day !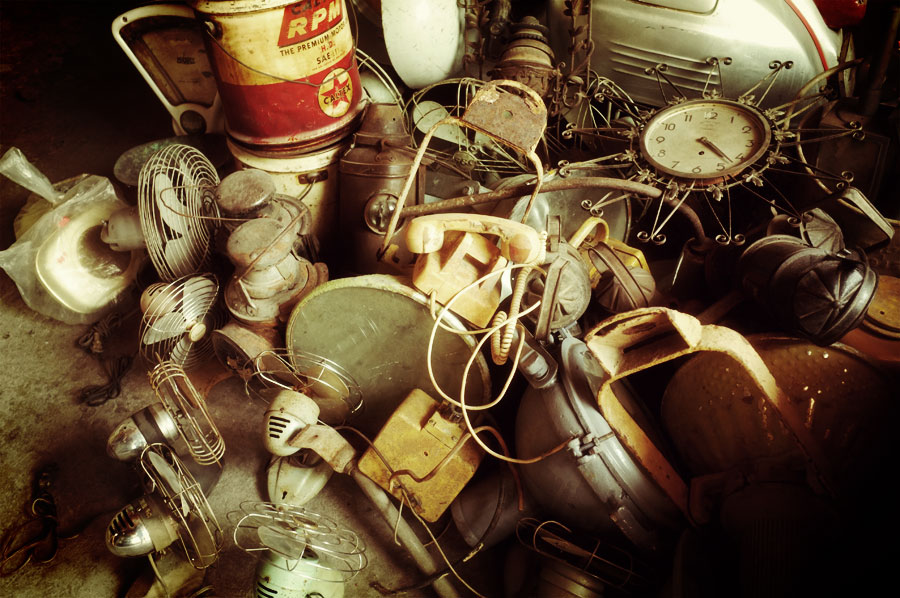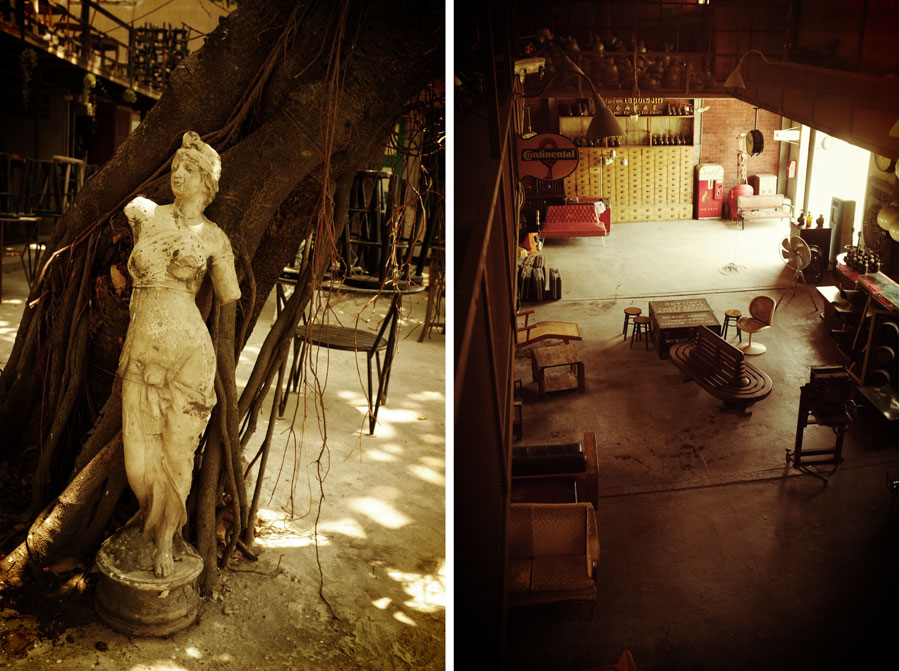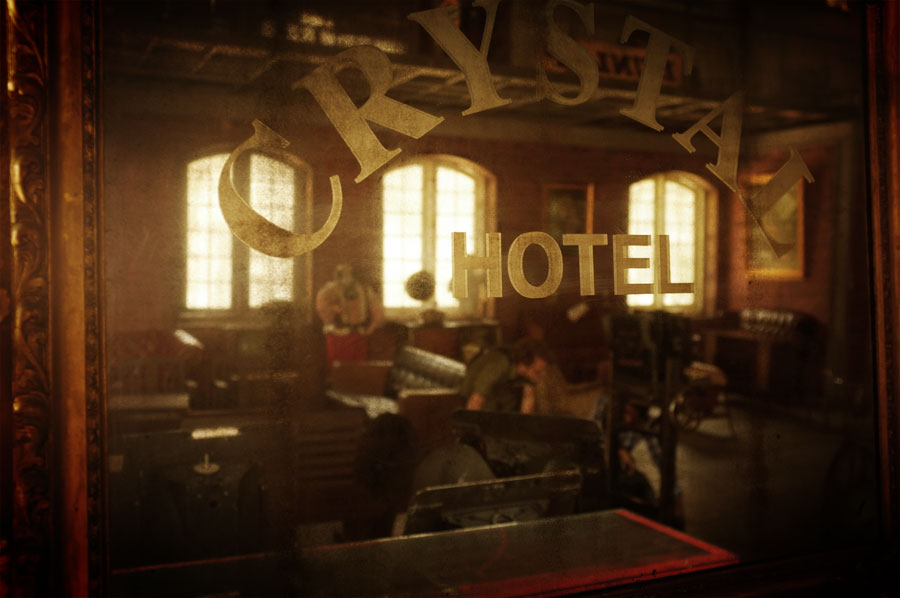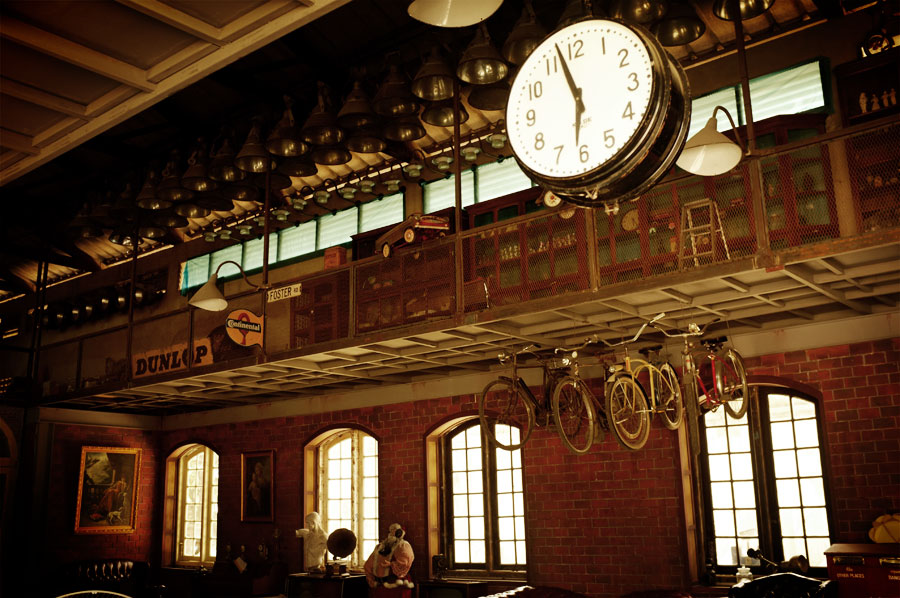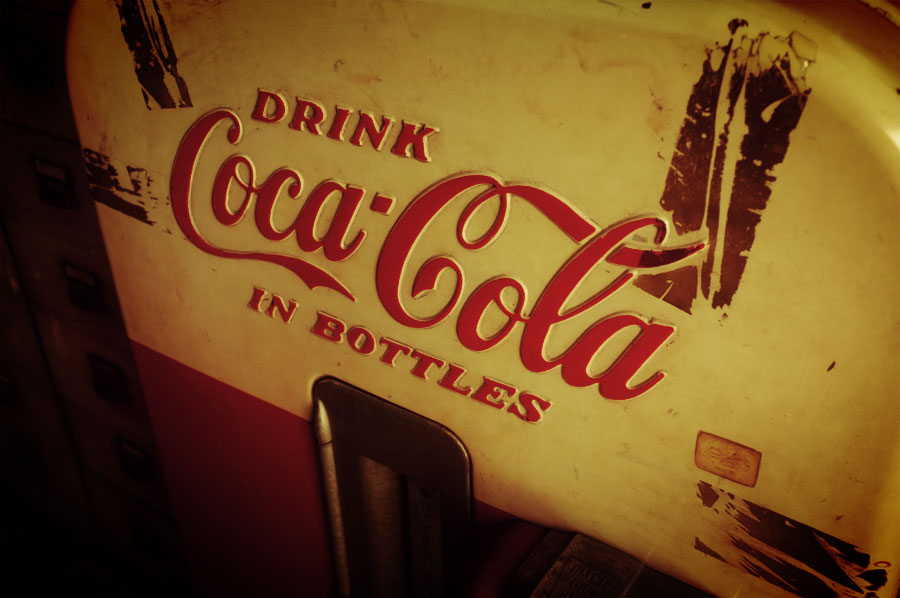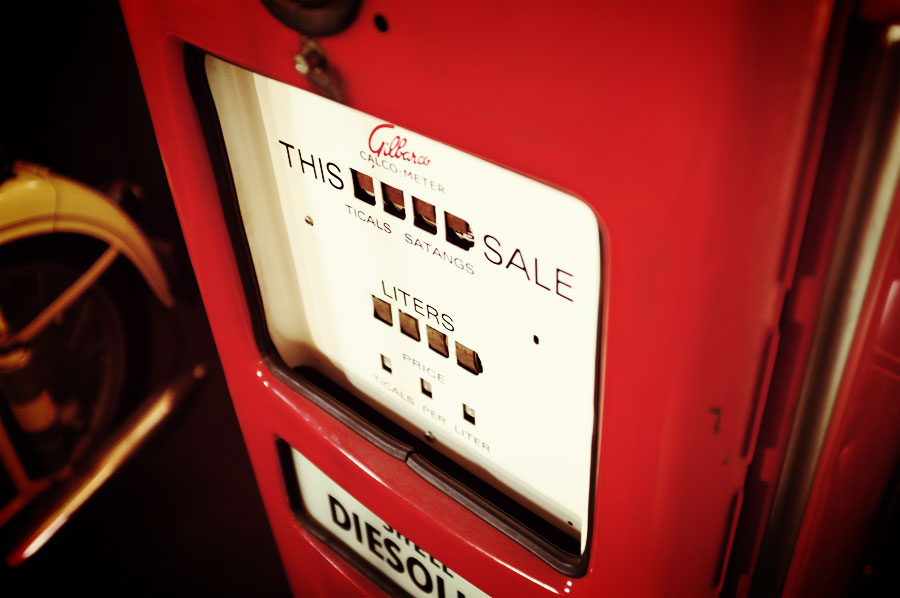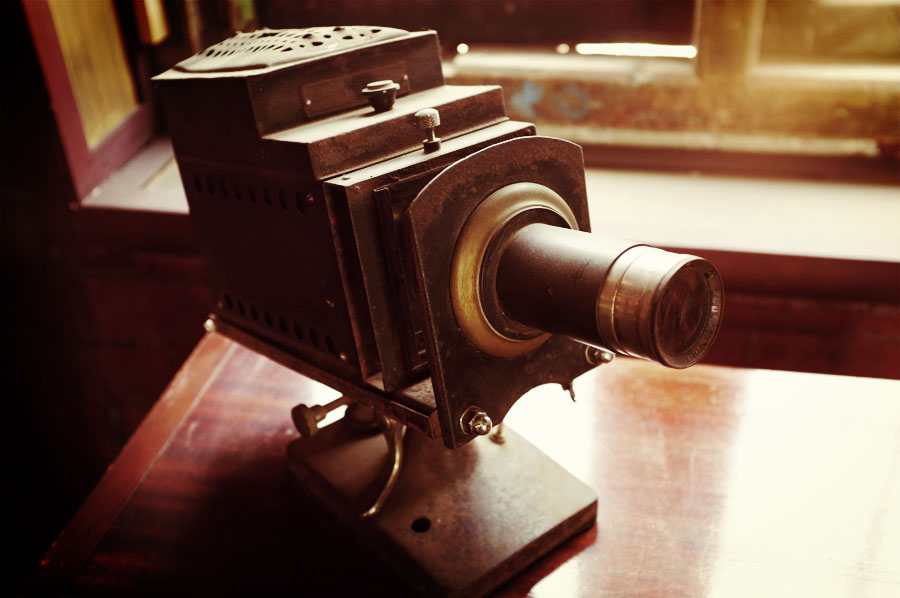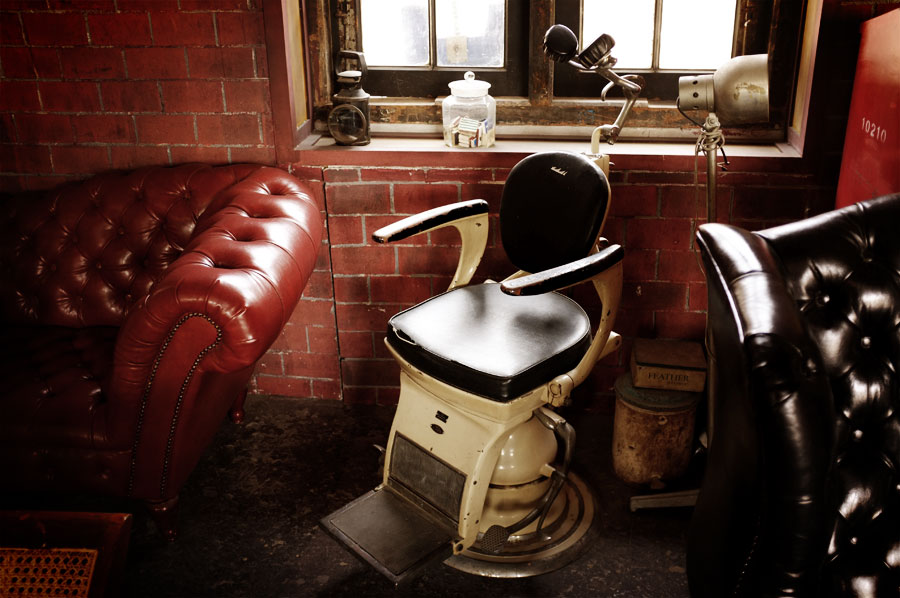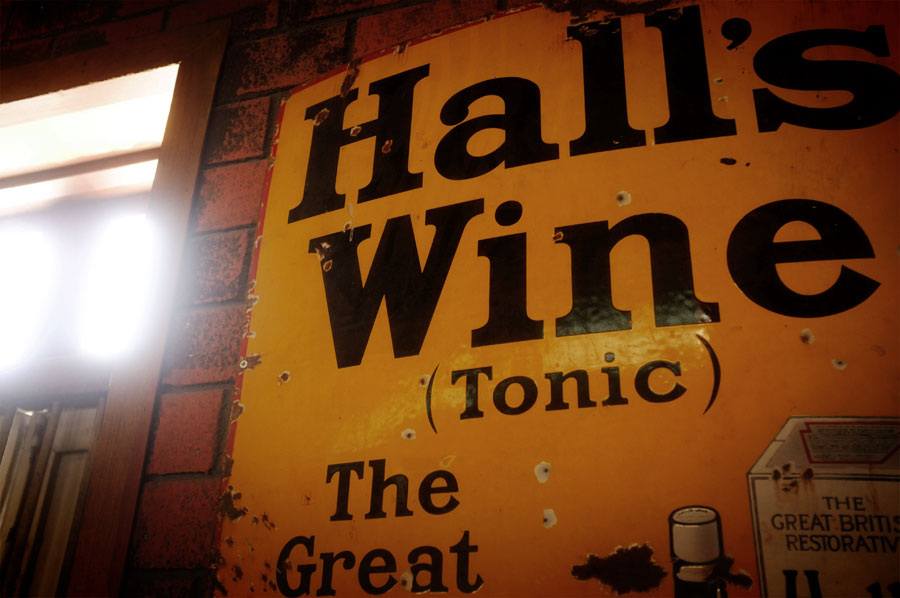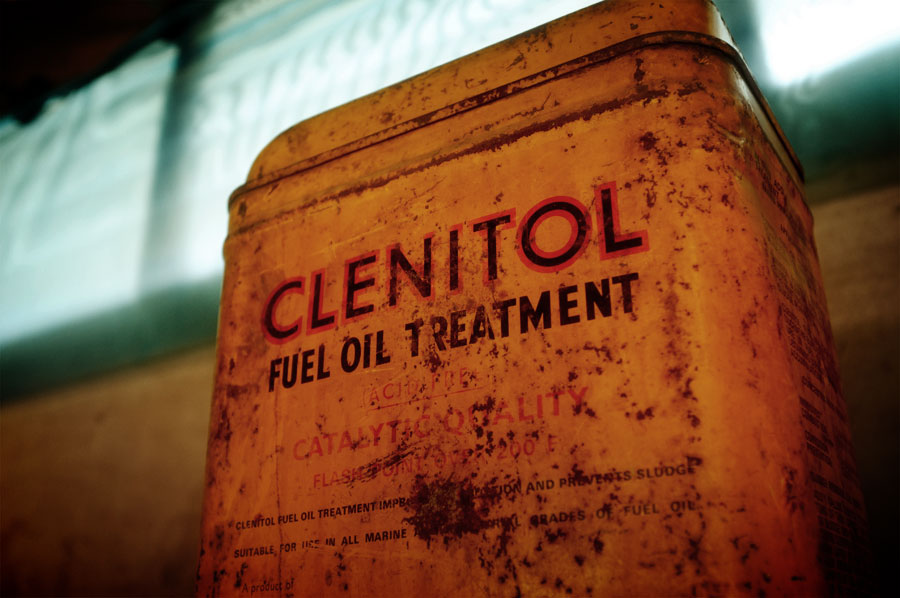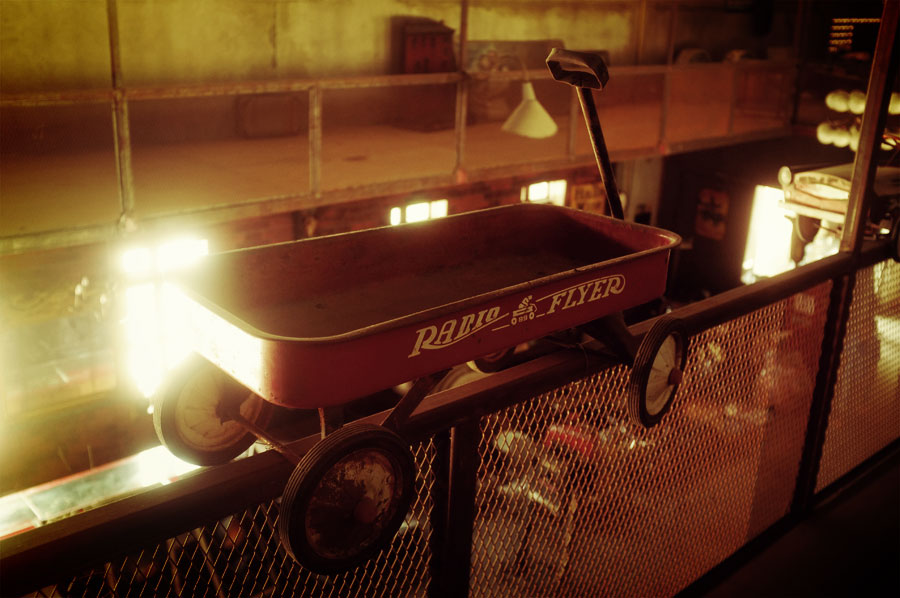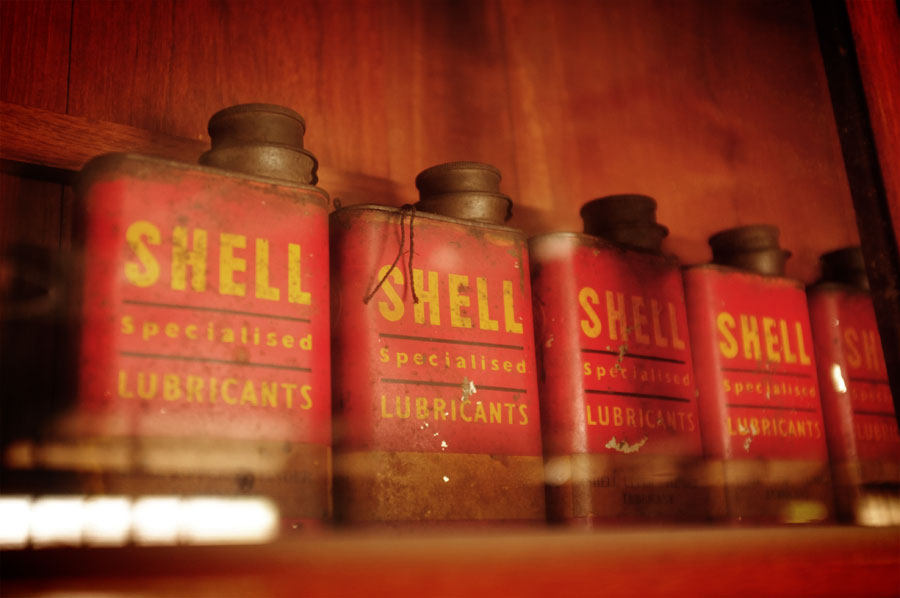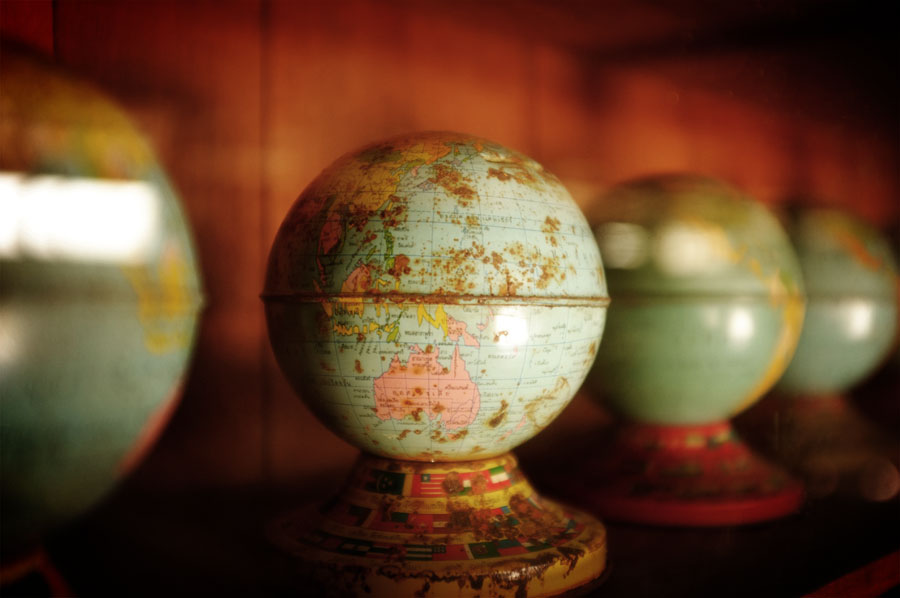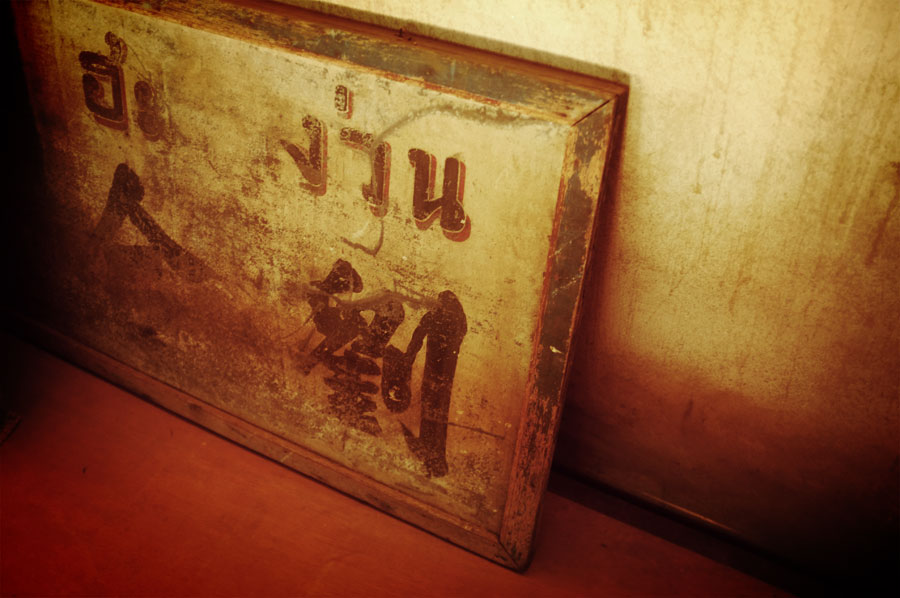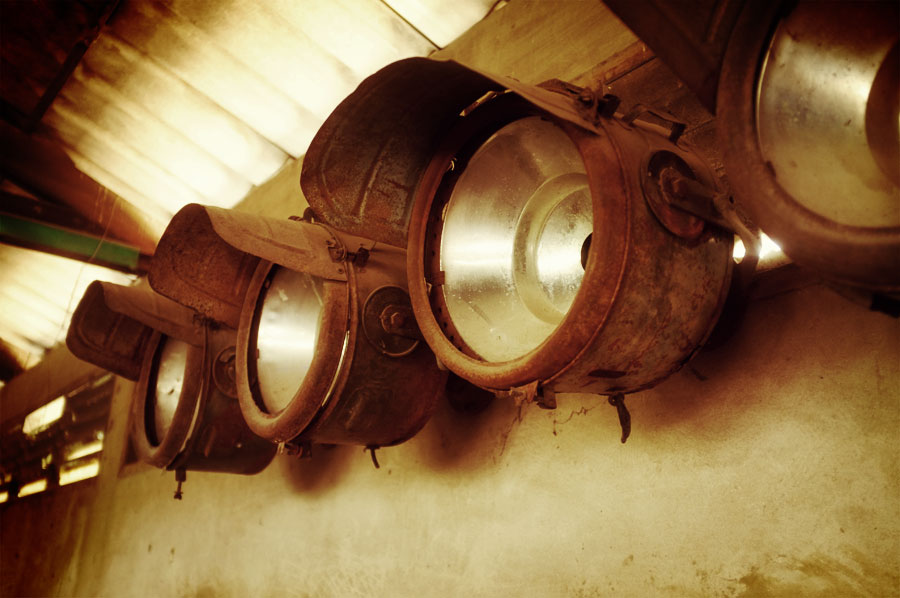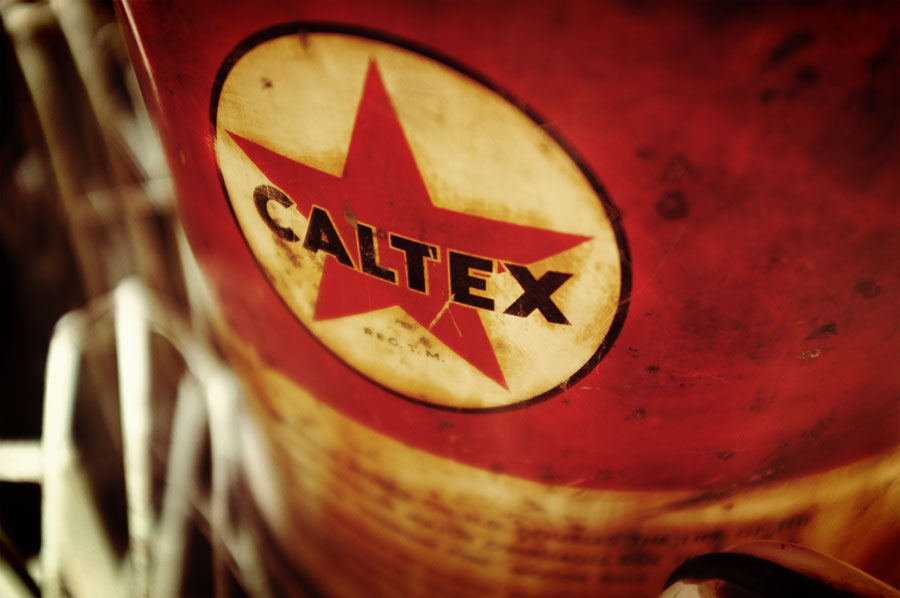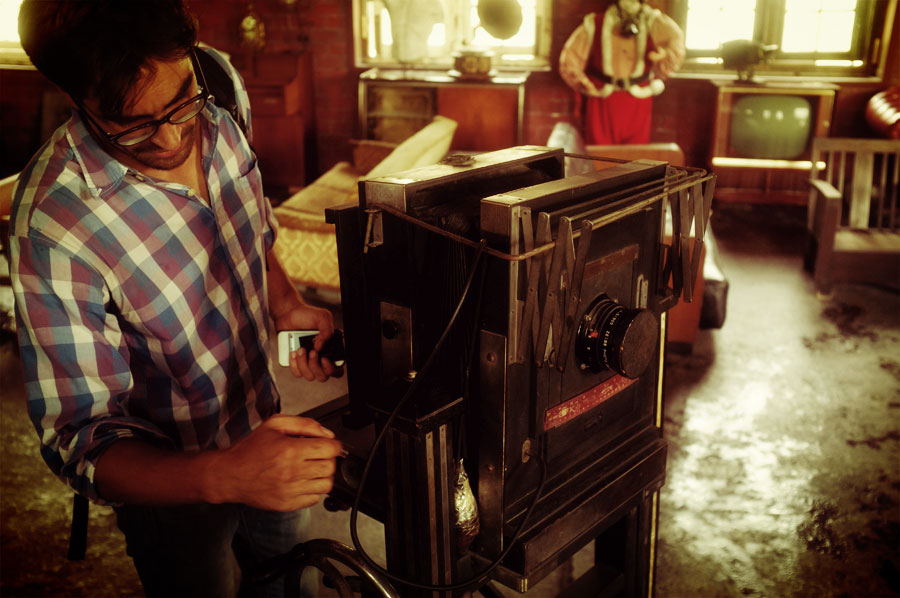 After that, we took a cab to go outside the city, in another flea market... so much things to see with 40°...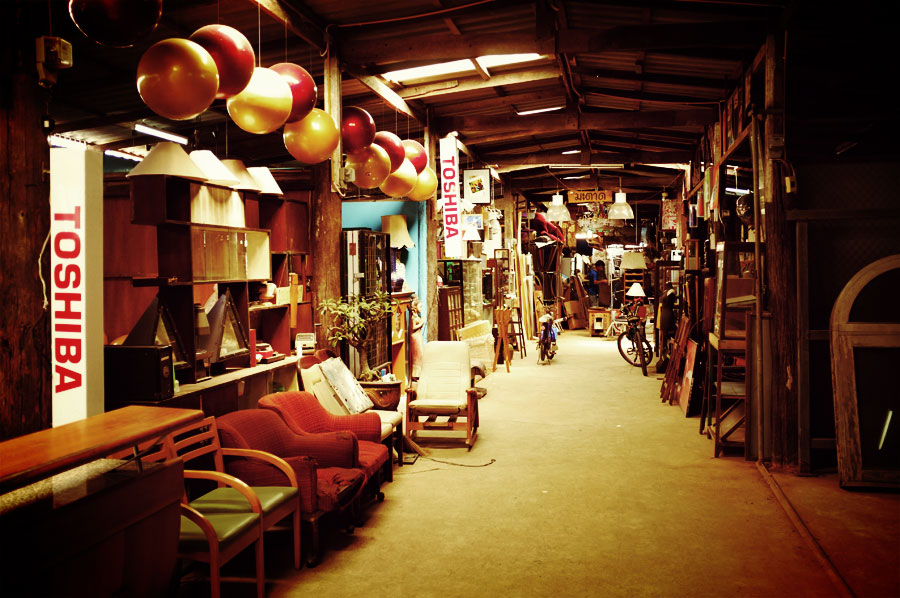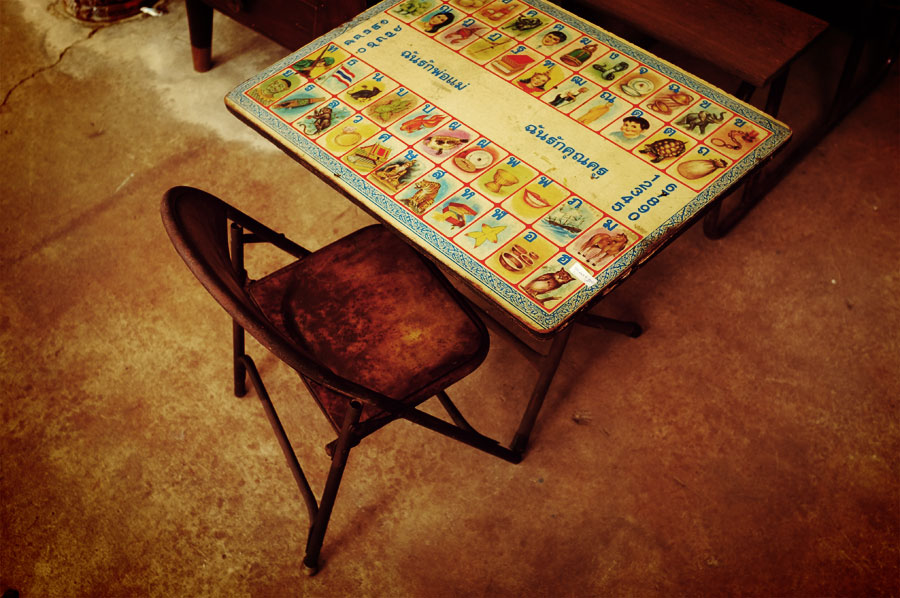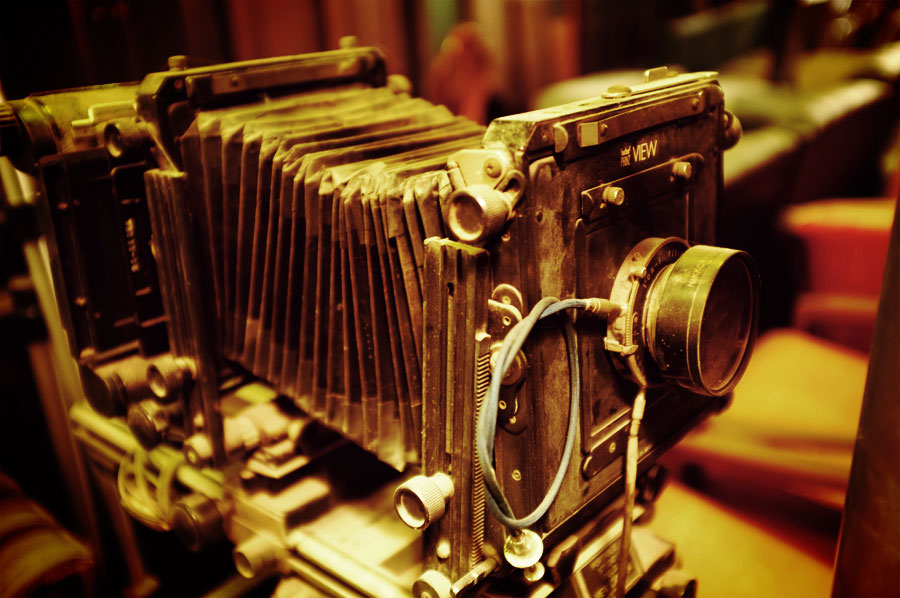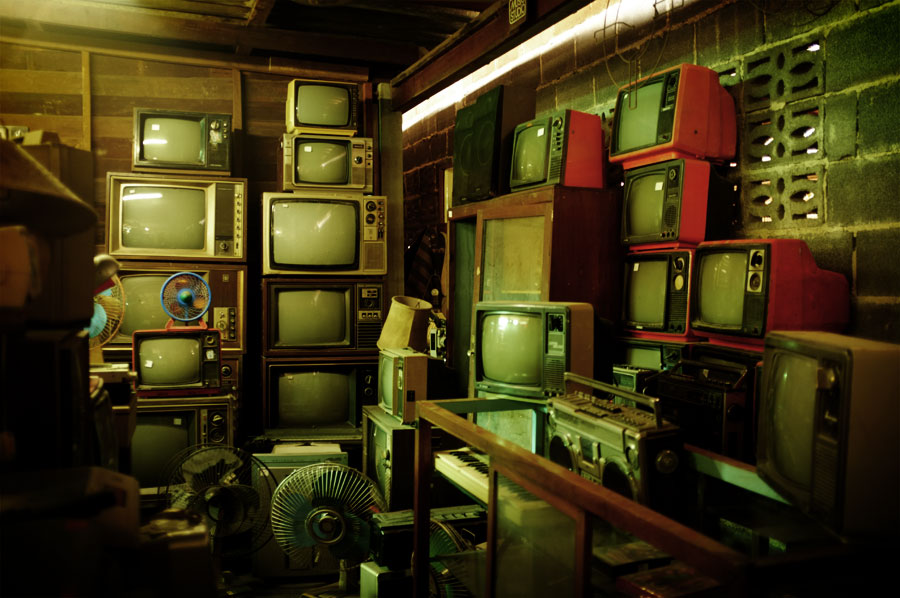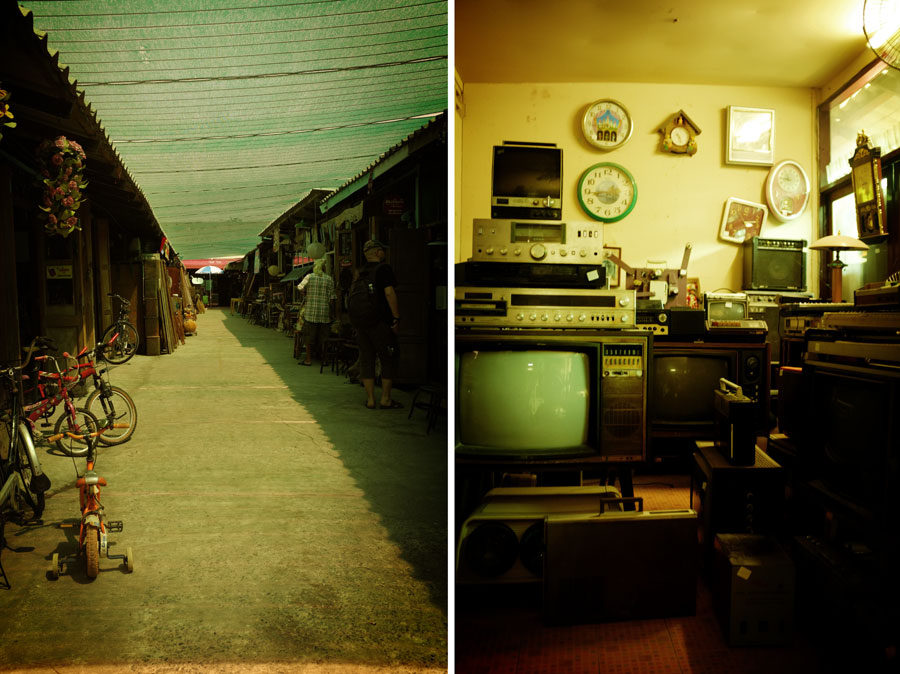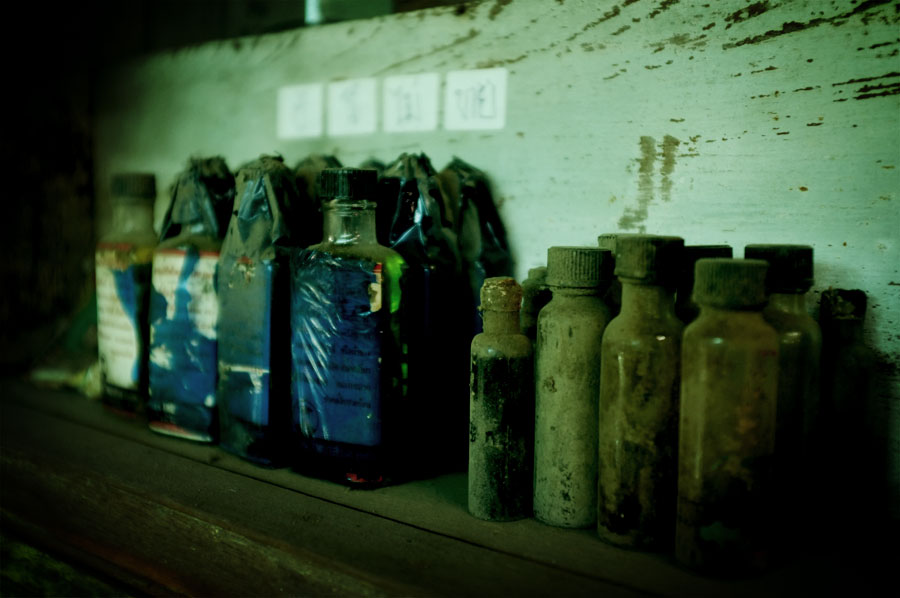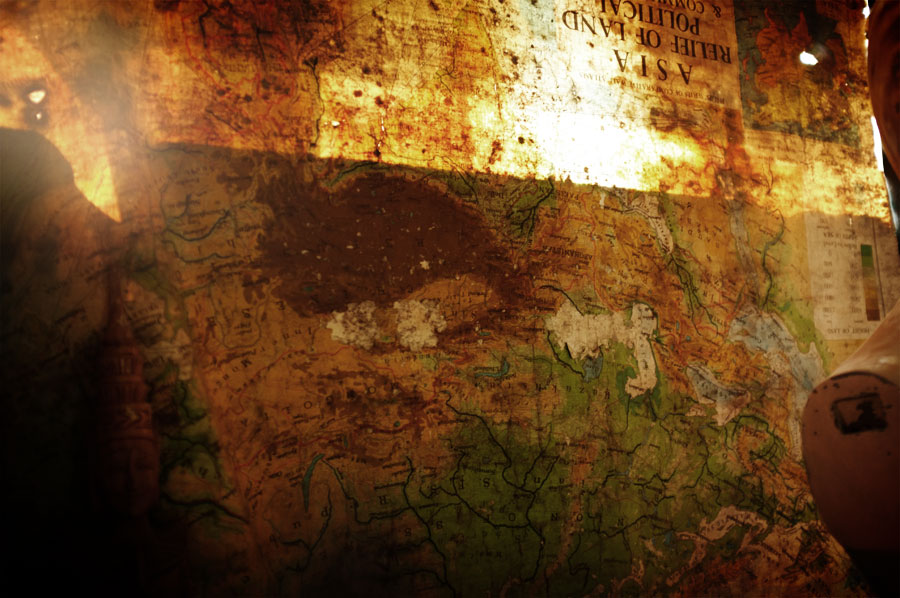 Credits & infos
All image layouts and written content by Fabien Barral otherwise noticed. Please be responsible and give credit when credit is due. Thank you. All photos "by MrCup" must also be credited and linked to the original post. I ask that you do not use my exact layouts or designs without permission or without noting its origins on your post. MrCup® is a registered trademark of SARL BARRAL CREATIONS®, Inc. All rights reserved.
I only highlight products that I would be likely to use personally.