posted in Exellence
Wednesday, 17 January 2018
from
Mr Cup Studio
/

France
listening

Kora (CA)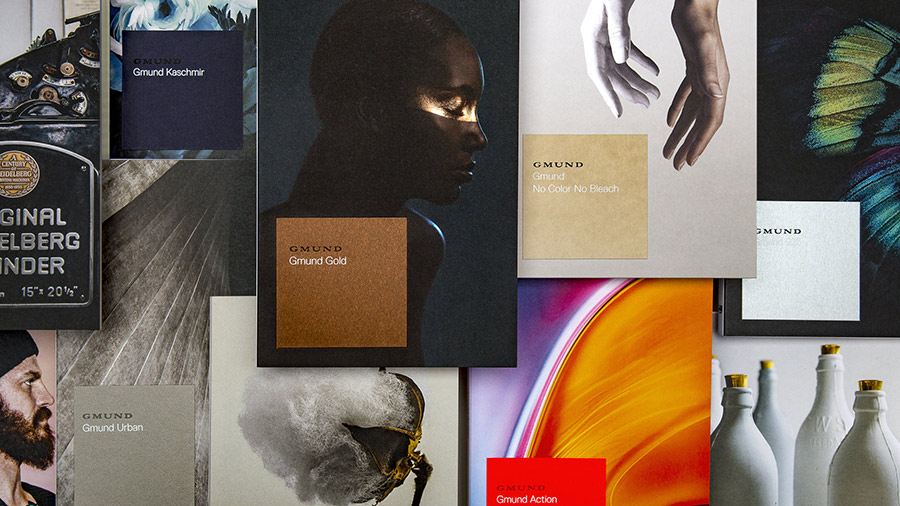 I have an book about Tolleson work which is my bible ! Their collaboration with Gmund is just perfect. Since the early 19th century, Gmund has produced the world's finest papers. In a partnership that's spanned more than a decade, Tolleson and Gmund have collaborated on the frontlines of an industry in transition.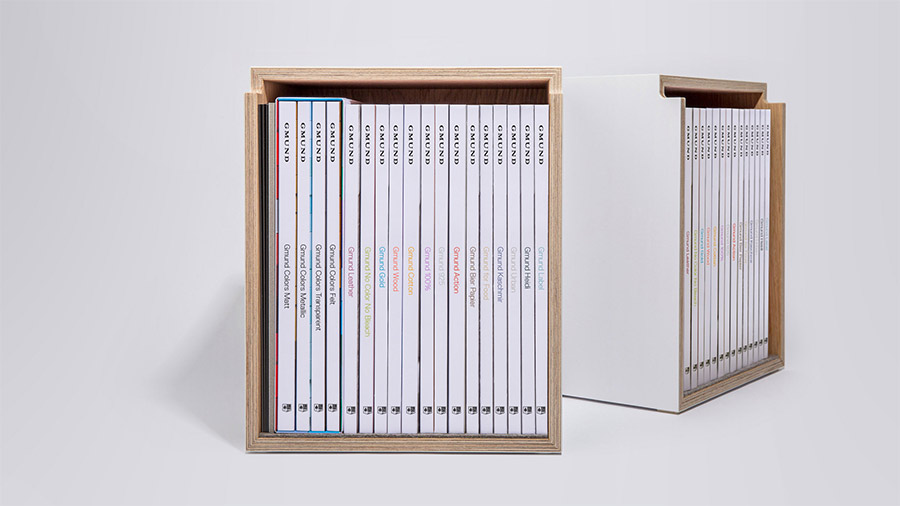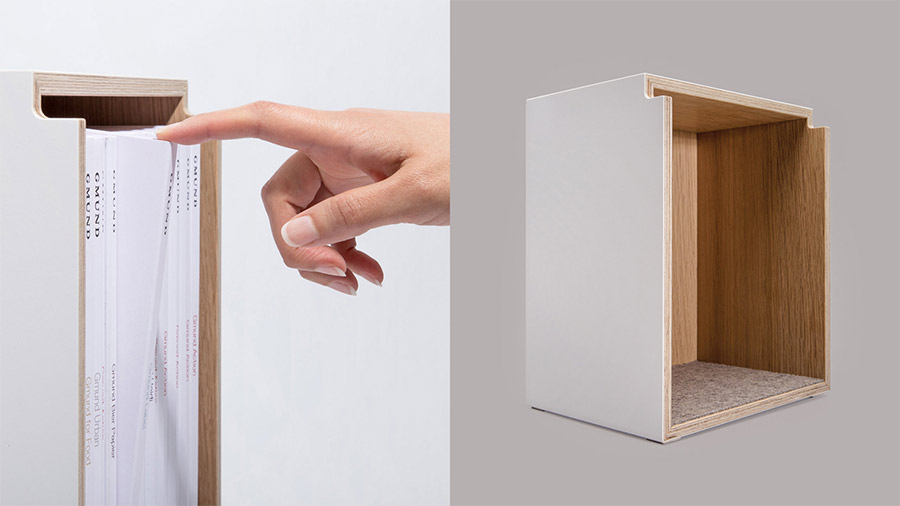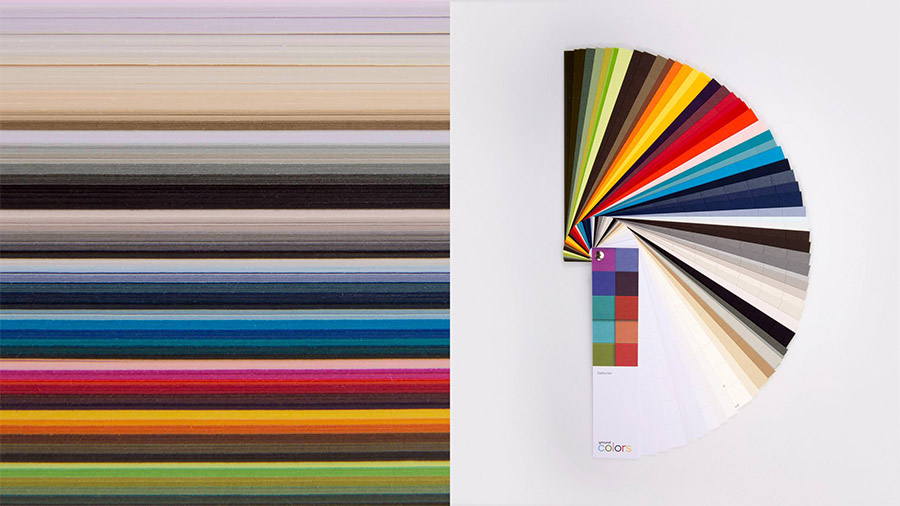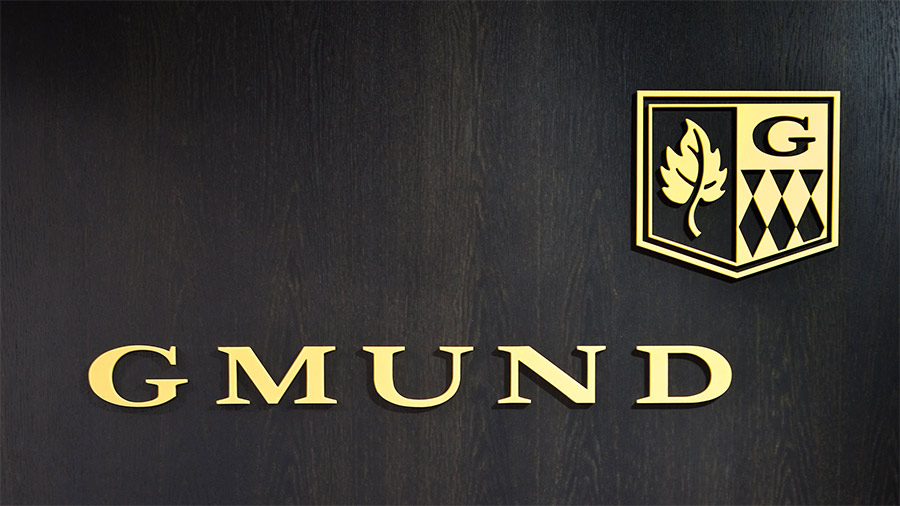 Tolleson also work on the swatchbook, an invaluable sales tool. The goal was to create a cohesive collection that would showcase Gmund papers' performance capabilities and serve as a testament to each product's artistry and printability. I have several of them and they are just candies for designers !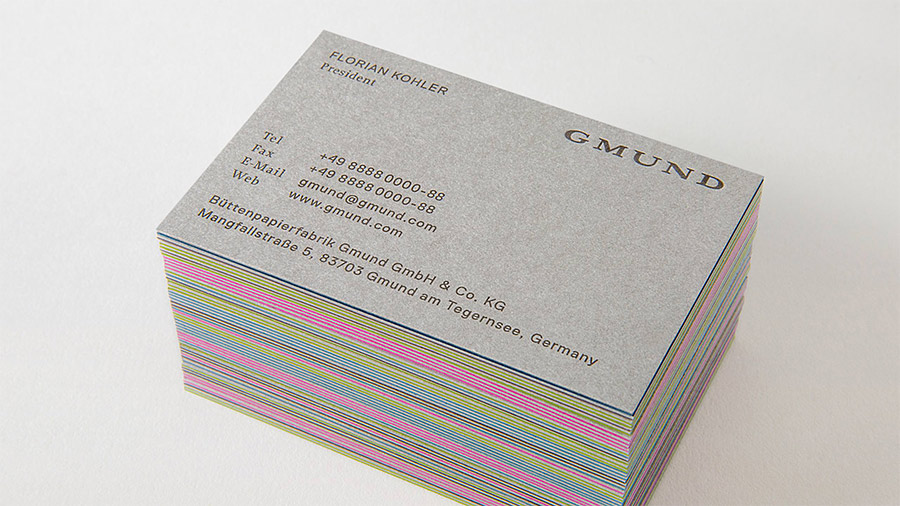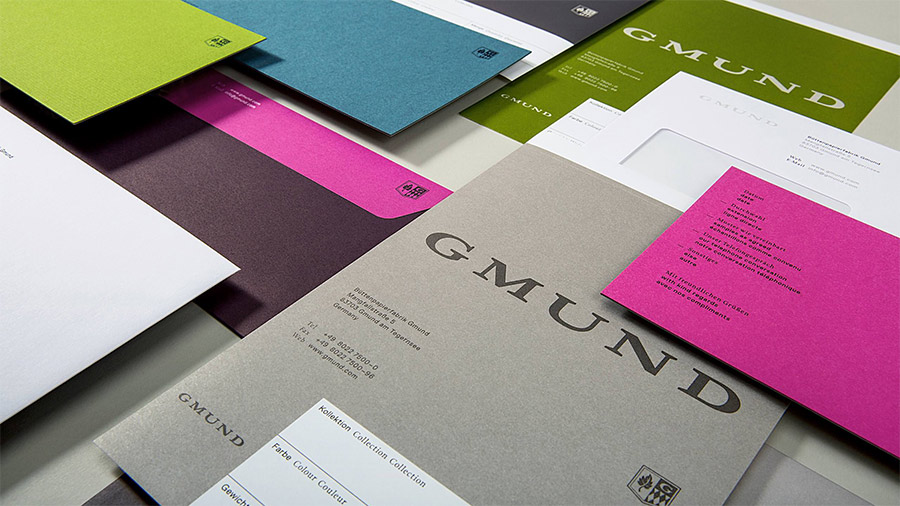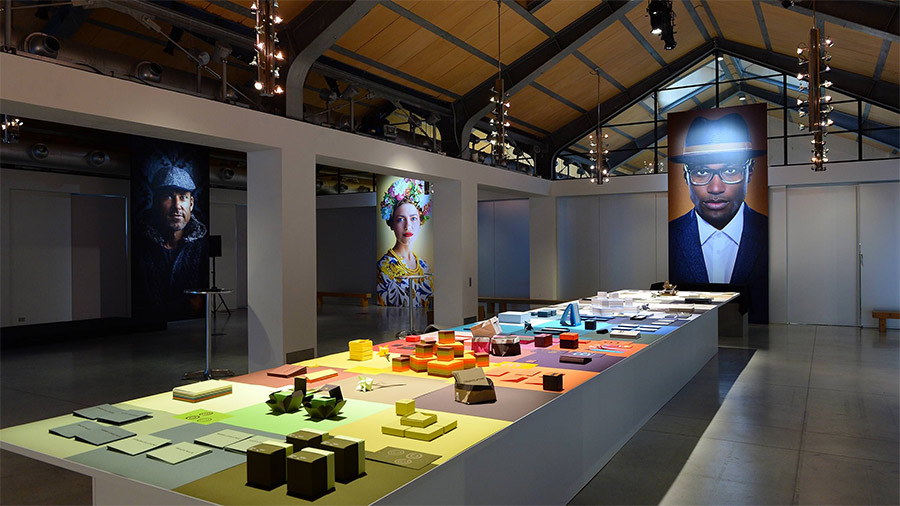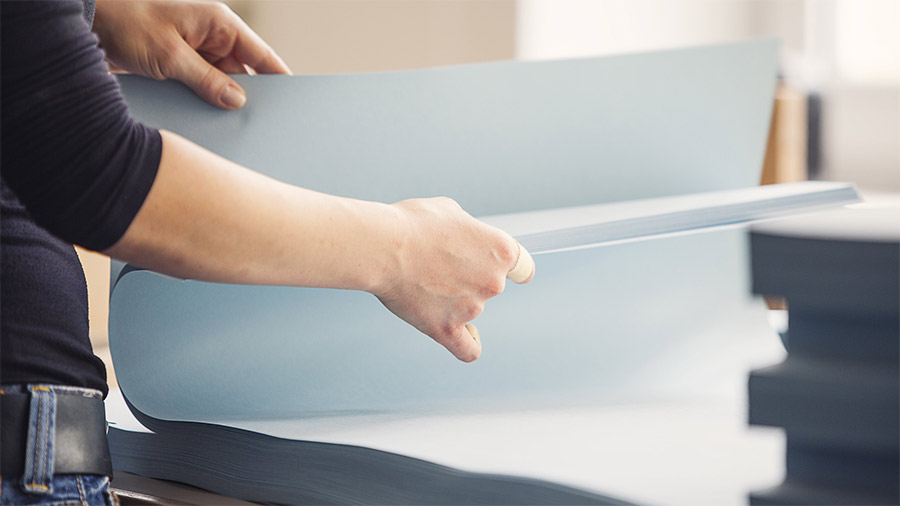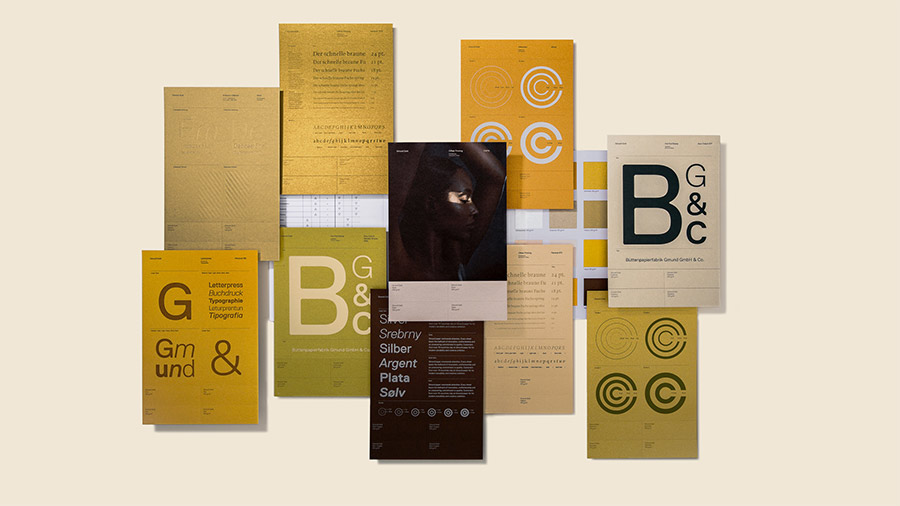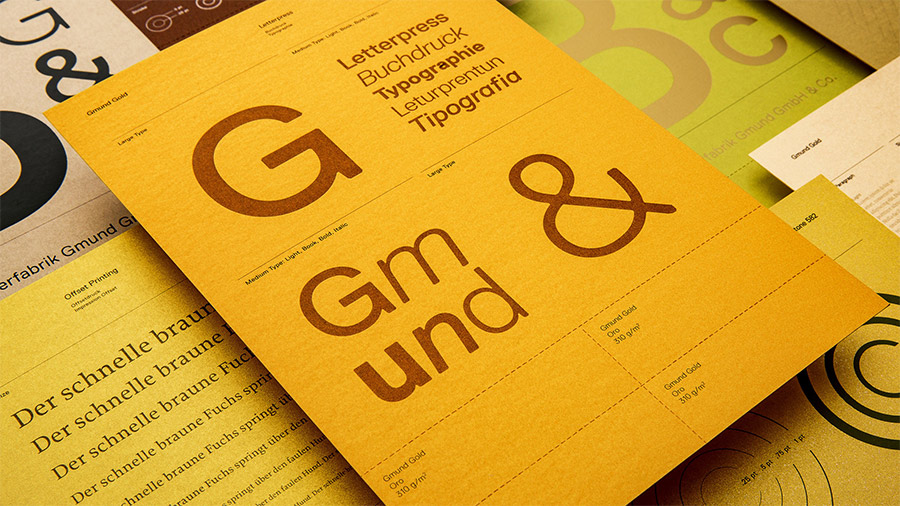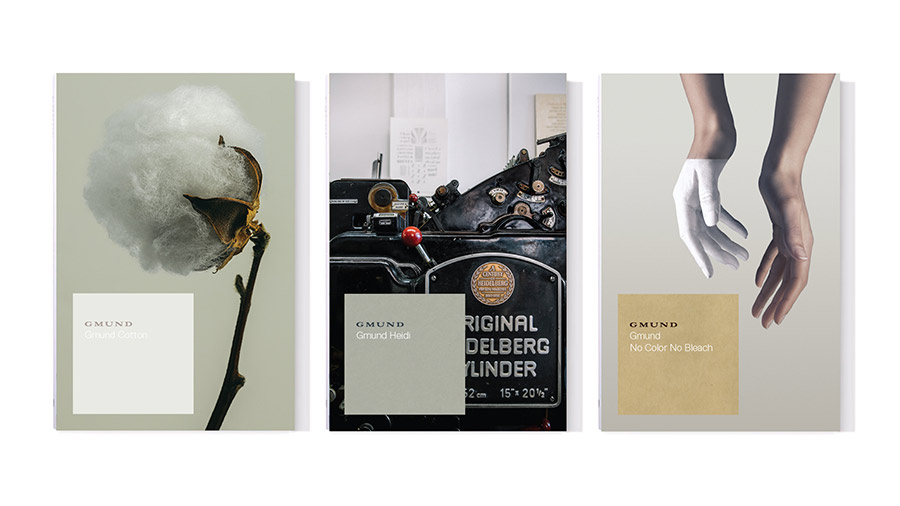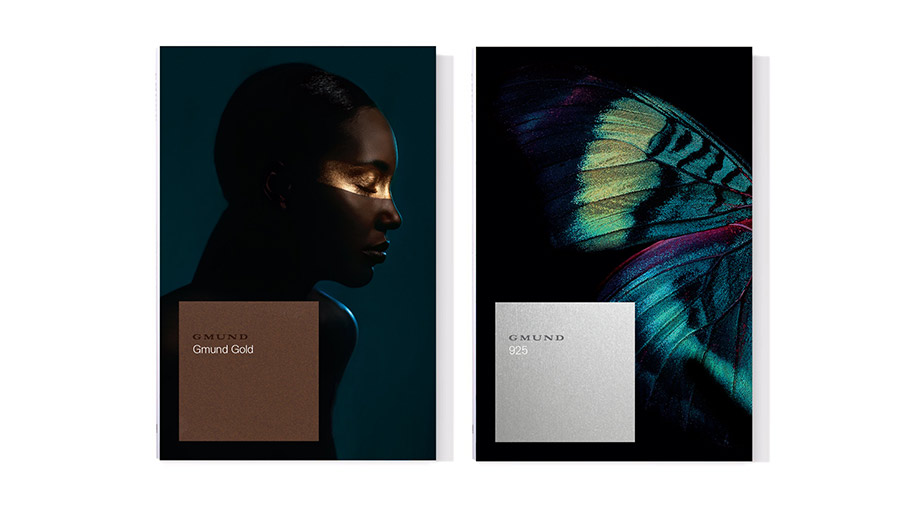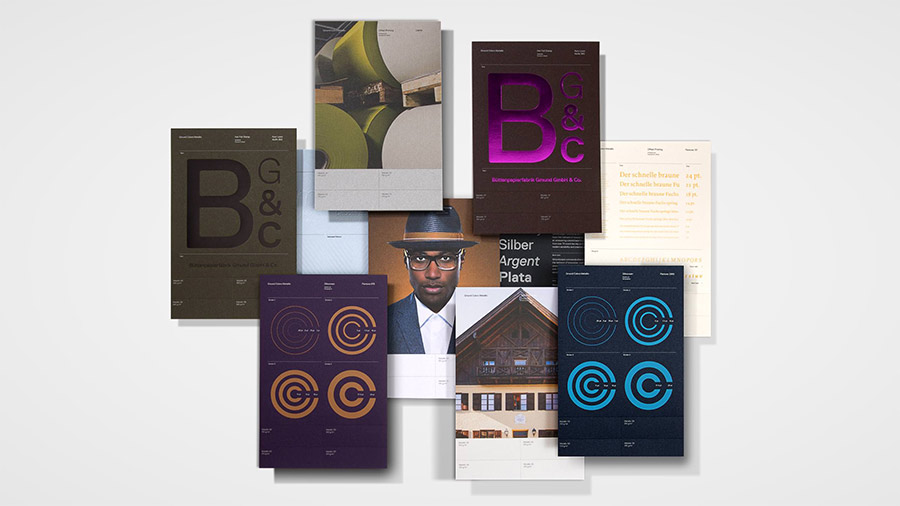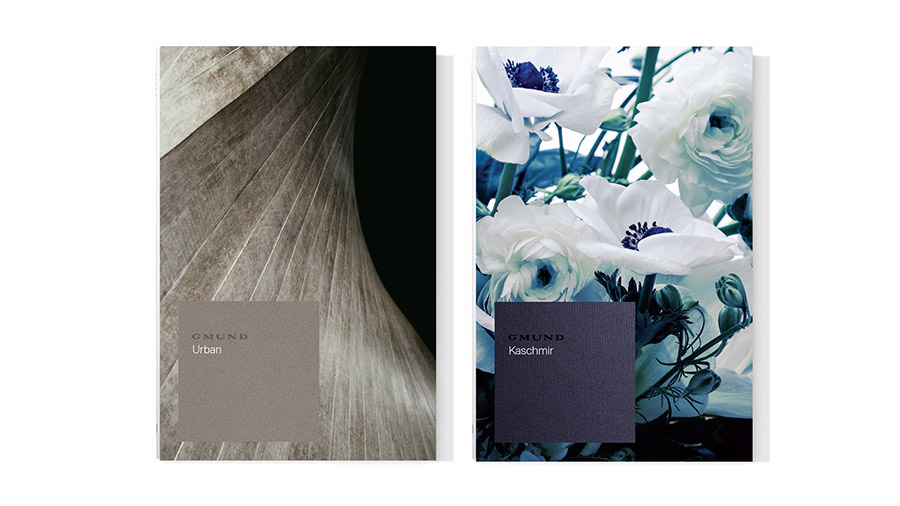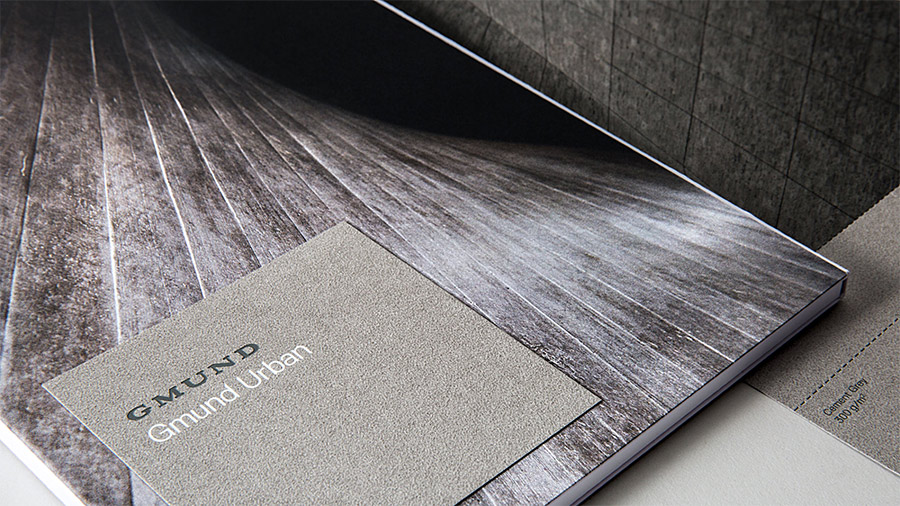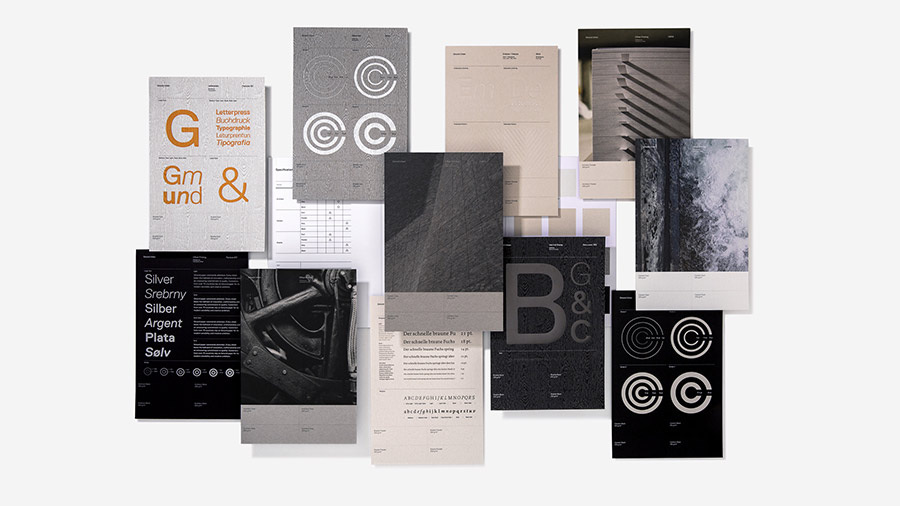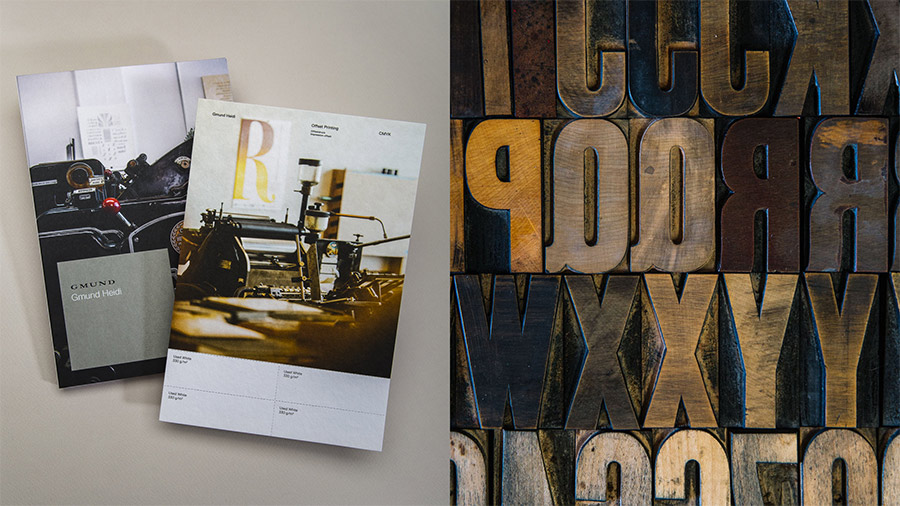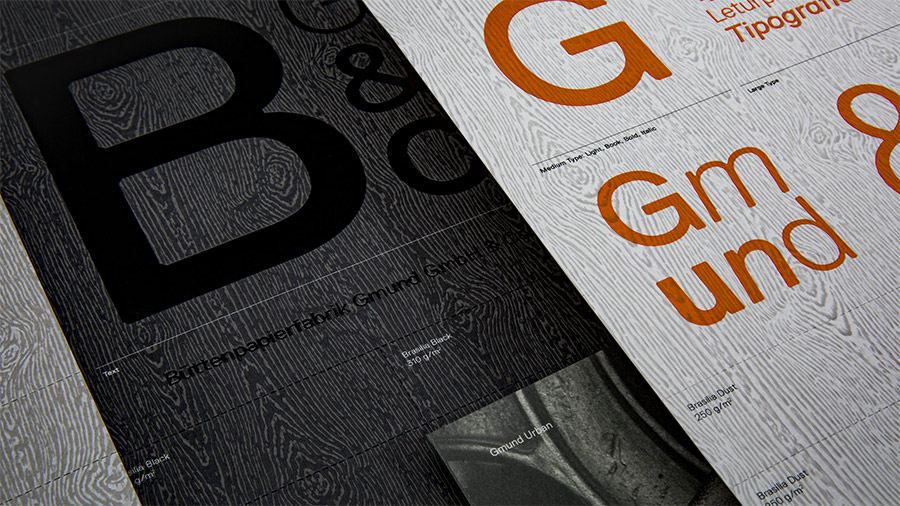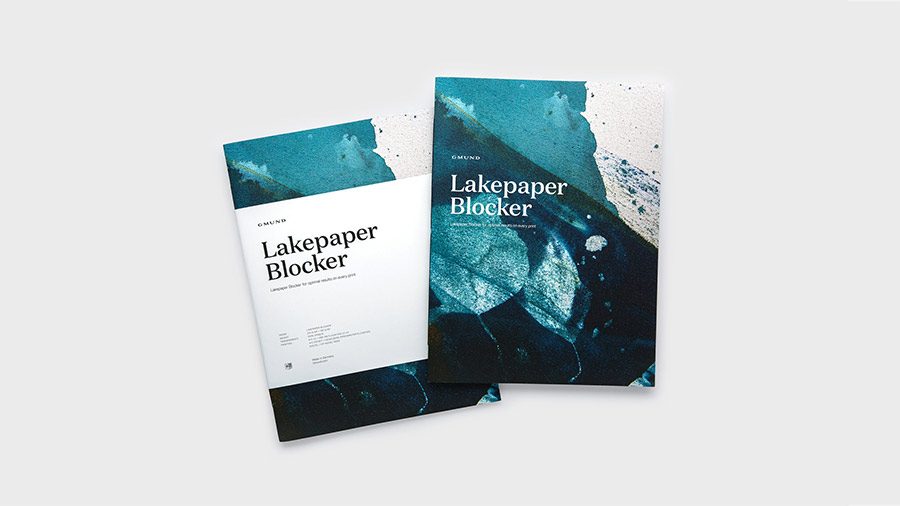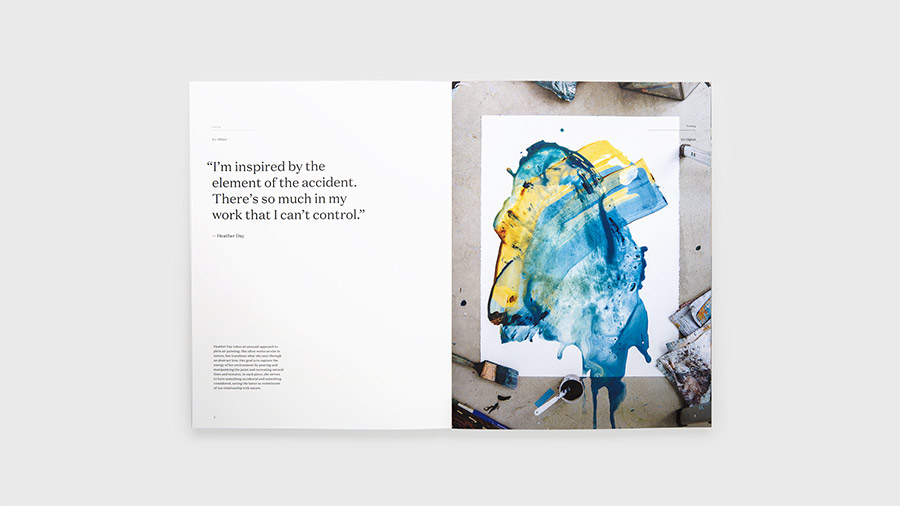 Credits & infos
All image layouts and written content by Fabien Barral otherwise noticed. Please be responsible and give credit when credit is due. Thank you. All photos "by MrCup" must also be credited and linked to the original post. I ask that you do not use my exact layouts or designs without permission or without noting its origins on your post. MrCup® is a registered trademark of SARL BARRAL CREATIONS®, Inc. All rights reserved.
I only highlight products that I would be likely to use personally.