I spend some hours discovering art galleries and great independant shops guided by
Yah-Leng Yu & Arthur Chin
of
Foreign Policy Design,
here in Singapore. It is so great to share time with people in their own city, thanks for that. In 2 days now, I will be in a plane coming back to France. And I figure out our journey just start exactly 1 year ago, in Bangkok (sharing time with Nico, Landry and Alicia,
repost it here
)...
Since then, we spend 1 month in Thailand, 7 months in Bali, almost 1 month in Singapore and 3 months in France (but travelling from place to place)... We see so much things, live so much unique moments, met so much people... I guess nothing change in France, but we , we have changed ! You can not come back the same from such a journey !
Here is a set of pictures took over the past weeks in Bali, and I LOVE
instagram
... it is a visual diary, I remember all the feeling I had at the exact moment I took a picture...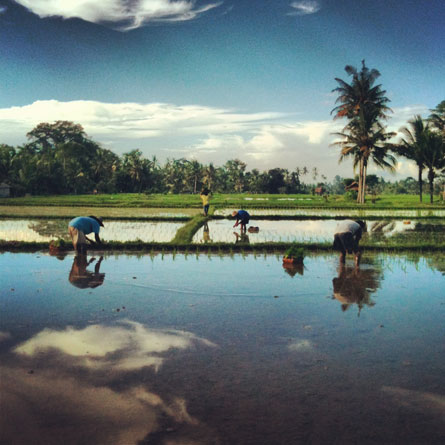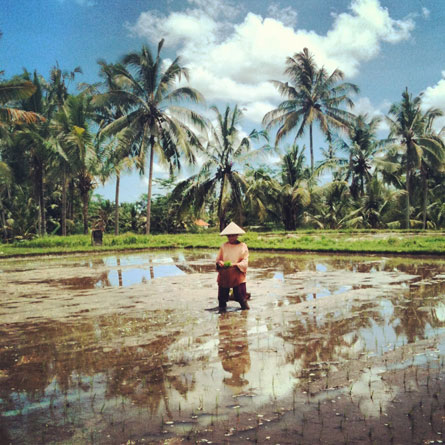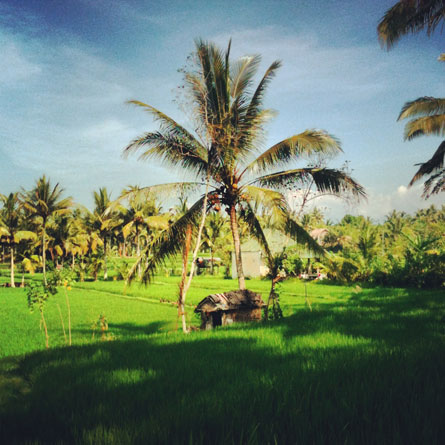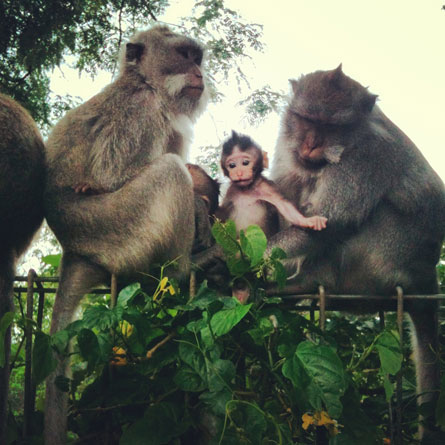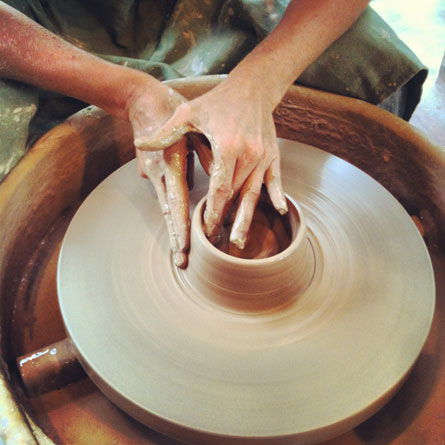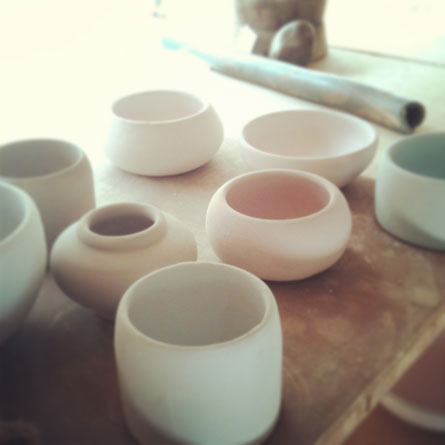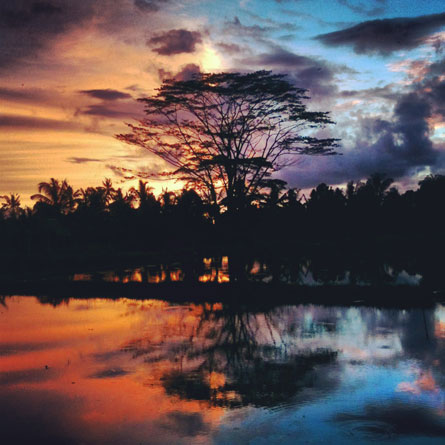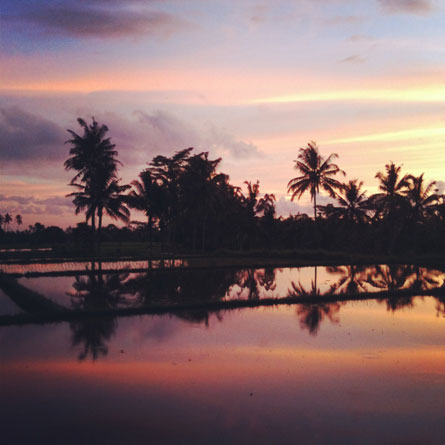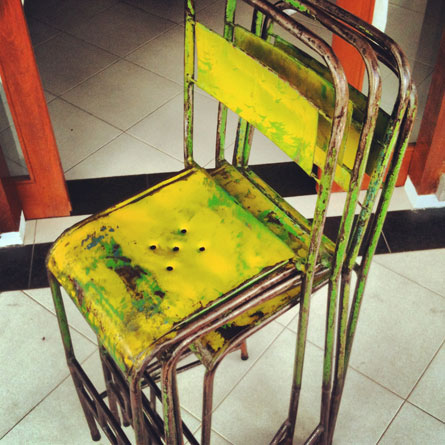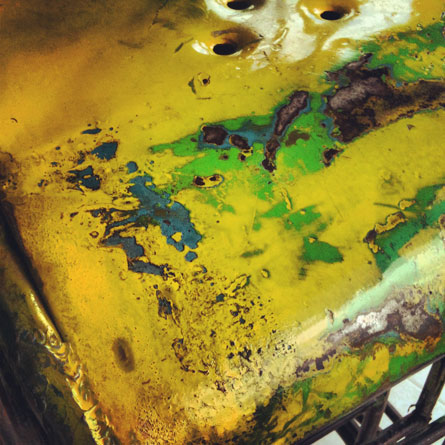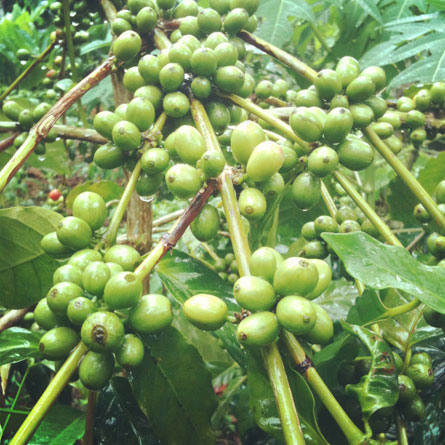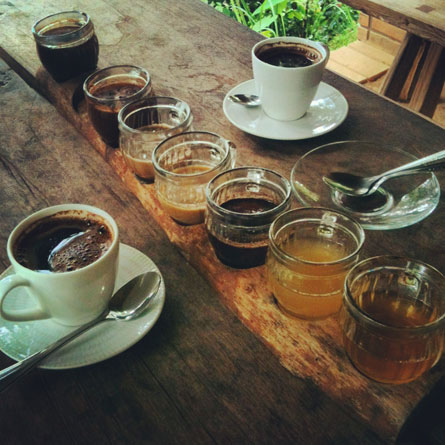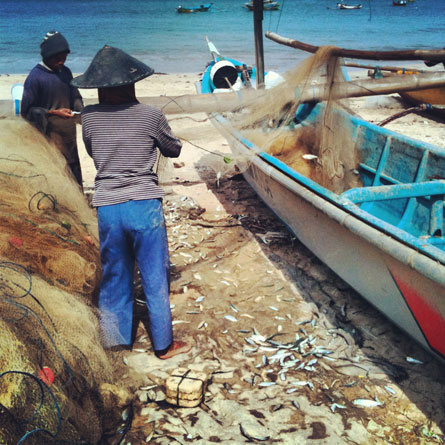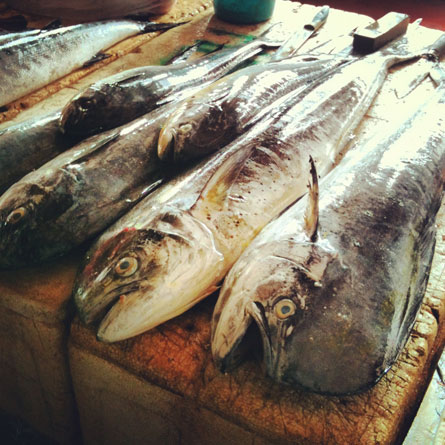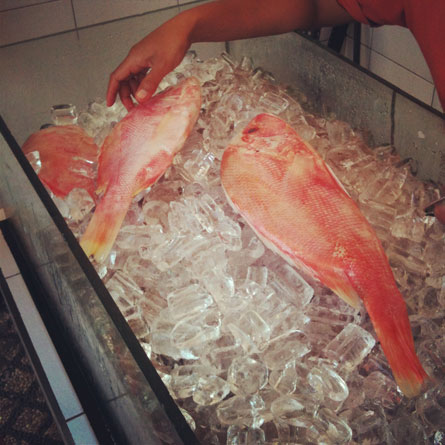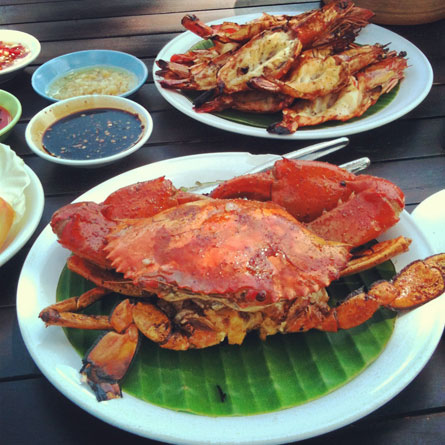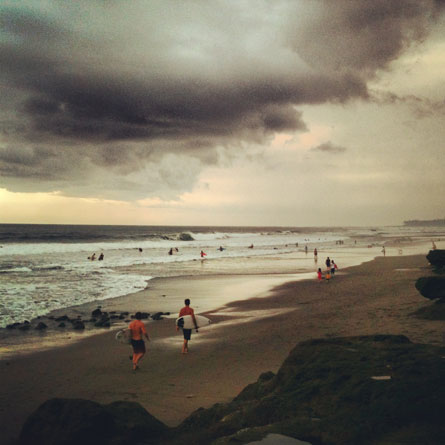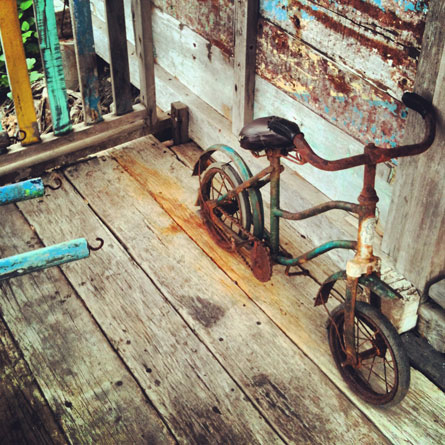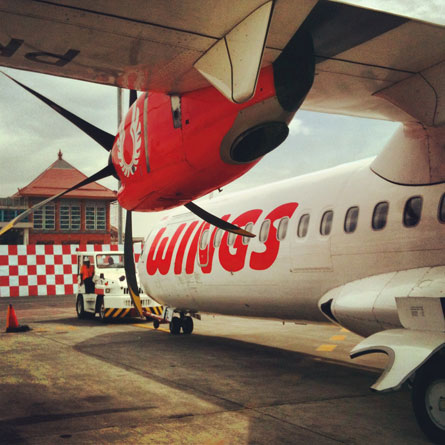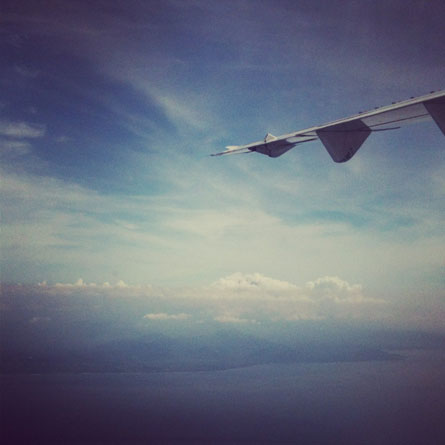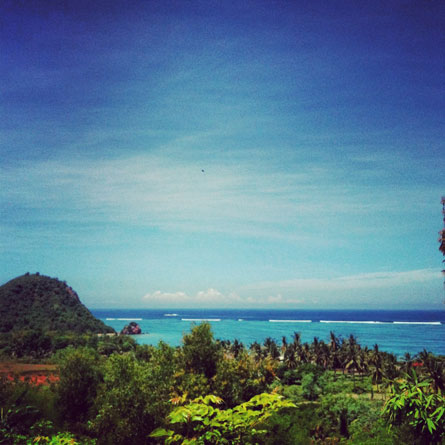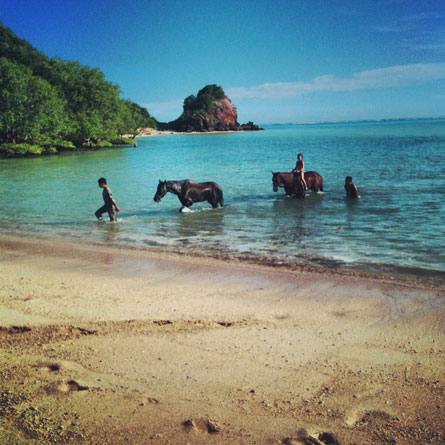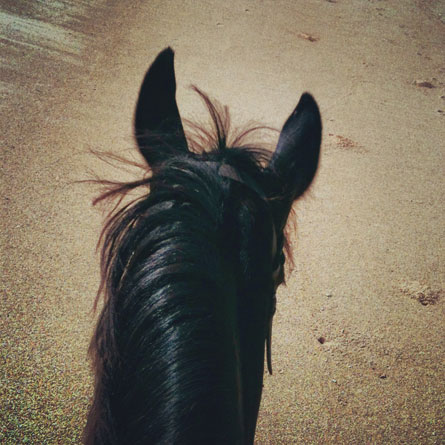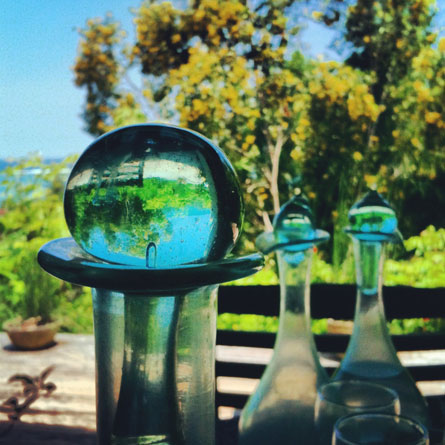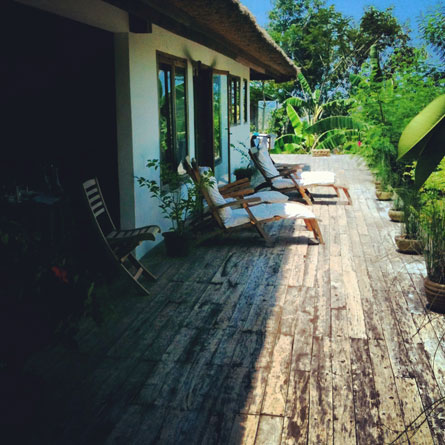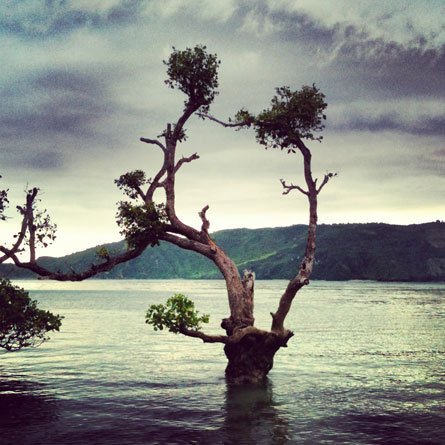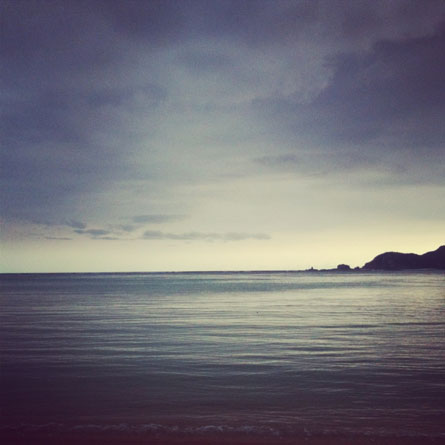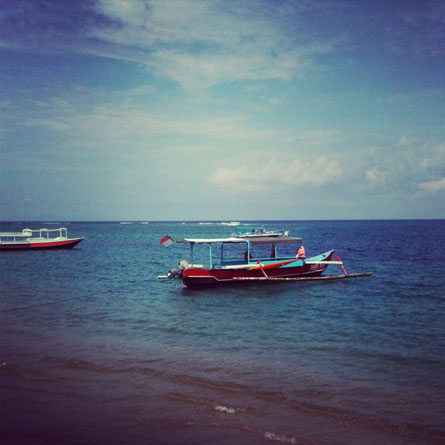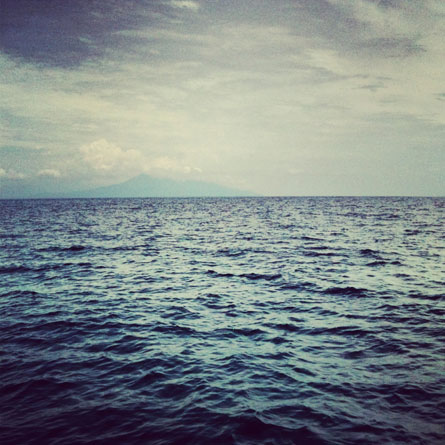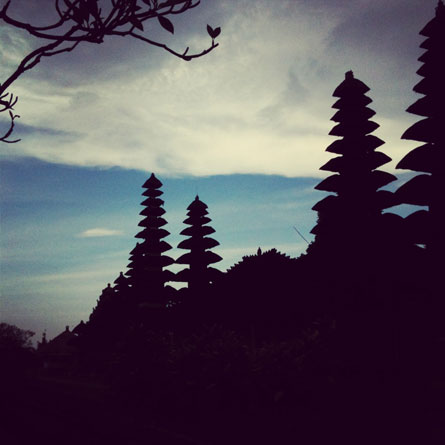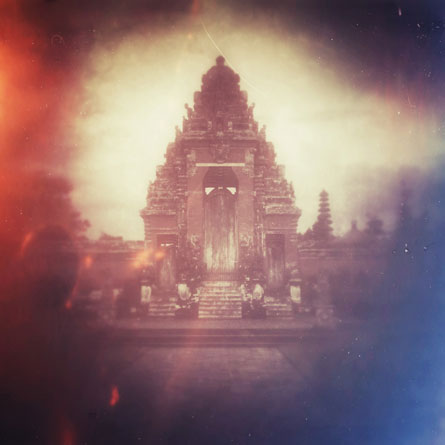 Follow me at
instagram.com/iamrcup
to see everyday photos... (It is well iamrcup, I forget a m when I register).
Credits & infos
All image layouts and written content by Fabien Barral otherwise noticed. Please be responsible and give credit when credit is due. Thank you. All photos "by MrCup" must also be credited and linked to the original post. I ask that you do not use my exact layouts or designs without permission or without noting its origins on your post. MrCup® is a registered trademark of SARL BARRAL CREATIONS®, Inc. All rights reserved.
I only highlight products that I would be likely to use personally.