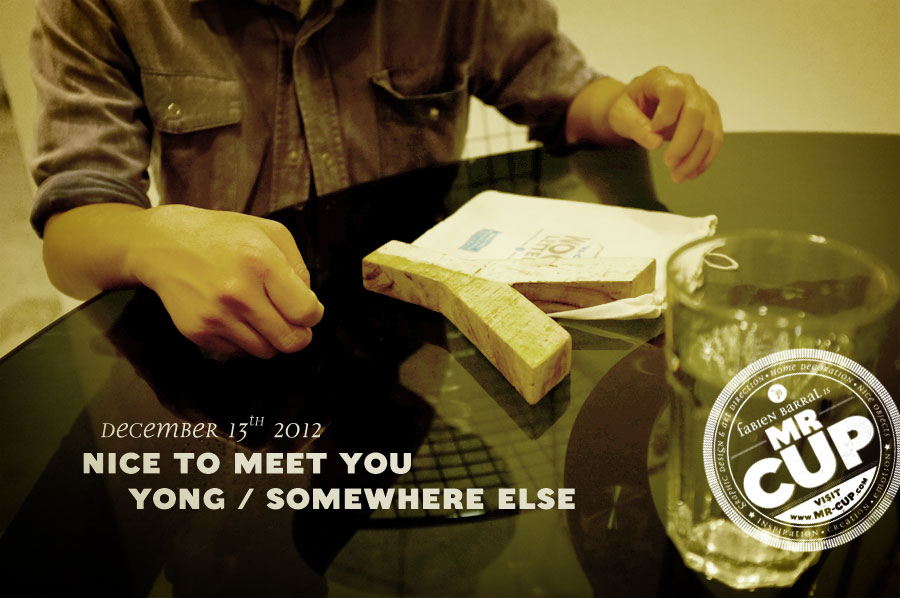 Tomorrow morning I will be in plane to Singapore... And I figure out I never present
Yong / Somewhere else
work. He was one of the first Singapore designers I met in October last year and I was happy to visit is office in december... We will see each other again this time, and here comes some shoots of his work I did last time we talked together...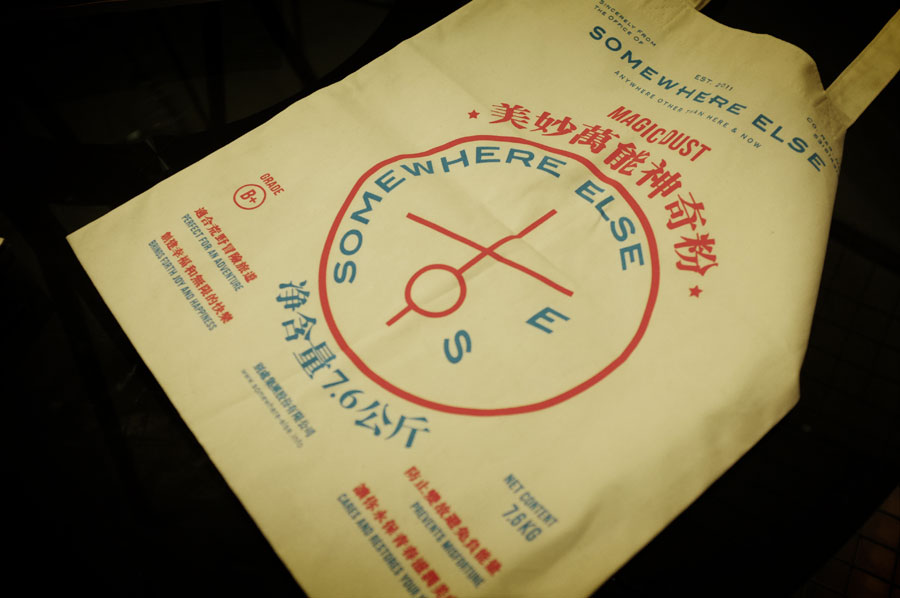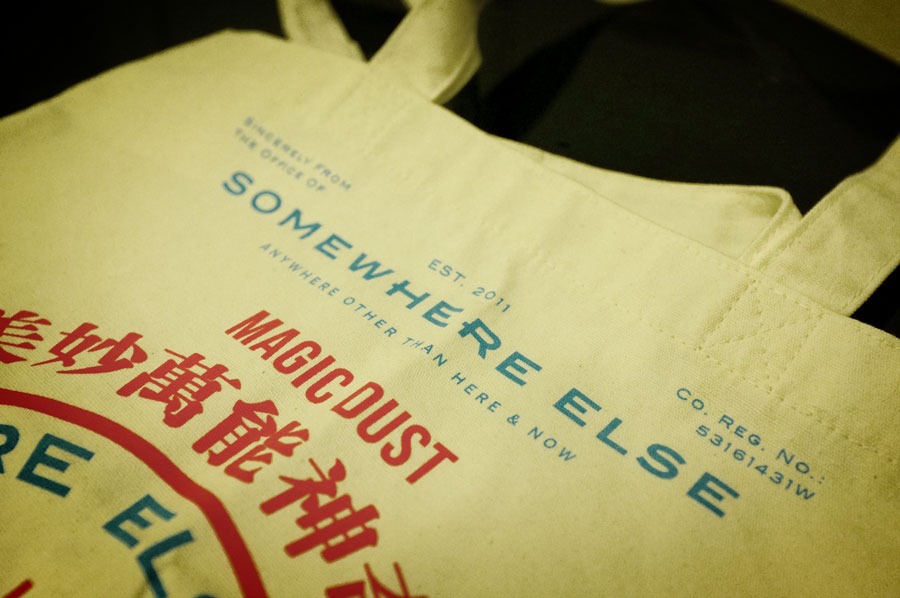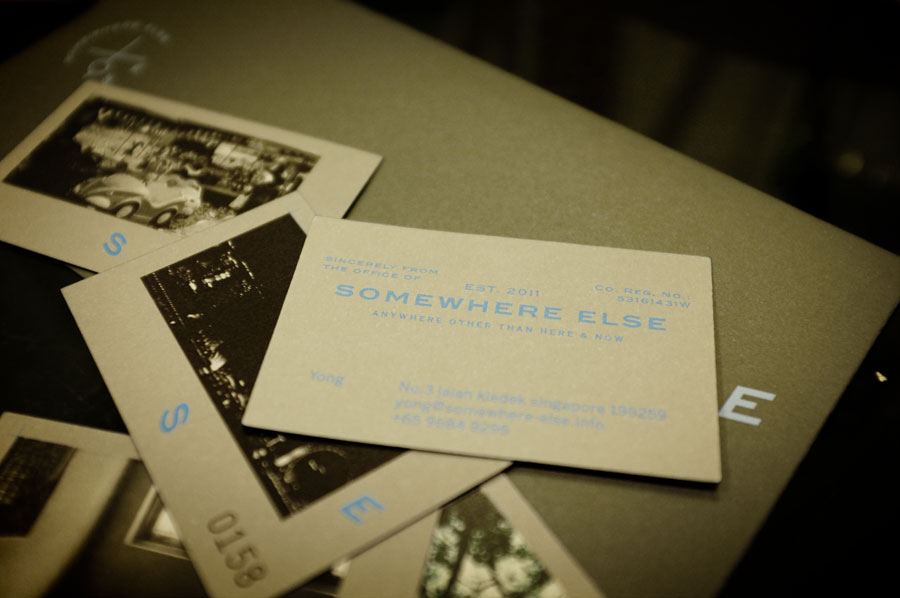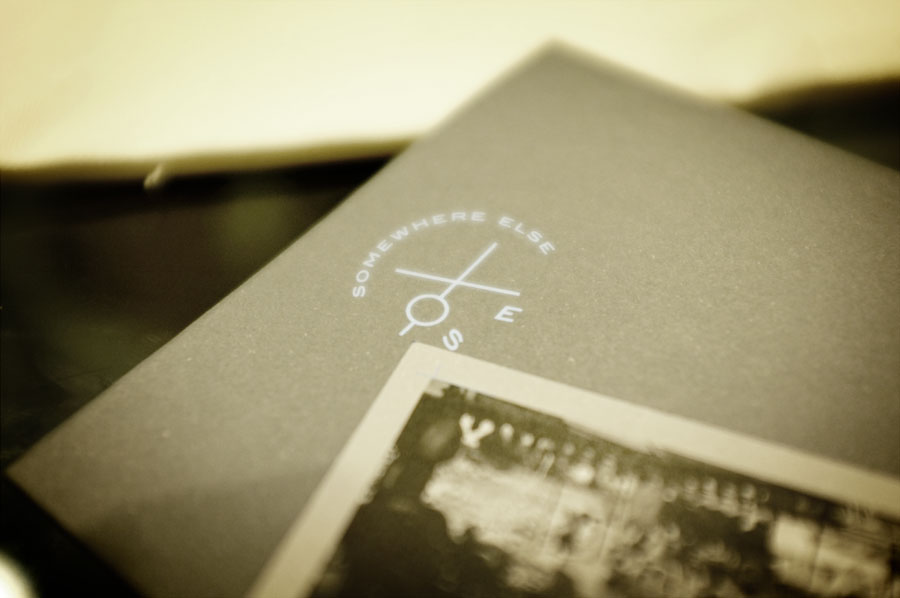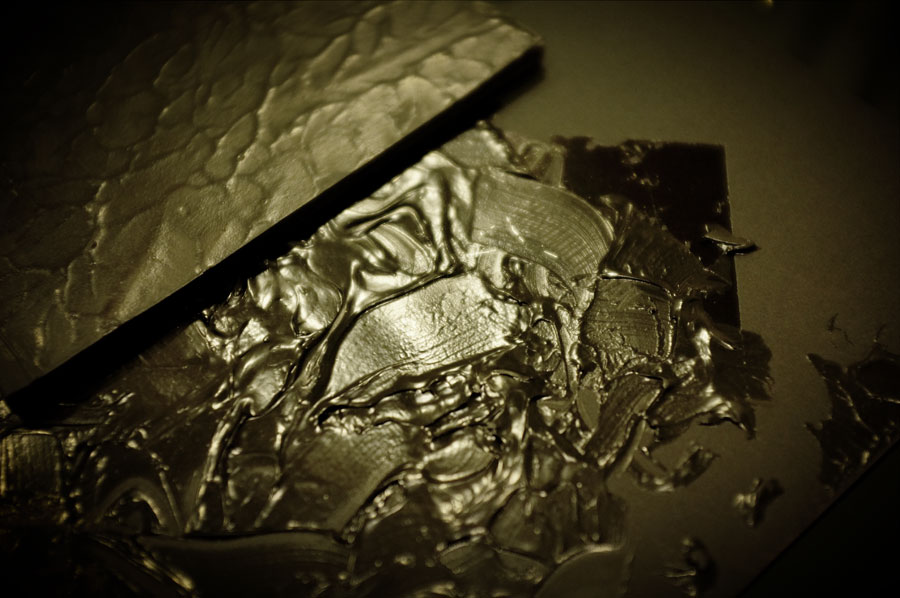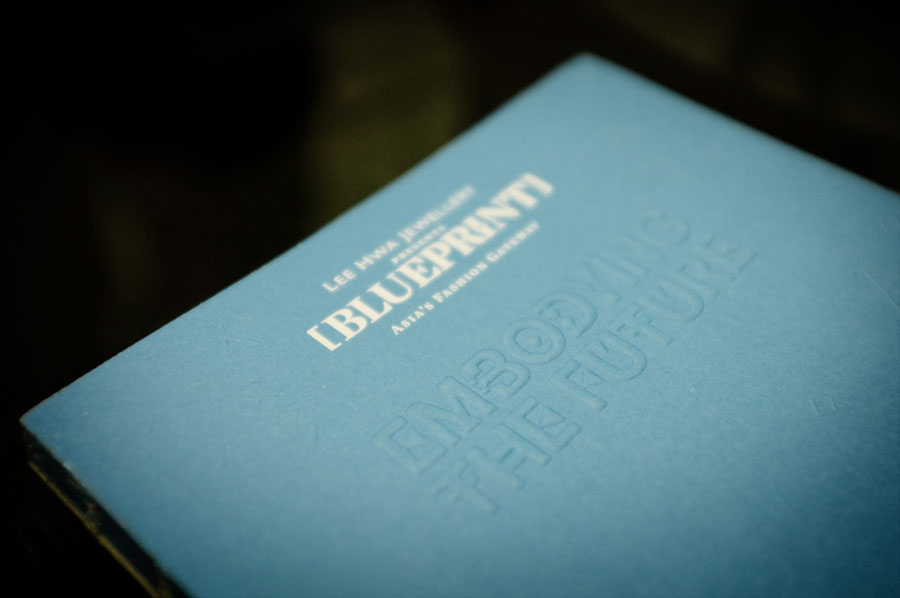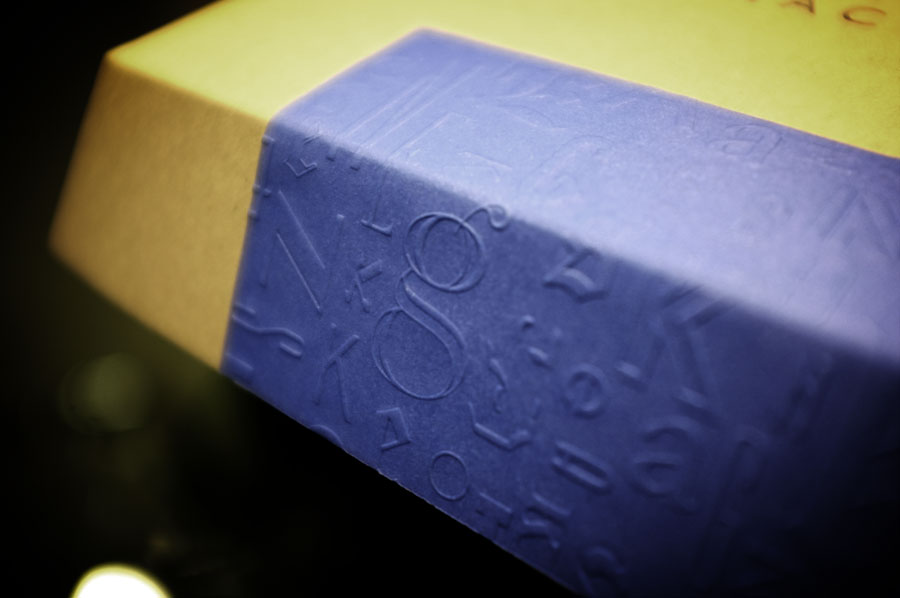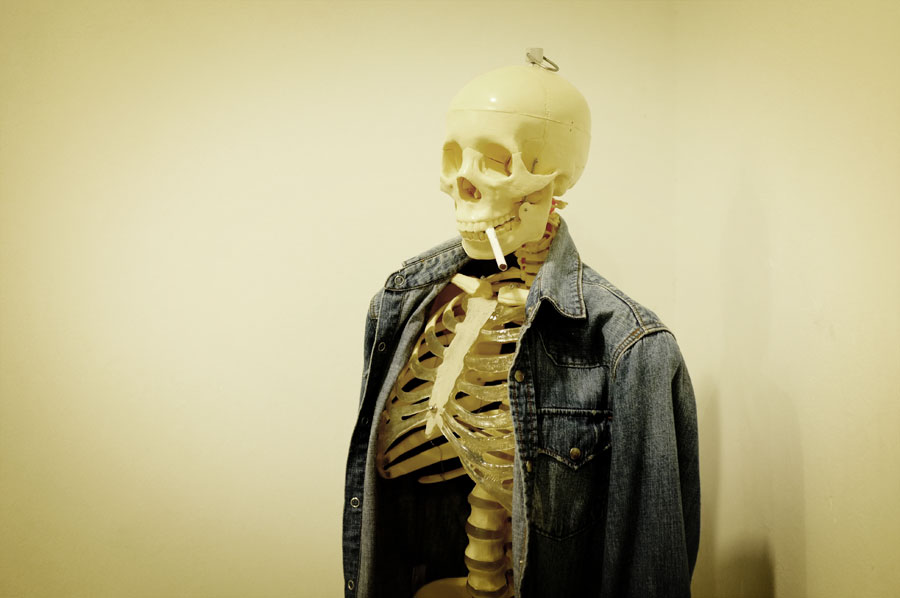 Credits & infos
All image layouts and written content by Fabien Barral otherwise noticed. Please be responsible and give credit when credit is due. Thank you. All photos "by MrCup" must also be credited and linked to the original post. I ask that you do not use my exact layouts or designs without permission or without noting its origins on your post. MrCup® is a registered trademark of SARL BARRAL CREATIONS®, Inc. All rights reserved.
I only highlight products that I would be likely to use personally.