posted in Life & travels
Sunday, 22 April 2012
from
Mai Siam Resort
(near

Chiang Mai

)
/

Thailand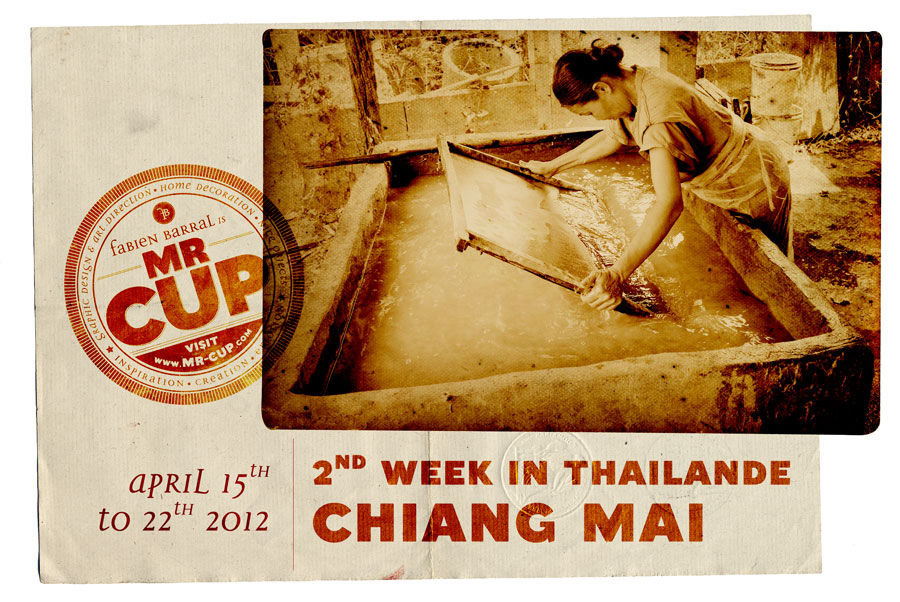 Our week in Chiang Mai is ending... It is in the north of Thaïlande, and there is a lot of craftmans and creativs here, the reason why we want to come. We stay at a very nice place outside the city, Mai Sim resort, Eric live here with his wife Pranee, that help us to speak and exchange with local people. Nice to have a office with mango trees around ! The idea beind this trip is to met creatives, peoples with amazing talents, and to work with them on products... I have met a lot of people, but the one from what I expect the most is this paper maker... this material is superb, now I have to create my own books with them... Here come some pictures to let you imagine...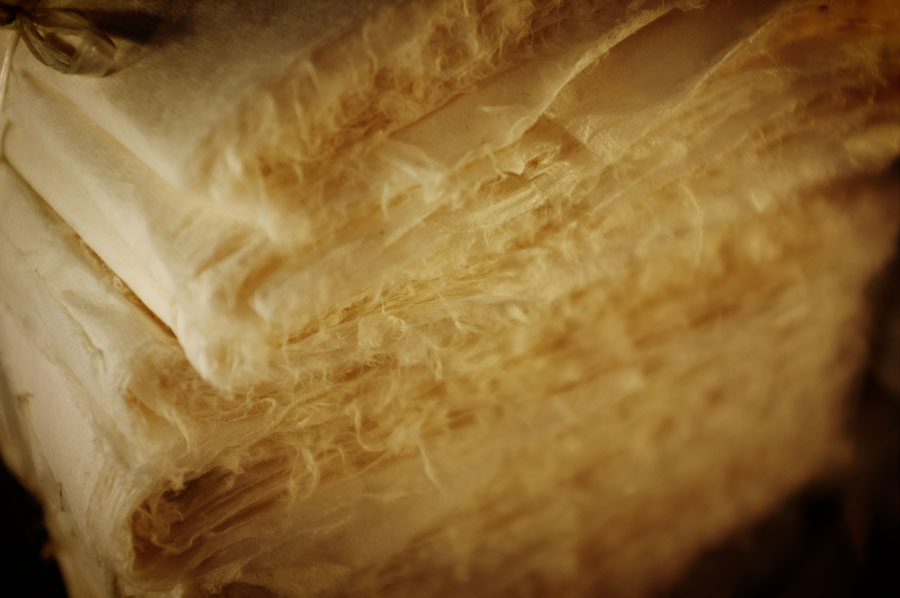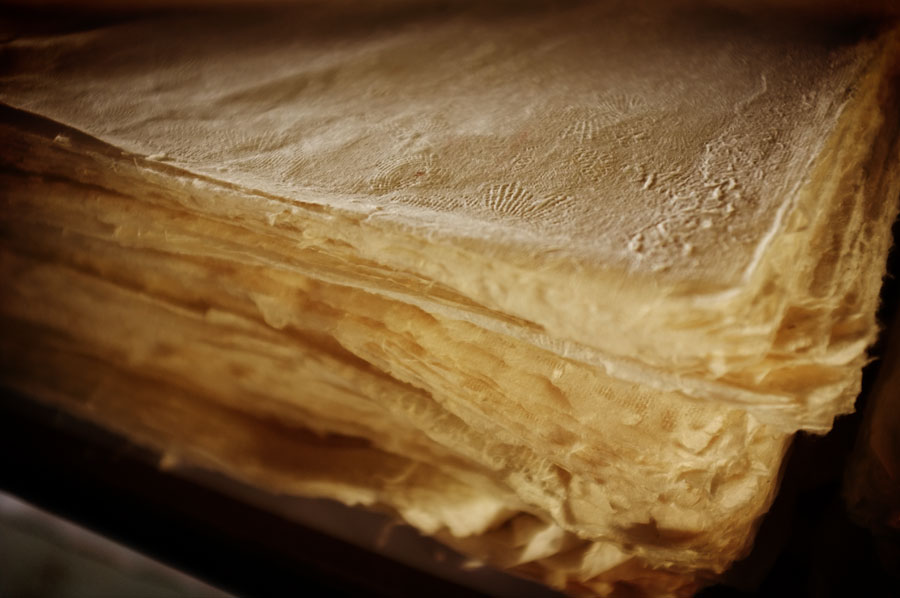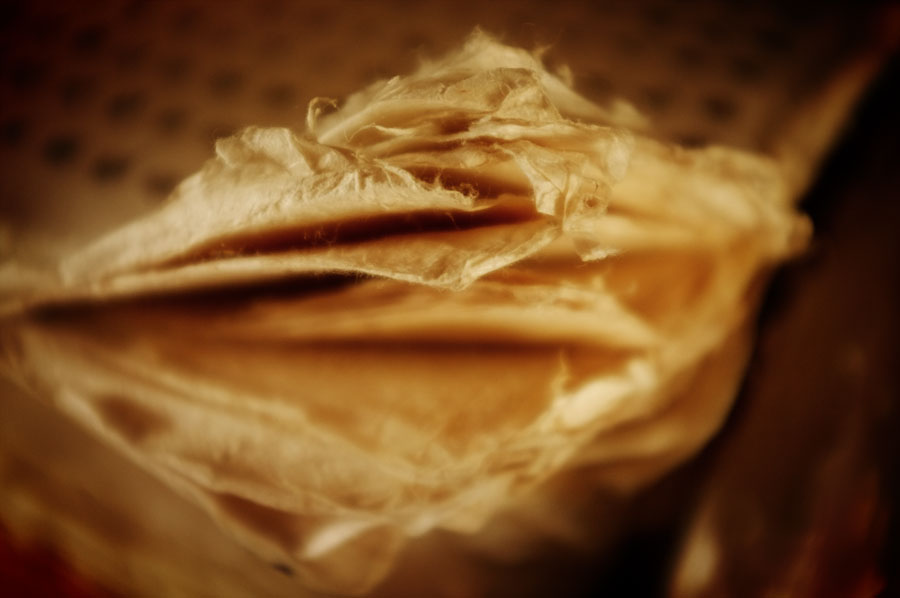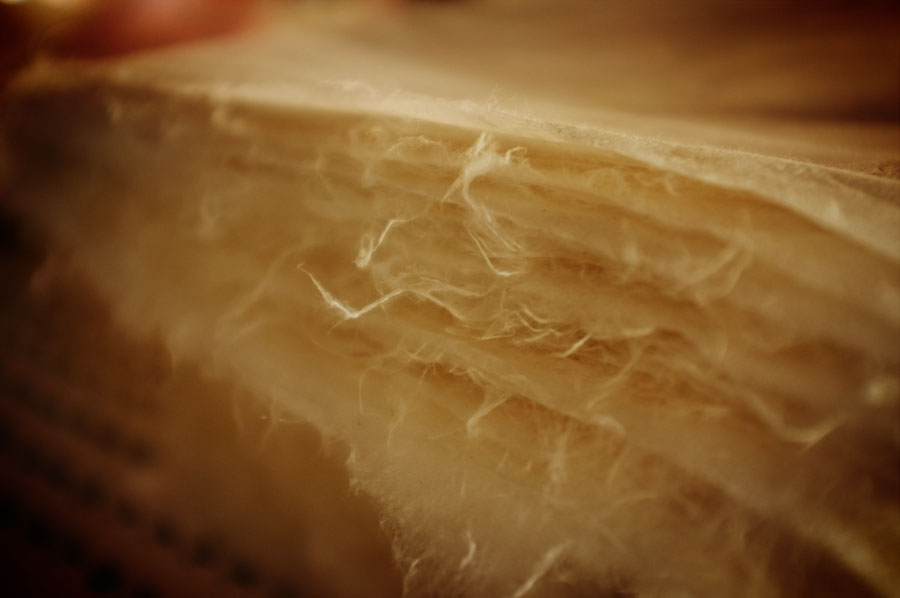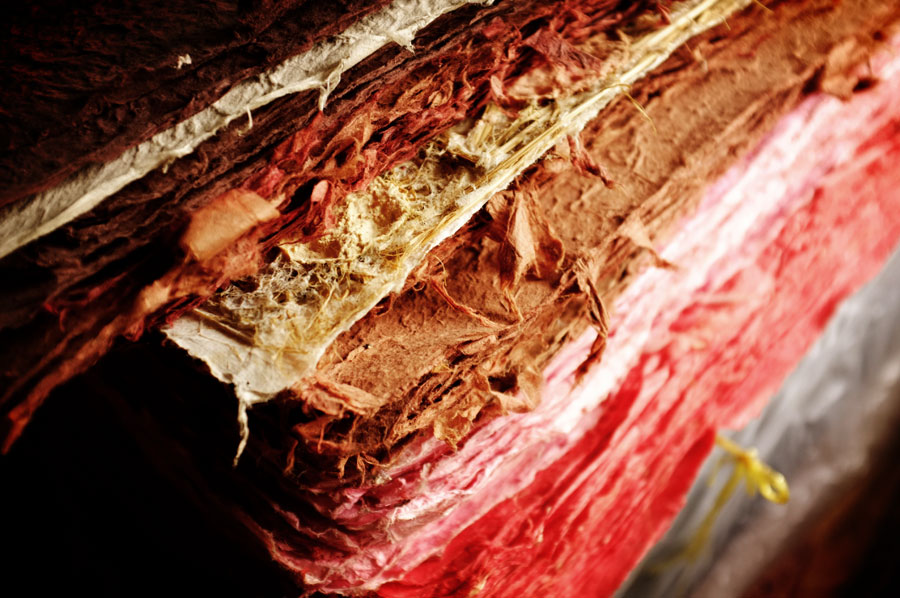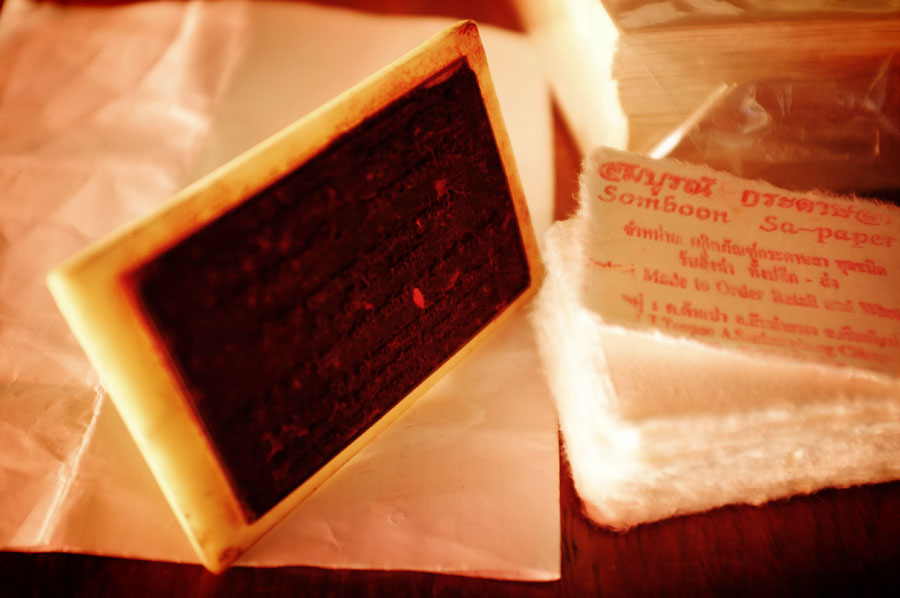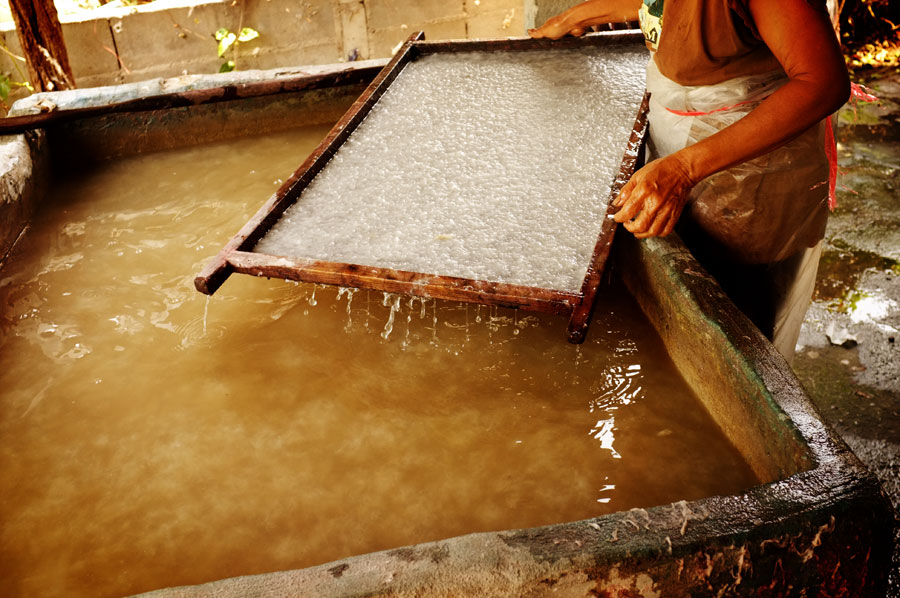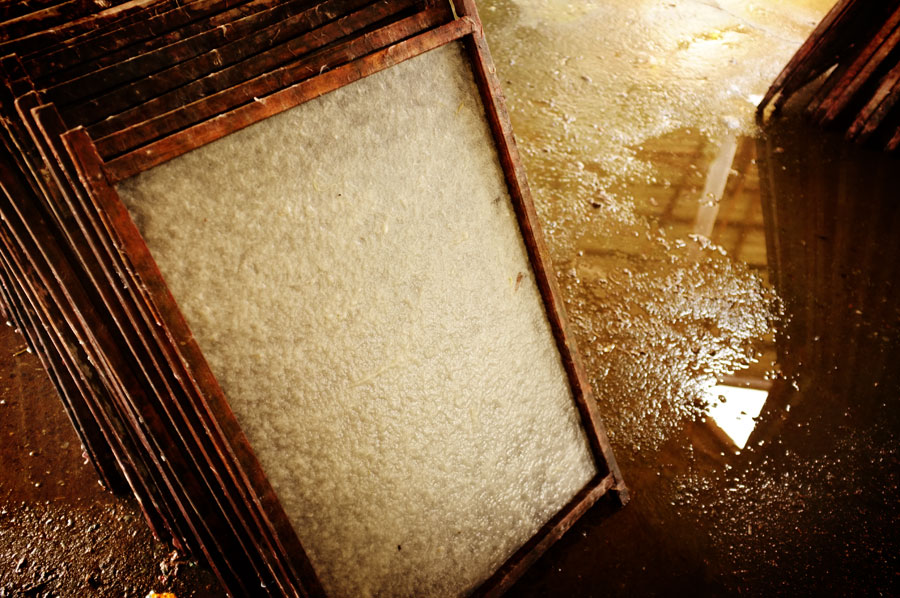 There are also great coffee shops all around the city, all with wifi access... I really liked this one.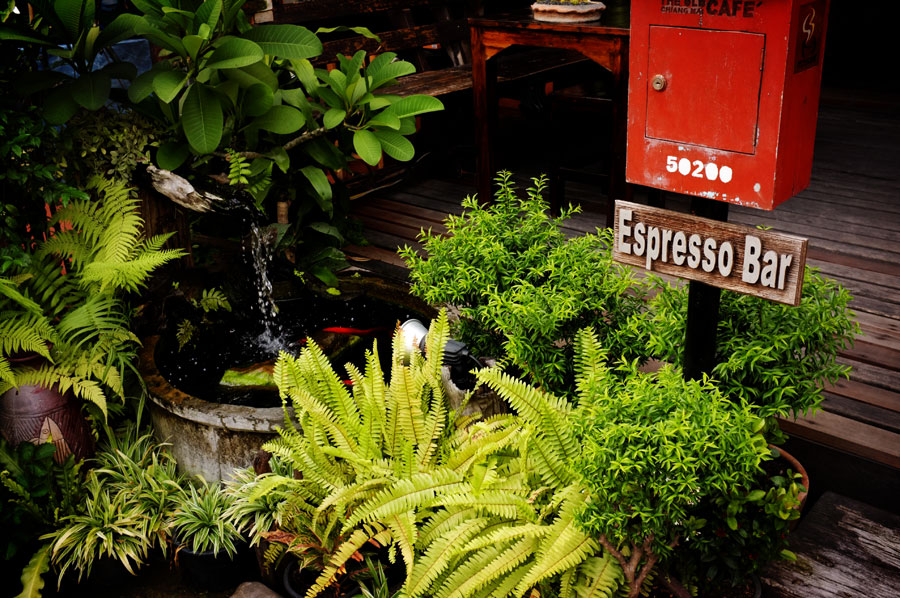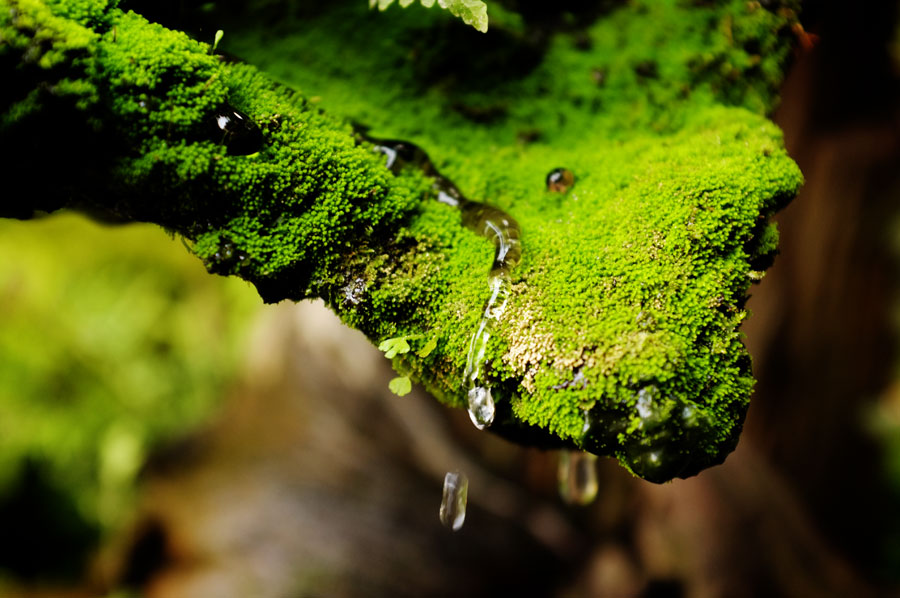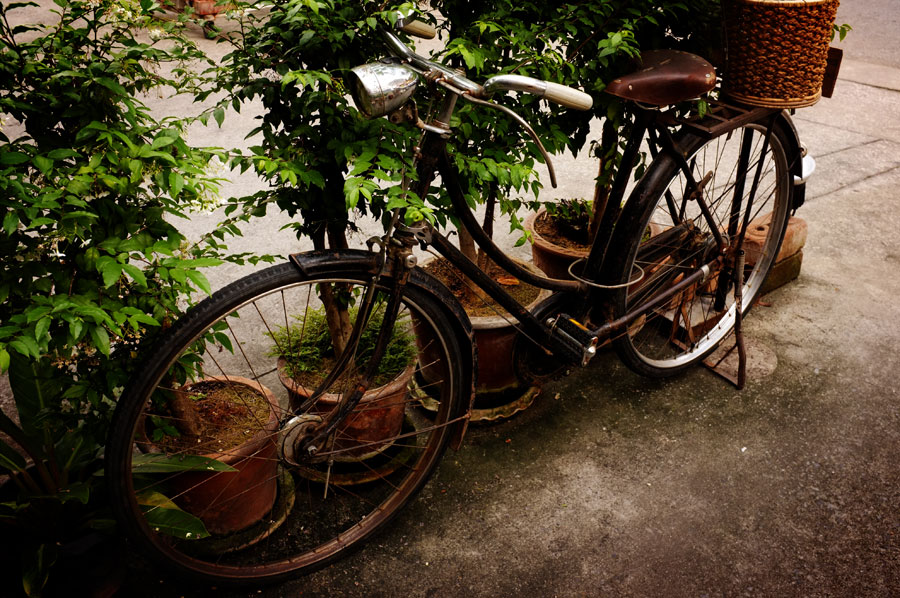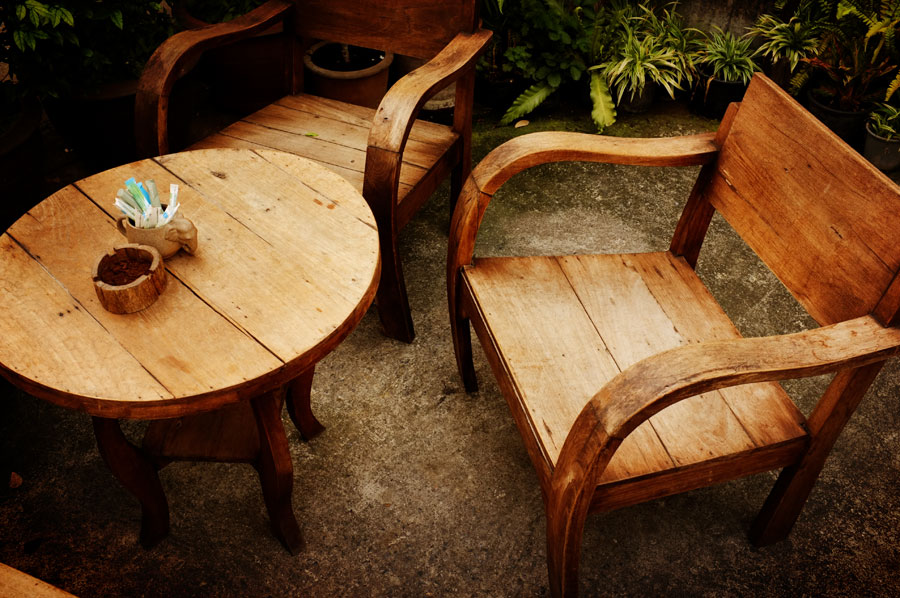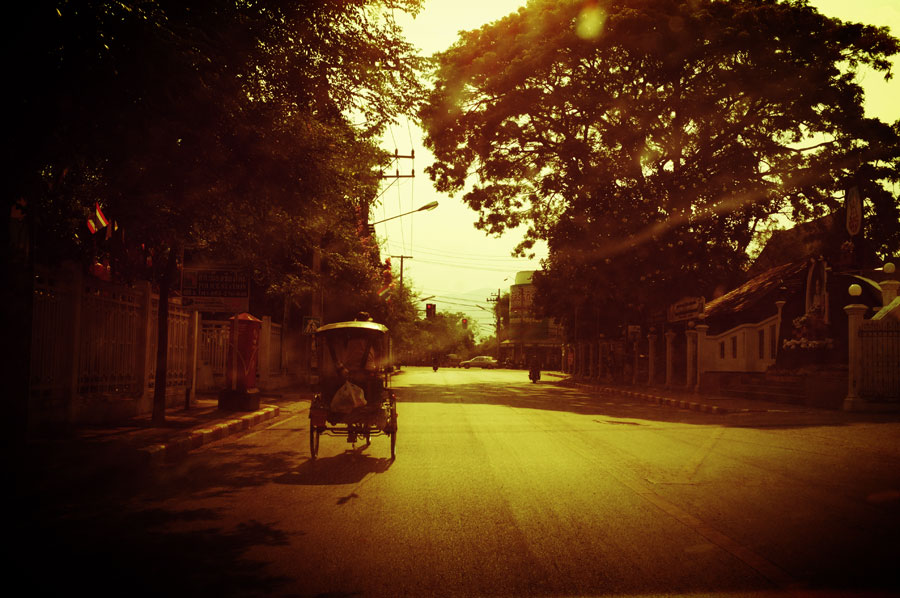 Tomorrow we came back to Bangkok for some days, and with Nico & Landry that I met last week, we plan to visit local letterpress printers ! So much to come !
Credits & infos
All image layouts and written content by Fabien Barral otherwise noticed. Please be responsible and give credit when credit is due. Thank you. All photos "by MrCup" must also be credited and linked to the original post. I ask that you do not use my exact layouts or designs without permission or without noting its origins on your post. MrCup® is a registered trademark of SARL BARRAL CREATIONS®, Inc. All rights reserved.
I only highlight products that I would be likely to use personally.