posted in Print | Music & Movies
Saturday, 23 September 2017
from
Home
(near

Arles

)
/

France
listening

Pearl Jam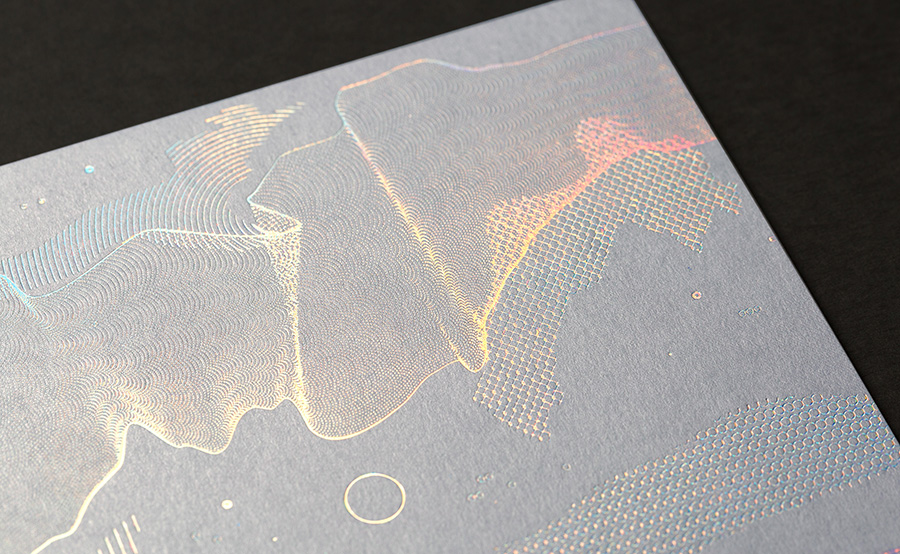 As I work on the next edition of the letterpress calendar I am exploring paper and printing technique. I wanted to use holographic foil printing but I guess the design of the cover won't look right with it. So we are more on a gold foil, but nothing is finalized yet. If you want to be sure to update on the launch of the calendar,
subscribe to the newsletter here
. This week I also update the
www.mr-cup.com
page that brings you to my 3 websites now: this blog for inspiration now at www.mrcup-blog.com, my work is now at
www.mrcup-studio.com
and the shop at
www.mrcup-shop.com
. It was important to separate the blog from my work.
Also, October will be crazy with
Adobe Max
coming in Las Vegas where I will be happy to attend invited by the
Adobe France team
! This is amazing! I will also come back to Paris to visit some studios in early October and in Madrid at the end to do a talk! In the middle of that, we work on the new blog design! I will sleep after Christmas!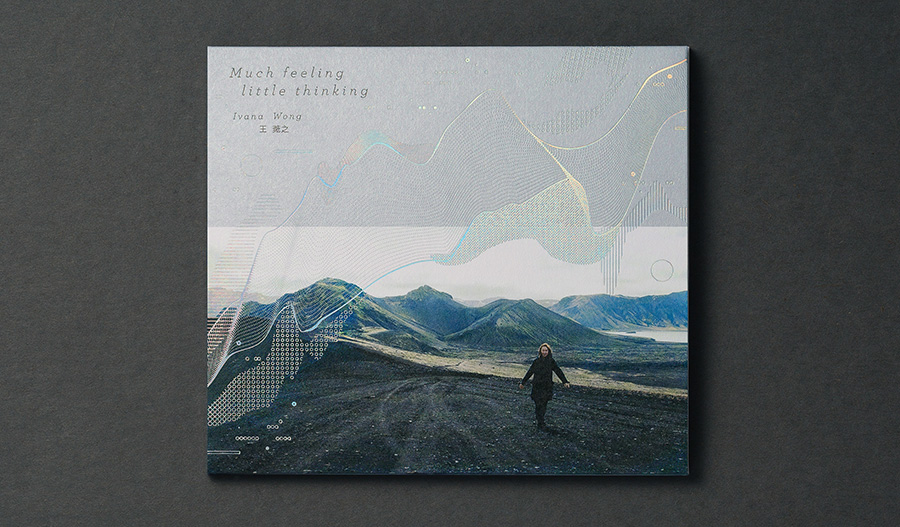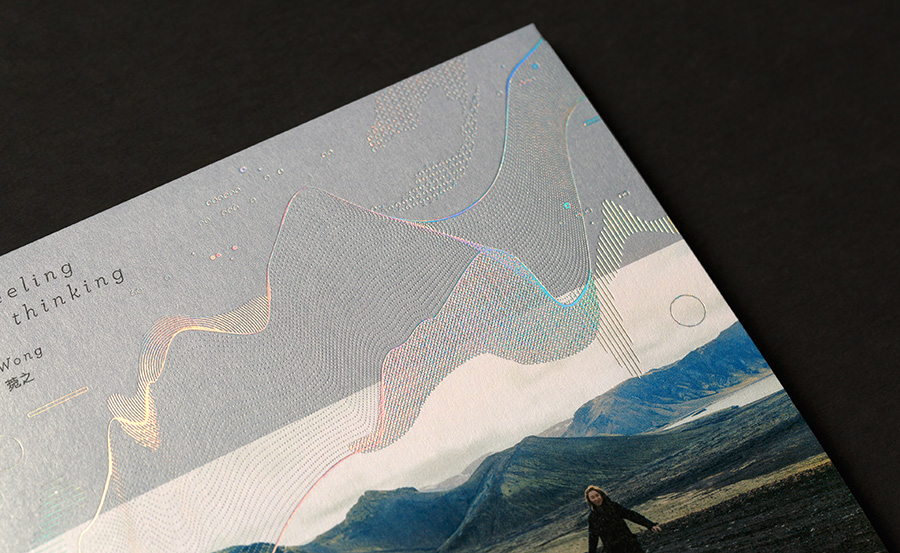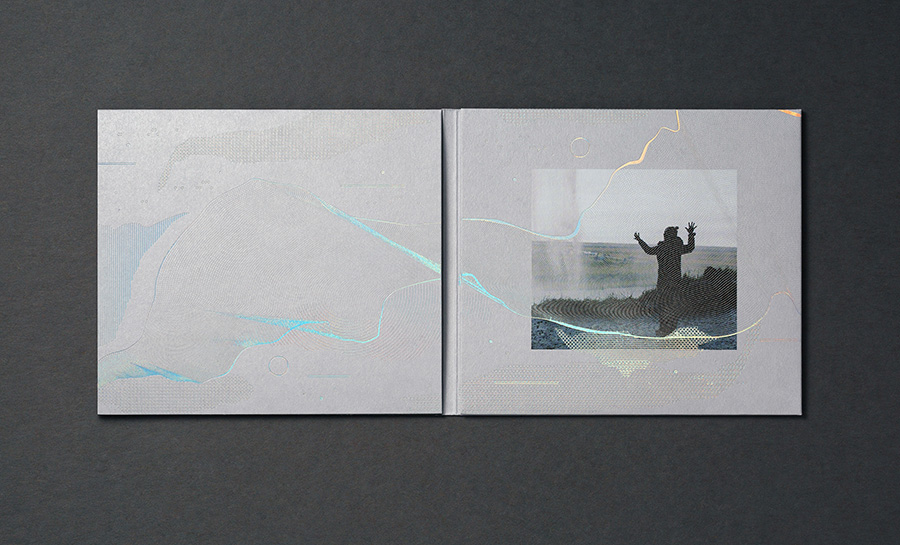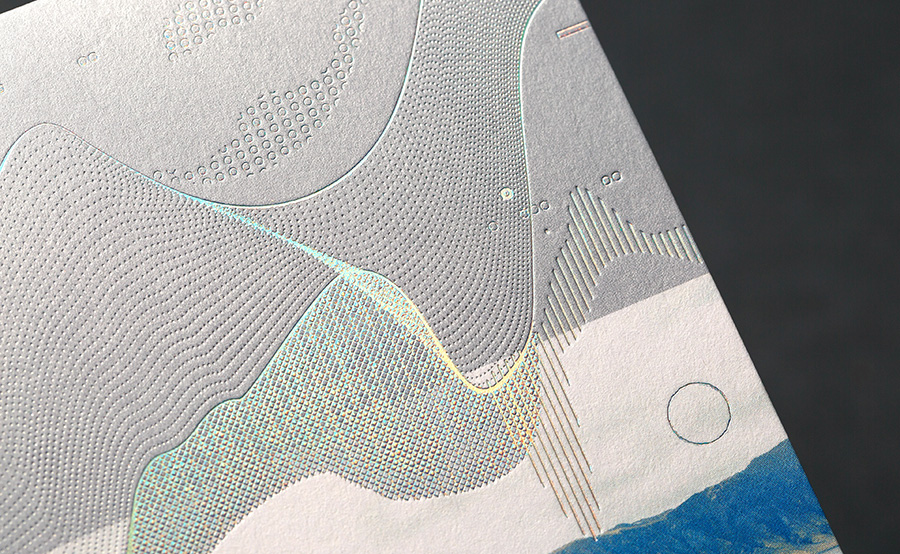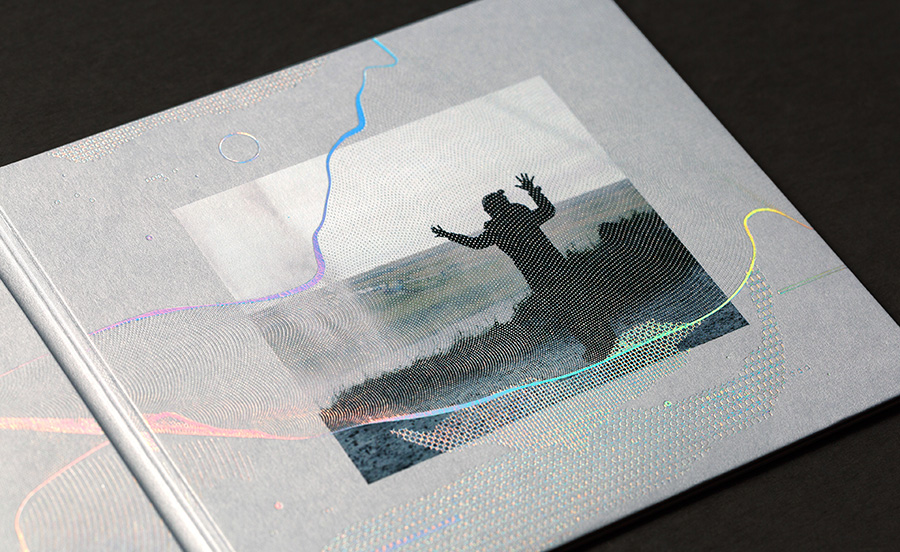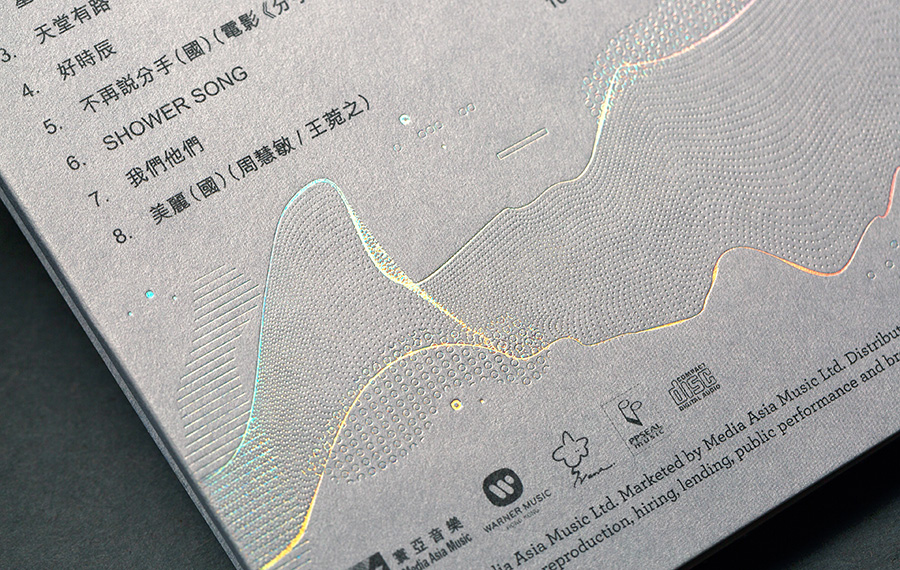 Credits & infos
All image layouts and written content by Fabien Barral otherwise noticed. Please be responsible and give credit when credit is due. Thank you. All photos "by MrCup" must also be credited and linked to the original post. I ask that you do not use my exact layouts or designs without permission or without noting its origins on your post. MrCup® is a registered trademark of SARL BARRAL CREATIONS®, Inc. All rights reserved.
I only highlight products that I would be likely to use personally.