posted in Music & Movies
Monday, 06 August 2018
from
Mr Cup Studio
(near

Arles

)
/

France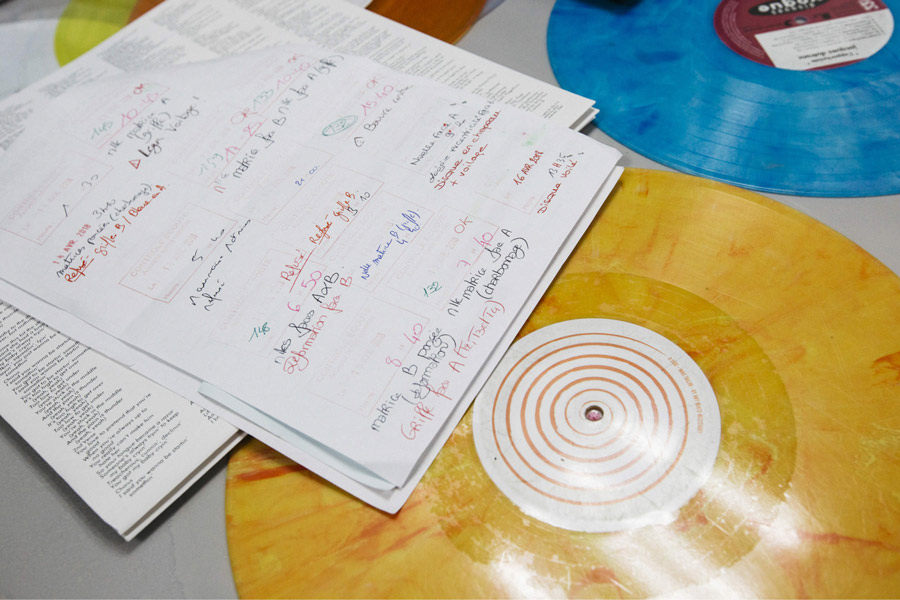 One of the biggest factories of vinyl is in France, and never stop production for 60 years! In these days of "vinyl revival" Redbull (yes, Redbull) made a great article with beautiful photos on their blog. I do not find an English version, but you should take a look only for the images!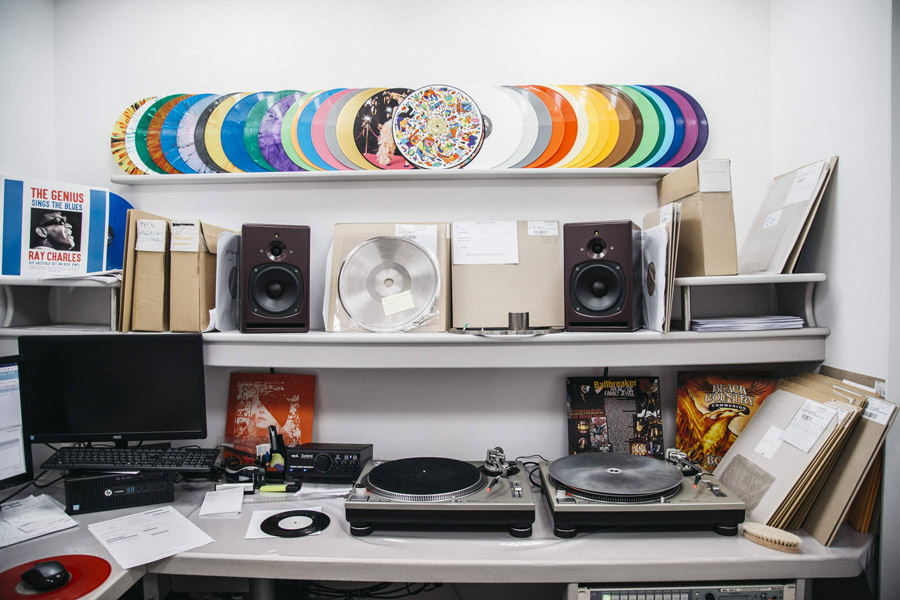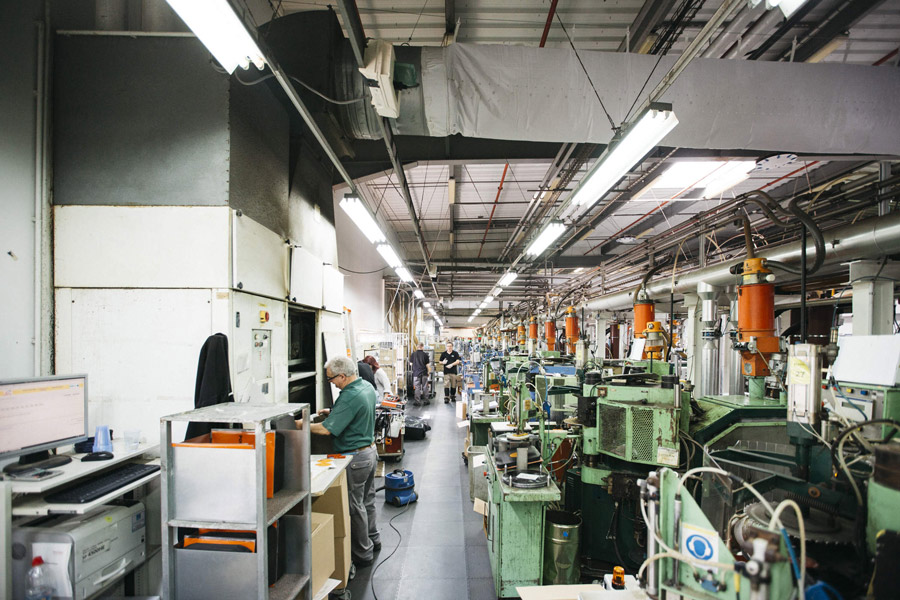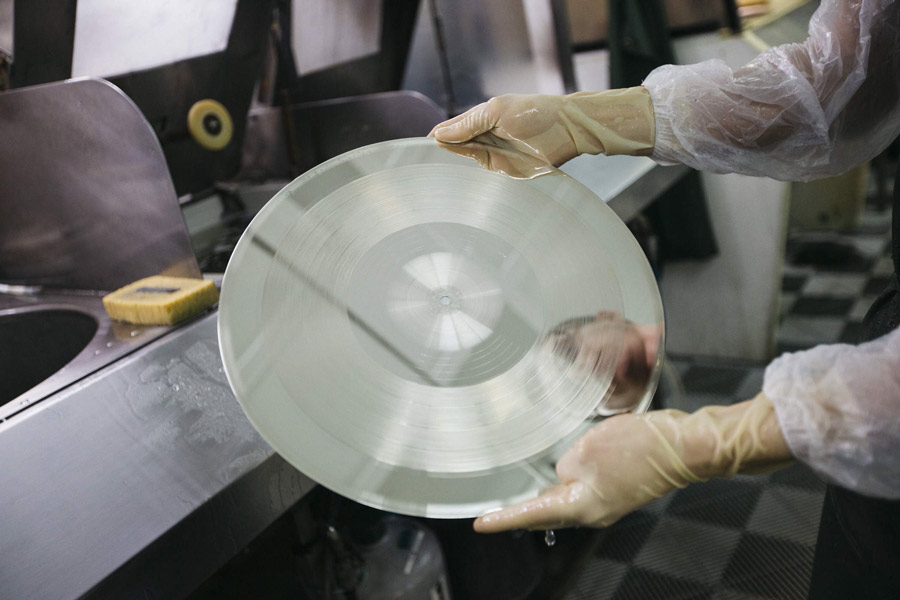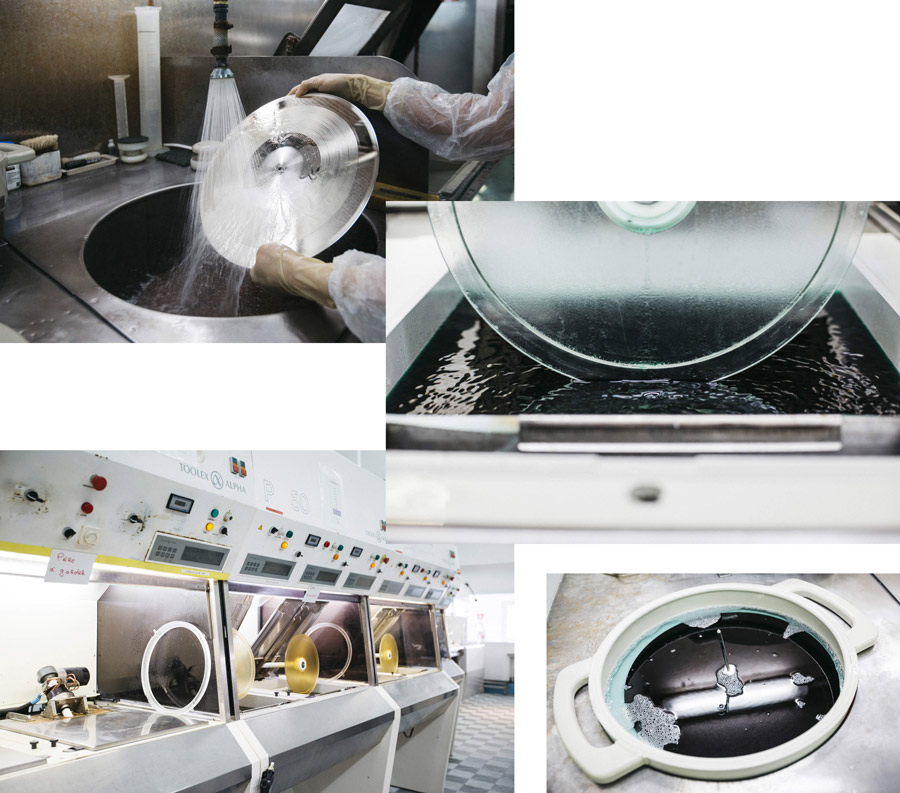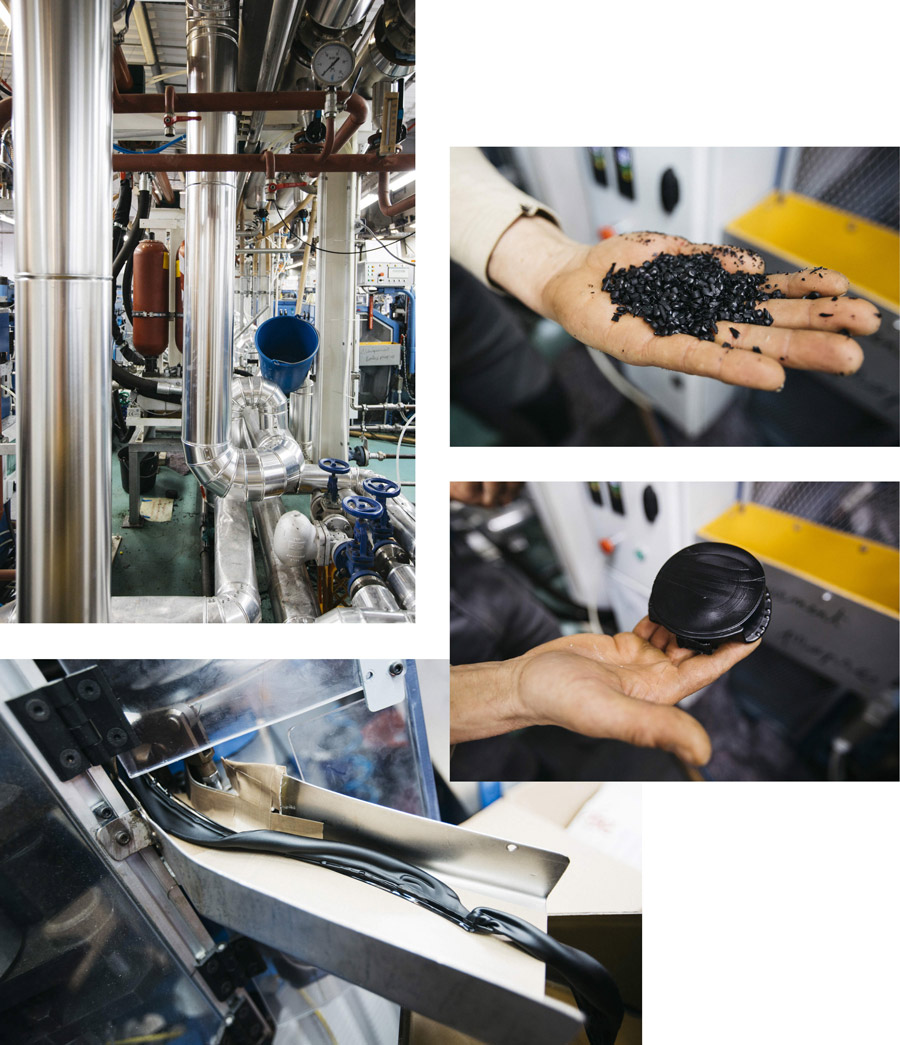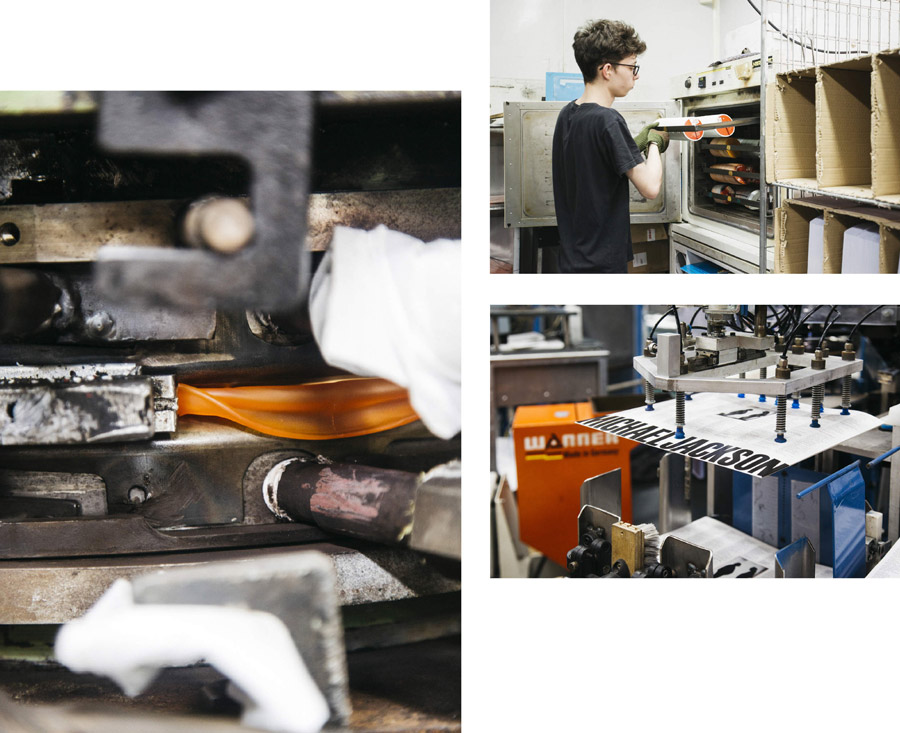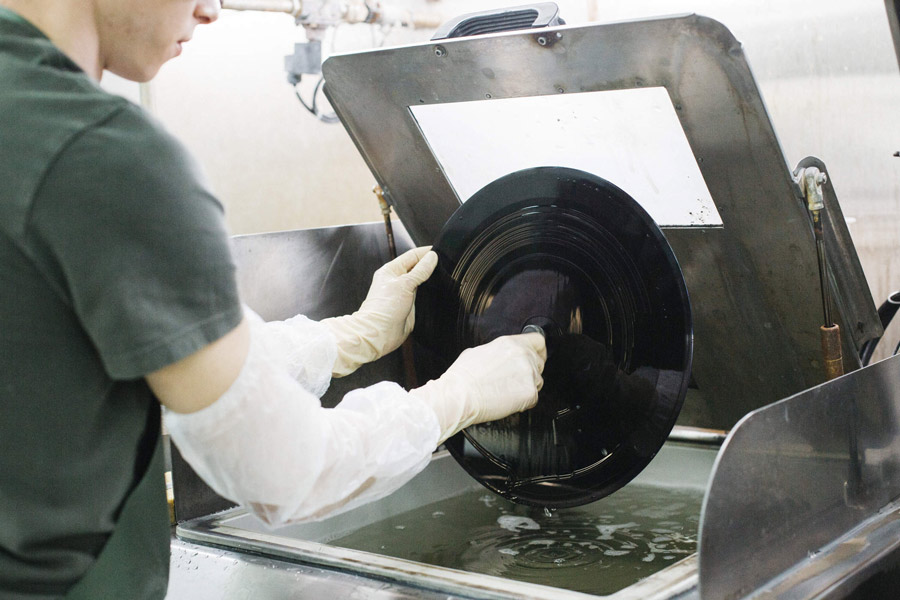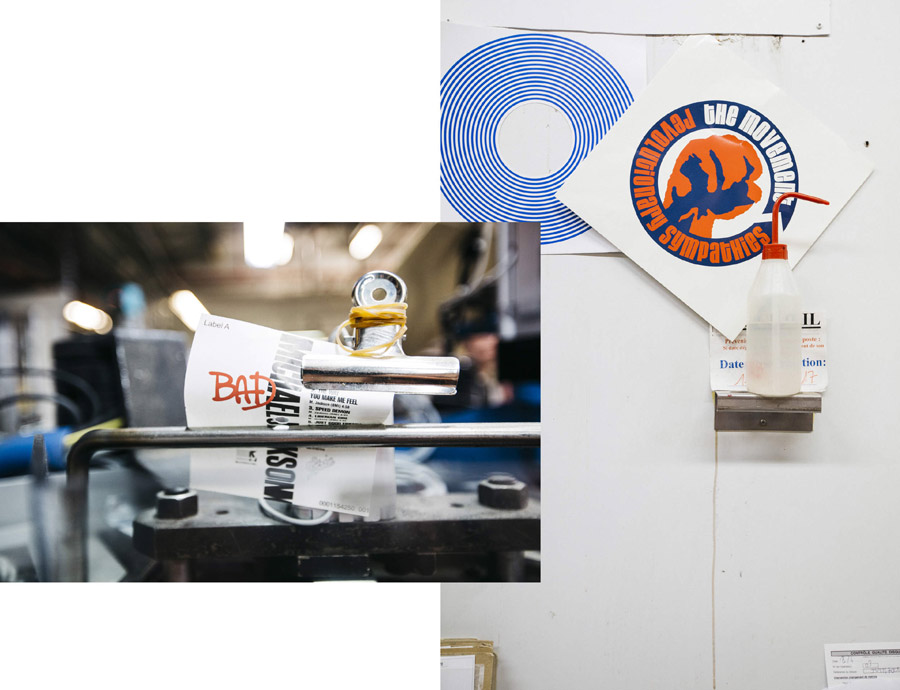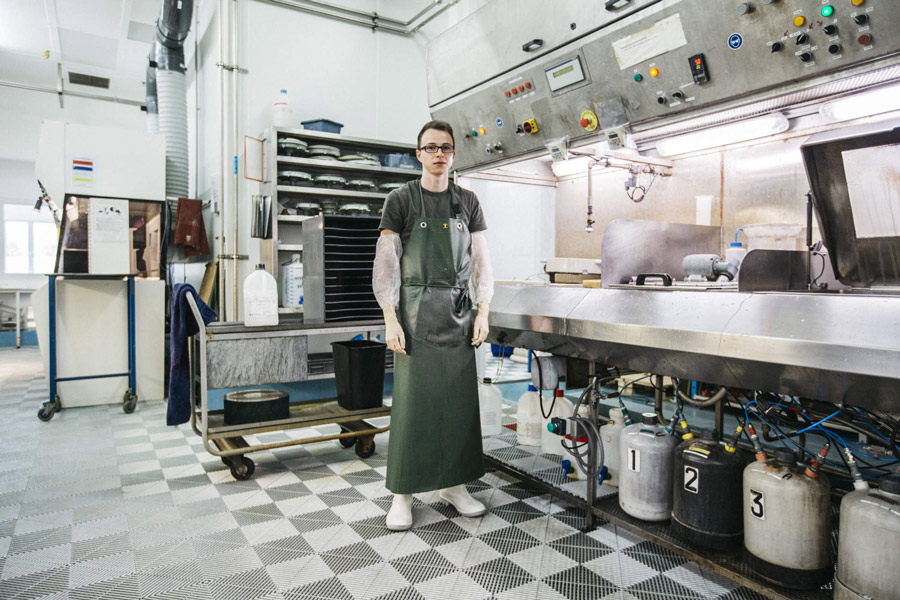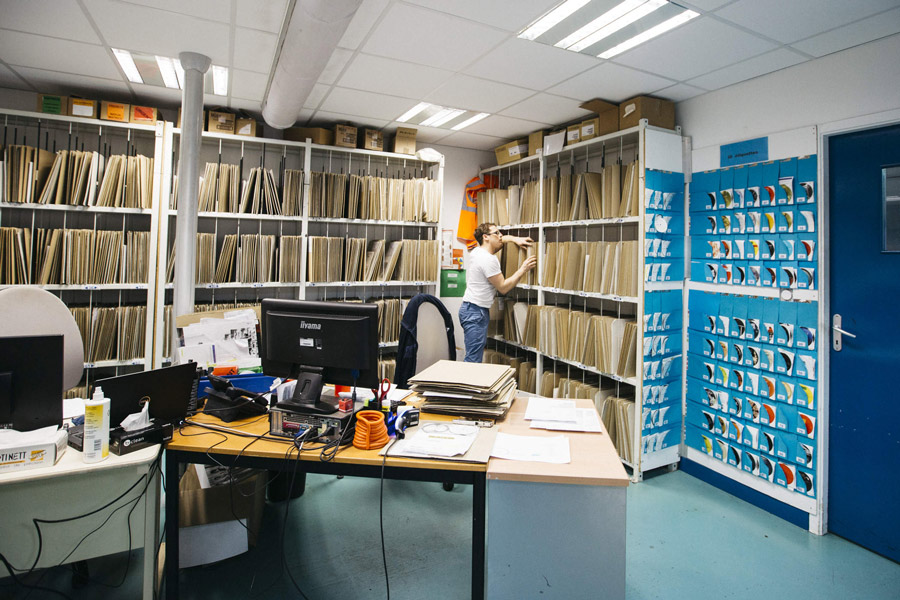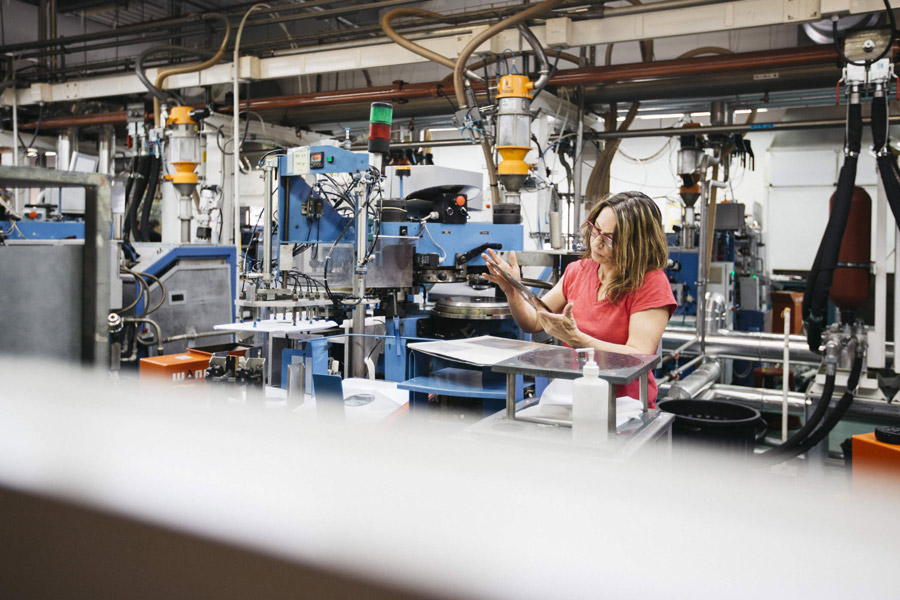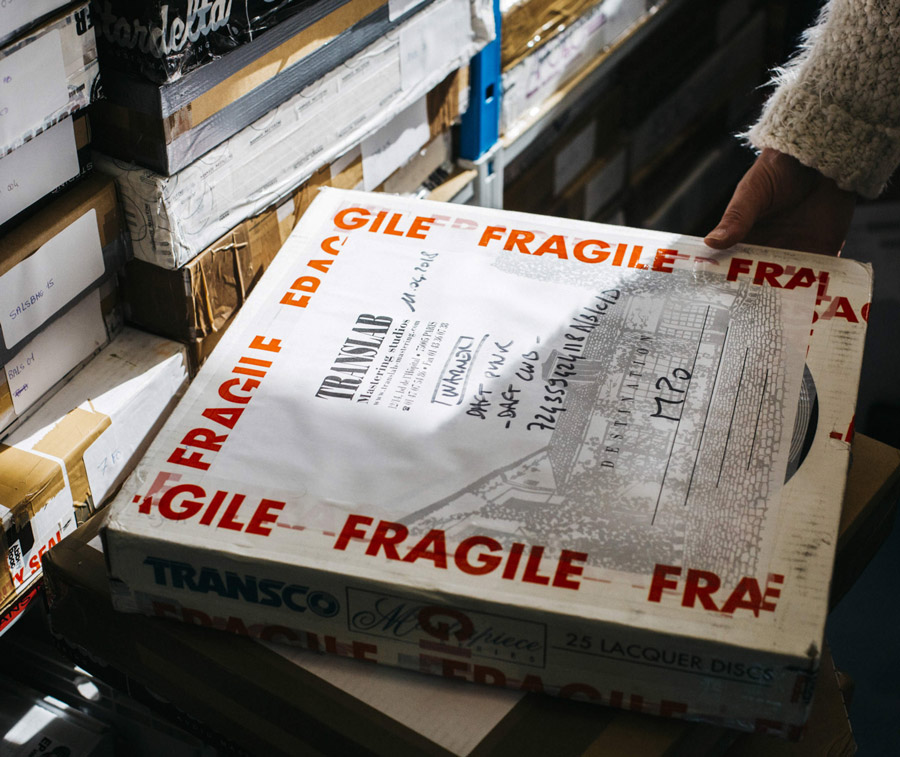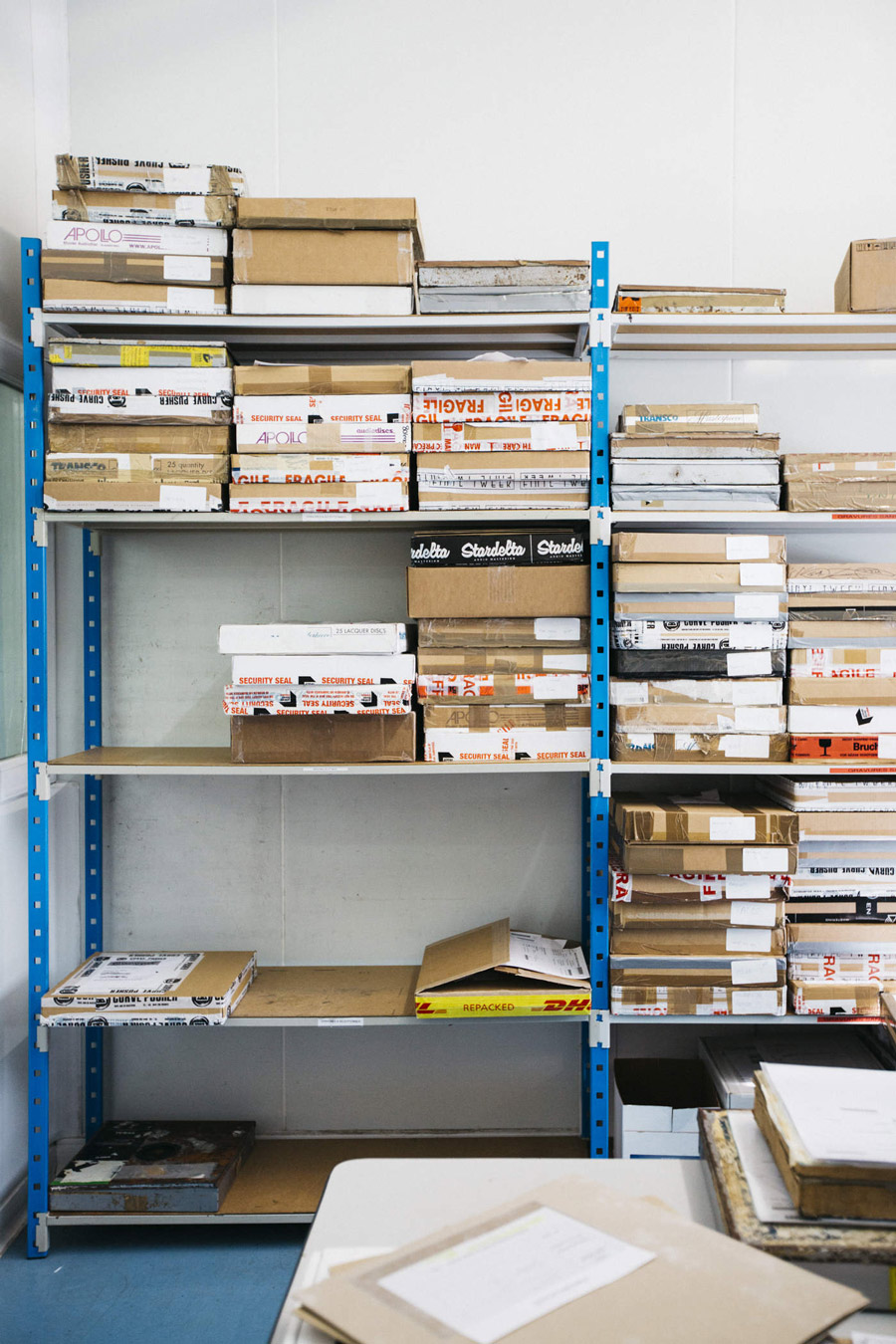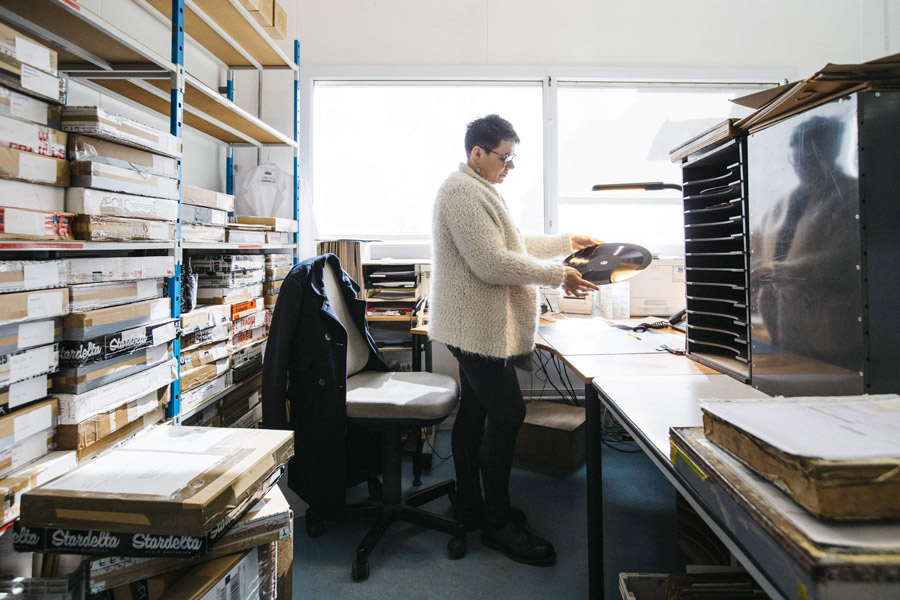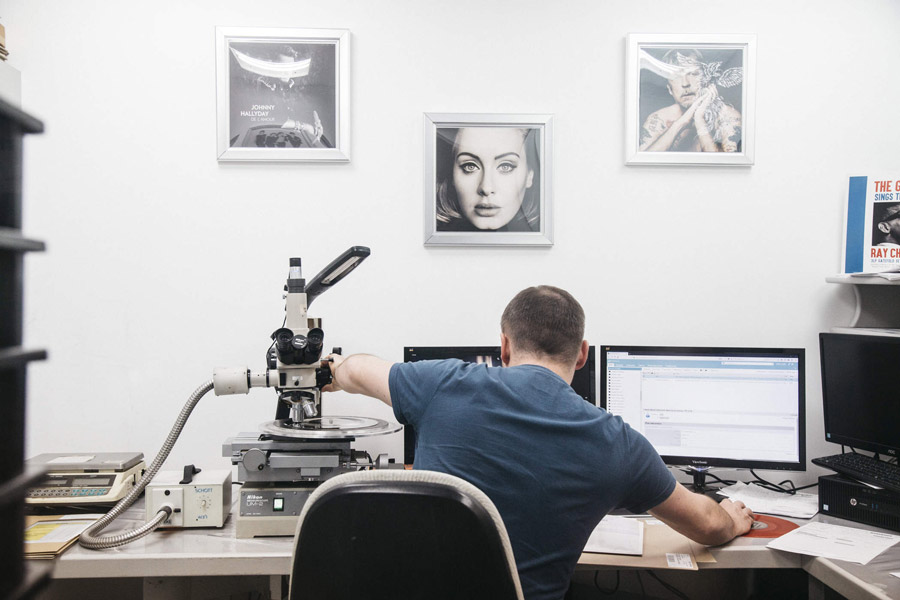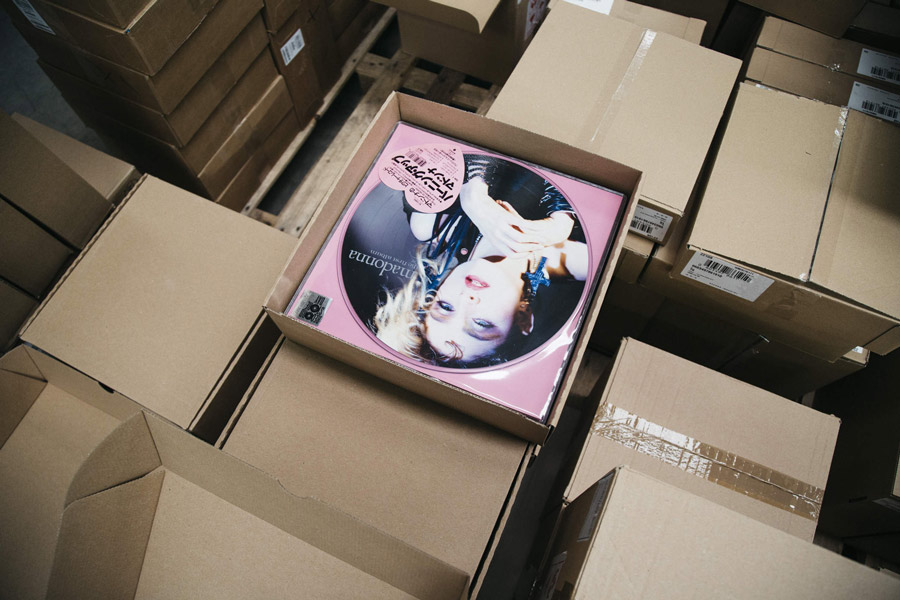 Credits & infos
All image layouts and written content by Fabien Barral otherwise noticed. Please be responsible and give credit when credit is due. Thank you. All photos "by MrCup" must also be credited and linked to the original post. I ask that you do not use my exact layouts or designs without permission or without noting its origins on your post. MrCup® is a registered trademark of SARL BARRAL CREATIONS®, Inc. All rights reserved.
I only highlight products that I would be likely to use personally.