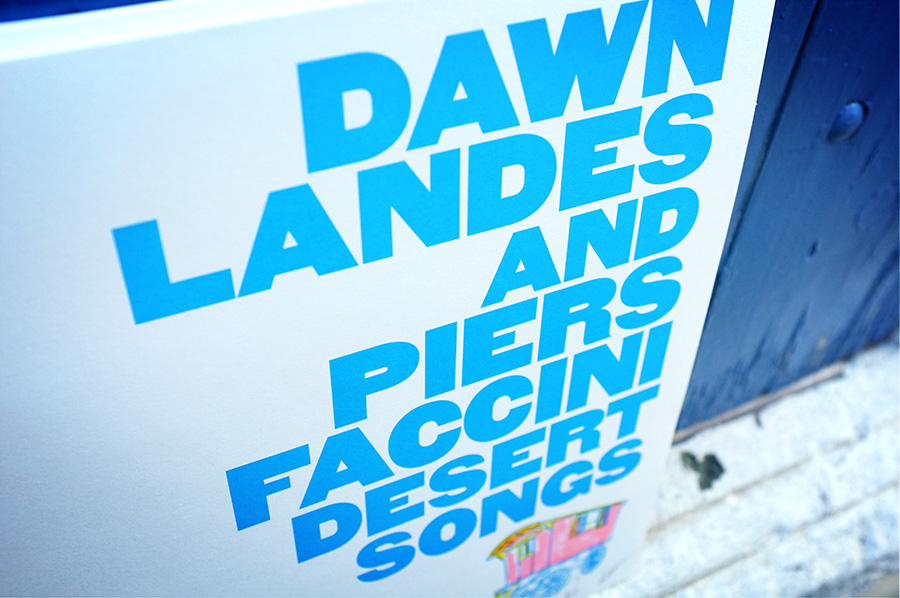 I had the privilege, again to have the new
Piers Faccini
project in hands (and hears) before the release date... I took it to a walk in the beautifull streets of ‪Arles‬... you should have seen this old lady looking at me putting this 12" in front of blue doors...
This EP is a 5 songs un duet with Dawn Landes and it is perfect for a cold friday... The ‪vinyl‬ is available on Beating Drum online shop shop.beatingdrumrecords.com, with the first 100 copies hand painted and signed by Piers.
And as I am on vinyl and Beating Drum, the vinyl of the month at Vinylbuyersclub is the great first album of Jenny Lysander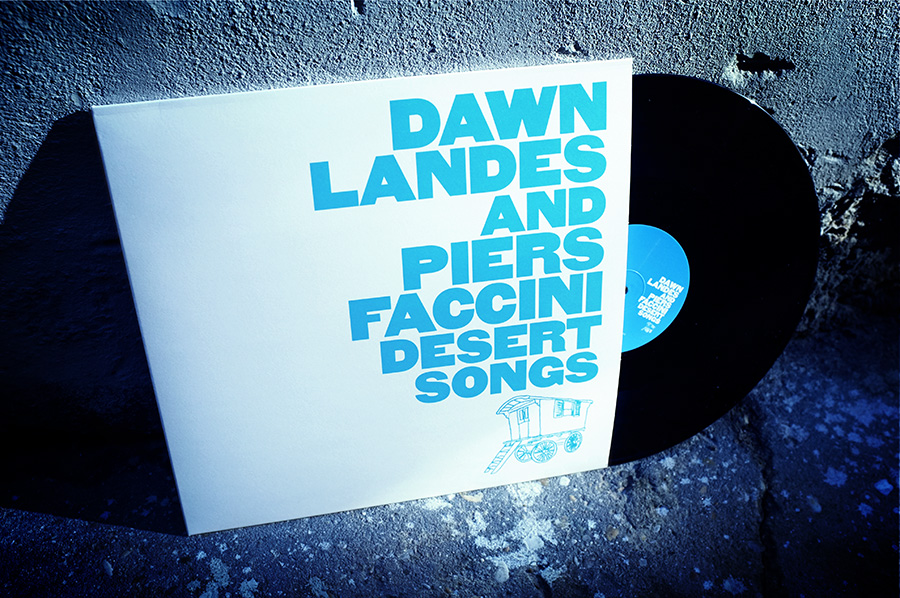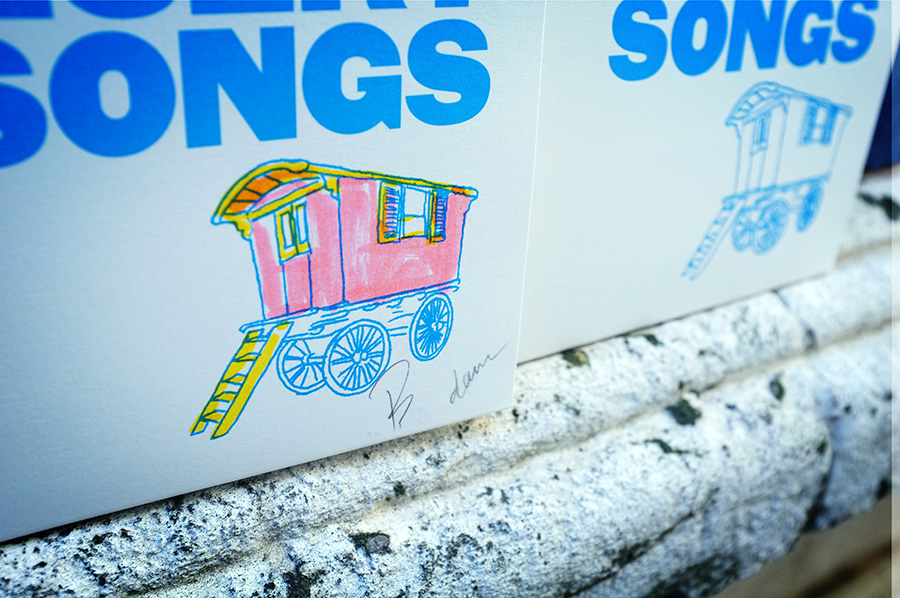 I am very please to live in Arles now, and between other things, I am installing the Mr Cup Studio and digging into boxes of stuff while doing it... So much stuffs ! And love discovering lal these doors around the small streets... Here comes some pictures shoot this week ! See much more on instagram !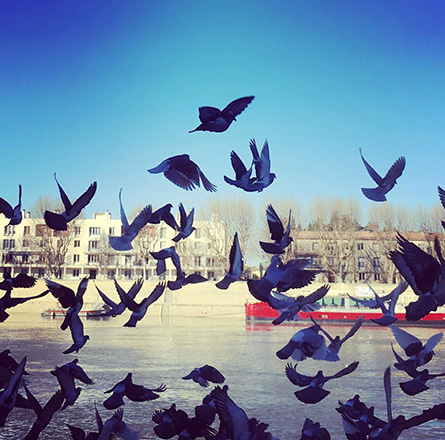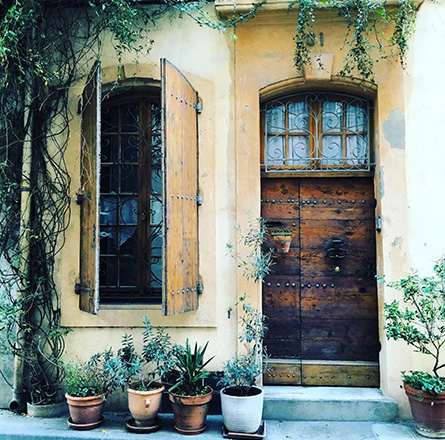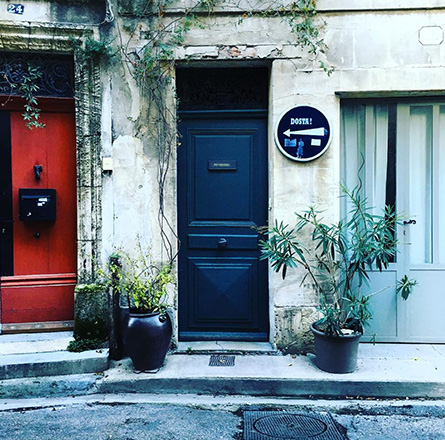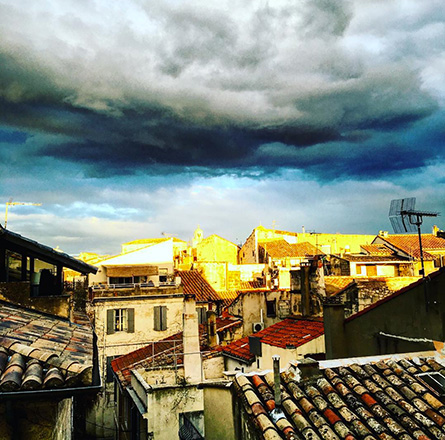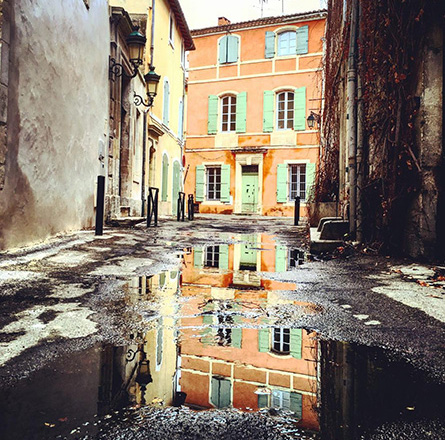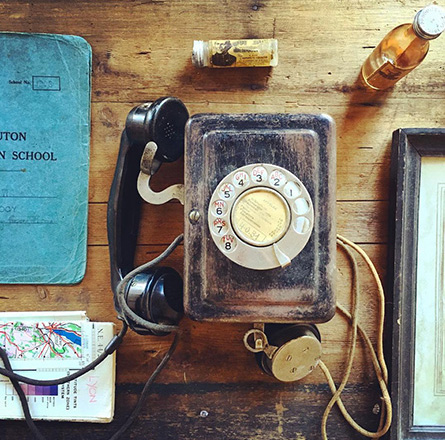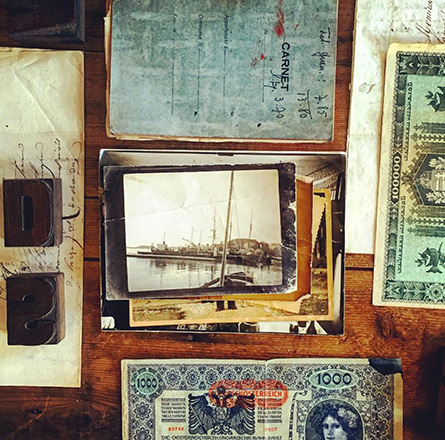 Credits & infos
All image layouts and written content by Fabien Barral otherwise noticed. Please be responsible and give credit when credit is due. Thank you. All photos "by MrCup" must also be credited and linked to the original post. I ask that you do not use my exact layouts or designs without permission or without noting its origins on your post. MrCup® is a registered trademark of SARL BARRAL CREATIONS®, Inc. All rights reserved.
I only highlight products that I would be likely to use personally.