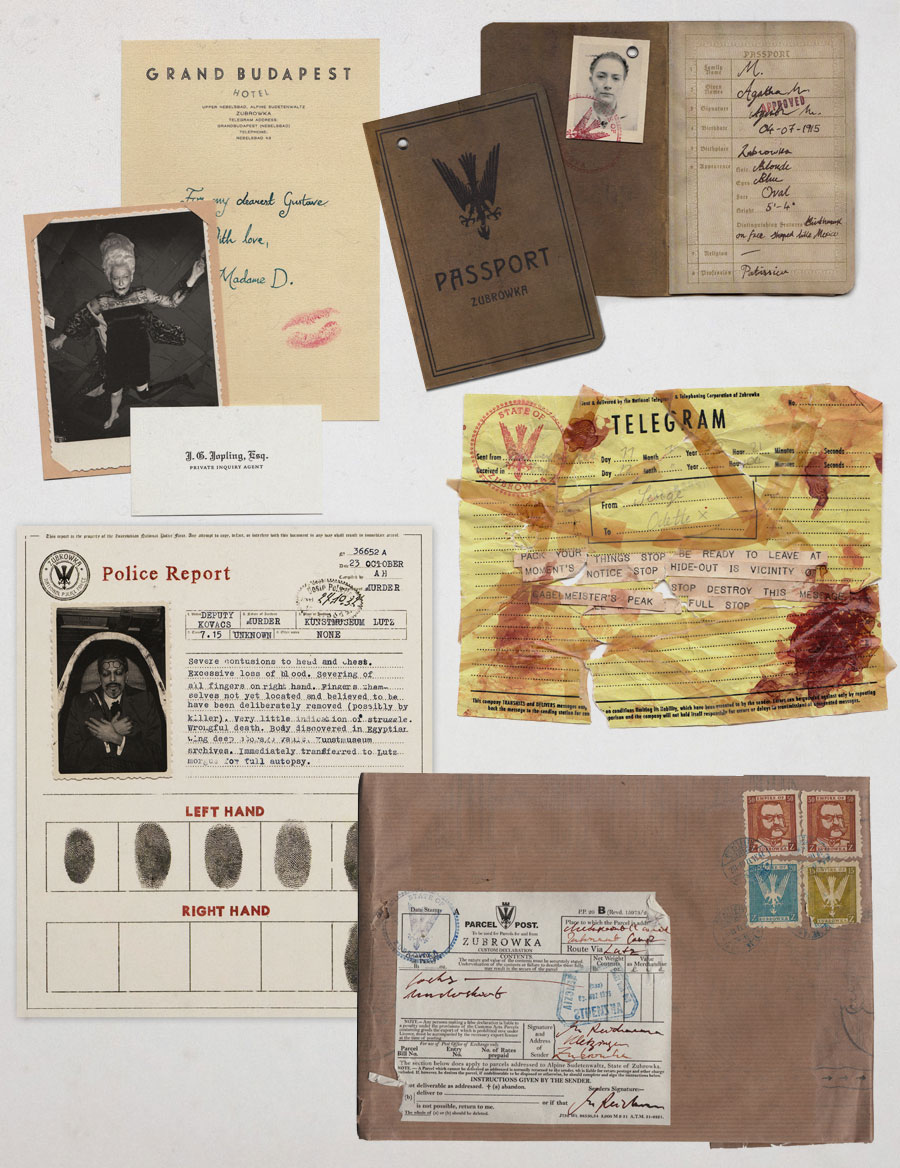 Creative review
has a very interesting interview with
Annie Atkins
, the film's lead graphic designer who was responsible for every graphic prop in the movie.
Here comes a little extract : It's an absolute dream job and my head still spins when I remember the first call from Wes's producer. It was a shock - I remember trying to sound really professional and calm on the phone, but I was actually doing cartwheels around the room. (...) Wes is completely involved in every aspect of his filmmaking, and I worked very closely with him and the production designer, Adam Stockhausen, every day. This film was particularly fun, I think, from a graphics point of view, because we were creating this entirely fictional country that Wes had written - the State of Zubrowka. It meant that every little detail had to be made from scratch - flags, banknotes, postage stamps, everything.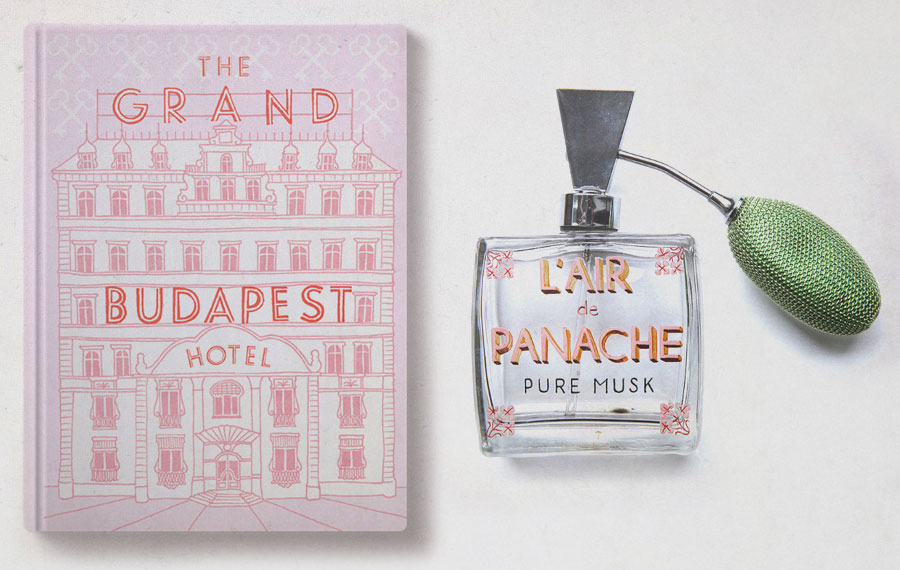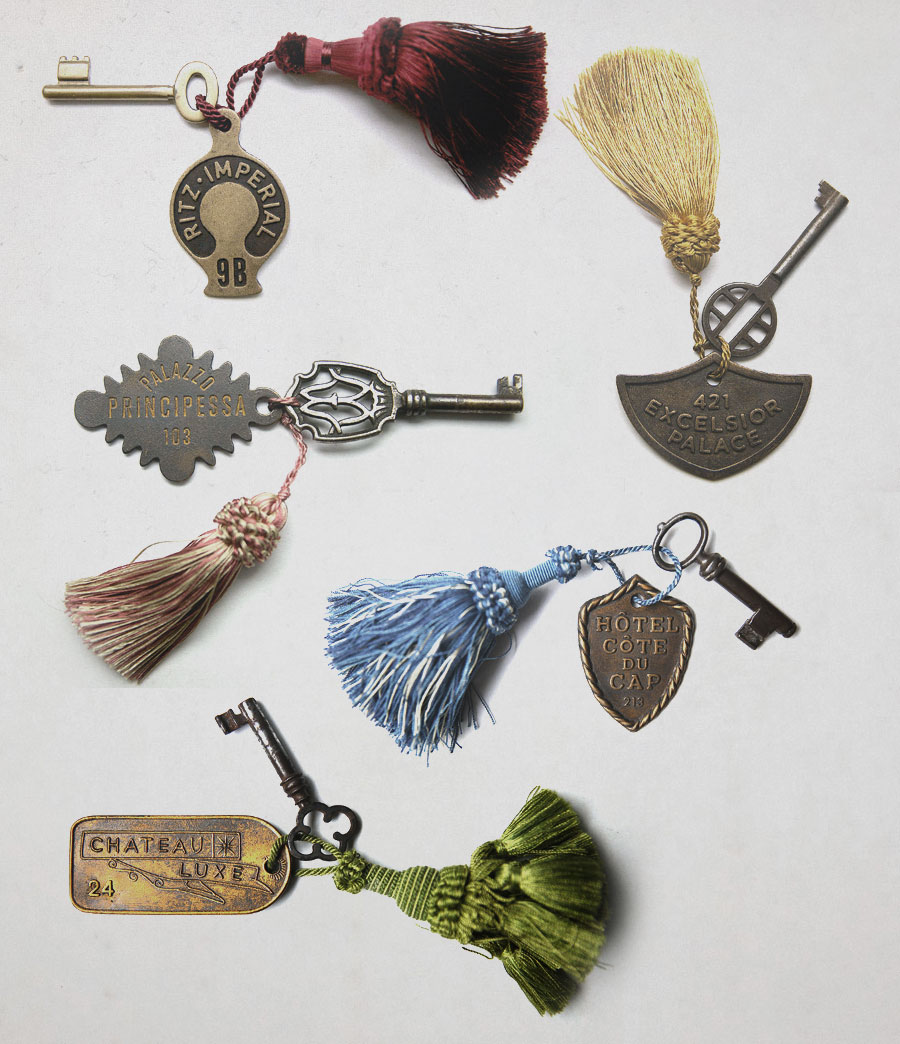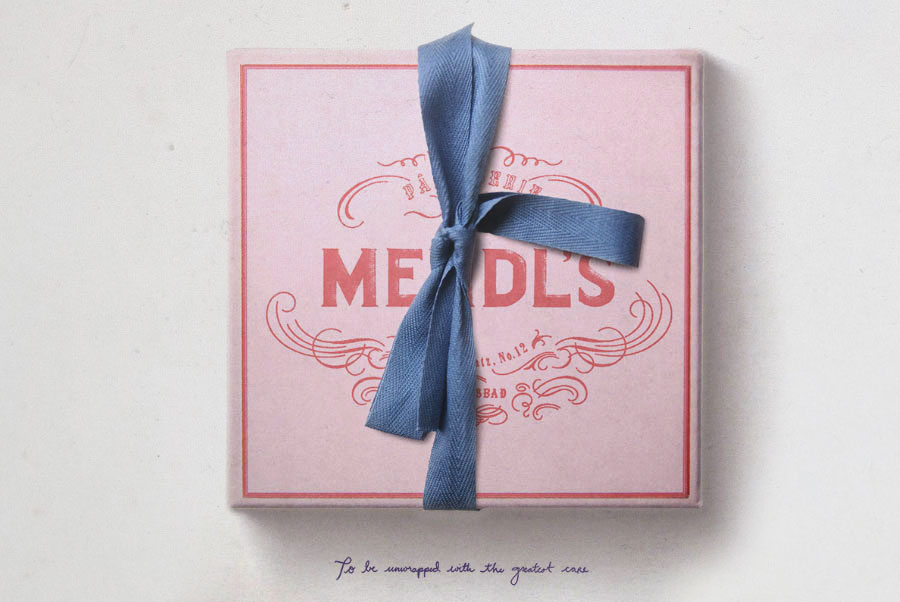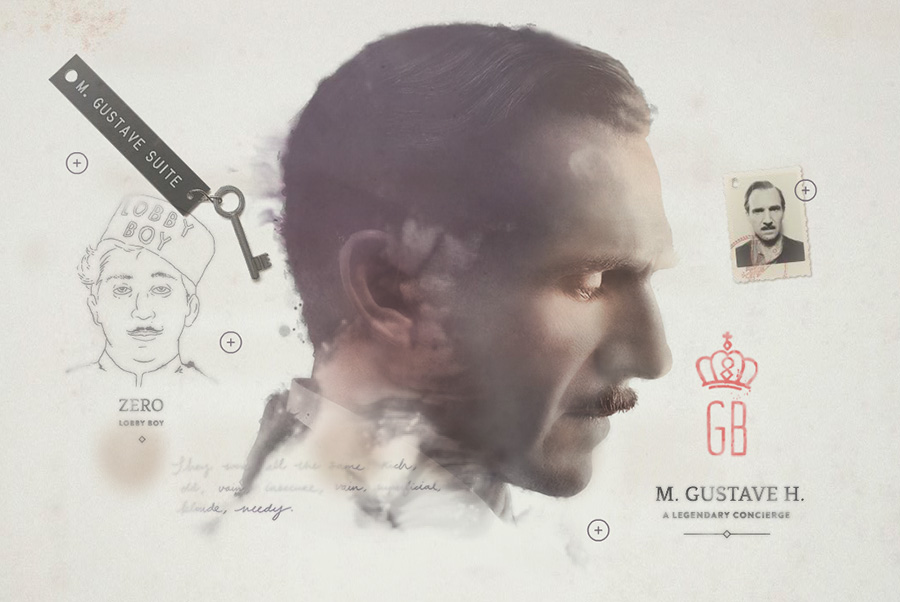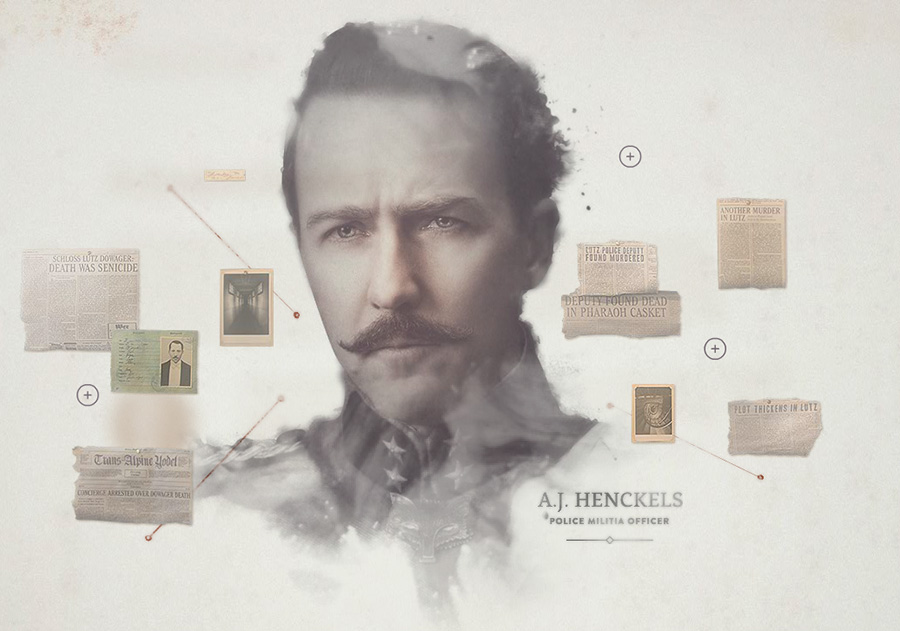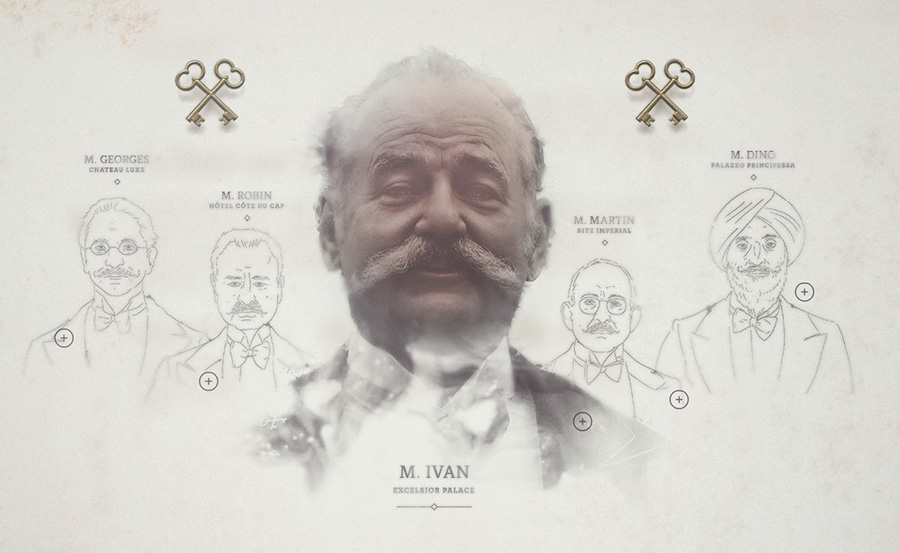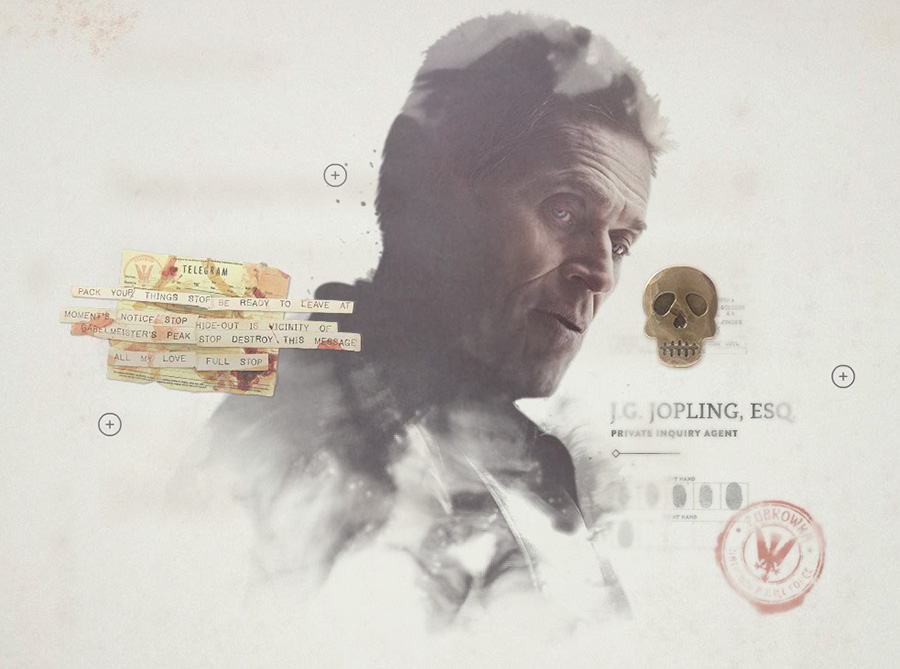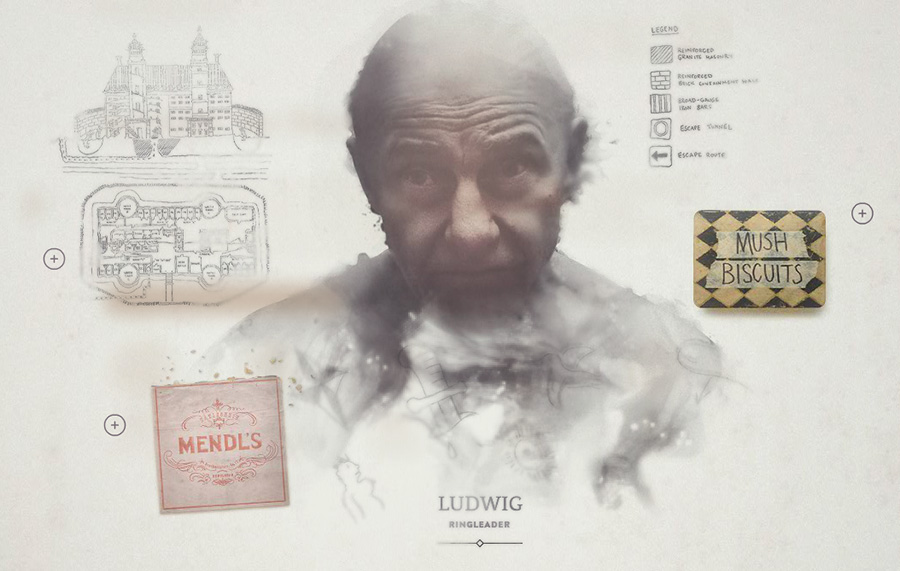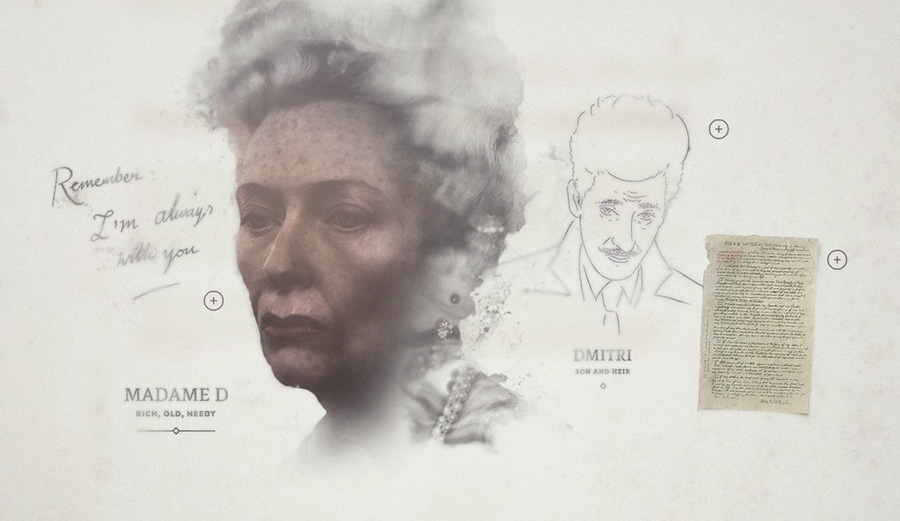 No Comments
Credits & infos
All image layouts and written content by Fabien Barral otherwise noticed. Please be responsible and give credit when credit is due. Thank you. All photos "by MrCup" must also be credited and linked to the original post. I ask that you do not use my exact layouts or designs without permission or without noting its origins on your post. MrCup® is a registered trademark of SARL BARRAL CREATIONS®, Inc. All rights reserved.
I only highlight products that I would be likely to use personally.