posted in Graphic | Music & Movies
Sunday, 13 August 2017
from
Home ! Maruéjols Les Gardons
(near

Alès / Nîmes / Uzès

)
/

France

Movie posters selection 4
Yes, this is the 4th selection of movie posters ! First one was done in 2009 ! You can found them in the archives here :
part 1
/
part 2
/
part 3
.
The difference for this year selection is that I also include fan ones, not official ones and unselected designer works... I put them in small, I try as much as possible to link back to designer but this would have been too much work, so you can found links and bigger images on my
pinterest page here
.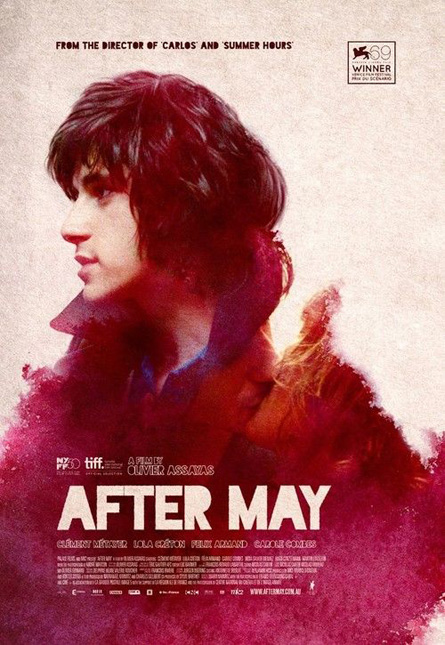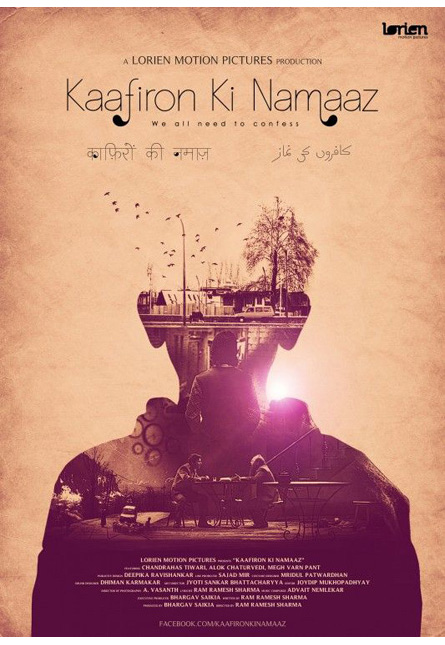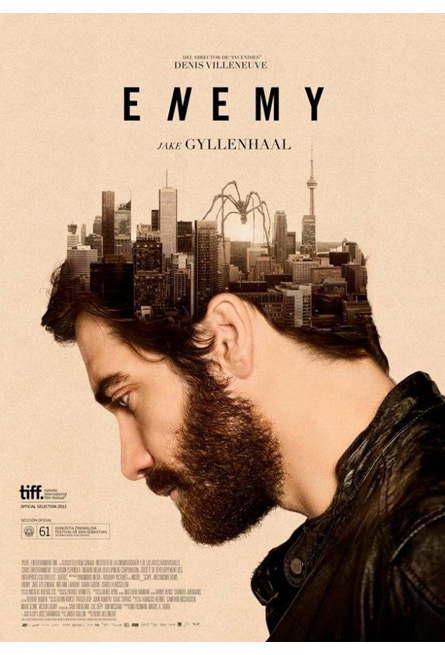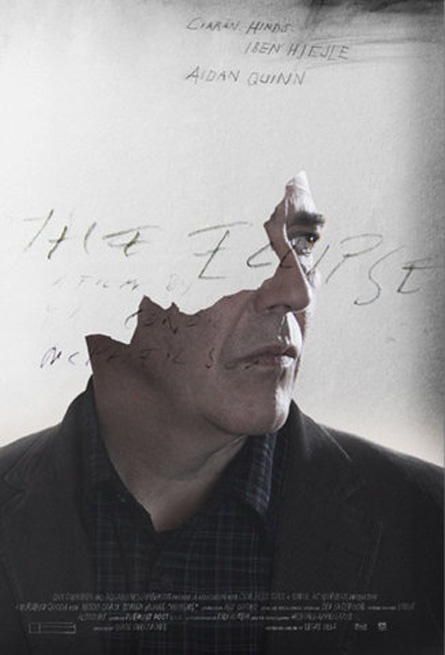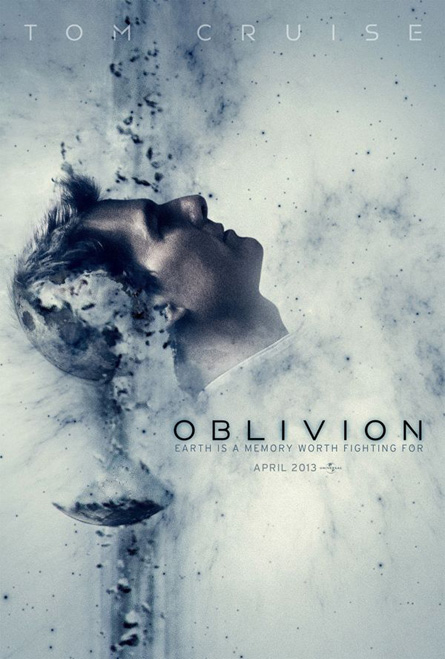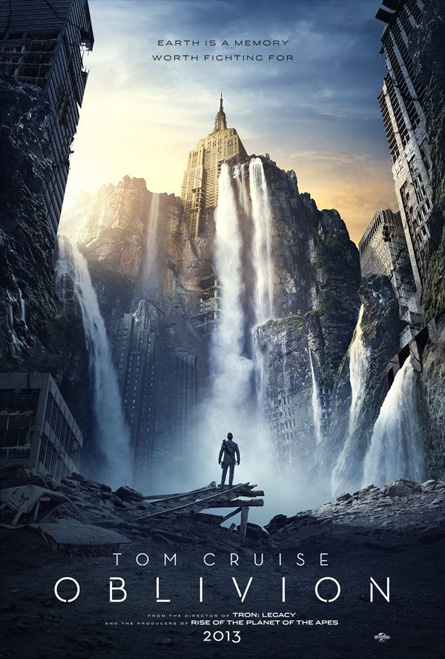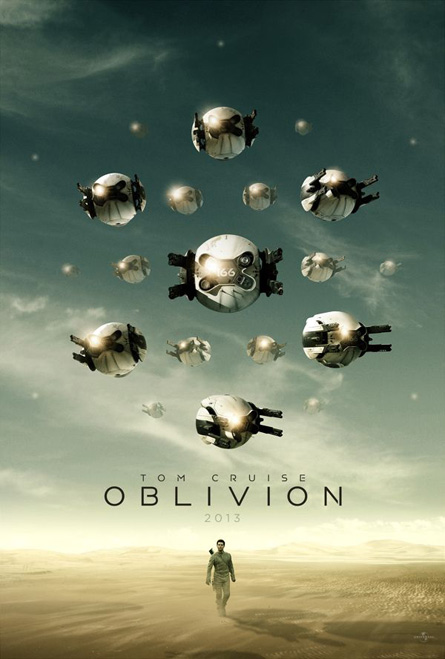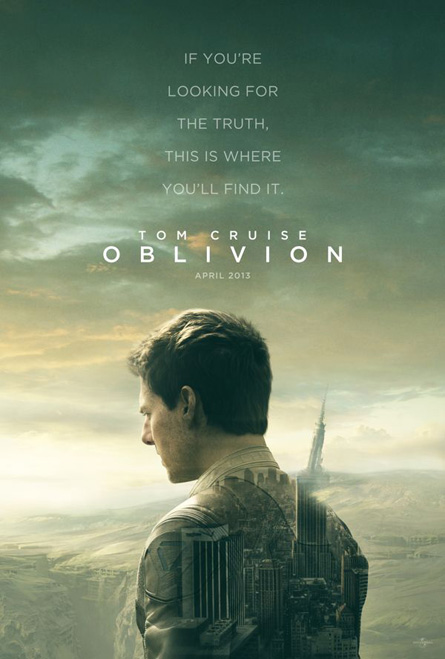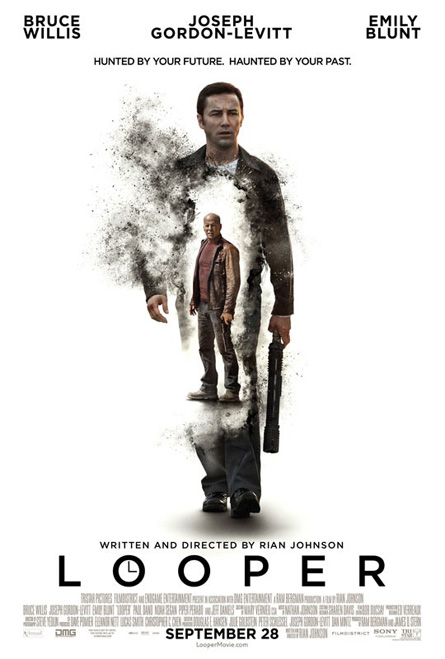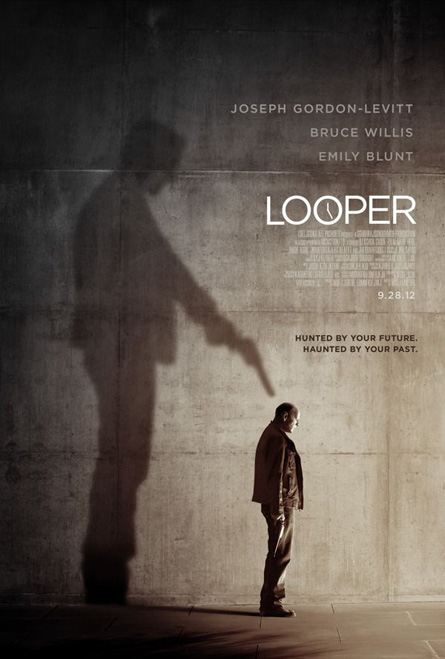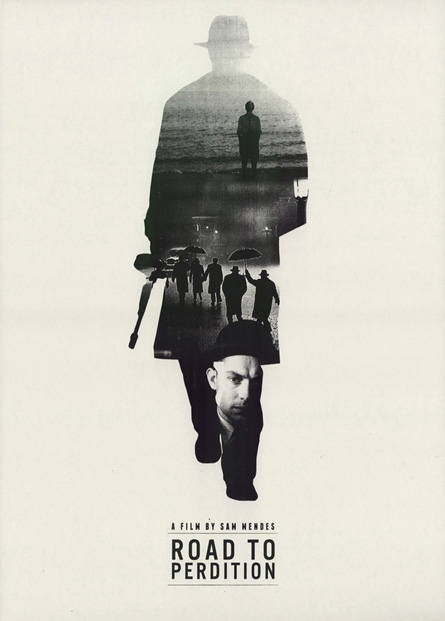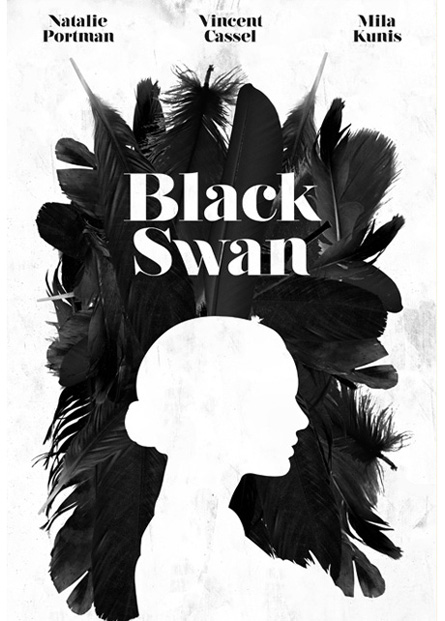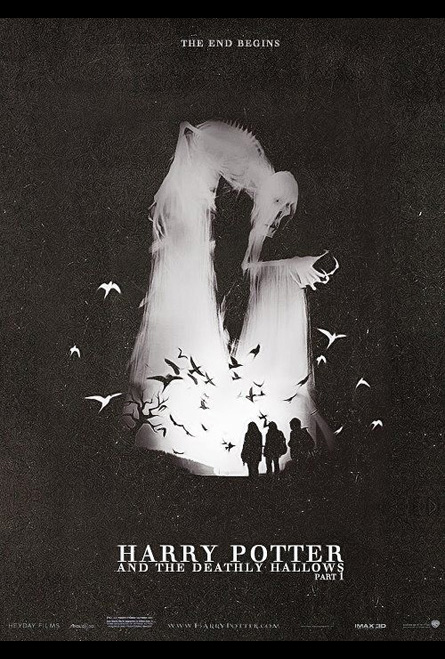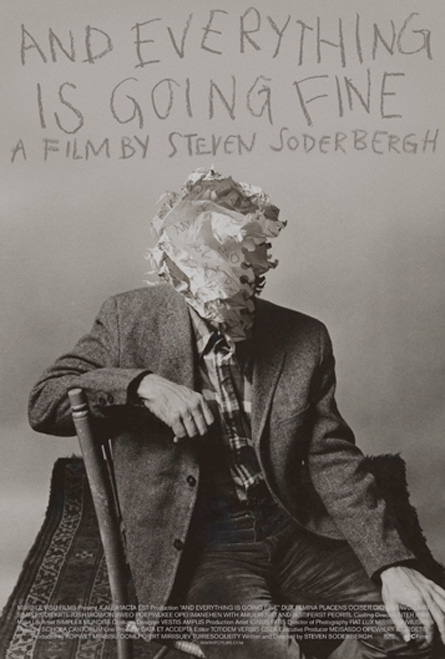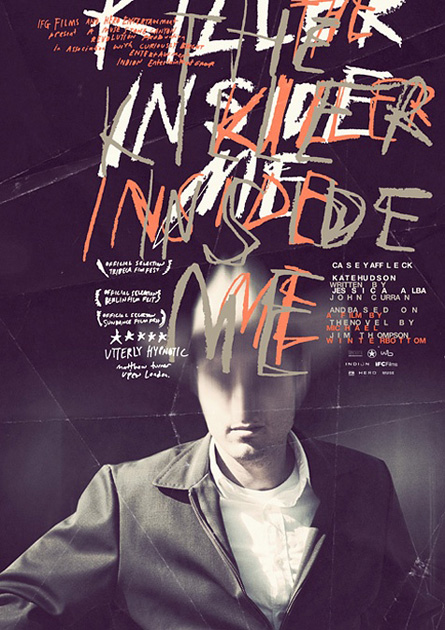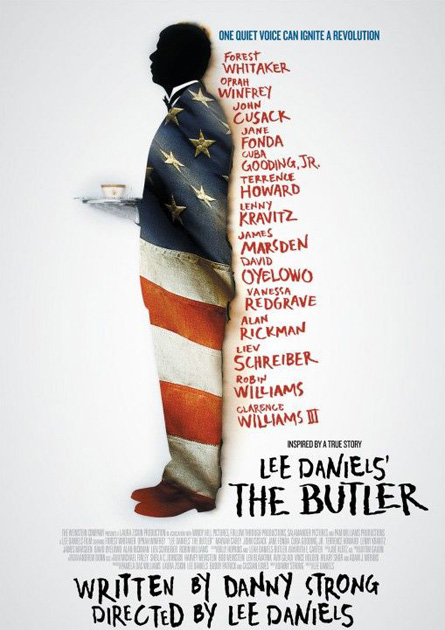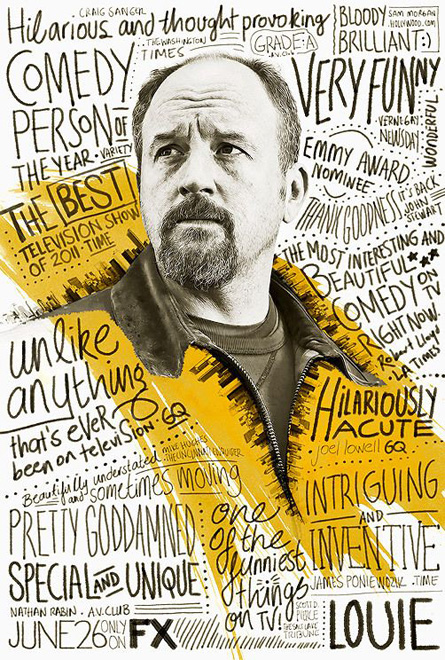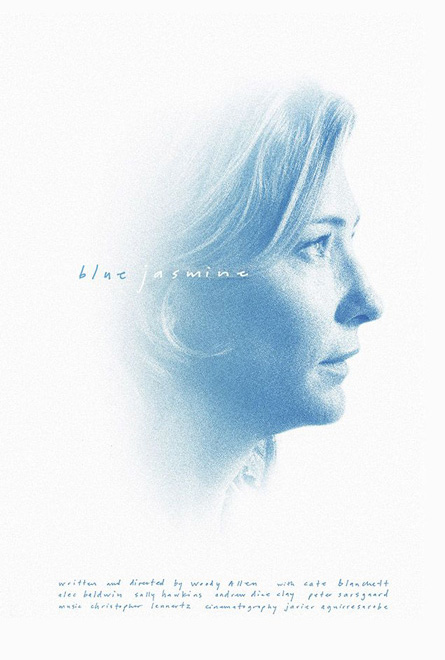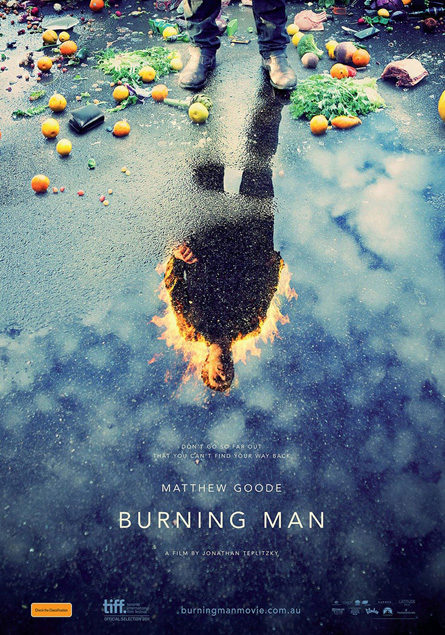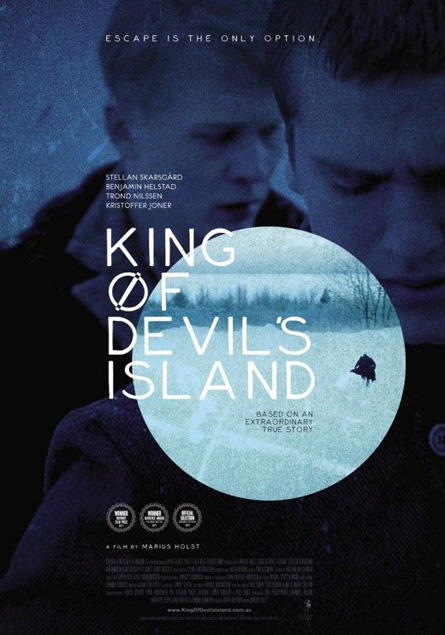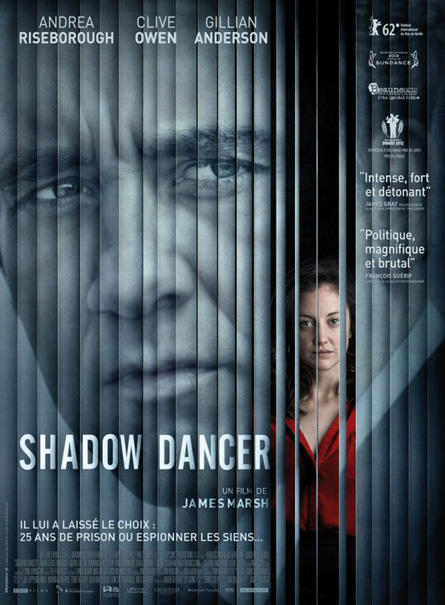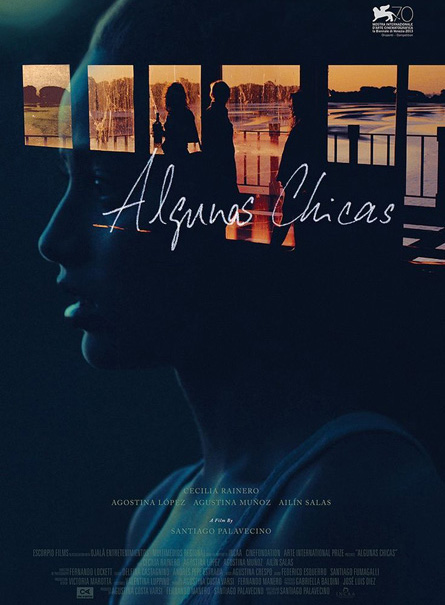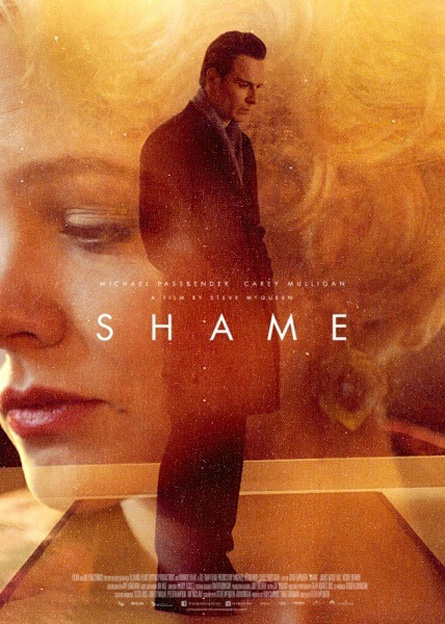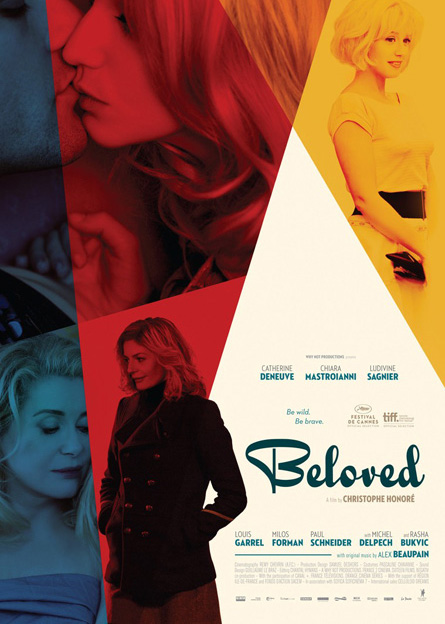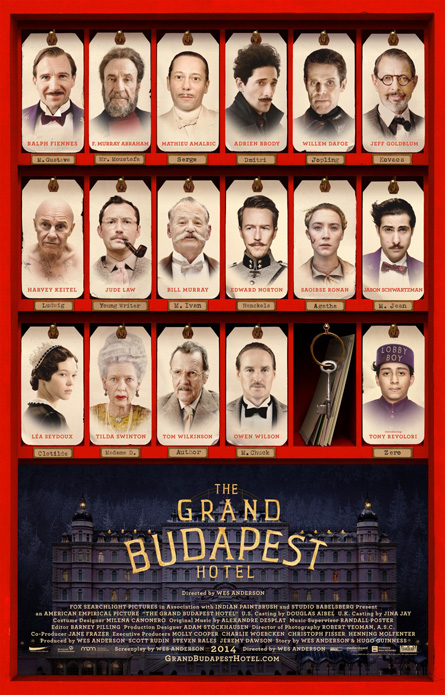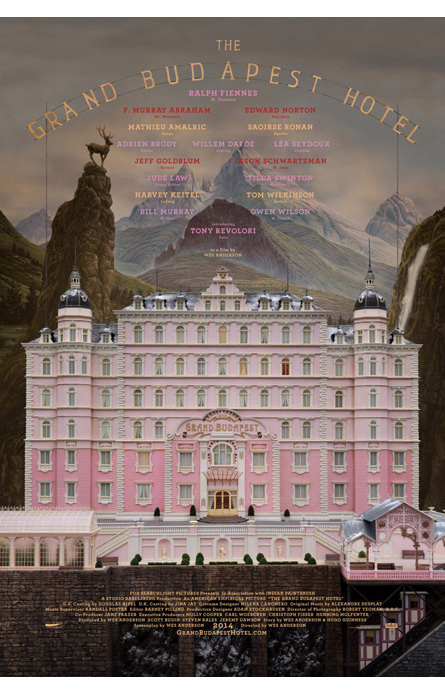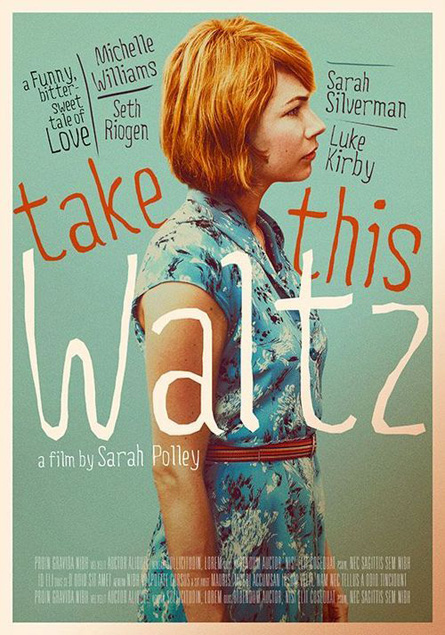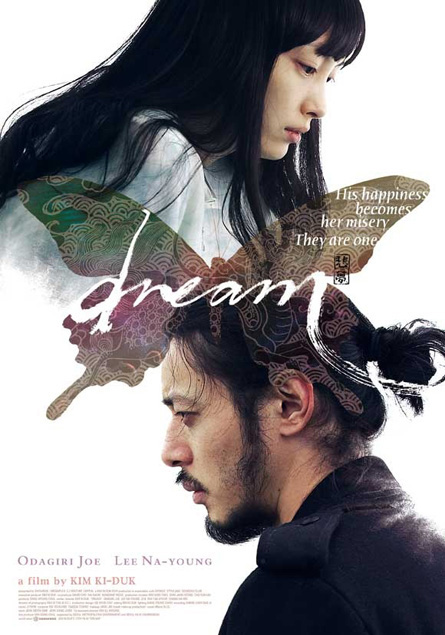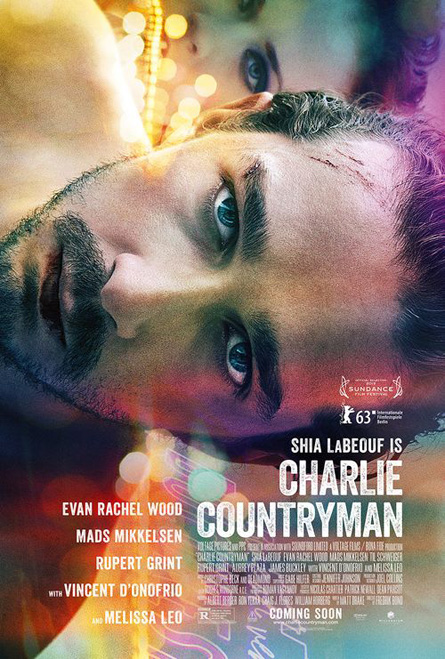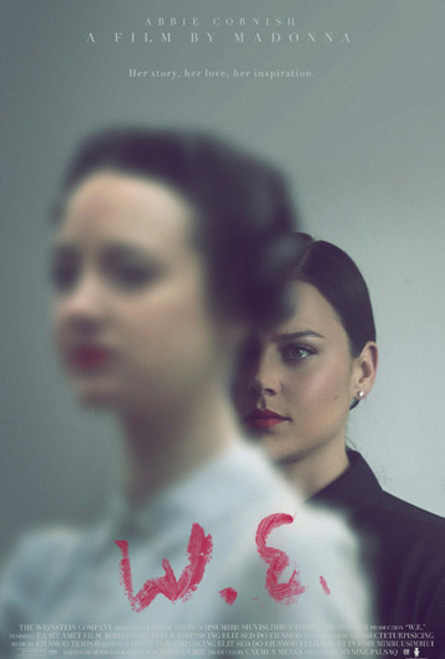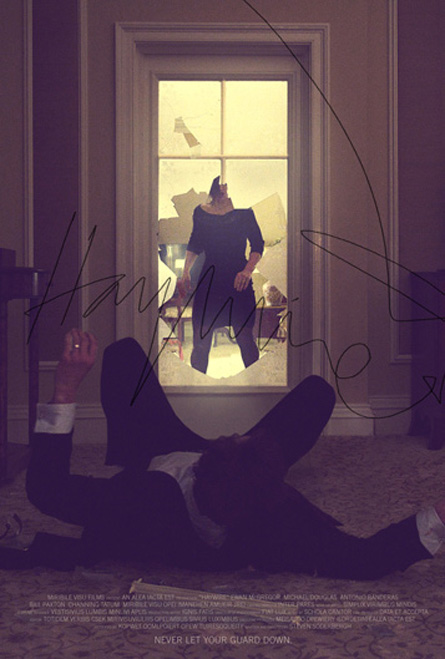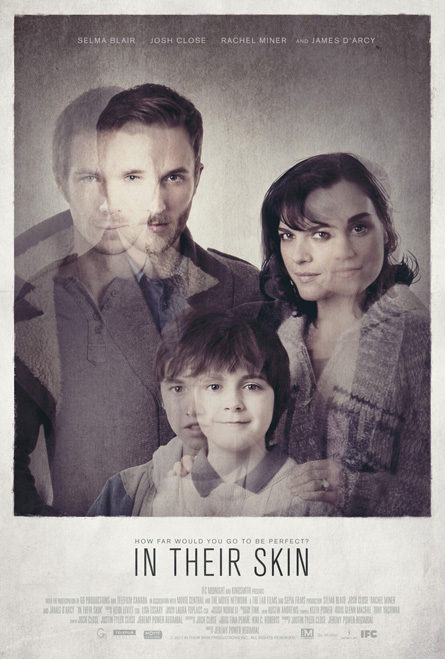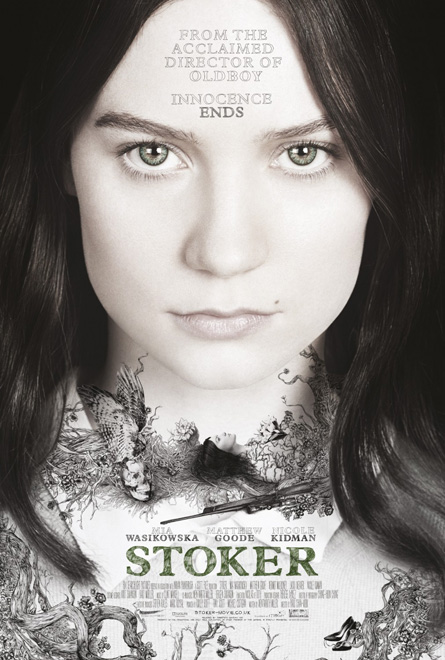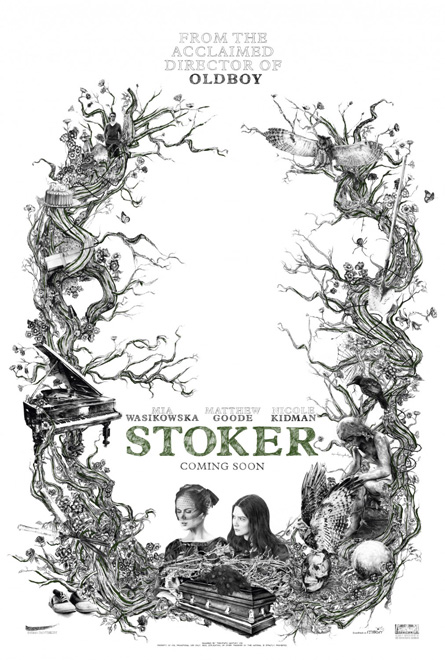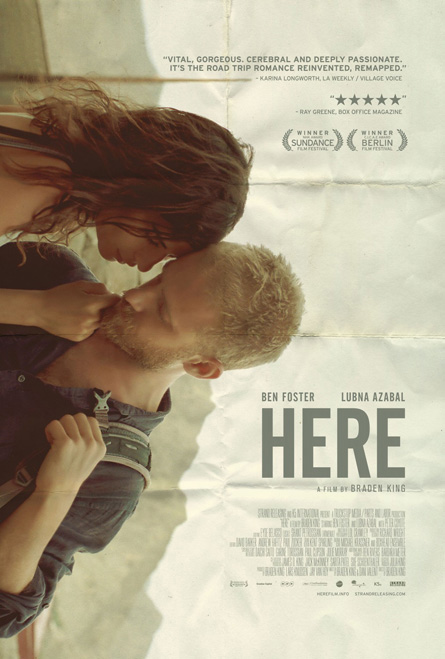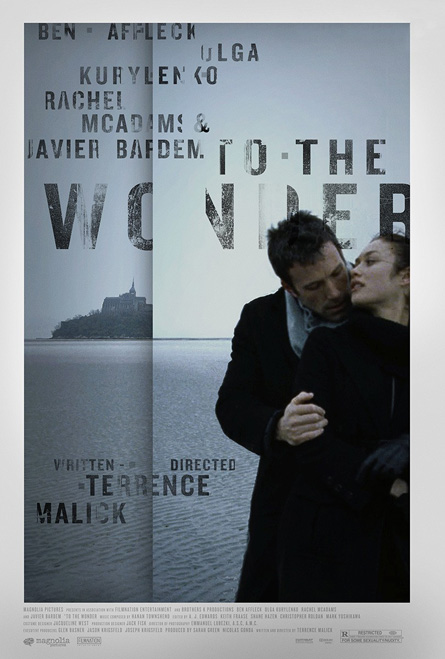 Scott Woolston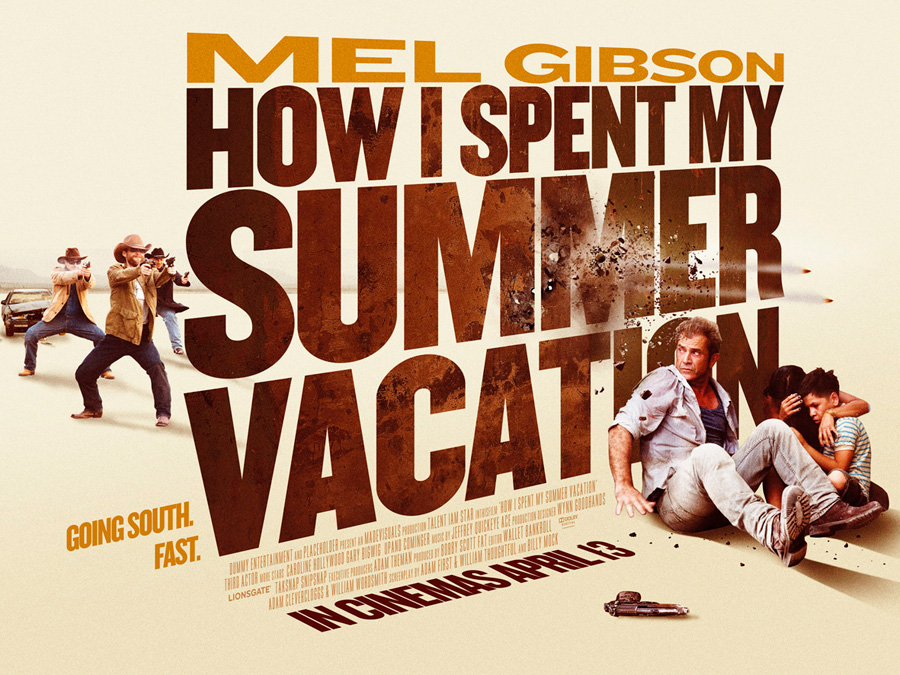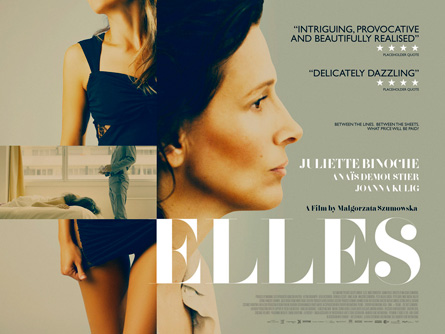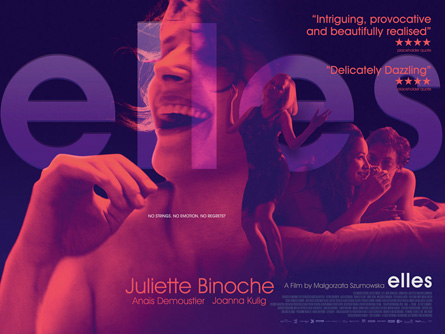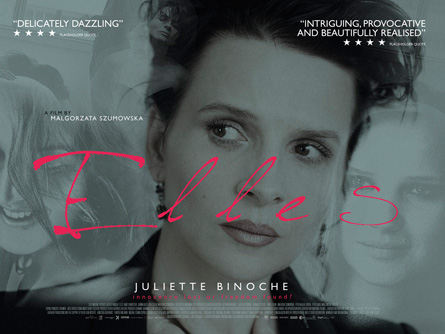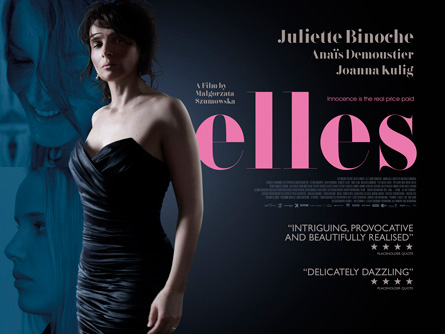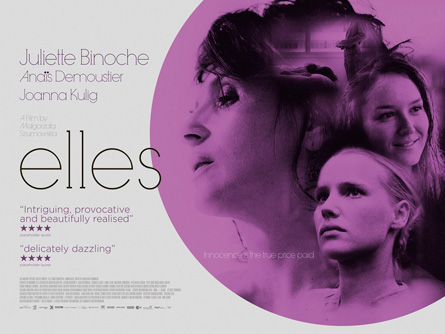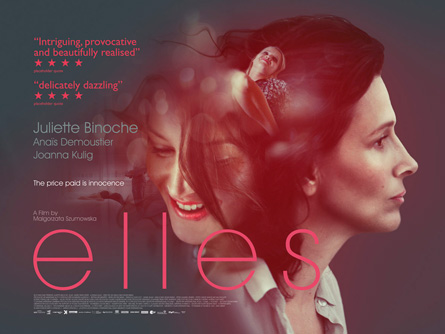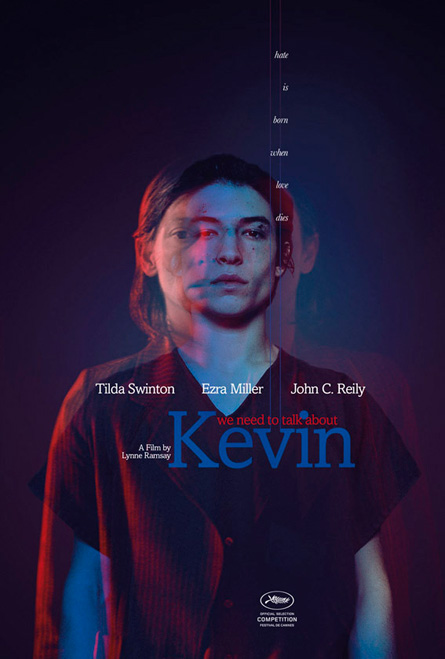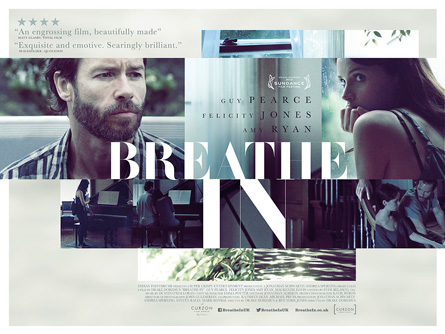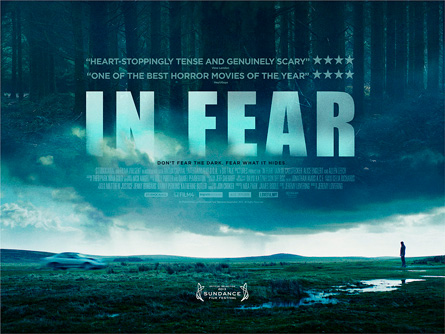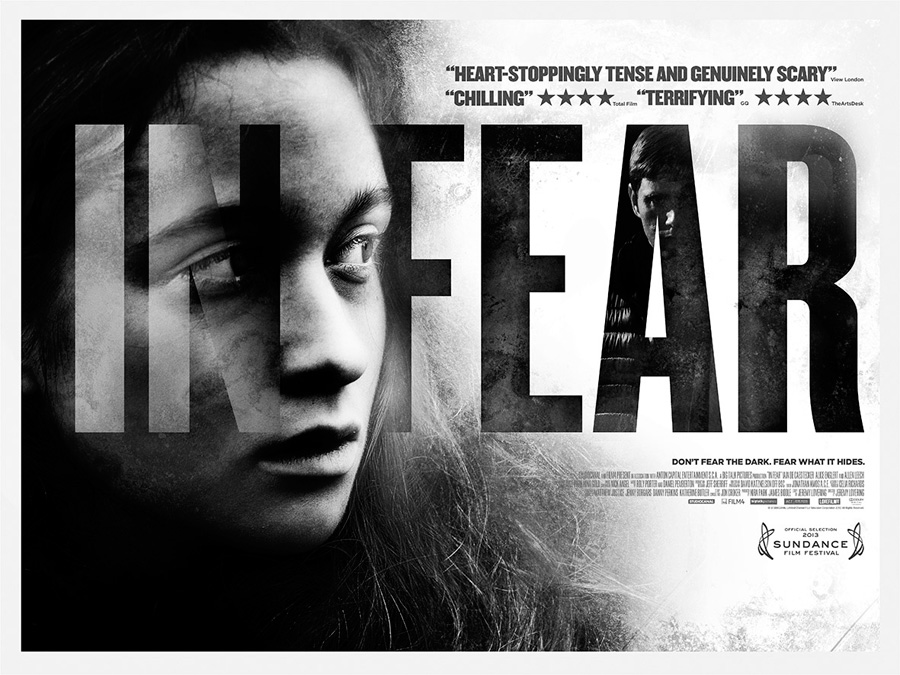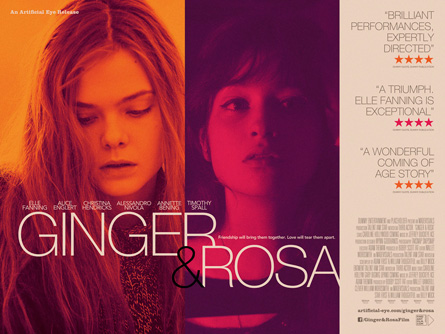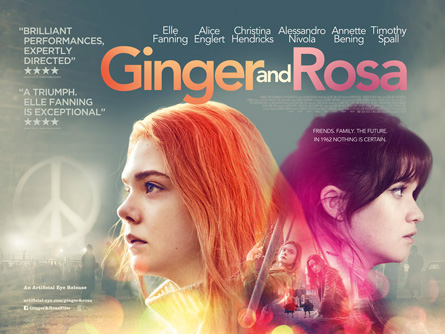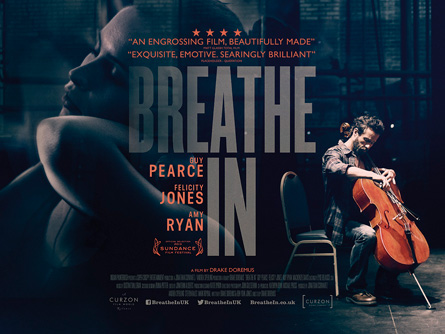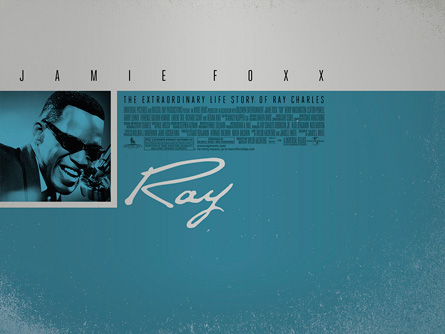 ADAM JURESKO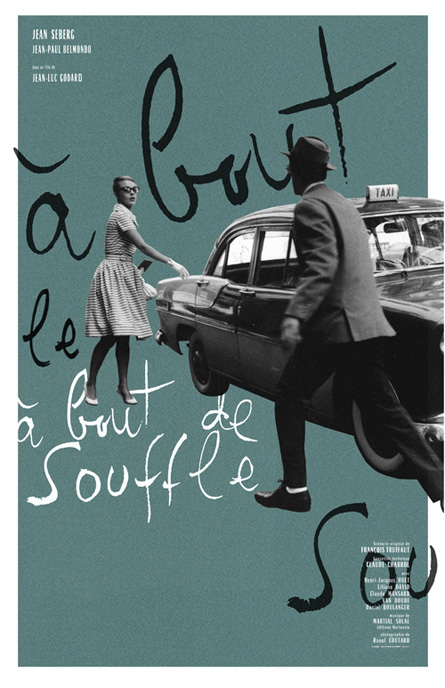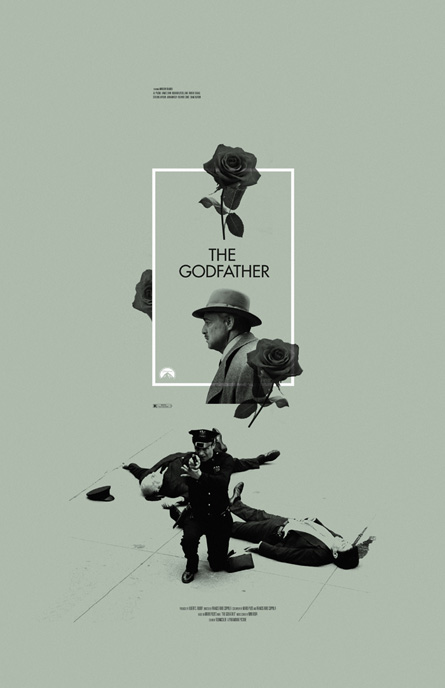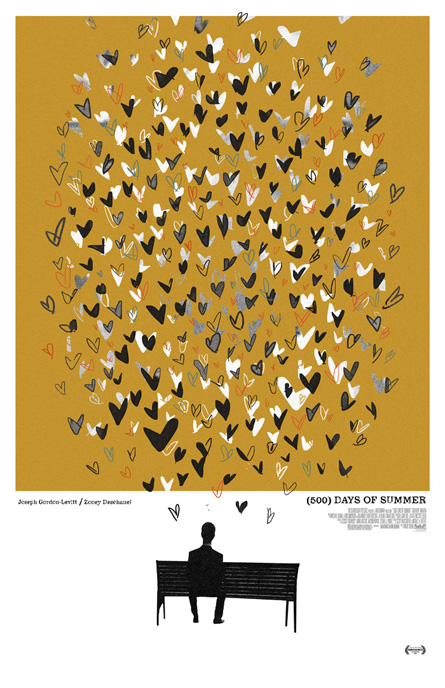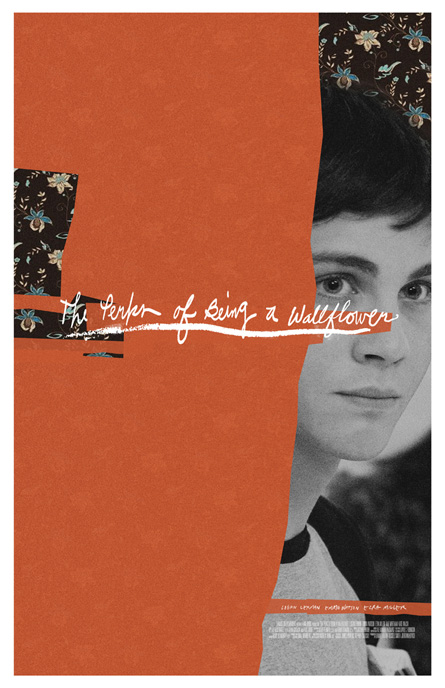 No Comments
Credits & infos
All image layouts and written content by Fabien Barral otherwise noticed. Please be responsible and give credit when credit is due. Thank you. All photos "by MrCup" must also be credited and linked to the original post. I ask that you do not use my exact layouts or designs without permission or without noting its origins on your post. MrCup® is a registered trademark of SARL BARRAL CREATIONS®, Inc. All rights reserved.
I only highlight products that I would be likely to use personally.