We did it !
The calendar is now funded
, which means I can pay the production costs and the designers ! So now, I maybe can get some money out of it ! Yes, I love doing nice objects, but it is also good to make some money out of it ! You know, the food, etc... I will share more about the calendar next steps soon, starting the printing with
Studio pression
...
For now, I just want to share another nice project by
Kevin Cantrell
! You know him of course, I use his design for the front cover of the
Walter magazine volume 1
! This is a commisionned project by Nike !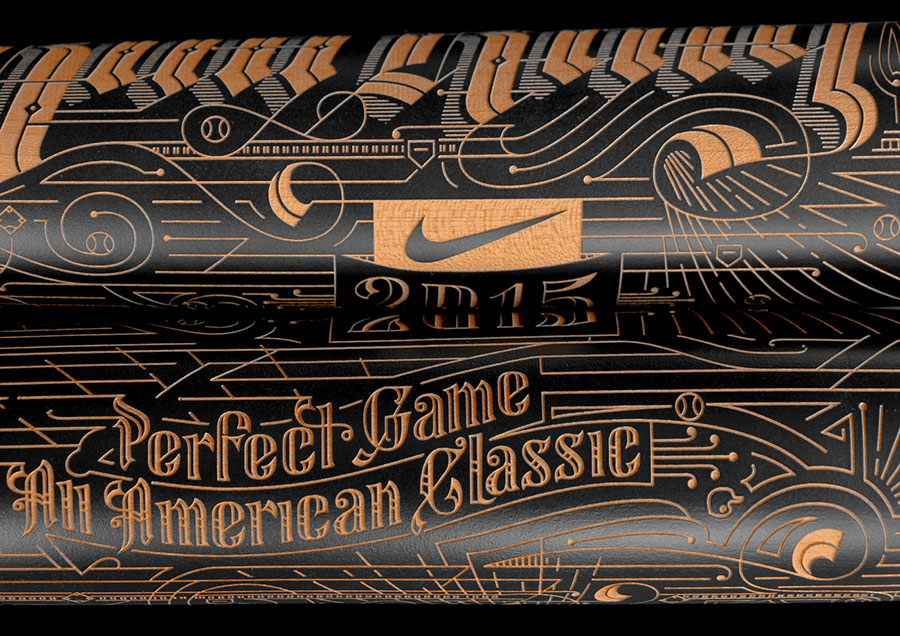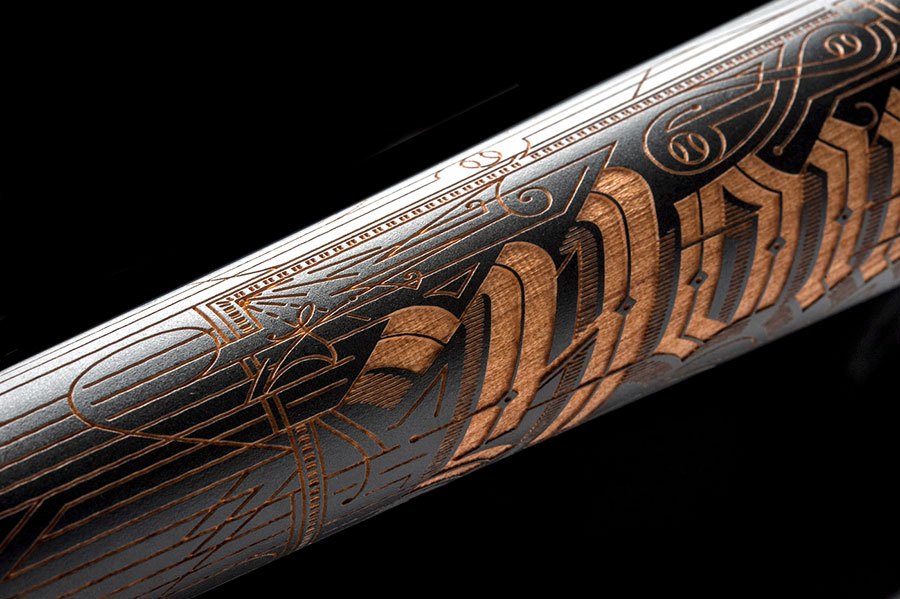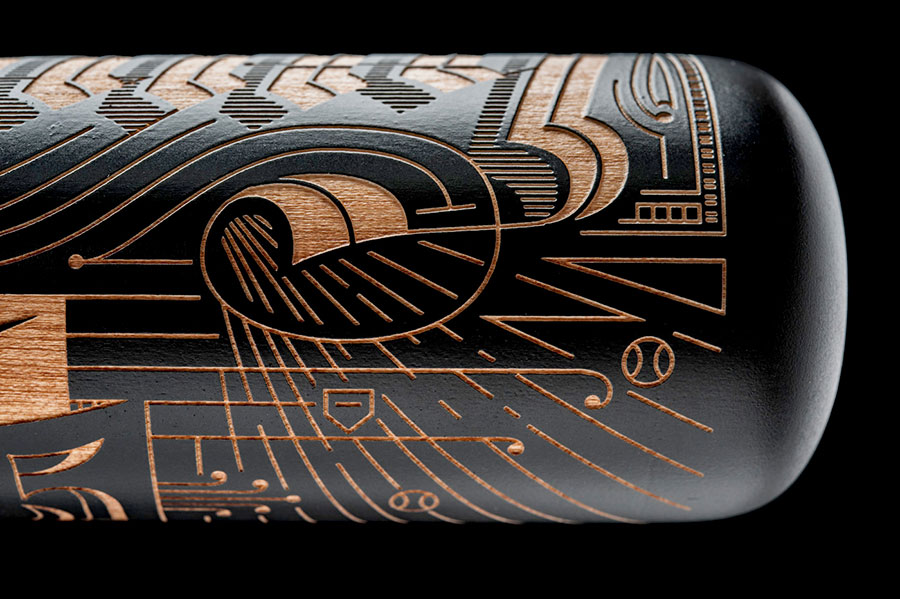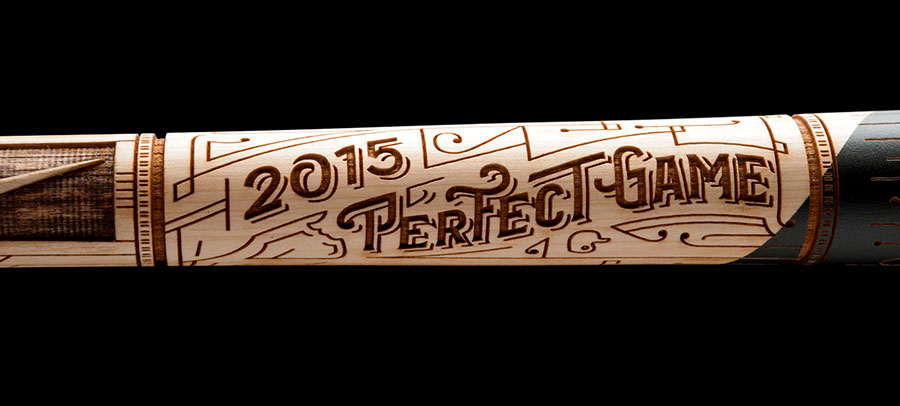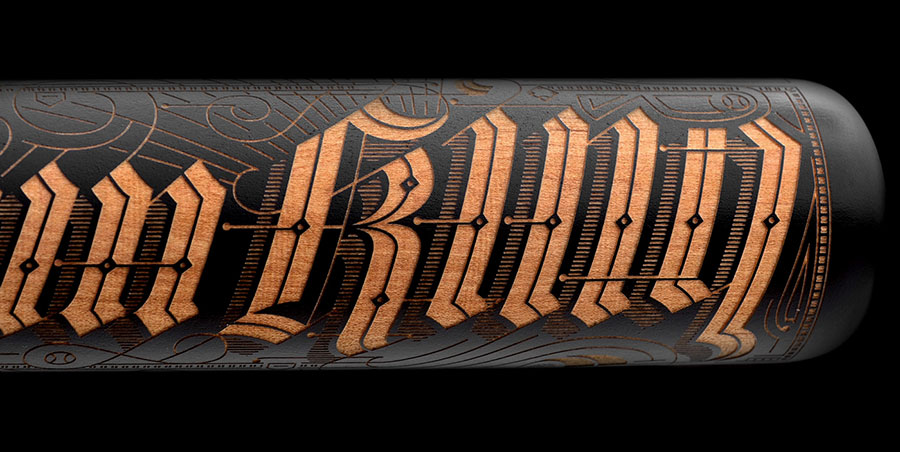 Credits & infos
All image layouts and written content by Fabien Barral otherwise noticed. Please be responsible and give credit when credit is due. Thank you. All photos "by MrCup" must also be credited and linked to the original post. I ask that you do not use my exact layouts or designs without permission or without noting its origins on your post. MrCup® is a registered trademark of SARL BARRAL CREATIONS®, Inc. All rights reserved.
I only highlight products that I would be likely to use personally.