If you do not know
Oh Hello Friend
, it is the blog of Danni and her husband, which has a passion for vintage and handmade just as I do (and you, dear readers...). So, this now open their own shop, which happen last friday and seems to be a great succes... I would like to go there, it is on my list ! Some pictures...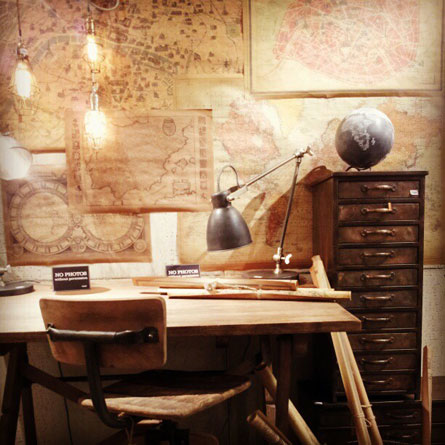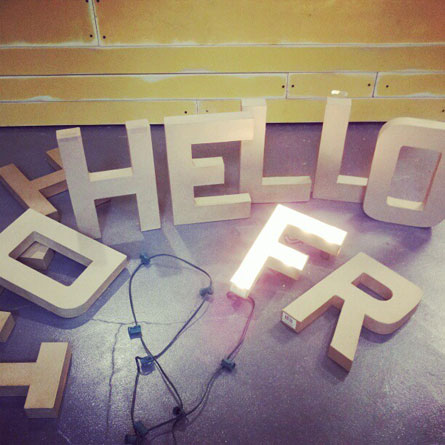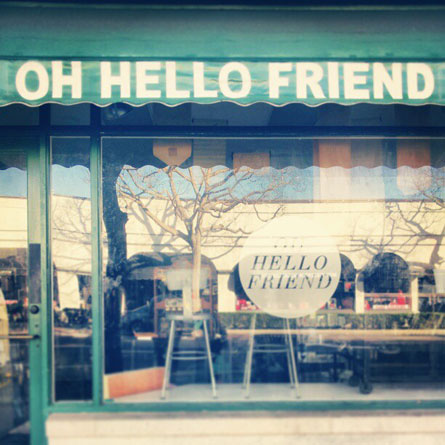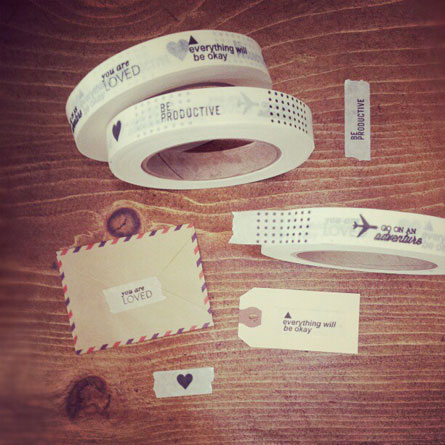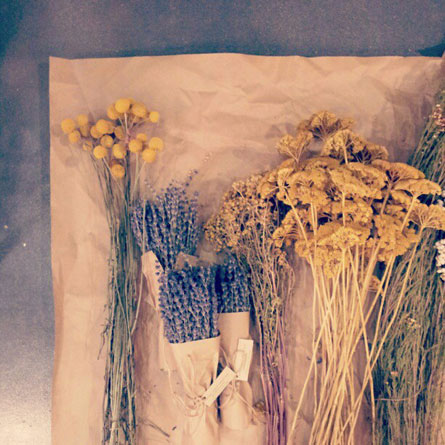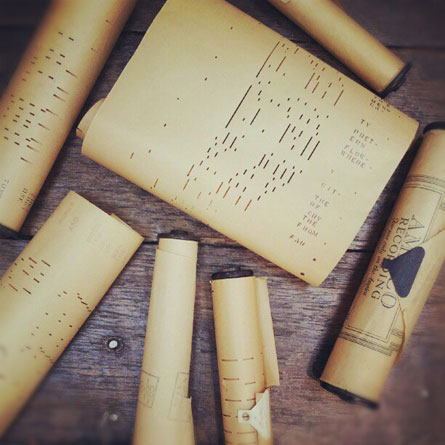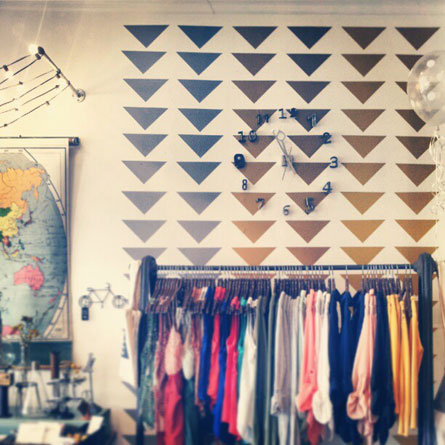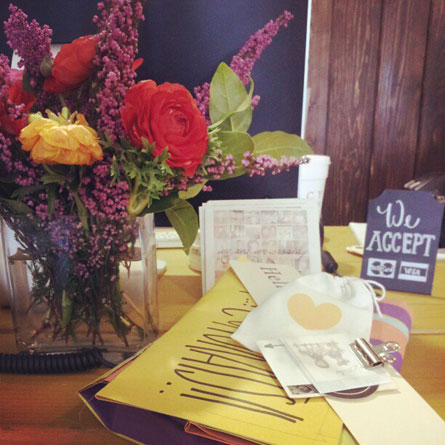 Credits & infos
All image layouts and written content by Fabien Barral otherwise noticed. Please be responsible and give credit when credit is due. Thank you. All photos "by MrCup" must also be credited and linked to the original post. I ask that you do not use my exact layouts or designs without permission or without noting its origins on your post. MrCup® is a registered trademark of SARL BARRAL CREATIONS®, Inc. All rights reserved.
I only highlight products that I would be likely to use personally.