What about a good coffee packaging/branding to start the week ! I will present Farm projects in the coming issue of Walter magazine, in an article focusing on coffee creativity...

They just told me they present new projects lately, and they are stunning ! Selection...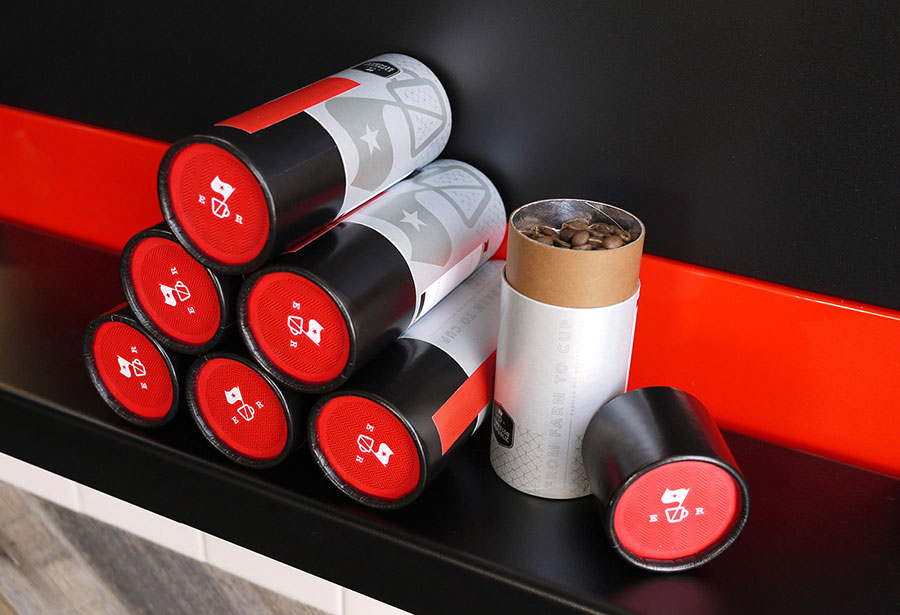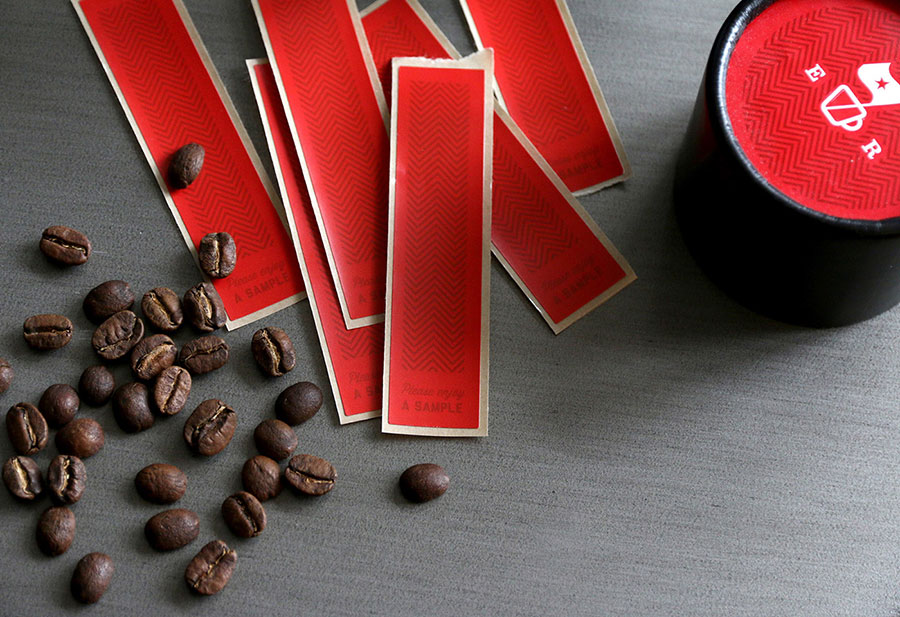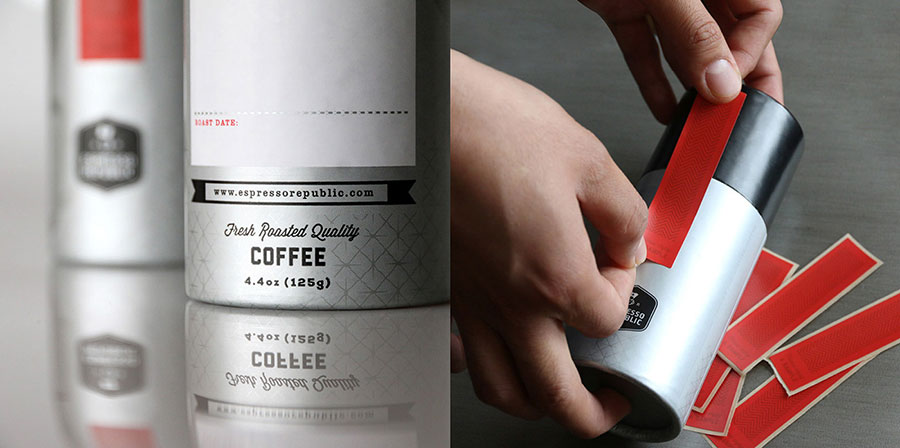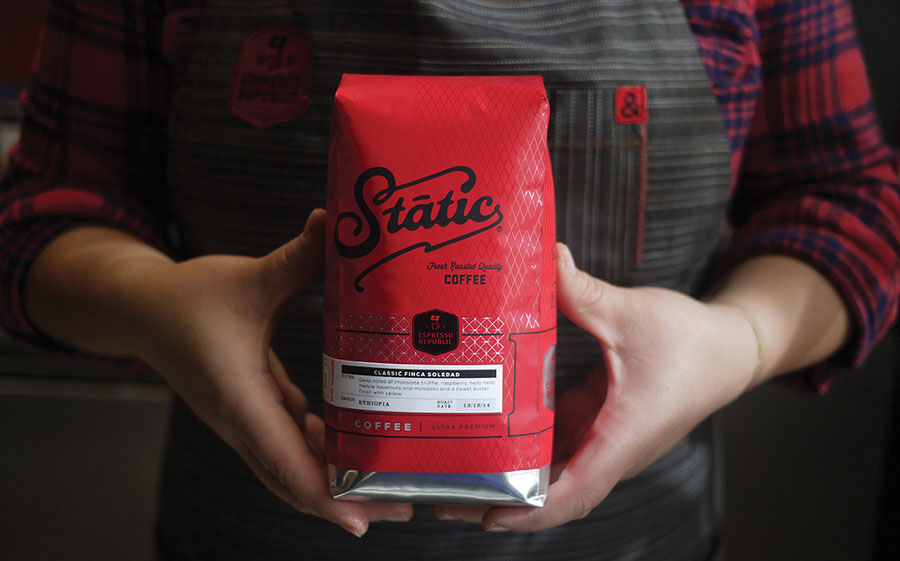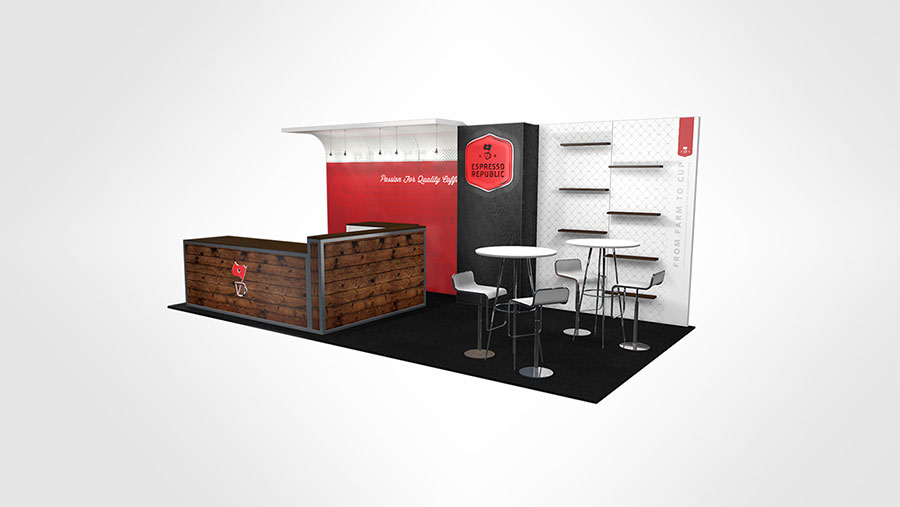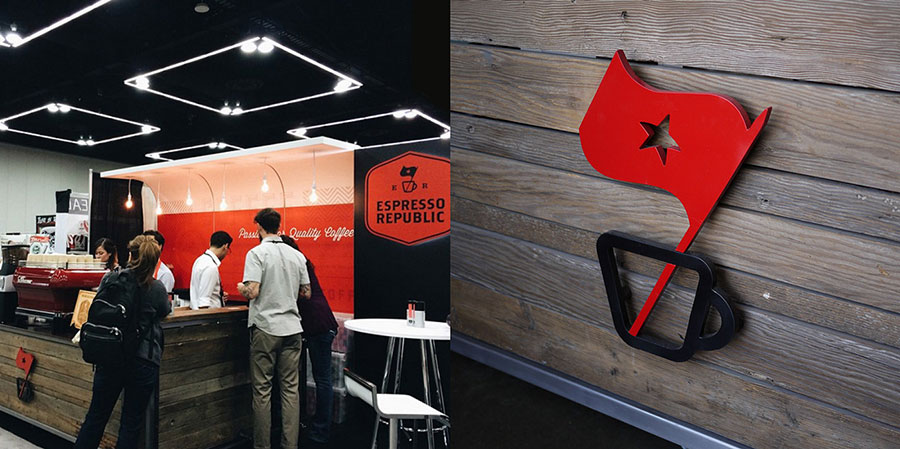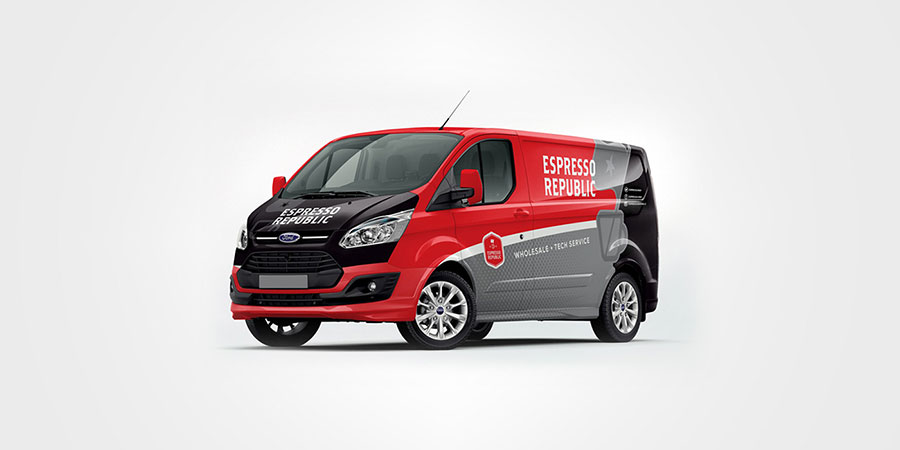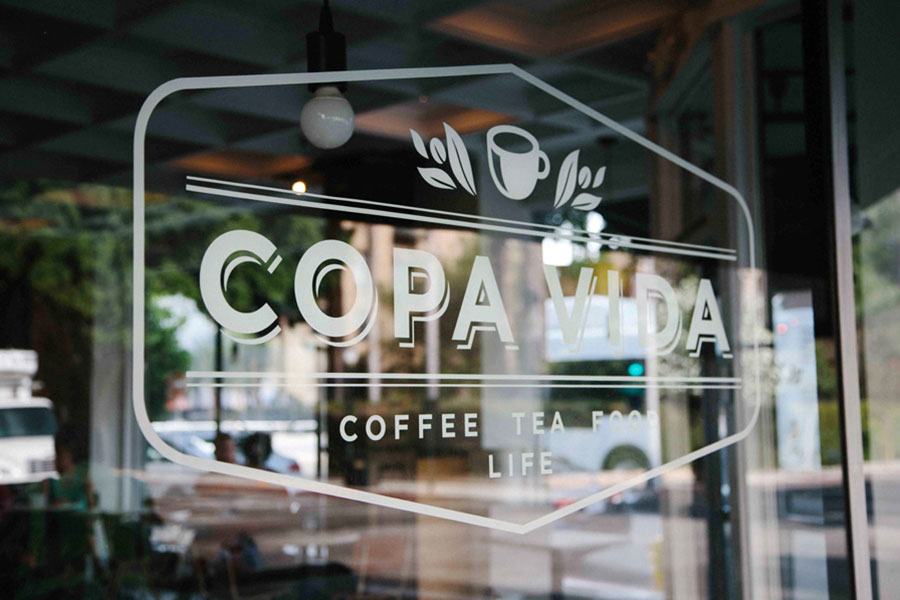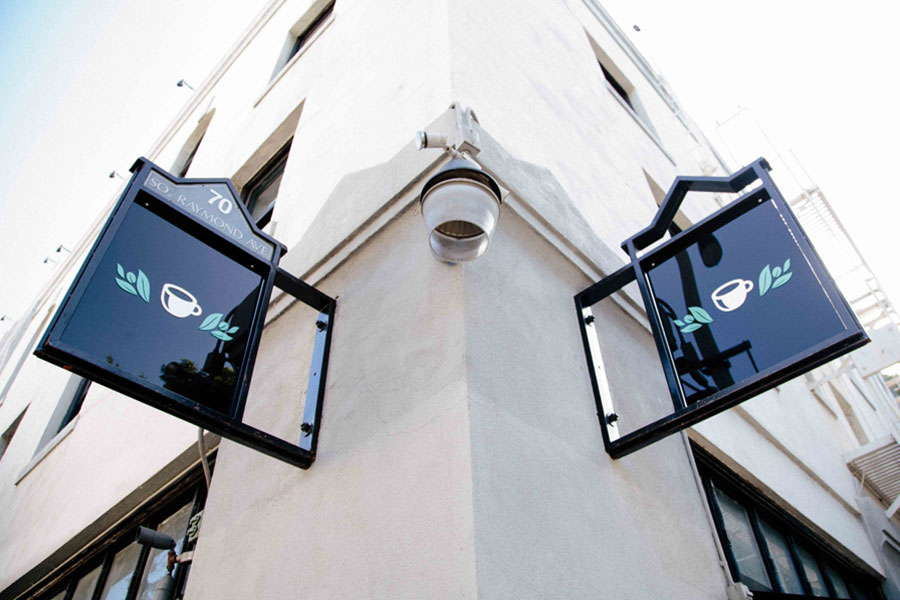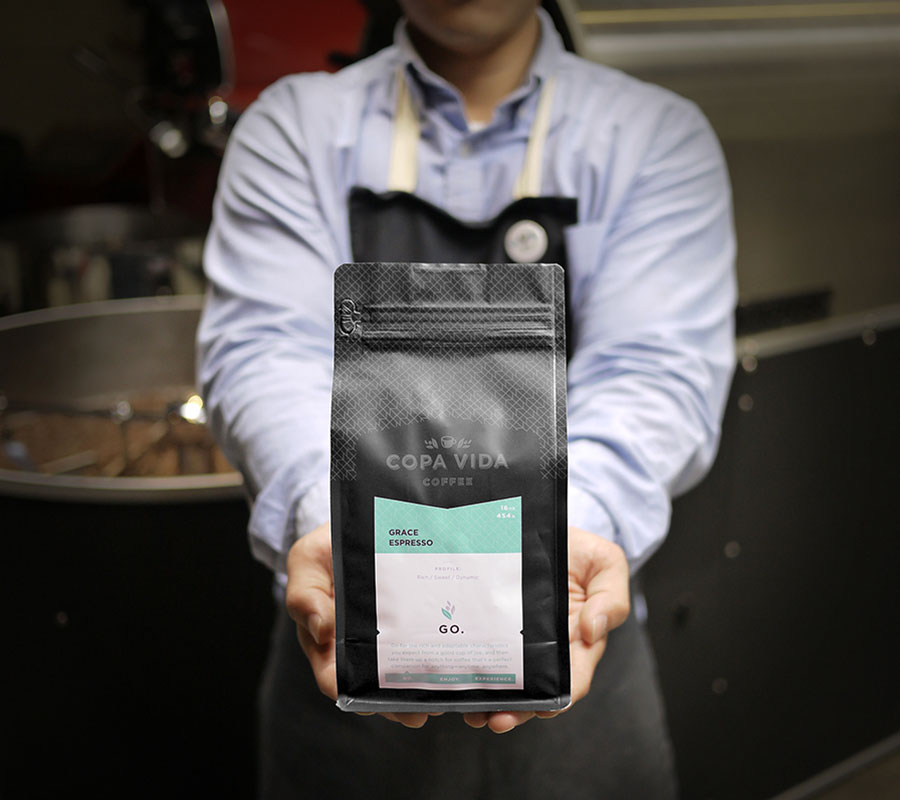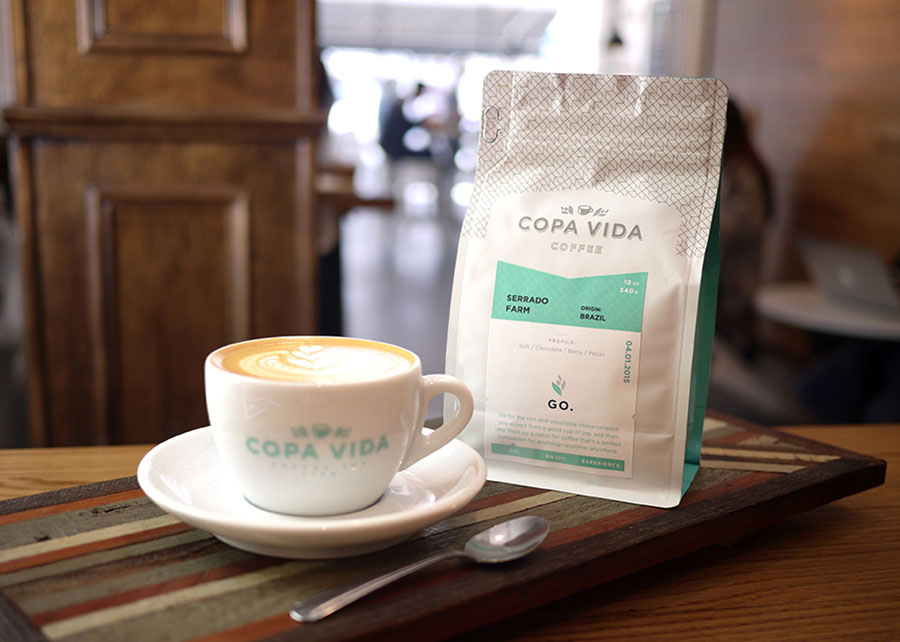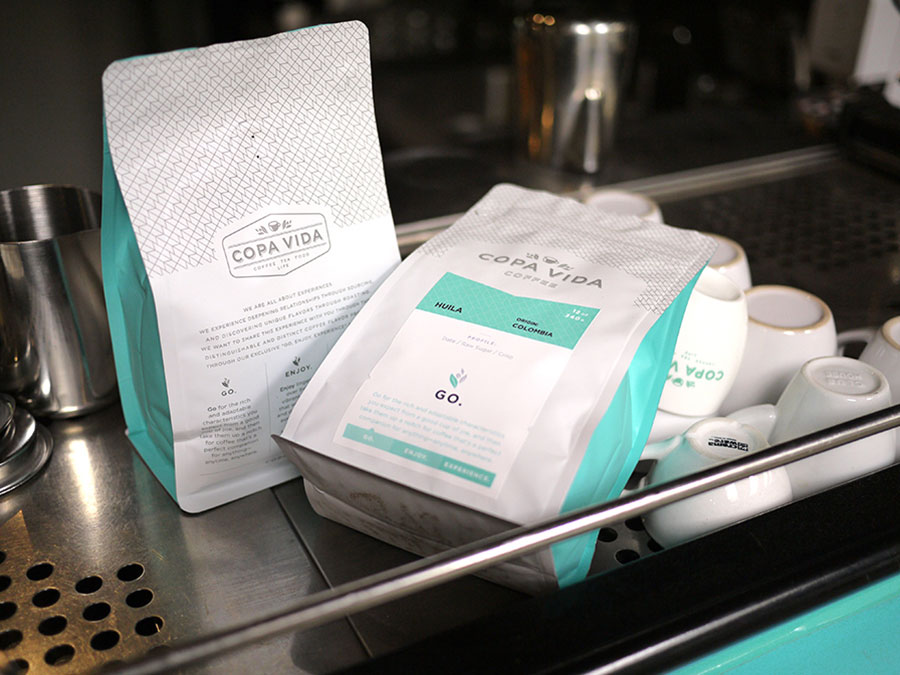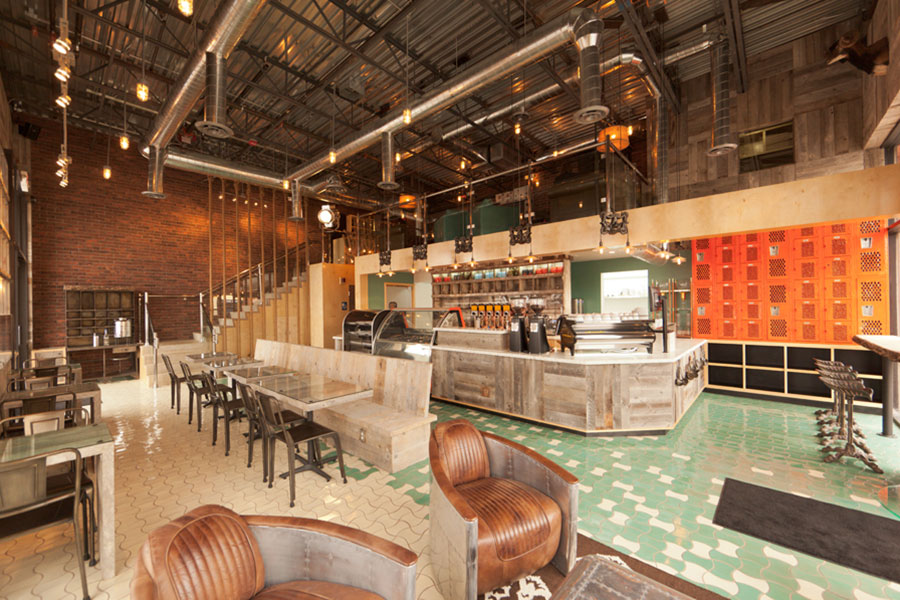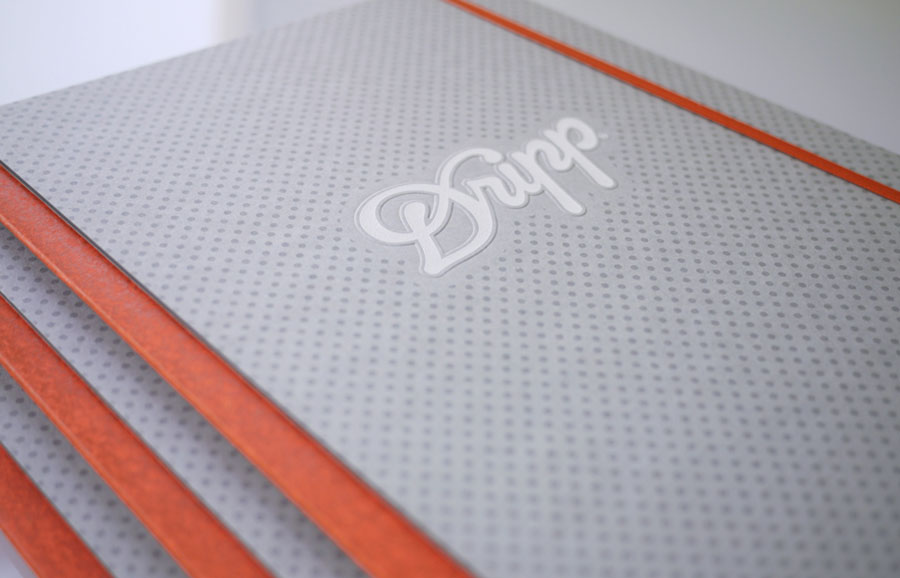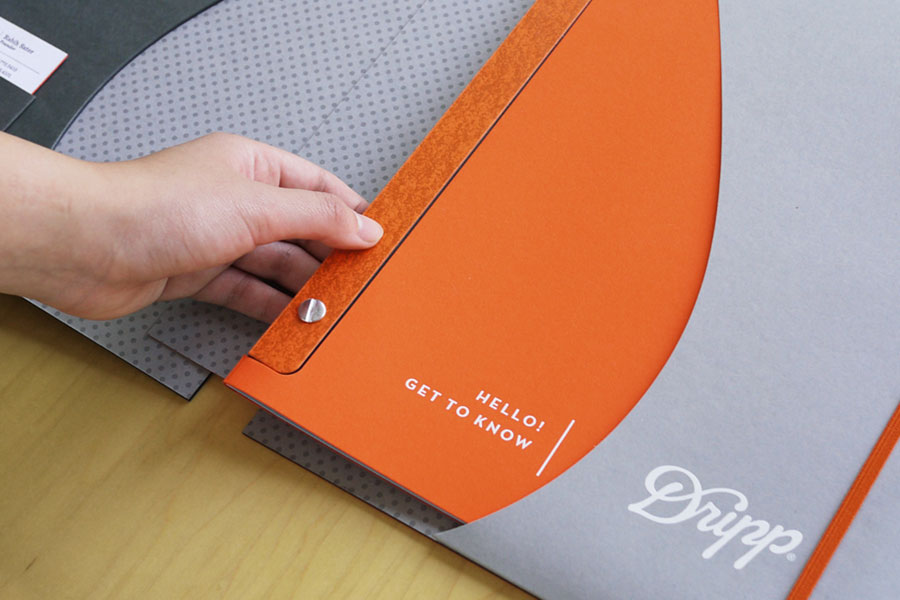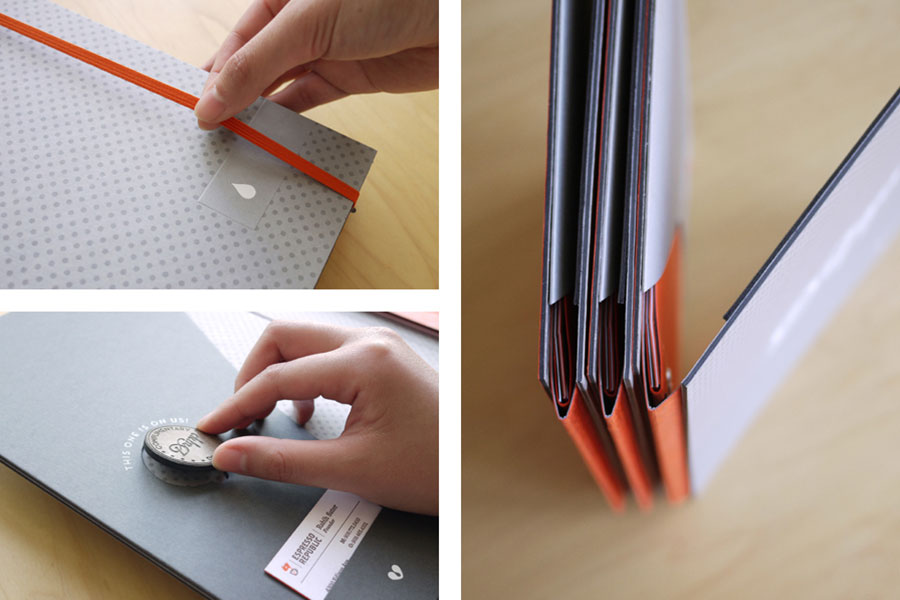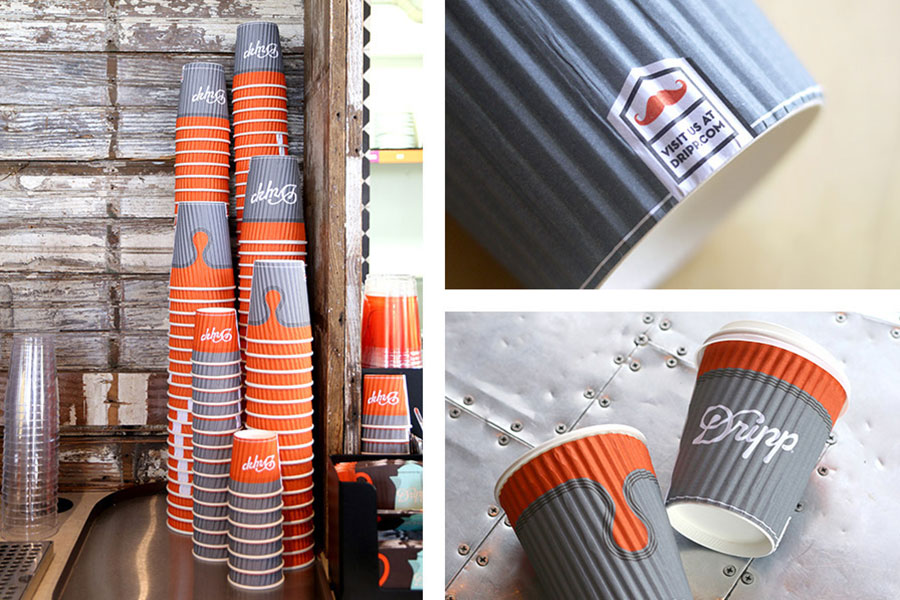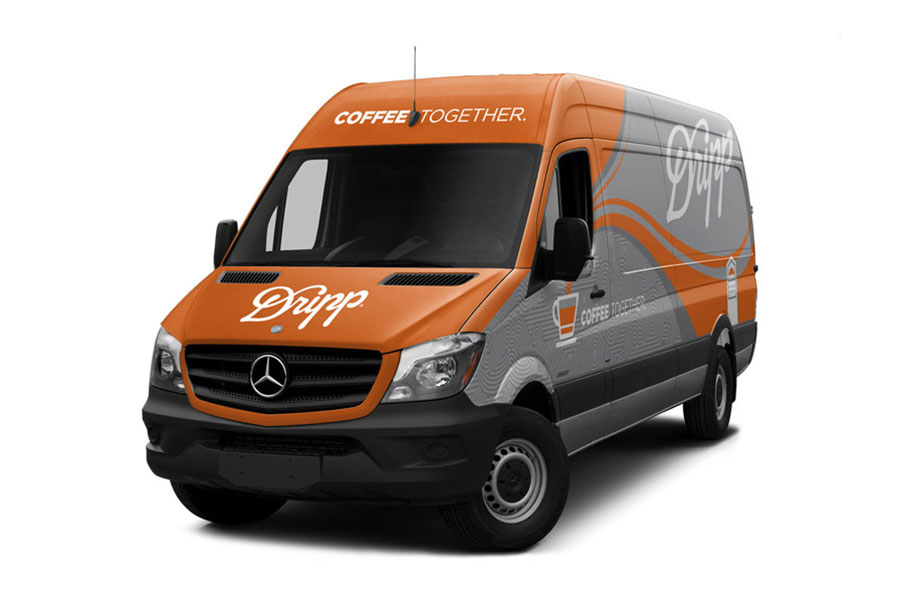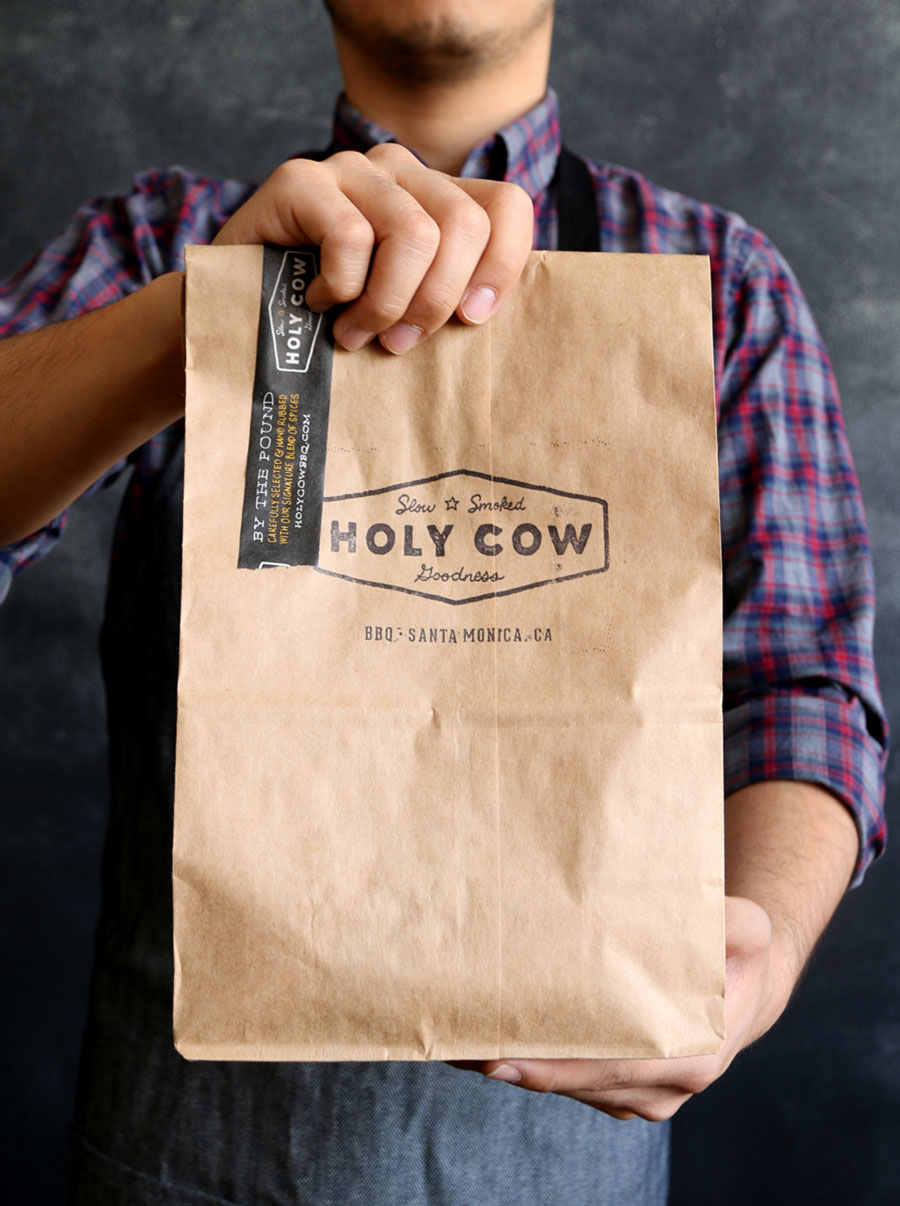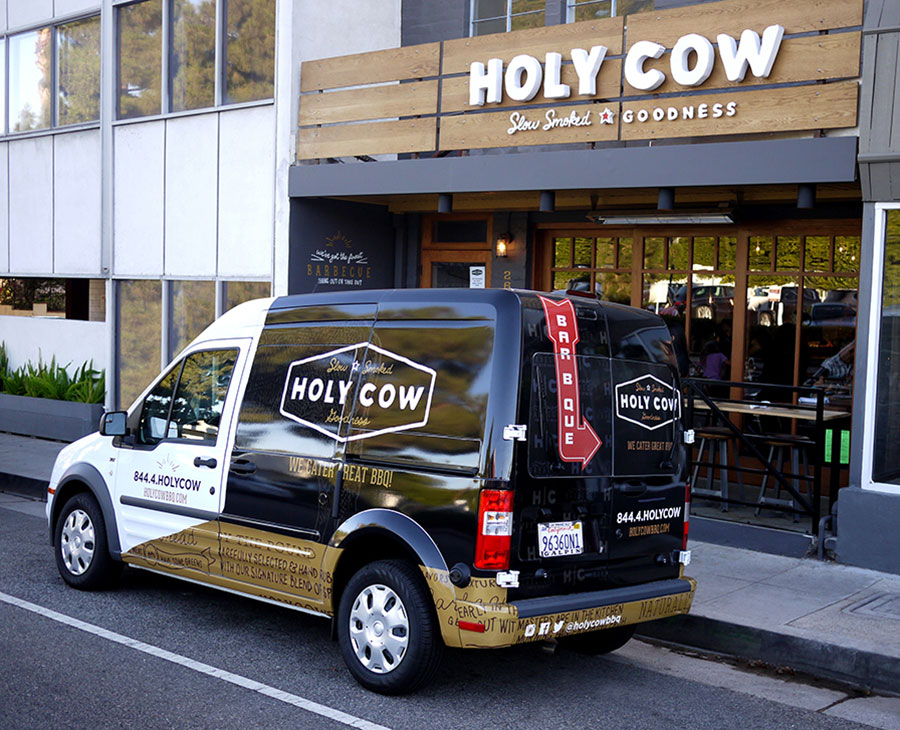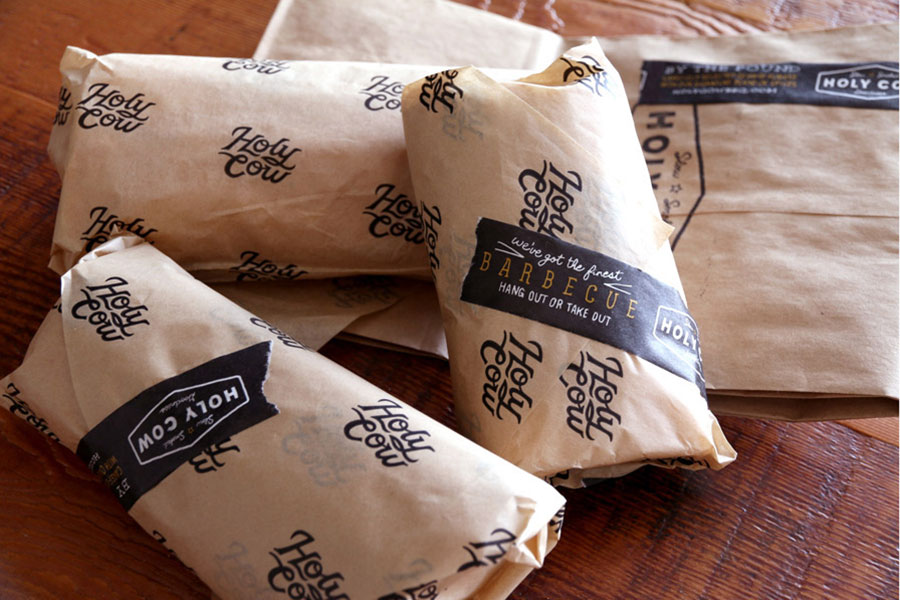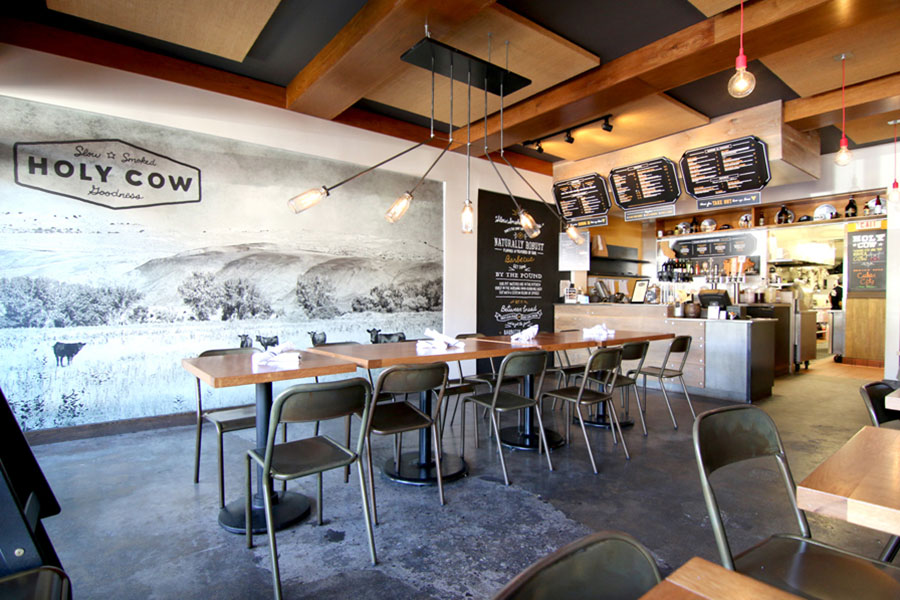 A little look inside the Farm studio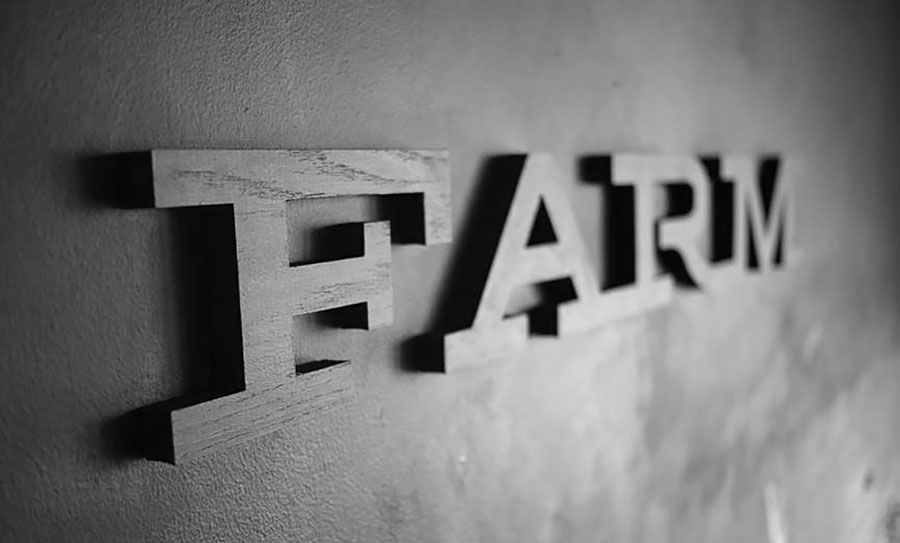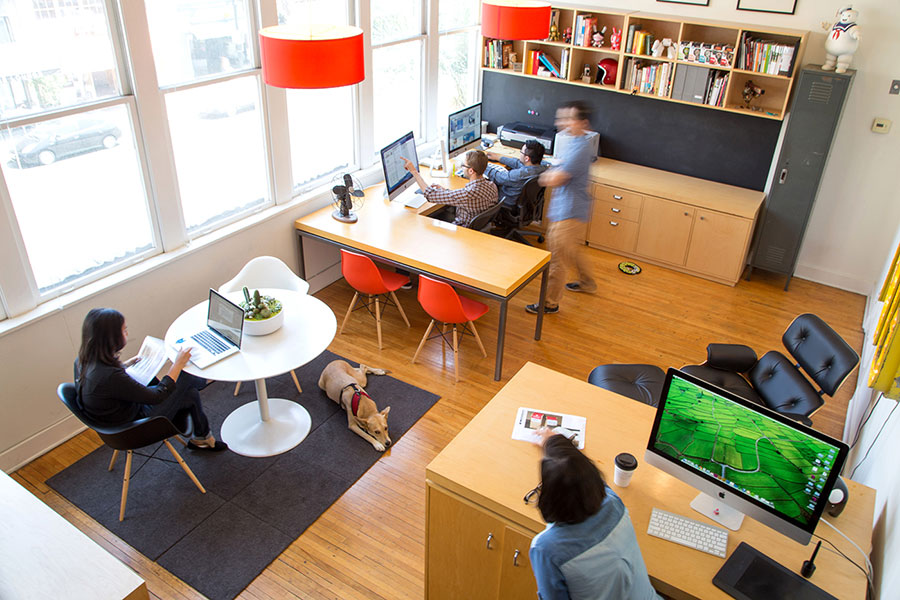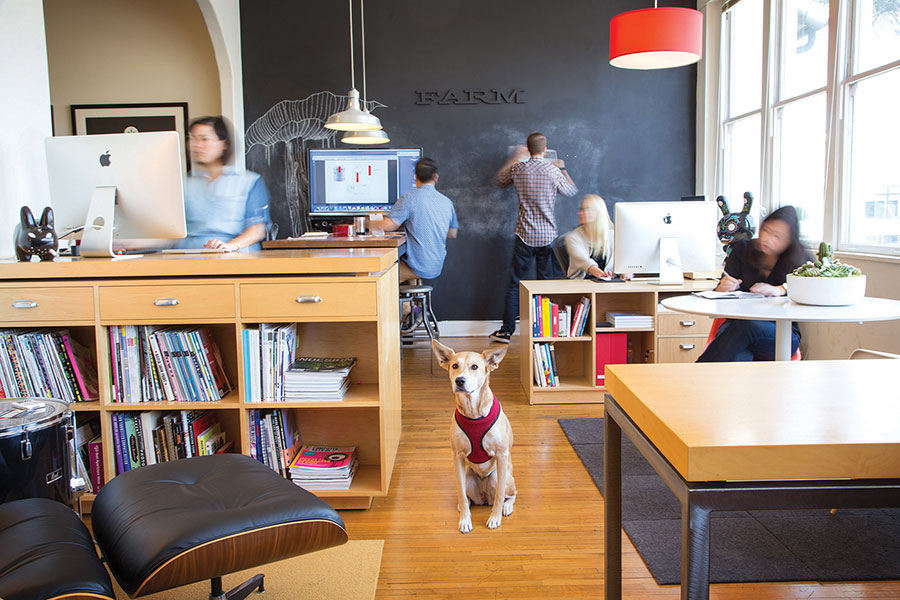 See previous posts about Farm here and there, and about Salih Kucukaga who works on Espresso republic brand before Farm.
Credits & infos
All image layouts and written content by Fabien Barral otherwise noticed. Please be responsible and give credit when credit is due. Thank you. All photos "by MrCup" must also be credited and linked to the original post. I ask that you do not use my exact layouts or designs without permission or without noting its origins on your post. MrCup® is a registered trademark of SARL BARRAL CREATIONS®, Inc. All rights reserved.
I only highlight products that I would be likely to use personally.