THANKS
This is a week end post ! Thanks for all the orders of the
Helvetica wood
and
coasters
, the first packages will be send on monday. It seems some people have some bugs on the ordering process, so if you try to order and fail, please email me on which device and what goes wrong...
Today found in bali
I was looking for simple cupboard and I found so much more... this is Bali ! I love this chairs, I would want to took them all ! If you have a bar or a project where they can be at the right place, feel free to
contact me
...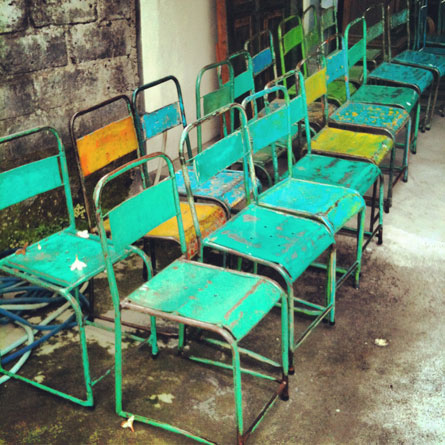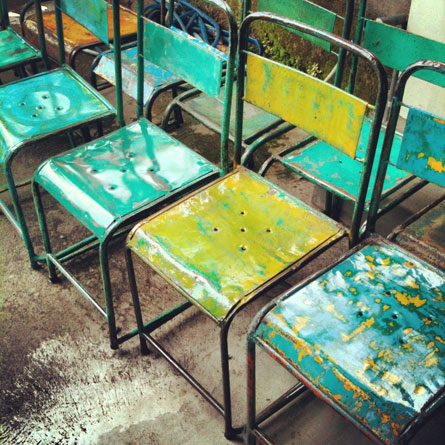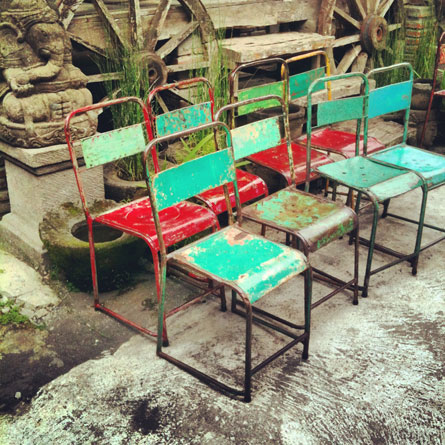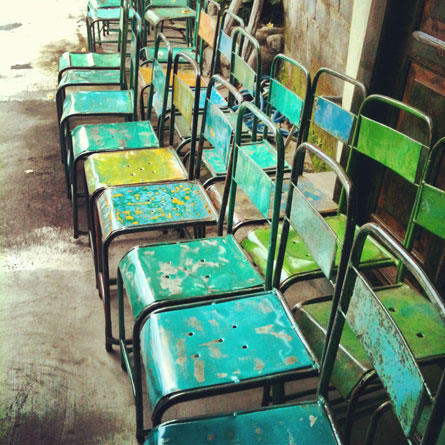 After some more road, I found this shop selling vintage Vespa. I am not sure everything is from origin but they are superb, and will go so well with the chairs ;)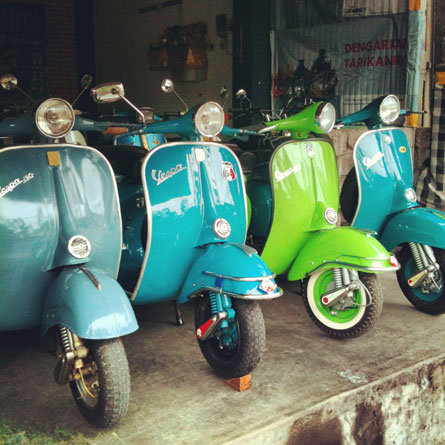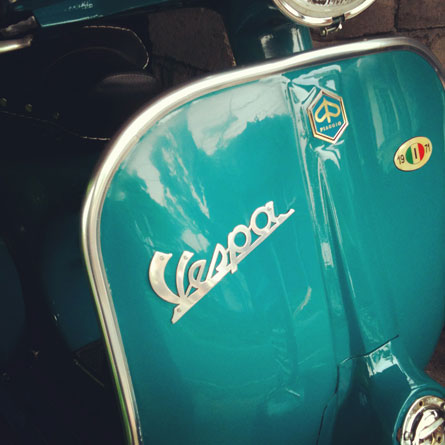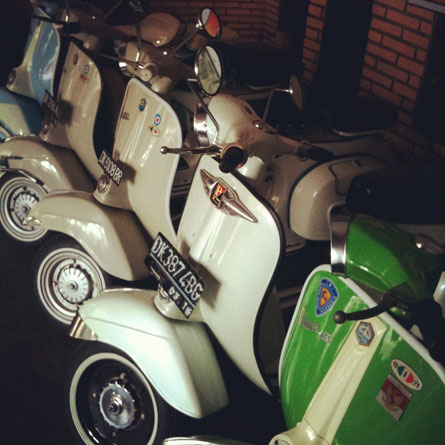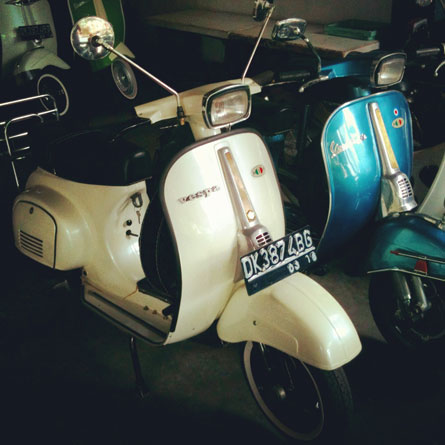 Earlier this week, I stop by the house a guy passionate by Vespa Side Car... the red "Starsky & Hutch" one is my favorit.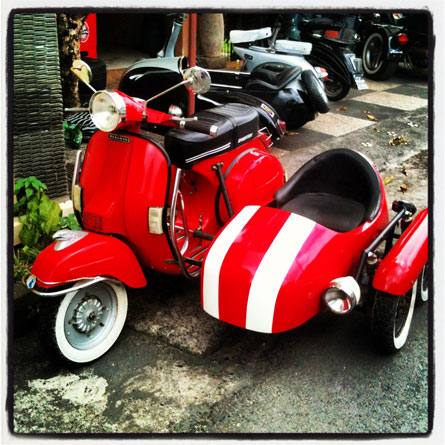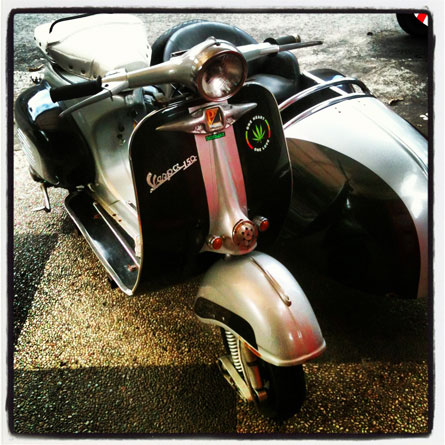 Everyday life in Bali
And here are some images of Bali life... the temples and the every days offers to the gods.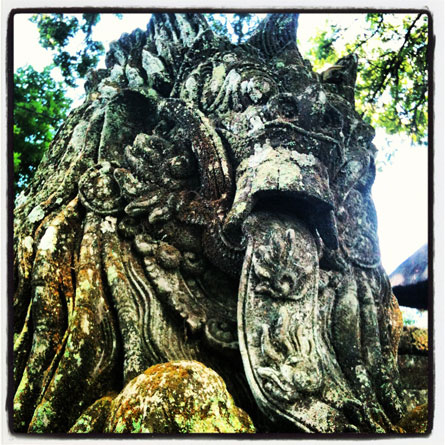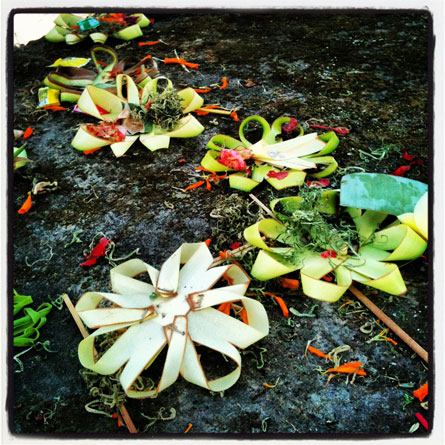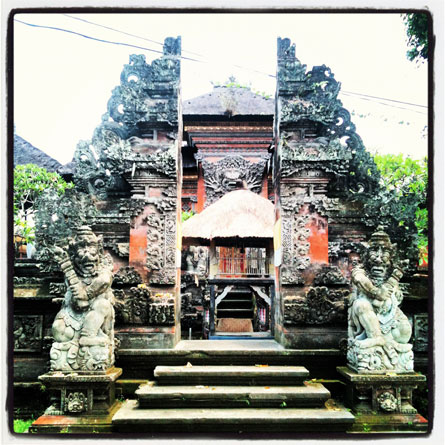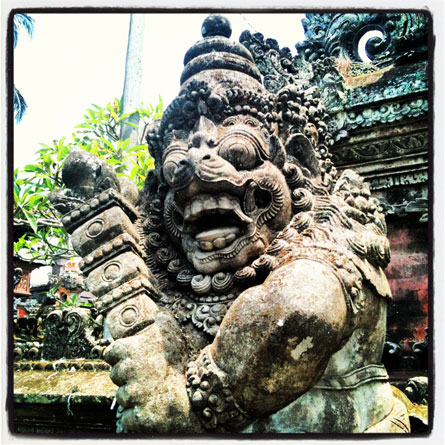 This stunning view may be soon something I see everyday...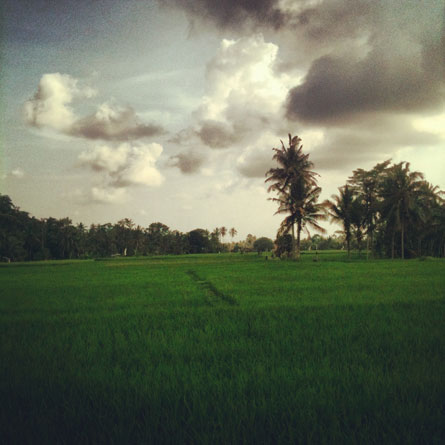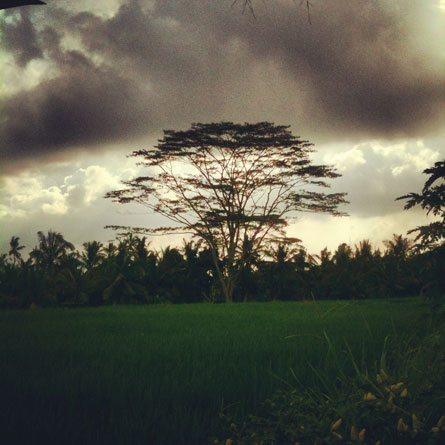 The main touristic attraction in Ubud, is the Sacred Monkey Forest. You can walk in this magnificent place with monkeys everywhere... the other picture is a nice under the rain sunset too from my home.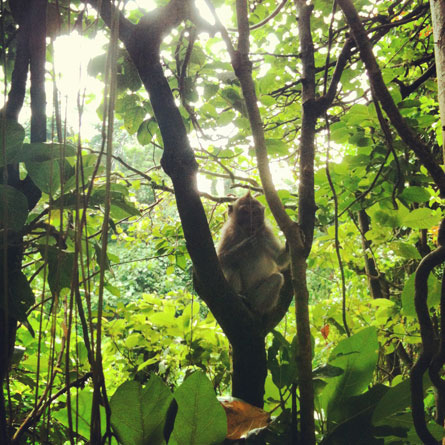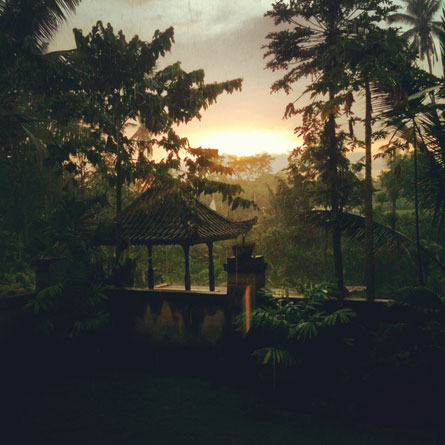 All these pictures werre taken with instagram of course, and they just do a
profile page
where you can see all my pictures and follow me... Better late than never...
Credits & infos
All image layouts and written content by Fabien Barral otherwise noticed. Please be responsible and give credit when credit is due. Thank you. All photos "by MrCup" must also be credited and linked to the original post. I ask that you do not use my exact layouts or designs without permission or without noting its origins on your post. MrCup® is a registered trademark of SARL BARRAL CREATIONS®, Inc. All rights reserved.
I only highlight products that I would be likely to use personally.