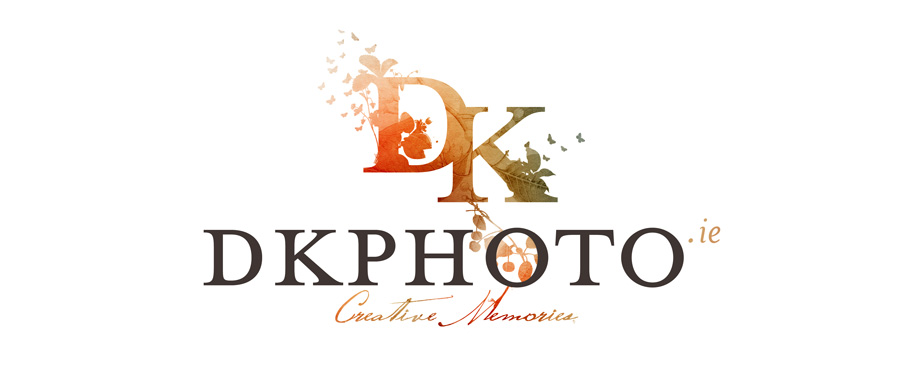 This is a project I just finish for Daniel & Anna Kowalczyk. Has he describes himself, Daniel is "photographer by profession, Irish by residence, Polish by accident of birth, husband by choice (mainly hers, of course!)". He contacted me to work on the graphic language for his wedding photography brand.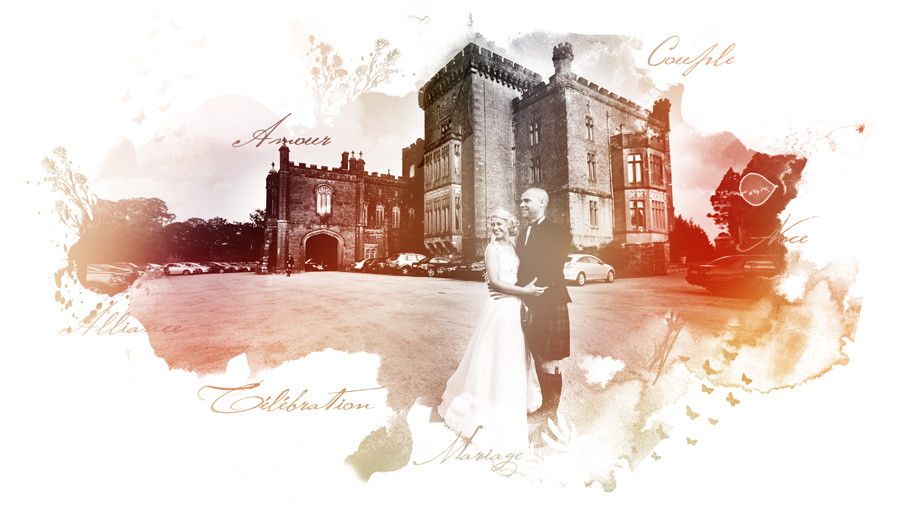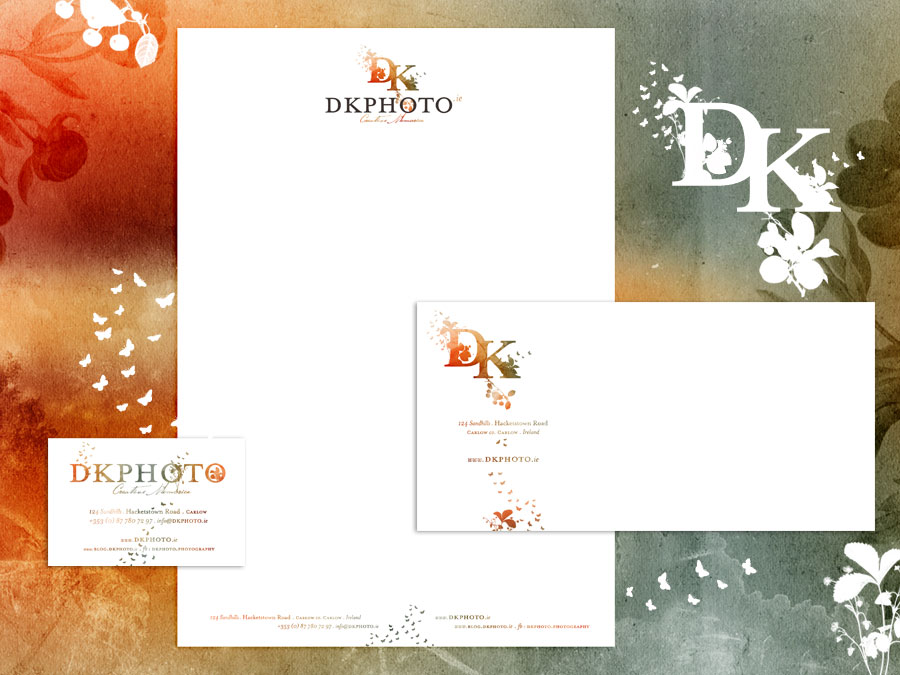 Buisness cards werre letterspress printed with split fountain process (2 colors inks mixing together) to keep the idea of the orange and green.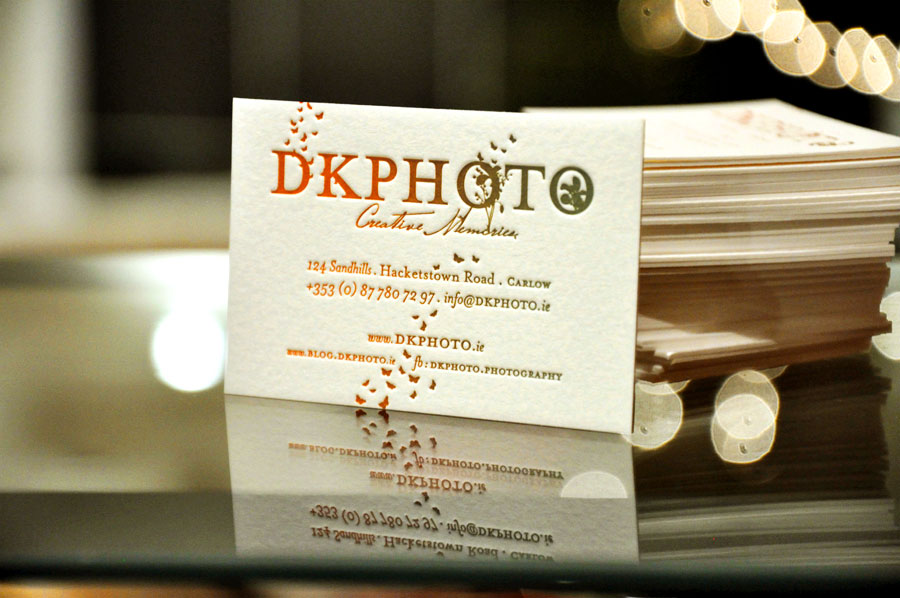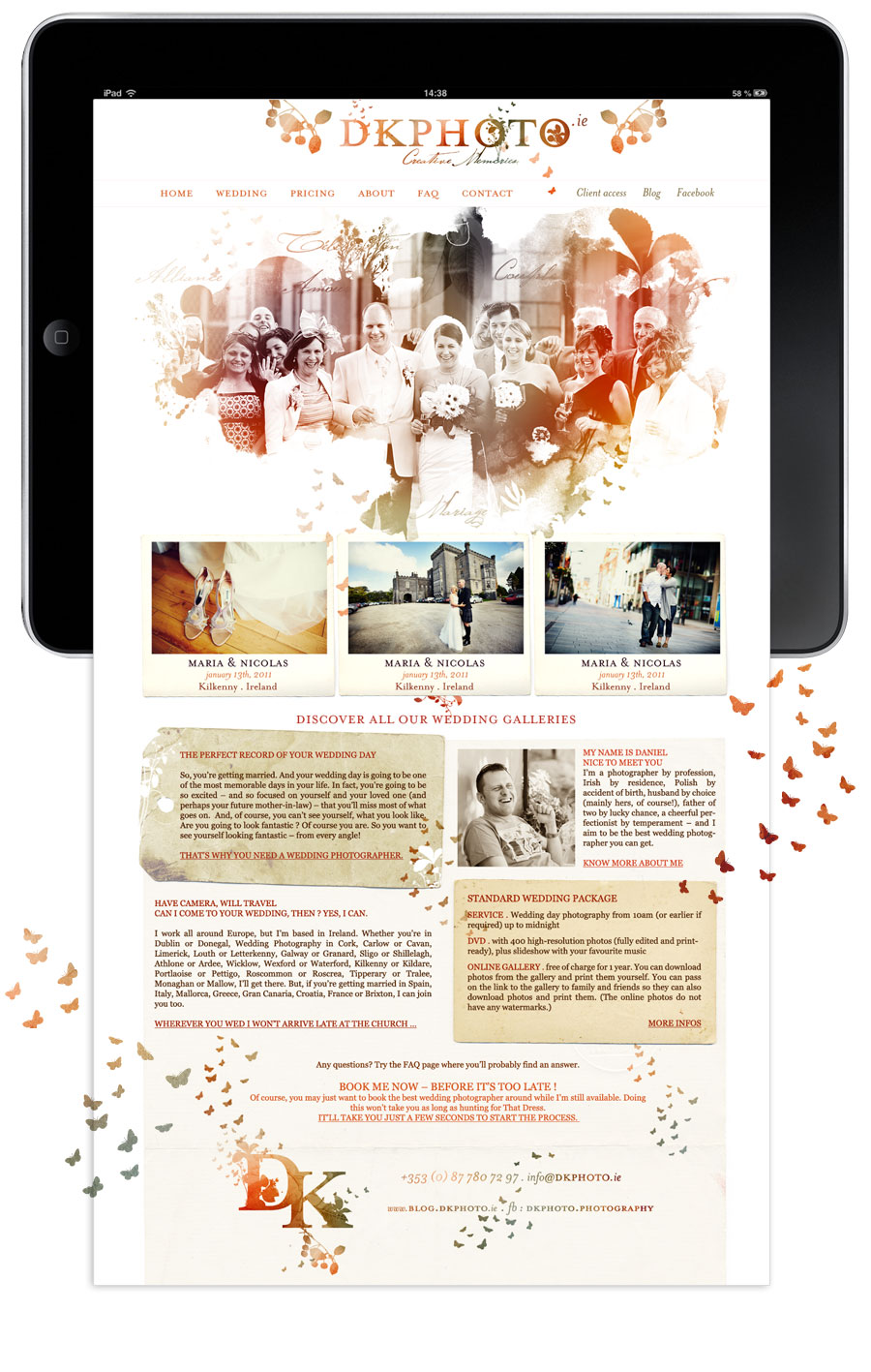 Credits & infos
All image layouts and written content by Fabien Barral otherwise noticed. Please be responsible and give credit when credit is due. Thank you. All photos "by MrCup" must also be credited and linked to the original post. I ask that you do not use my exact layouts or designs without permission or without noting its origins on your post. MrCup® is a registered trademark of SARL BARRAL CREATIONS®, Inc. All rights reserved.
I only highlight products that I would be likely to use personally.