posted in Photos & work news
Wednesday, 05 November 2014
from
Home ! Maruéjols Les Gardons
(near

Alès / Nîmes / Uzès

)
/

France
As you may know, I am addicted to social media, but this is for the best, I guess it improve my visual life and inspiration source more than it makes me lose time ! OK, facebook makes me lose a little time...
tumblr
I love to compose with others pictures, and order them by colors... and I love to mix everything as inspiration can come from anywhere ! iammrcup.tumblr.com/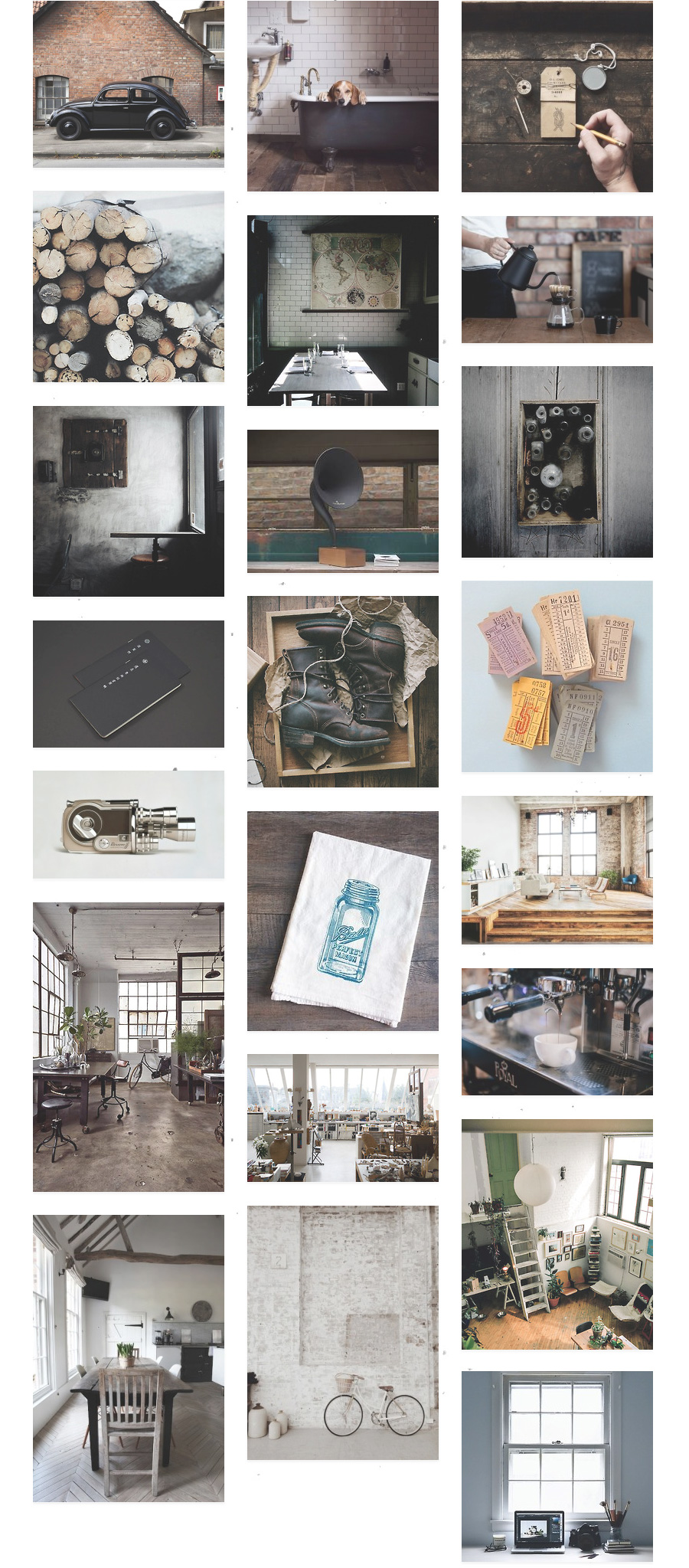 Instagram
As Jeff Sheldon said on a tweet the other day "Instagram has made me a better photographer. Not the app itself but the idea of consistently posting and refining the way I see things."
This sum up everything ! It is not about doing photogrpahy, it is to share and show how I see the world ! Follow me at instagram.com/iamrcup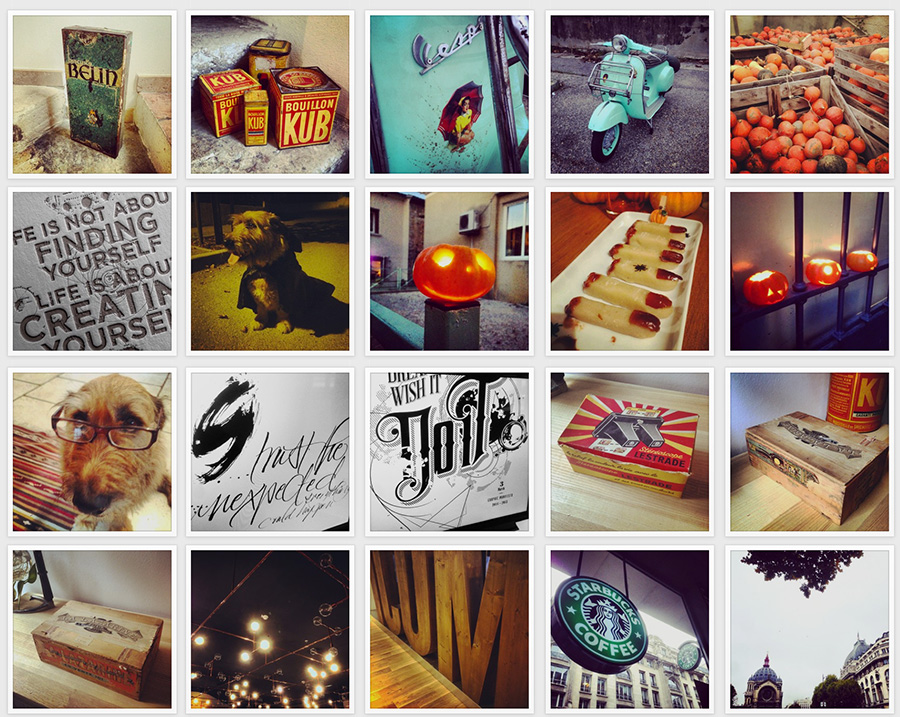 Pinterest is fun too !
Credits & infos
All image layouts and written content by Fabien Barral otherwise noticed. Please be responsible and give credit when credit is due. Thank you. All photos "by MrCup" must also be credited and linked to the original post. I ask that you do not use my exact layouts or designs without permission or without noting its origins on your post. MrCup® is a registered trademark of SARL BARRAL CREATIONS®, Inc. All rights reserved.
I only highlight products that I would be likely to use personally.