I want to try
Society6
for a long time. I took advantage of having the fastest web connection I had for about 6 months at
Hubud coworking space
to do it...
I design this "one" idea a long time ago and it was just waitting for the right moment to be shared... I show it on
facebook
last week and lots of people like it, so let this be the first things available...
For all those who do not know, when you buy a product from
Society6
, they produce it using only the highest quality materials, and ship it to you on behalf of the artist. And you can buy Art Prints, but also, framed one, stretched canvases, stationery cards... And they also extend it to iPhone Cases, and iPhone /iPod / Laptop & iPad Skins !!! Fun !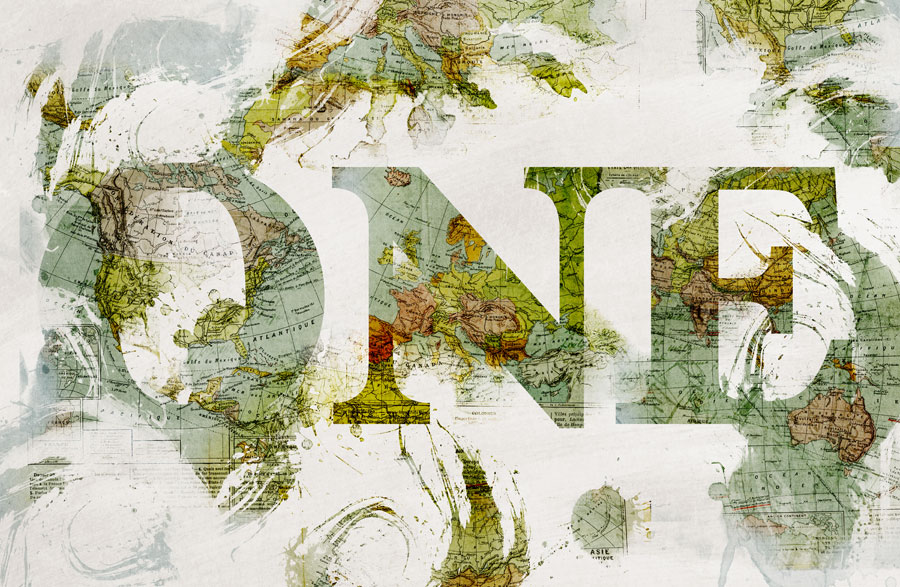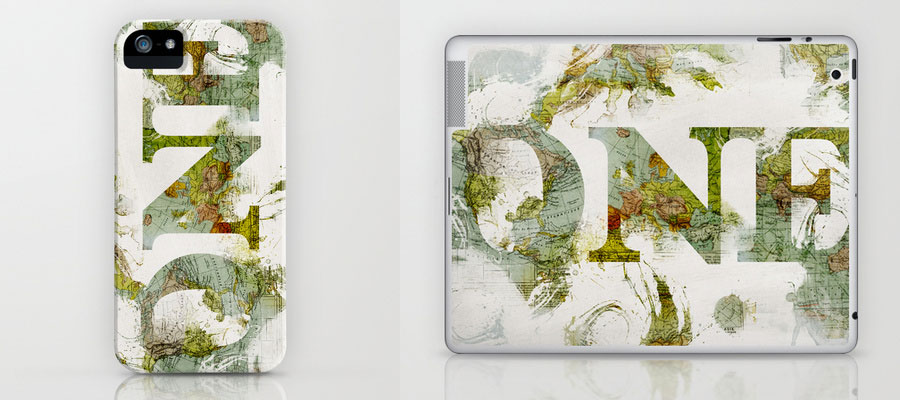 Credits & infos
All image layouts and written content by Fabien Barral otherwise noticed. Please be responsible and give credit when credit is due. Thank you. All photos "by MrCup" must also be credited and linked to the original post. I ask that you do not use my exact layouts or designs without permission or without noting its origins on your post. MrCup® is a registered trademark of SARL BARRAL CREATIONS®, Inc. All rights reserved.
I only highlight products that I would be likely to use personally.