I have more ideas than time! The redesign of this blog took much more time than expected,
especially with the calendar and the shop
, and the client projects too! I would like to post more here, I would like to post daily, but my days are only 24 hours... So, better done than perfect, I will more subjects/projects and maybe fewer images, but at last, I will post something! Here comes so inspiring project I wanted to share...
Vaughan Oliver Archive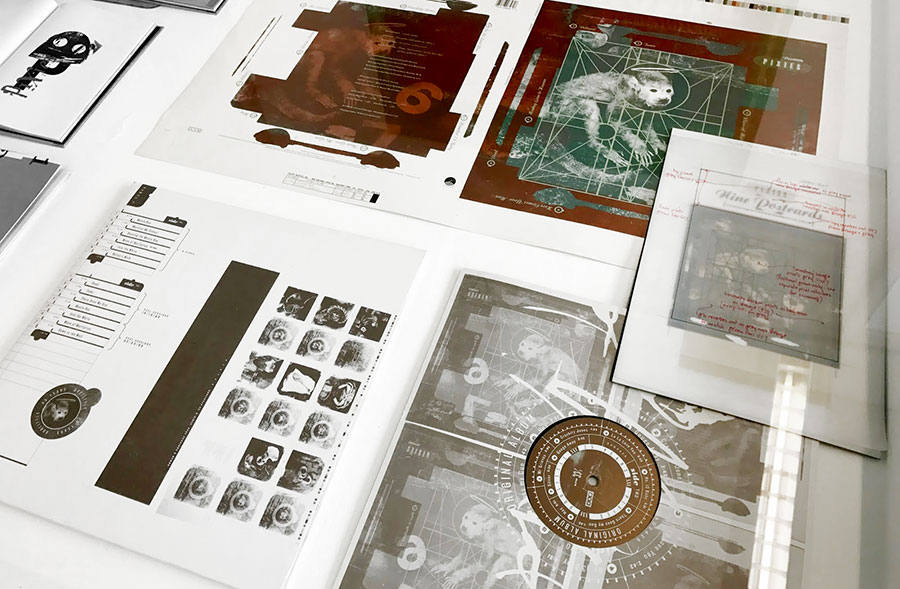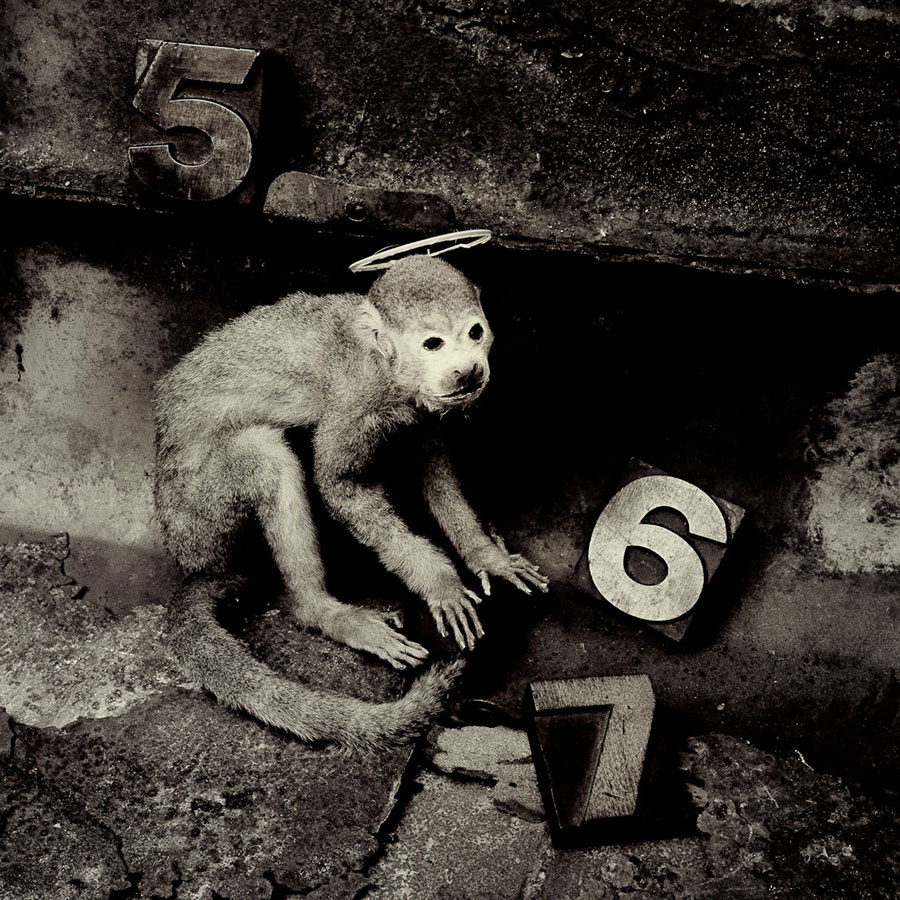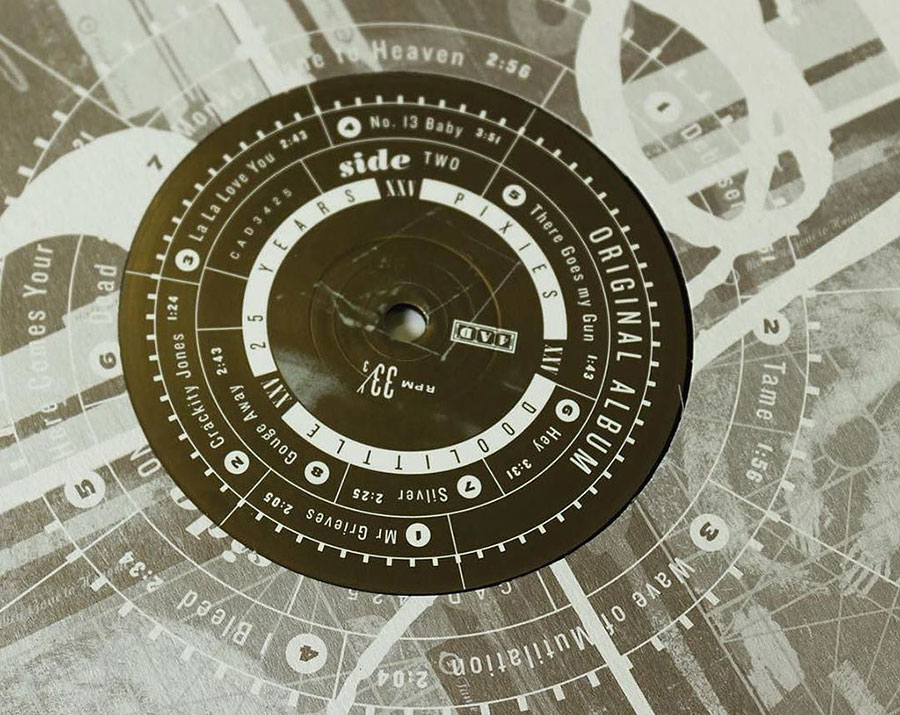 Forefathers group new website
I present Forefathers work 2 times (
here
and
there
) and the evolution of this studio is amazing! The projects are inspiring but
their new website is just WOW
! All the details and the way they present the portfolio page is my favorite... and the skeleton as the footer...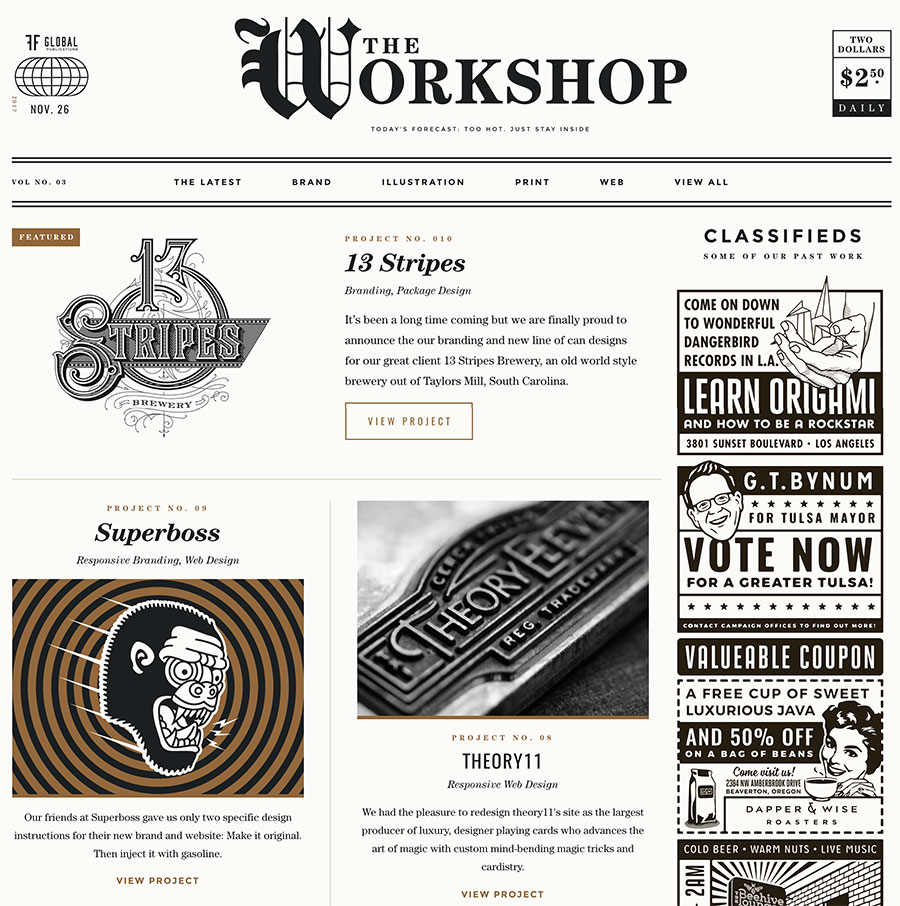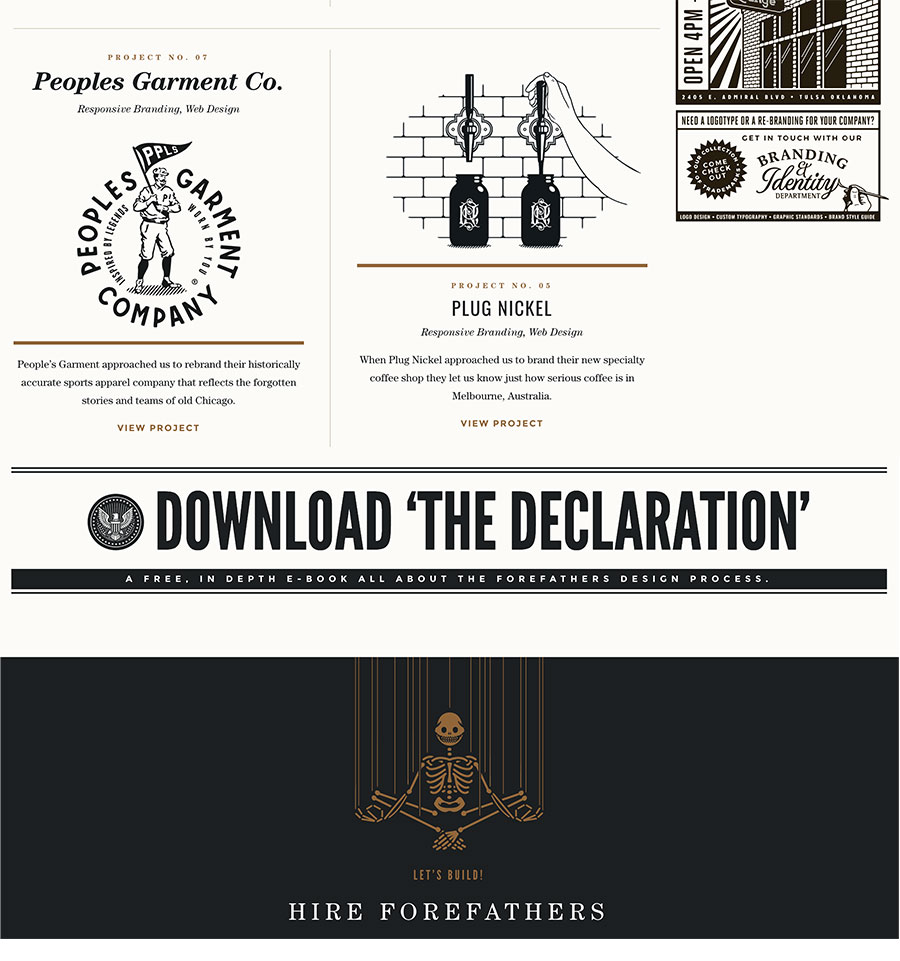 Glenn Wolk
The work of
Glenn Wolk
is fascinating by all the details and the number of creations by project... just lost yourself in his portfolio...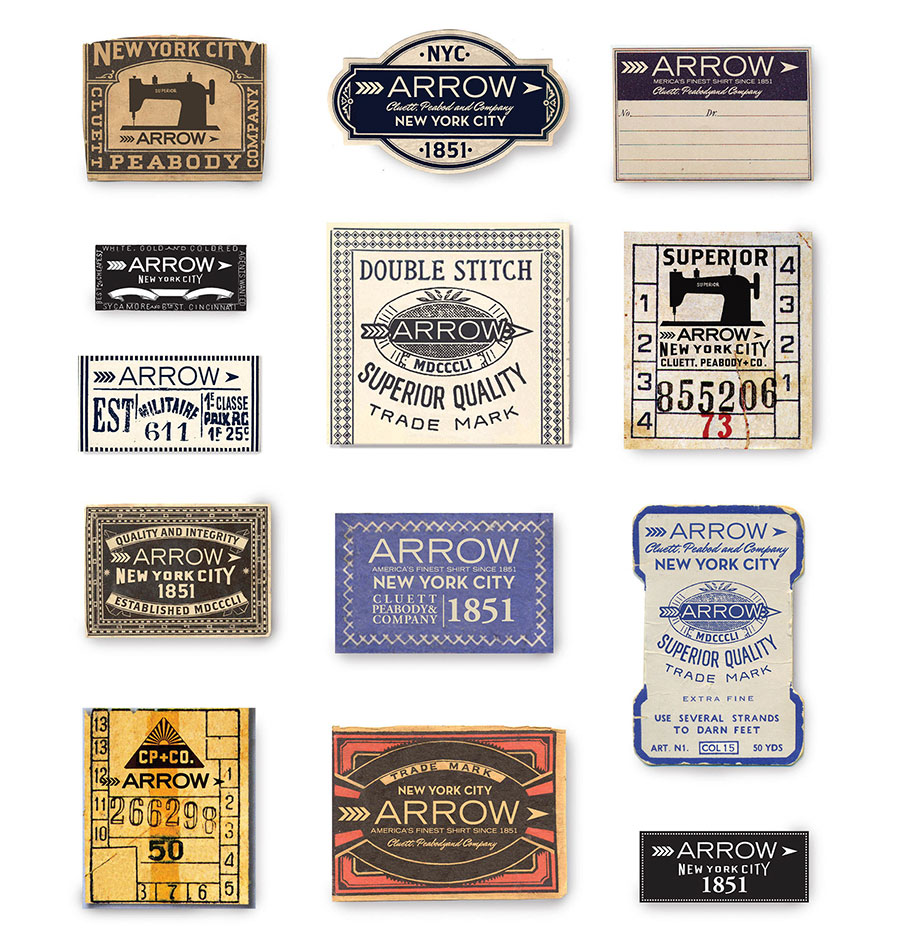 The illuminated bible by Dana Tanamachi
A designer is often asked to design the front cover of a book, and maybe some illustrations for the inside... Only
Dana Tanamachi
could be asked and able to create 500 hand-lettered illustrations for a new edition of the bible! The project is presented on this dedicated page
www.illuminatedbible.org,
and I invit you to check the
illustration index
to have an idea of the work done by Dana...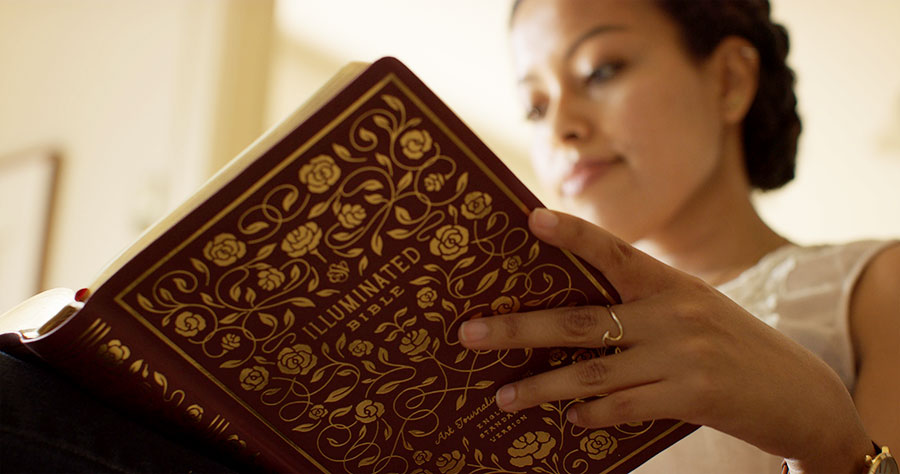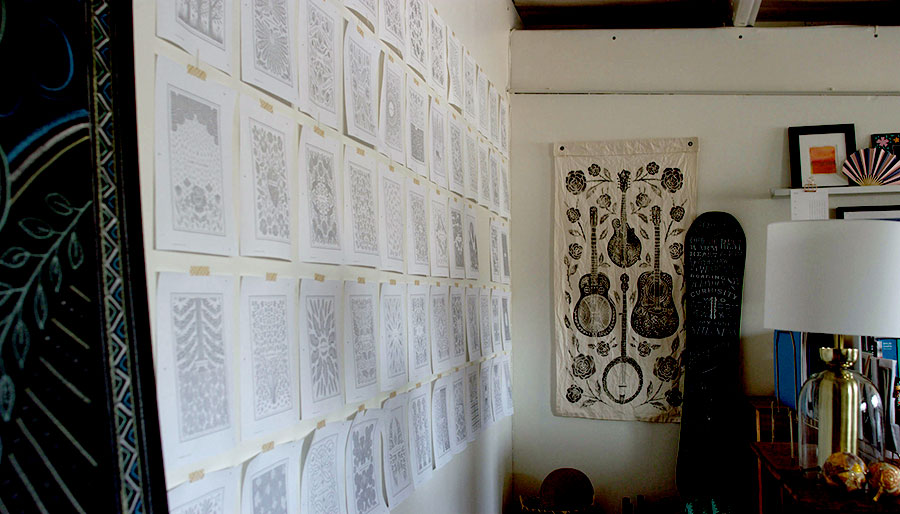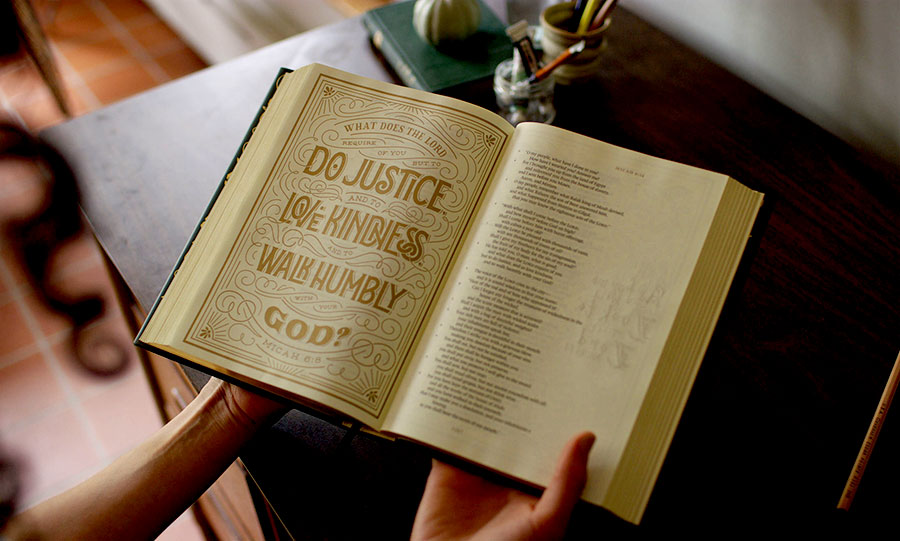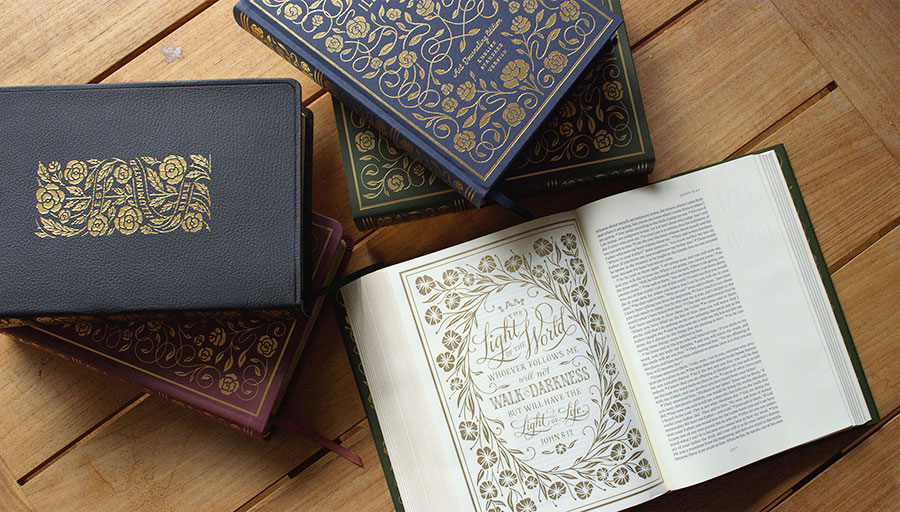 Mayuscula new website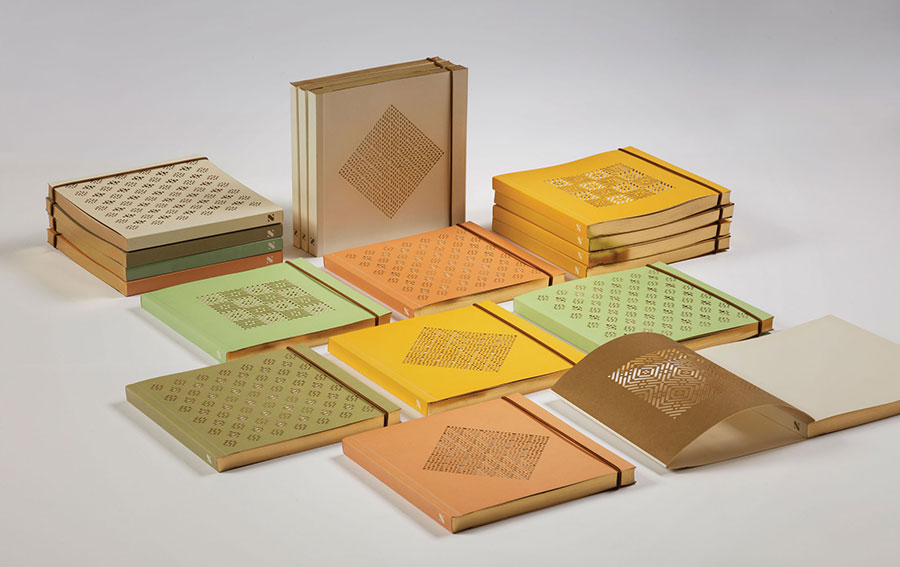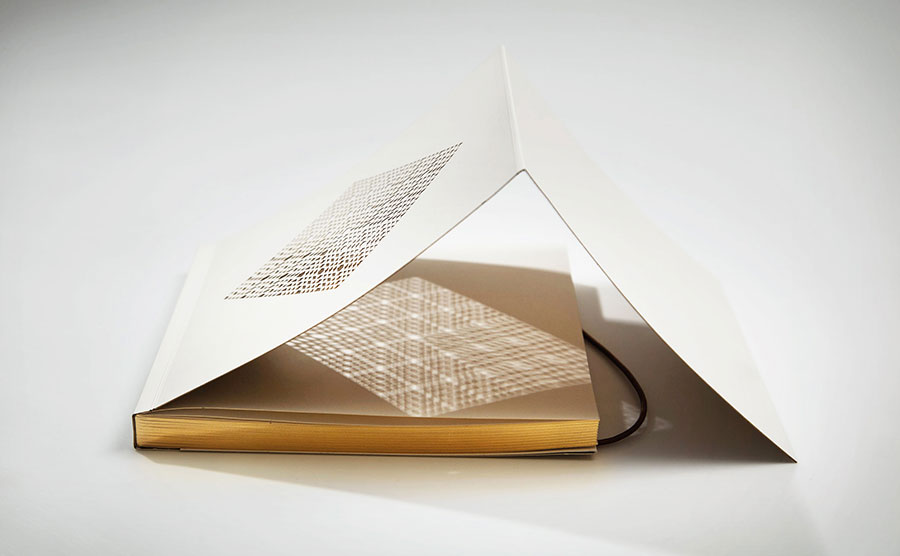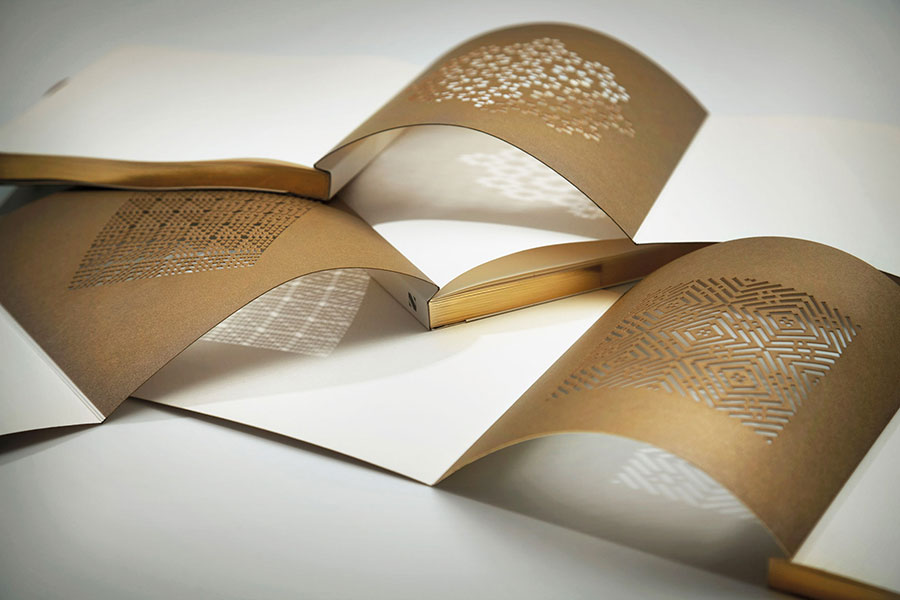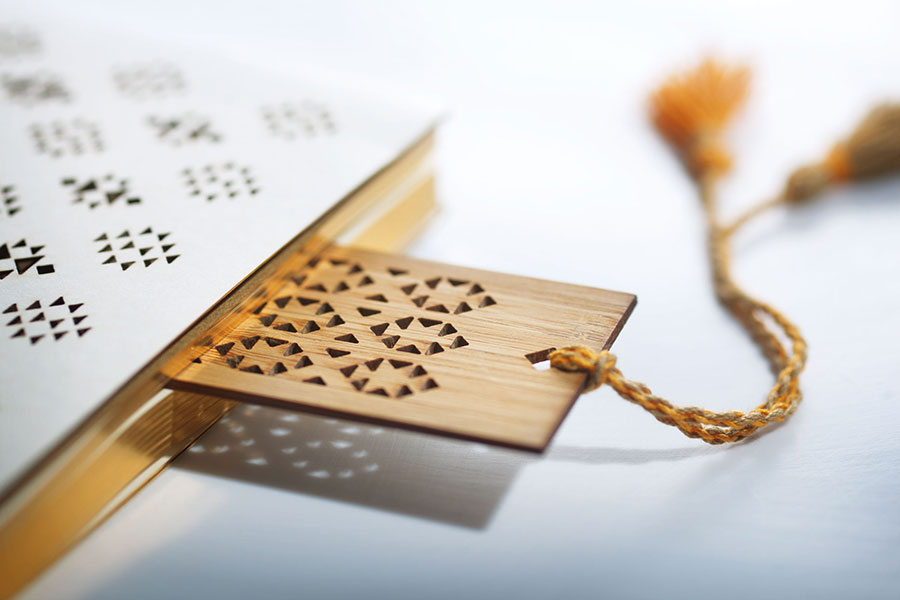 Ugmonk 9th Anniversary set
Yes, already 9 years that
Jeff Sheldon opened Ugmonk
! As I share here for the
6th
and the
7th
(forget about the 8th ??), Jeff always do a special edition to celebrate! Here comes this year package!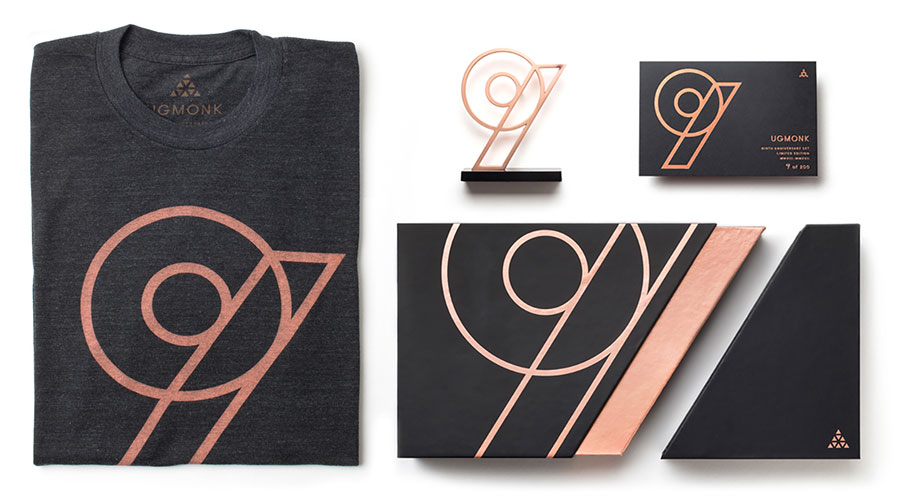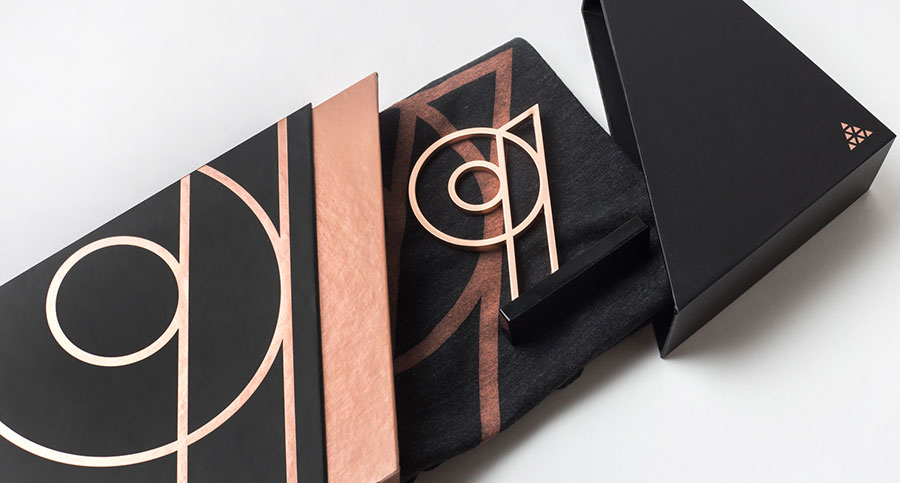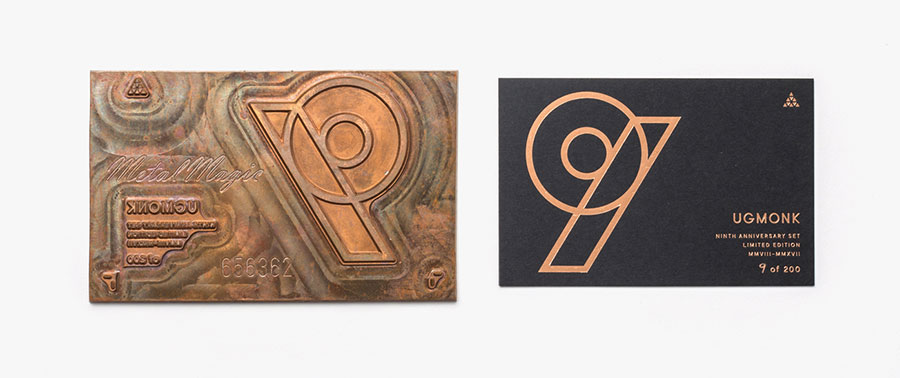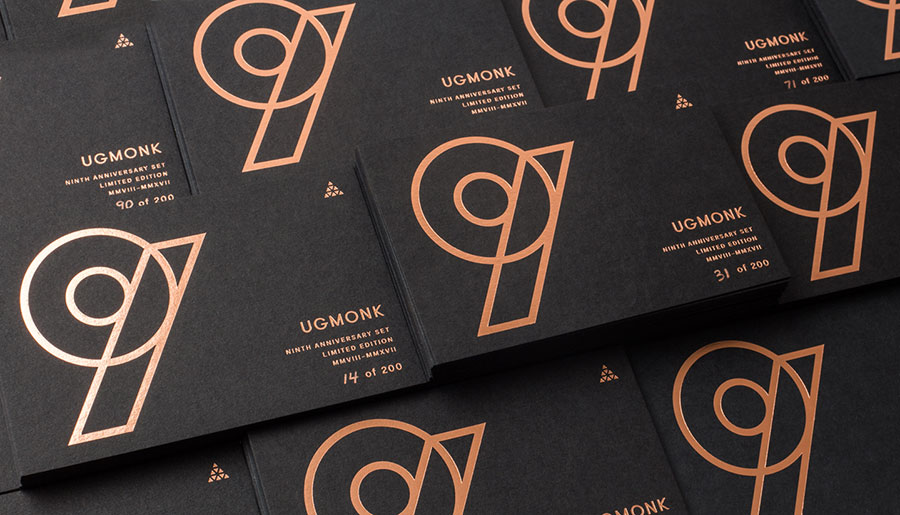 Credits & infos
All image layouts and written content by Fabien Barral otherwise noticed. Please be responsible and give credit when credit is due. Thank you. All photos "by MrCup" must also be credited and linked to the original post. I ask that you do not use my exact layouts or designs without permission or without noting its origins on your post. MrCup® is a registered trademark of SARL BARRAL CREATIONS®, Inc. All rights reserved.
I only highlight products that I would be likely to use personally.