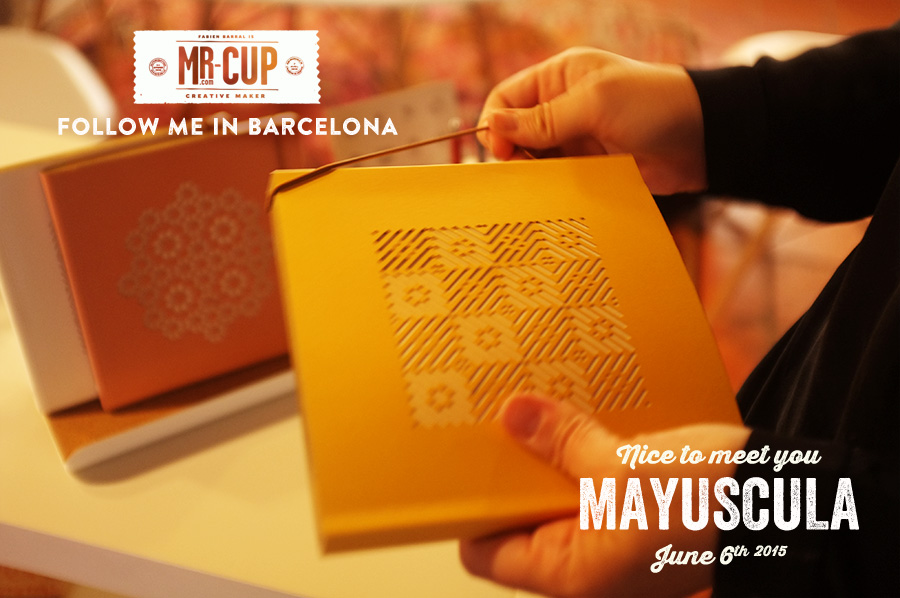 Even if I was in
Offf in Barcelona
last week under the invitation of
Adobe France
, I did not made a mistake, I well met
Mayuscula brands
back in june 2015, a year ago ! I never found time to work on the image, so after seeing them again last week, I think it was time! It is in fact interesting to do it a year after, because I remember this feeling when I visit their studio in the great Barceloneta, a neighborhood close to the beach, that I want to have a place like this to work, create... and put all my stuffs ! And now, I have mine in Arles! But for now, follow me in Barcelona!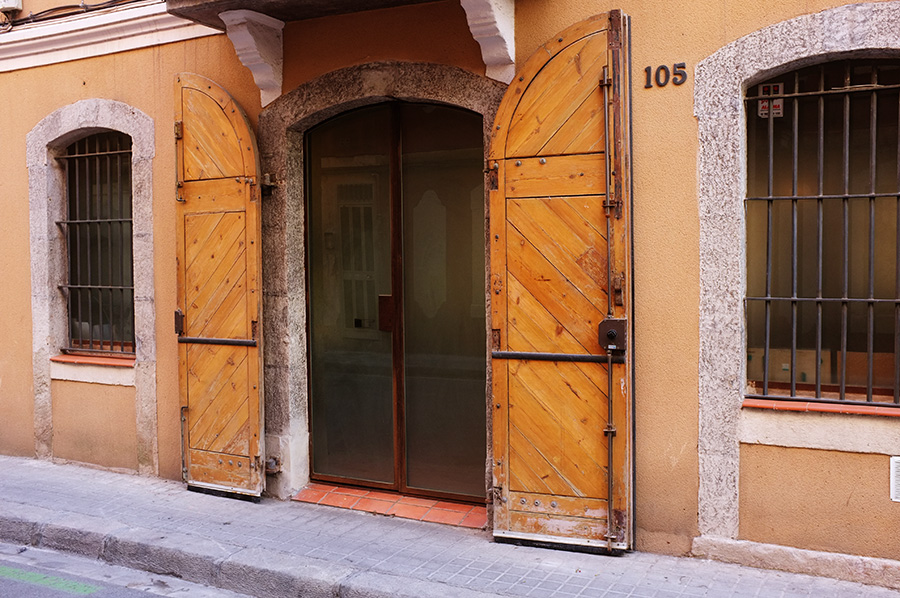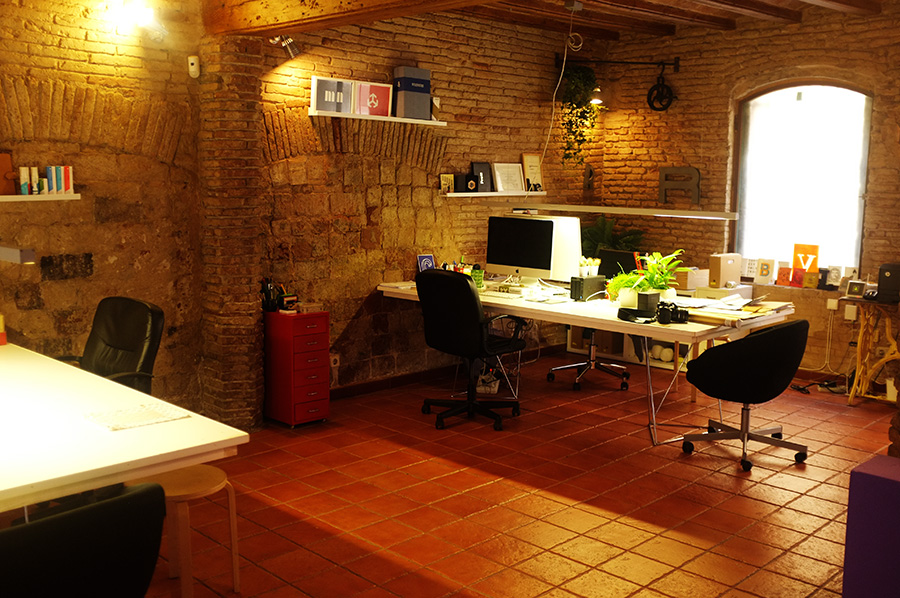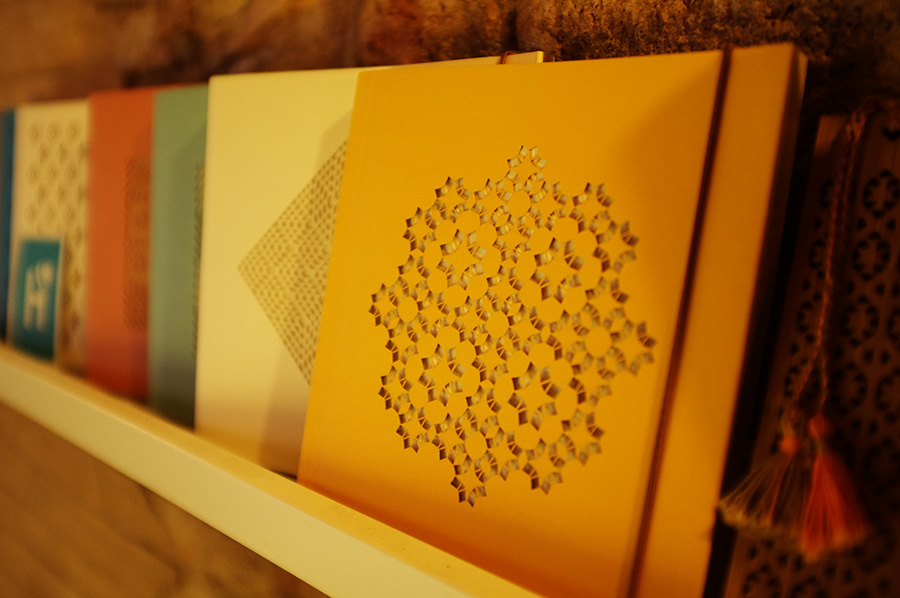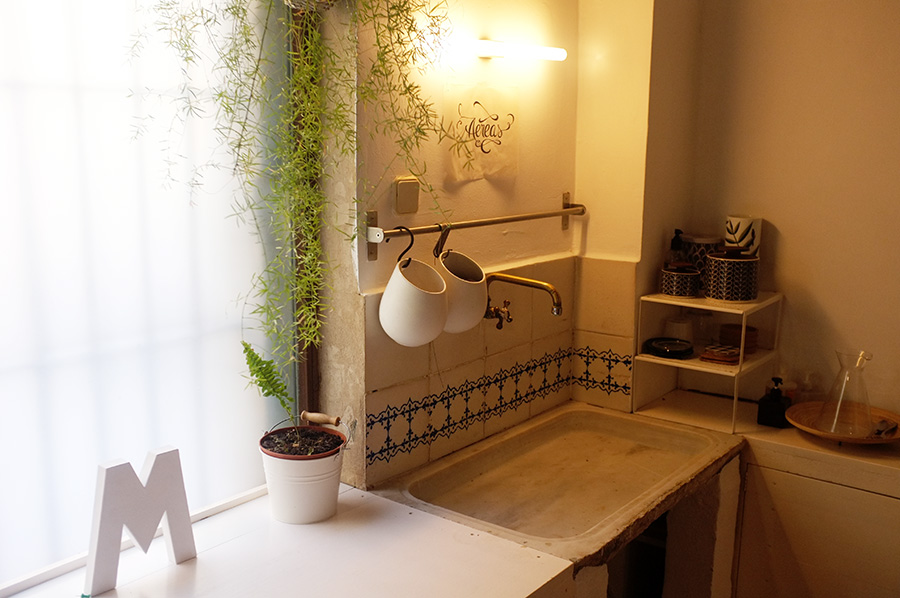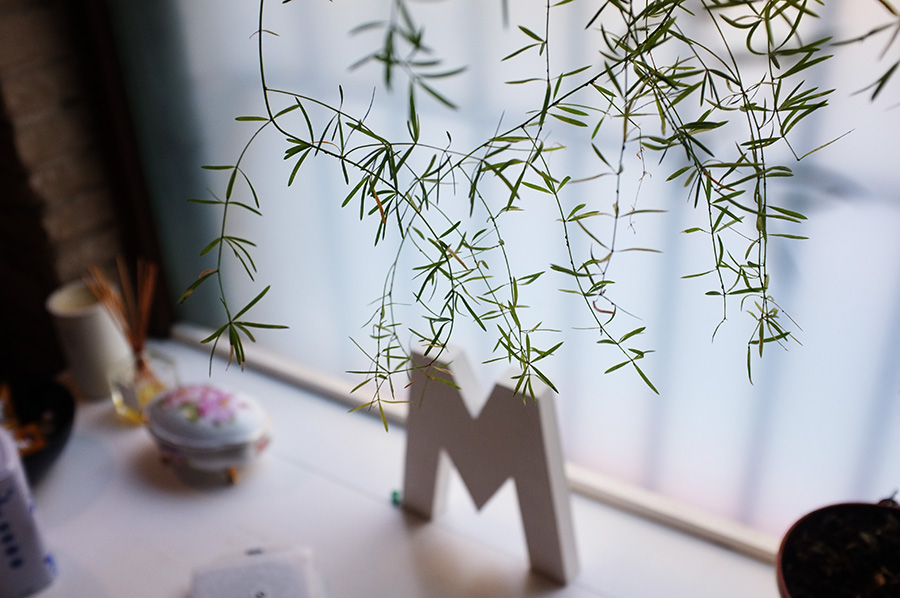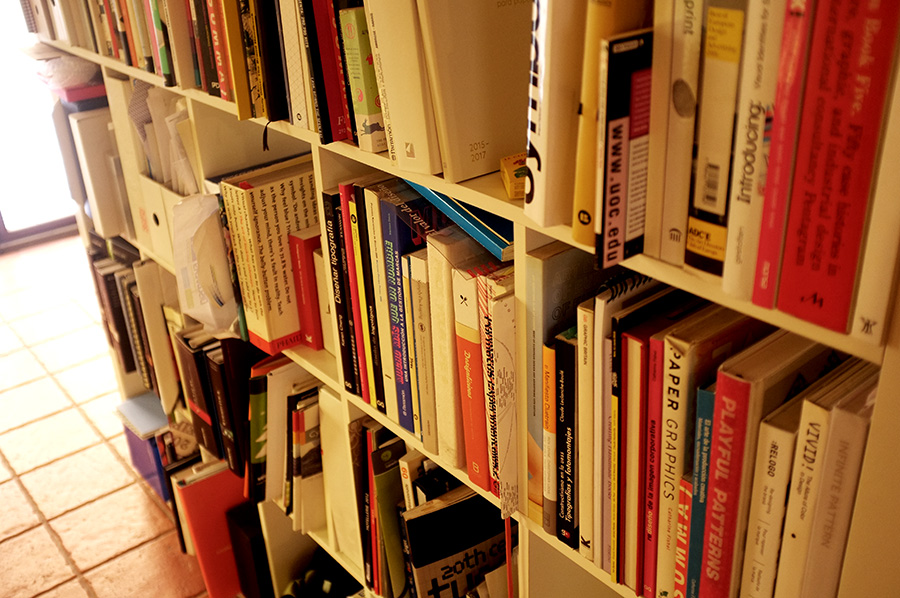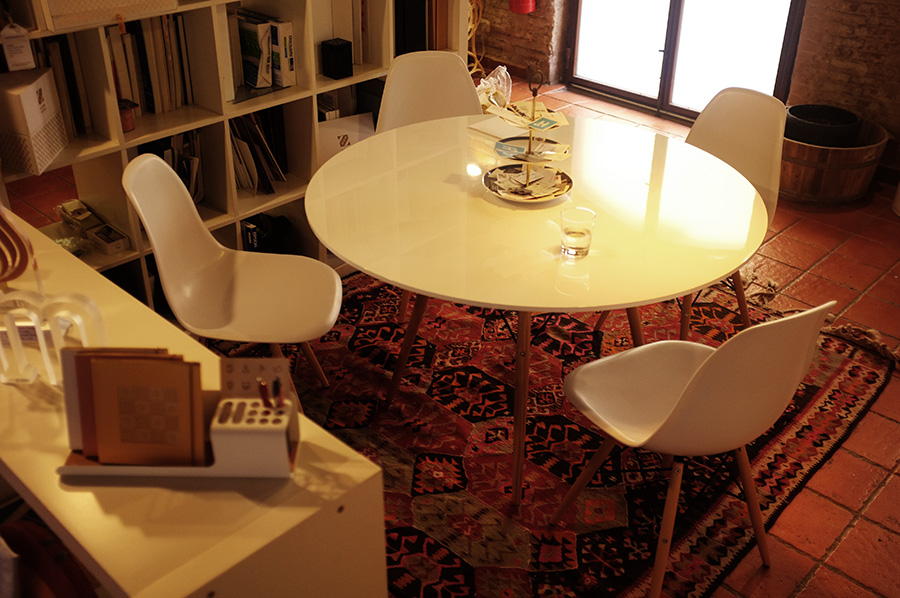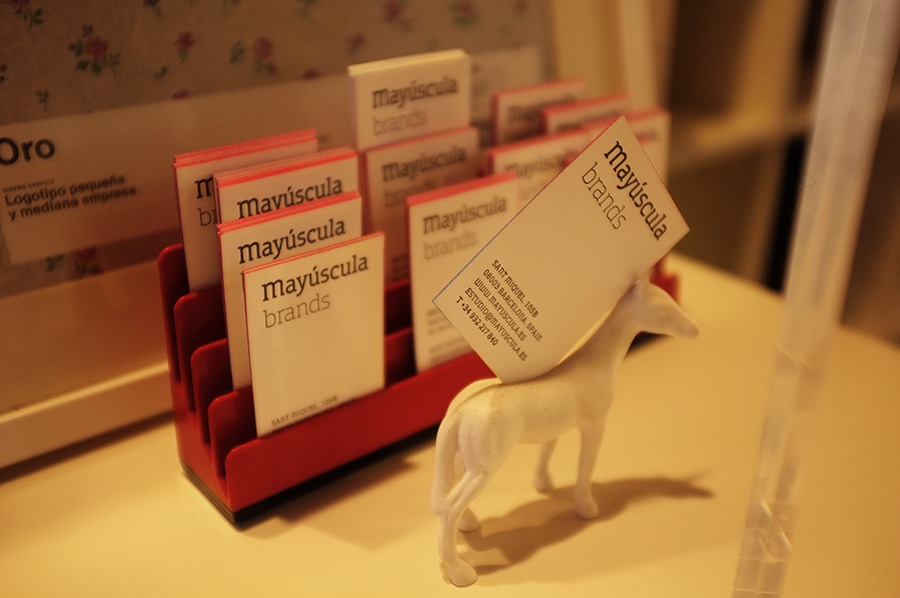 Mayùscula
is the studio of Rocio Martinavarro, and she presented me her projects, for clients by also selfinitiated.
She was finished her big project "A good plan"
, a notebook full of strategic branding tools and templates divided into four multilingual booklets: Creativity, Planning, Strategy and Identity. the book is now available in this
dedicated web site
, and I was pleased to present it in the second volume of
Walter magazine
!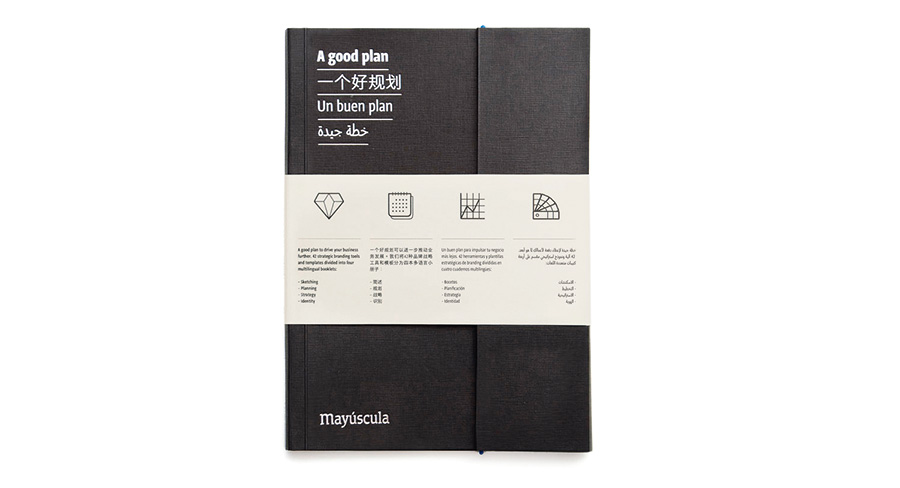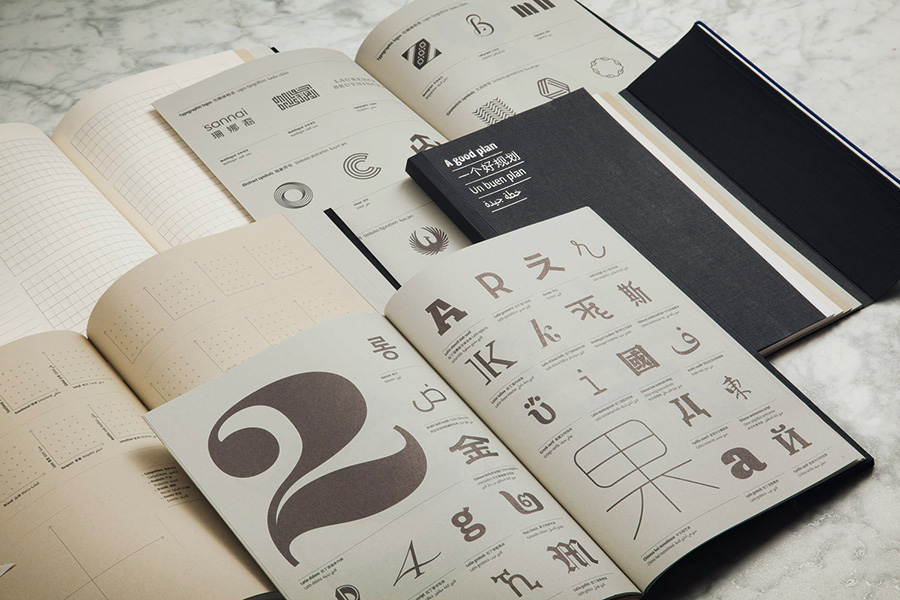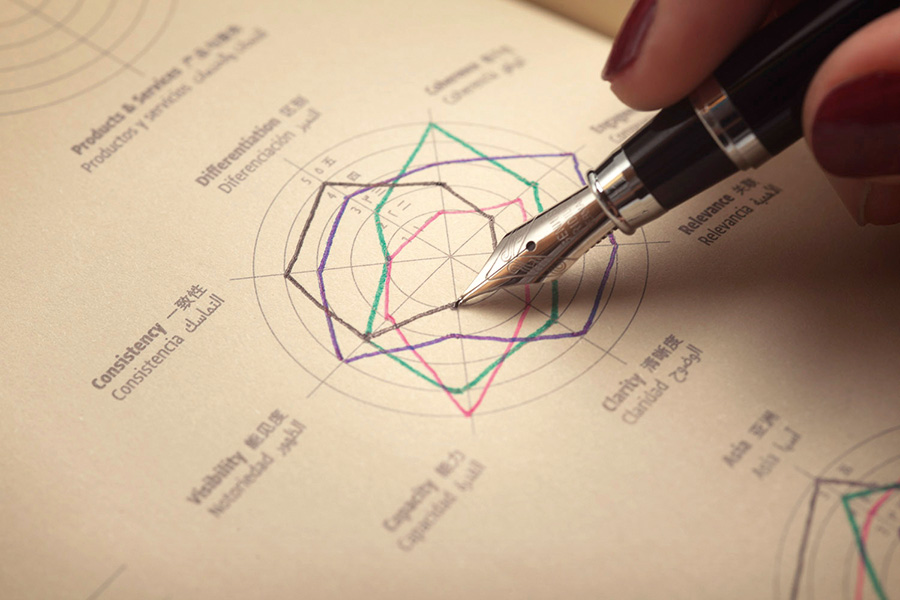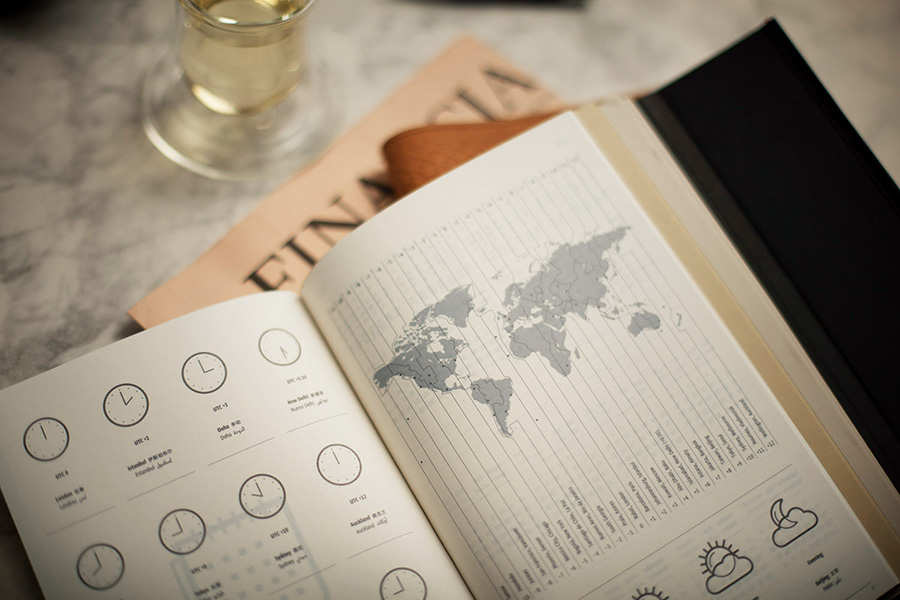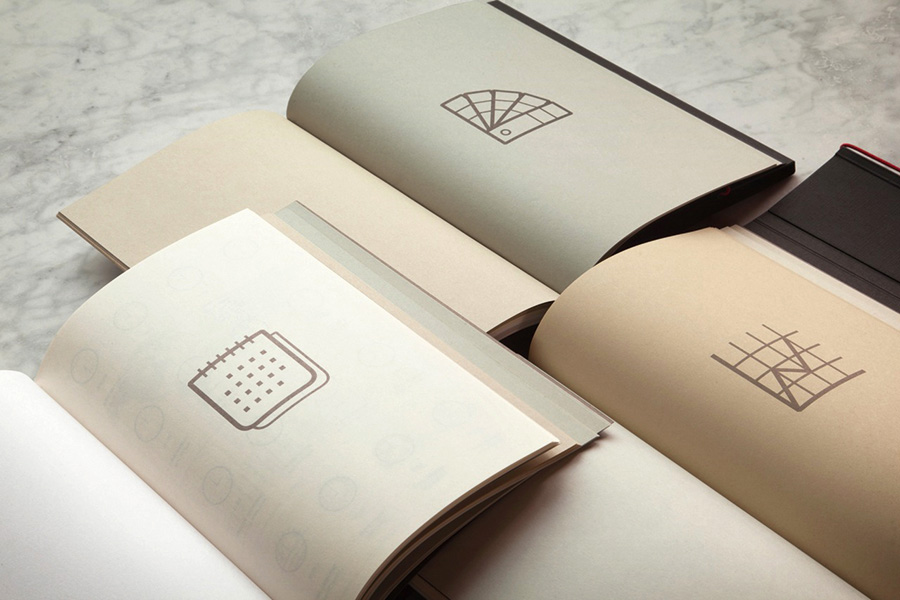 I loved this project Rocio presented me, a branding for a Kuwait based company : Zeri Crafts. They do not only design the identity tools, but also the products based on multiforms geometric patternes and all the way to use them : on leather, wood, printed, cutted...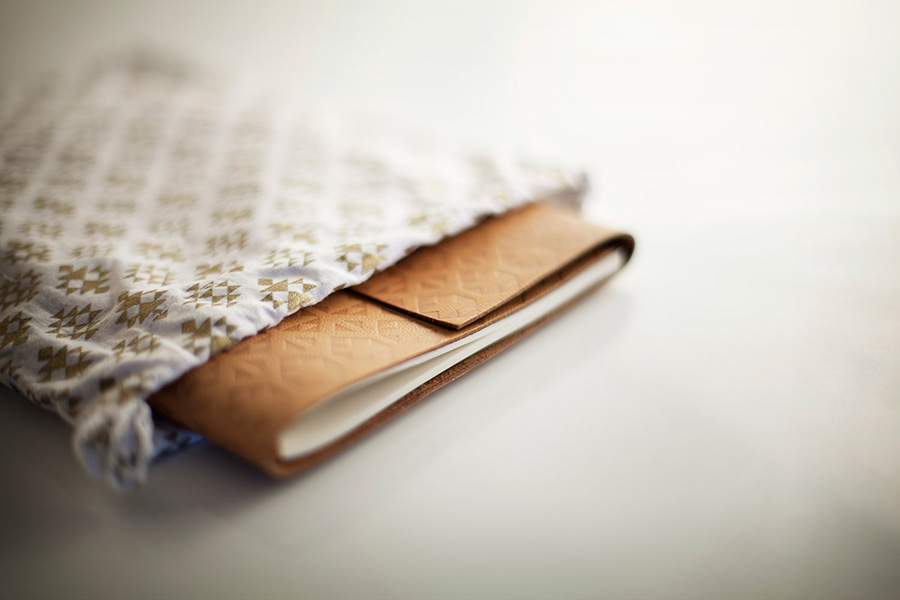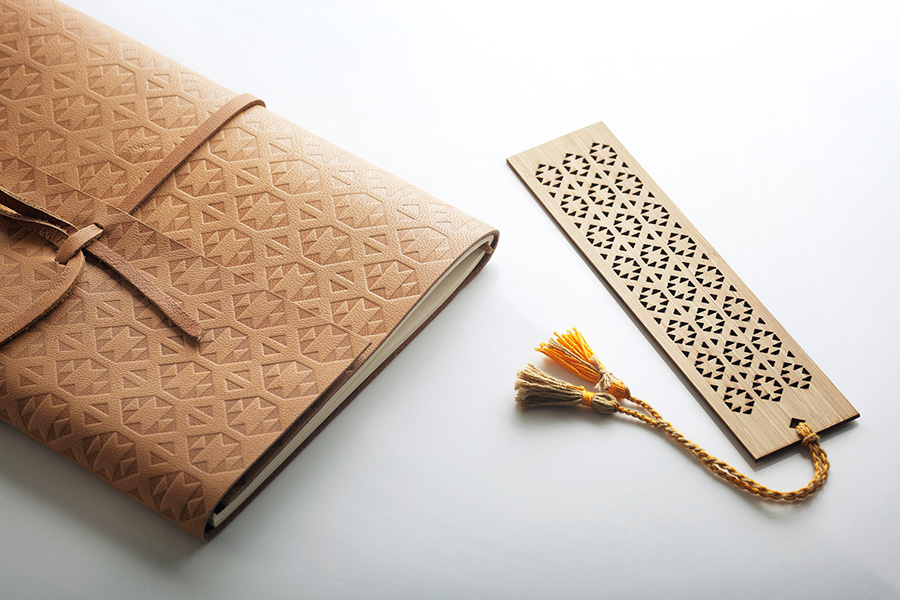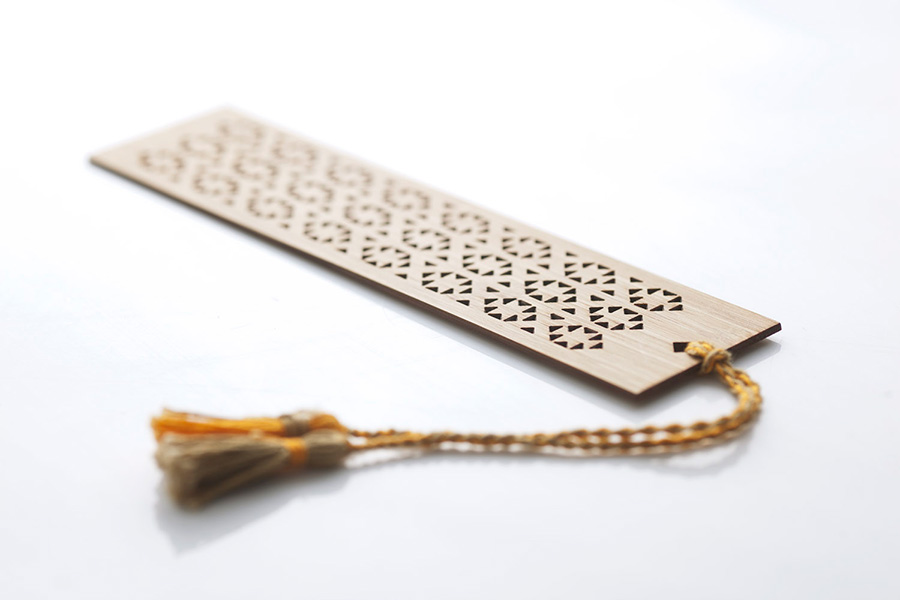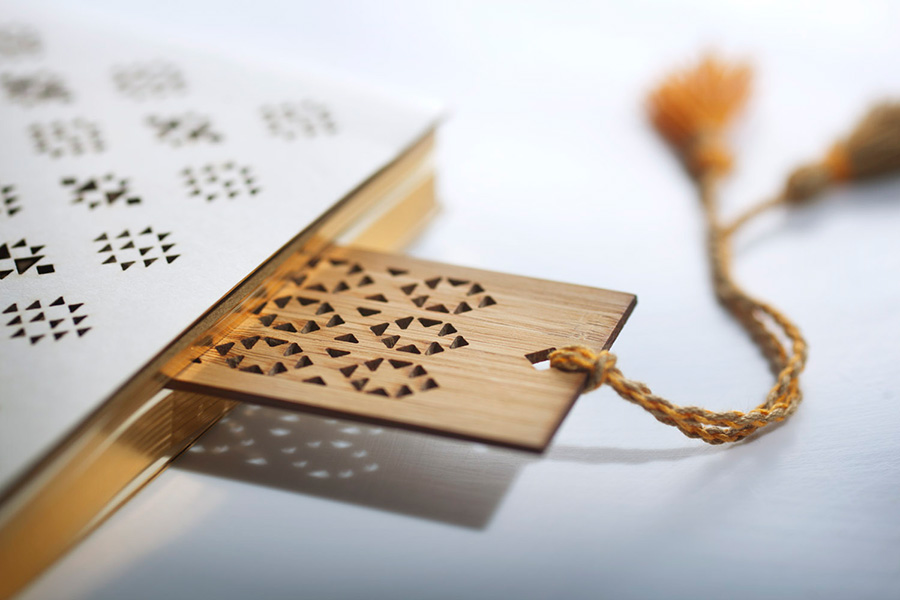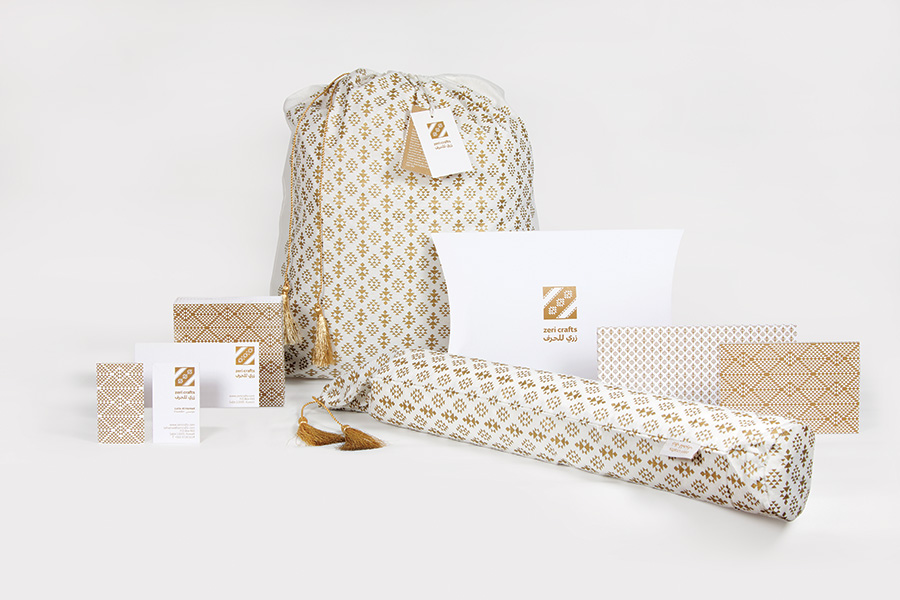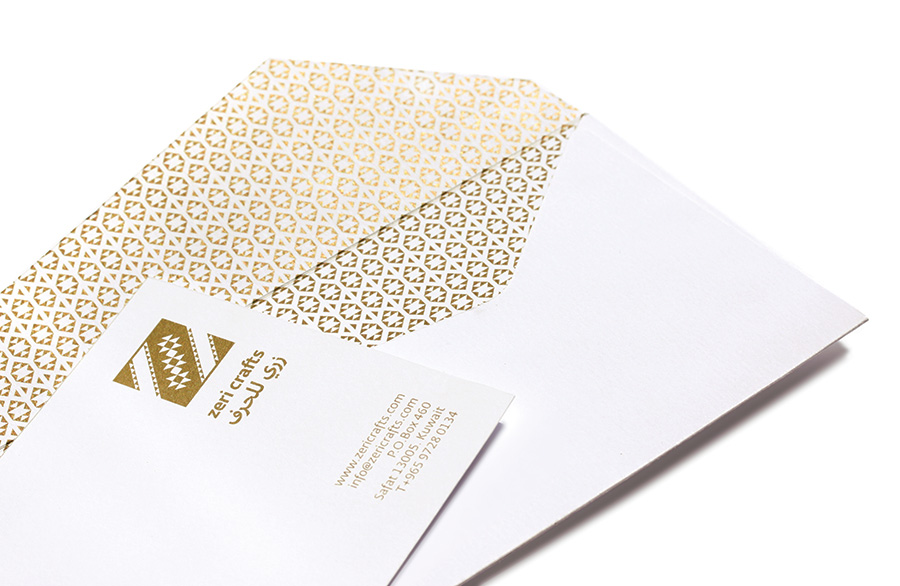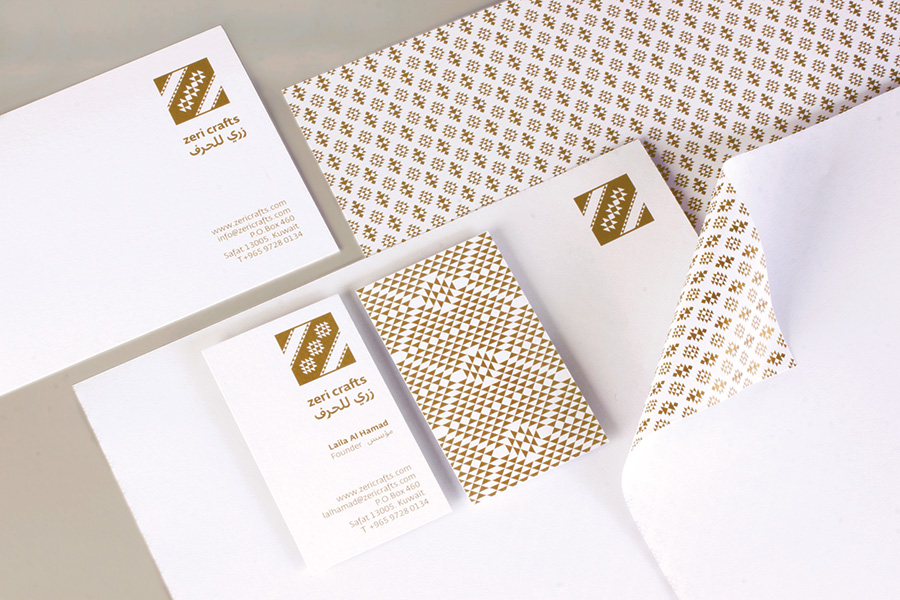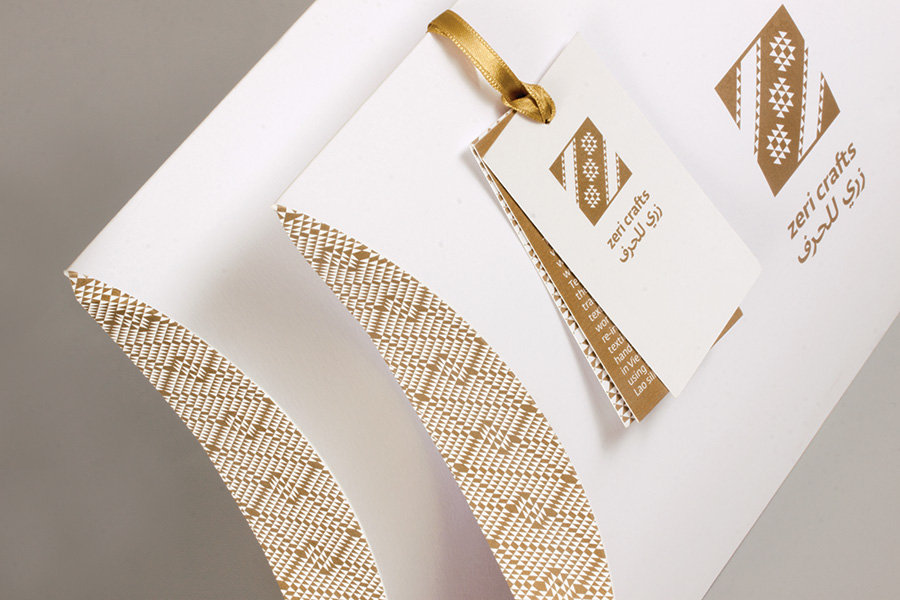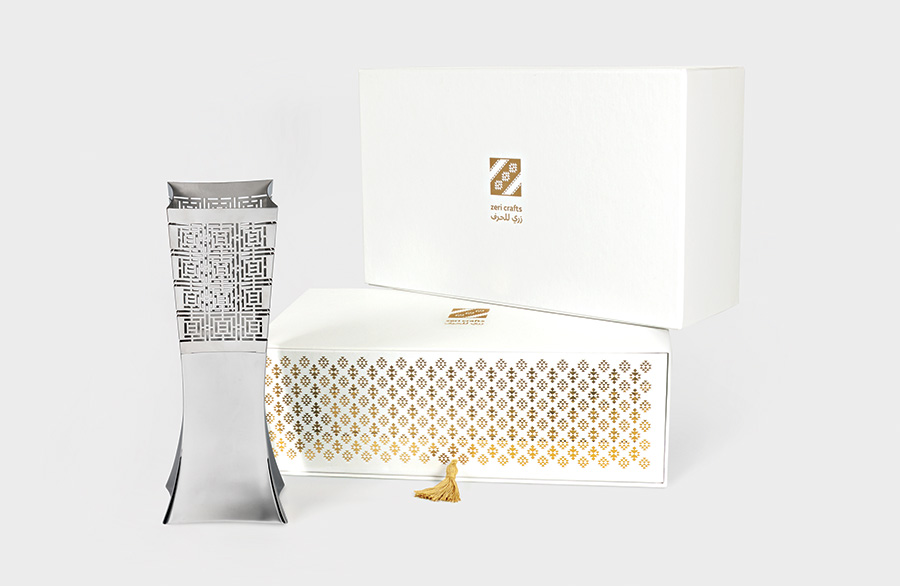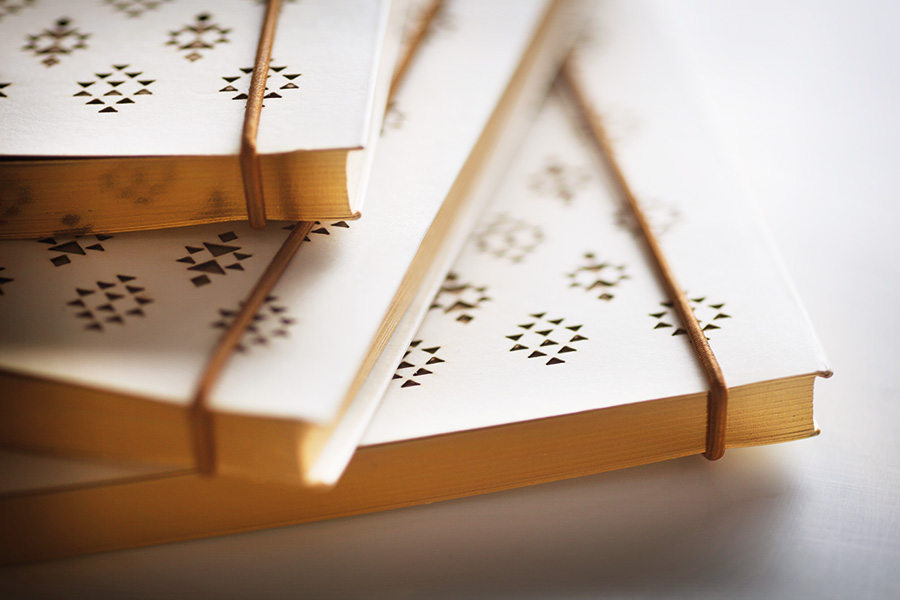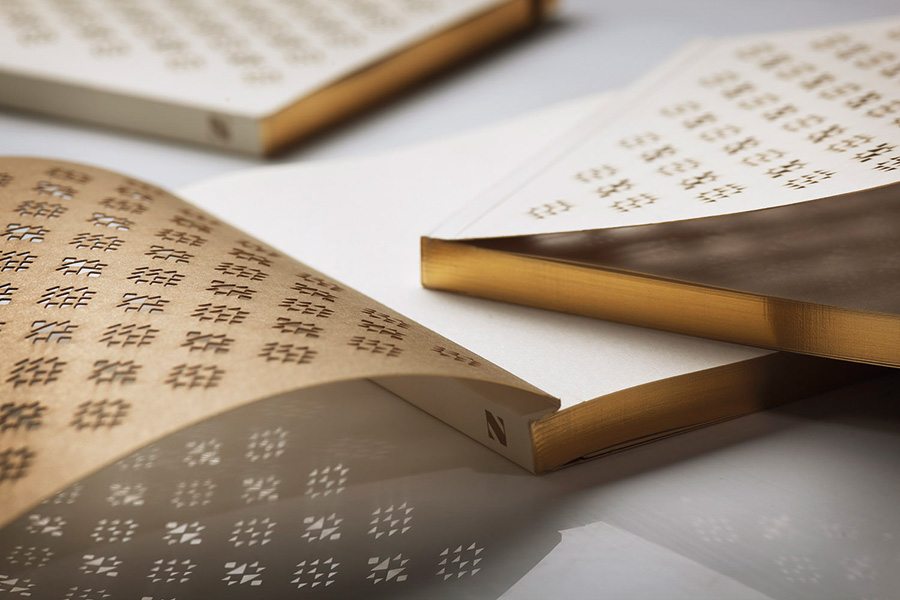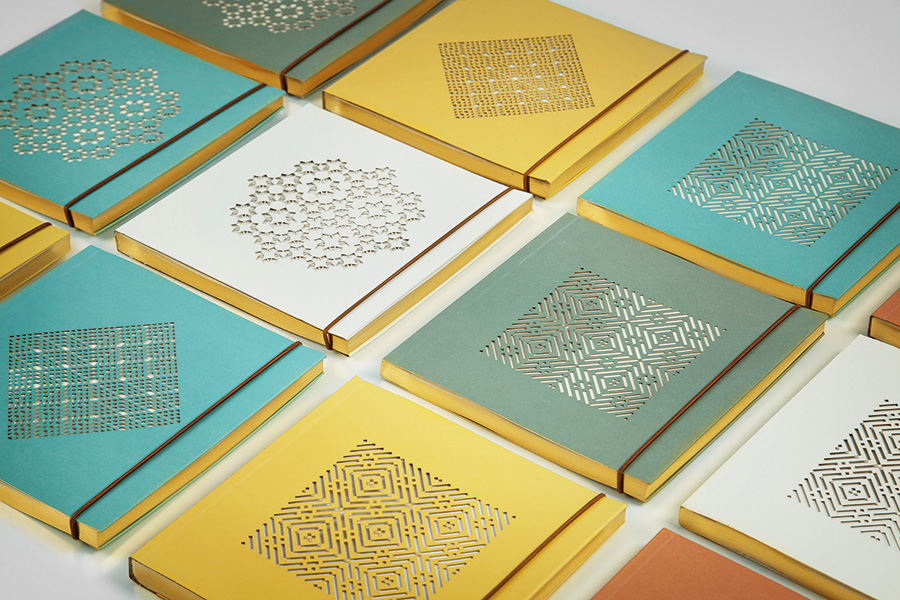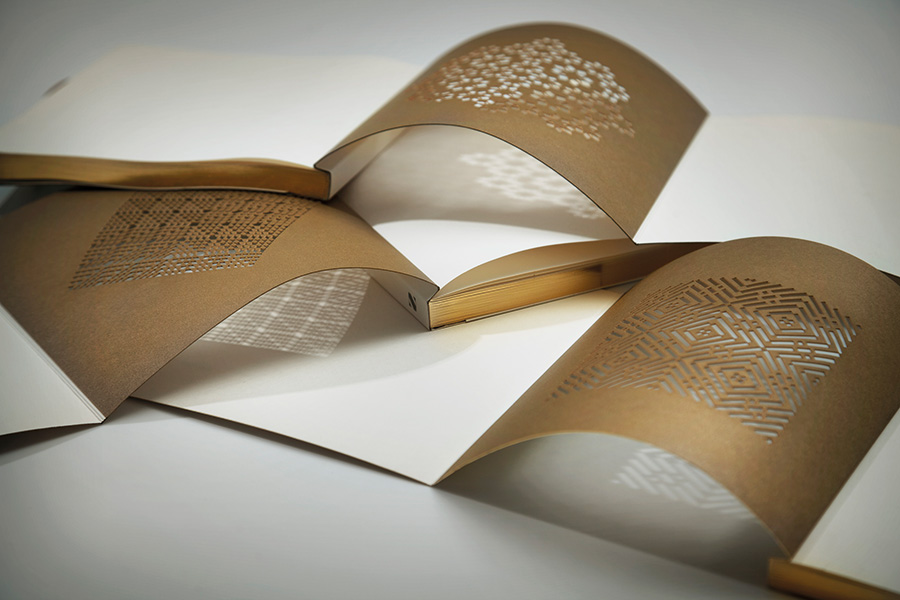 Credits & infos
All image layouts and written content by Fabien Barral otherwise noticed. Please be responsible and give credit when credit is due. Thank you. All photos "by MrCup" must also be credited and linked to the original post. I ask that you do not use my exact layouts or designs without permission or without noting its origins on your post. MrCup® is a registered trademark of SARL BARRAL CREATIONS®, Inc. All rights reserved.
I only highlight products that I would be likely to use personally.