posted in Nice to meet you | Print
Wednesday, 18 December 2013
from
Home ! Maruéjols Les Gardons
(near

Alès / Nîmes / Uzès

)
/

France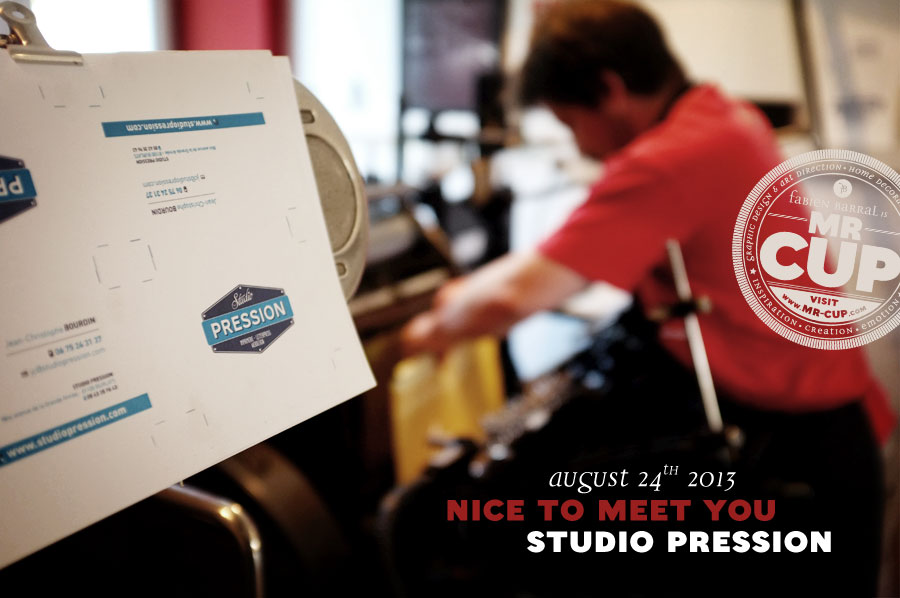 As stated in one of the sentences of the calendar, "Some things take time."
I want to publish those photos long ago, but it seems it was waiting for the right moment!
I met Jean-Christophe last summer, after visiting El Calotipo in Spain and Miss Clara in Bordeaux.
I met him via facebook and I was attracted by a photo of his buisness card!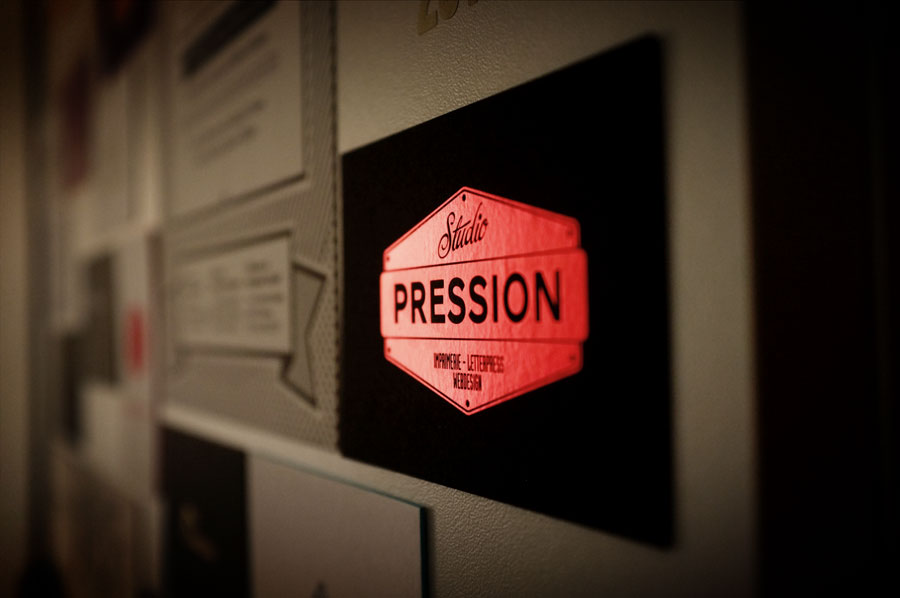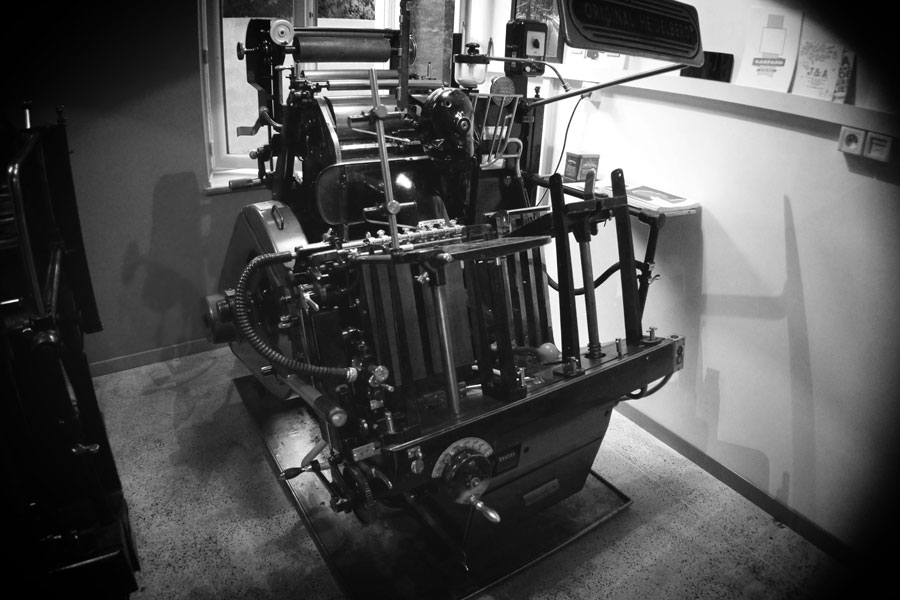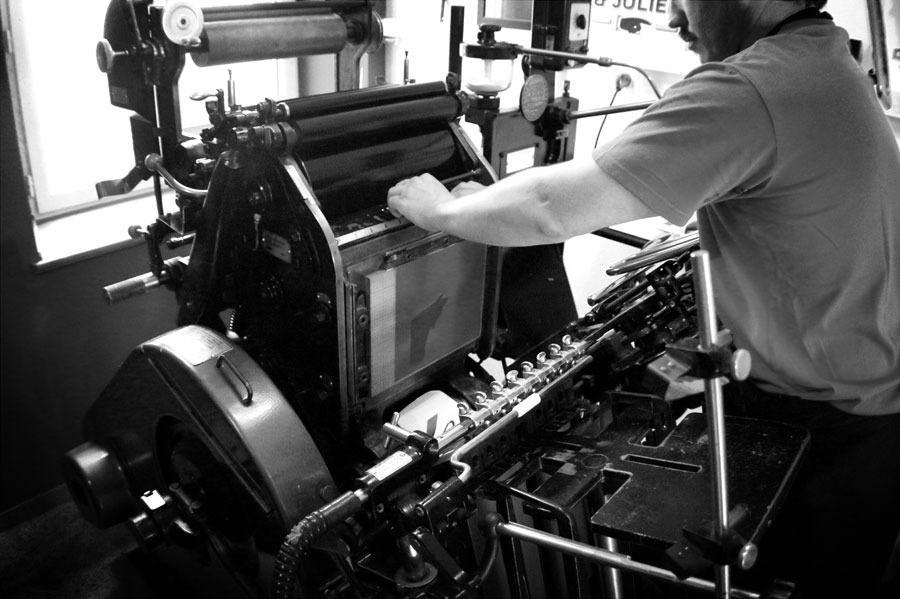 When Piers Faccini asked me to help him to print posters accompanied the release of his latest album, I thought it was a good opportunity to do a project together!
The paper cut Piers created for the cover of the album are perfect for letterpress!
We made four posters, two with the album cover and two with the "lovers", alternating black, blue and red colors.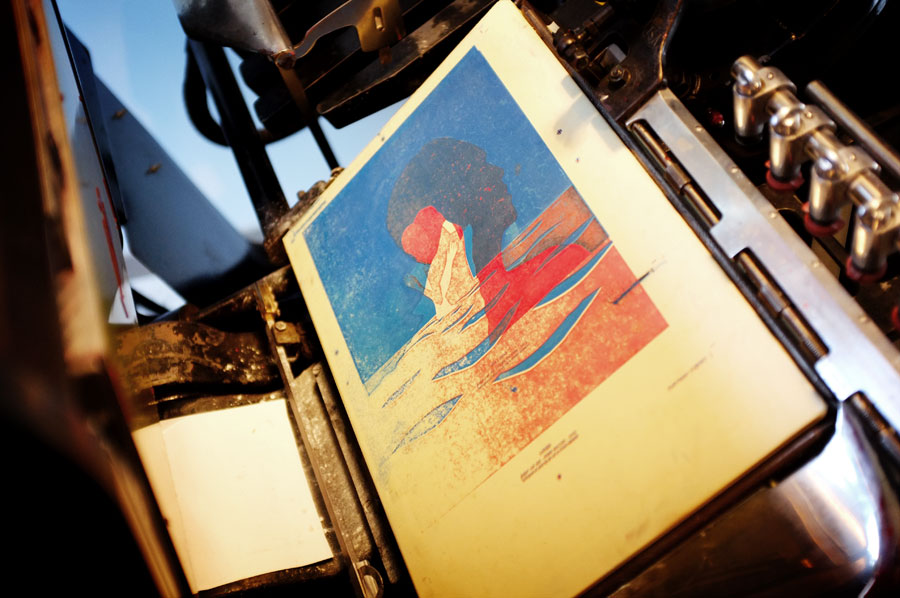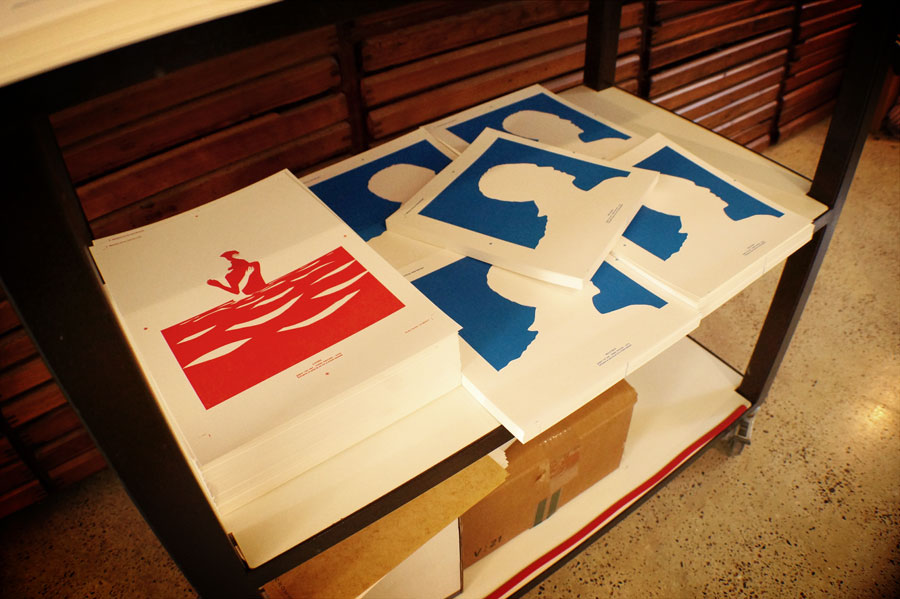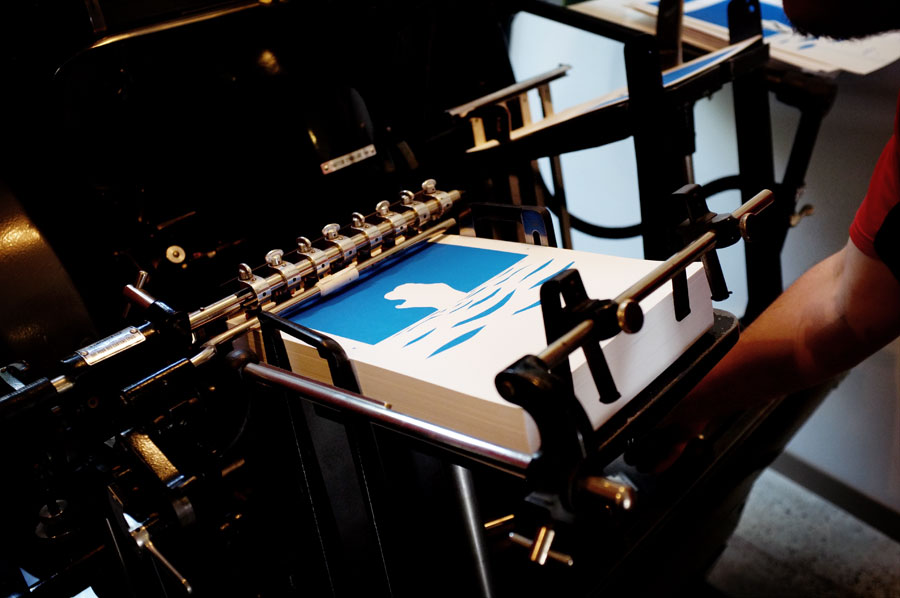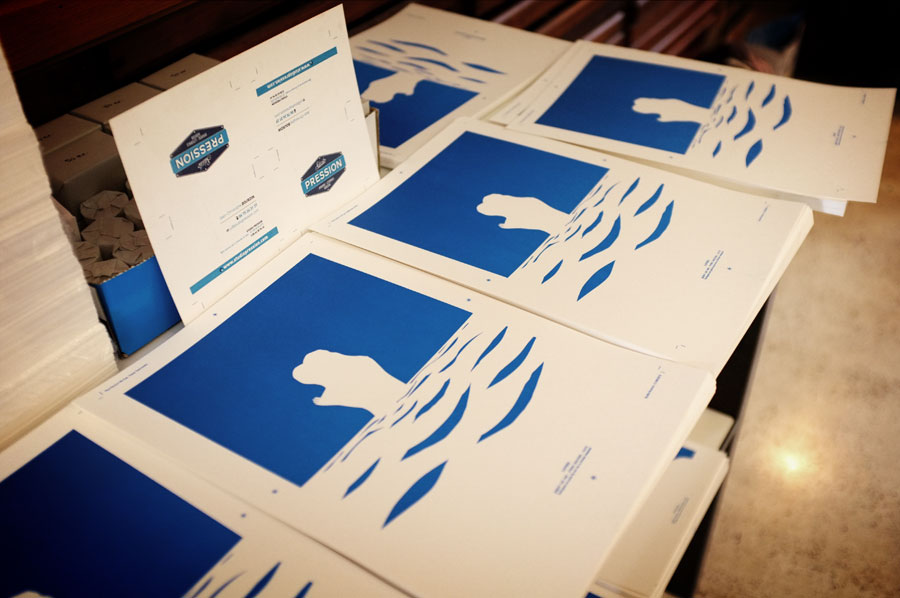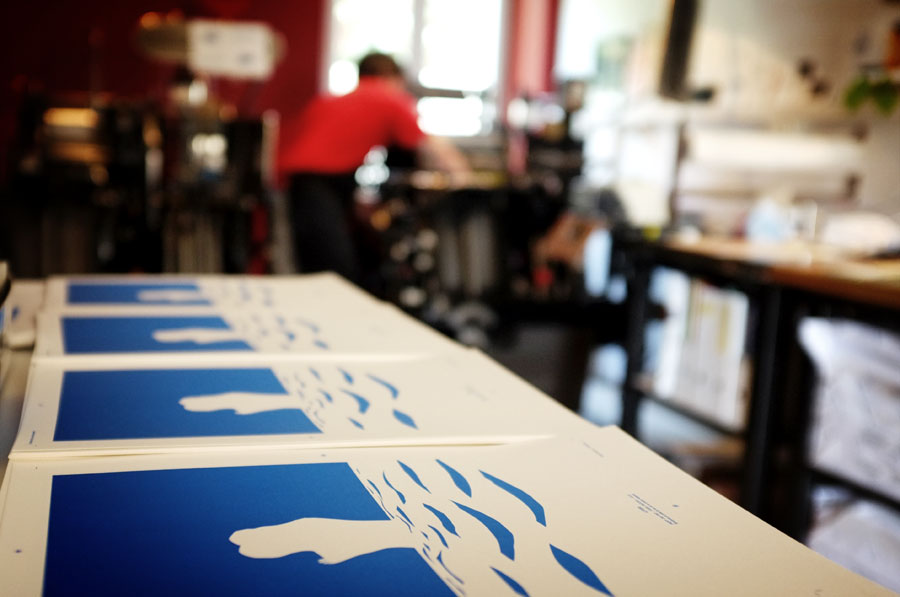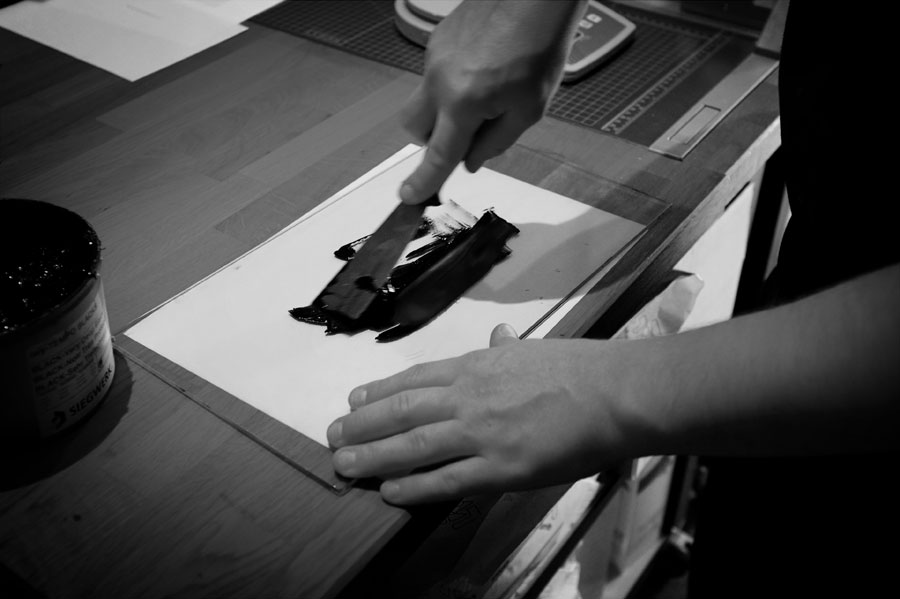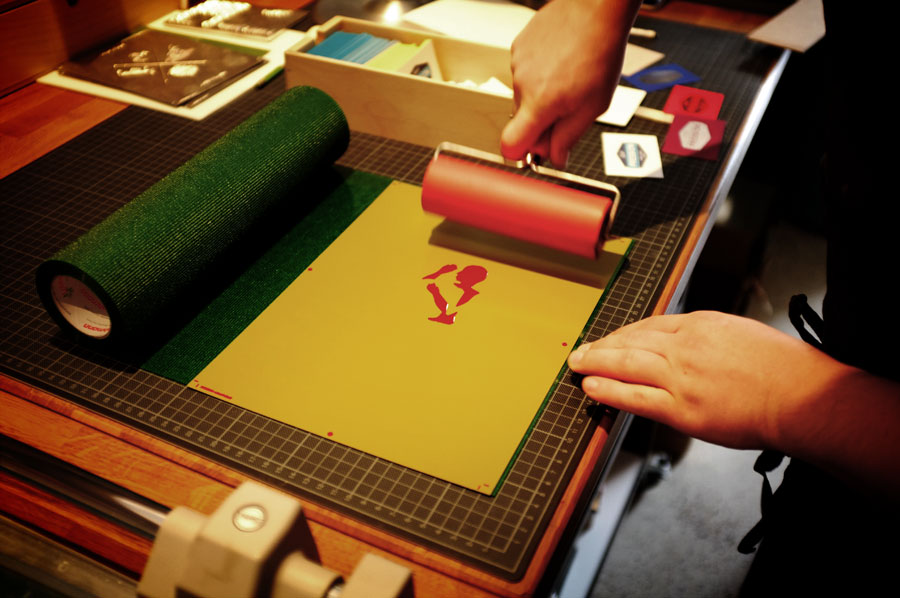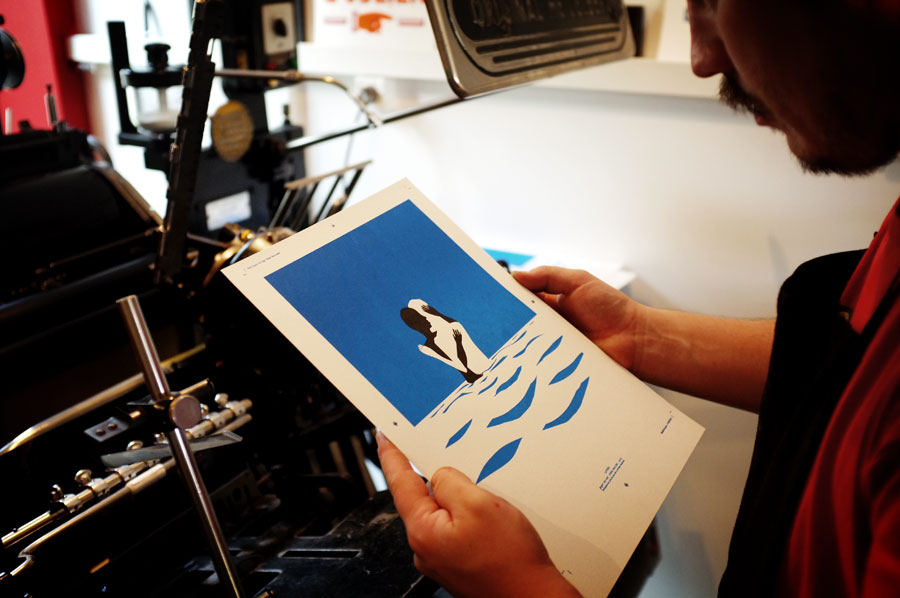 Jean-Christophe has a true passion for ink and paper, machine and pressure!
When I asked "why letterpres" I did not expect his answer: "Well, I discovered it on your blog, I order you 2011 calendar and I figure out "this is
I want to do" ! I was tired of making websites, so I bought an Heidelberg press, I disassembled and reassembled it and I learned with the manual! "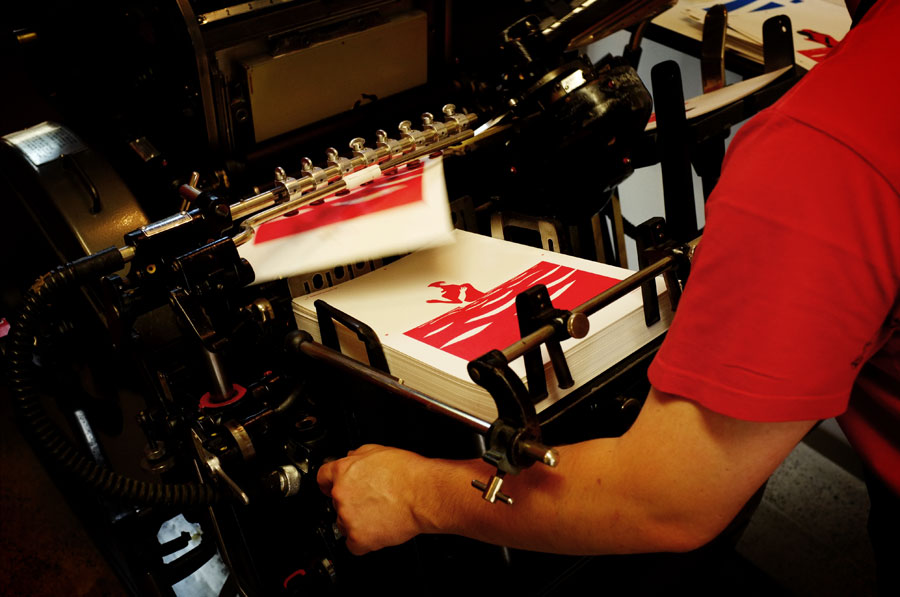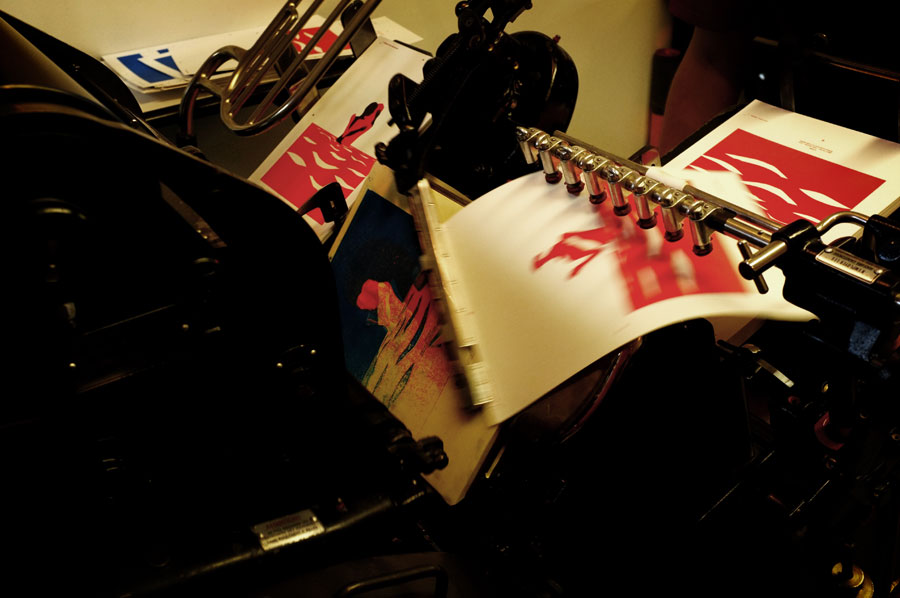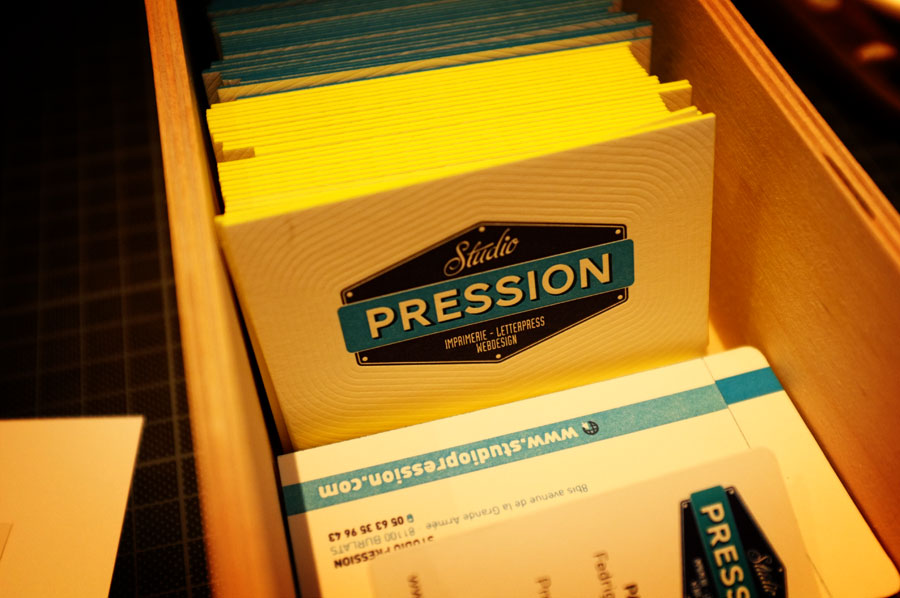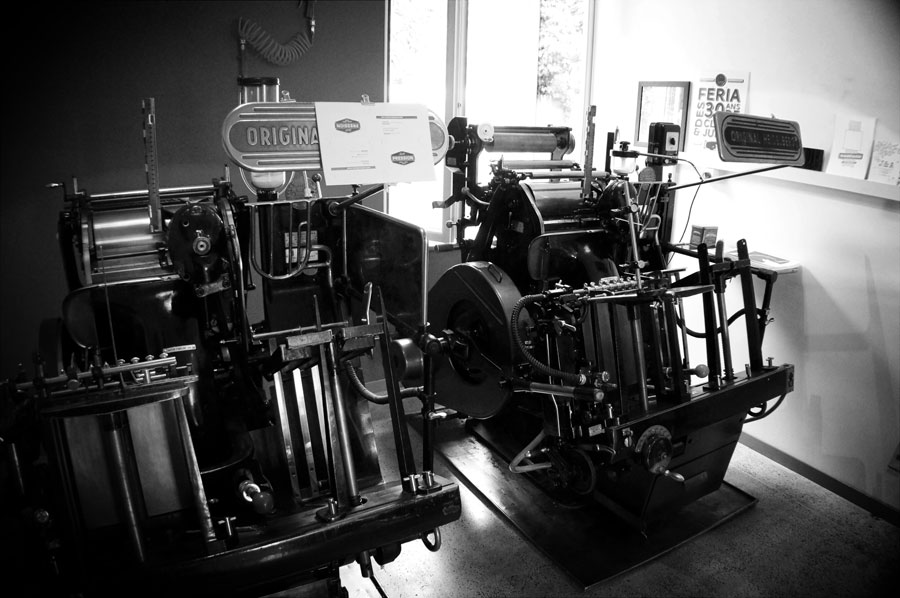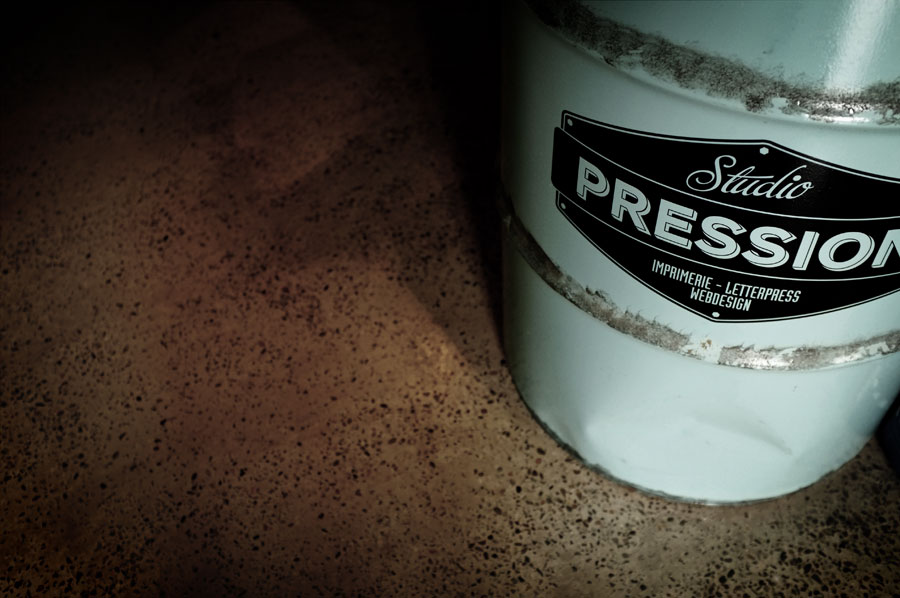 Credits & infos
All image layouts and written content by Fabien Barral otherwise noticed. Please be responsible and give credit when credit is due. Thank you. All photos "by MrCup" must also be credited and linked to the original post. I ask that you do not use my exact layouts or designs without permission or without noting its origins on your post. MrCup® is a registered trademark of SARL BARRAL CREATIONS®, Inc. All rights reserved.
I only highlight products that I would be likely to use personally.