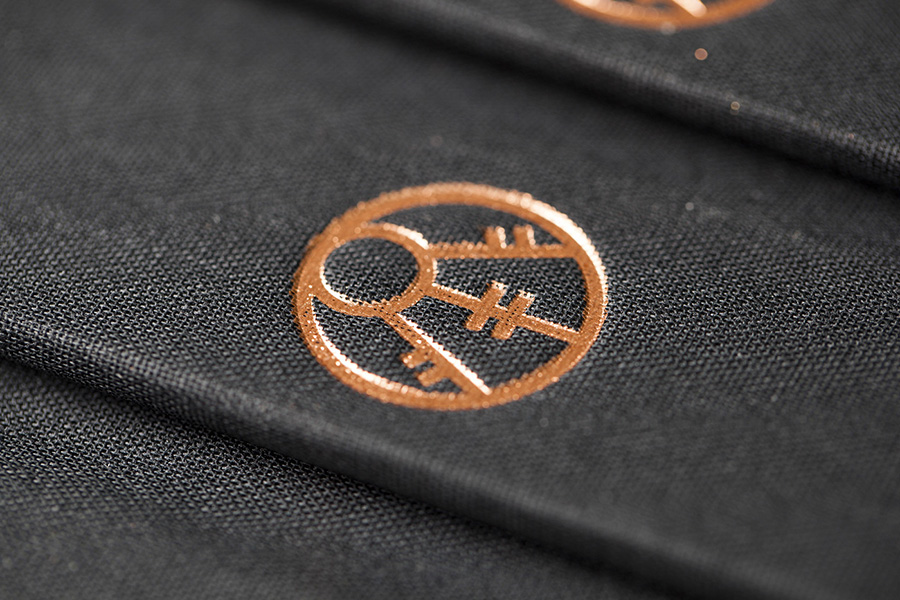 Trying to explain what a festival like Offf festival is, is like watching a U2 concert on a bad phone video on facebook... you have to live it ! This is LIVE creativity and inspiration ! I am still there, in the large open room while everybody have a beer, but I am done with the sun for some days ! It was amazing to hear and met such inspirational people, even have a quick exchange with Stefan Segmeister abour Bali life and letterpress printing !

While I am here I want to present you the OFFF 15 book designed by spanish studio Vasava. I get so much contacts for the Walter Magazine, but I need to finish first issue before !!!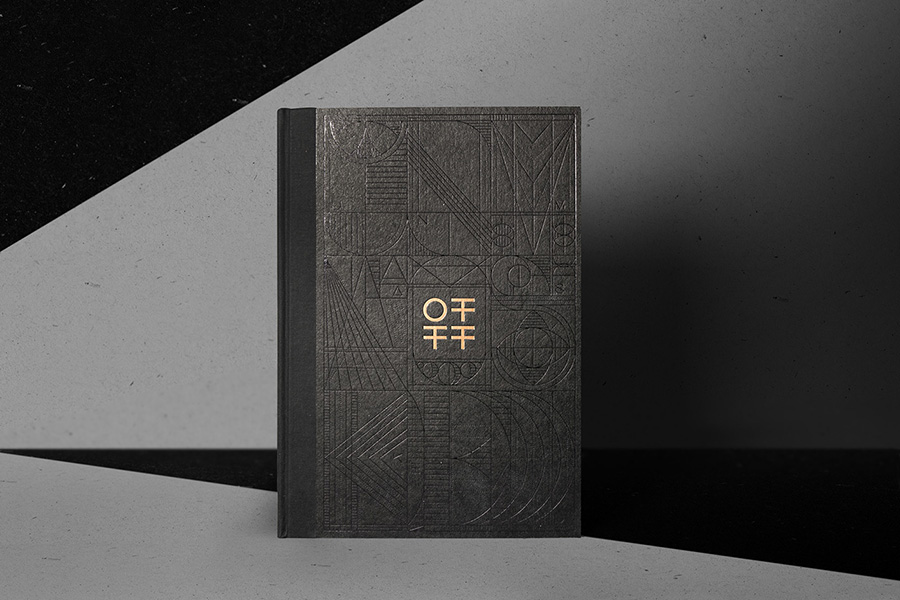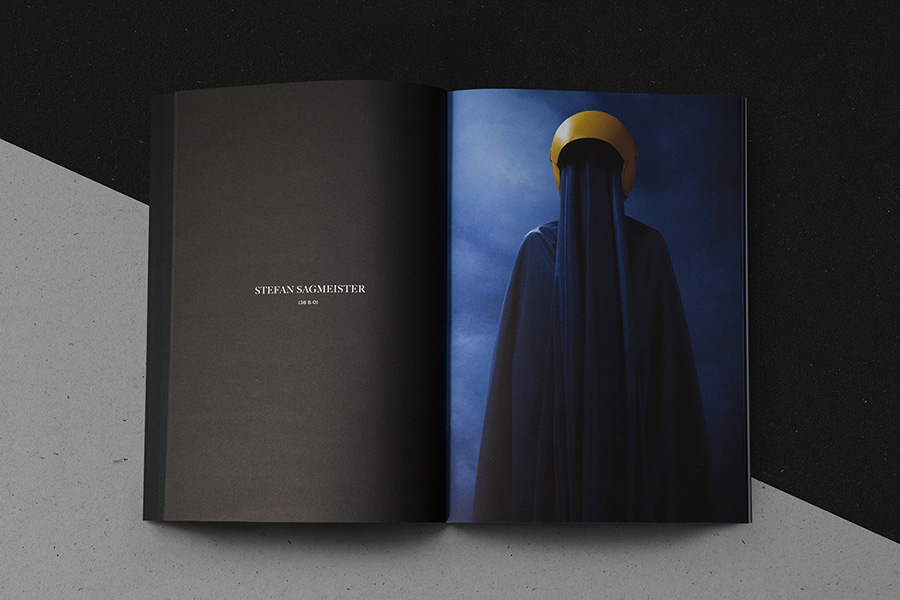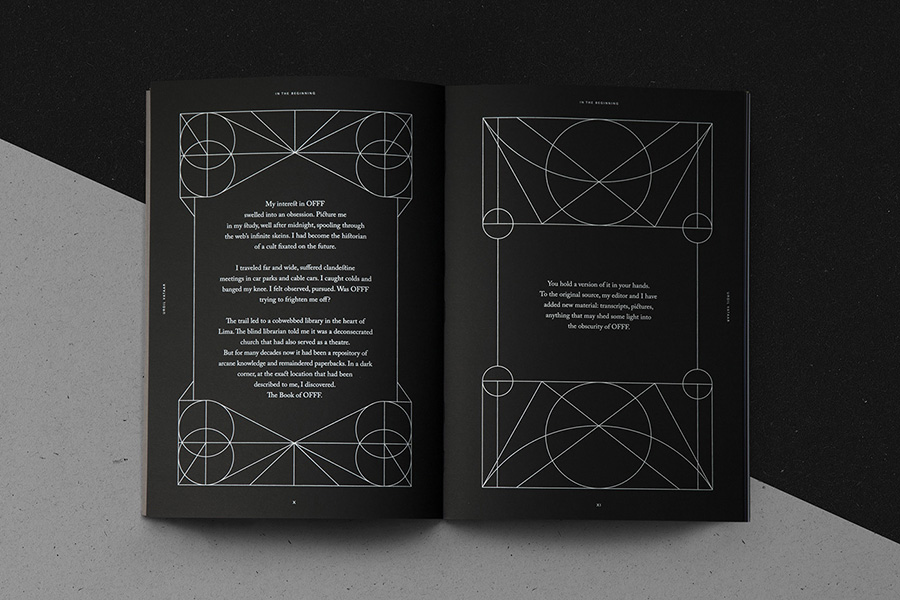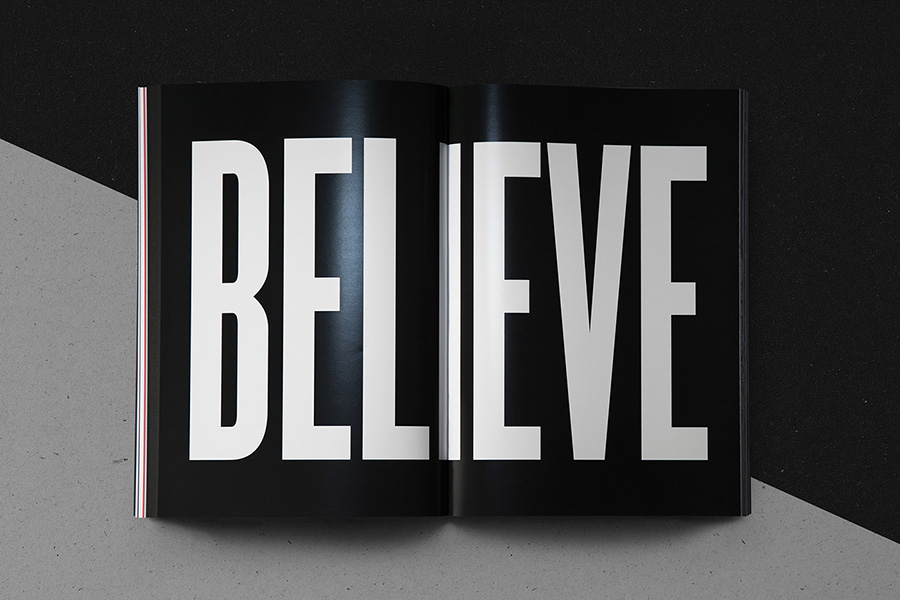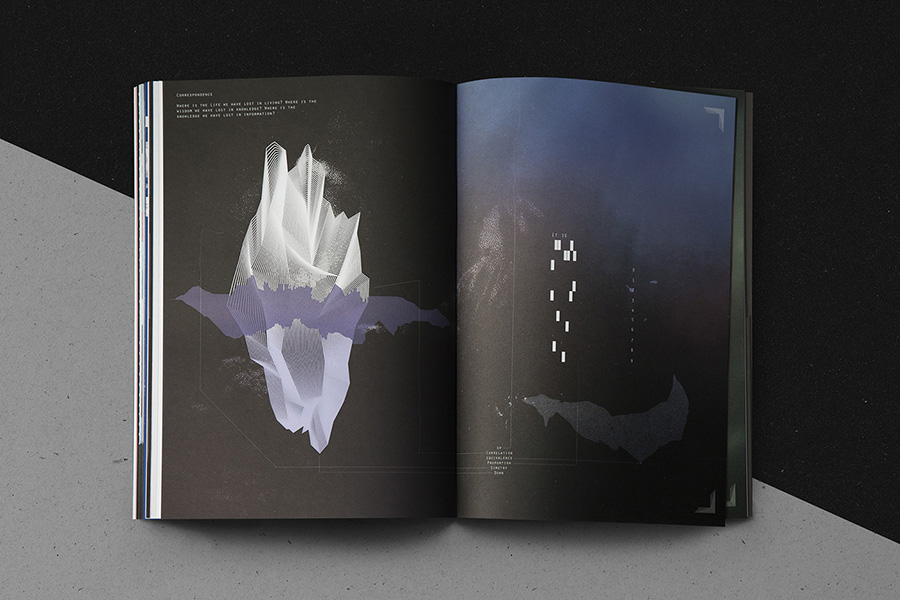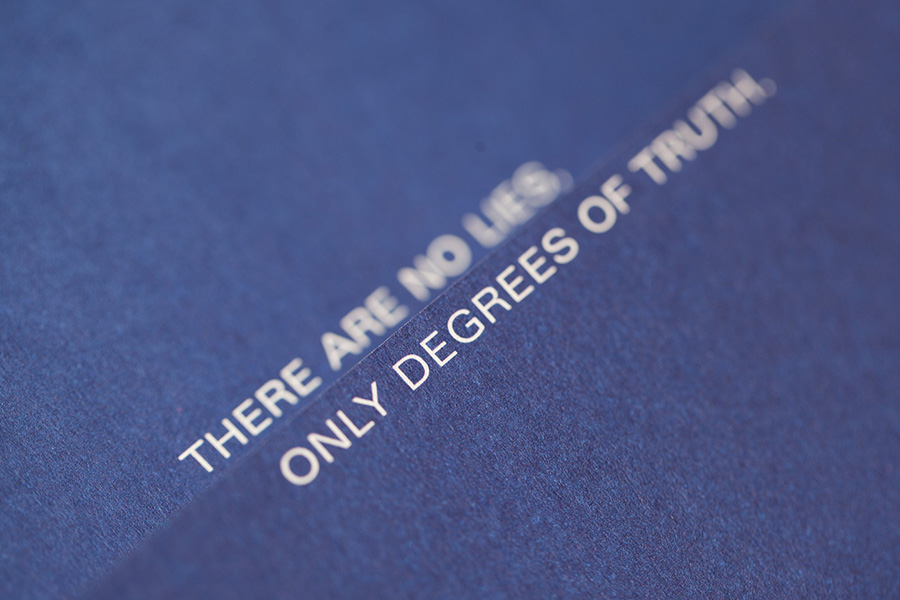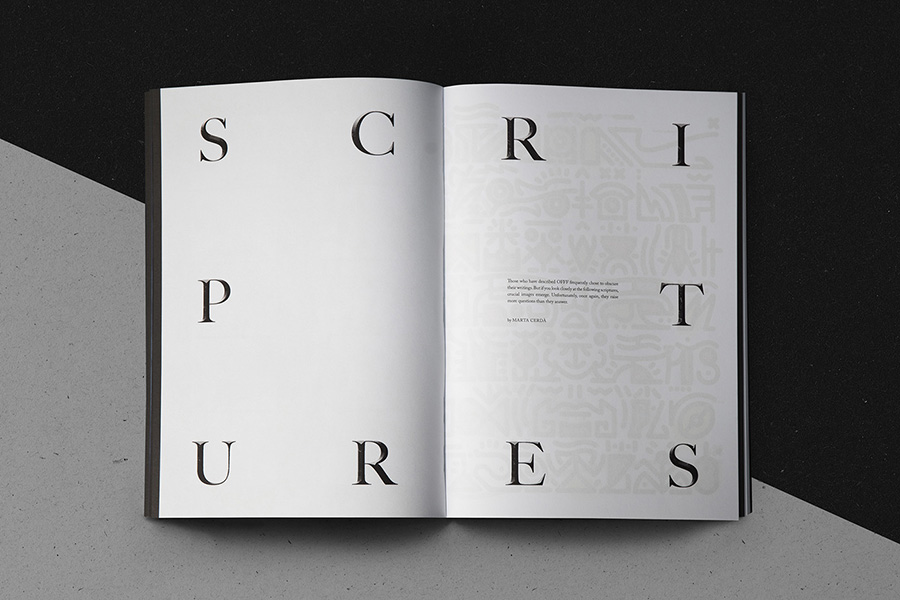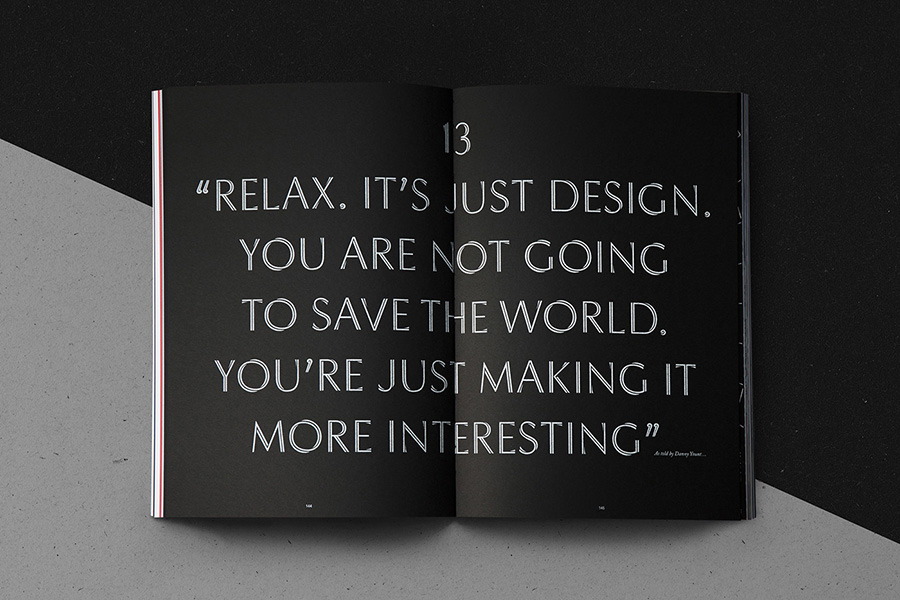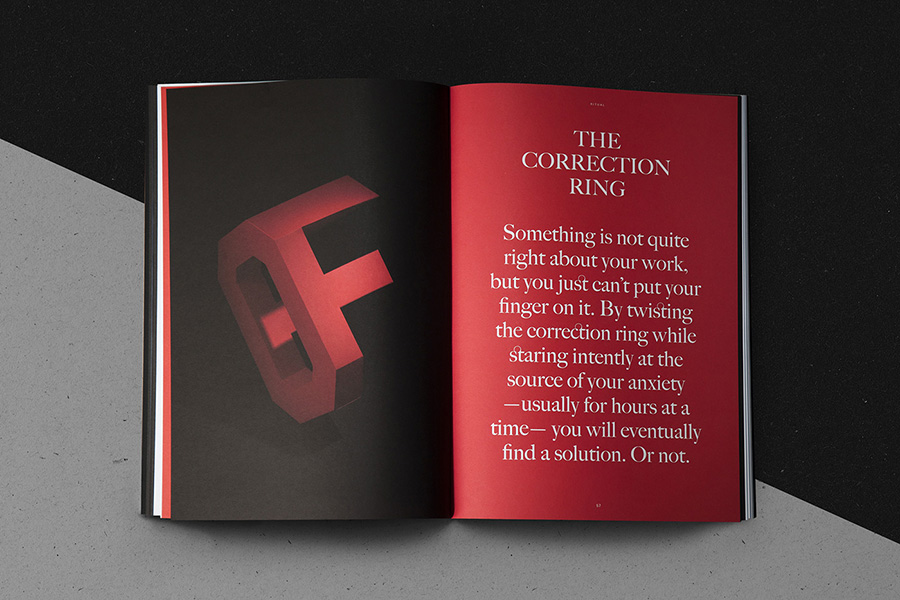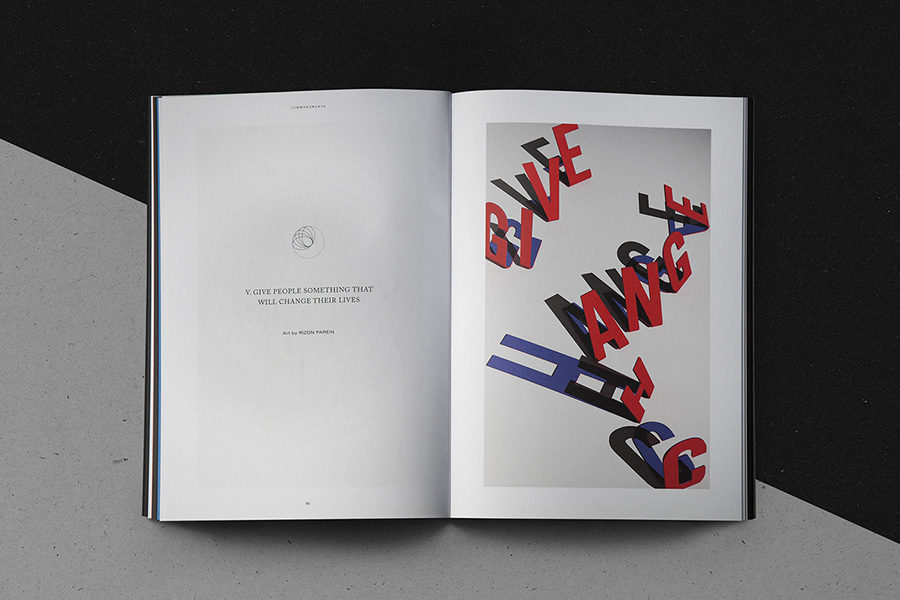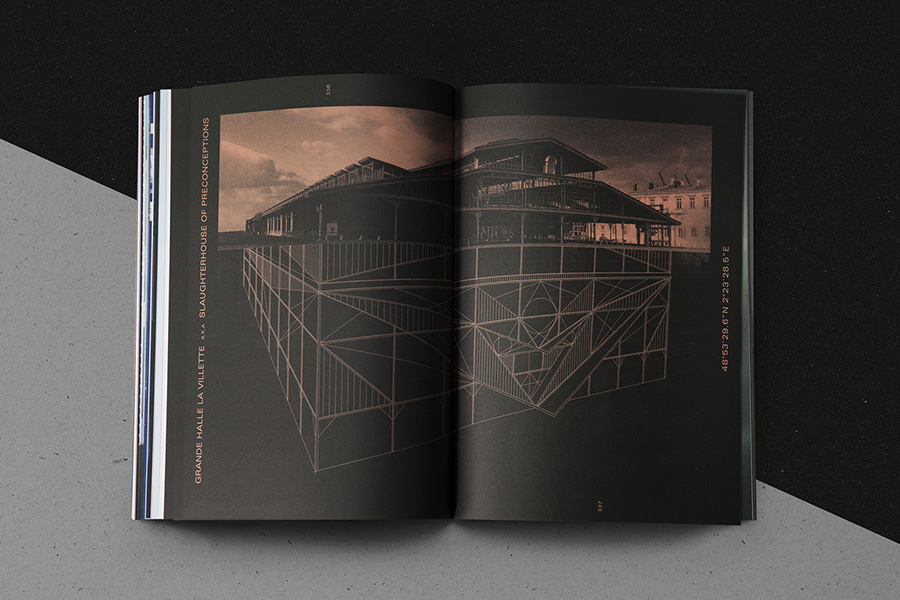 More at www.behance.net/OFFF-UNMASKED
Credits & infos
All image layouts and written content by Fabien Barral otherwise noticed. Please be responsible and give credit when credit is due. Thank you. All photos "by MrCup" must also be credited and linked to the original post. I ask that you do not use my exact layouts or designs without permission or without noting its origins on your post. MrCup® is a registered trademark of SARL BARRAL CREATIONS®, Inc. All rights reserved.
I only highlight products that I would be likely to use personally.