posted in Print
Thursday, 09 August 2018
from
Mr Cup Studio
(near

Arles

)
/

France
"Medallas y Monedas Romero is a company that has been in the awards, trophies, and commemorative medal industry for 40 years. In honor of their 40 years in business, MM Romero created a large event where they invited employees, friends, members of the press, and collaborators, to commemorate this company milestone and to present a book that tells the company's history from its humble beginnings. We decided on a classic, clean, eye-catching, and, above all else, exclusive design. This was done to create a memorable piece not only for the founder but also for those that received one of the limited edition titles."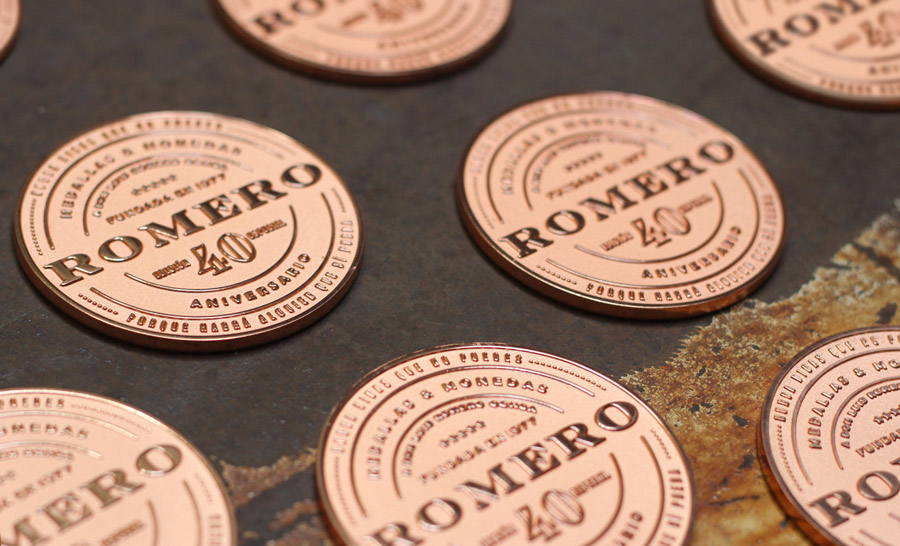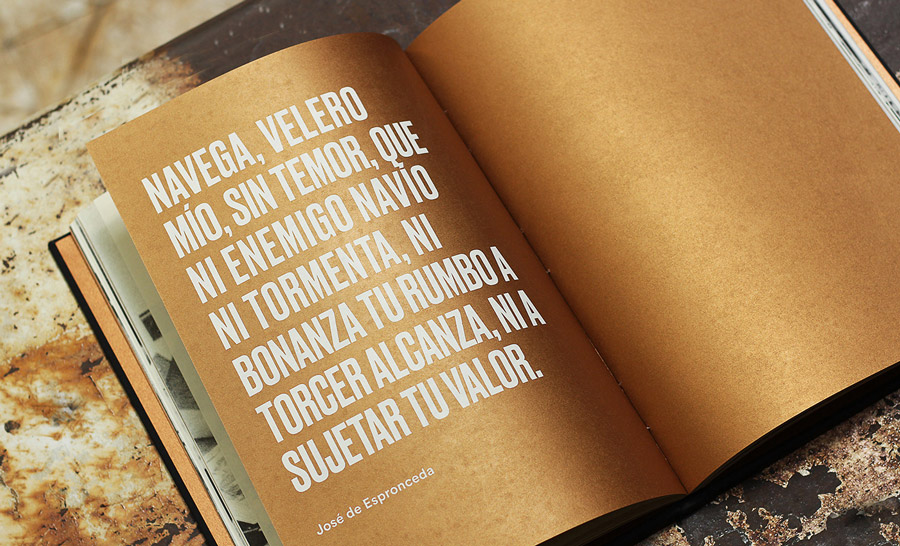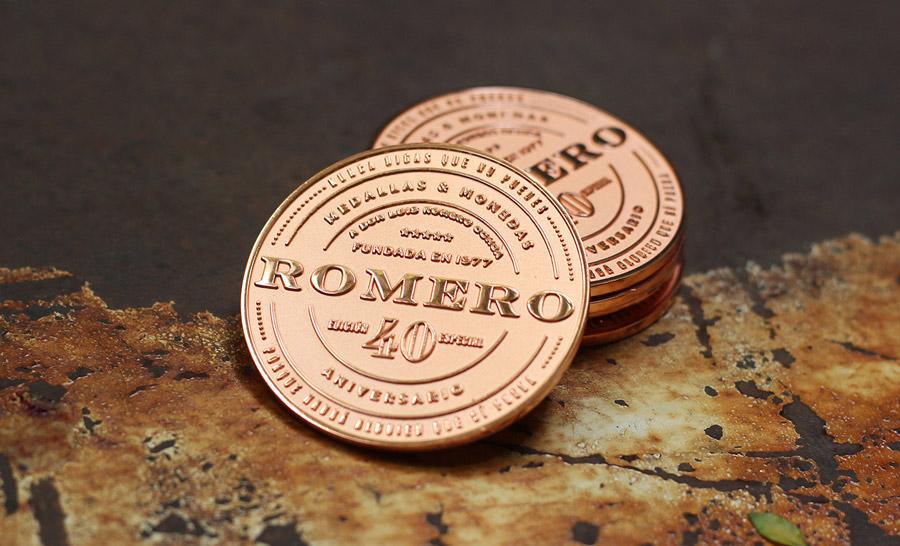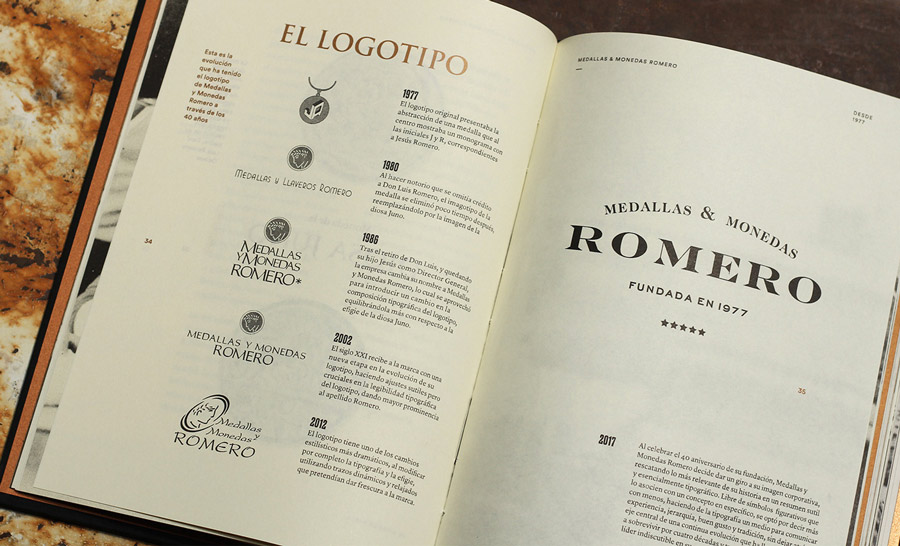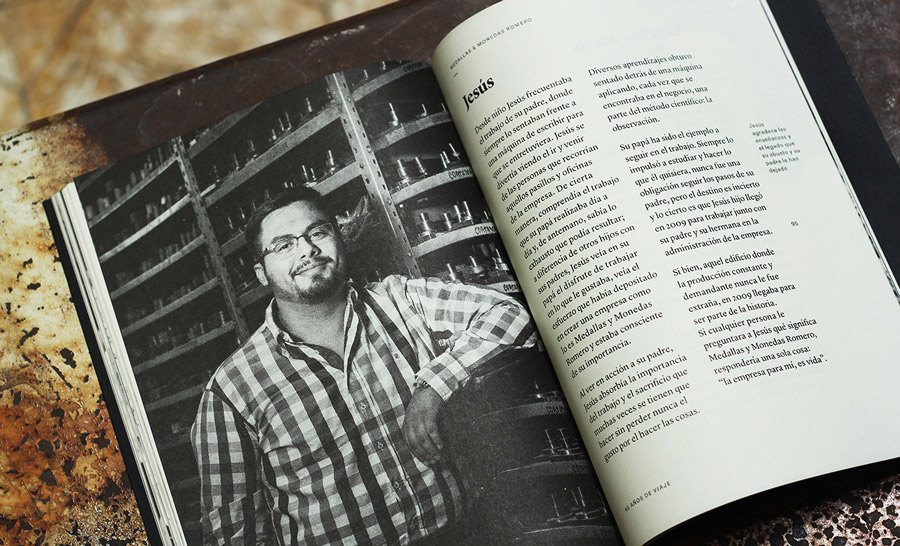 Credits & infos
All image layouts and written content by Fabien Barral otherwise noticed. Please be responsible and give credit when credit is due. Thank you. All photos "by MrCup" must also be credited and linked to the original post. I ask that you do not use my exact layouts or designs without permission or without noting its origins on your post. MrCup® is a registered trademark of SARL BARRAL CREATIONS®, Inc. All rights reserved.
I only highlight products that I would be likely to use personally.