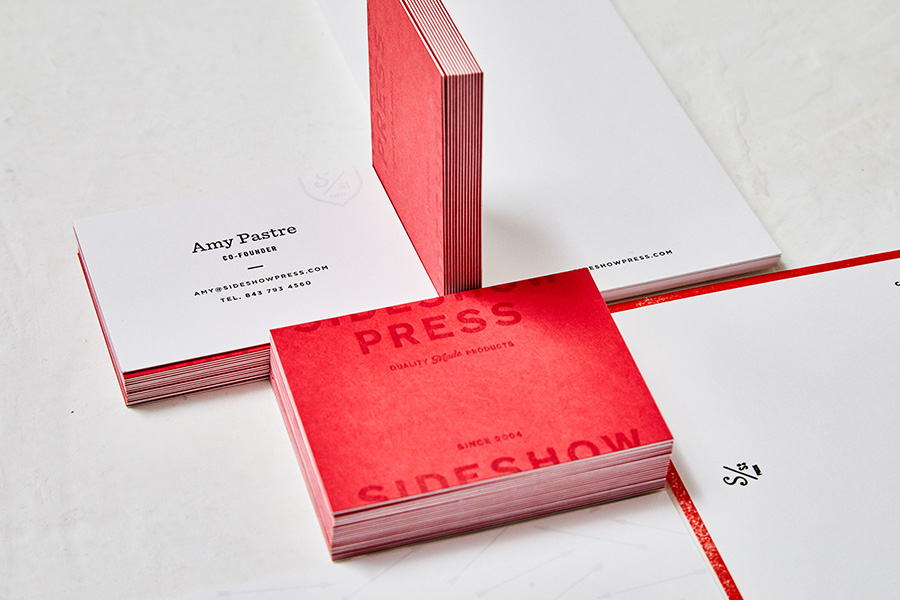 SDCO partners
is the new name of Amy Pastre & Courtney Rowson studio, formerly Stitch design. I follow them for years (check previous posts
here
and
there
), and I am always amazed by the quantity of design they create while keeping their own style. They redesign their identity and website, again, and this is so inspiring... Too much things to share in just one post, so here comes the first selection...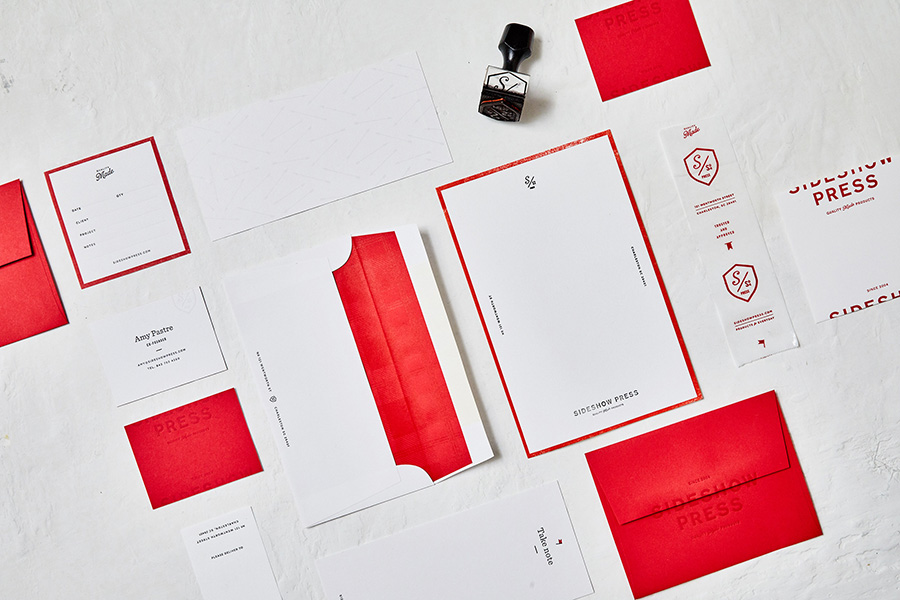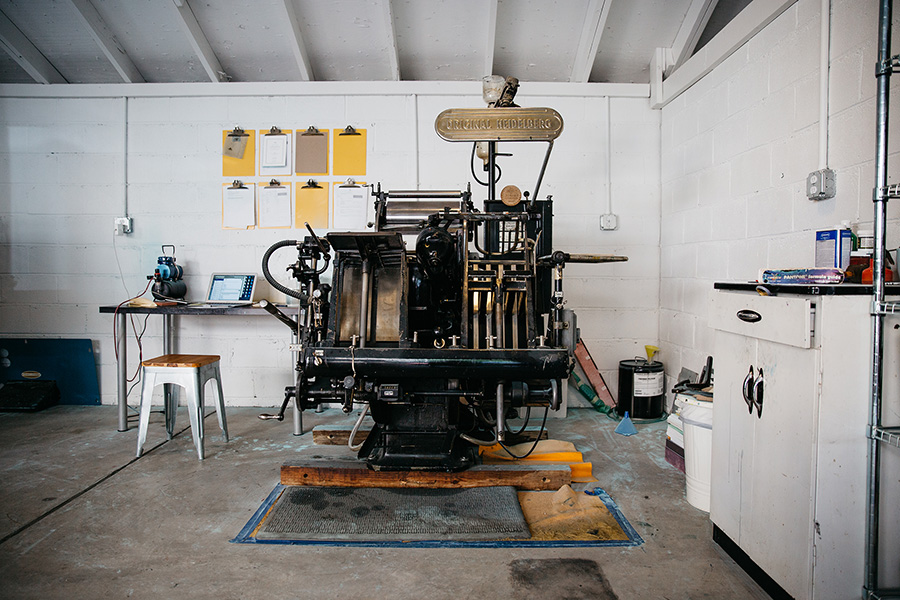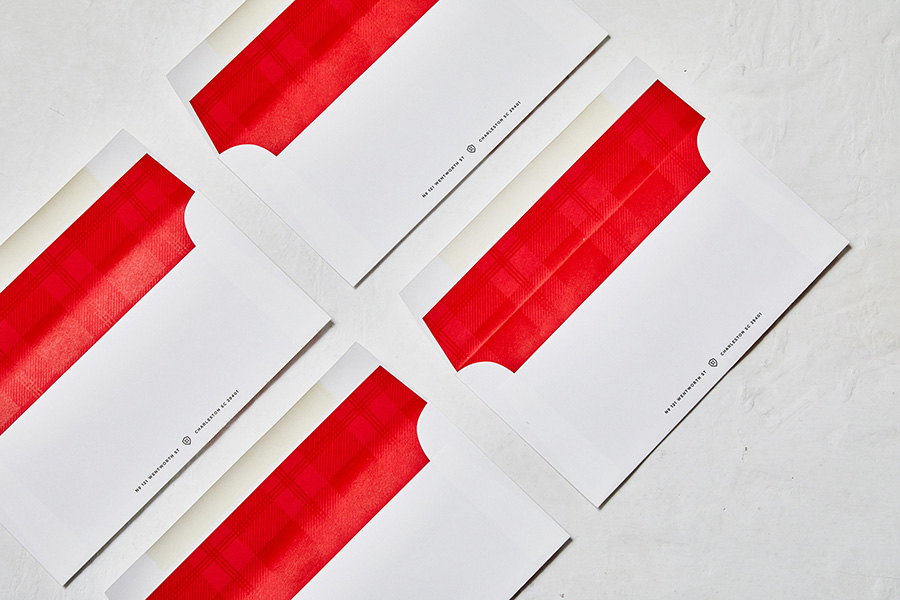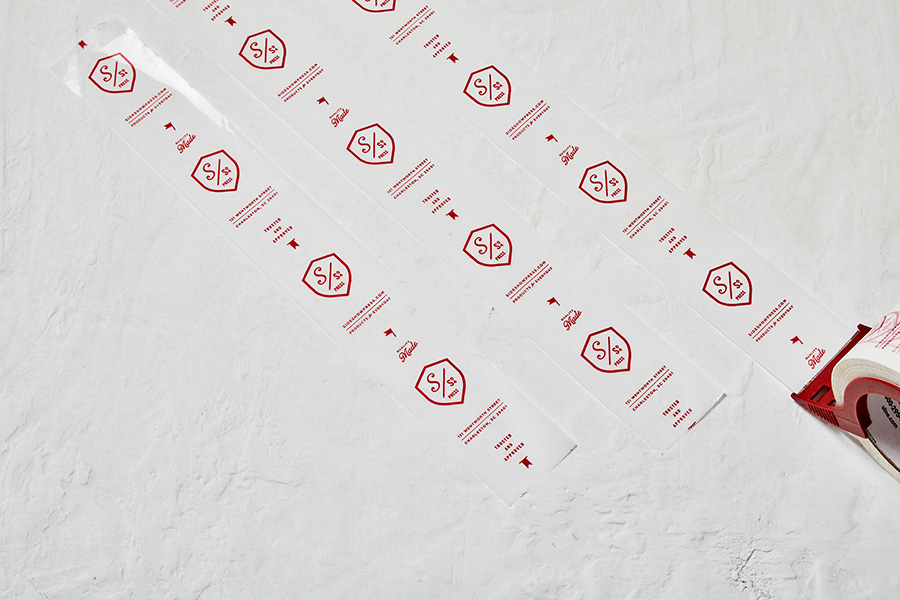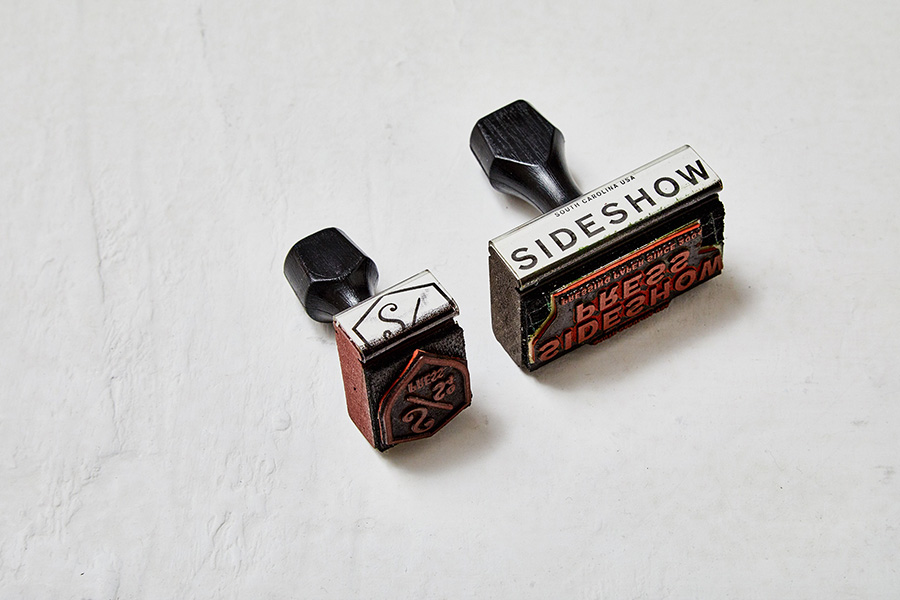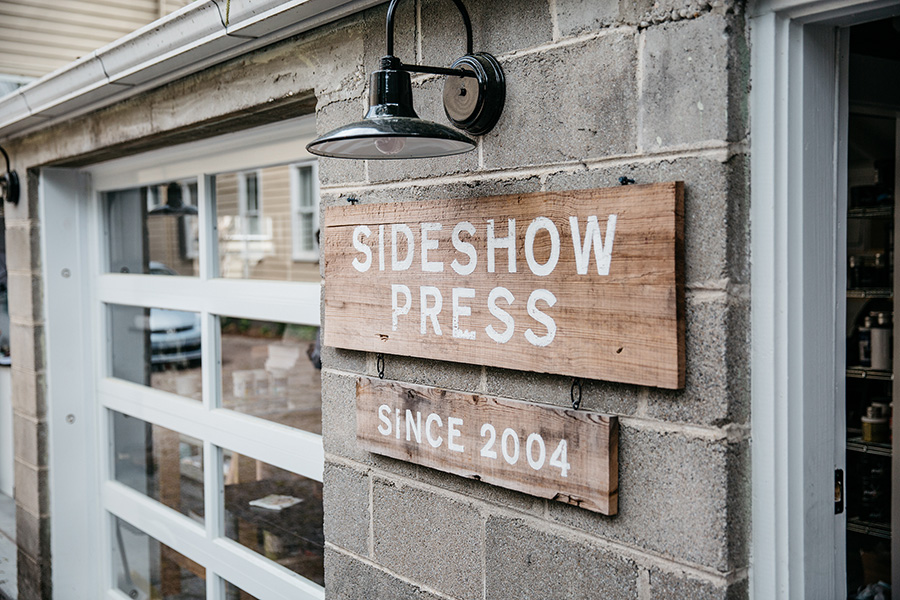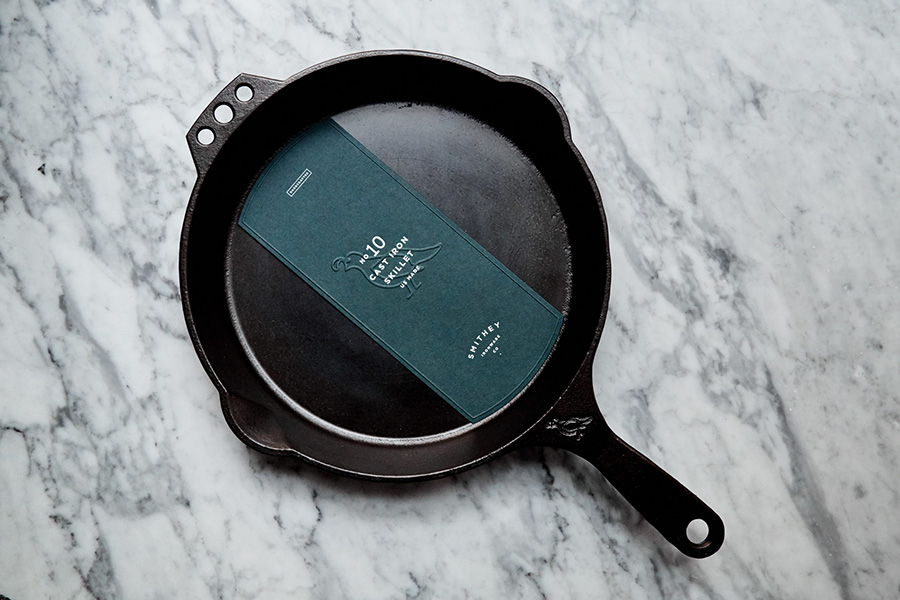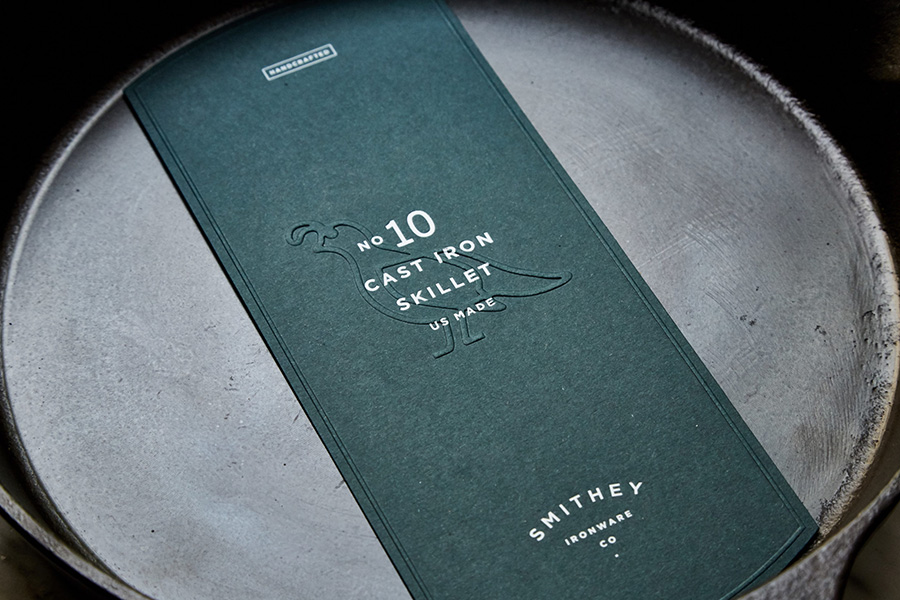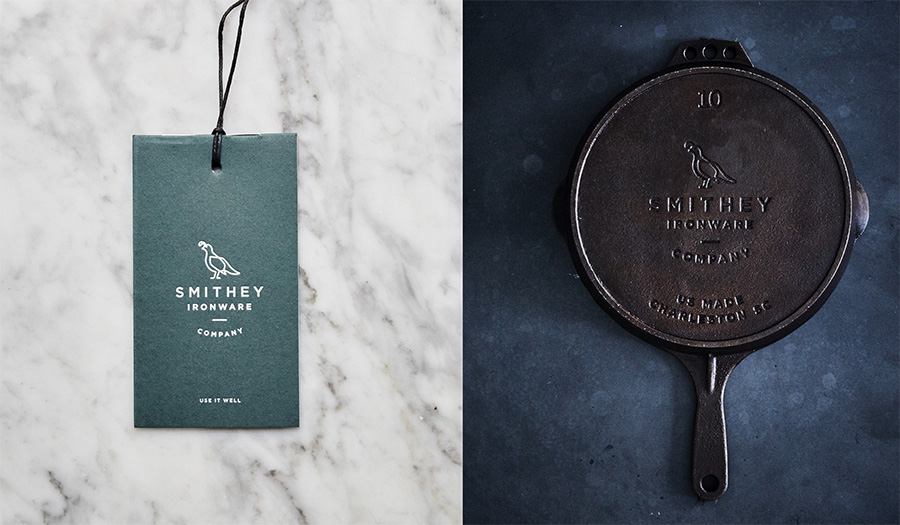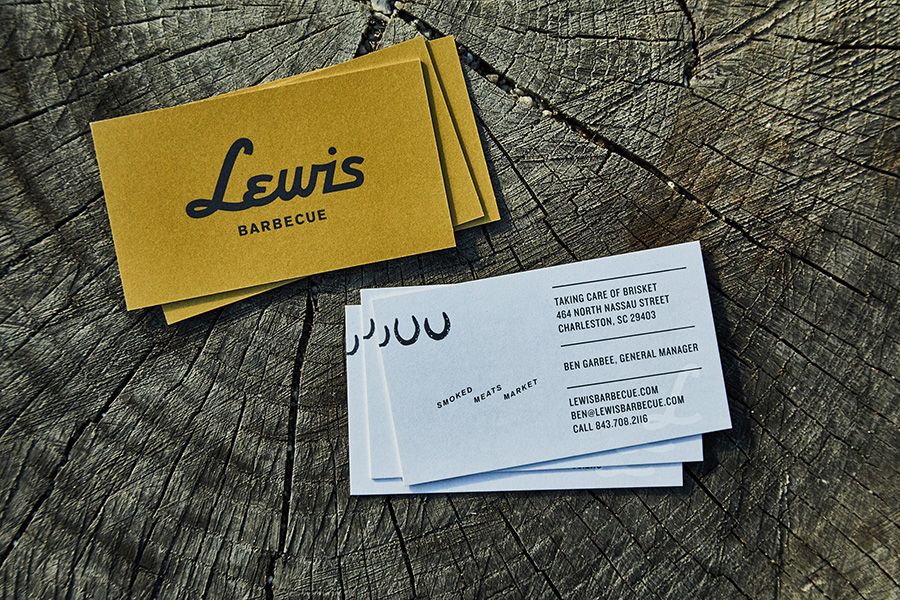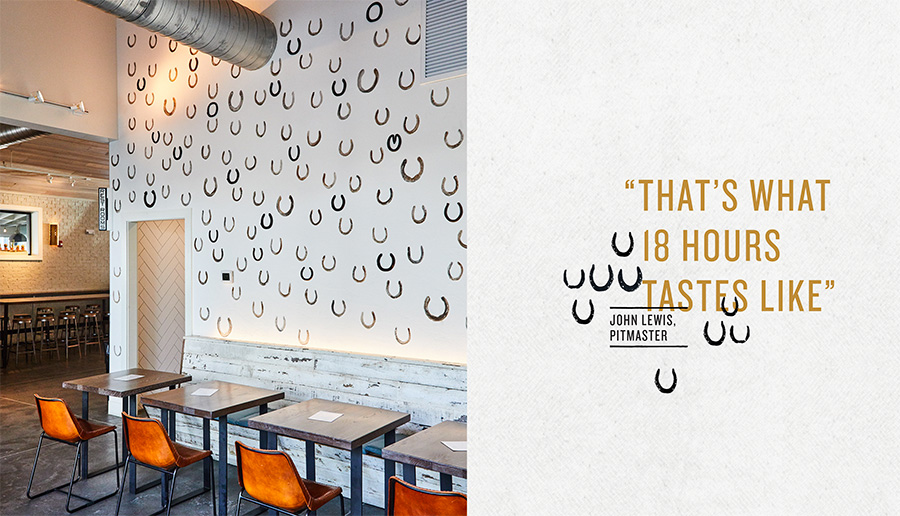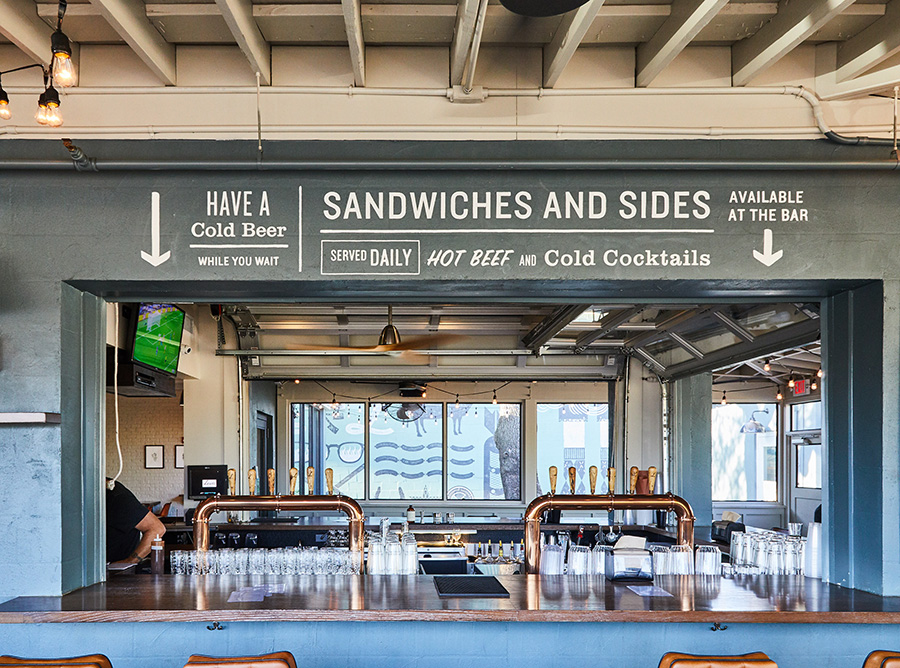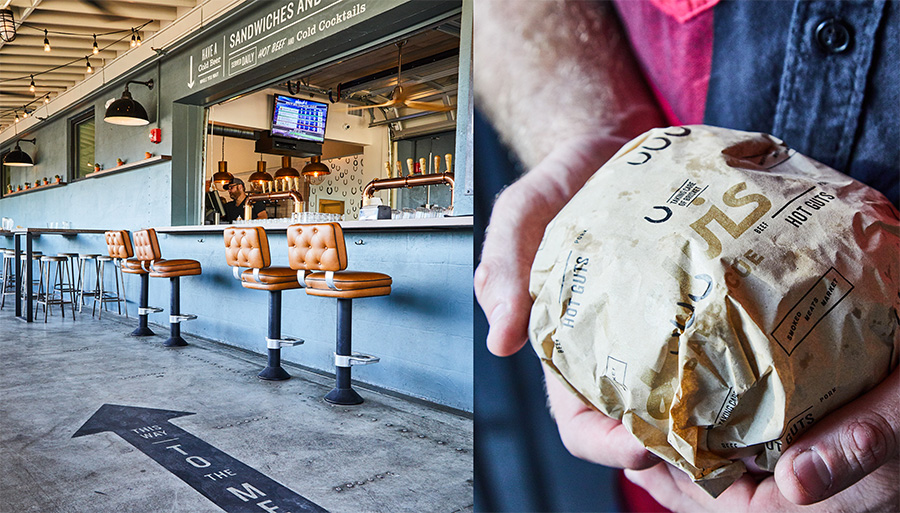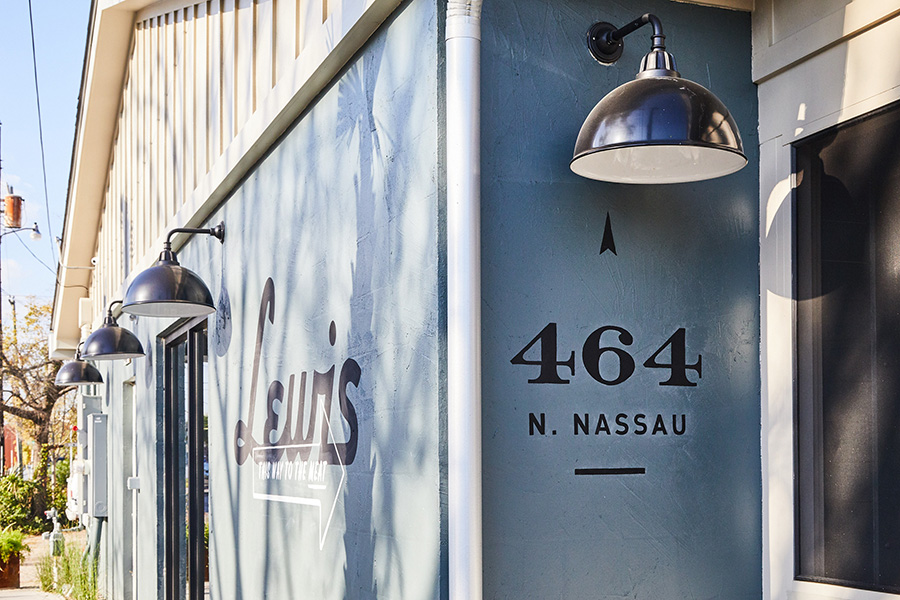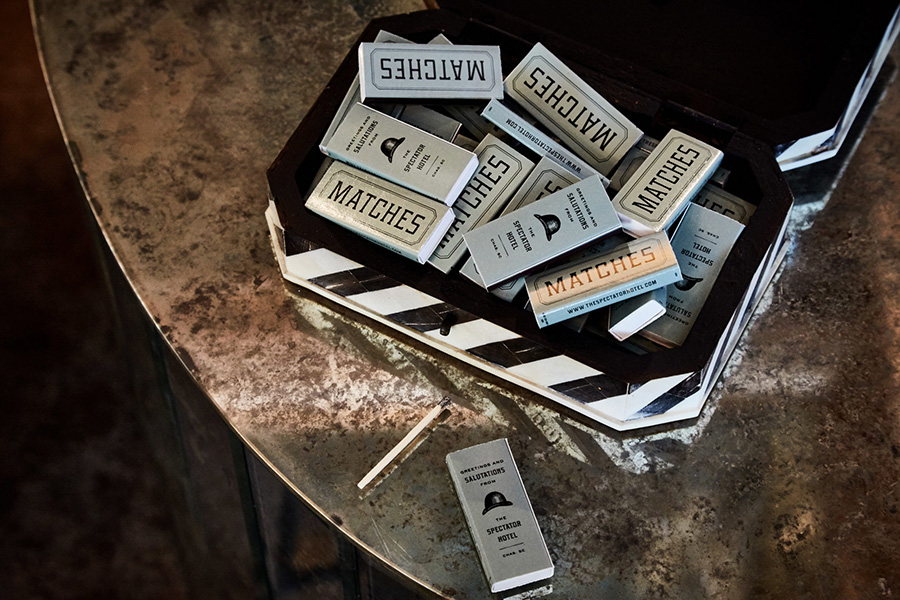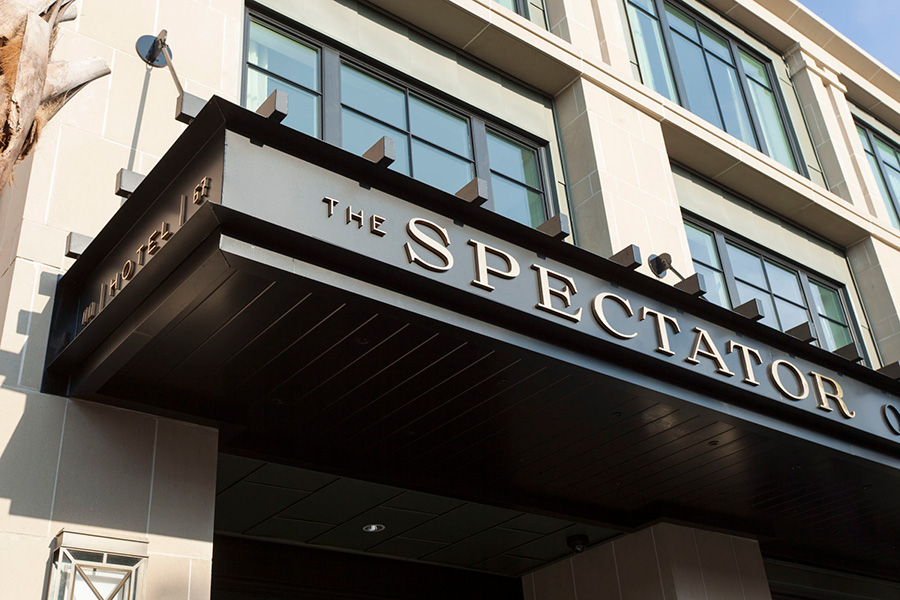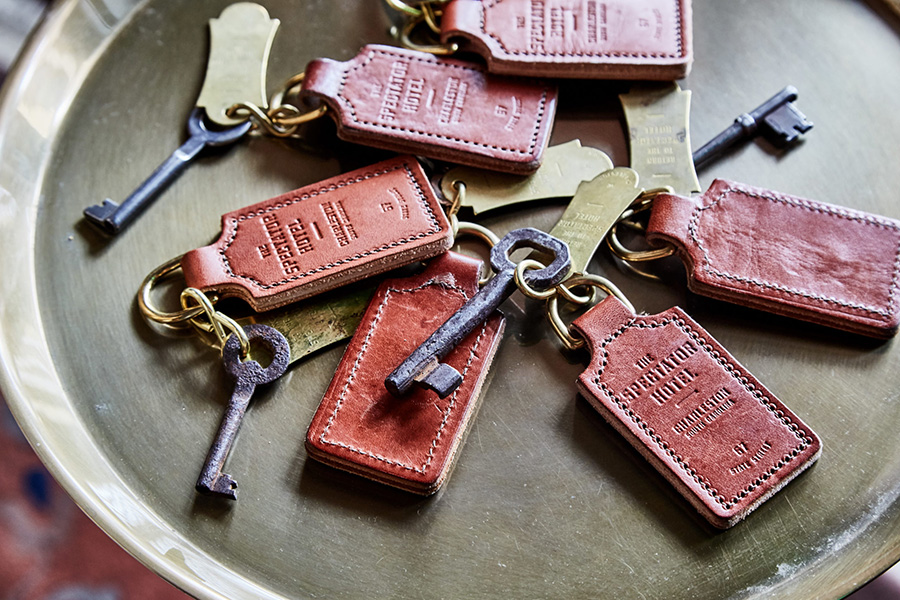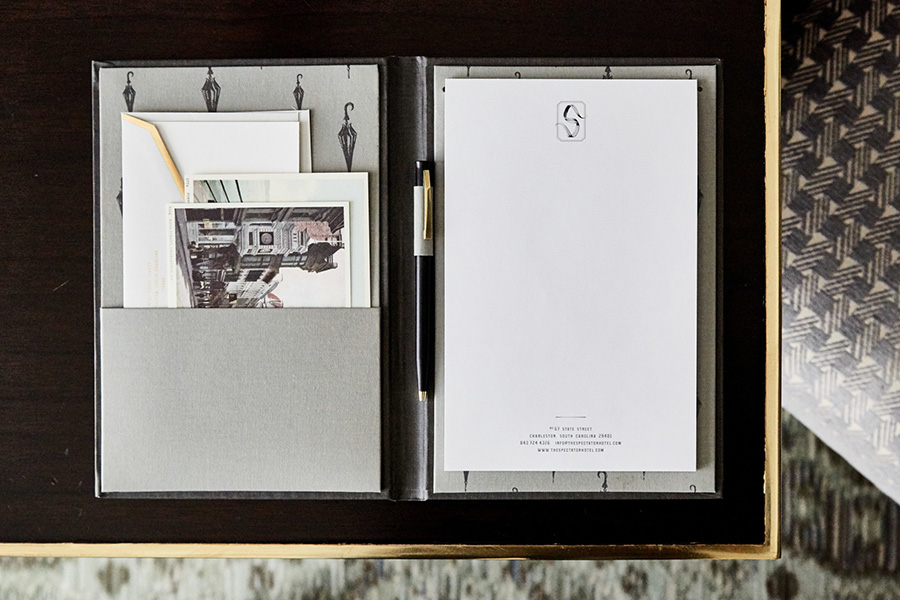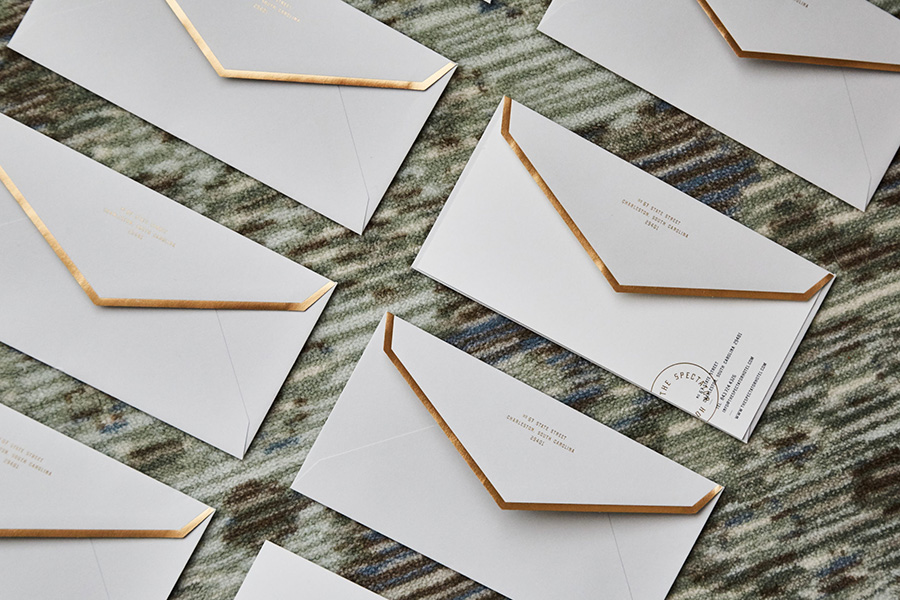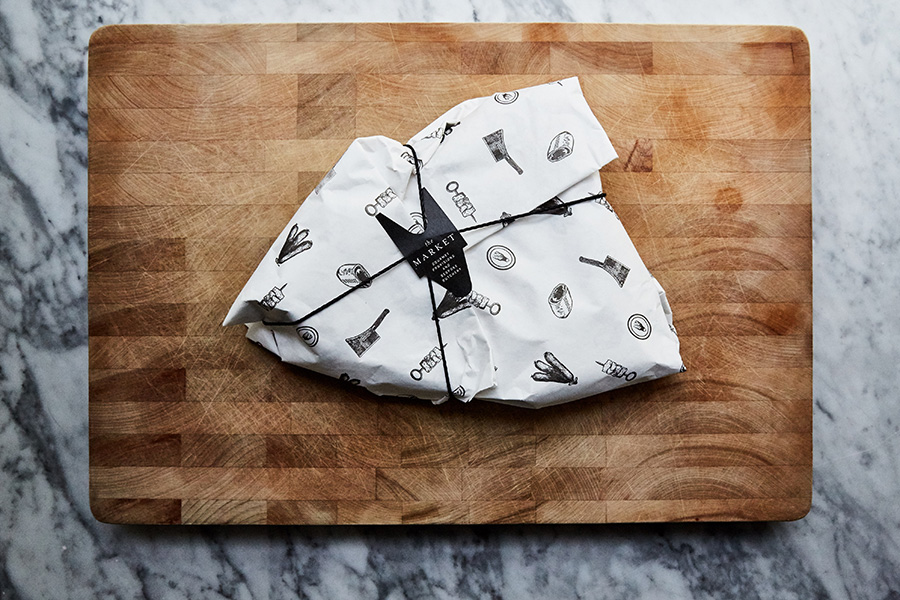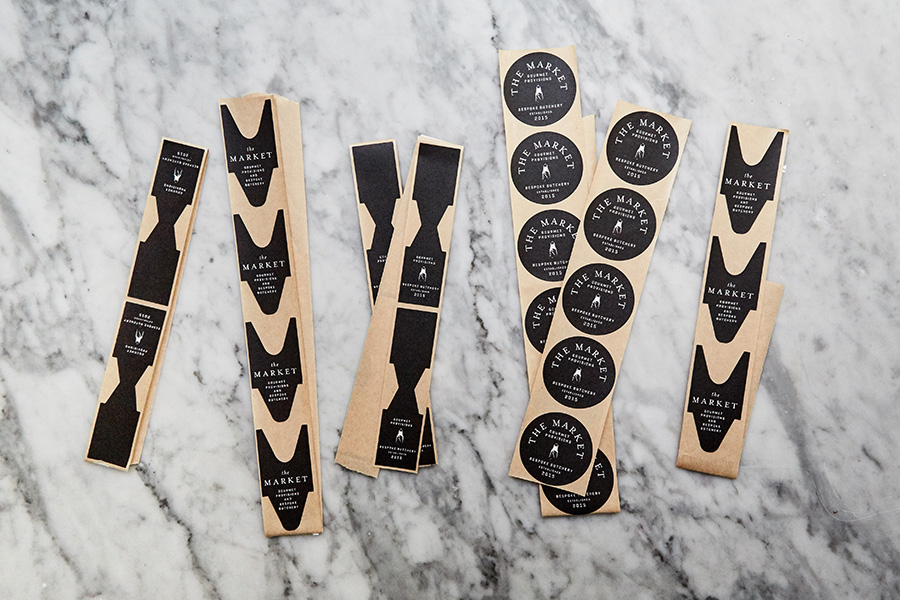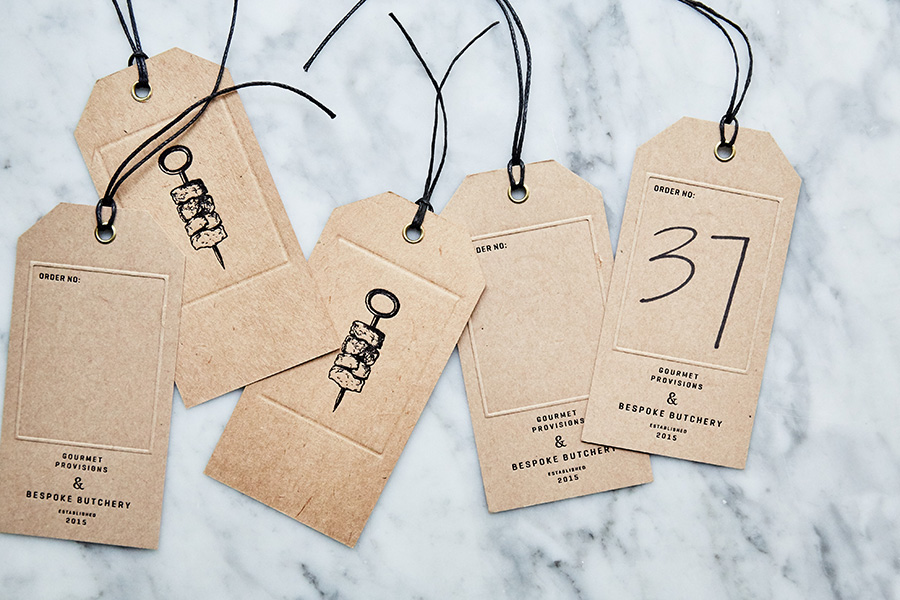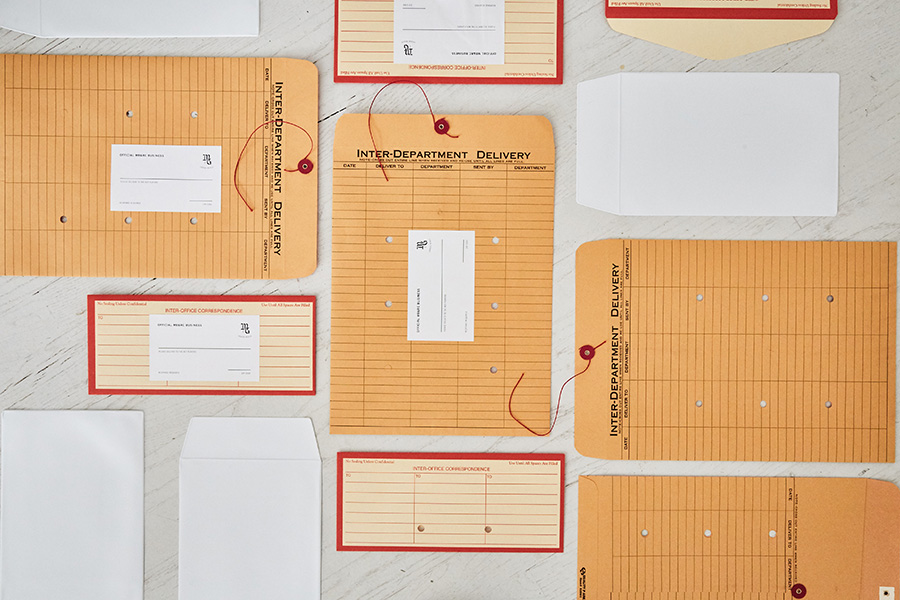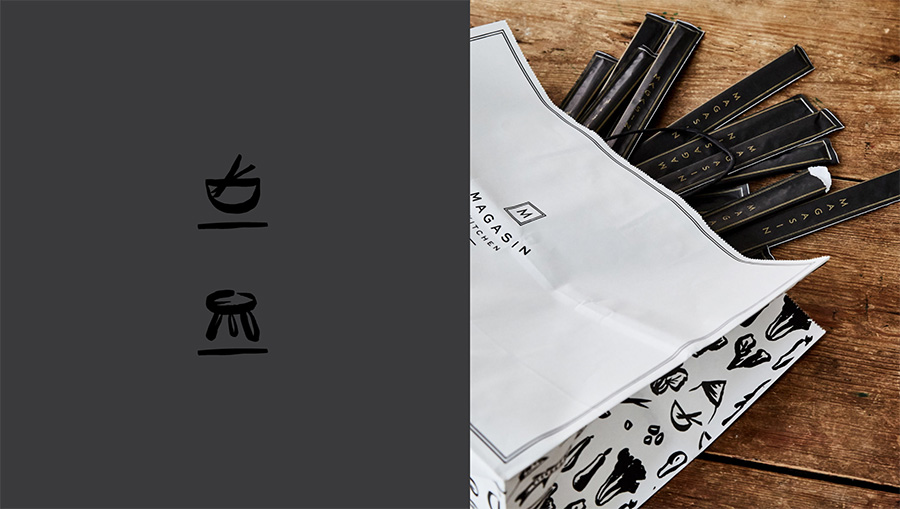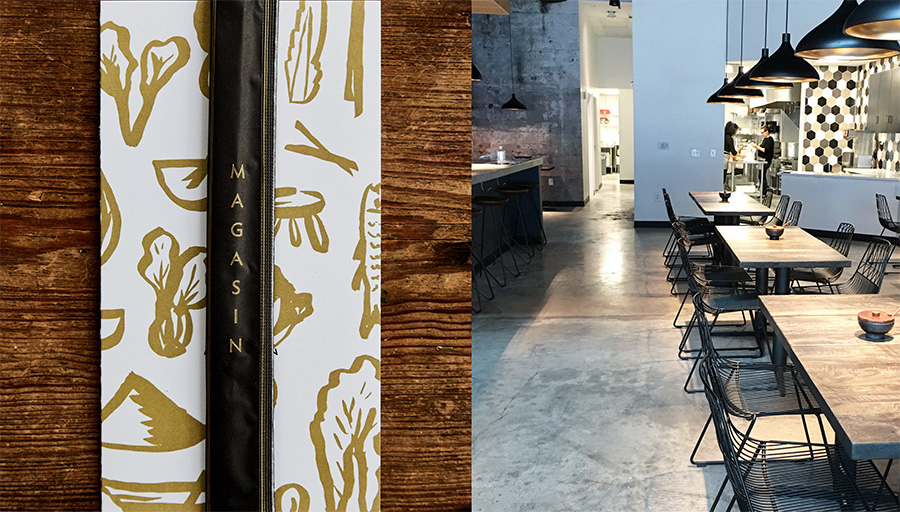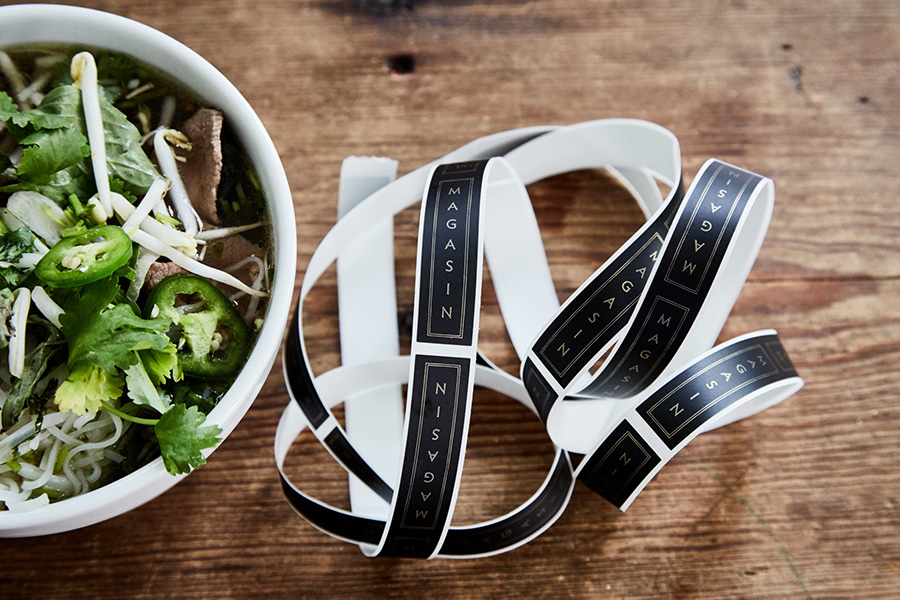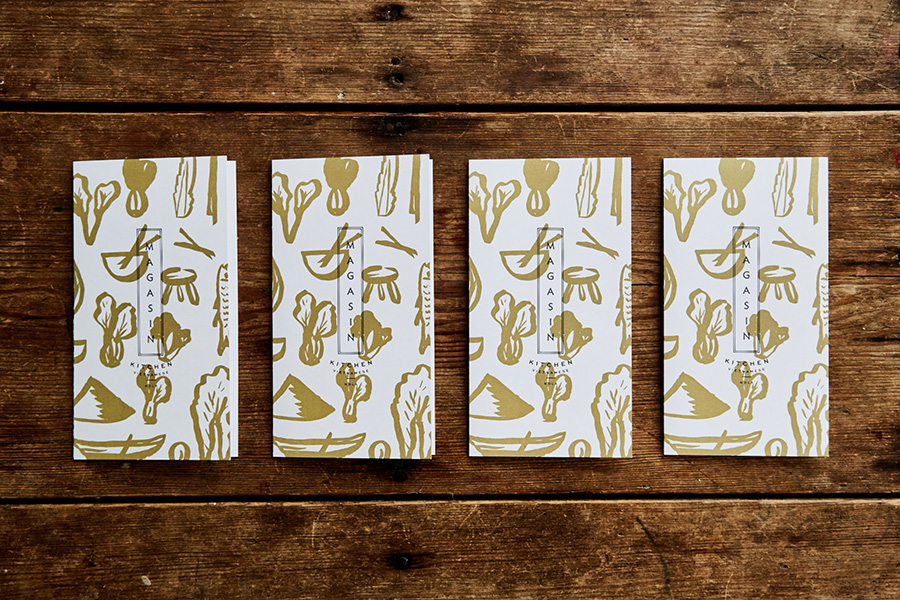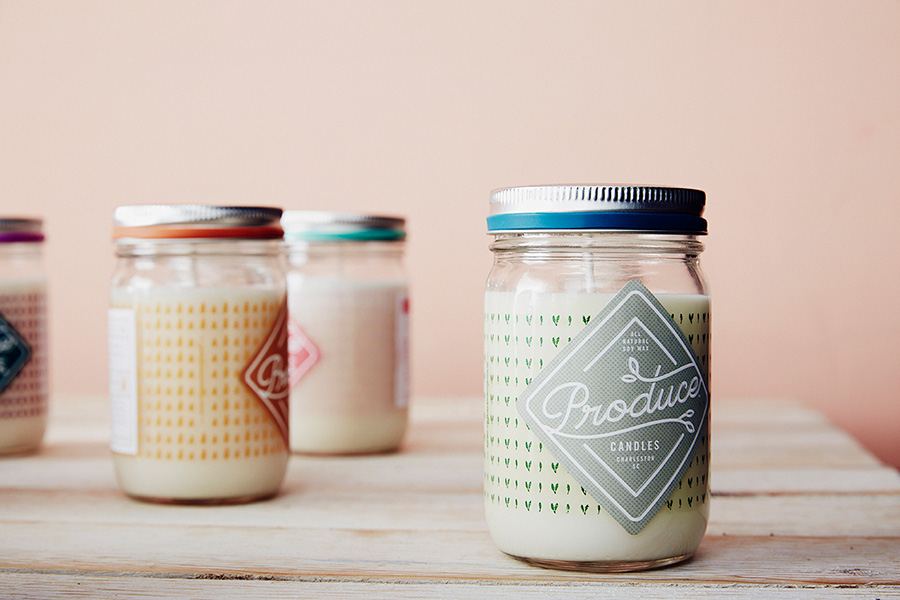 Credits & infos
All image layouts and written content by Fabien Barral otherwise noticed. Please be responsible and give credit when credit is due. Thank you. All photos "by MrCup" must also be credited and linked to the original post. I ask that you do not use my exact layouts or designs without permission or without noting its origins on your post. MrCup® is a registered trademark of SARL BARRAL CREATIONS®, Inc. All rights reserved.
I only highlight products that I would be likely to use personally.