posted in Print
Wednesday, 12 October 2016
from
A train from Seattle to Portland
/

United States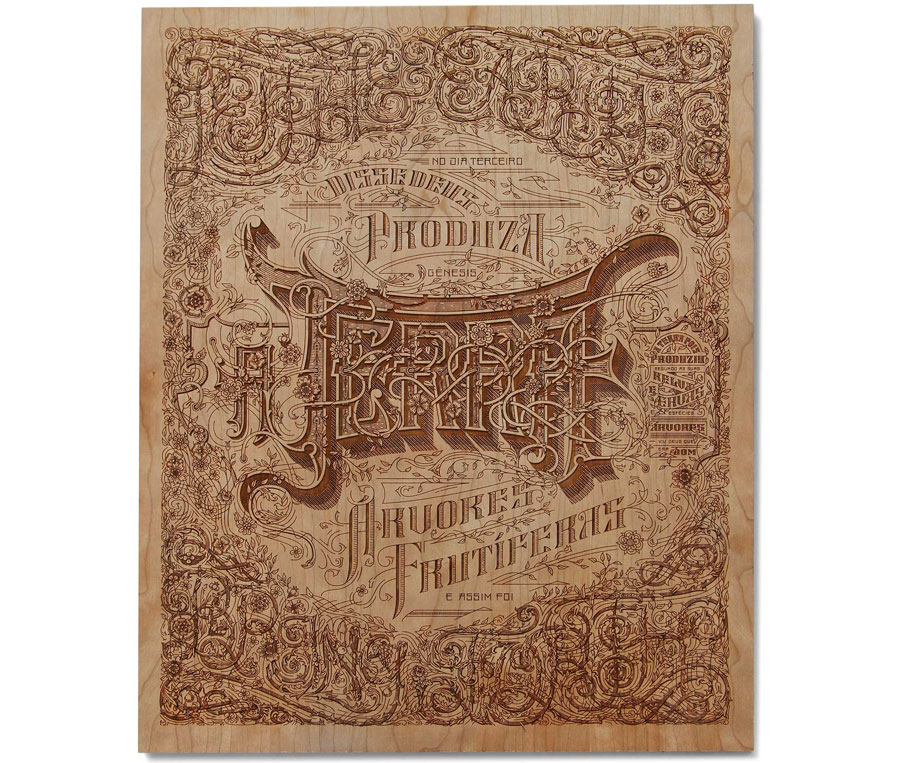 I will let him present the TERRA project : it is inspired by map insurance lettering. The text is taken from the first few verses in genesis on the creation, suggesting the infinite possibilities to create using gruppo cordenons paper. The negative space around terra creates a circle further expressing the concept of earth. Terra is currently being printed in 14 versions: wood laser etching, as well as copper foil, green foil, and brown foil on various papers.
Yes, you well read, 14 versions ! Here come the wood one and variations.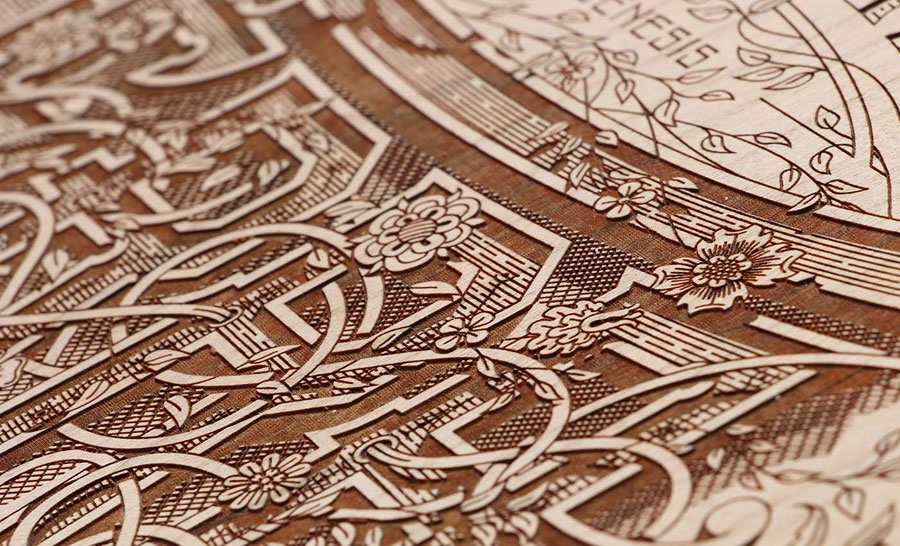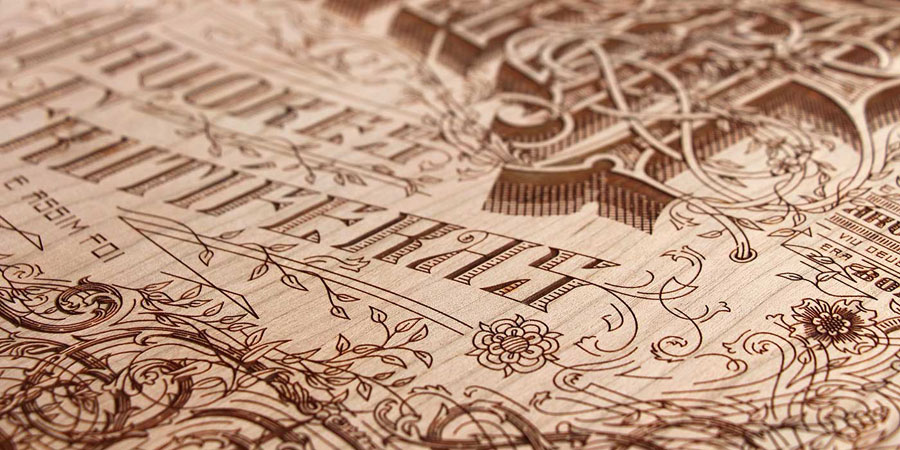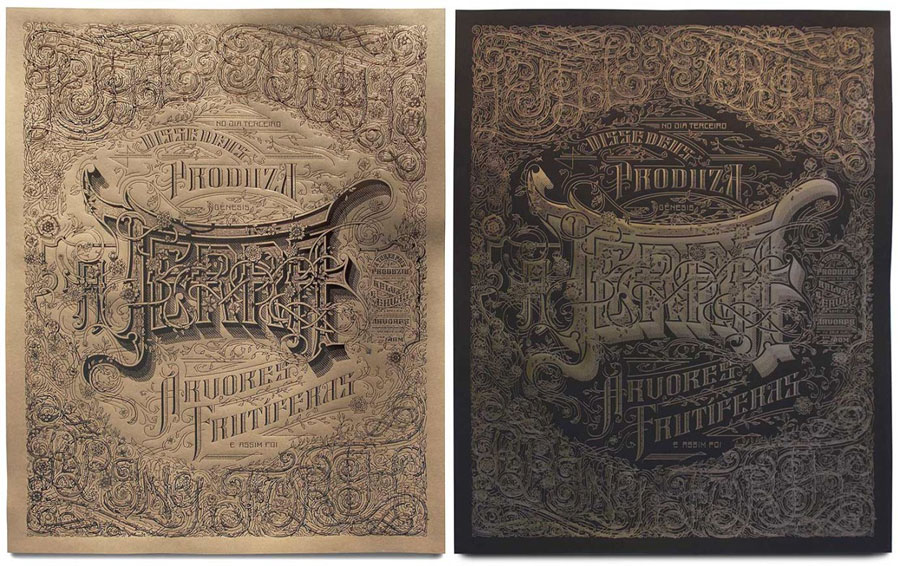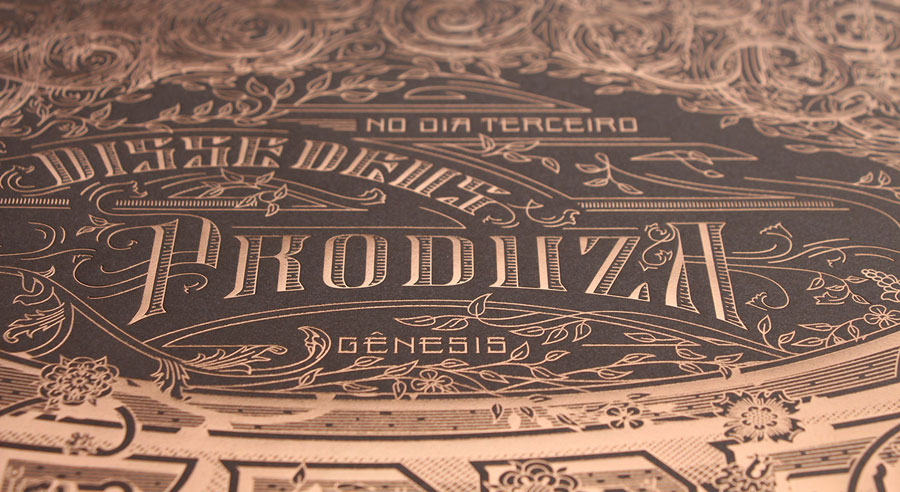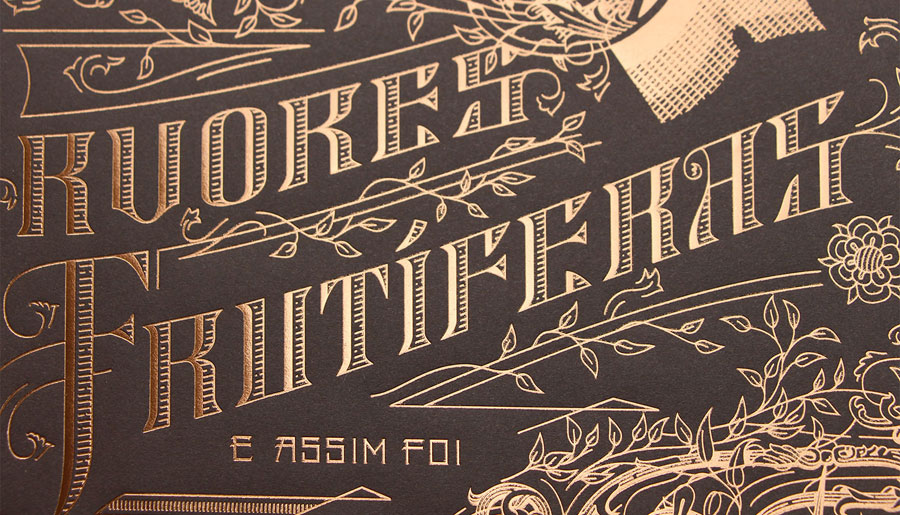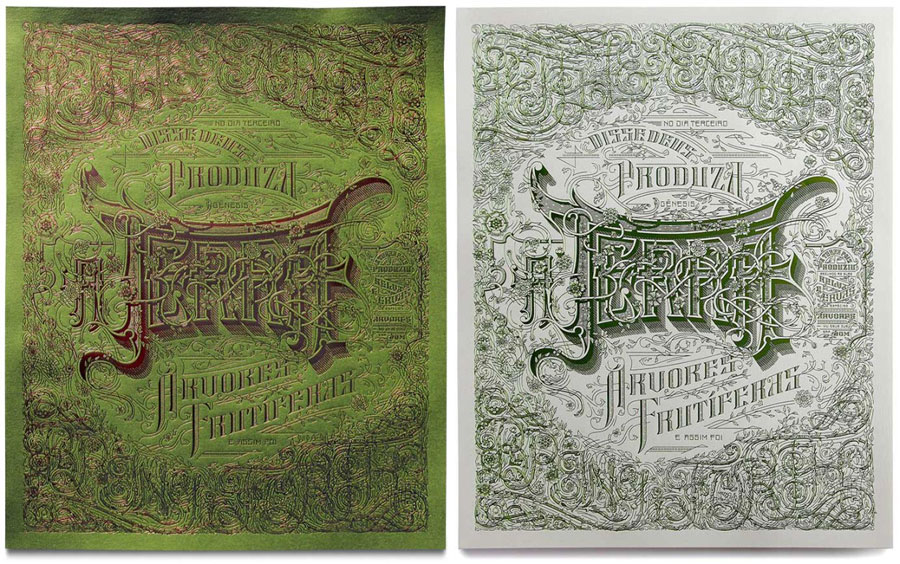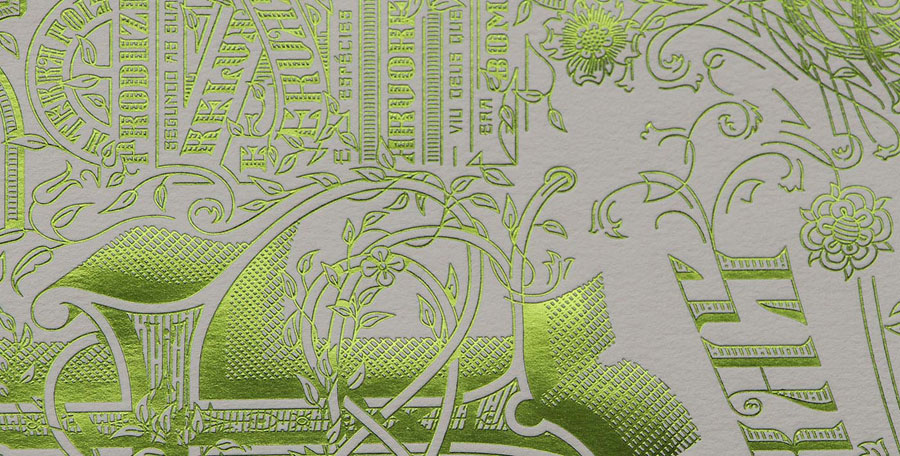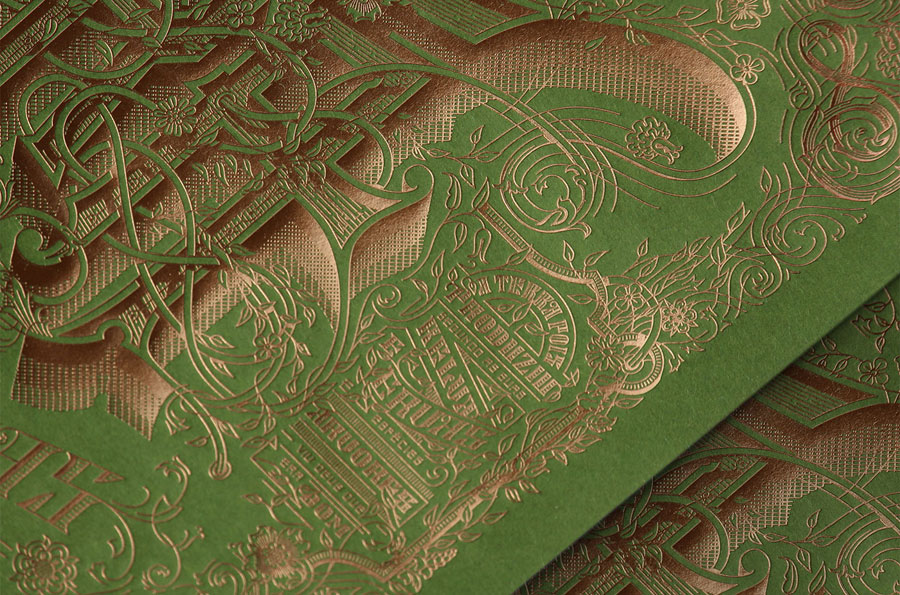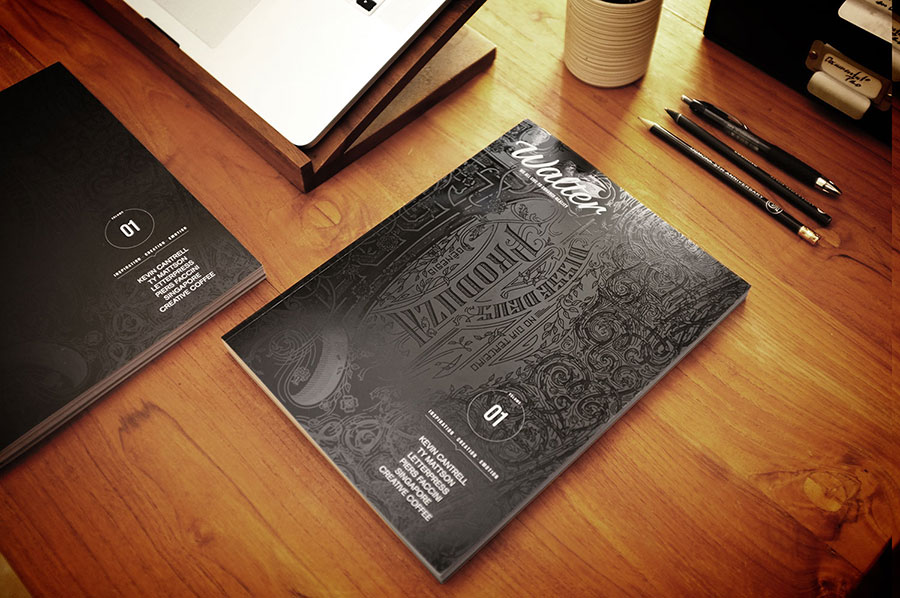 Credits & infos
All image layouts and written content by Fabien Barral otherwise noticed. Please be responsible and give credit when credit is due. Thank you. All photos "by MrCup" must also be credited and linked to the original post. I ask that you do not use my exact layouts or designs without permission or without noting its origins on your post. MrCup® is a registered trademark of SARL BARRAL CREATIONS®, Inc. All rights reserved.
I only highlight products that I would be likely to use personally.